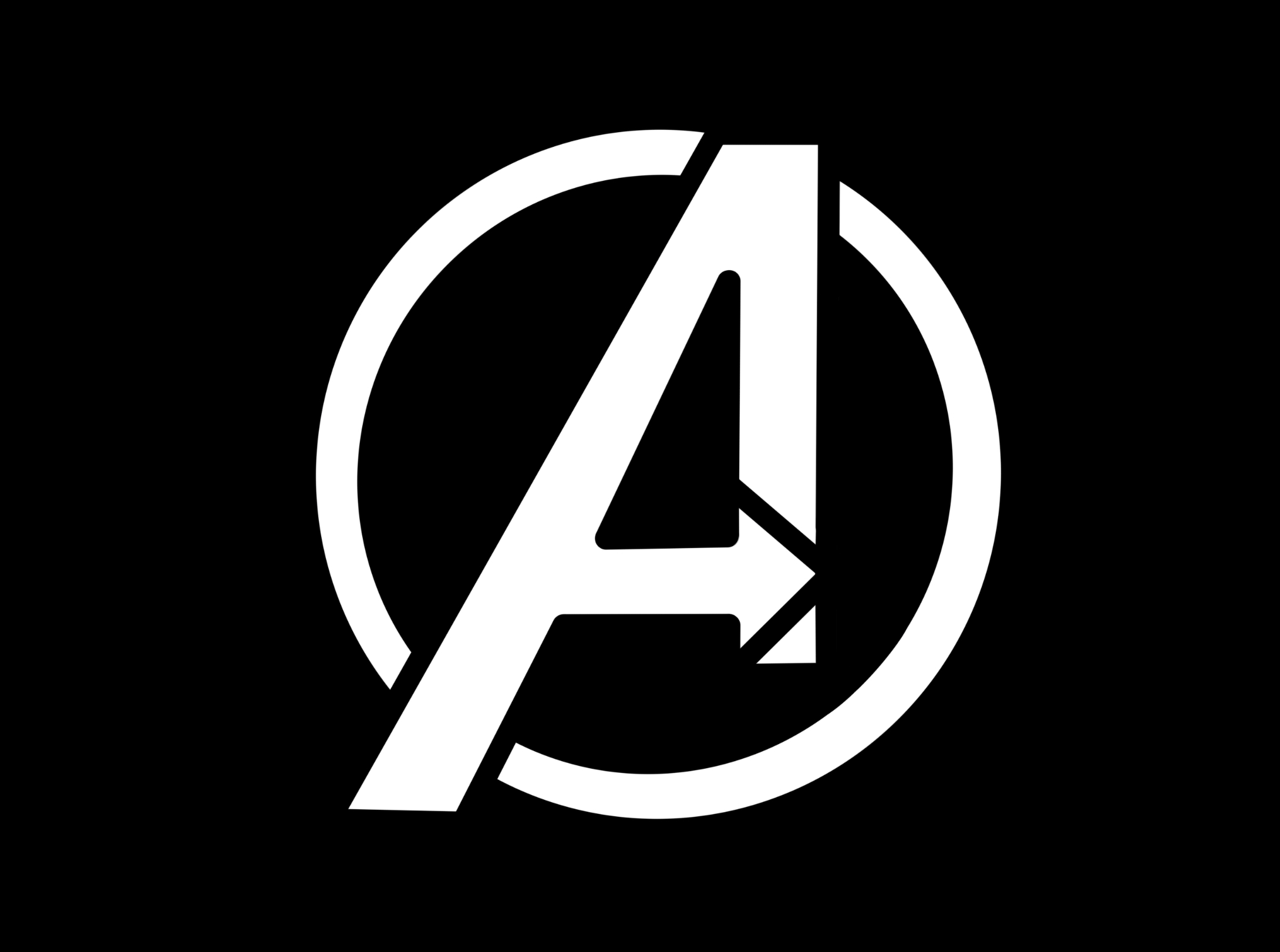 If you can get 100% on this Avengers: Endgame quiz you're a certified Marvel Superfan
What does Tony tell his father his name is when he goes back in time?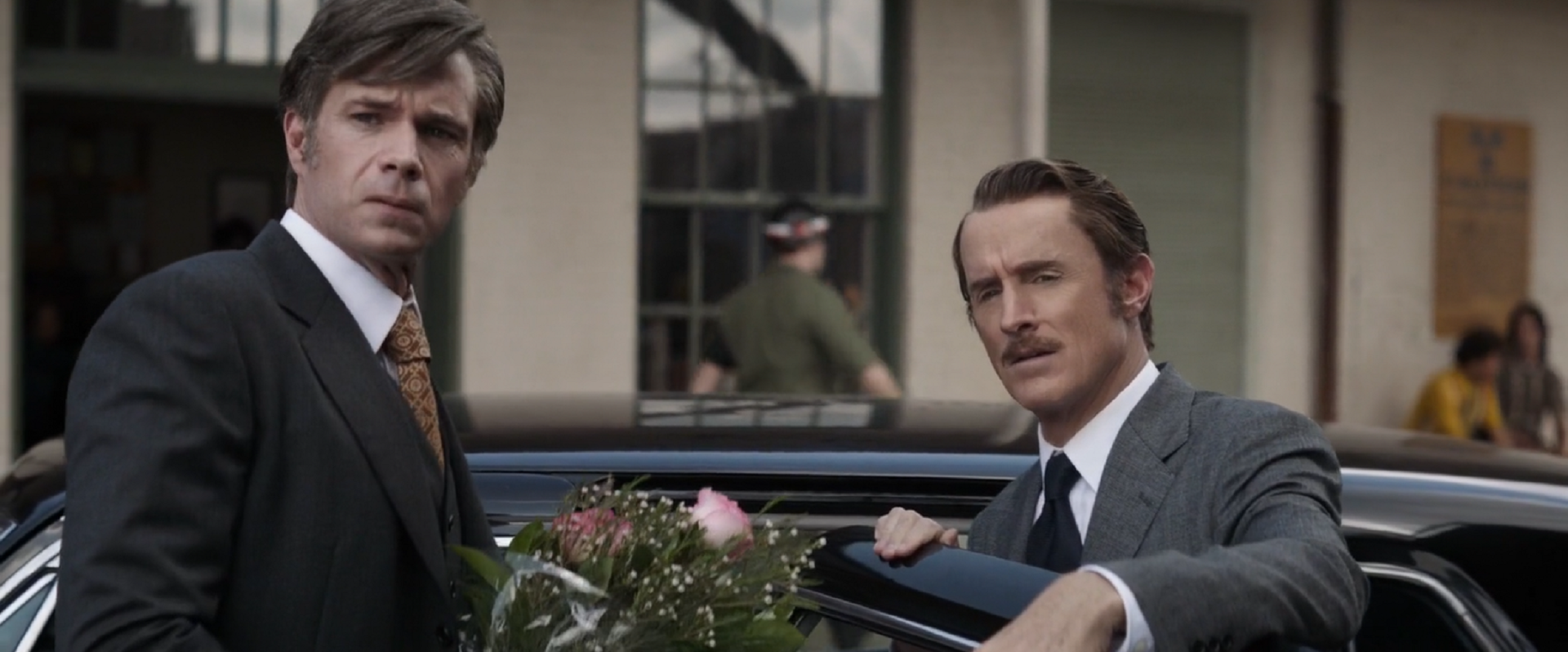 Howard Potts
Anthony Potts
Tony Potts
Steve Rodgers
Steve Potts
Who says "Anyone see an ugly brown van out there?"?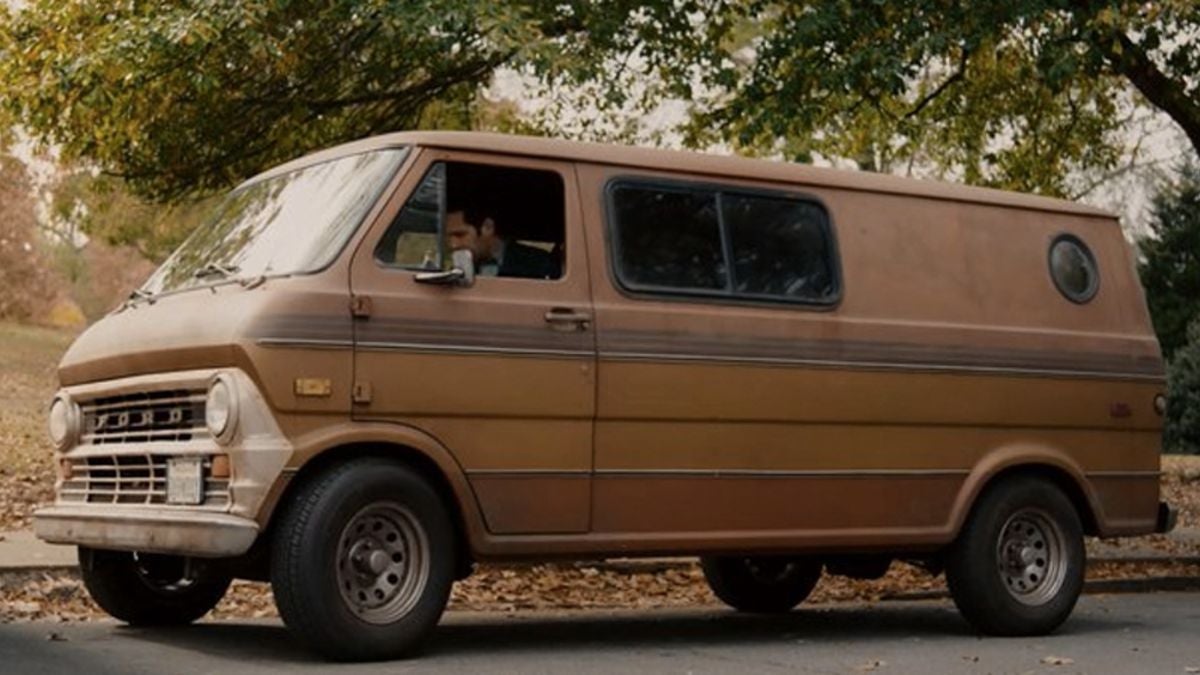 Captain America
Ant-Man
Wasp
Bruce
Iron Man
Who says "See ya in a minute."?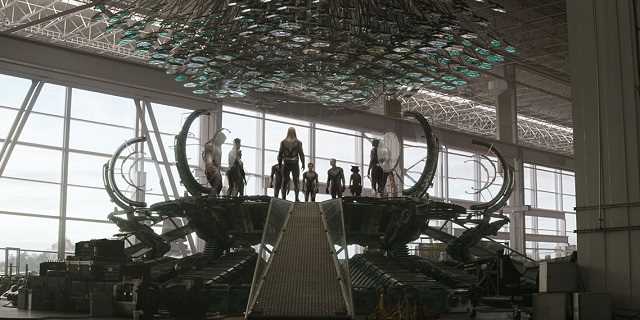 Natasha
Steve
Tony
Bruce
Rhodey
Who says "So he's an idiot."?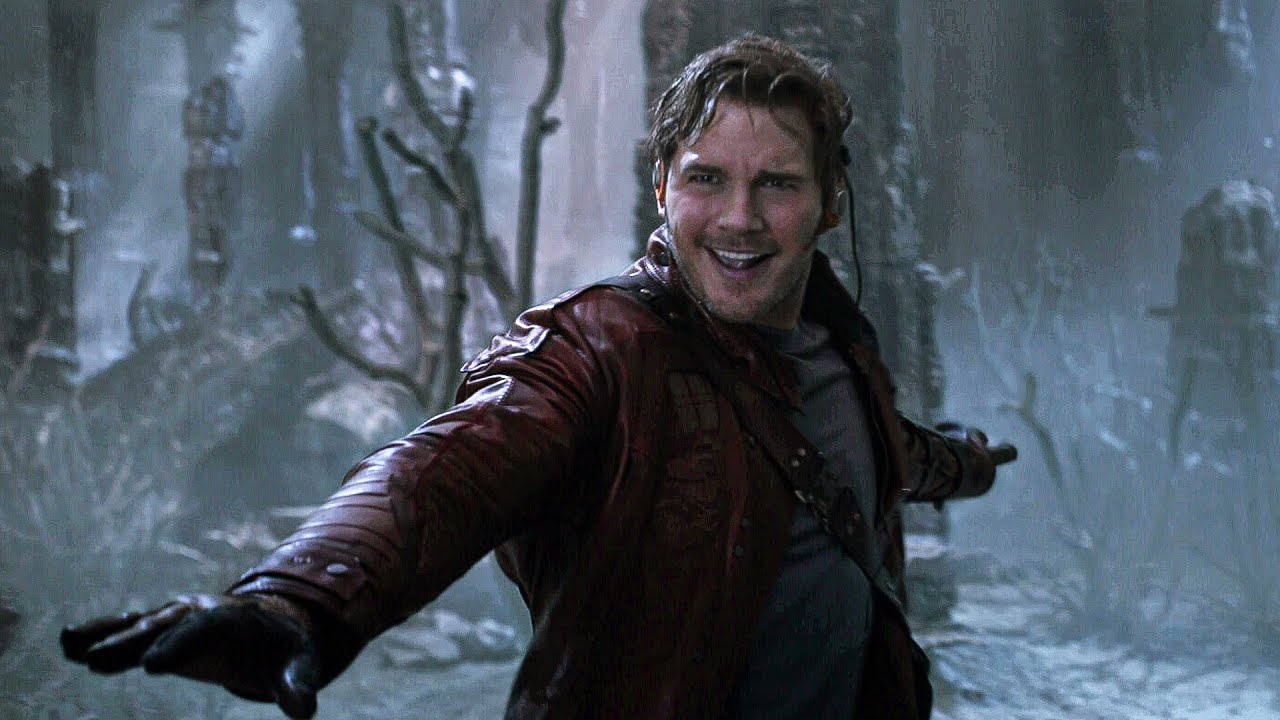 Rhodey
Tony
Gamora
Nebula
Rocket
What is the name of Clint's mother?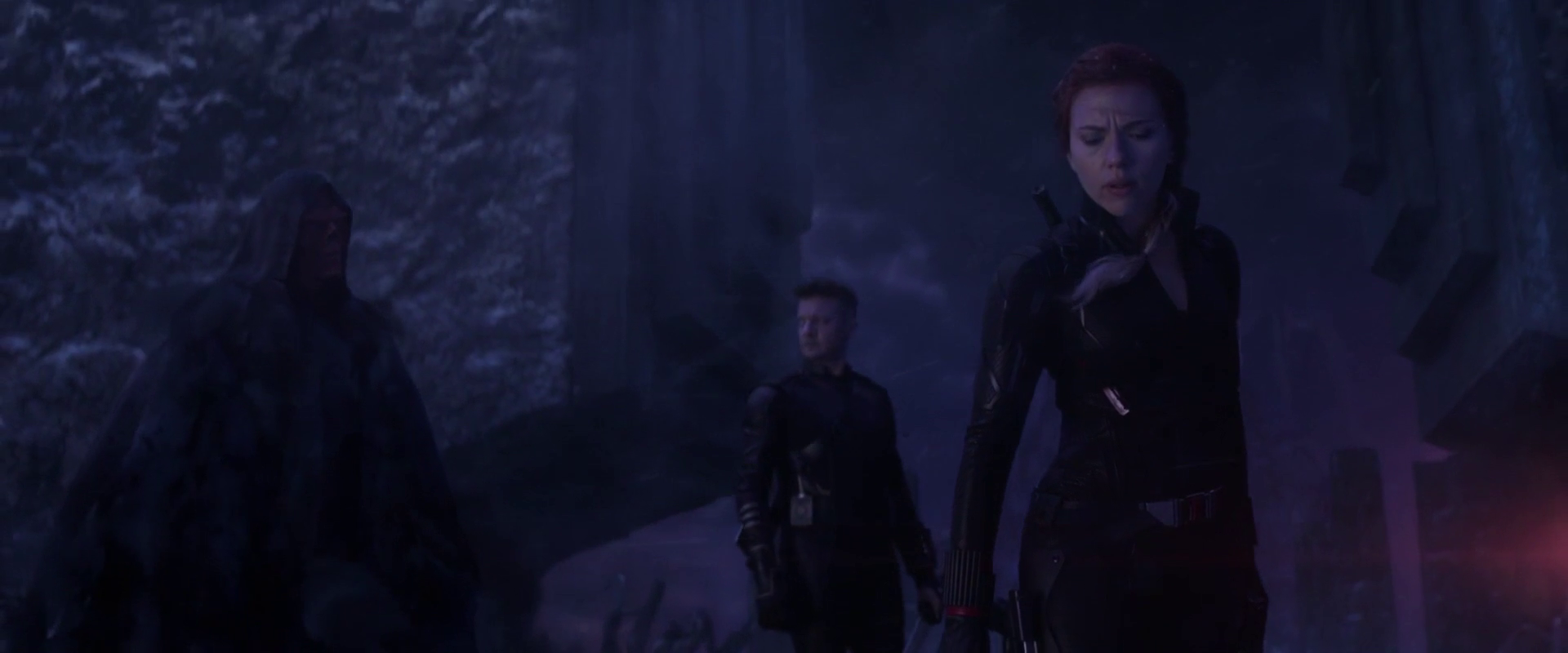 Edith
Mary
Elizabeth
Charlotte
Dorothy
What does Tony call Thor?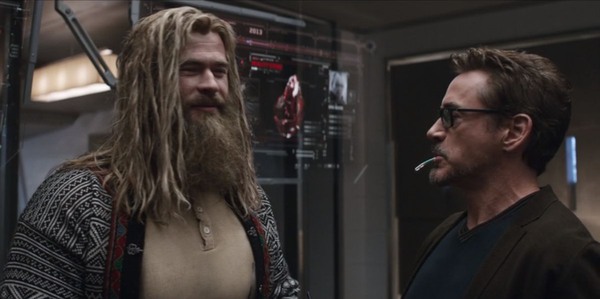 Lebowski
Fat
Melted ice-cream
Stay Puft Marshmallow Man
Which of these movies is not mentioned by Scott or Rhodey in Endgame?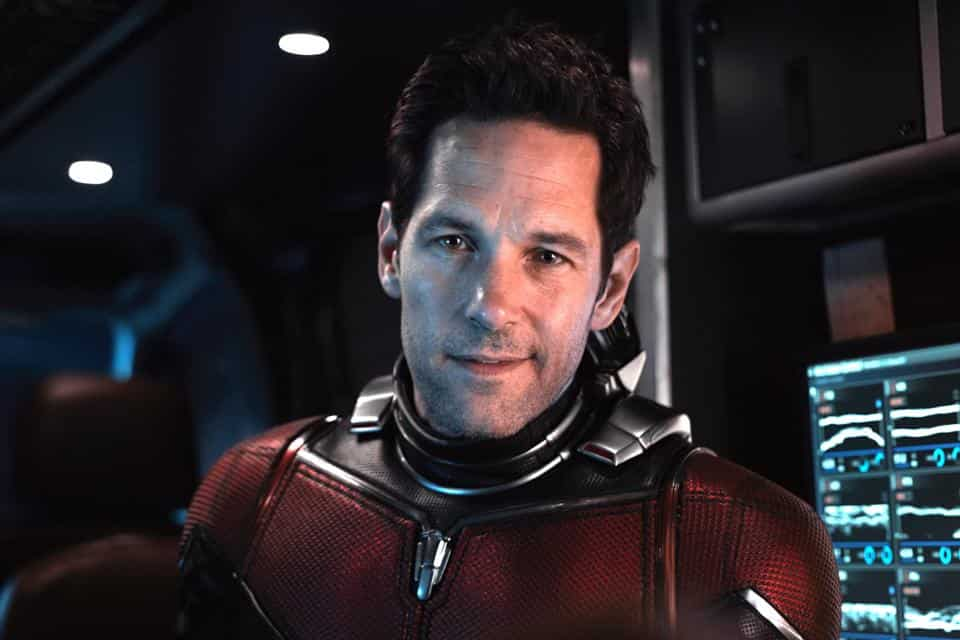 Back to the Future
Hot Tub Time Machine
Die Hard
Terminator
Quantum Leap
What does Rocket think Thor looks like when he is fat?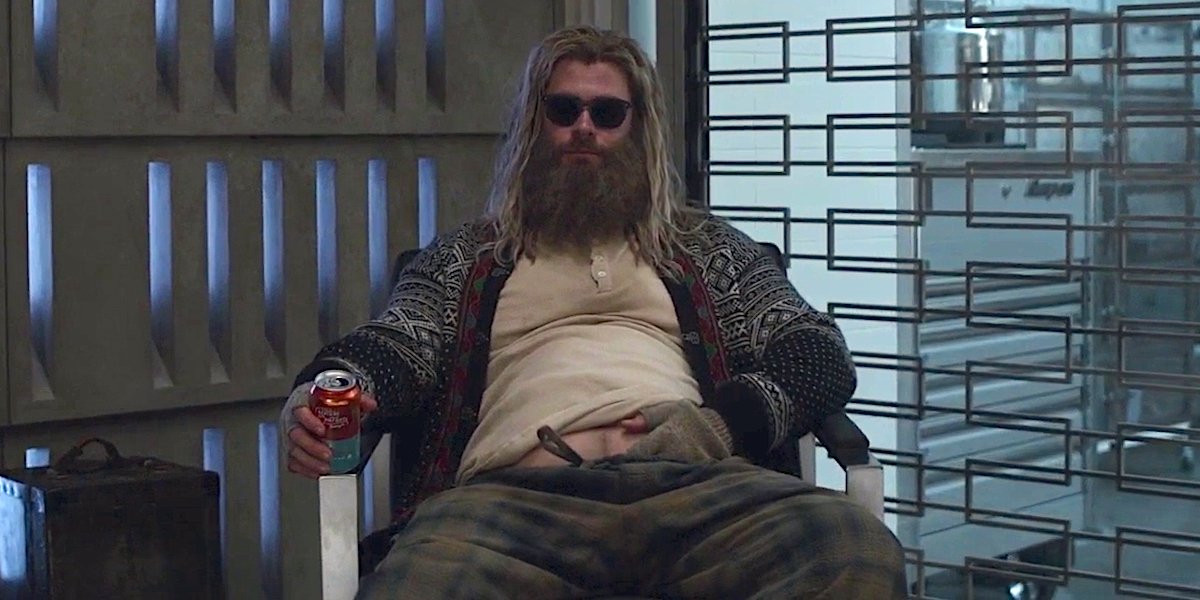 Melted ice-cream
Lebowski
Stay Puft Marshmallow Man
Worse than Quill
Complete the quote: "No no give me that, you have the ______ one."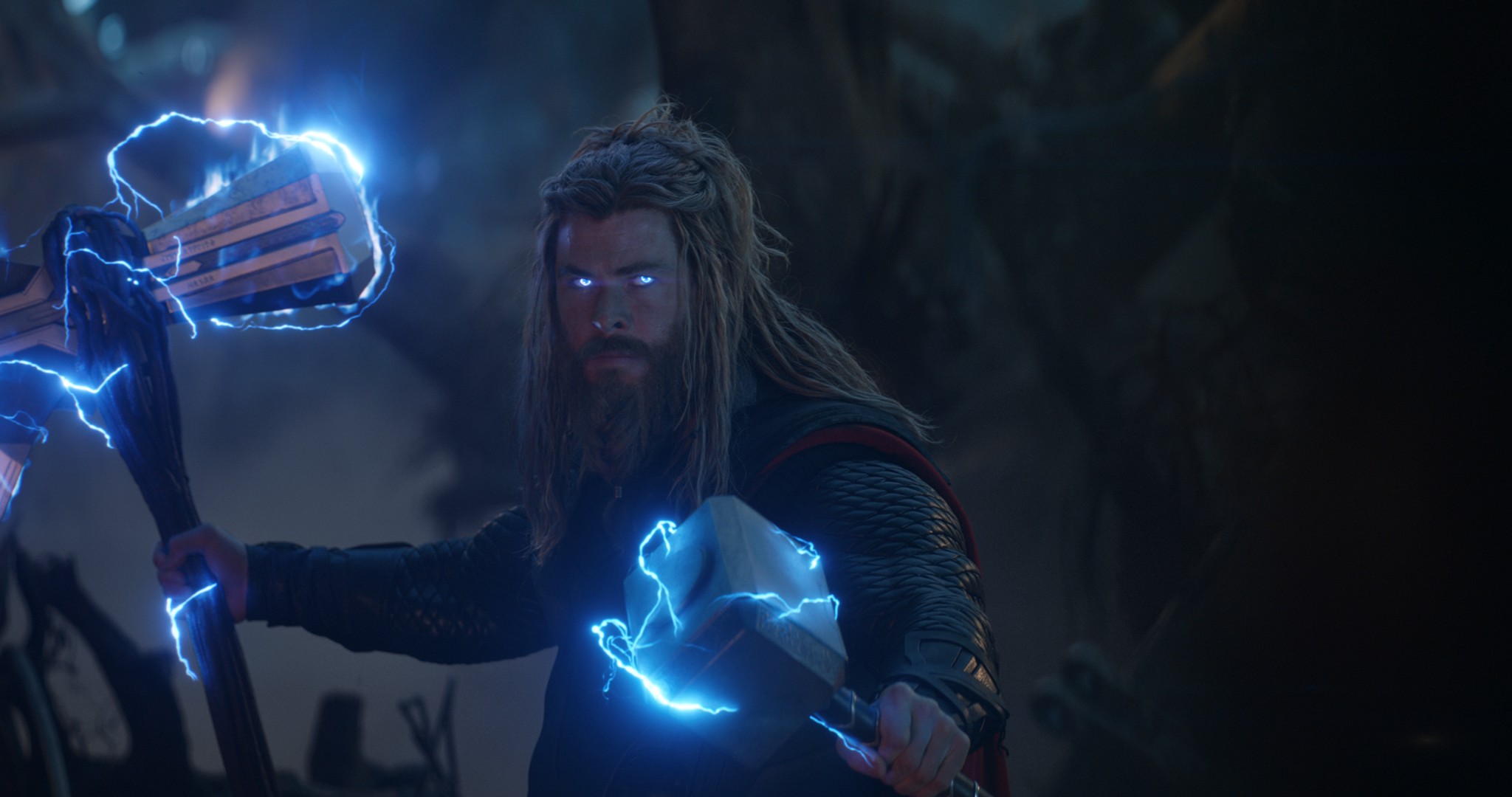 How many end credit scenes are in Endgame?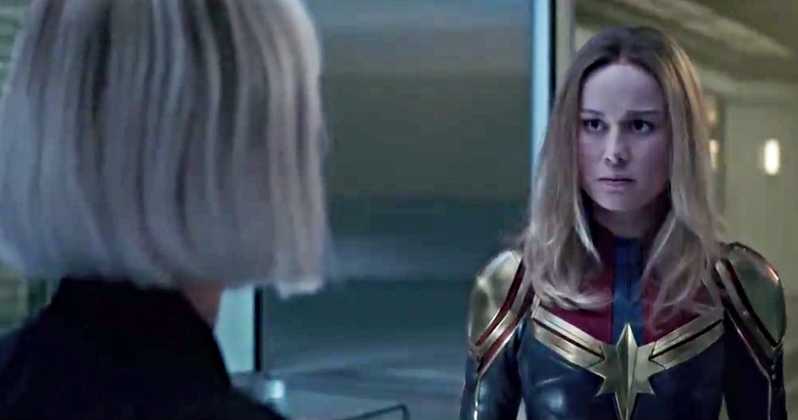 What protocol does Tony tell FRIDAY to activate before Bruce snaps his fingers?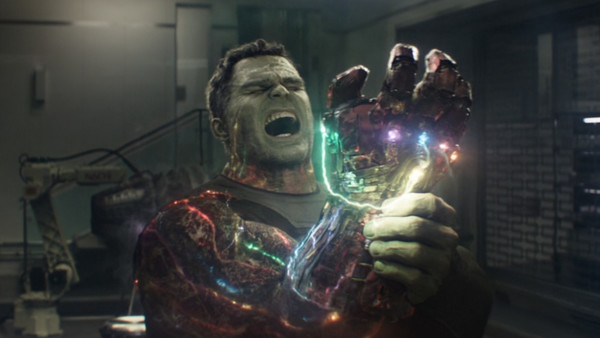 Barn door
Lock down
Shut down
Farm door
Complete the quote: "Were a long way from ________."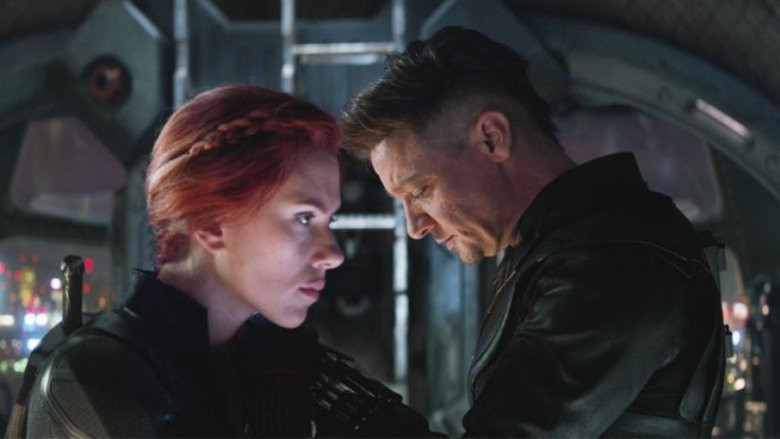 Budapest
Home
Bucharest
New York
Where does Natasha finally find Clint?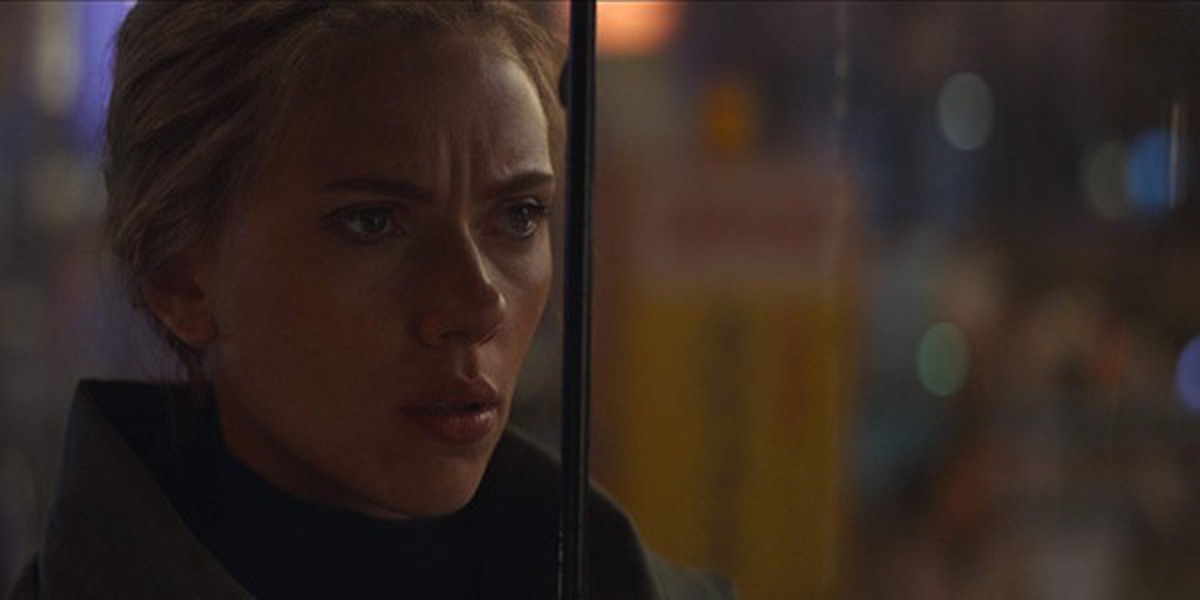 Tokyo
North Korea
London
Beijing
Mexico
What are the names of Clint's three kids?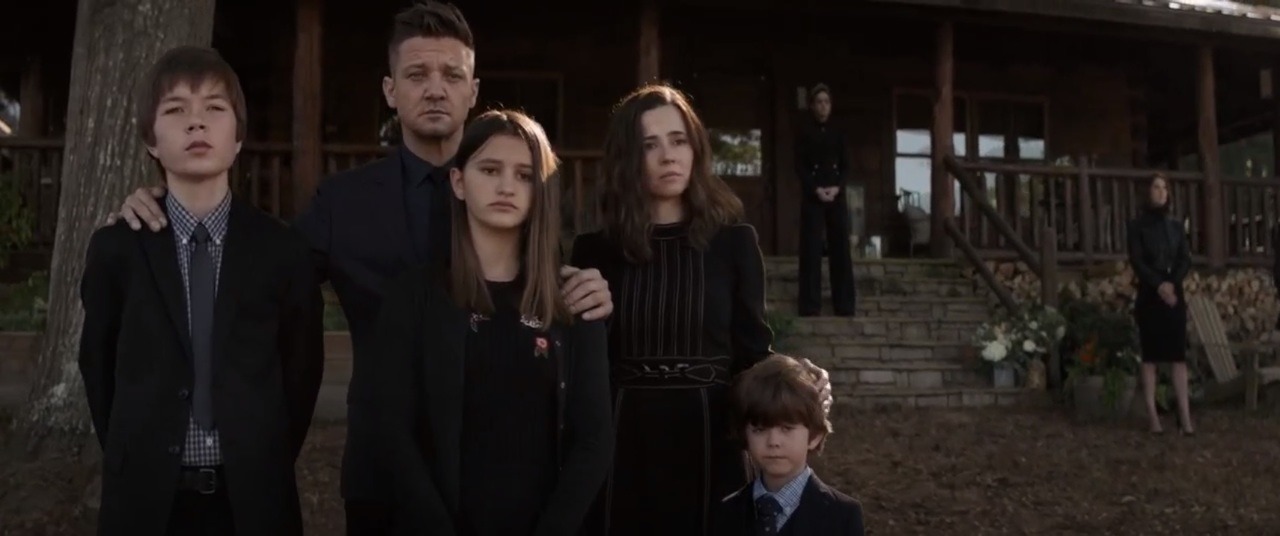 Cooper, Lila, Nathaniel
Clint, Lila, Nathaniel
Cooper, Leila, Nathaniel
Cooper, Lila, Nathan
Cooper, Leila, Nathan
Check out our other Marvel content...