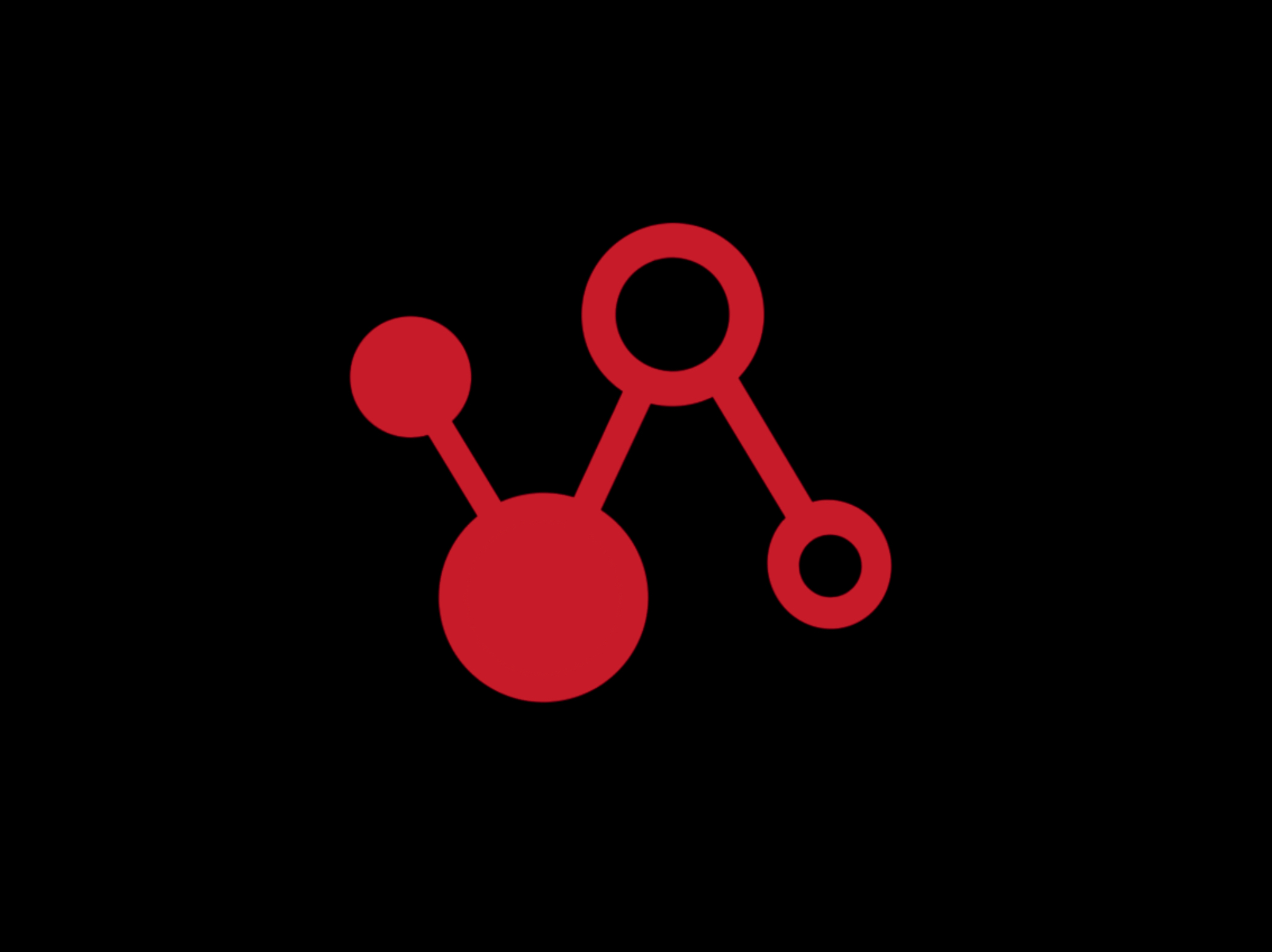 Ant-Man and The Wasp Trivia Quiz
"Hold on you gave her ______?" Complete the line.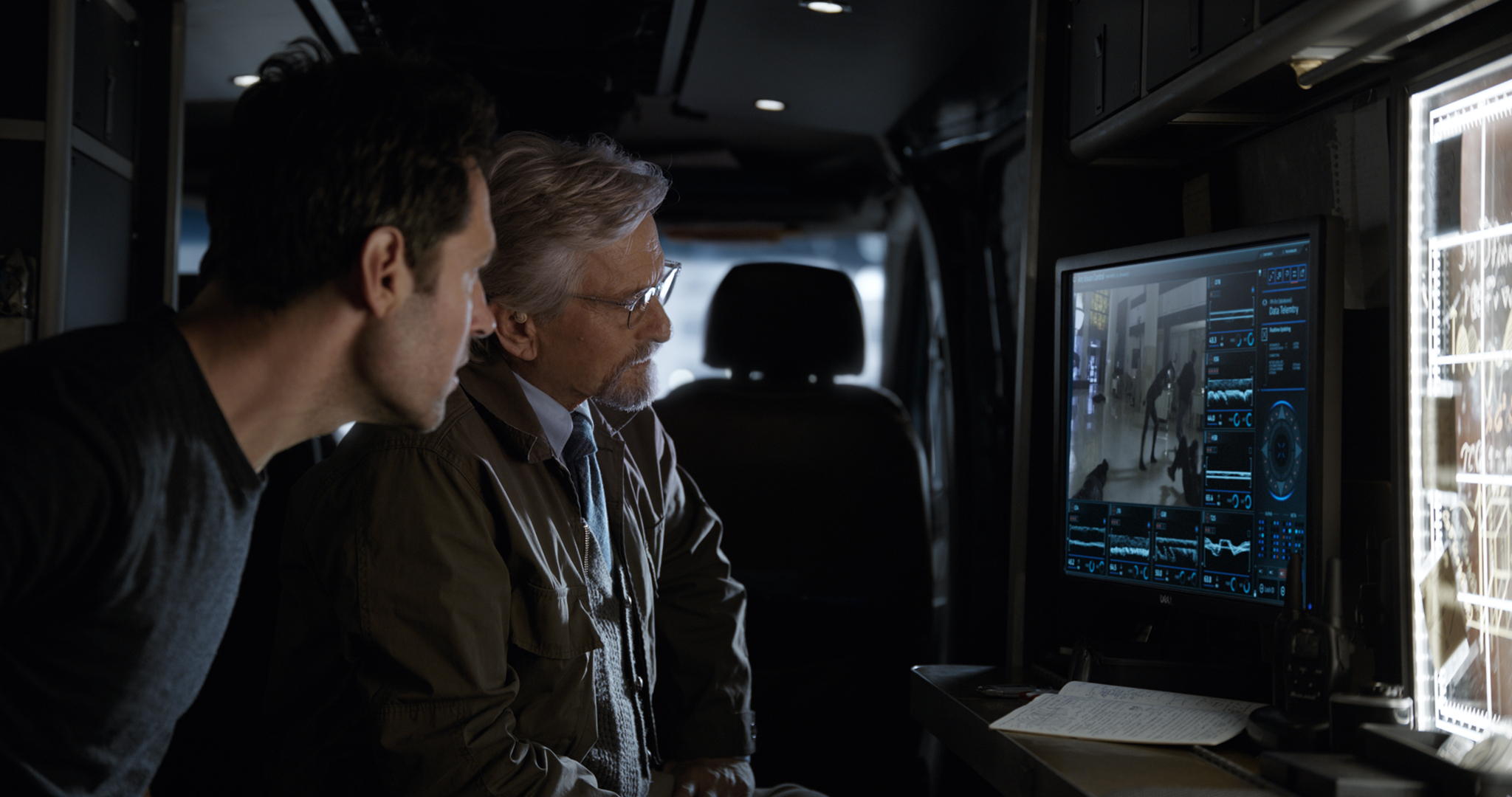 Wings
Blasters
Guns
Weapons
A suit
Complete the line: "I love you _______."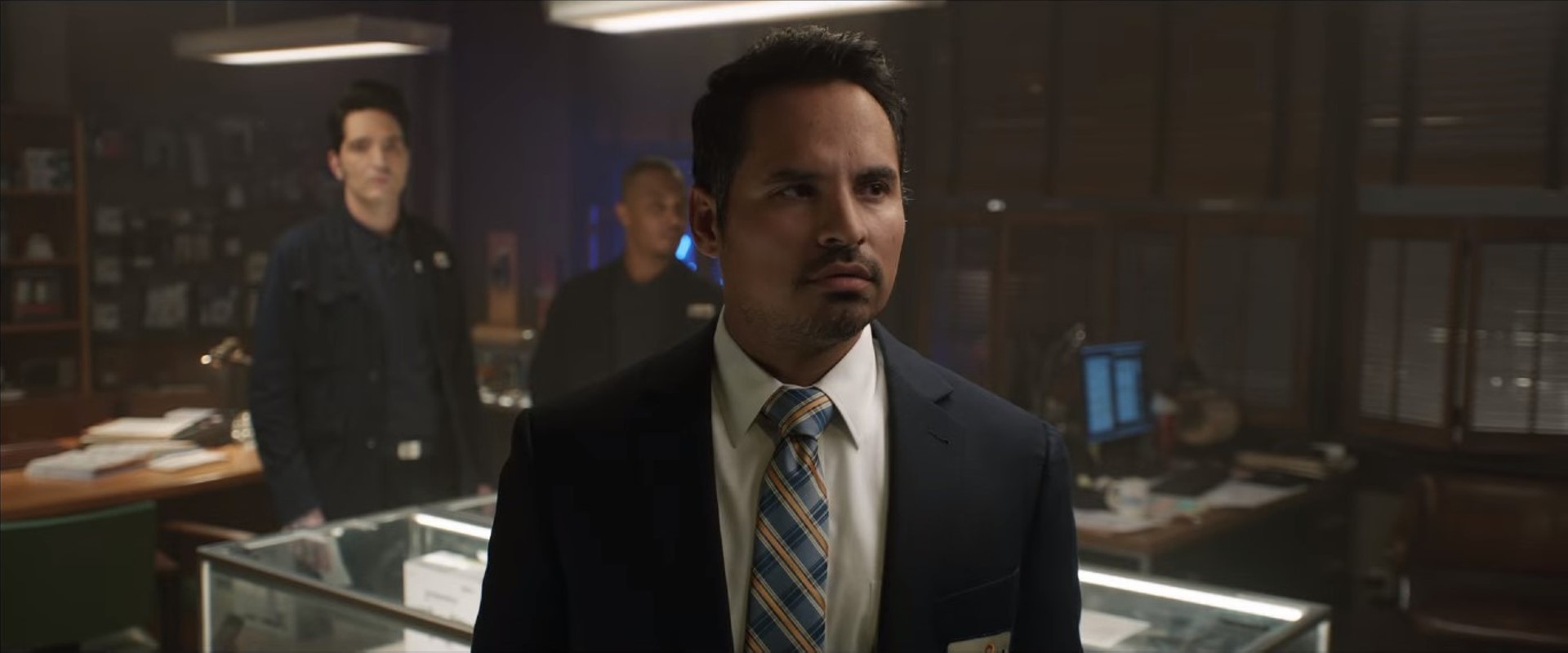 Dr. Pym
Cassie
Dad
Hope
Scott
What project did Hank use to work on with Bill?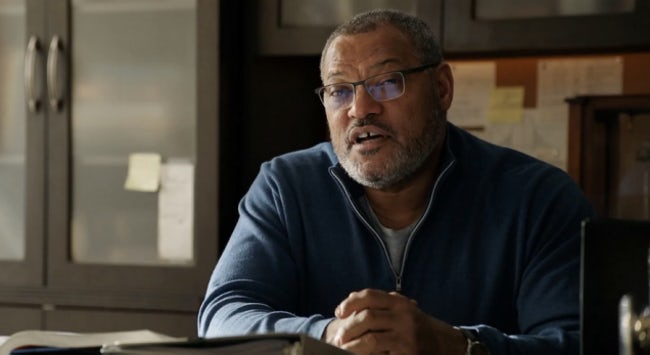 Goliath
Alias
Project Quantum
Ant-man
Wasp
What was in the tiny Altoids tin?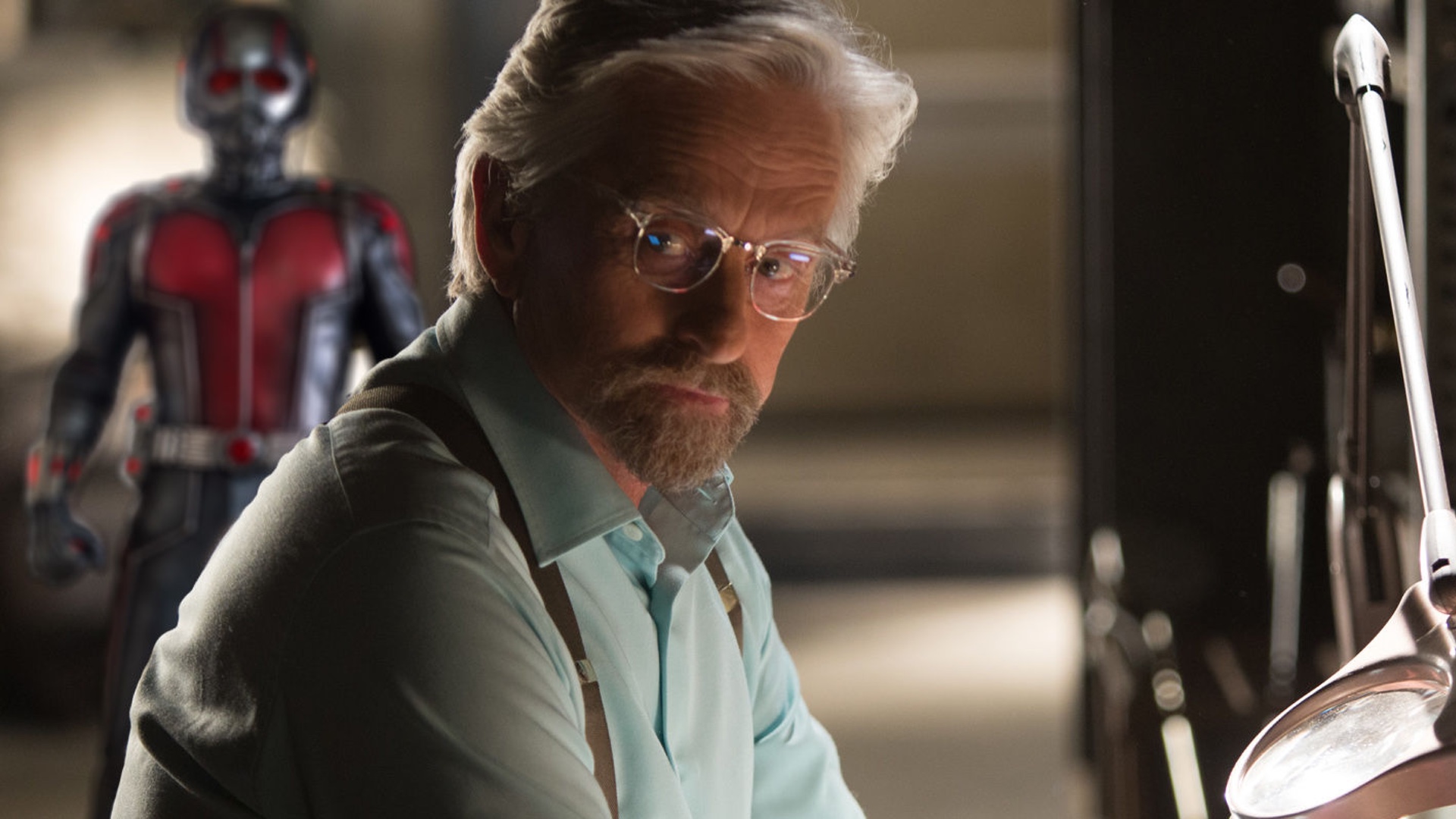 Ants
Wasps
Tiny weapons
Pills
Mints
How many end credit scenes are in Ant-Man and the Wasp?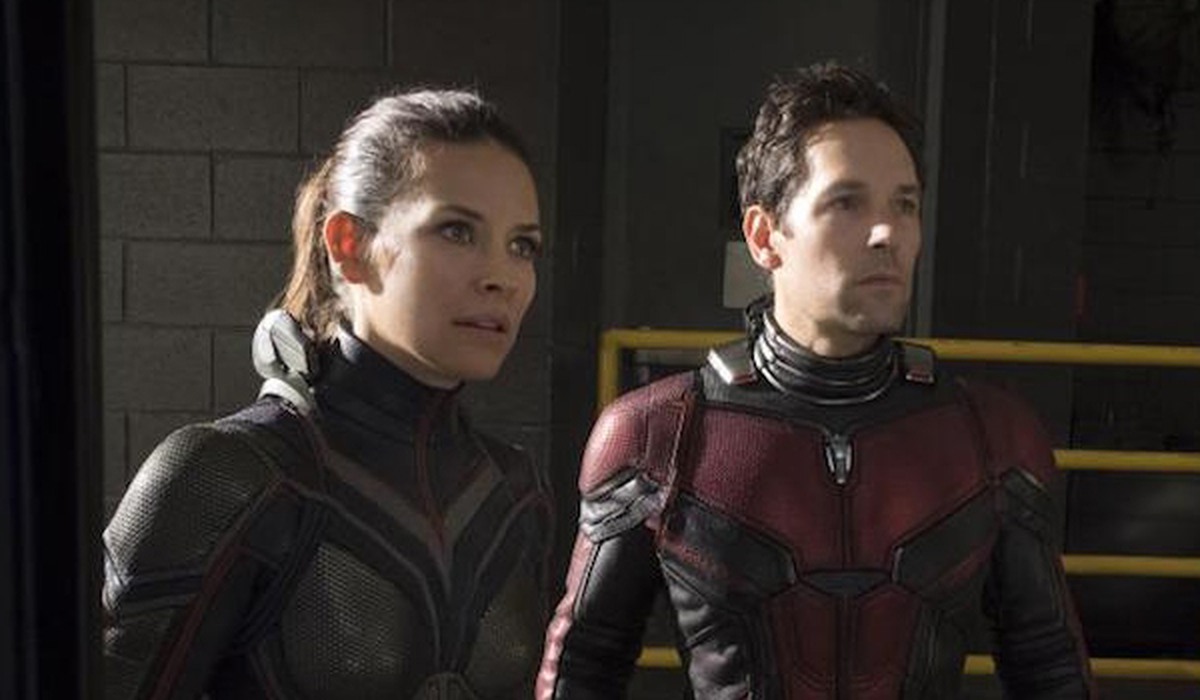 What is the name of Cassie's teacher?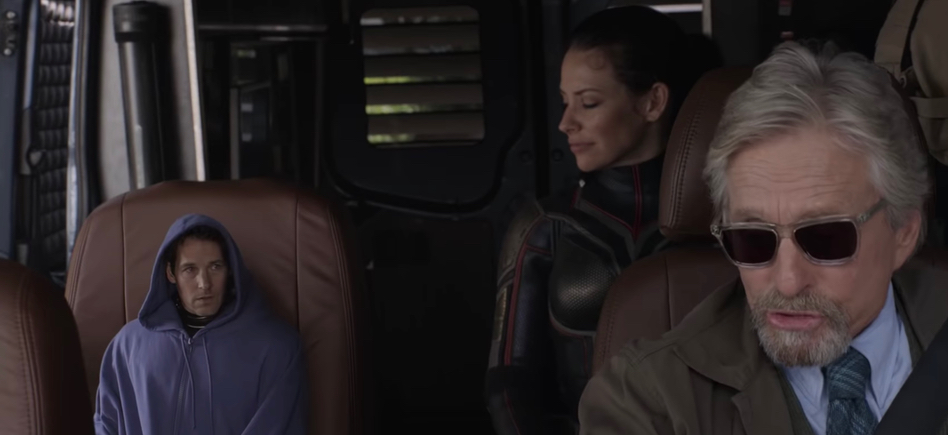 Mrs. Bradwell
Ms. Bradwell
Mrs. Tanaka
Ms. Tanaka
Mr. Bradwell
What animal was on Hope's wardrobe when she was little?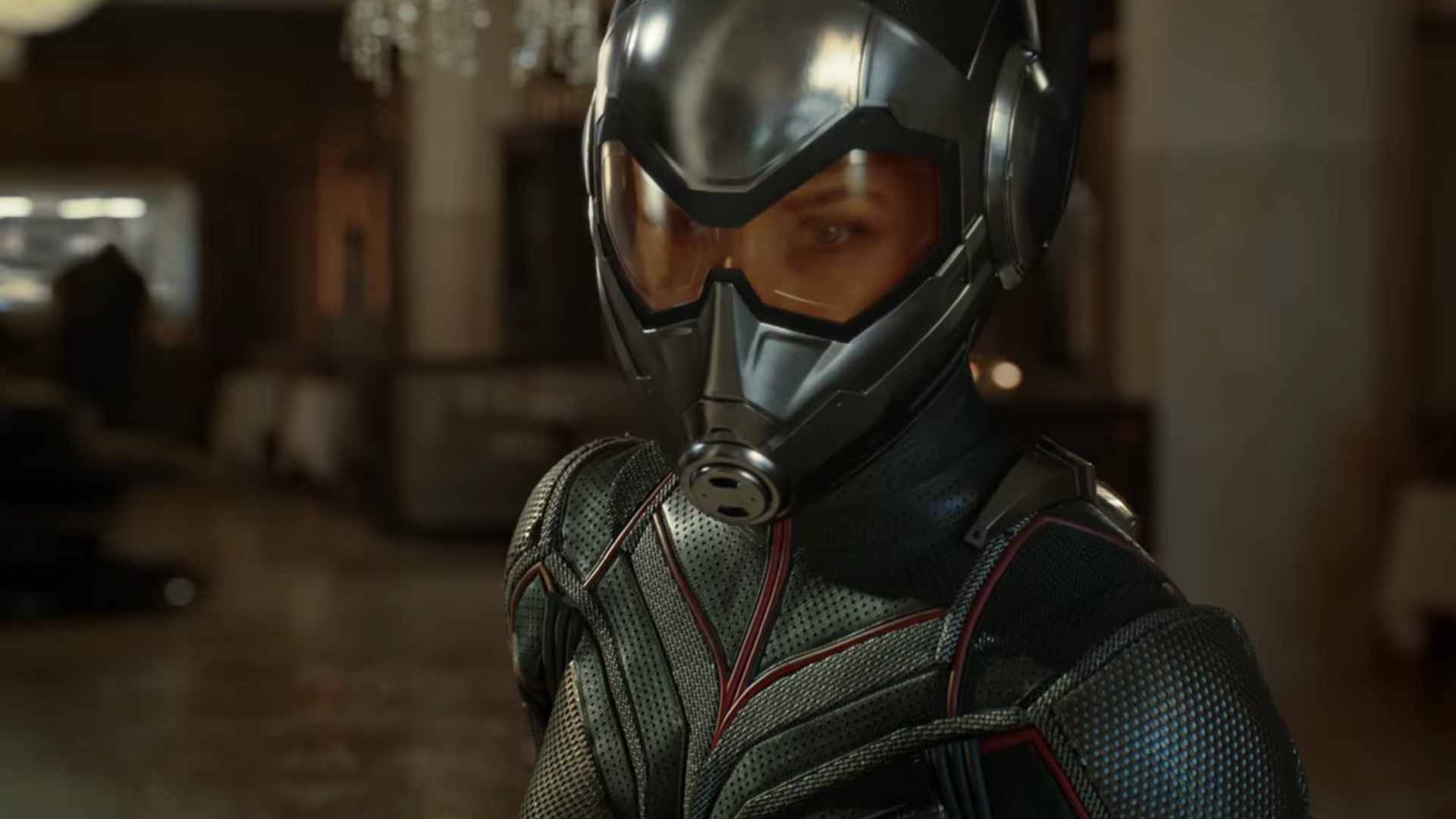 How many years was Scott in house arrest for?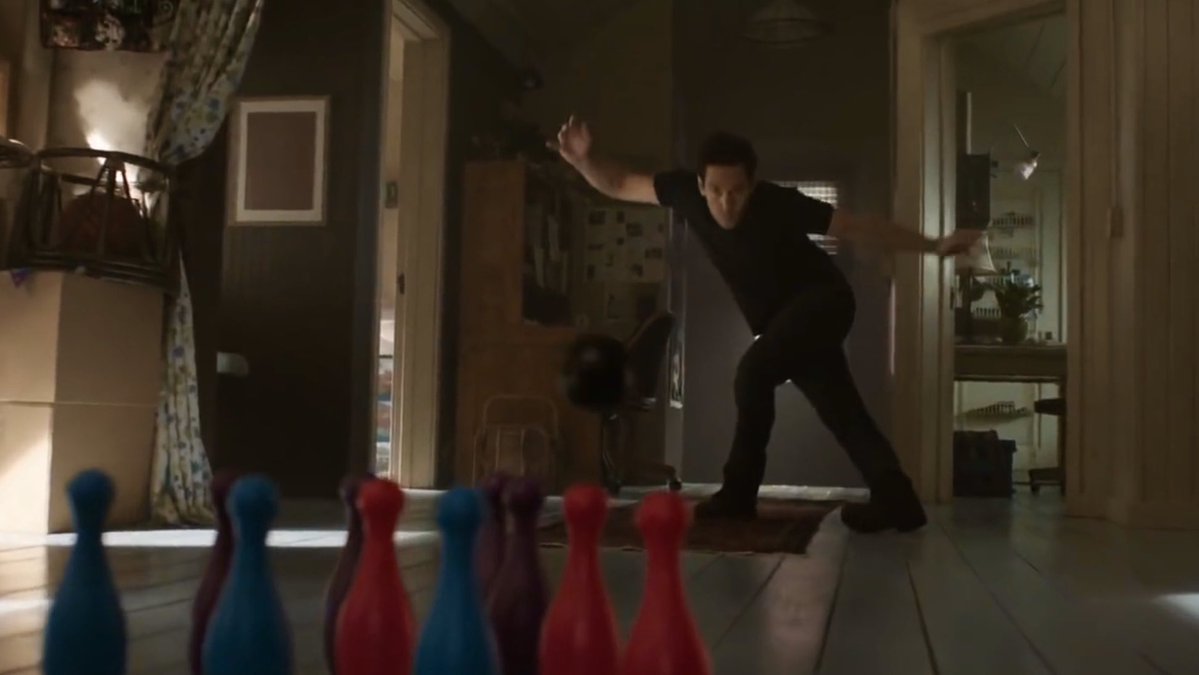 What is Janet's nickname for Hope?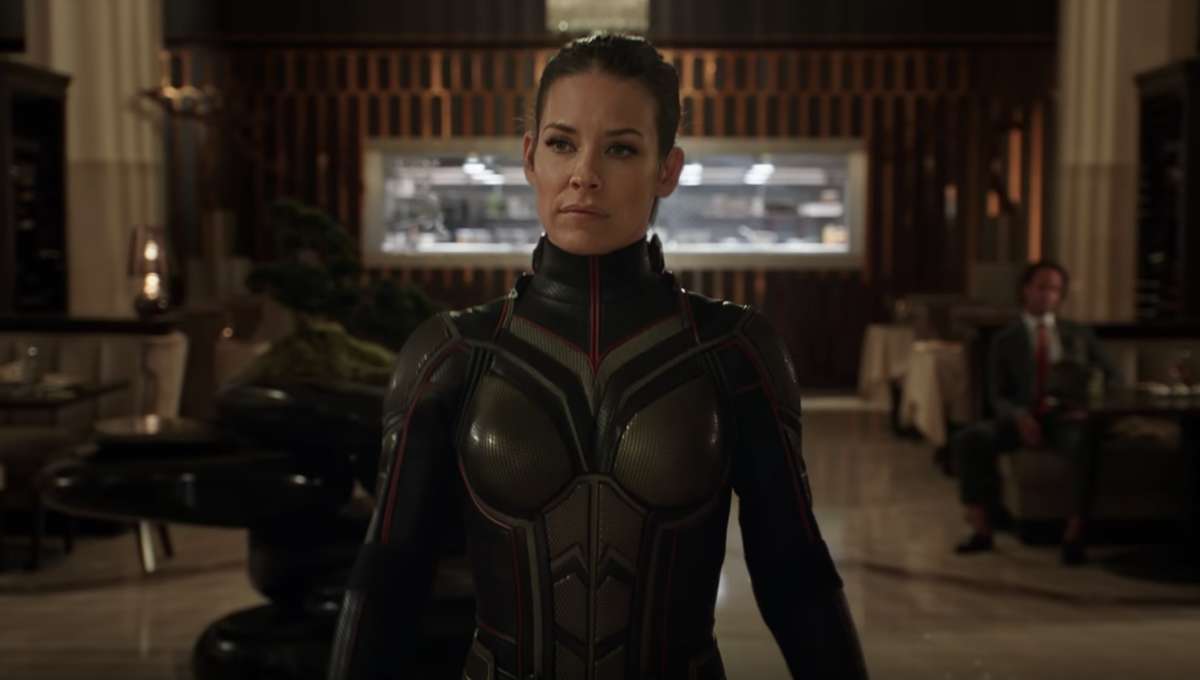 Jellybean
Honey
Peanut
Sweetie
What is the name of this character?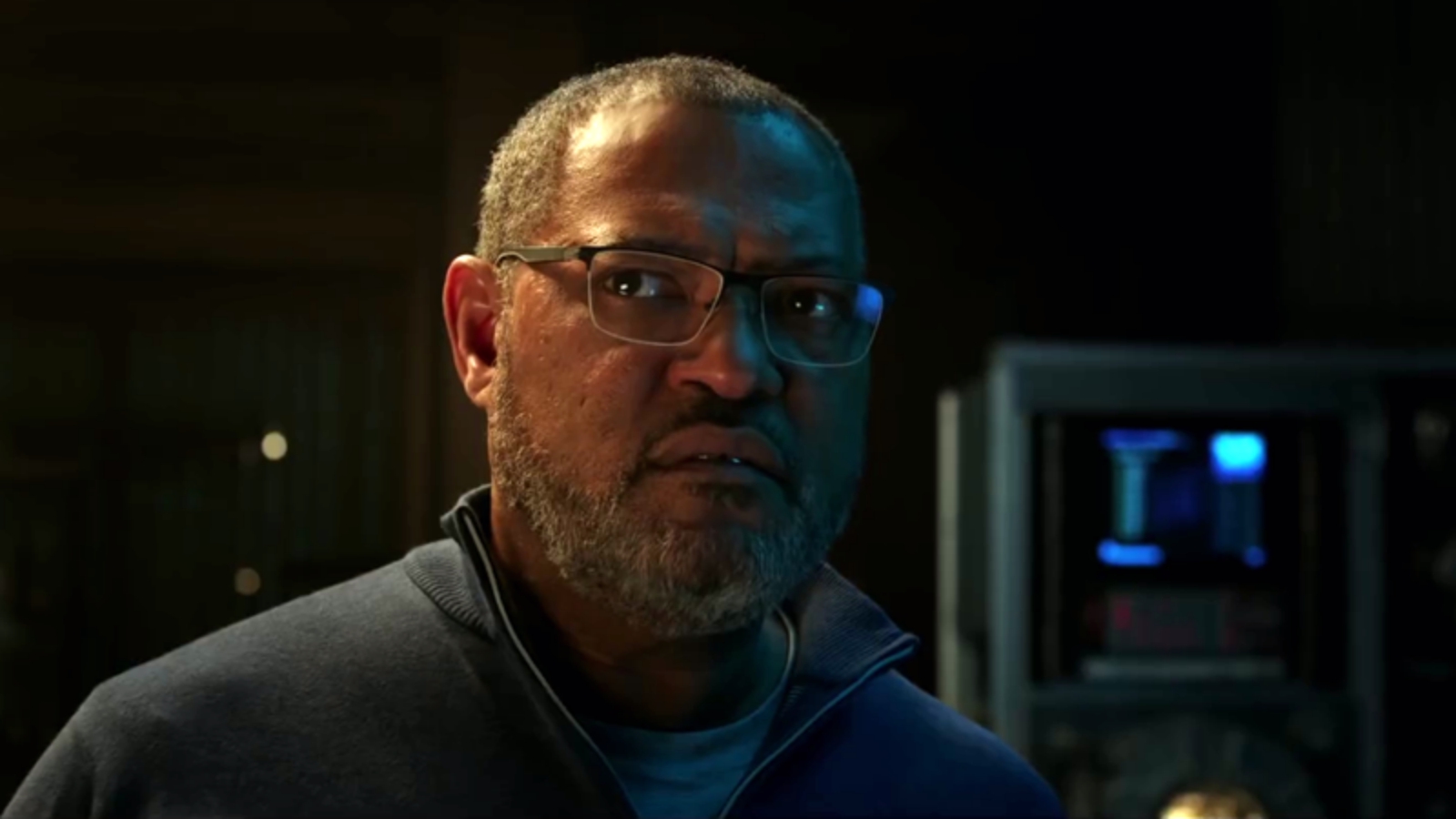 Bill Foster
Bill Forester
Hank Pym
Scott Lang
What is Hank's real name?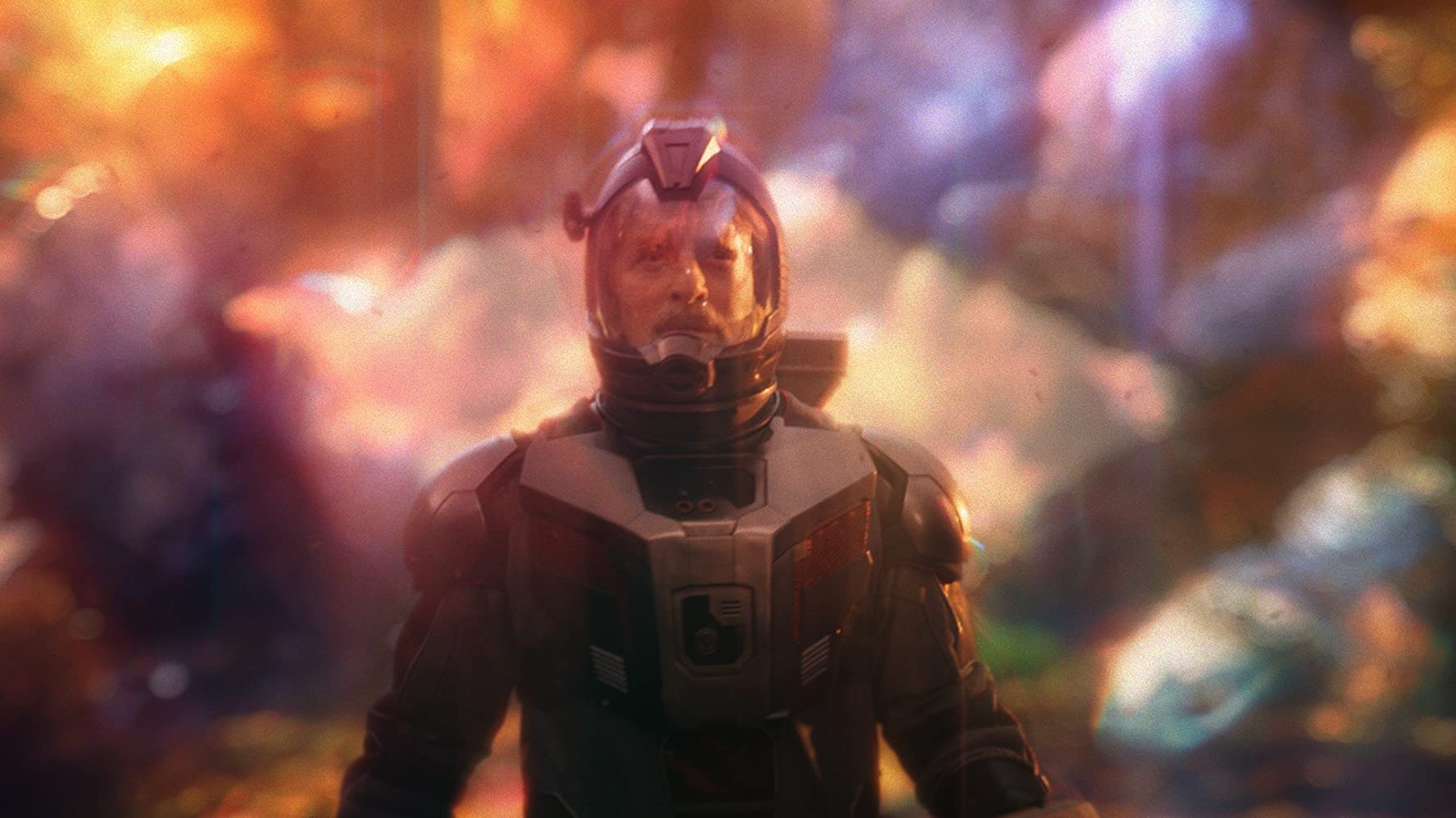 Henry
Howard
Harry
Harrison
Hector
What did Maggie think the F.B.I stands for?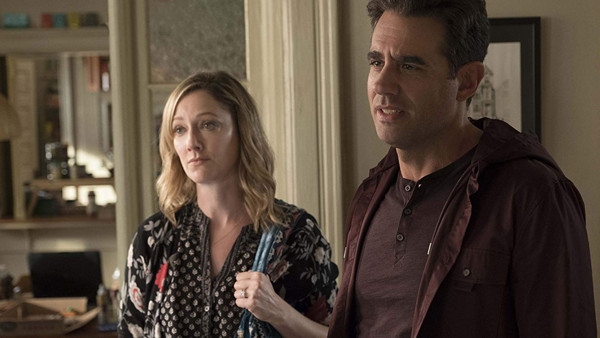 Forever Bothering Individuals
Federal Bureau of Investigation
Federal Bureau of Investment
Forever Berating Individuals
Ferociously Bad Investigators
Hank used to work with who at S.H.I.E.L.D?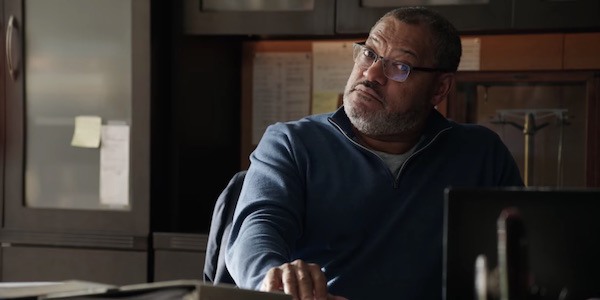 Bill Foster
Bill Forester
Scott Lang
Janet Van Dyne
Ava Star
What is Scott's nickname for his daughter?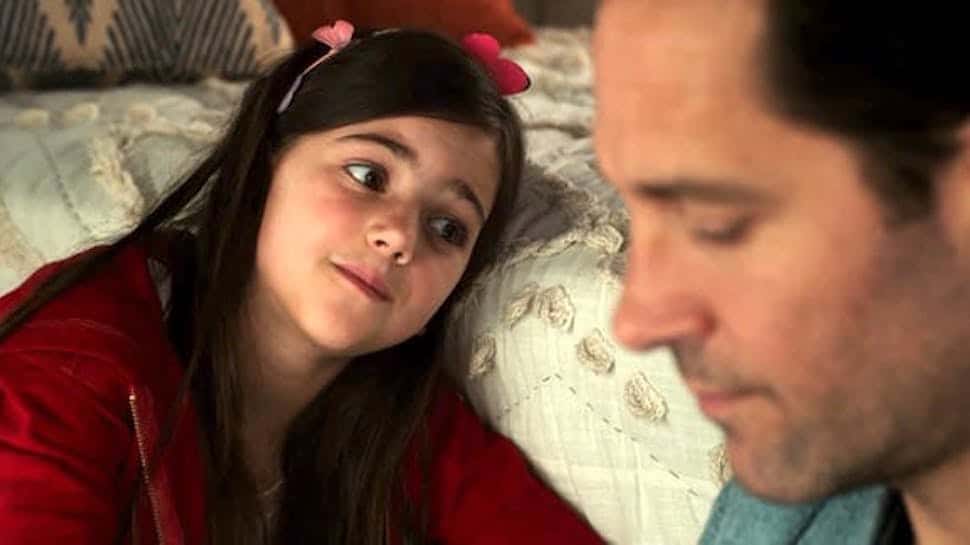 Peanut
Jellybean
Walnut
Sweetie
What is the name of the Ghost's father?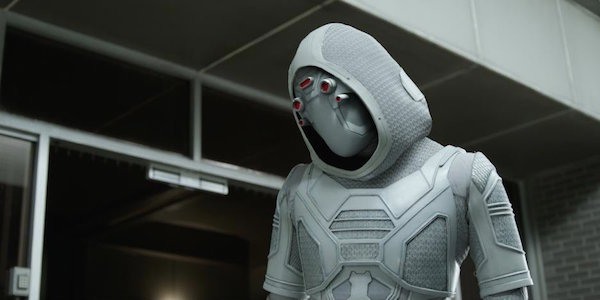 Elihas Starr
Hank Pym
Scott Lang
Bill Foster
Goliath Starr
True or false: Ant-man and the Wasp takes place before/at the same time as Infinity War?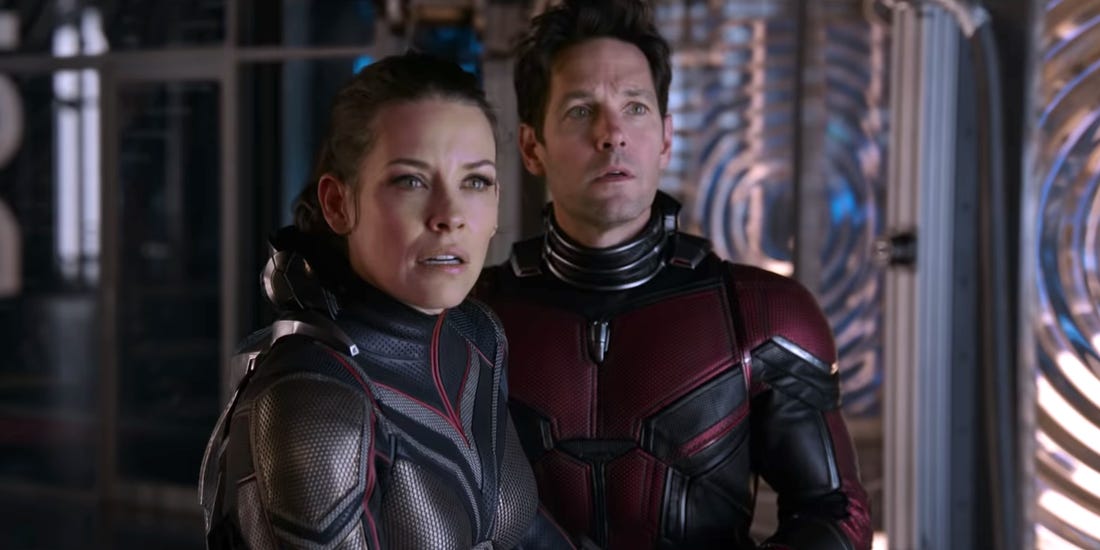 What is the first name of Hope's mom?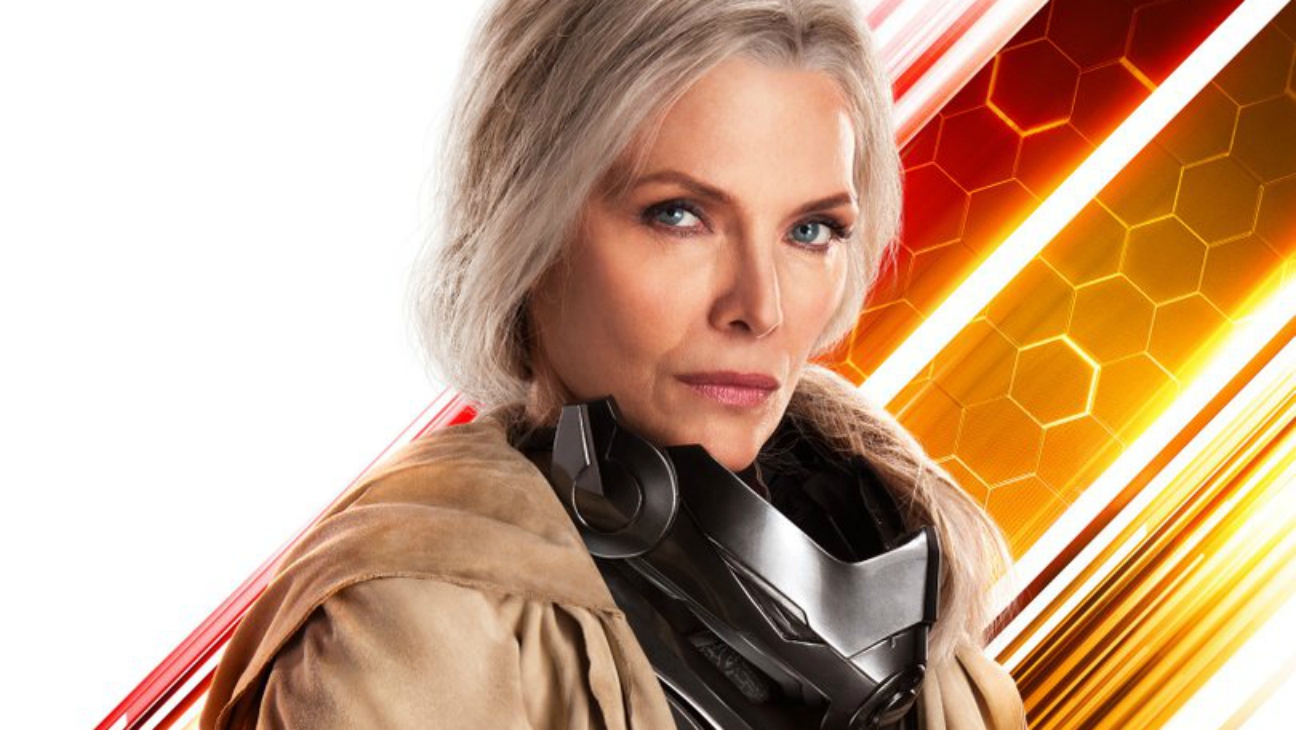 Janet
Jane
Jacqueline
Julia
Hope
According to Scott, what's one of the first things they teach you at Online Closeup Magic University?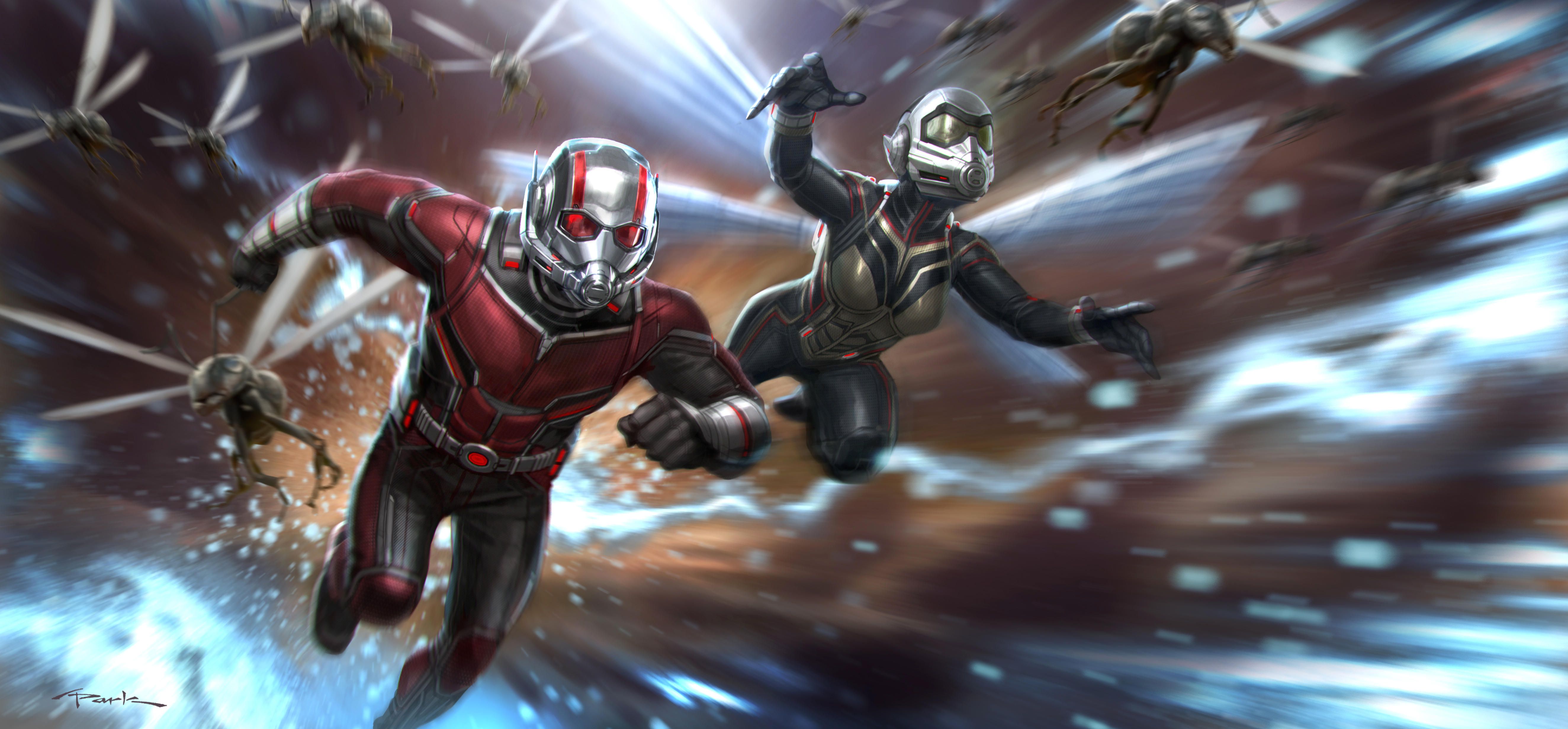 Misdirection
Distraction
Deception
Card tricks
Magic words
What did Hope tell Sonny Burch her name was?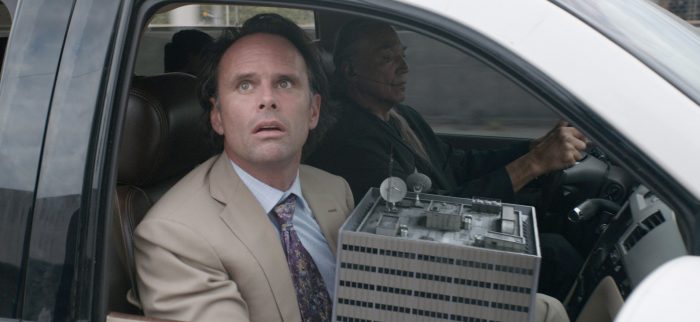 Susan
Sharon
Sally
Helen
Sabrina
Luis is like a human what?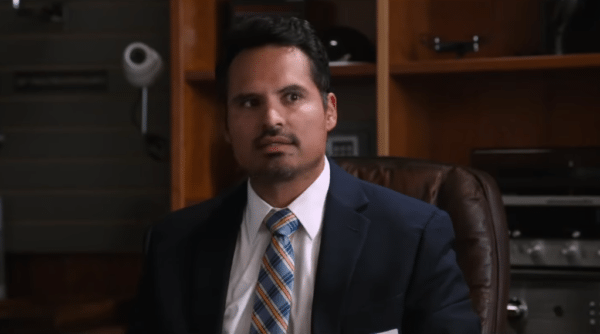 Jukebox
Record player
Music box
Stereo
What is Luis' business called?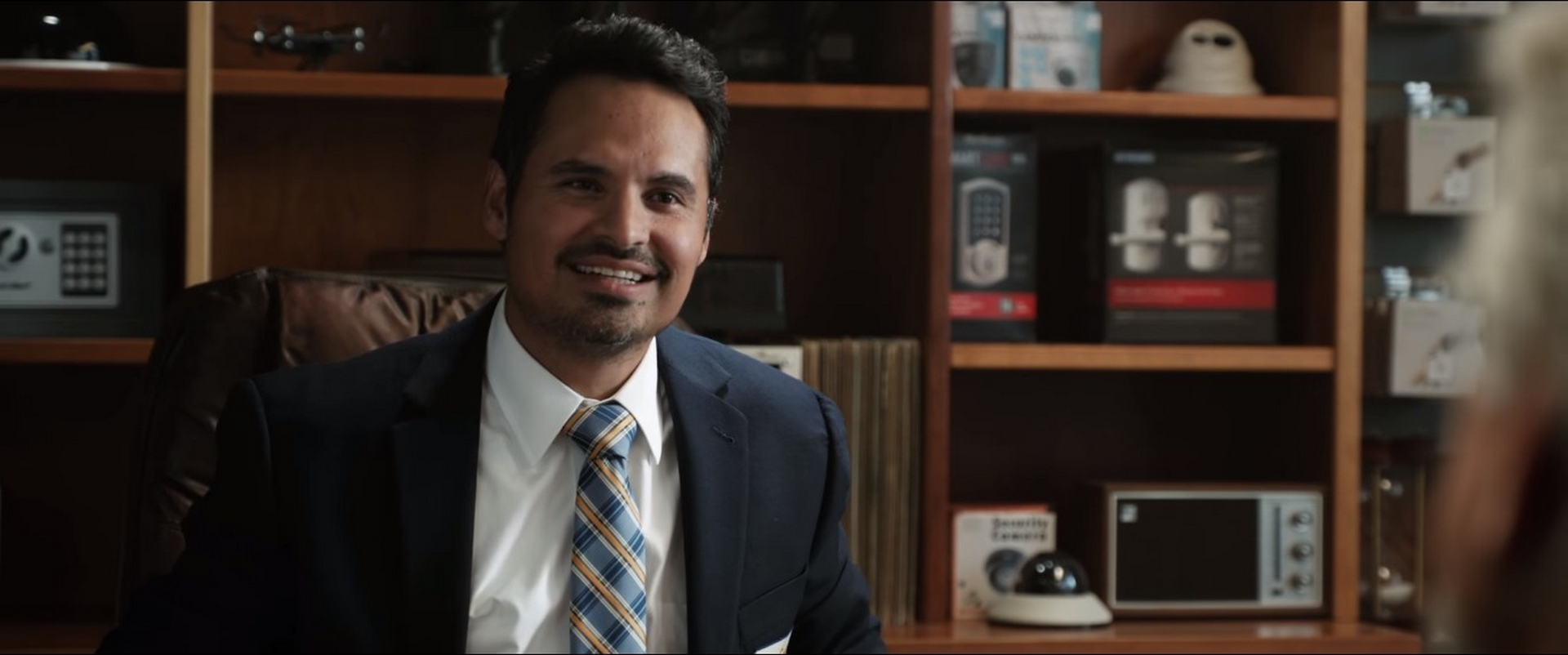 X-Con
Security-Con
Con-X
X-Cons
According to Hank, Bill has had how many decent ideas in his career?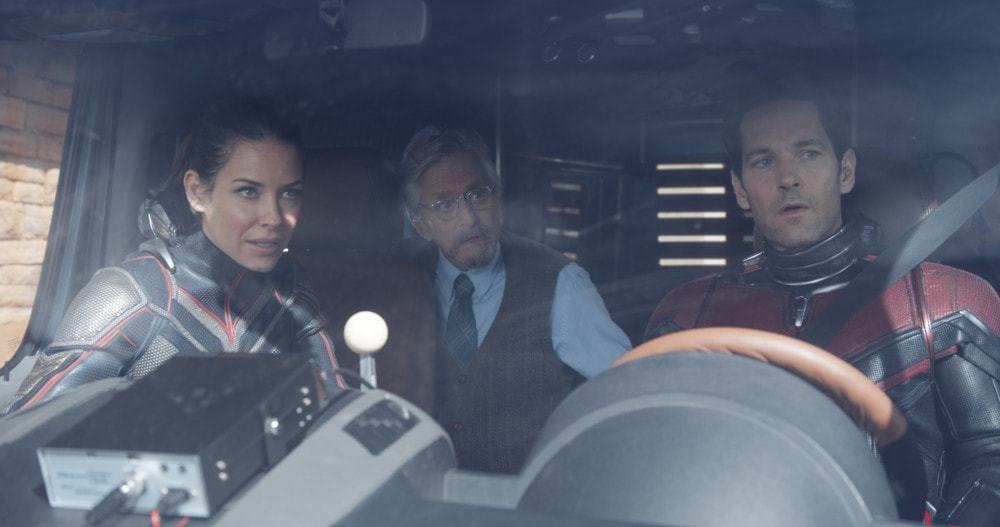 What is the Ghost's first name?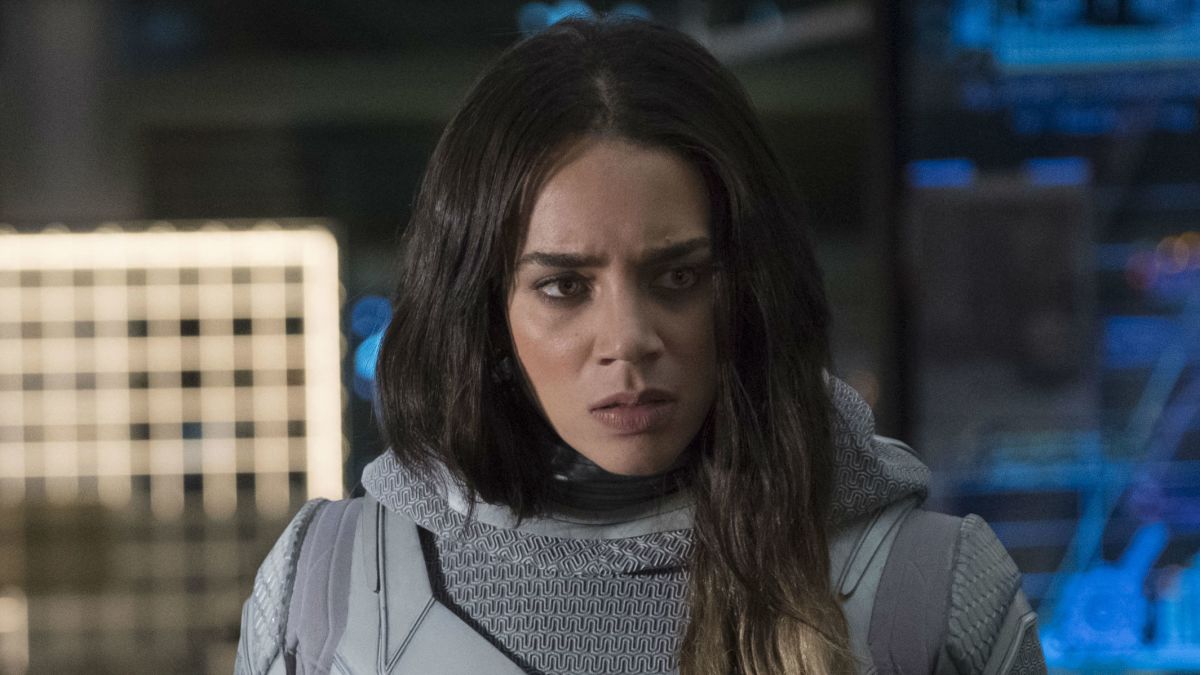 Ava
Anna
Audrey
Aubrey
Ariana
What does Scott's trophy from Cassie say?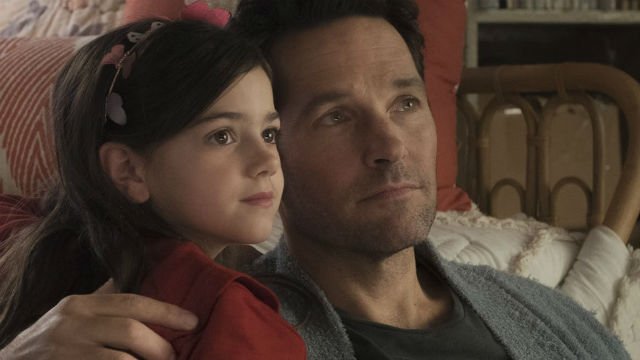 Worlds greatest grandma
Worlds greatest grandpa
Worlds greatest dad
Worlds greatest uncle
"Do you guys just put the word _____ in front of everything?" Complete the line.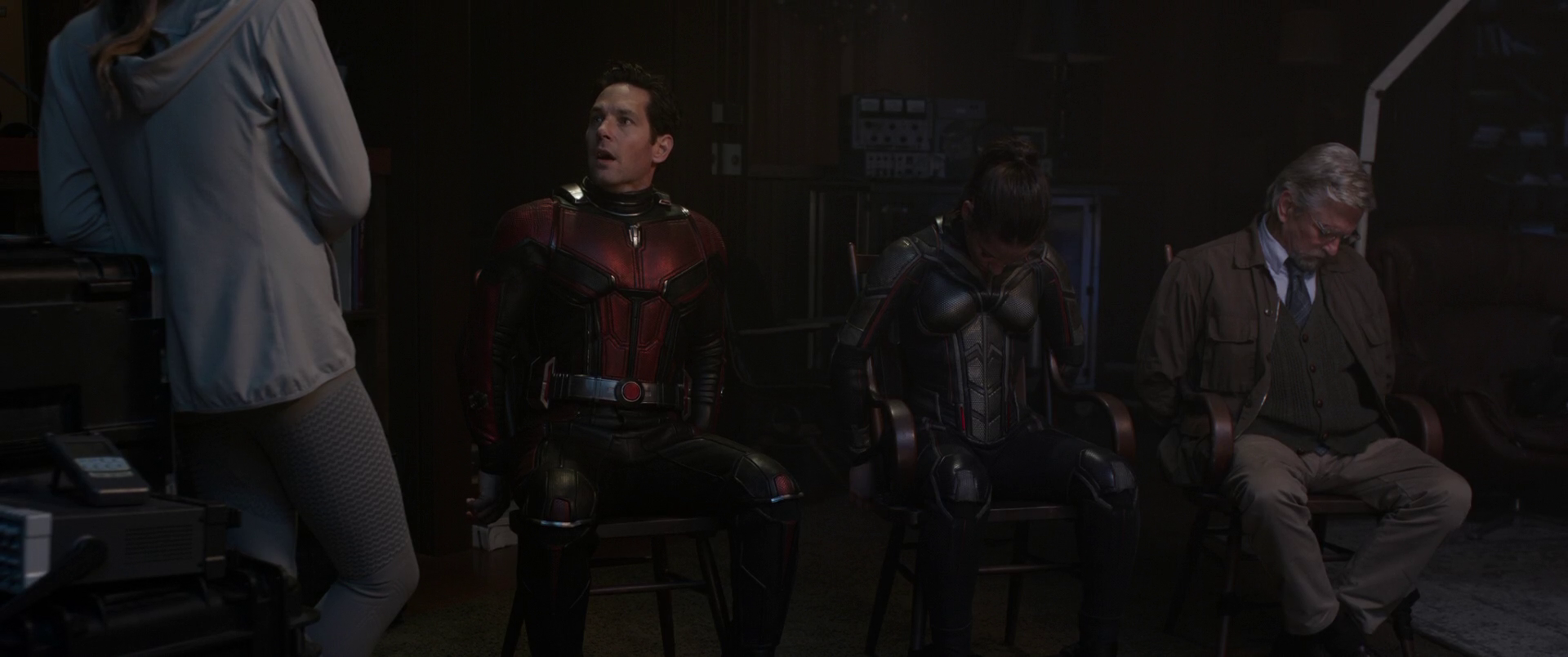 Quantum
Ant
Tiny
Subatomic
What type of car were Hope and Scott tiny in, in the beginning of the movie?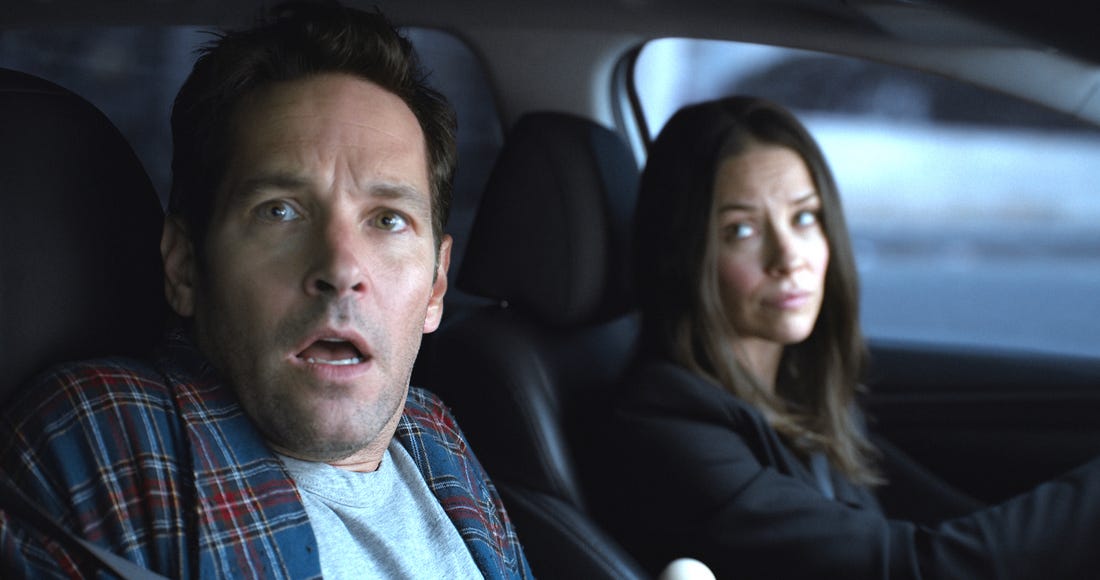 Hyundai
Honda
Lexus
Toyota
Cheverlet
Check out our other Marvel content...