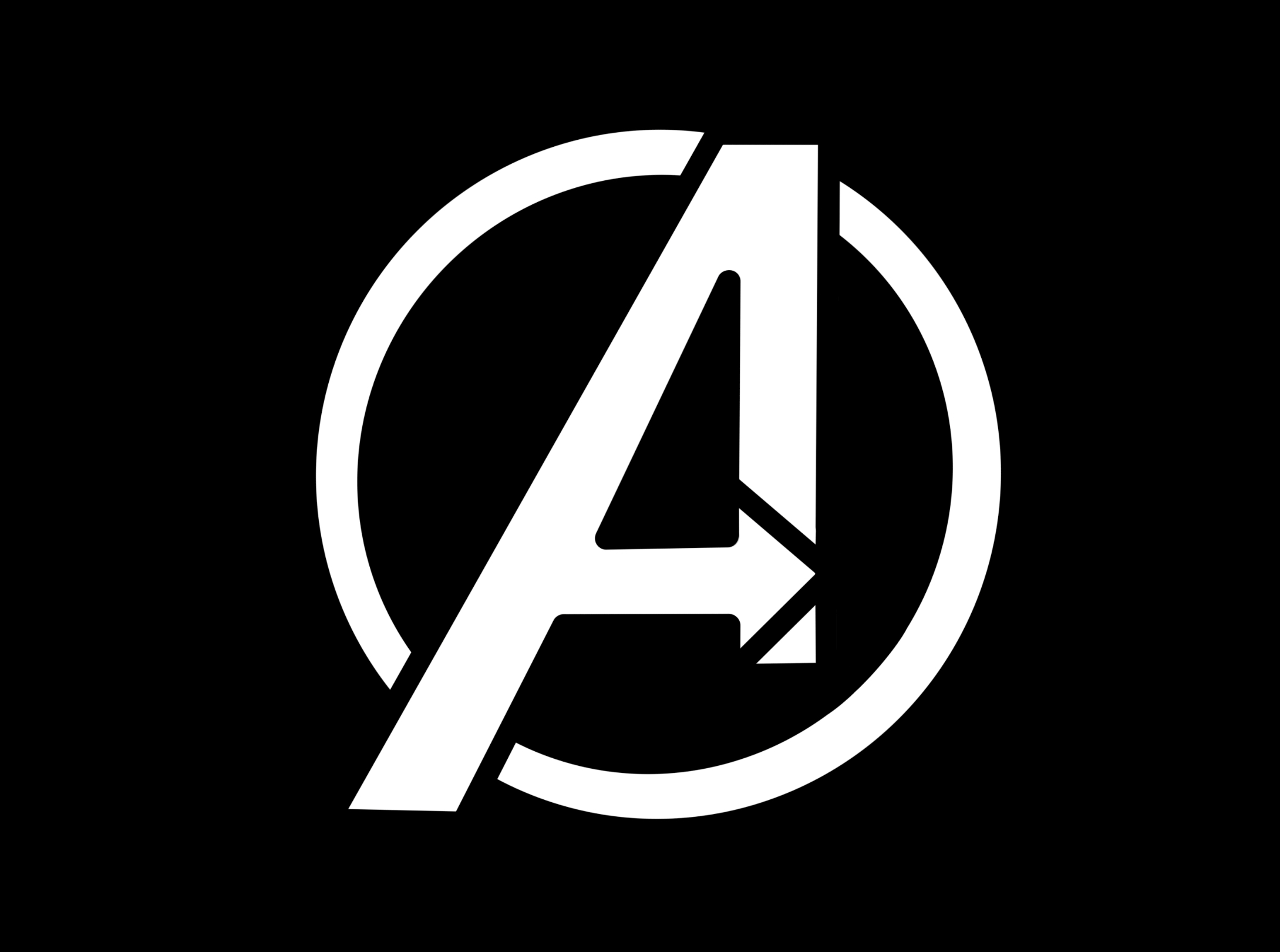 The Ultimate Avengers: Endgame Quiz
Who is the first to try out the quantum time machine that Tony made?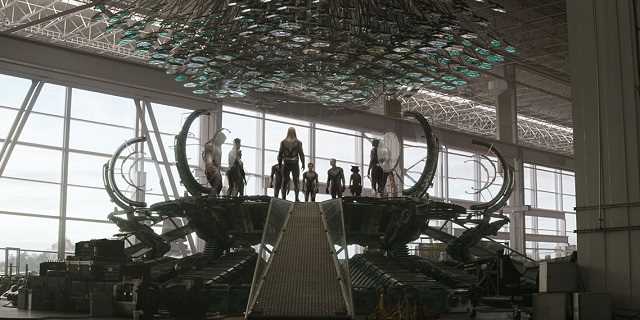 Clint
Natasha
Steve
Tony
Rocket
Who says "And that's enough."?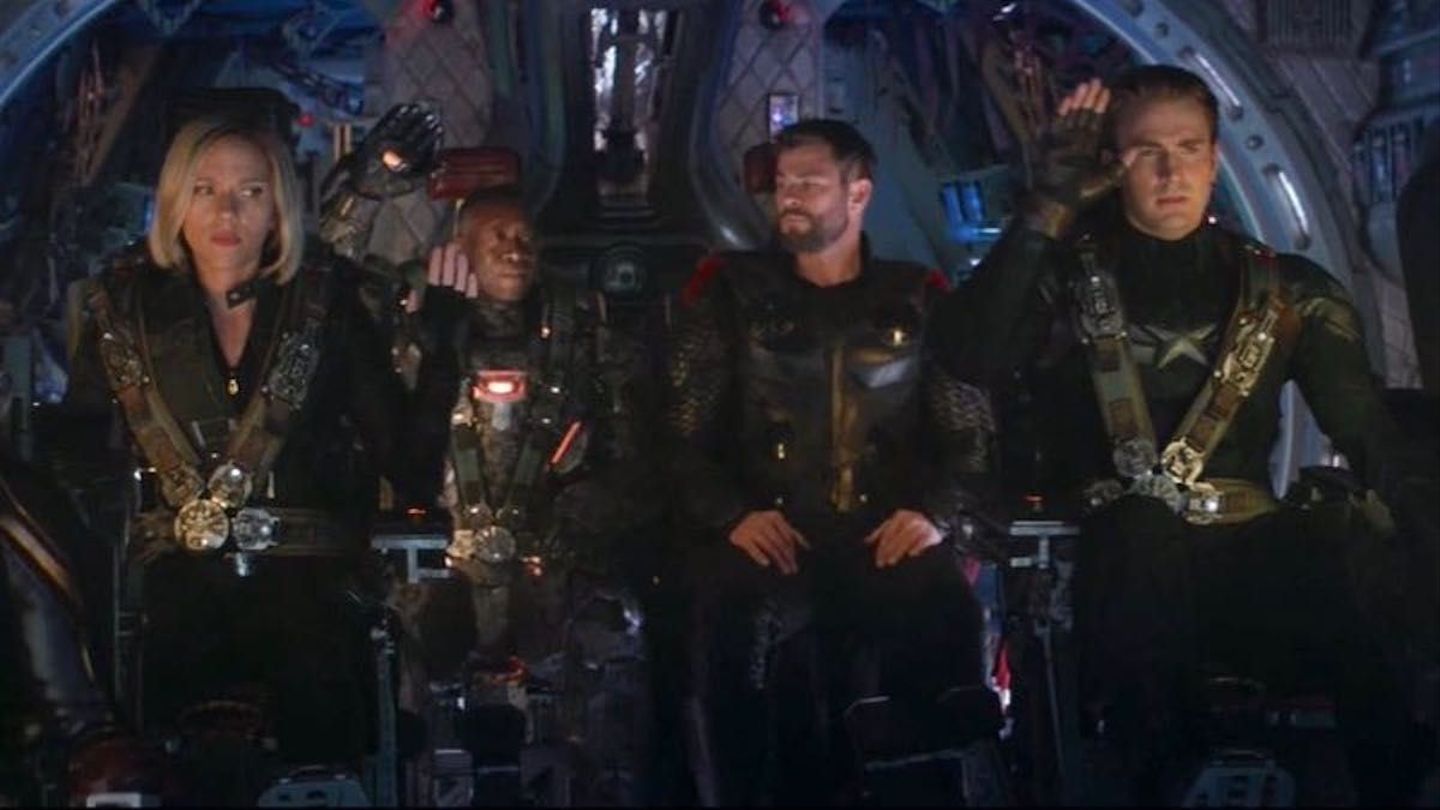 Nebula
Natasha
Carol
Steve
Tony
Bruce said losing to Thanos 5 years ago was worse for him why?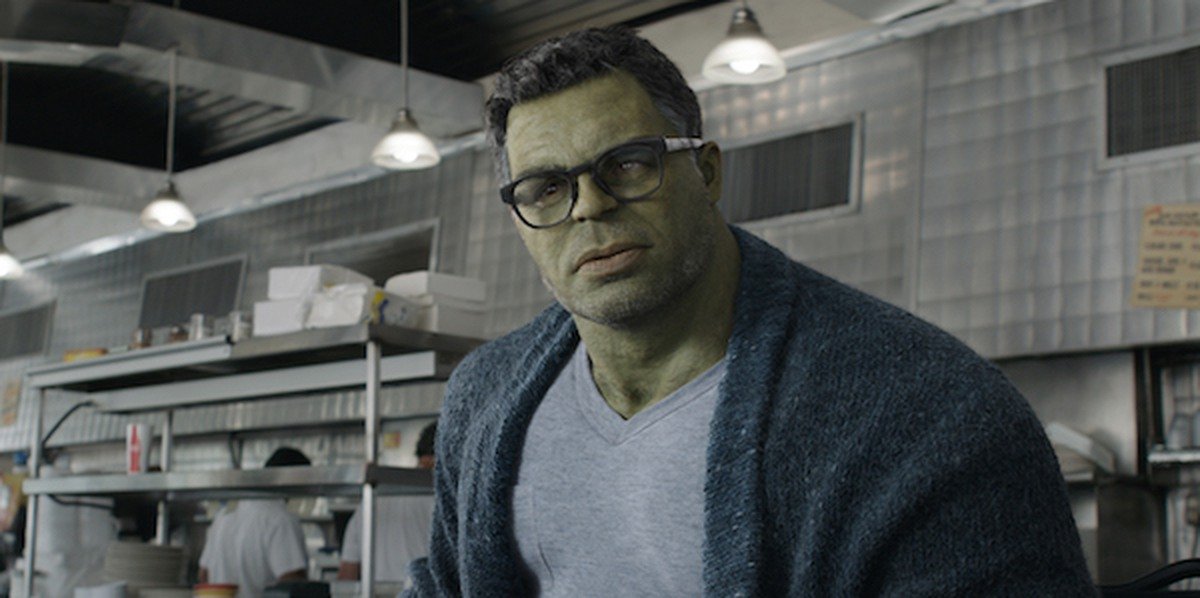 He lost twice
He almost died
He got trapped inside the Hulk
He couldn't get the Hulk to fight
What game was Tony playing with Nebula when they were stranded in space?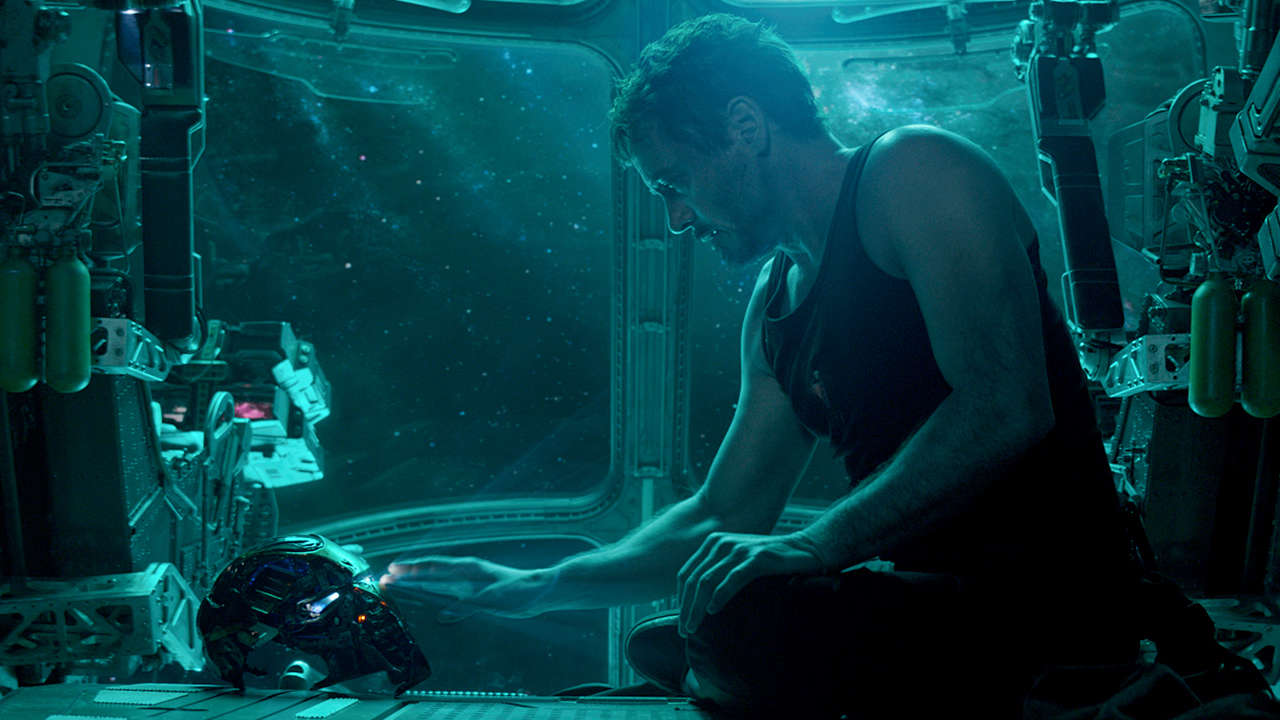 Paper football
Paper soccer
Paper baseball
Paper basketball
Paper hockey
What did Tony say he thought Rocket was before he heard Rocket speak?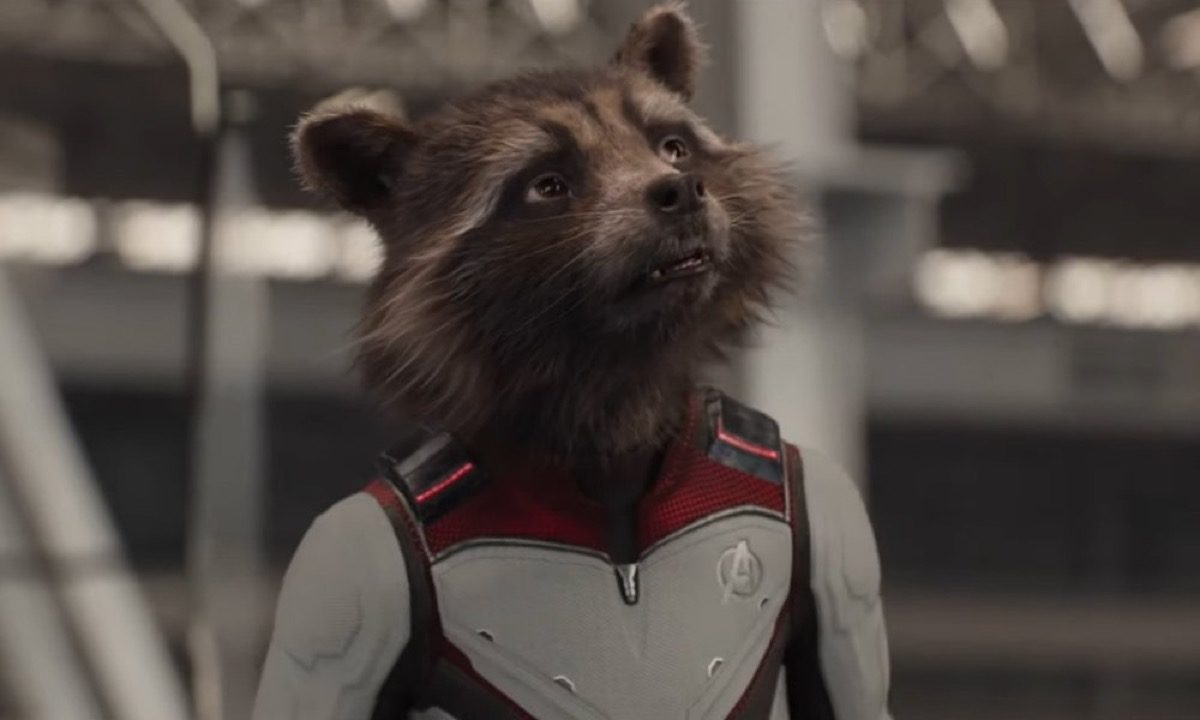 A build-a-bear
A stuffed animal
Statue
A stuffed raccoon
Where does Natasha finally find Clint?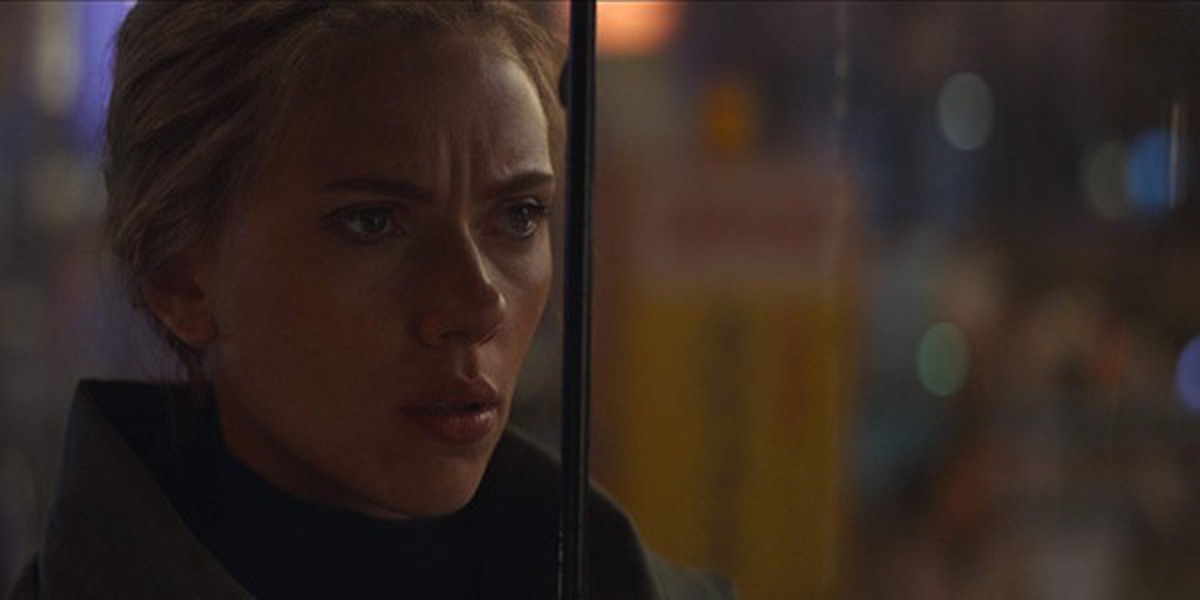 Tokyo
North Korea
London
Beijing
Mexico
Complete the quote: "I am ________."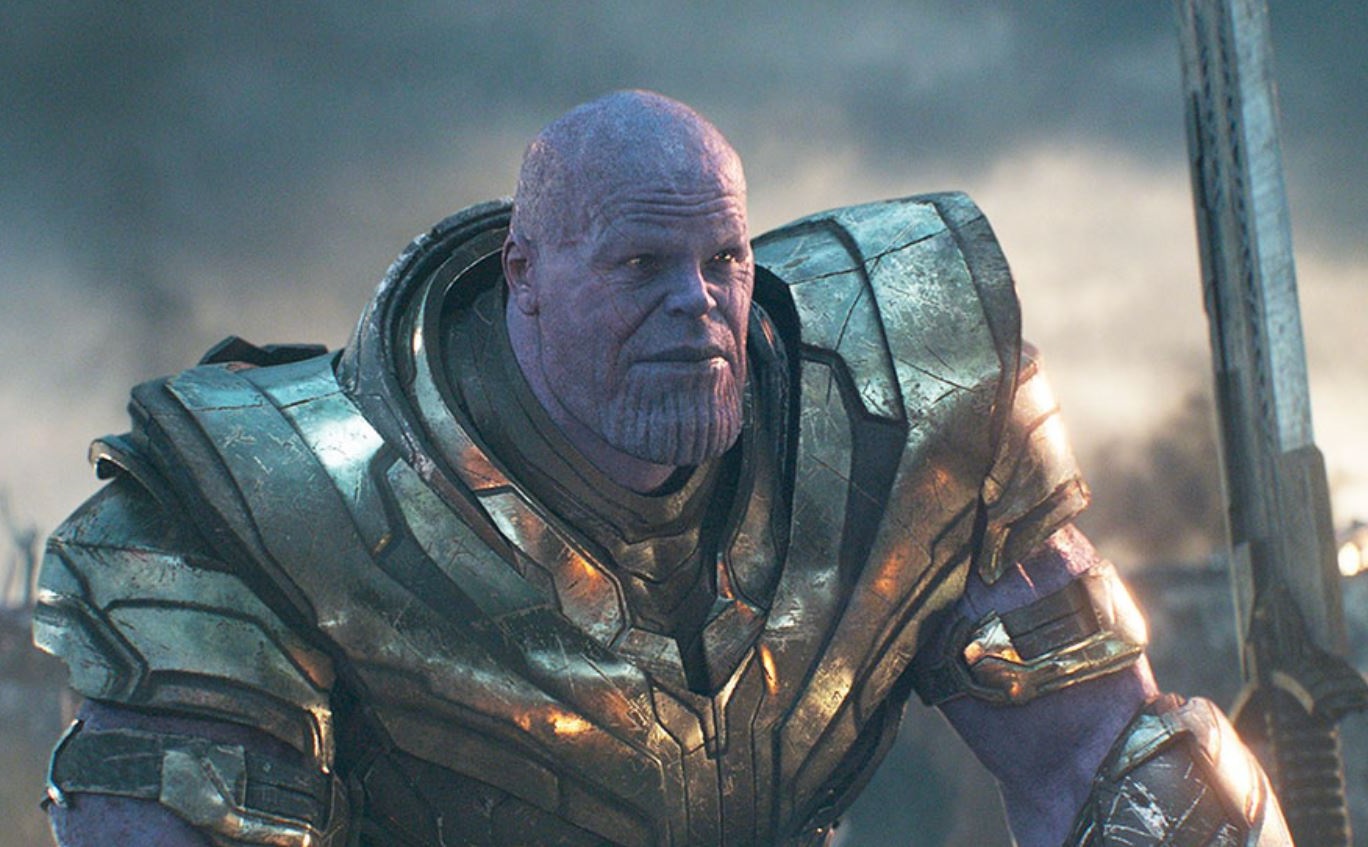 Inevitable
Incredible
Unstoppable
Unbeatable
Inescapable
Tony says Nebula is a tiny bit what?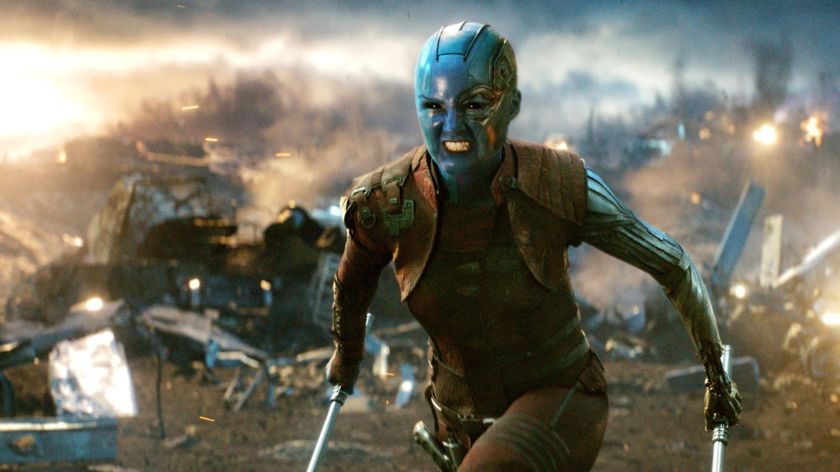 Sadistic
Vicious
Savage
Cruel
Cold-blooded
Tony says quantum fluctuation messes with what scale?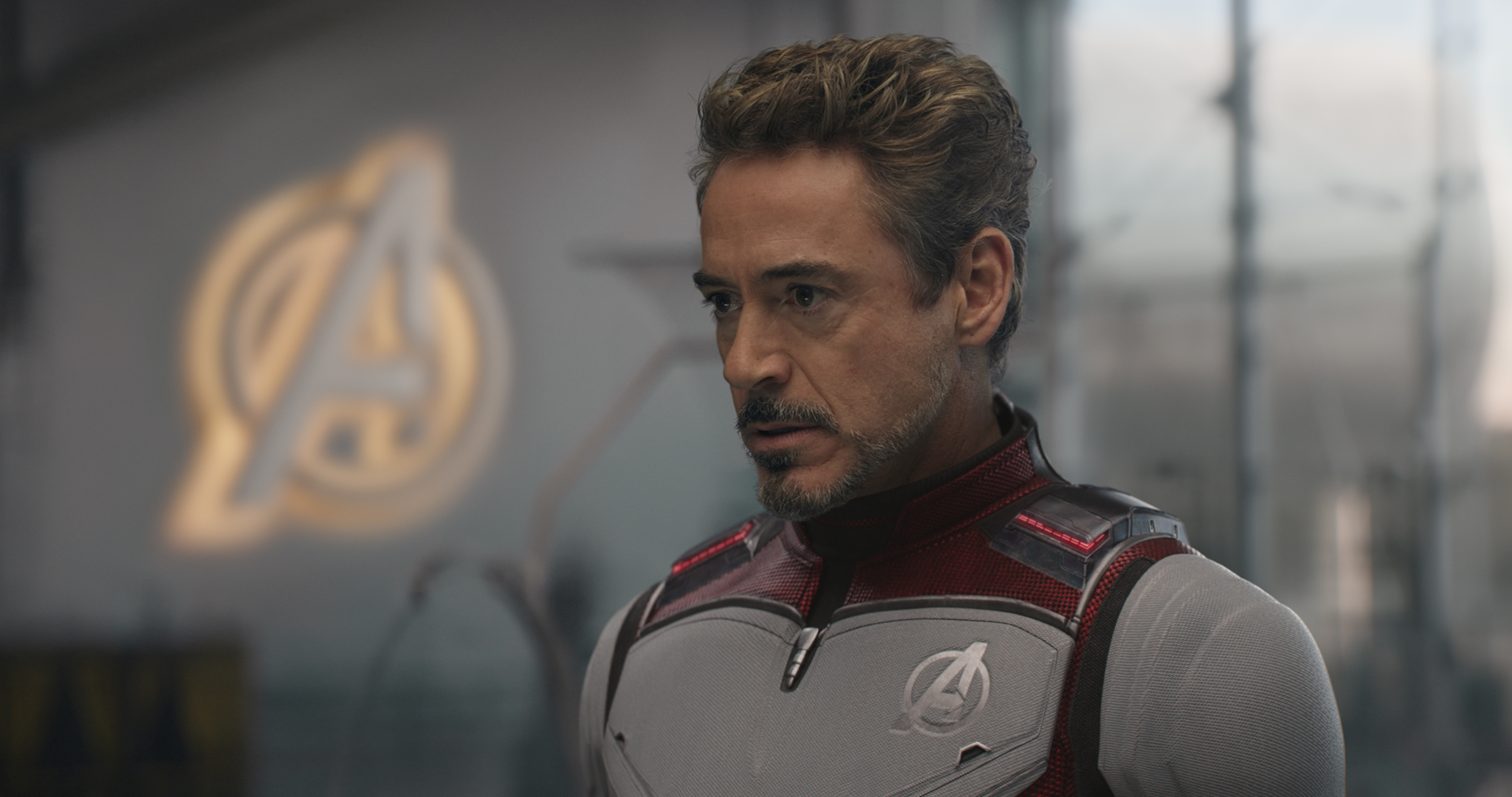 The Planck scale
The Quantum scale
The Richter scale
The Deutsch scale
What is Morgan Stark's middle name?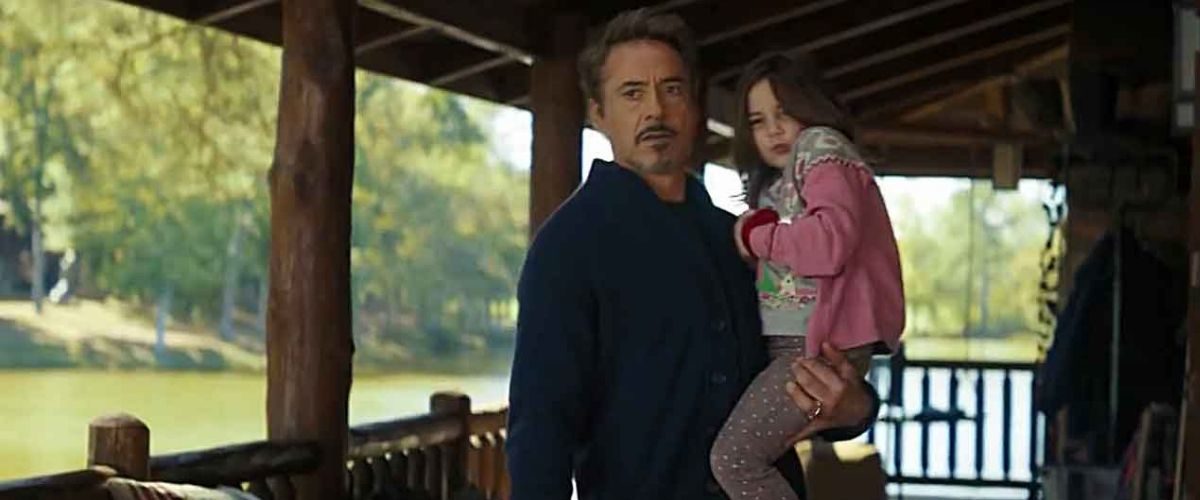 Howard
Anthony
Pepper
Natasha
Maria
How does Tony describe Nebula in the message he recorded for Pepper when they are stranded in space?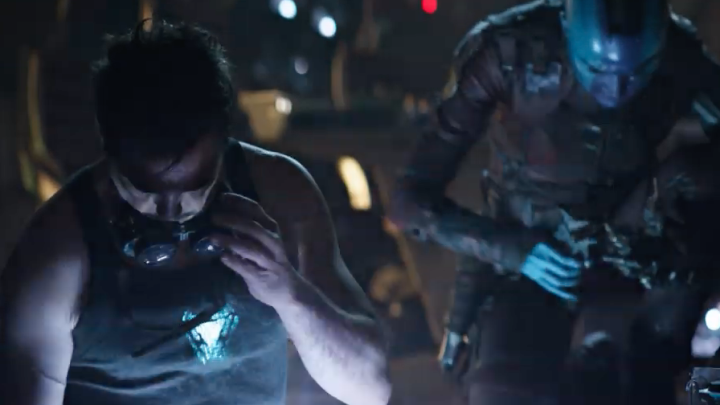 A blue meany
A blue robot
A blue alien
A blue idiot
A blue dummy
How many days was Tony in space for when we see him record a message for Pepper?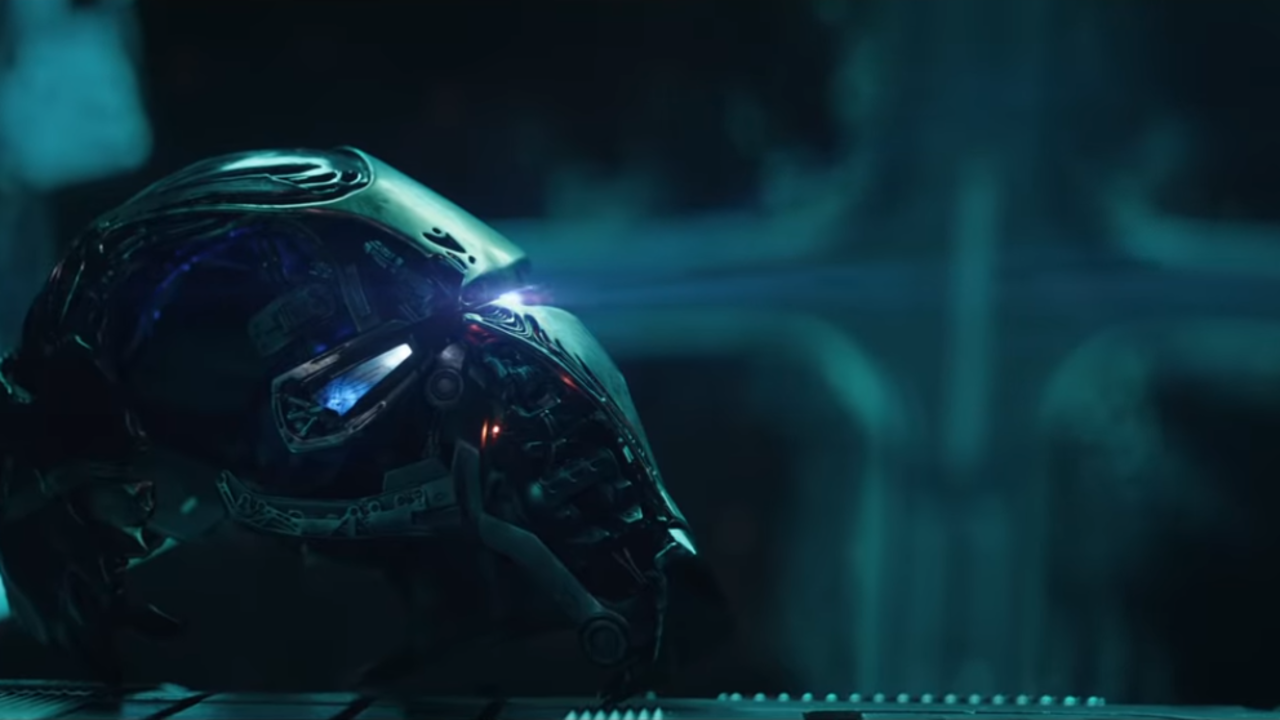 Complete the quote: "Rhodey careful on re-entry, there's ________ in the landing zone."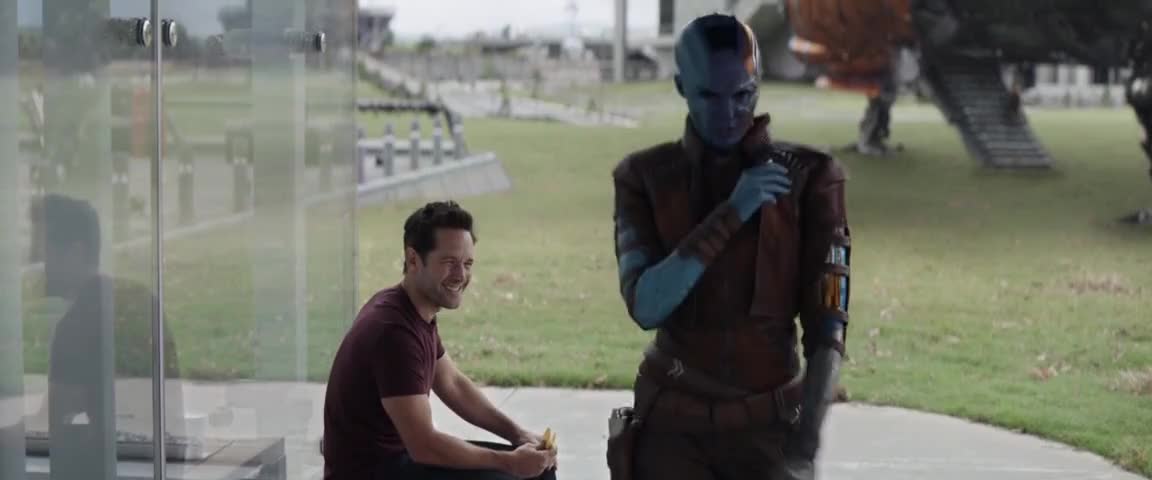 An idiot
A moron
A loser
A dummy
A dork
Which of the Russo brothers had a cameo in Endgame?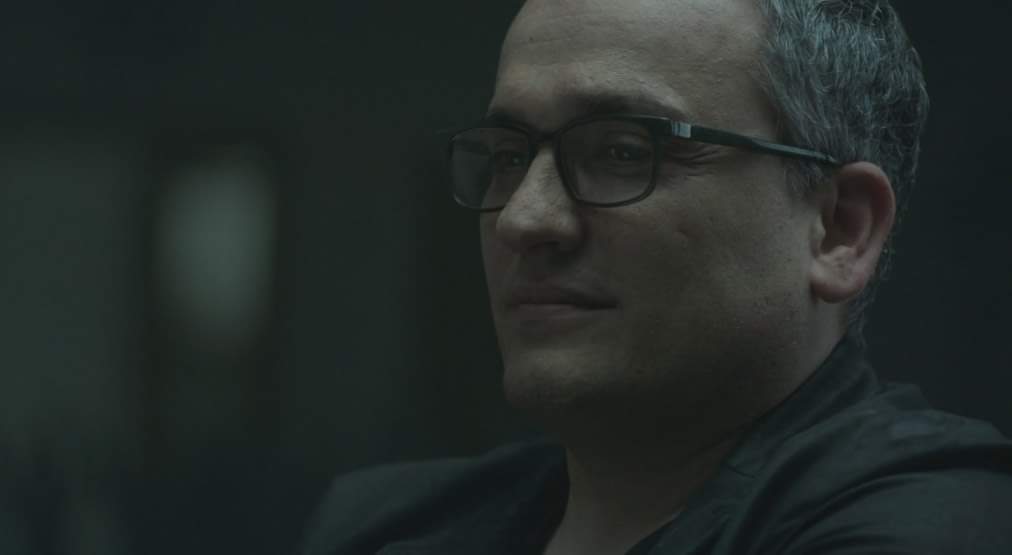 Joe
Anthony
Neither of them did, this is a trick question
True or false: At the beginning of Endgame the avengers think Scott Lang got killed by Thanos' s snap?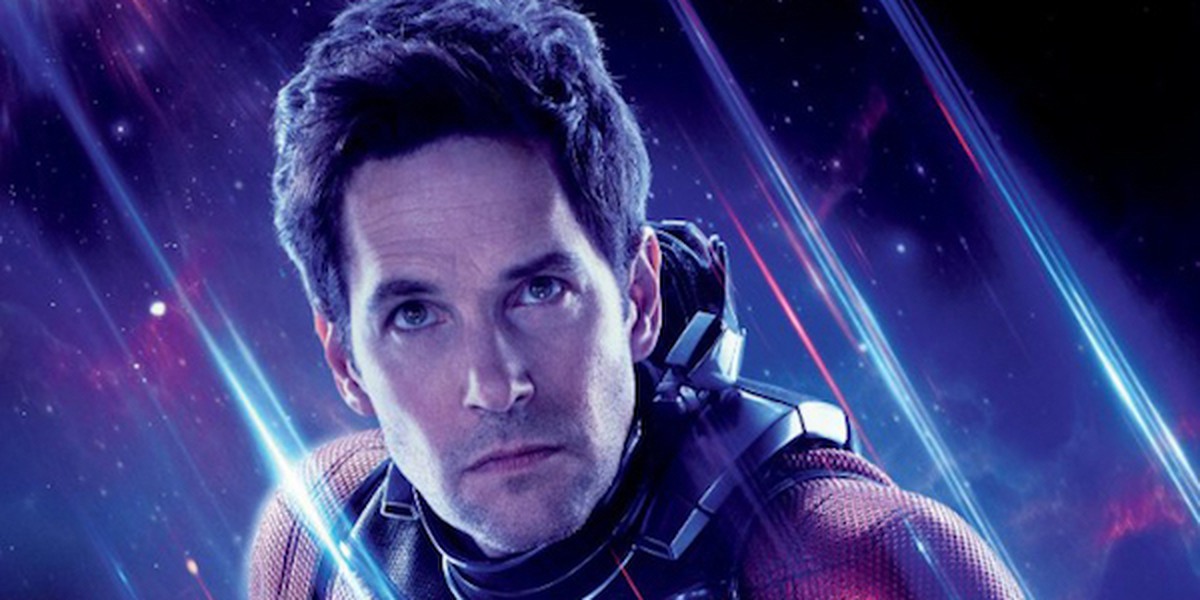 Check out our other Marvel content...