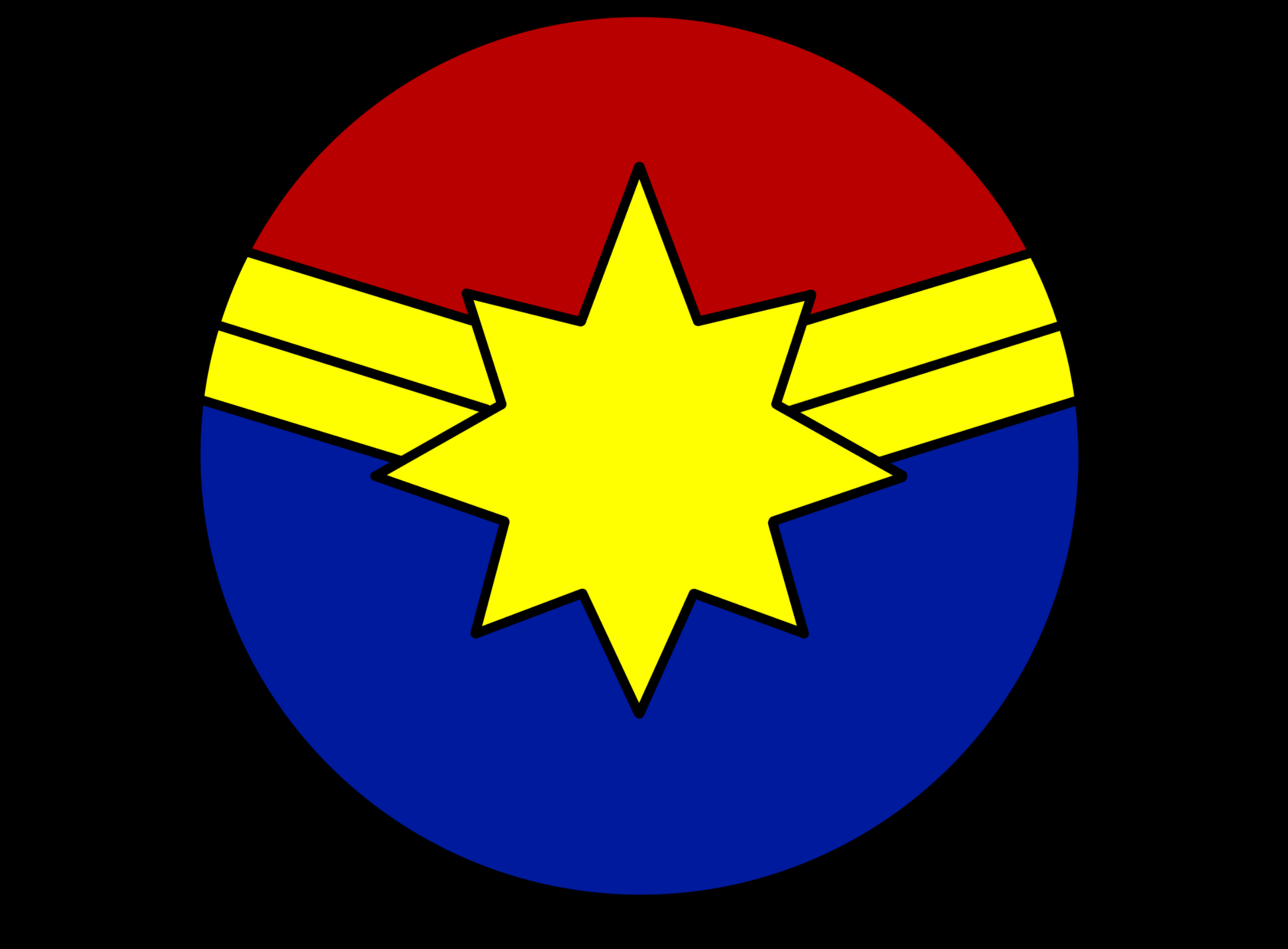 Can You Get 100% On This Captain Marvel Quiz (Most Can't)
What was the Avengers Initiative originally called?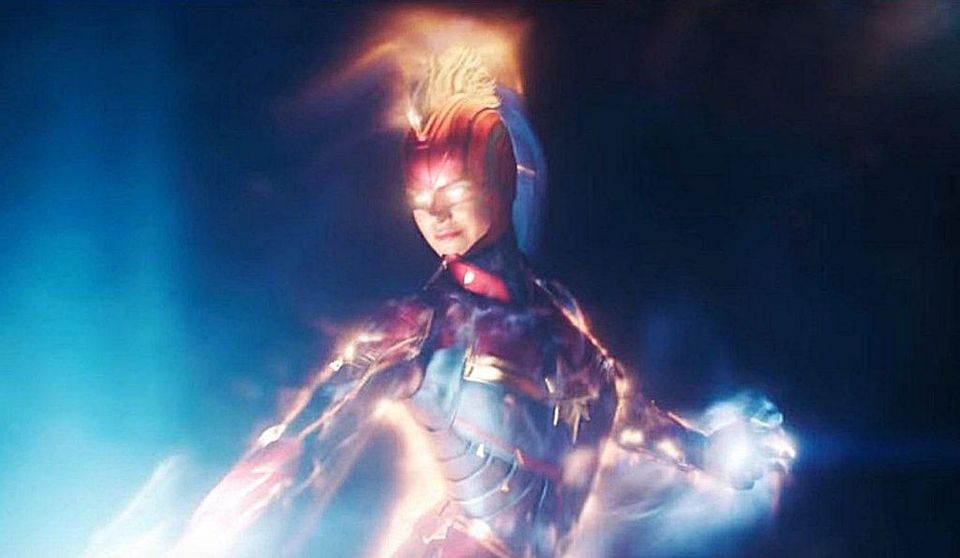 Protectors Initiatave
Revengers Initiative
Safety Initiative
Shield initiative
What is the name of the bar Carol rides to on a motorcycle?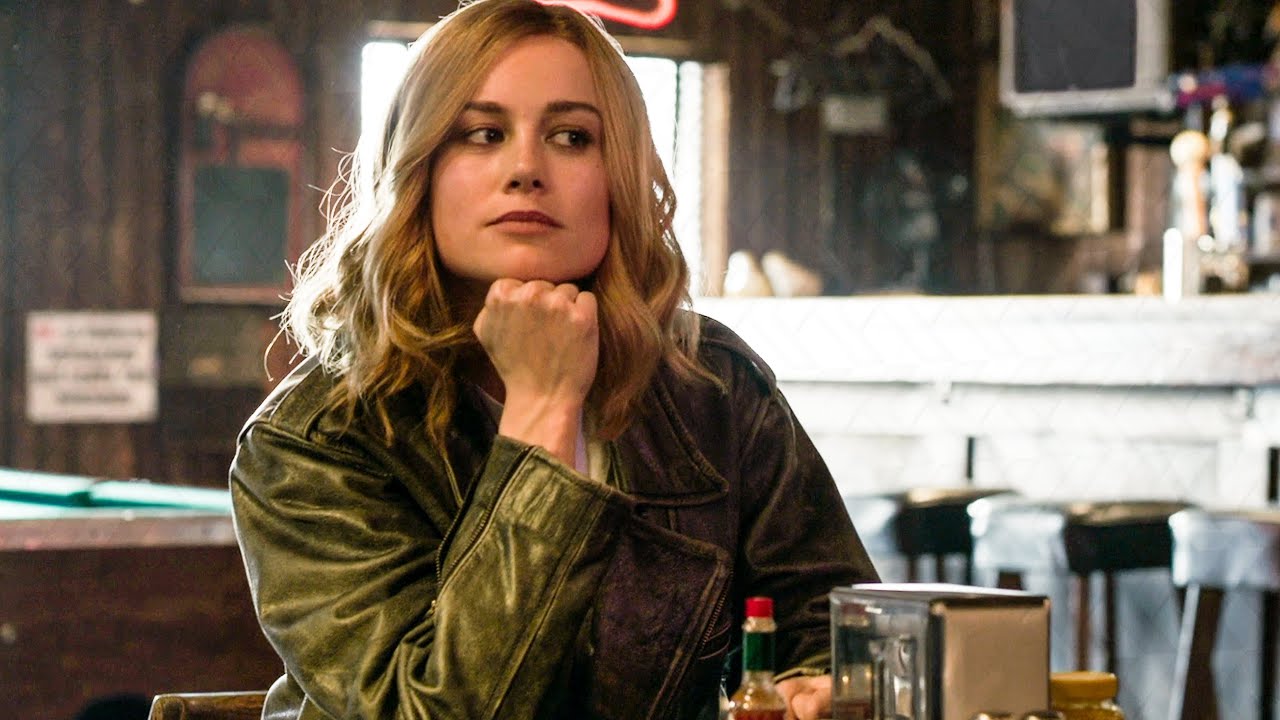 Pancho's Bar
Senior Frog
The Two Amigos
Pecos Cantina
Carlos and Charlie's
"Well is it in front of all that _______ or behind it?" Complete the line.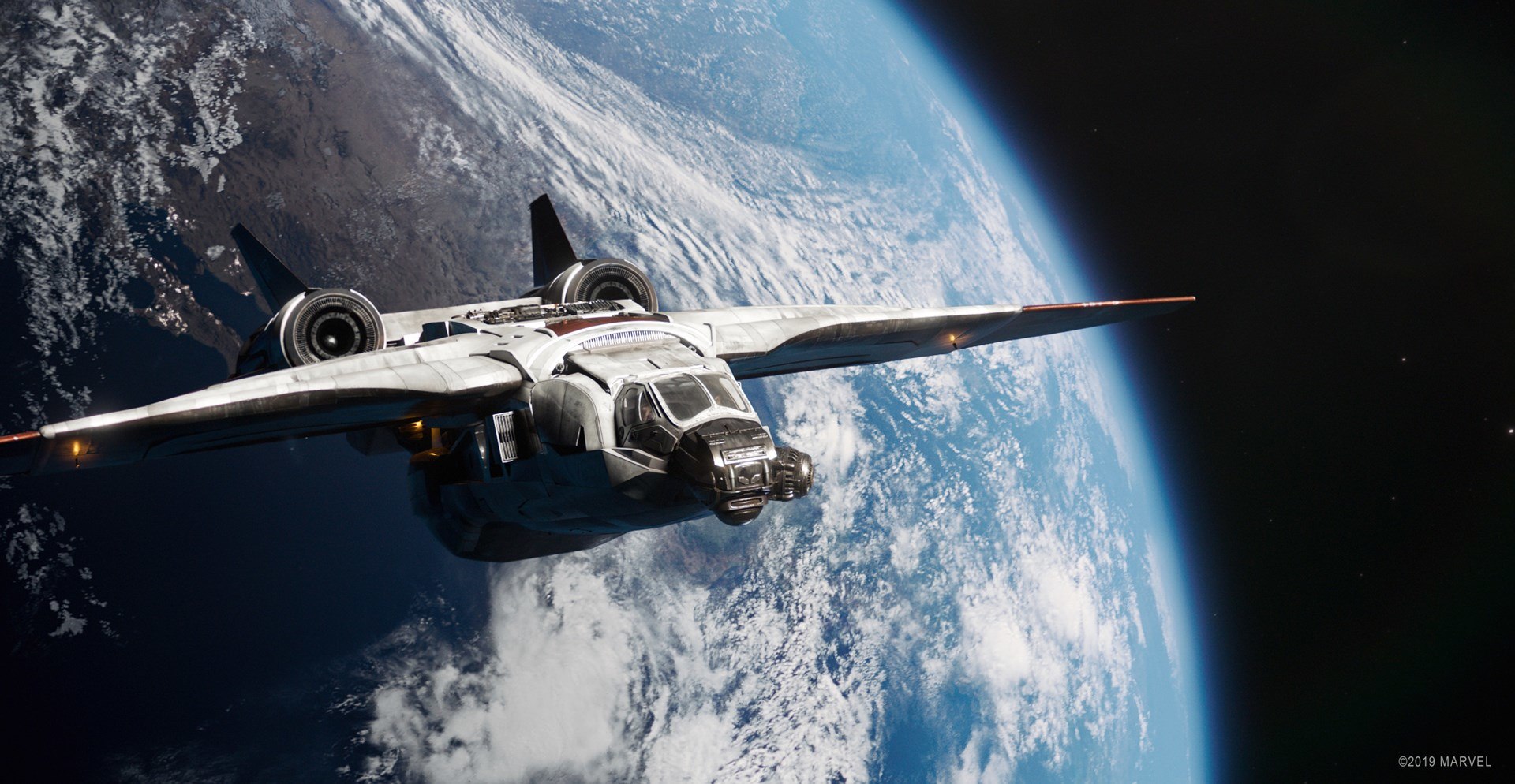 Nothing
Stuff
Something
Everything
Space
What was on Captain Marvel's shirt when she stole the grunge outfit?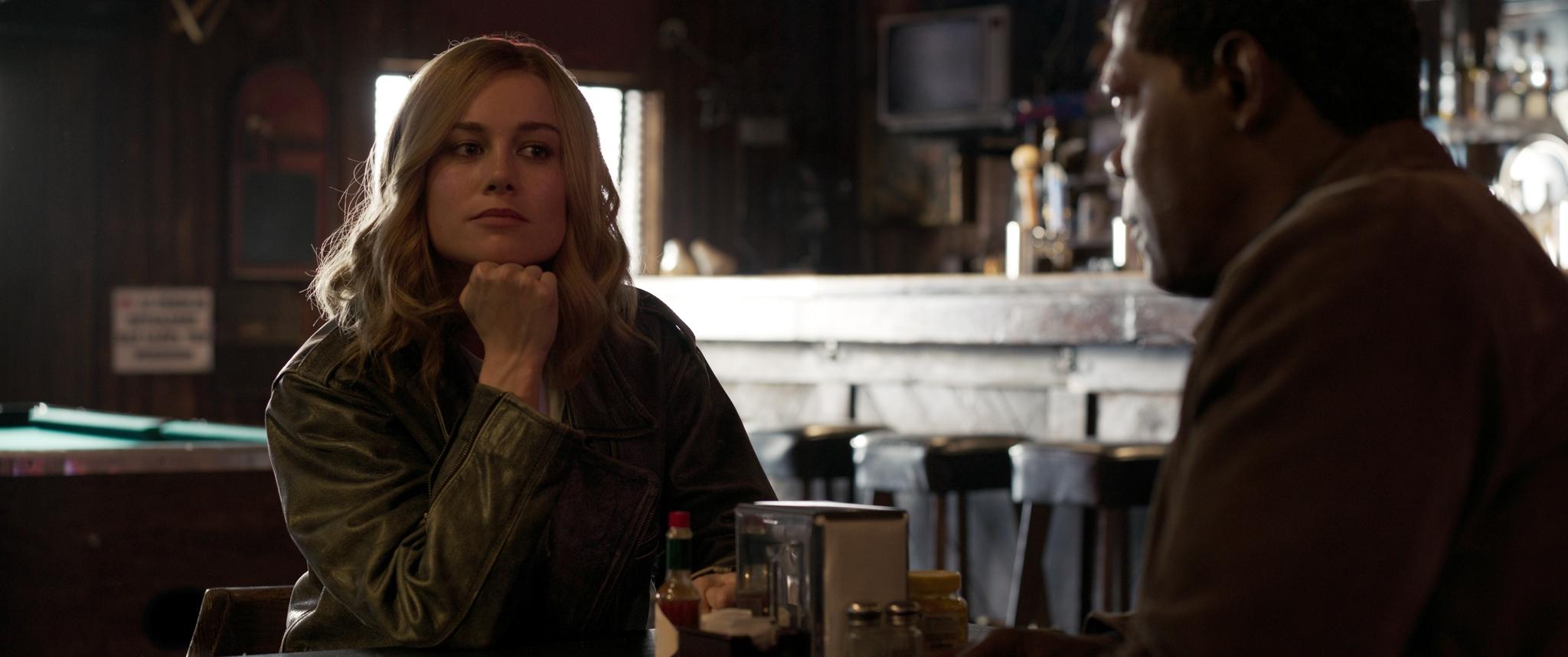 Nine Inch Nails
Guns N' Roses
Nirvana
Pearl Jam
Soundgarden
What color is Kree blood?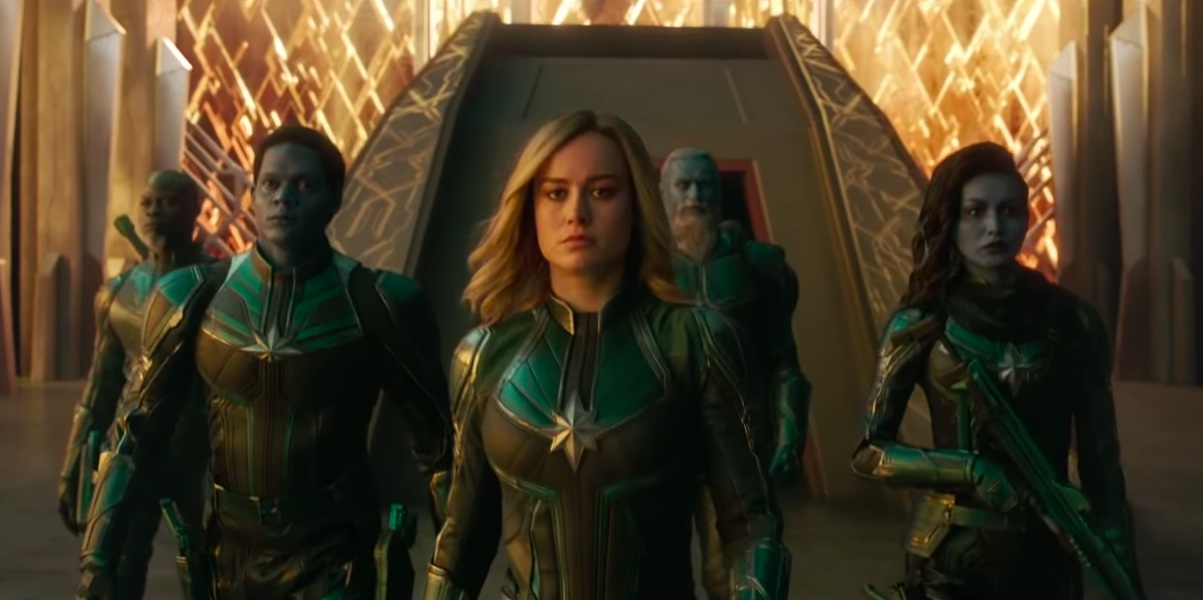 Blue
Purple
Red
Green
Orange
What is the name of the Kree's home planet?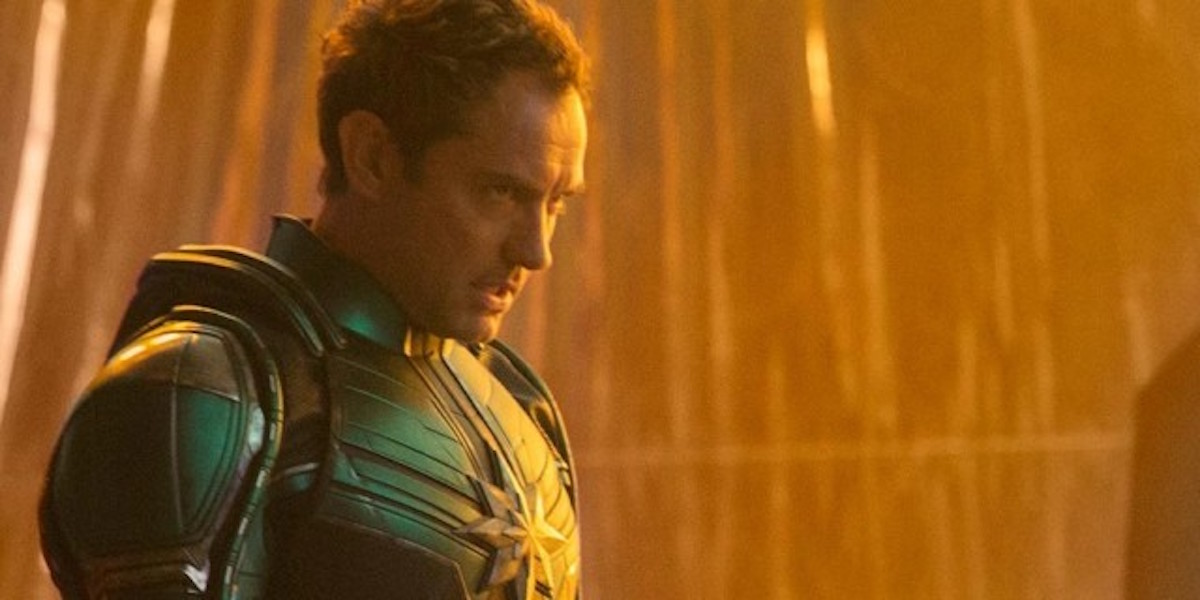 Hala
Xandar
Titan
Earth
Vers
What did Talos call Fury when he was disguised as Fury's Boss?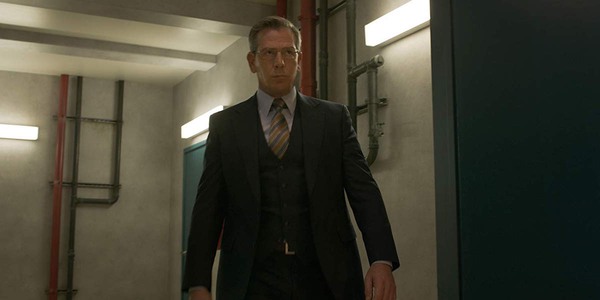 Nicholas
Nick
Jay
Nicholas Fury
Nick Fury
What is the name of Carol's friend's daughter?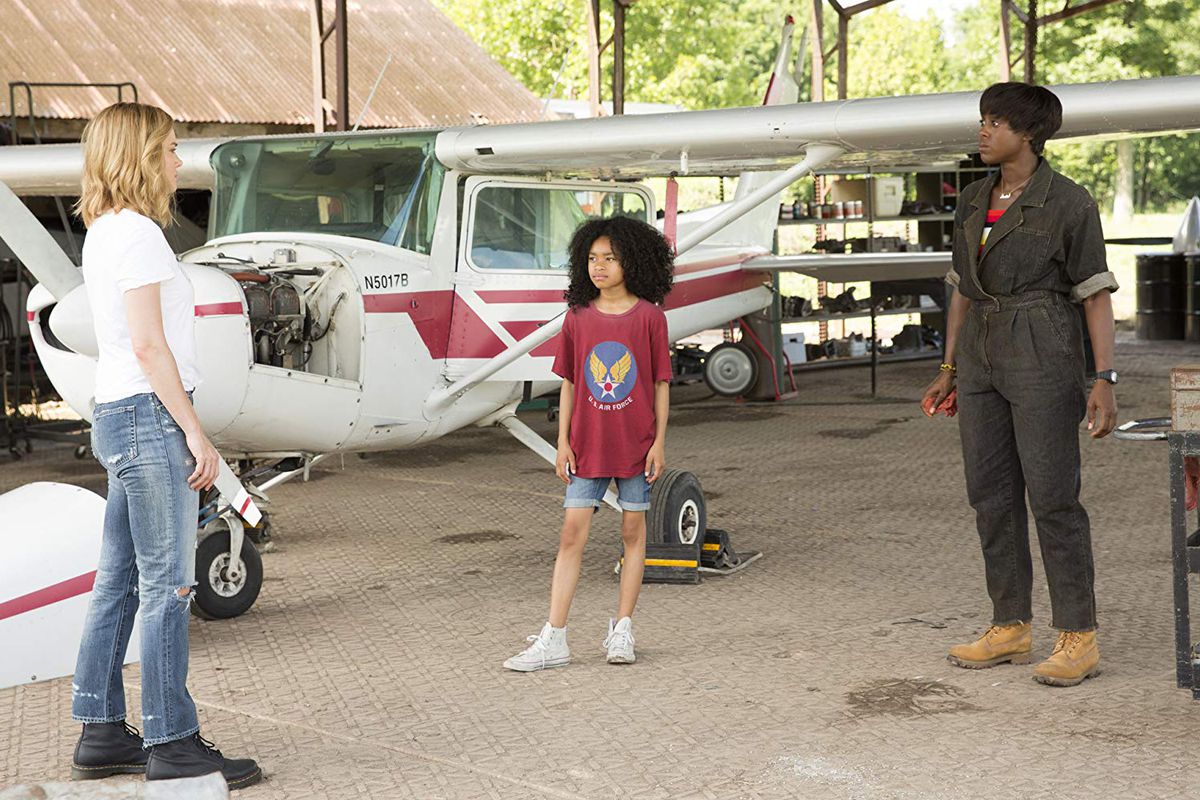 Monica Rambeau
Carol Rambeau
May Rambeau
Maria Rambeau
Marie Rambeau
Whose blood is coursing through Carol's veins?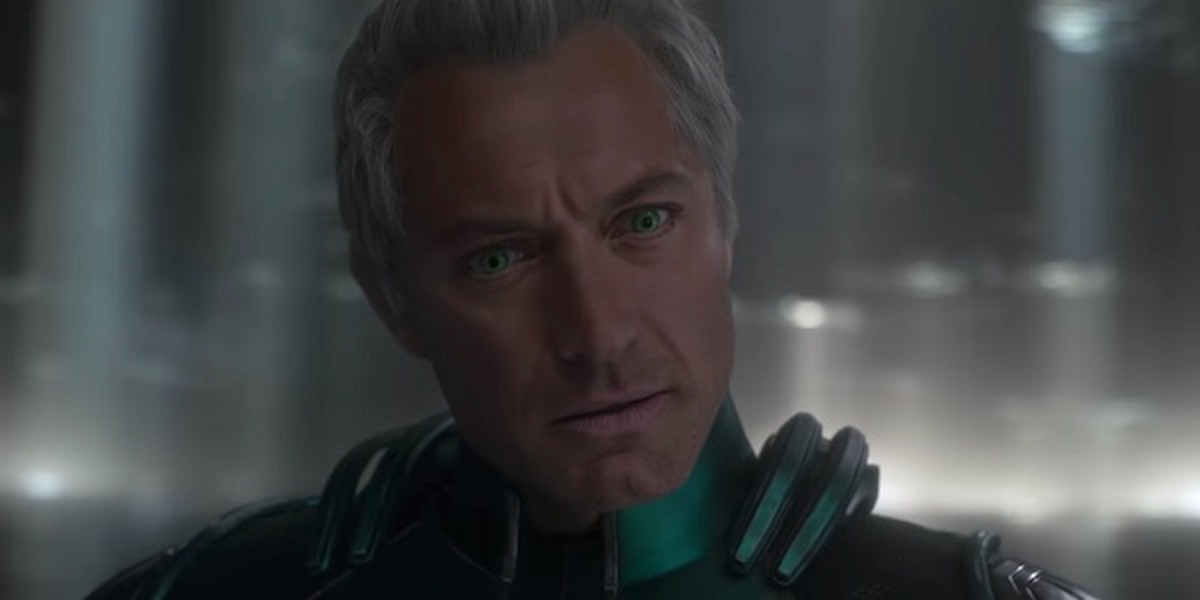 Yon-Rogg's
Mar-Vell's
Ronan's
Fury's
What is the name of Carol's best friend from Earth?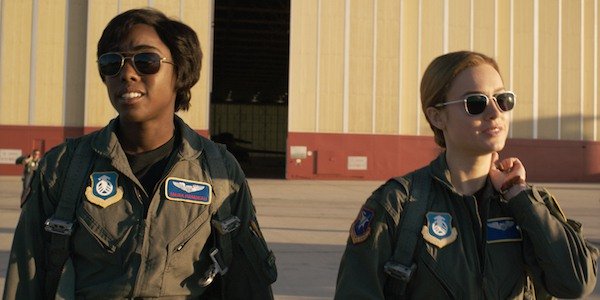 Maria Rambeau
Monica Rambeau
Melissa Rambeau
May Rambeau
Marie Rambeau
What is Fury's threat level, according to the Kree?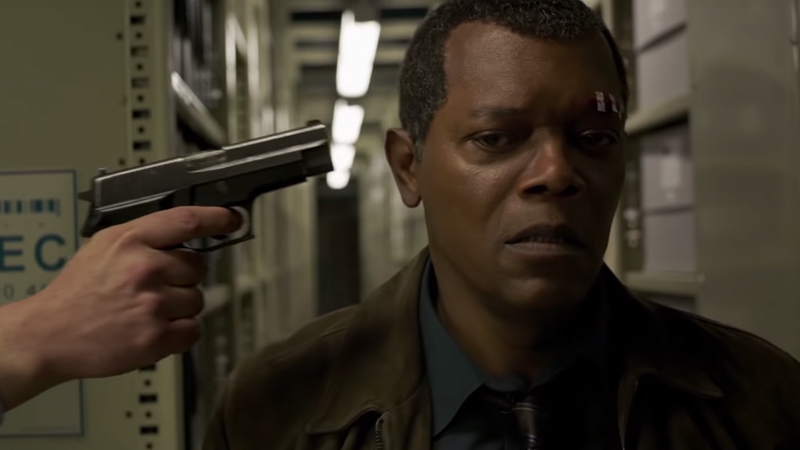 Low to none
High
Low
None
Who is this character known as on Earth?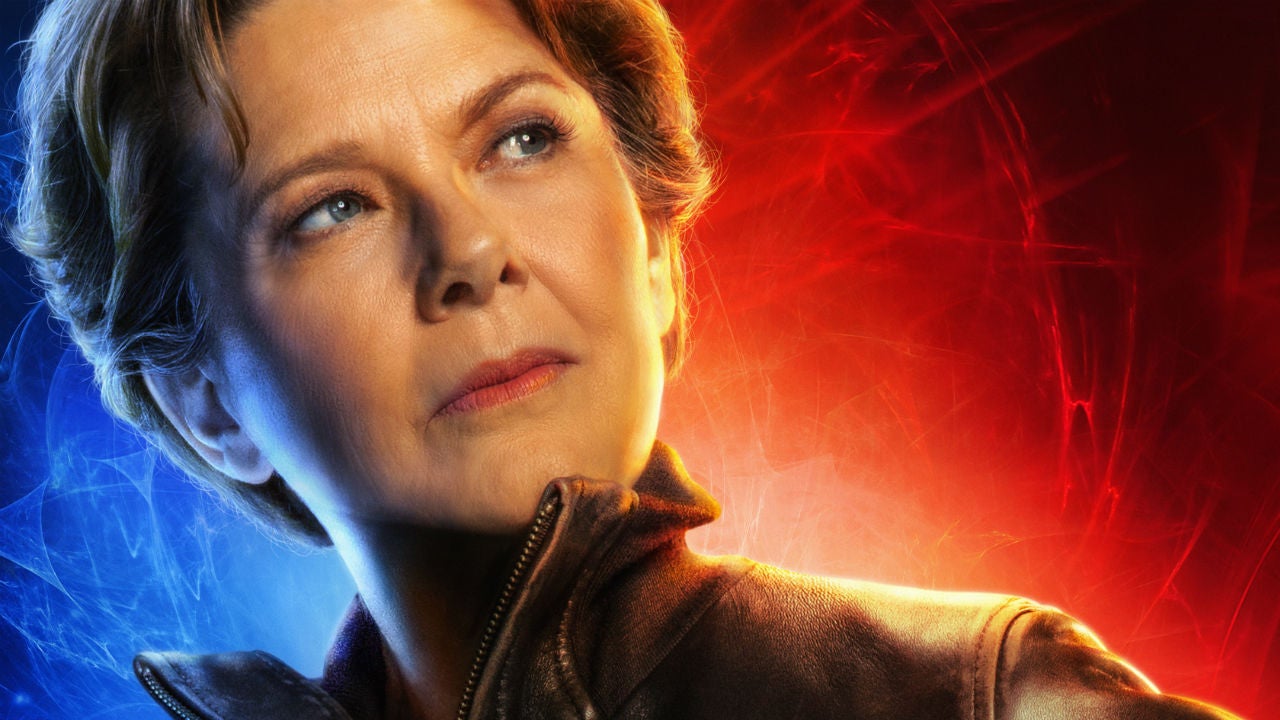 Dr. Wendy Lawson
Coral Danvers
Dr. Wendy Larson
Dr. Whitney Lawson
Dr. Whitney Larson
Which infinity stone gave Captain Marvel her powers?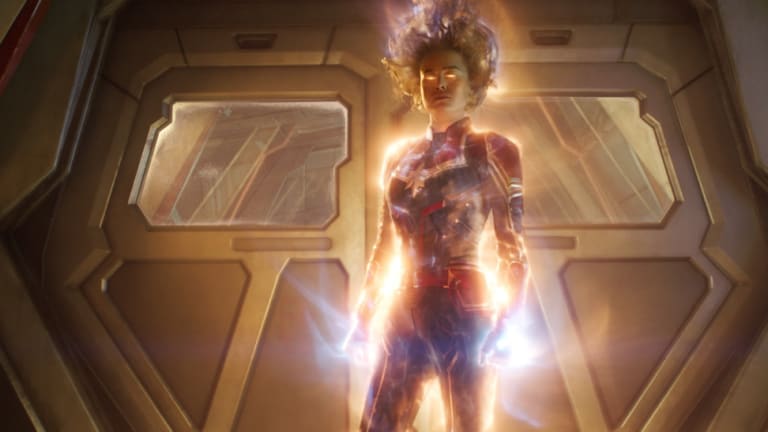 Space
Power
Time
Soul
Mind
Reality
What is the name of the Skrull's leader?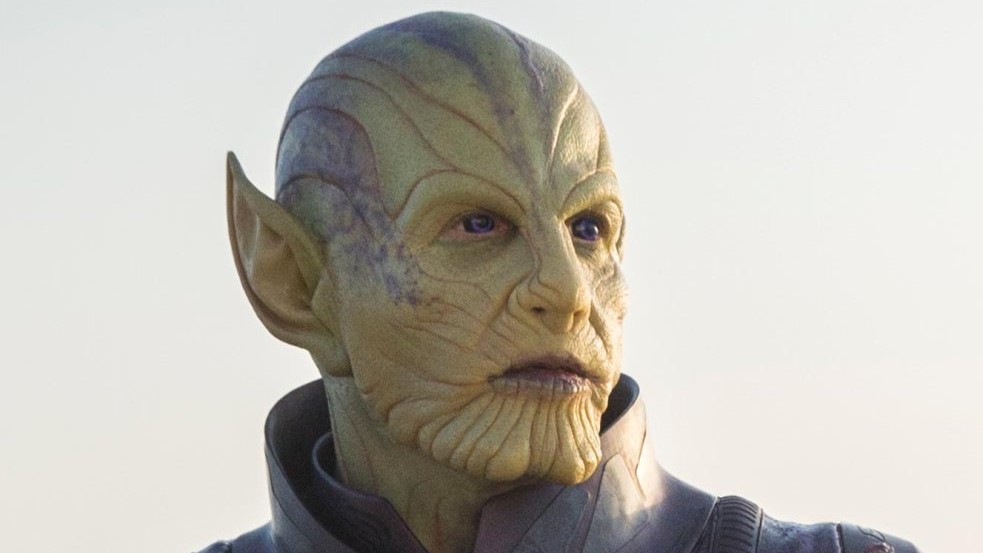 Talos
Yon-Rogg
Mar-Vell
Norex
What's the rumor about how Fury lost his eye?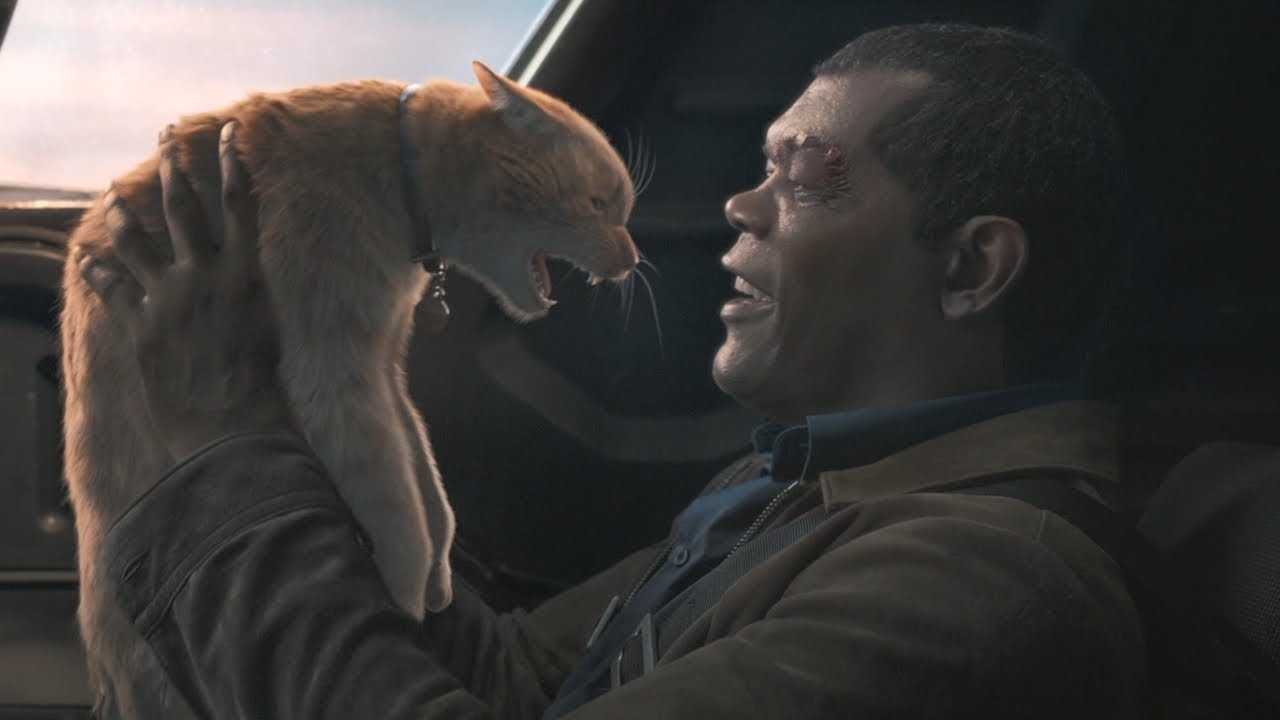 Burned out by the Kree
Stabbed by an alien
Scratched by an alien
Burned out by Skrulls
Burned out by Captain Marvel
How many end credit scenes are in Captain Marvel?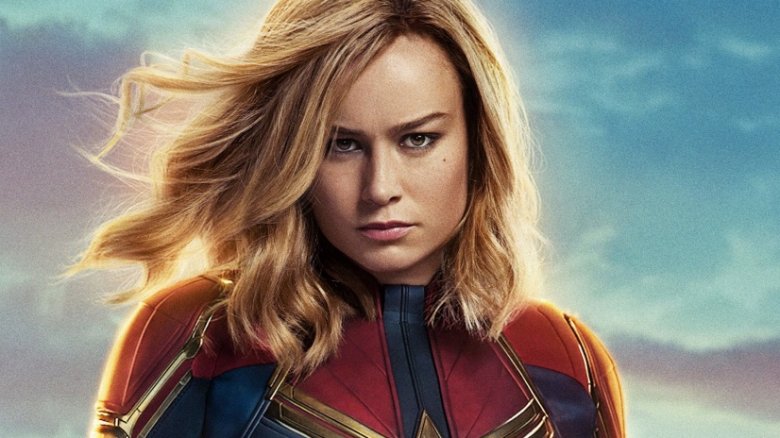 What movie does Captain Marvel pick up in the blockbuster?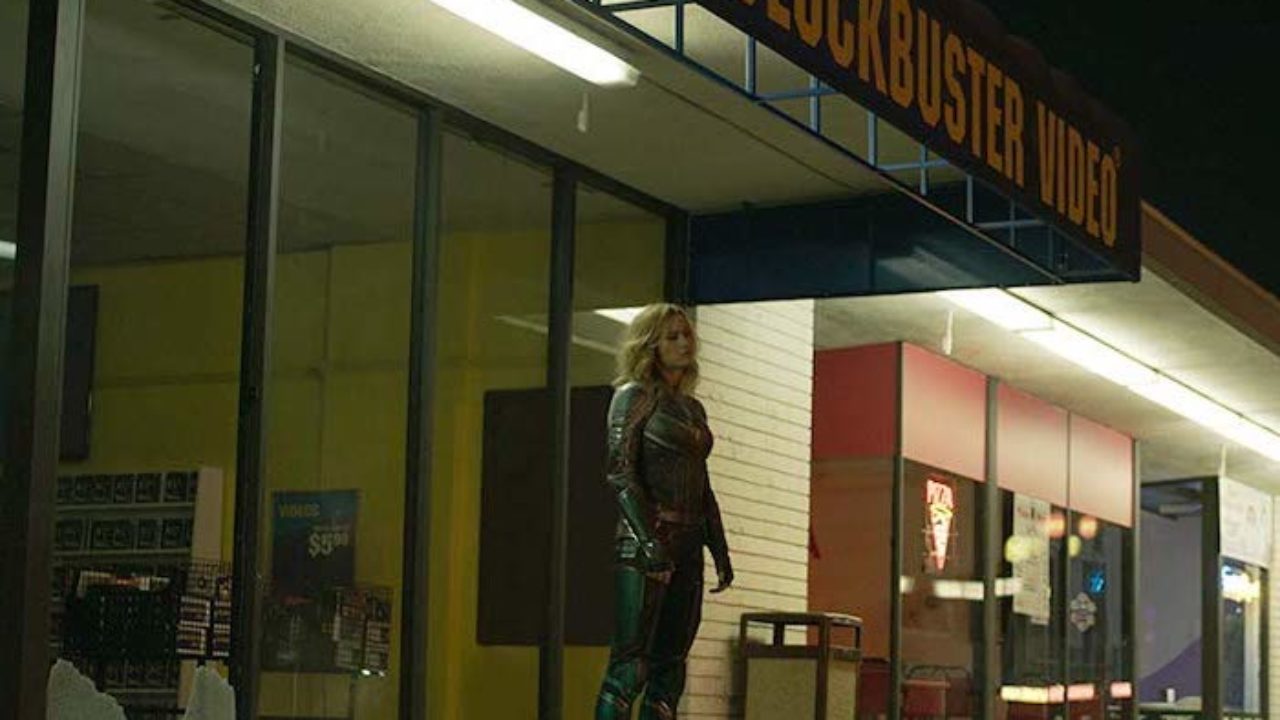 The Right Stuff
Top Gun
E.T.
Close Encounter
Complete the line: "On Hala you were _____."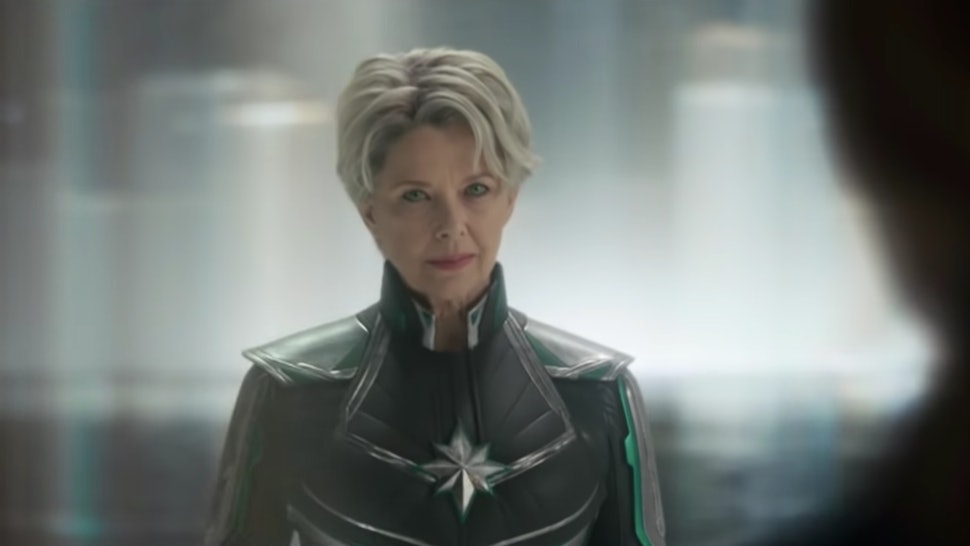 Reborn
Born
Saved
Rescued
Safe
What do the Skrulls and Kree call Earth?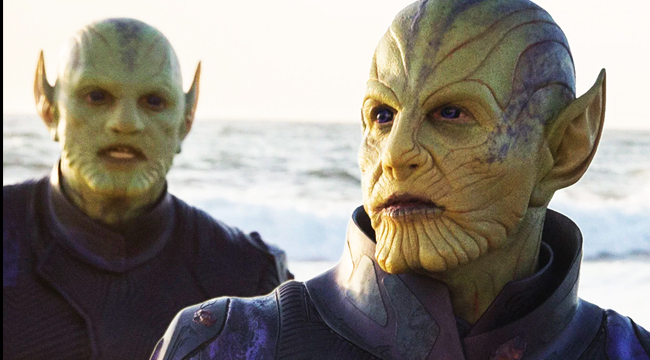 Planet C-53
Planet C-55
Planet C-59
Planet B-53
Planet B-59
Which two characters appeared in Captain Marvel and Guardians of the Galaxy?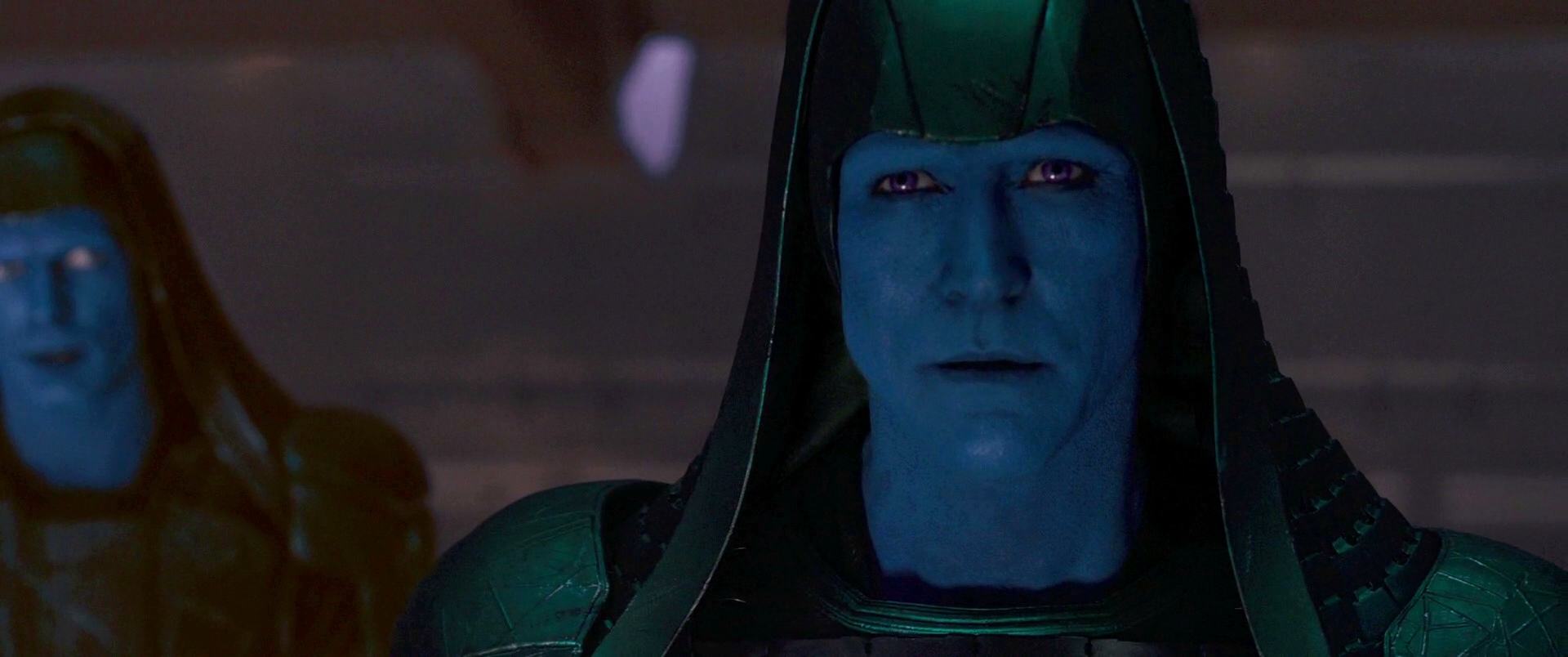 Ronan and Korath the Pursuer
Ronan and Nick Fury
Ronan and Captain Marvel
Ronan and Yon-Rogg
What is Nick fury's middle name?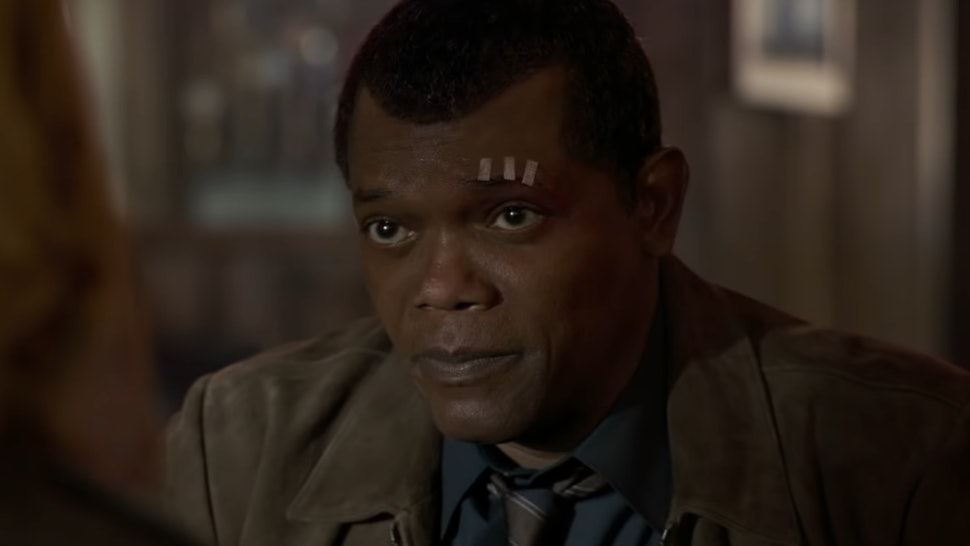 Joseph
Joe
Josiah
Jackson
John
What is Captain Marvel's Kree name?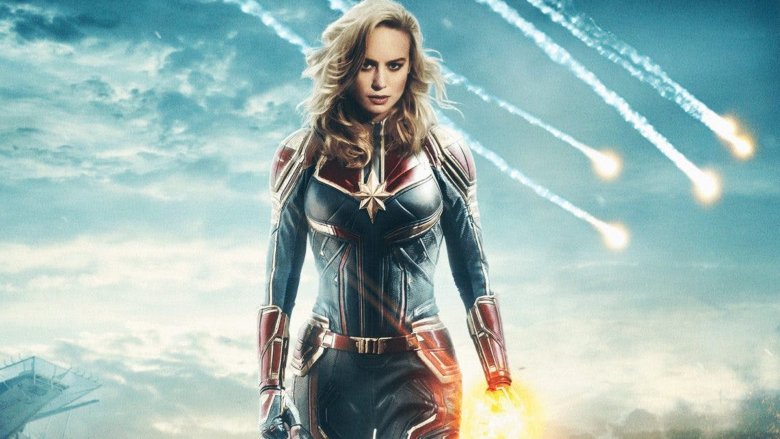 Vers
Carol
Mar-Vell
Talos
Yon-Roger
Complete the quote: "For the good of all ____!"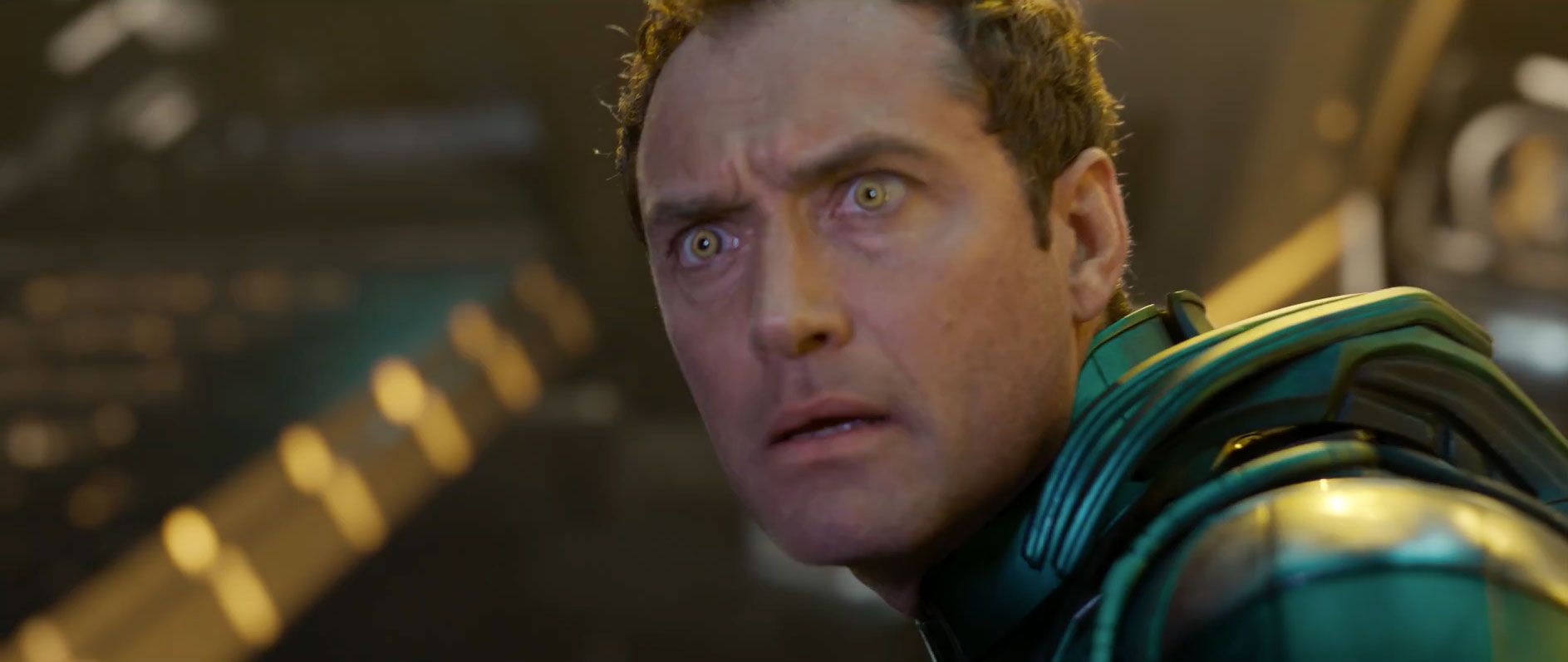 Kree
Humanity
People
Skrulls
What is the name of this creature?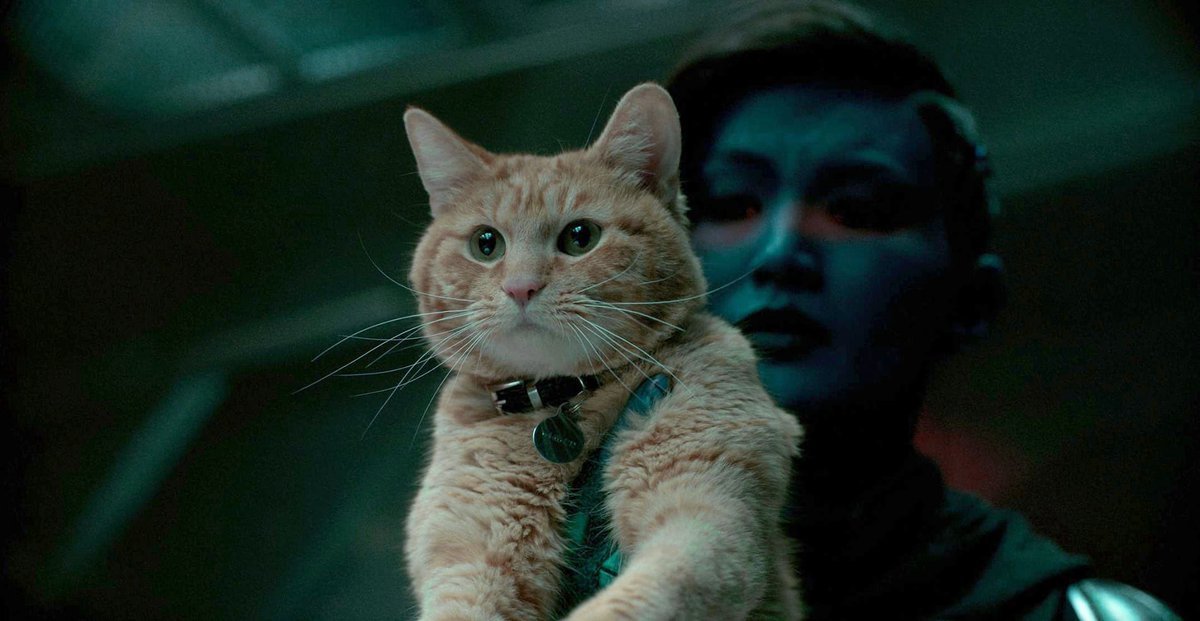 Goose
Duck
Moose
Cat
Swan
Check out our other Marvel content...