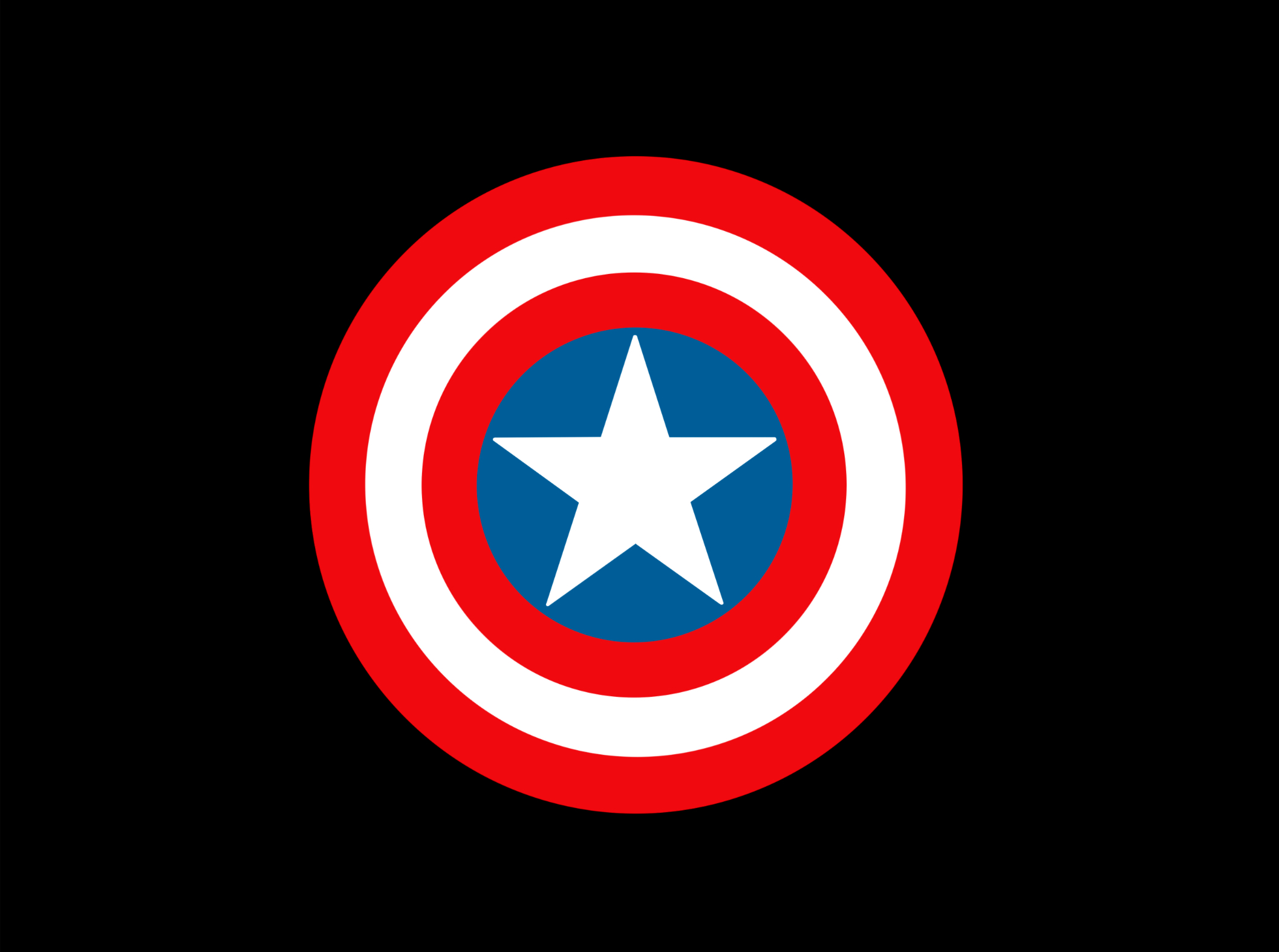 Can You Get 100% On This Captain America Civil War Quiz
What European city did the signing of the Accords happen in?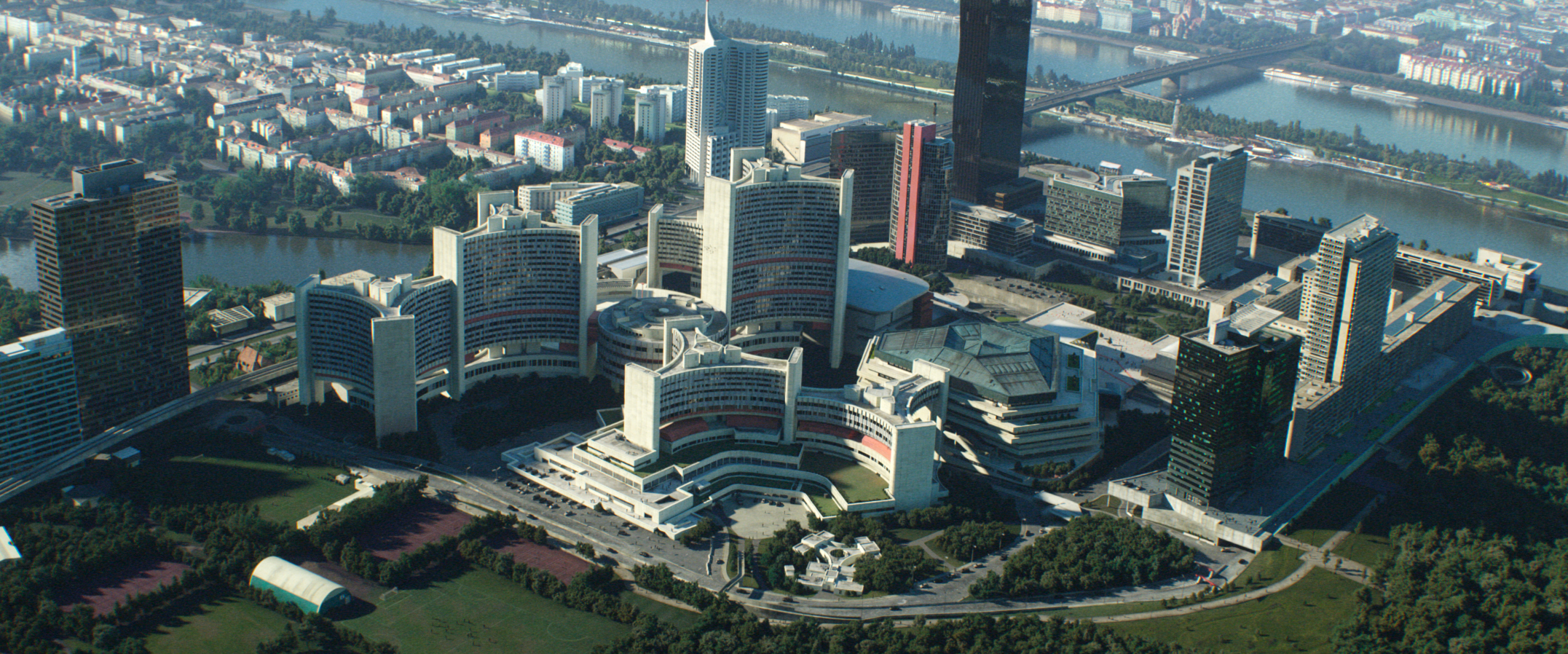 Vienna
London
Paris
Bucharest
Which of these is one of the words said to Bucky to brainwash him?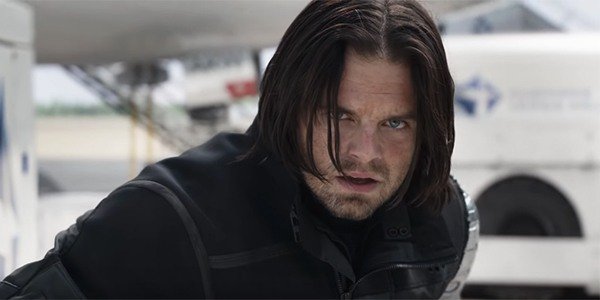 Freight car
Eighteen
Daylight
Yearning
Who was leading the group of terrorists the avengers were tracking?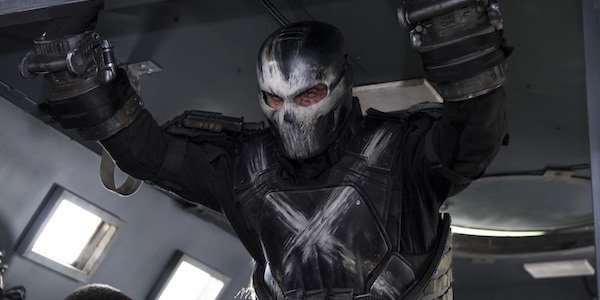 Brock Rumlow (Crossbones)
The Winter Soldier
Helmut Zemo
Red Skull
What is the name of the prison some of the Avengers were being held at?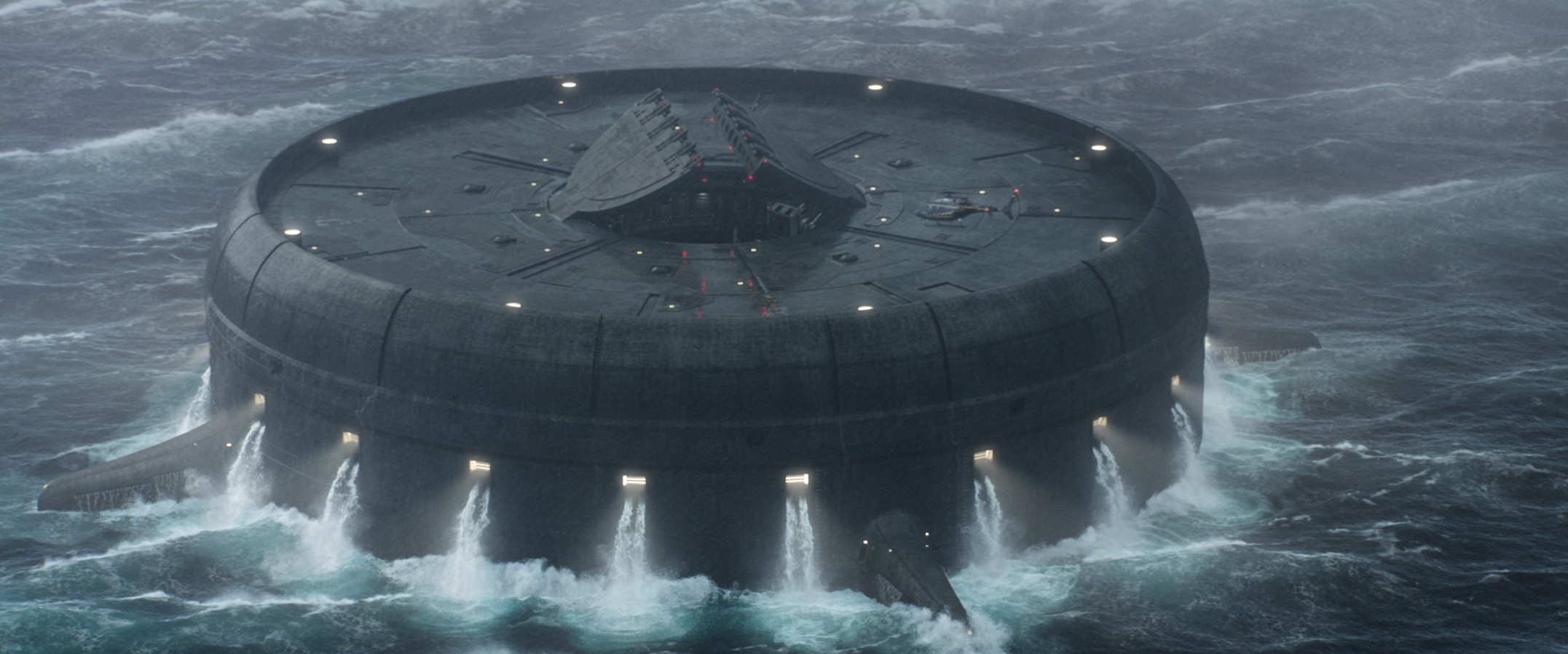 The Raft
The Kyln
The Lifeboat
The Dome
Who is Peggy Carter's niece?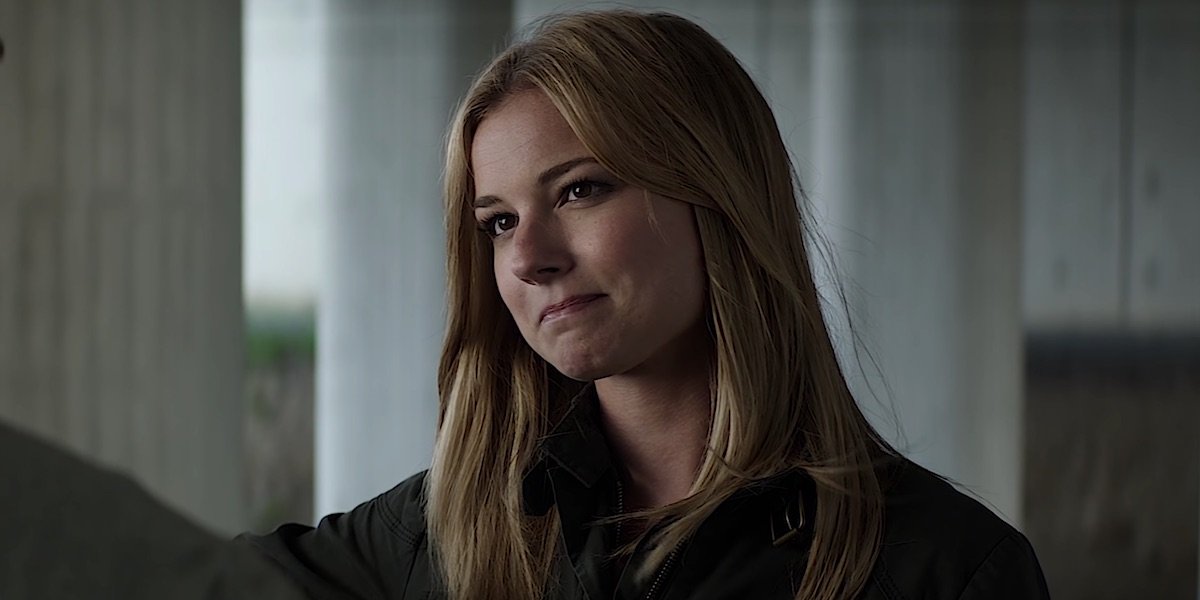 Sharon Carter
Samantha Carter
Sarah Carter
Sophia Carter
Where does the battle between the Avengers arise?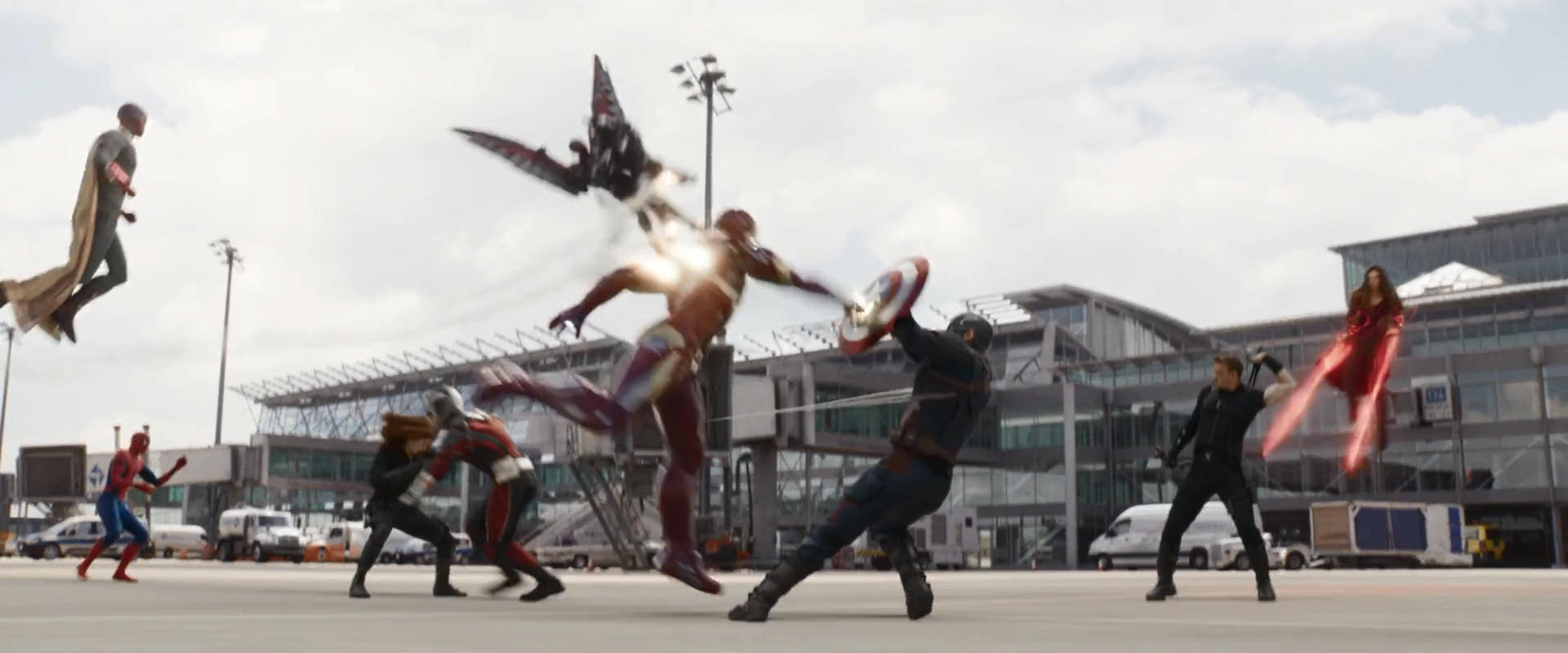 An airport in Germany
A wear house in London
A mall in New York
An airport in Austria
After shrinking back down to normal size, what did Scott ask the other Avengers for?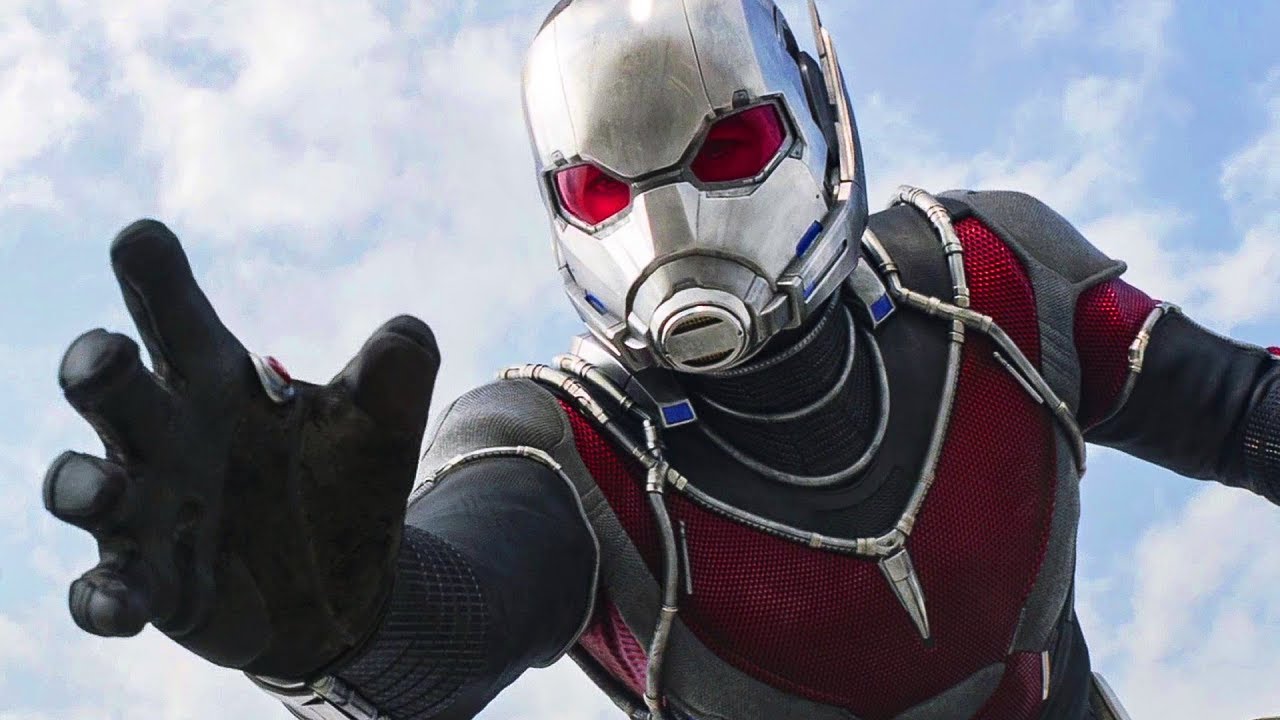 Orange slices
String cheese
Apple sauce
A peanut butter sandwich
How long did Peter say he'd had his powers for?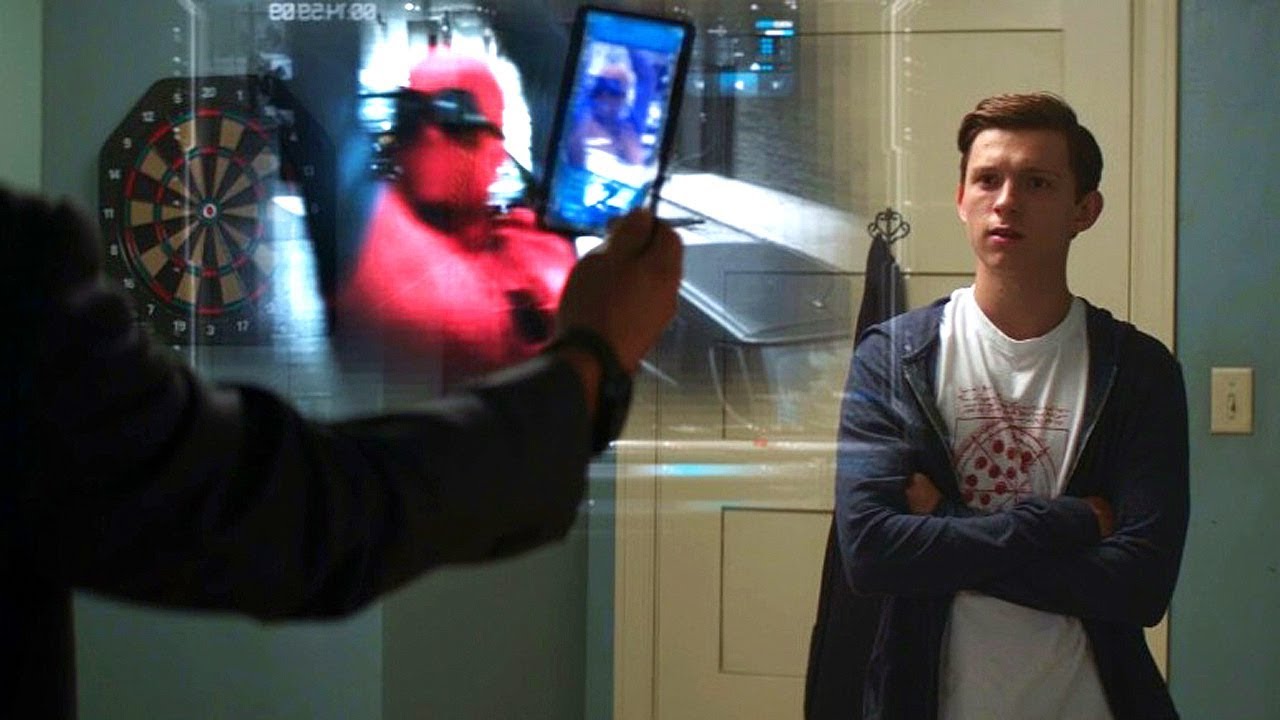 6 months
A year
8 months
4 months
How many countries approved the Accords?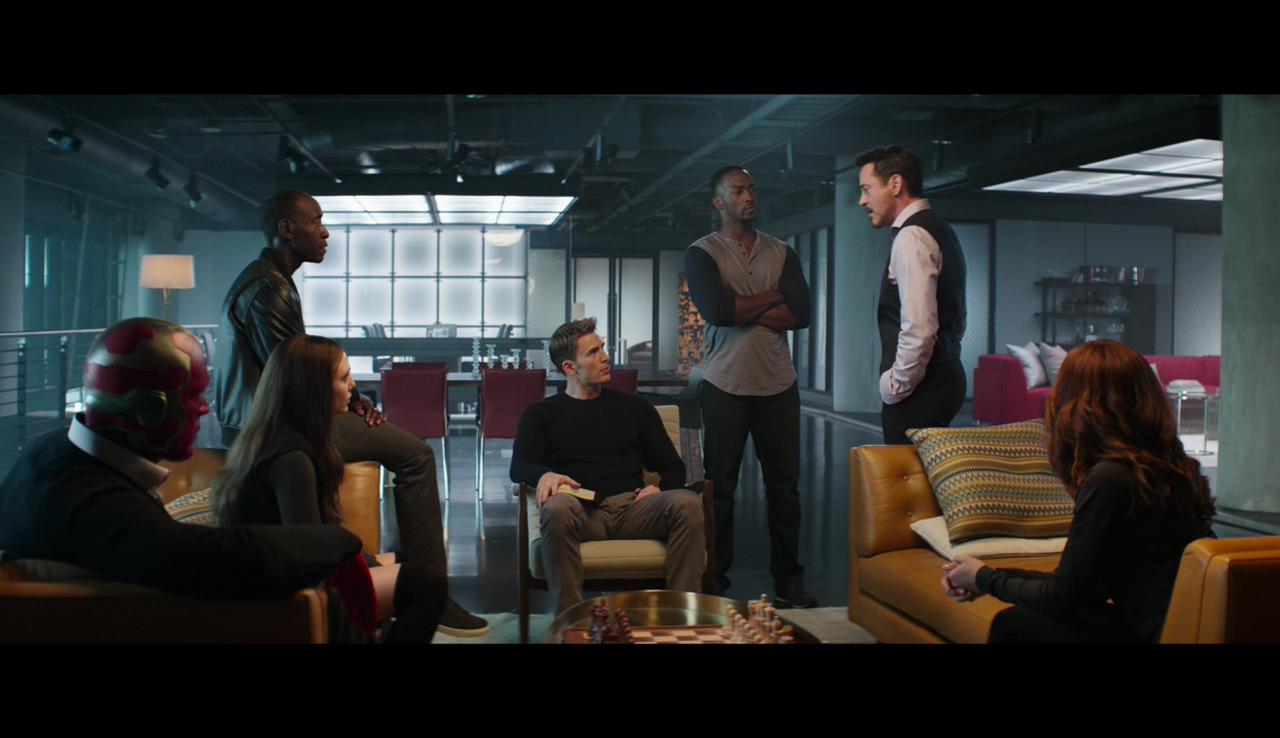 Which two Avengers do not make an appearance?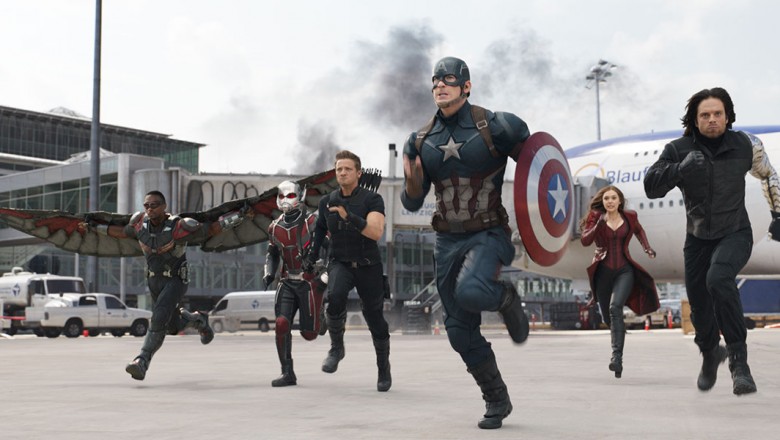 Thor and Hulk
Hulk and Black Widow
Scarlett Witch and Vision
Thor and Vision
When were Tony's parents killed?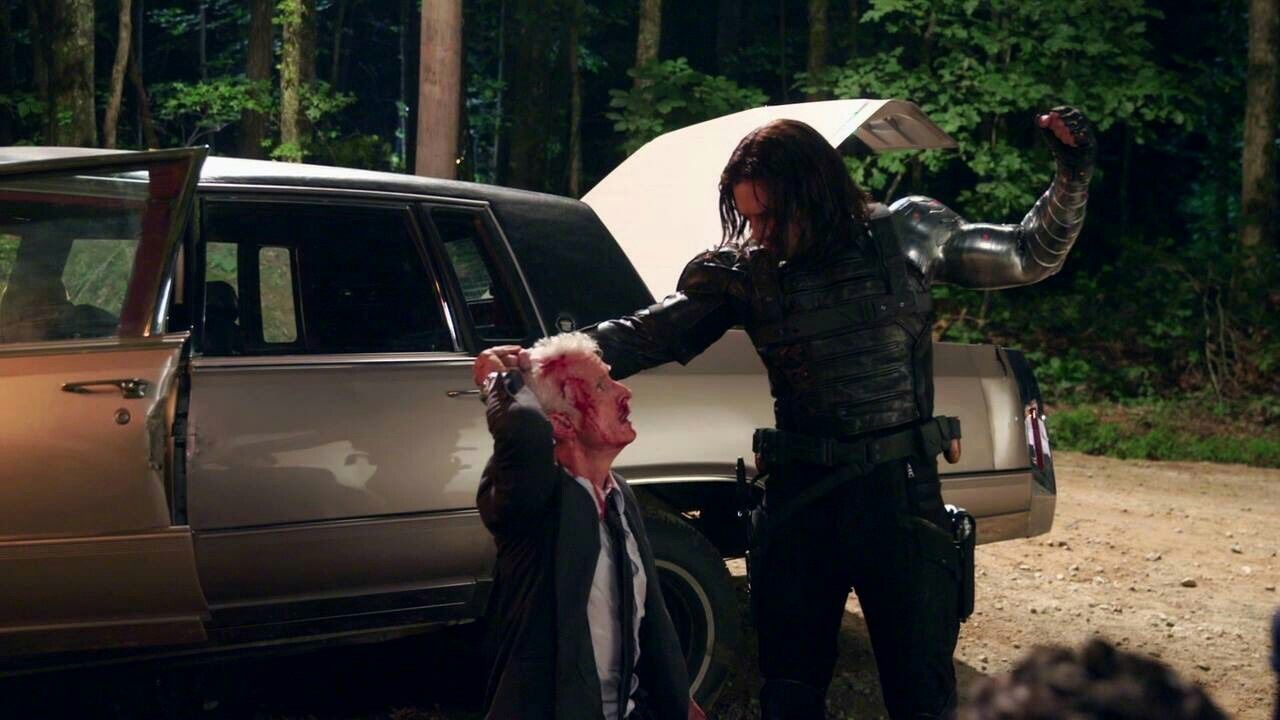 What is the name of the superhuman registration initiative Steve refused to sign?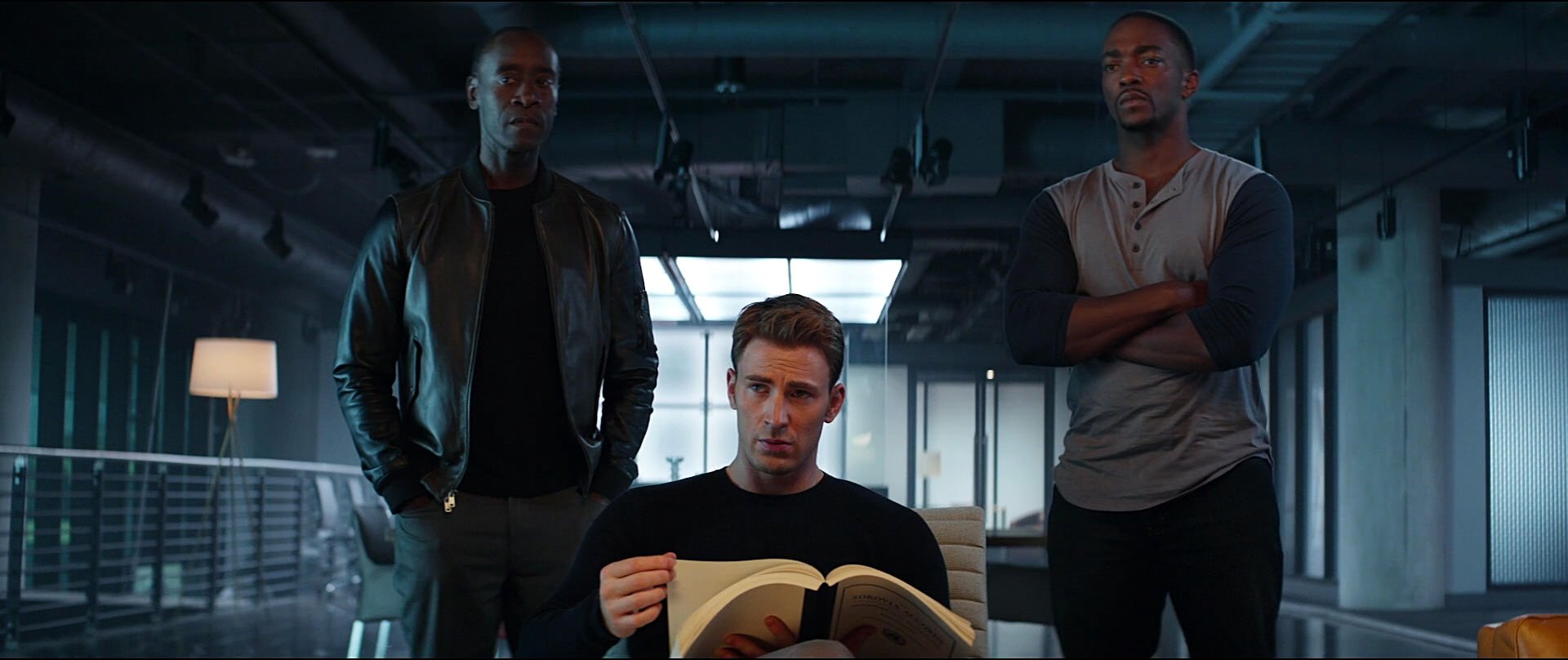 The Sokovia Accords
The Wakanda Accords
The New York Accords
The Avenger accords
Helmut Zemo says a man can do anything of he has what?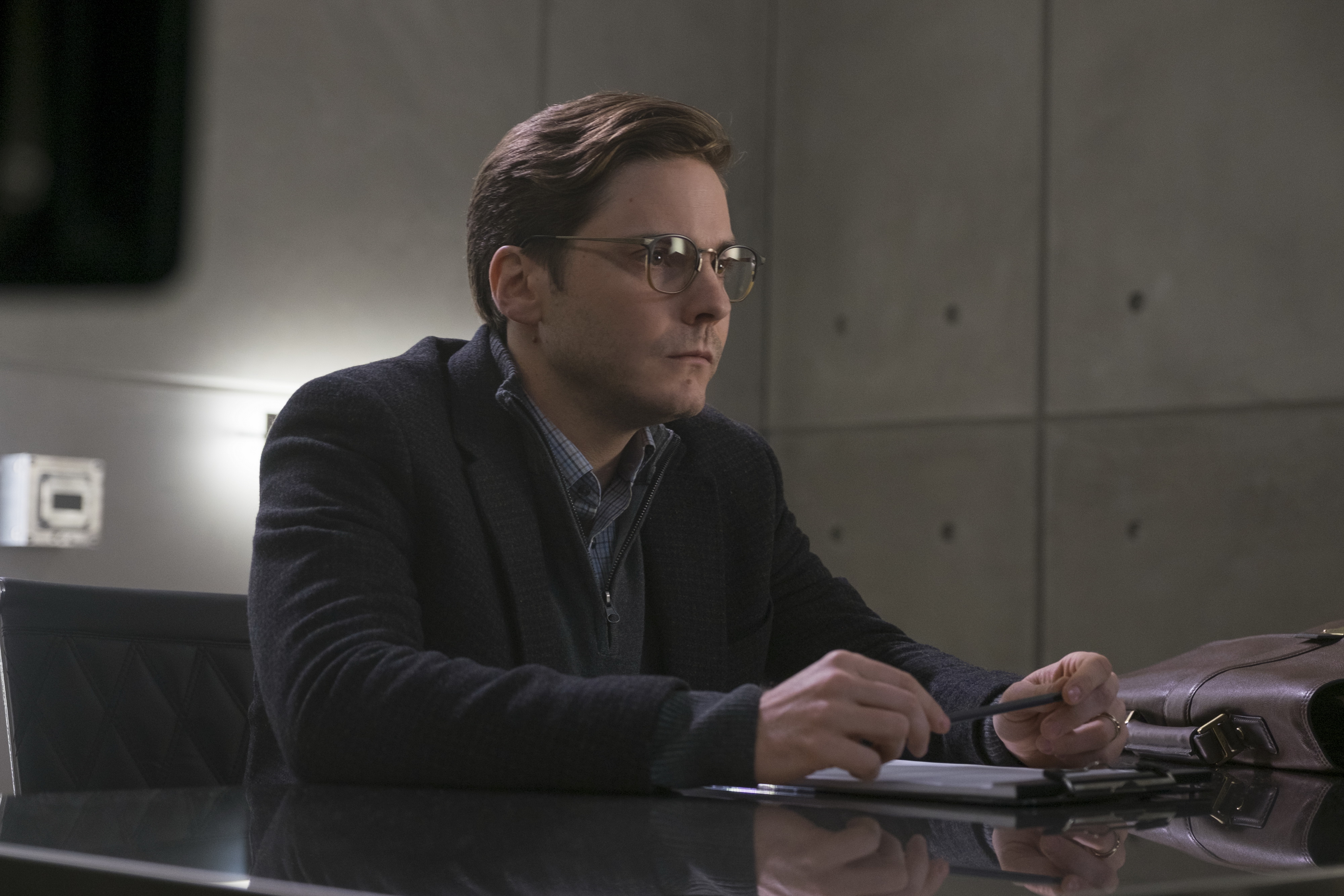 Experience and patience
Money and power
Persistence and patience
Experience and skill
In what African city are the avengers chasing terrorists in the beginning of the film?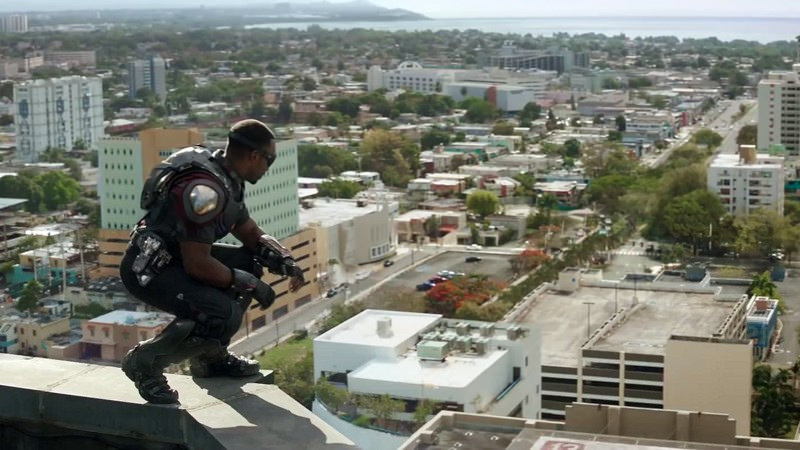 Lagos, Nigeria
Cairo, Egypt
Nairobi, Kenya
Cape Town, South Africa
Who says "If we can't except limitations, if we're boundary-less, we're no better than the bad guys."?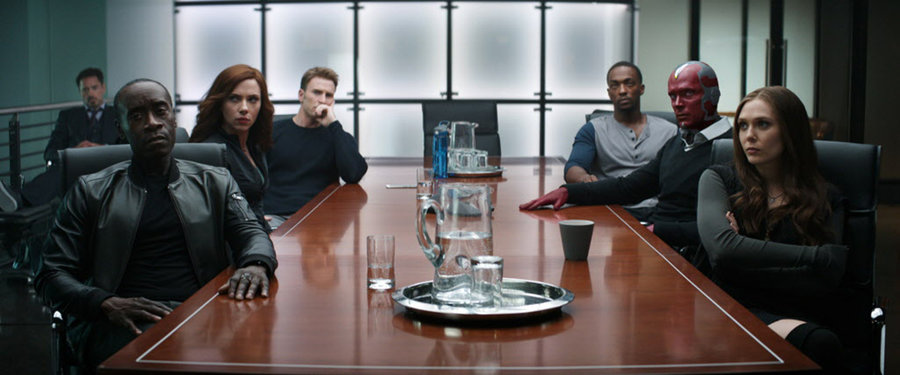 Tony
Vision
Rhodey
Natasha
Who did Stan Lee play in the film?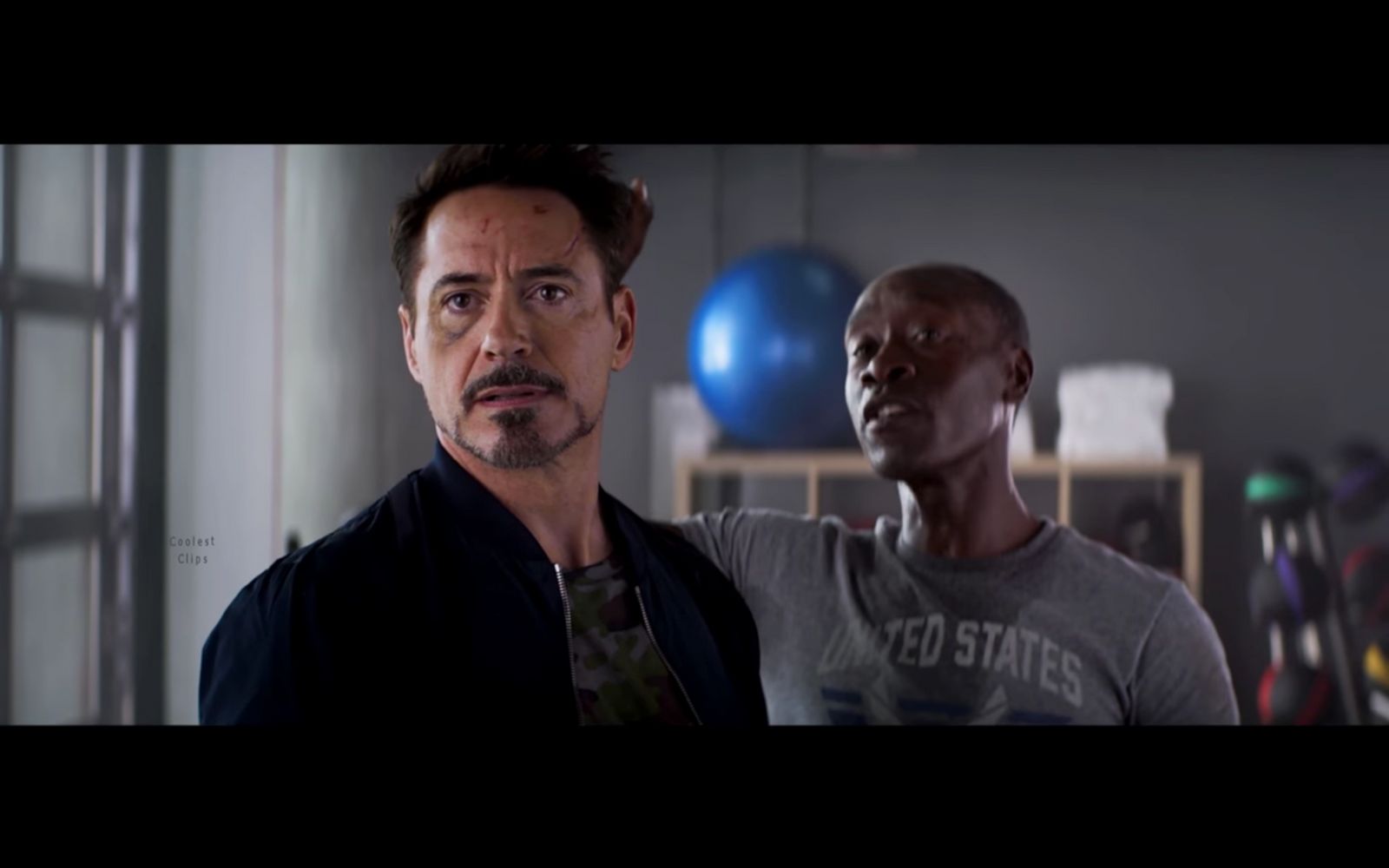 A Fedex worker
A bus driver
A civilian
A security guard
Check out our other Marvel content...