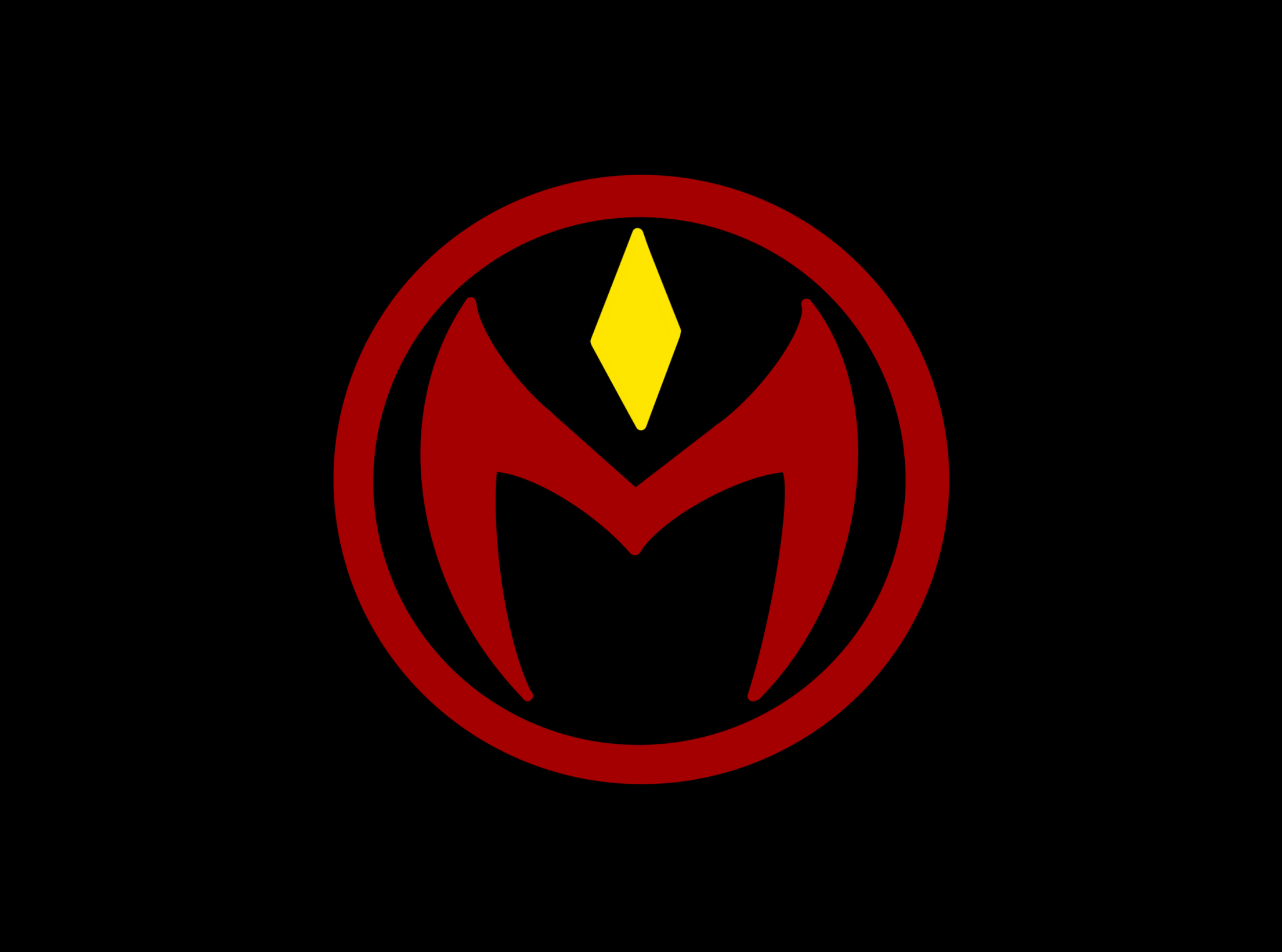 If You Can Get A Perfect Score On This WandaVision Quiz, You Are A Certified Marvel Super Fan
What fruit does Agnes bring over to Wanda for her to use in her dessert for Mr. and Mrs. Hart?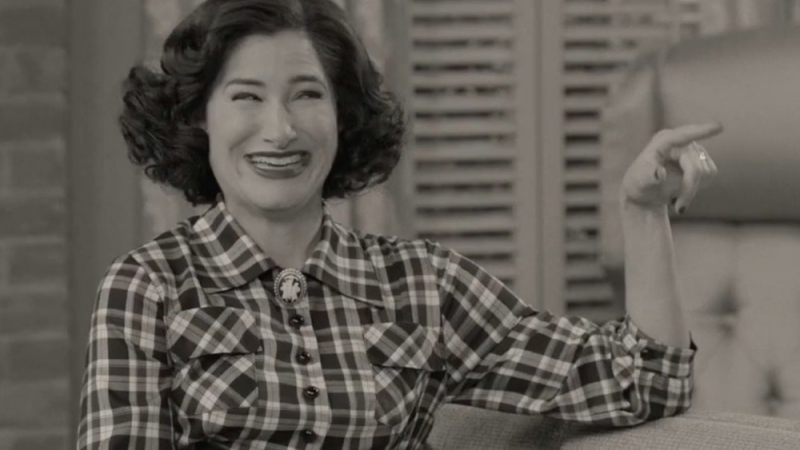 Pineapple
Strawberries
Peaches
Apple
What's fake Pietro's real name?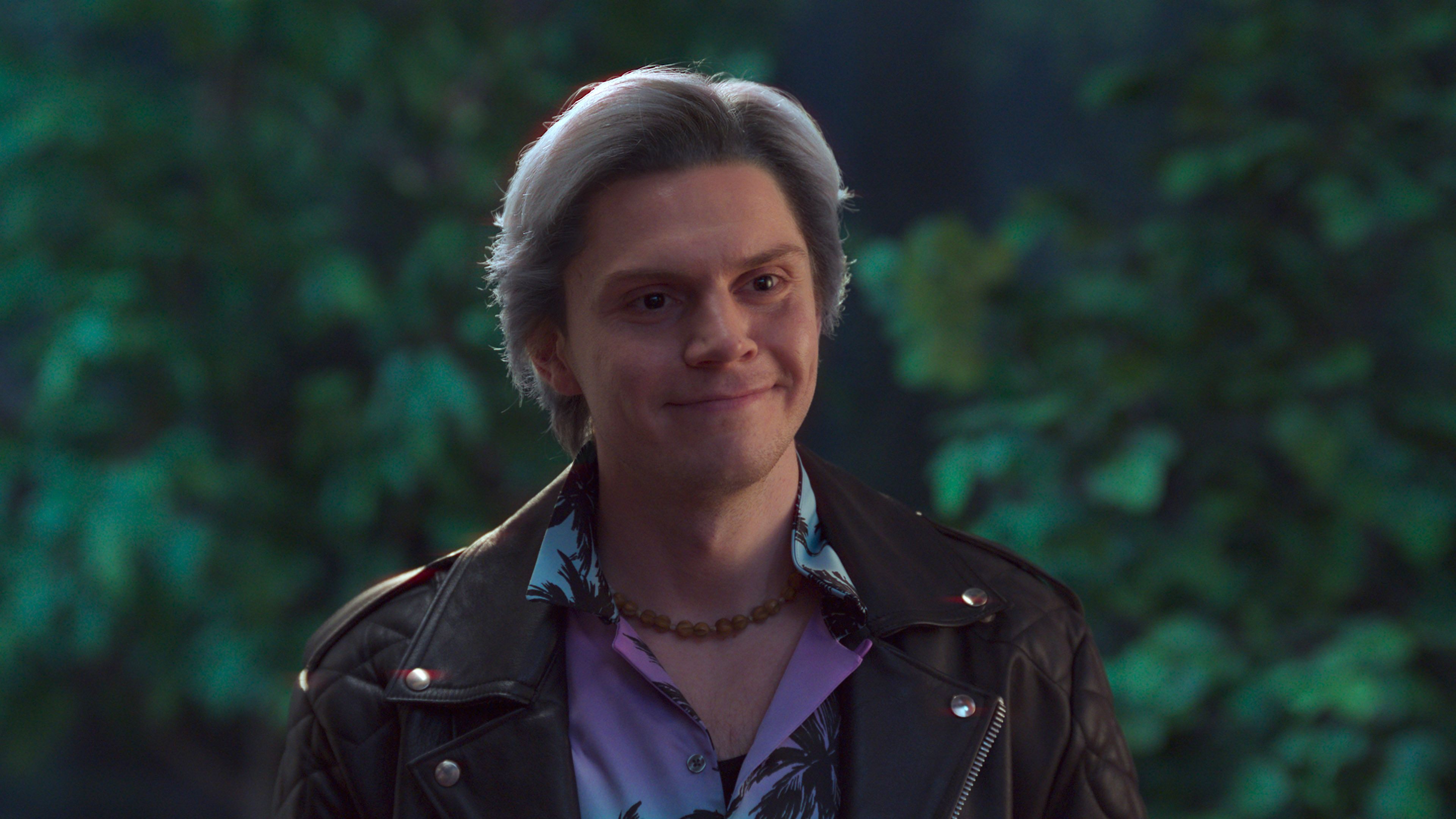 Ralph Bohner
Peter Maximoff
Quicksilver
Evan Peters
What equipment does Darcy use to watch the broadcast coming from the hex?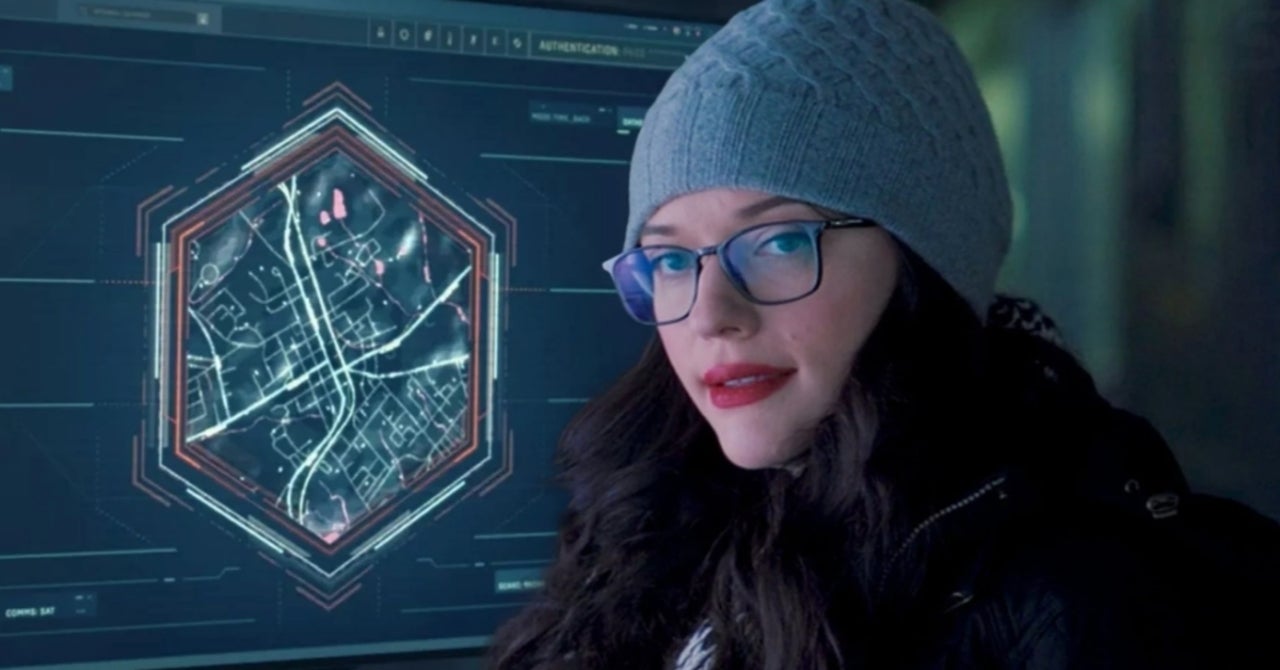 Lexington Instruments Physio-Scope
An Old television
Pym Tech Spectrum Analyzer
S.W.O.R.D Rotoviewer
What title does Agatha give Wanda in the season finale?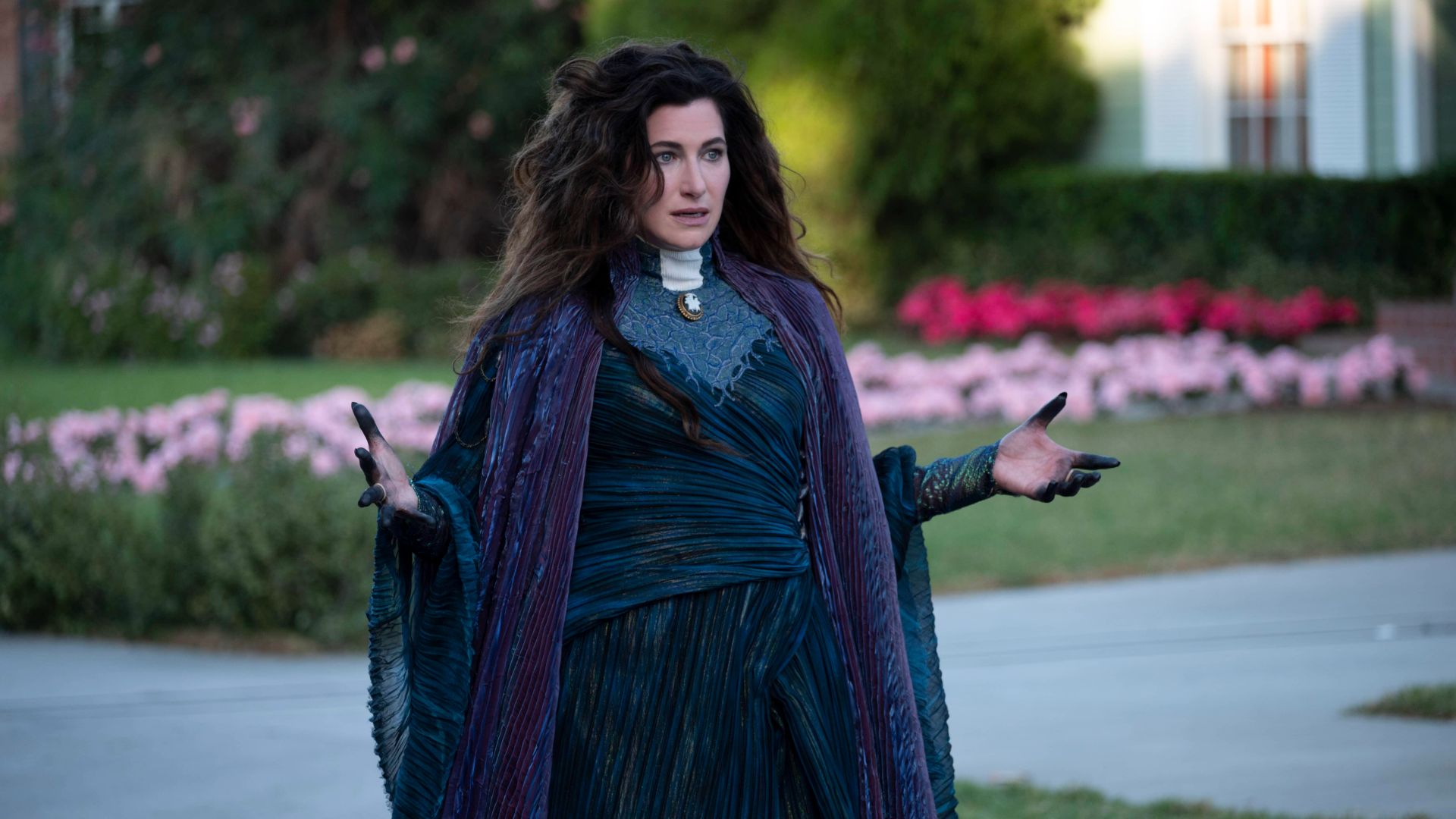 Scarlet Witch
Sorcerer Supreme
Nexus Being
The Dark Witch
What does Vision introduce himself as on stage during the talent show?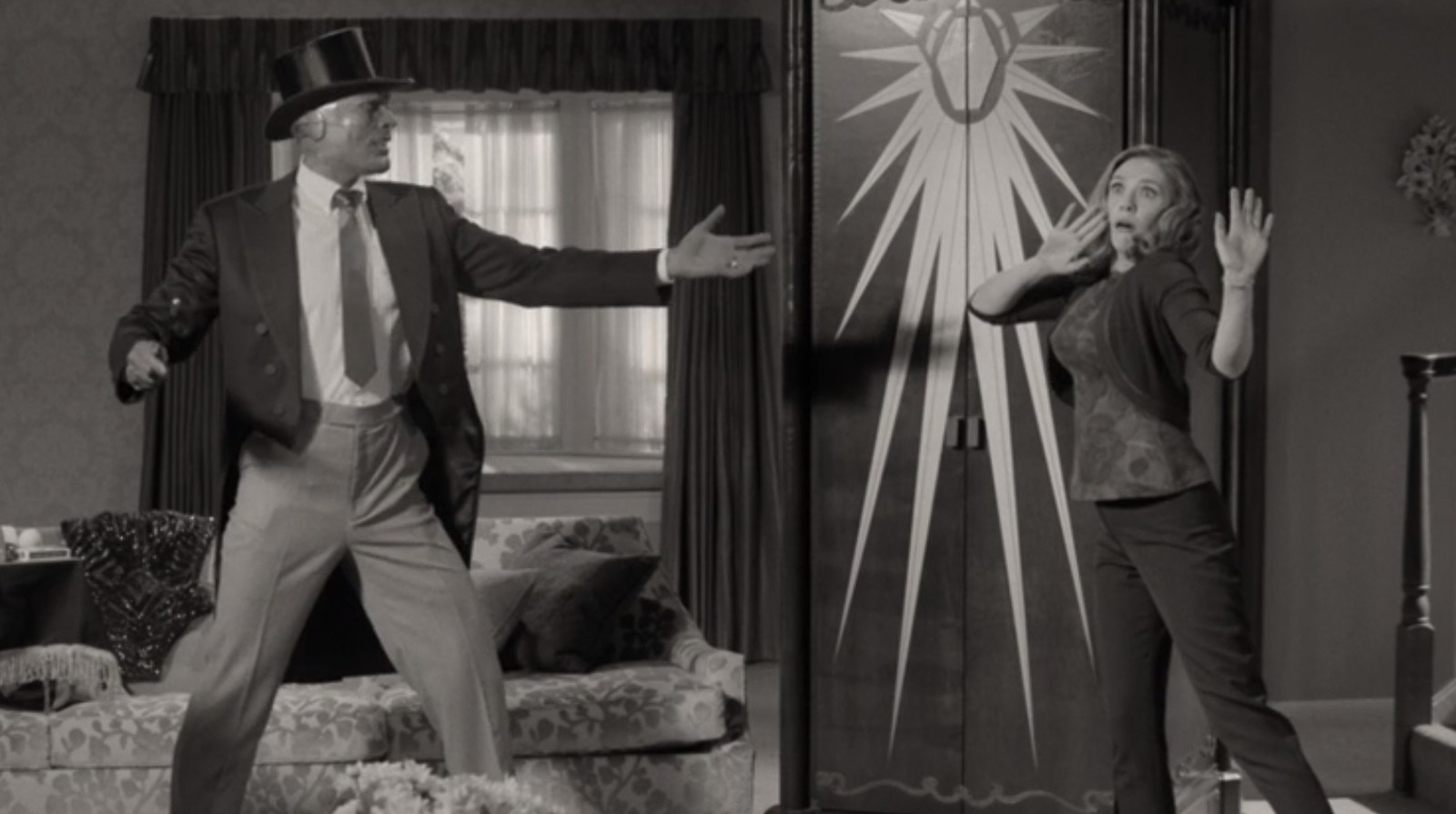 Glamor
Illusion
Dazzle
Flourish
What does Vision accidentally swallow that makes him ill?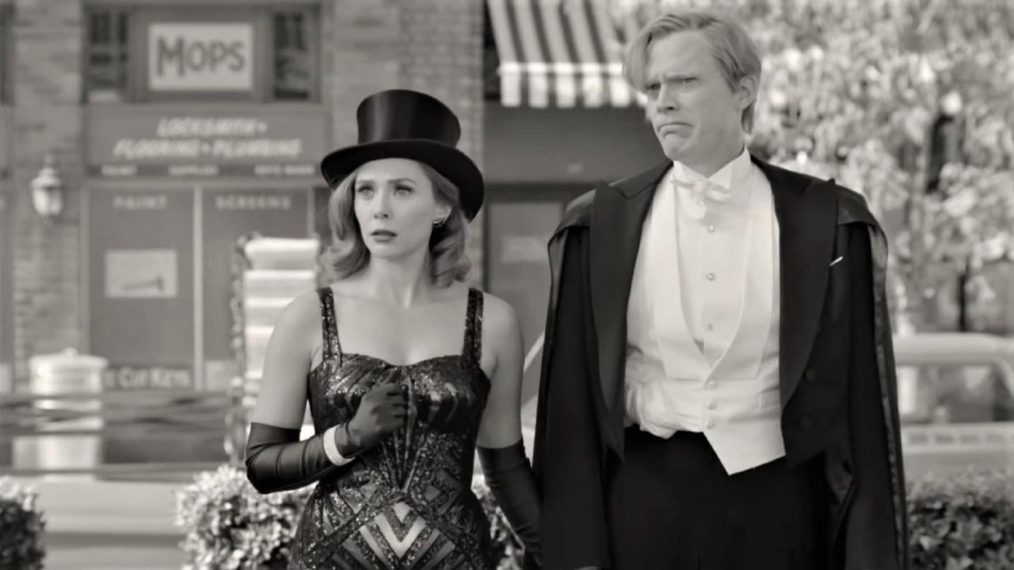 In the post credits scene of the finale, what book is Wanda seen reading?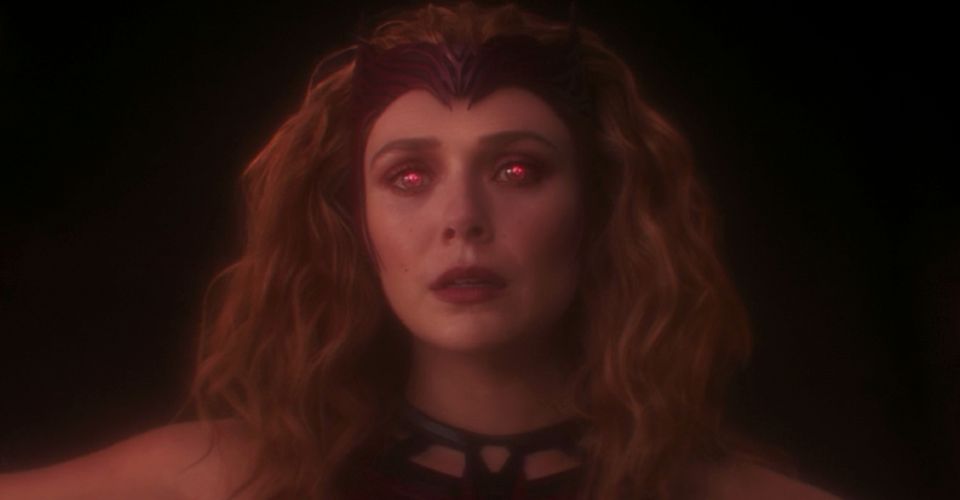 The Darkhold
Book of The Invisible Sun
Codex Imperium
Astronomia Nova
What name does Monica go by in the Hex?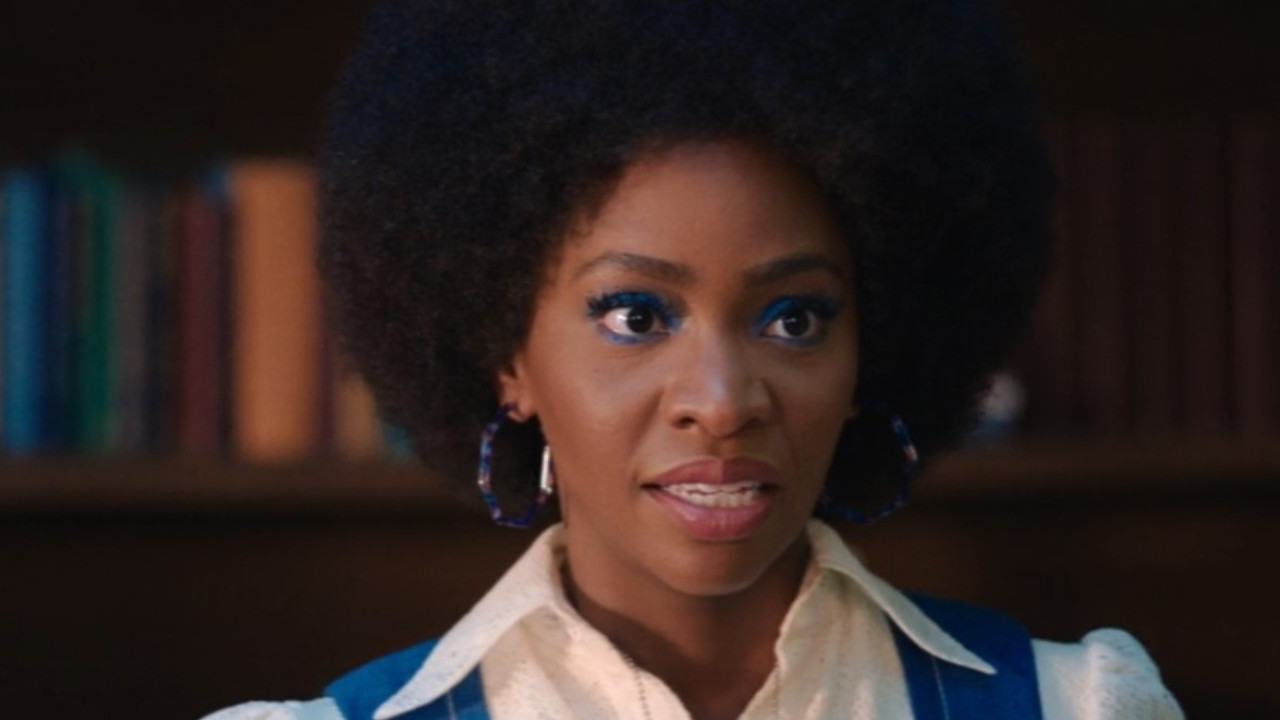 Geraldine
Dottie
Georgia
Maria
What street are Wanda's kids not allowed to go beyond?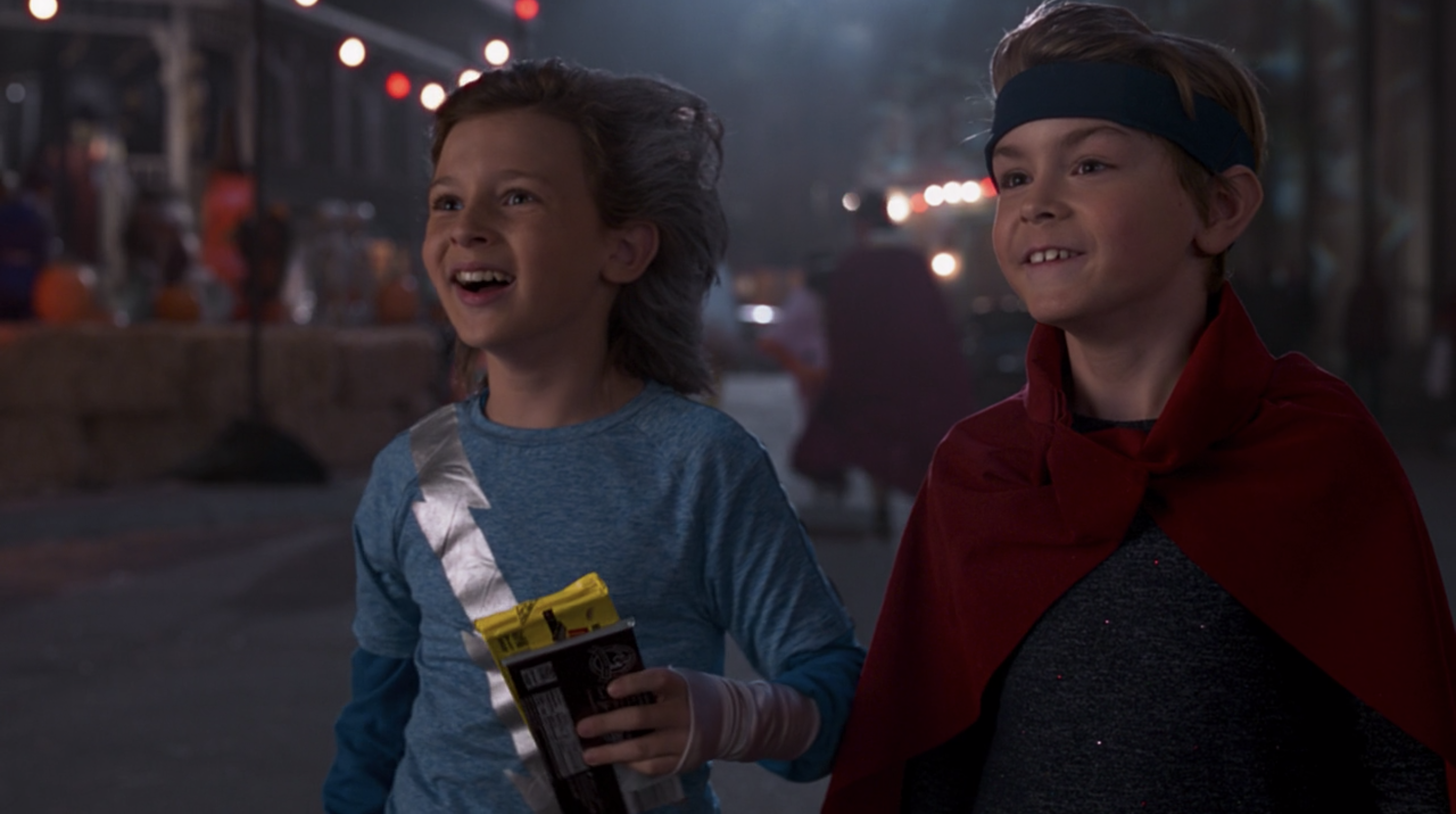 Ellis Av.
Ellis Blvd.
Ellis Rd.
Ellis Dr.
Where is Westview?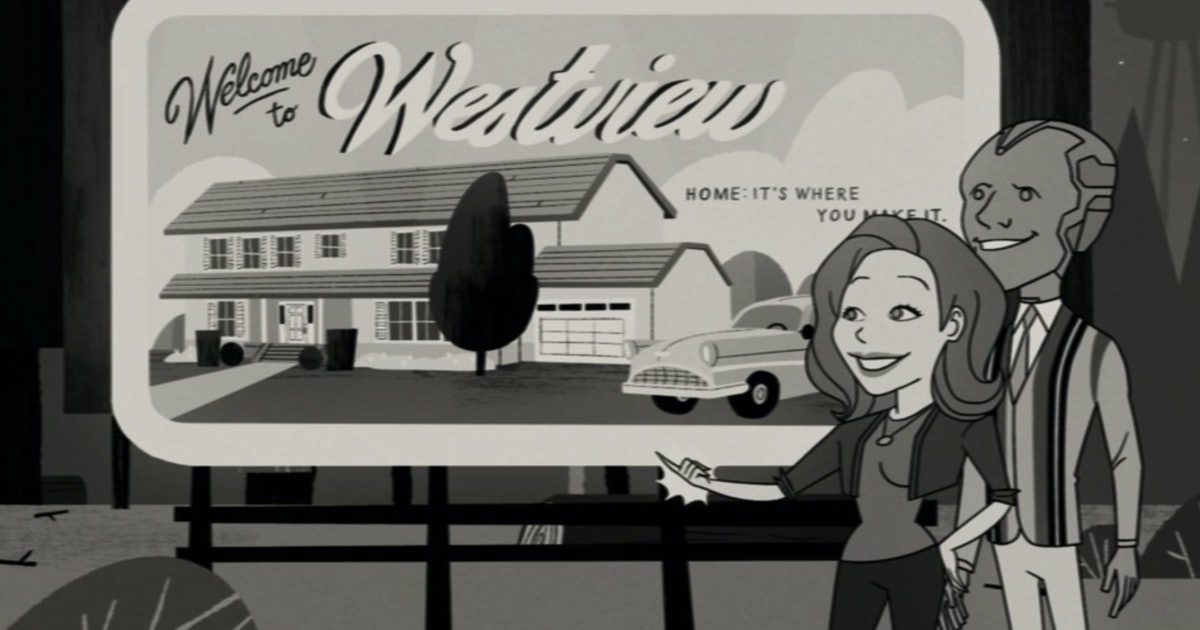 New Jersey
New Hampshire
Rhode Island
Connecticut
What does S.W.O.R.D stand for?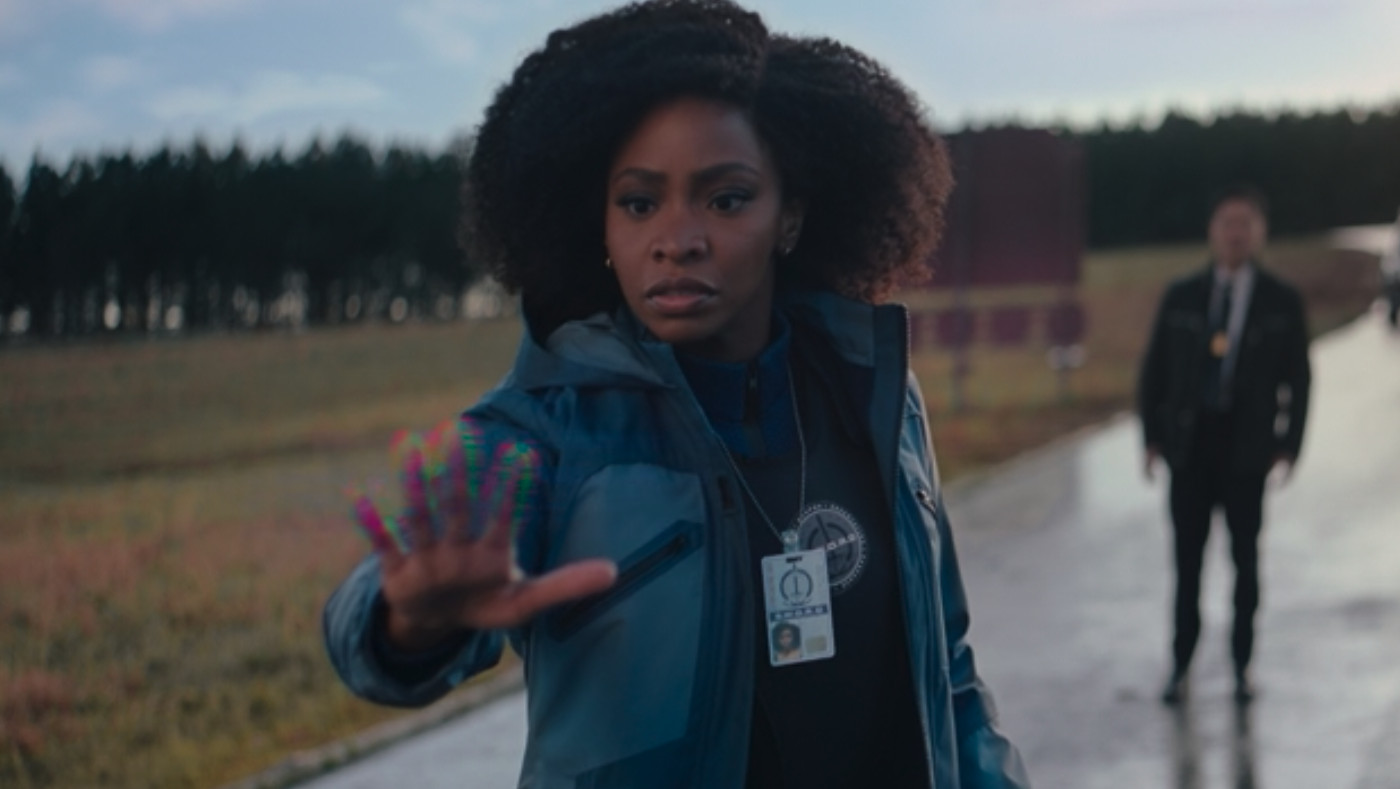 Sentient Weapon Observation and Response Division
Sorcerers Weapons Obelisks and Robots Division
Sentient World Observation and Response Department
Swords Will Only Really Damage
What super power does Tommy have?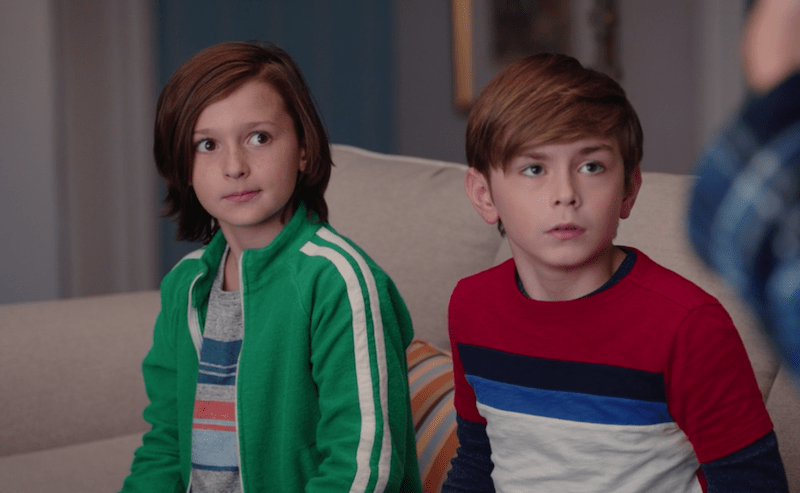 Super speed
Telekinesis
Telepathy
Teleportation
What is the name of Agnes's pet rabbit?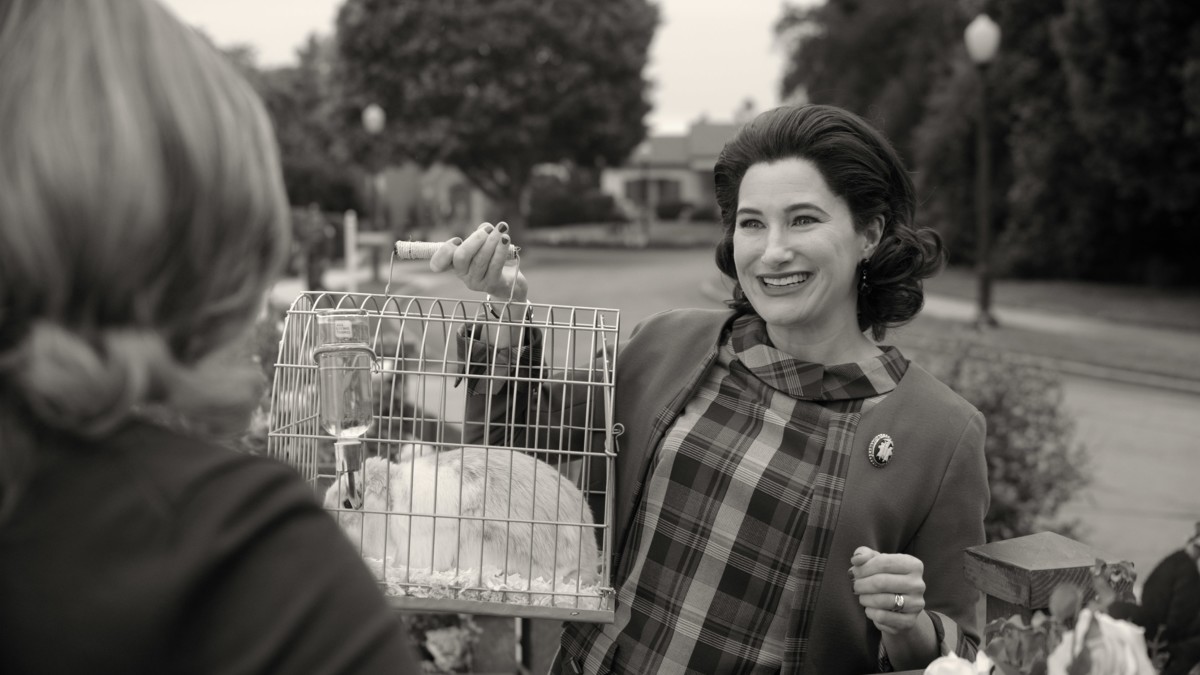 Señor Scratchy
Señor Sparky
Señor Smelly
Señor Socky
Check out our other Marvel content...