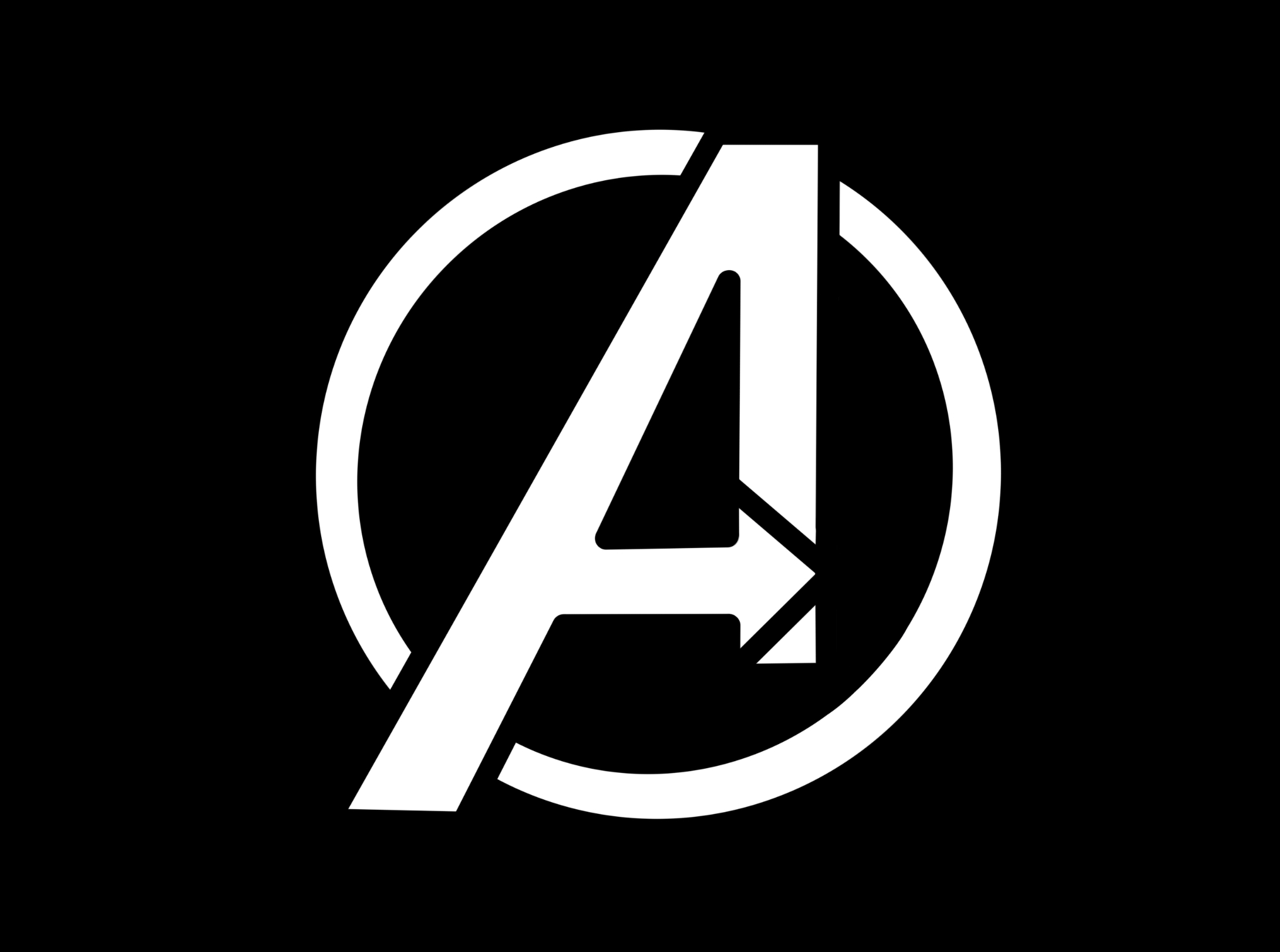 Can You Get 100% On This Avengers: Infinity War Quiz?
Which of these is correct?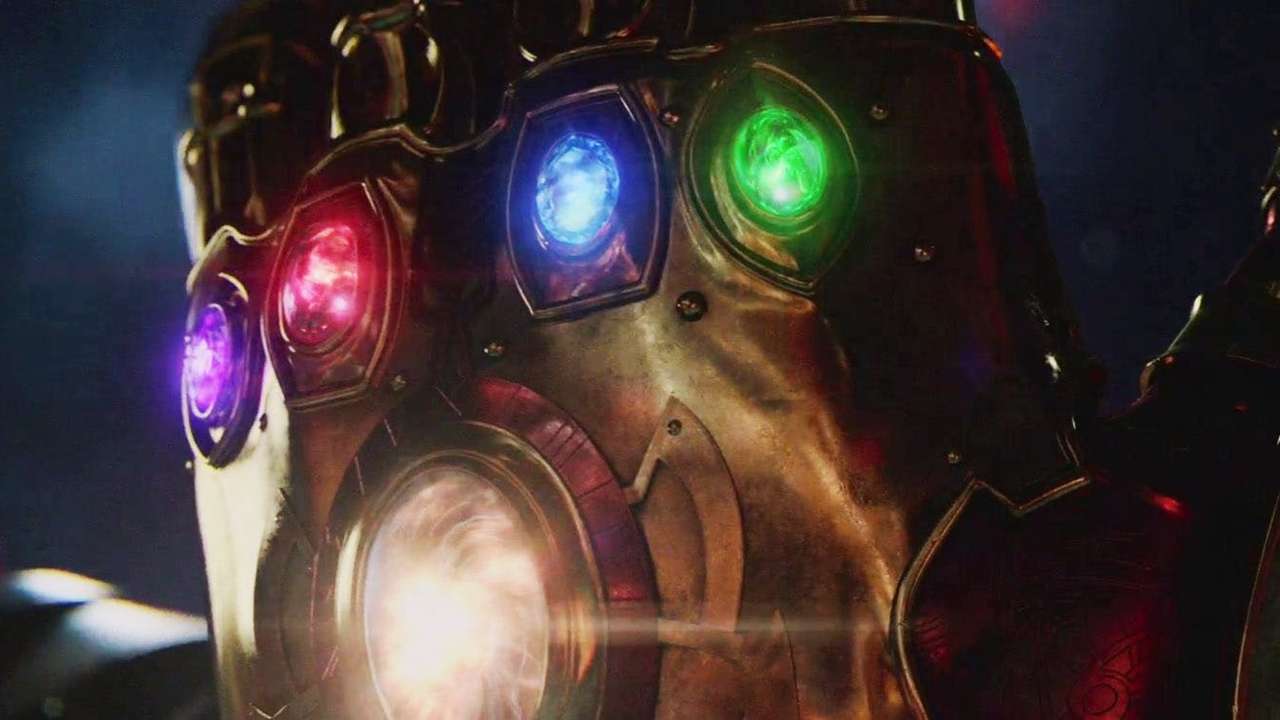 The space stone is blue
The soul stone is purple
The mind stone is orange
The space stone is yellow
The time stone is yellow
What is the name of Thor's new axe?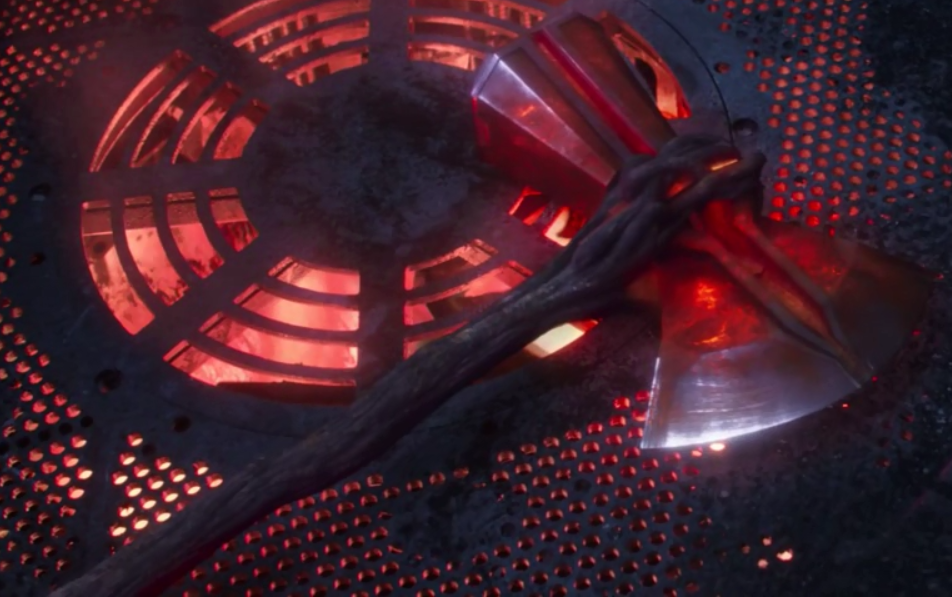 Stormbreaker
Thunder Storm
Mjolnir
Eitri
What does Thor call Rocket?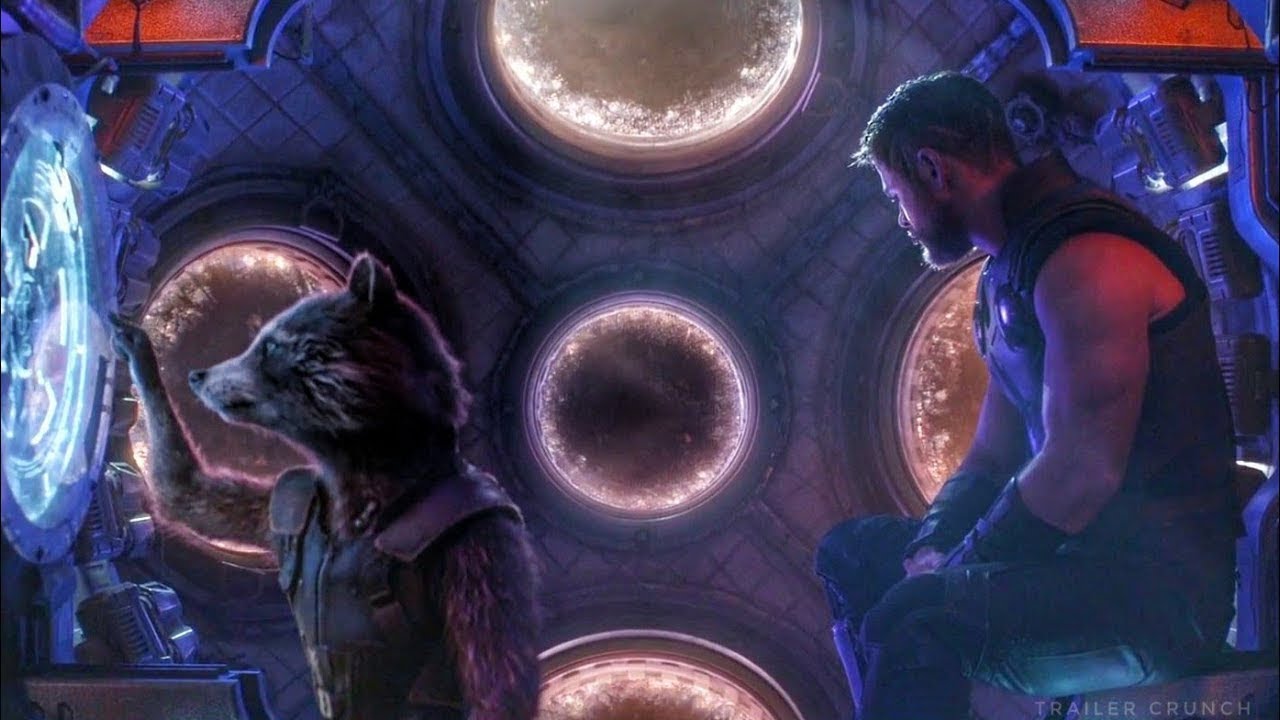 Rabbit
Rat
Trash panda
Rodent
Who does Tony invite to his wedding in the beginning of Infinity War?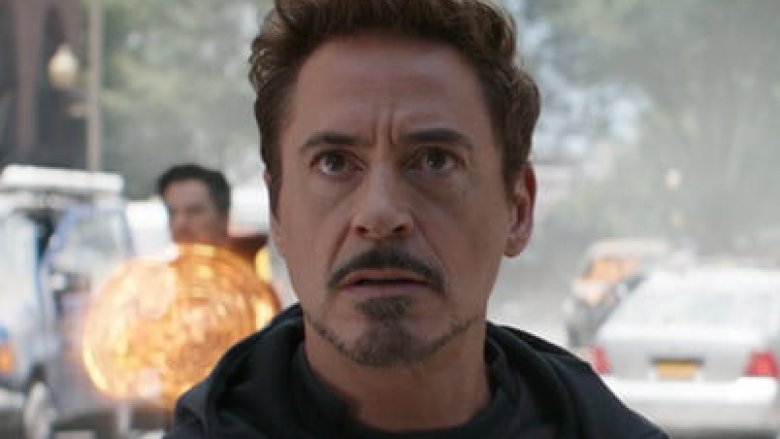 Wong
Dr. Strange
Peter Parker
Bruce Banner
How many end credit scenes are in Infinity War?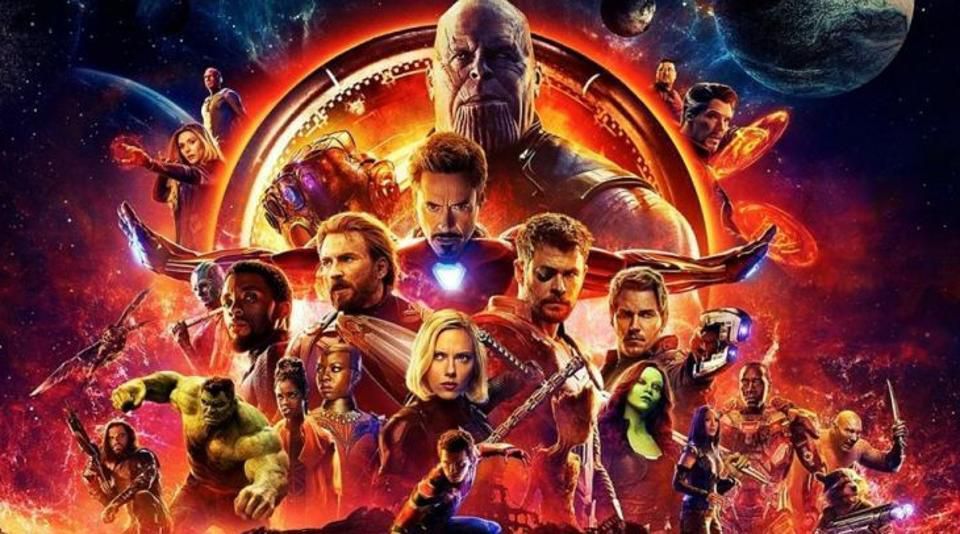 Complete the quote: "Ok did you ever see this really old movie _______?"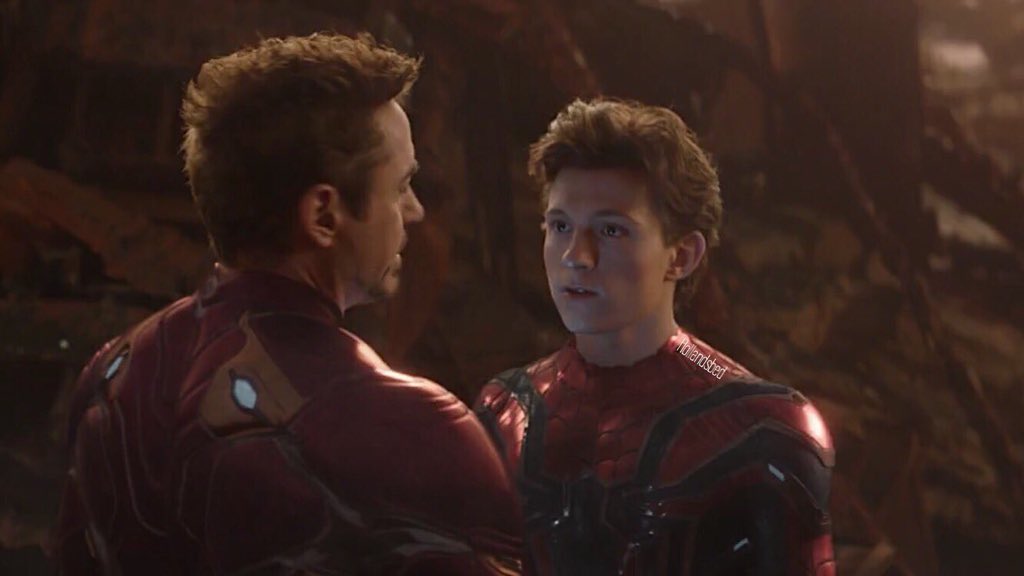 Aliens
Empire Strikes Back
Footloose
Radars of the Lost Ark
Where was the soul stone hidden?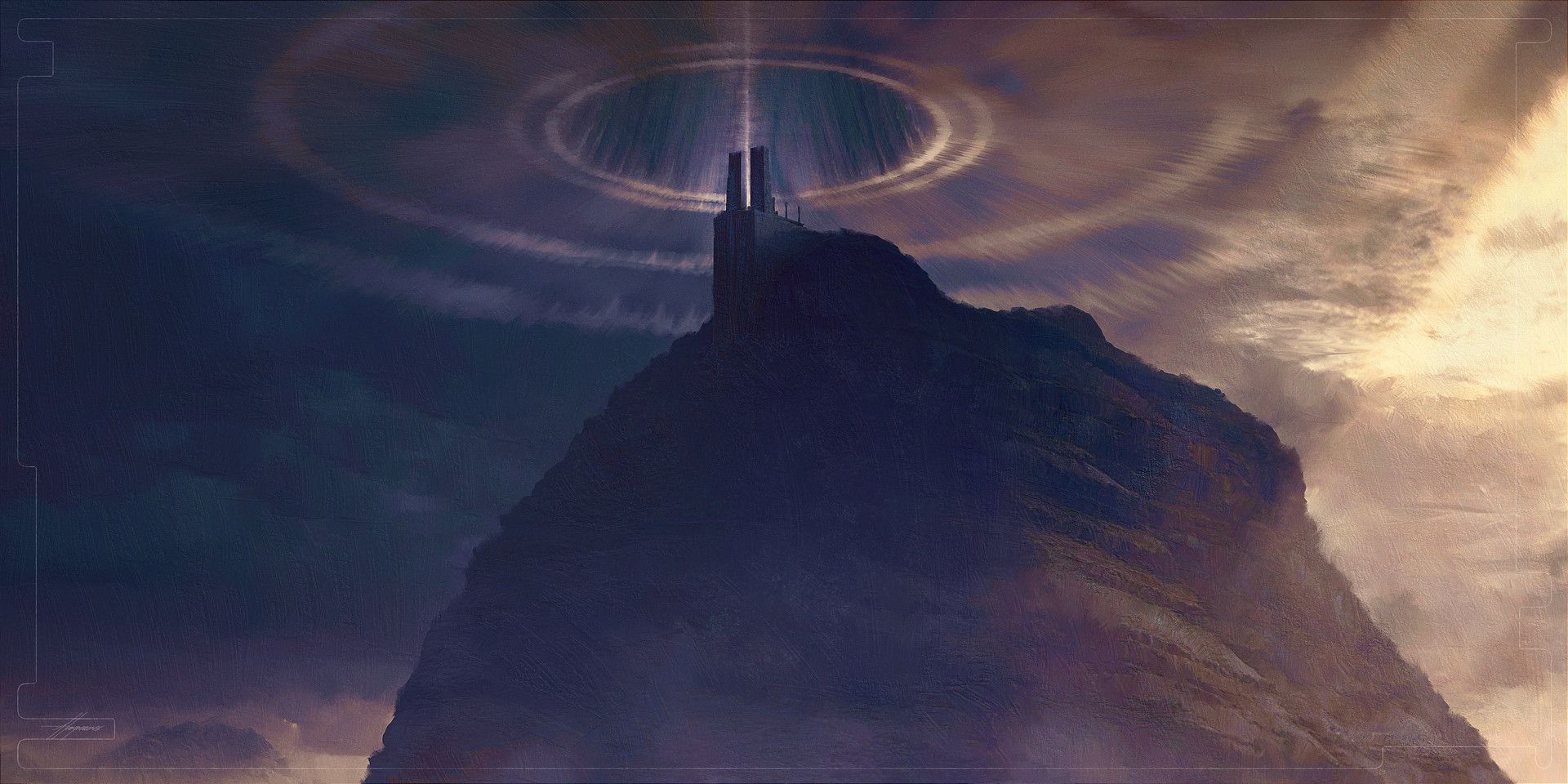 Vormir
Xandar
Earth
Asgard
Who says "I assume you have a preference."?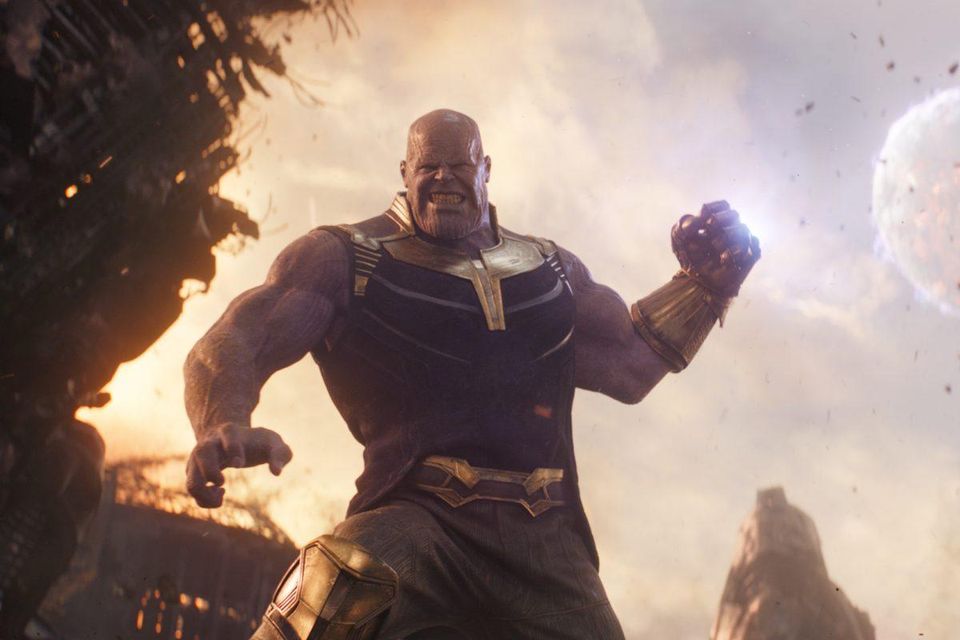 Thanos
Ebony Maw
Tony Stark
Dr. Strange
What was the name of Tony's kid in his dream?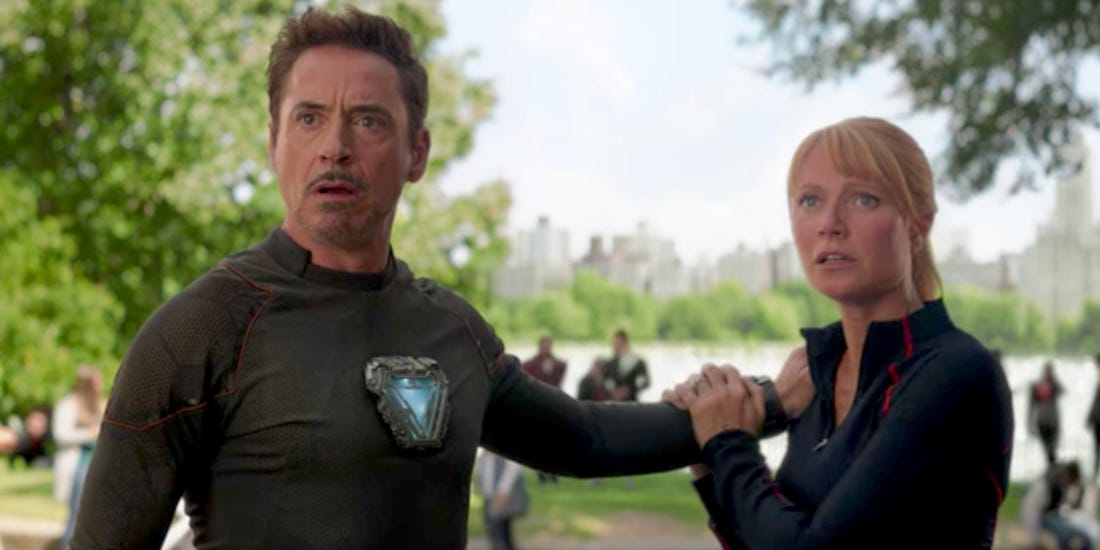 Who did Nick Fury page?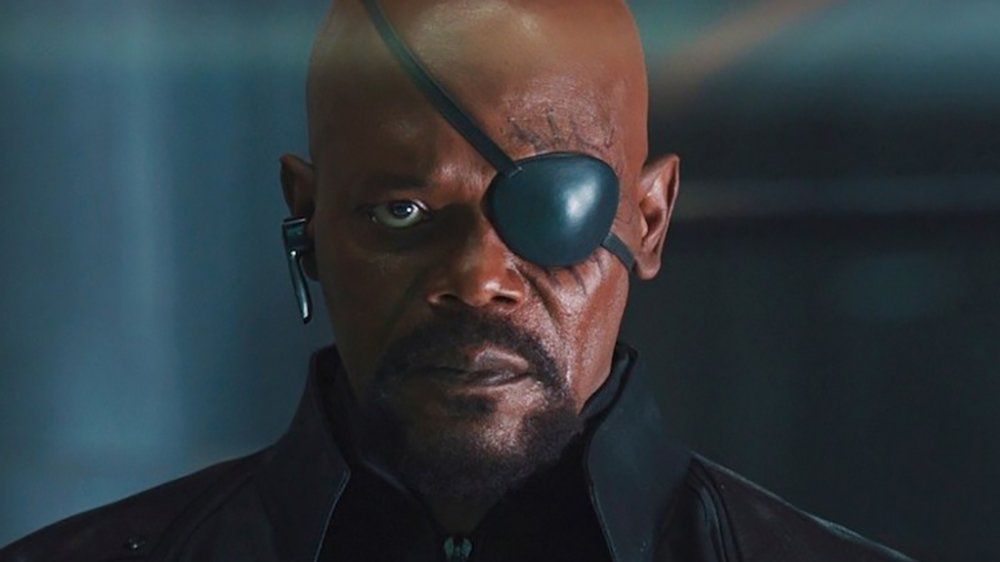 Captain Marvel
Captain America
Tony Stark
Black Widow
What line do Cap and Vision both say in Infinity War?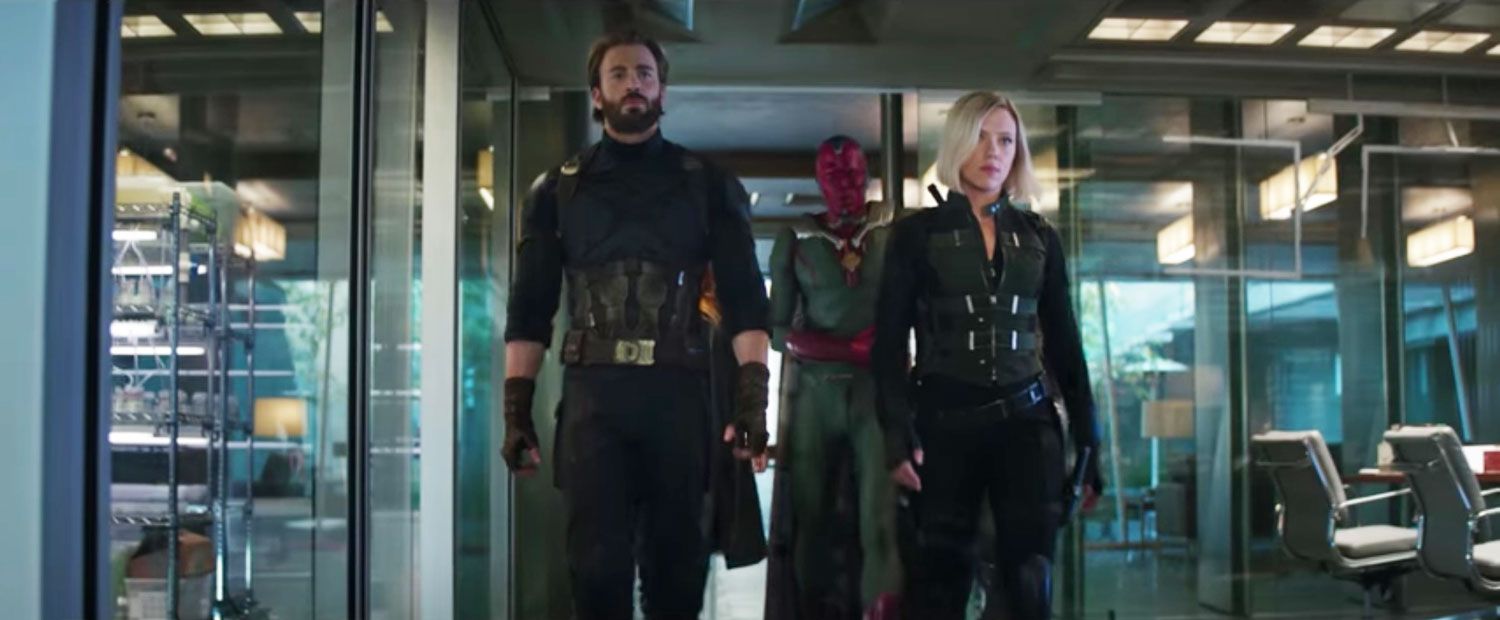 "We don't trade lives."
"I could do this all day."
"Avengers assemble!"
"I'm not looking for forgiveness."
Who says "We don't want to kill you but we will."?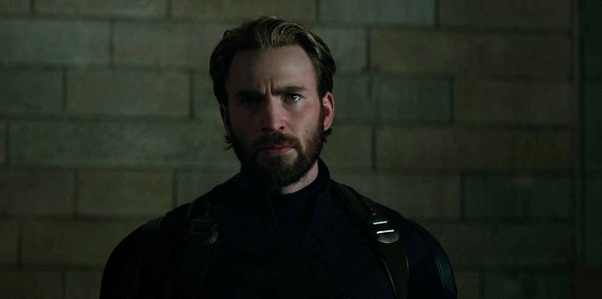 Black Widow
Scarlet Witch
Vision
Captain America
Where did Peter Parker and Peter Quill meet?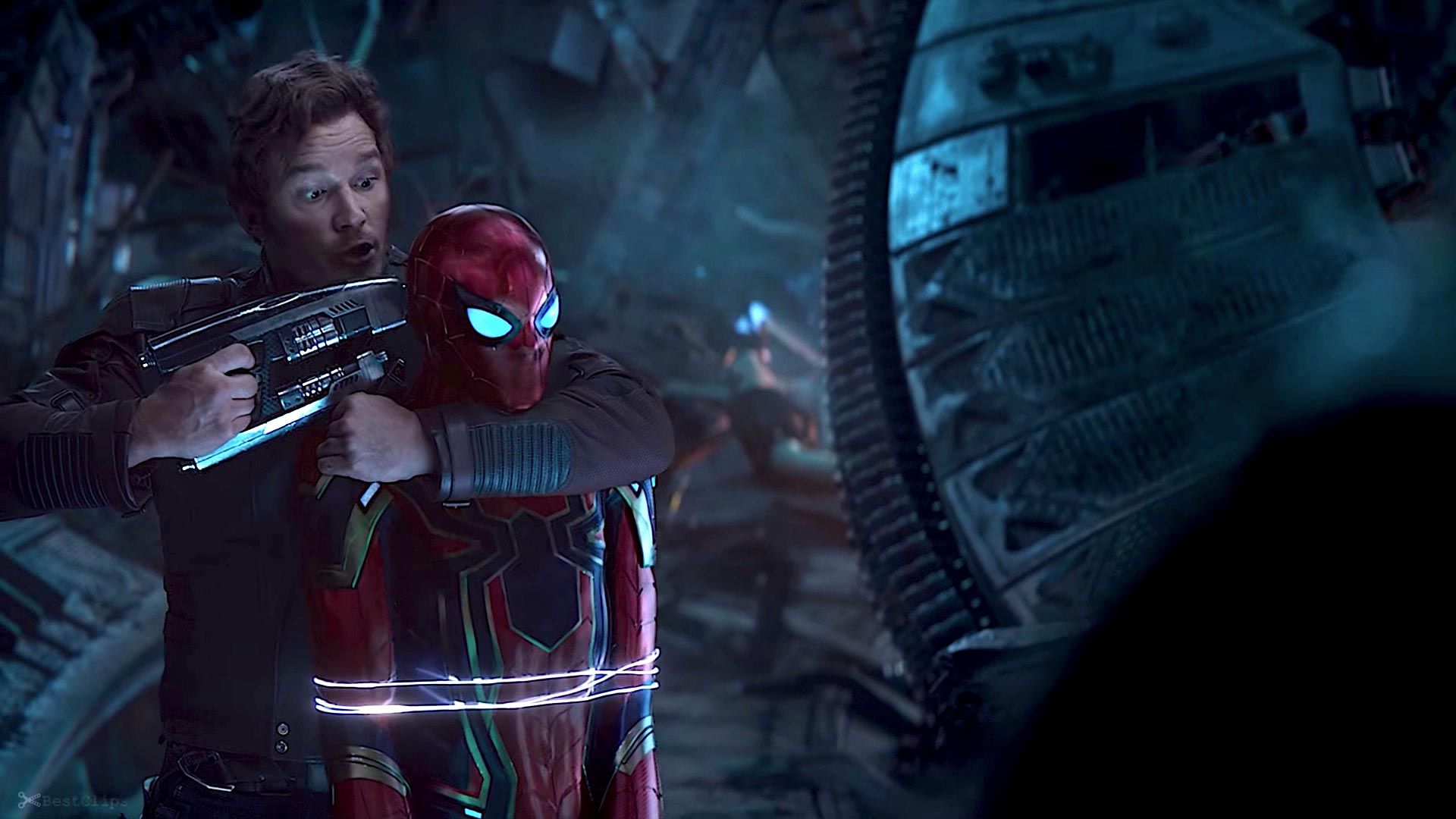 Titan
Earth
Xandar
Knowhere
Where did Thanos get the Power Stone?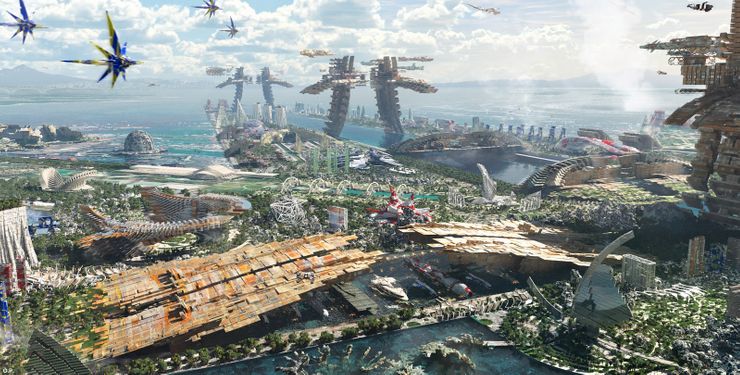 Xandar
Wakanda
Asgard
Vormir
Who says "Haha! You guys are so screwed now!"?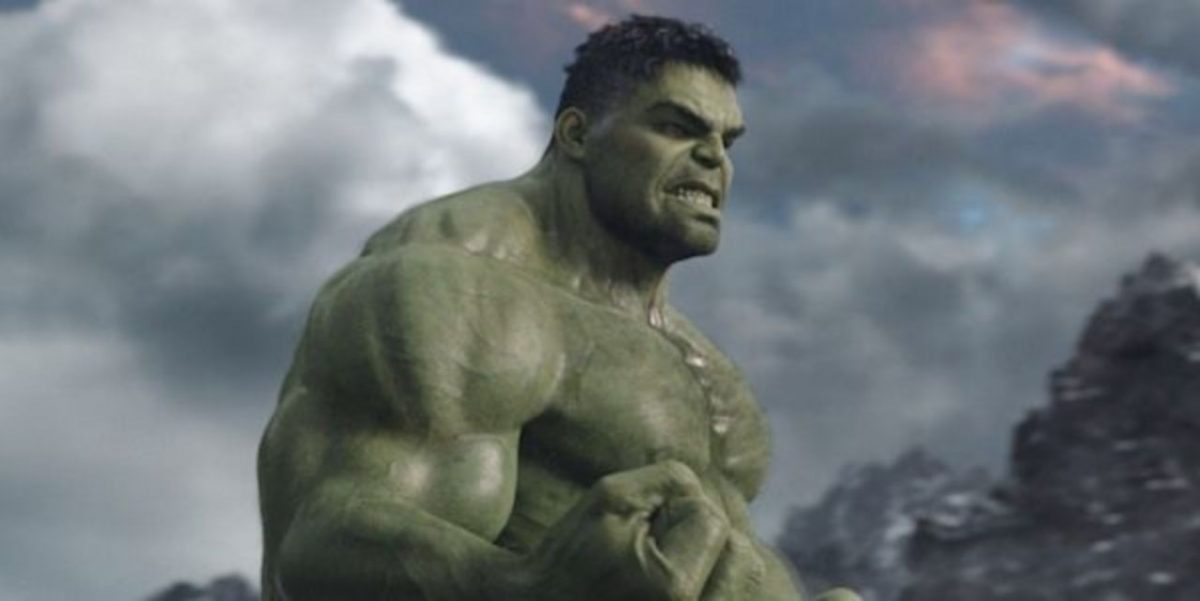 Bruce Banner
Rocket
Thor
Loki
Where were Vision and Wanda when they first appeared in Infinity War?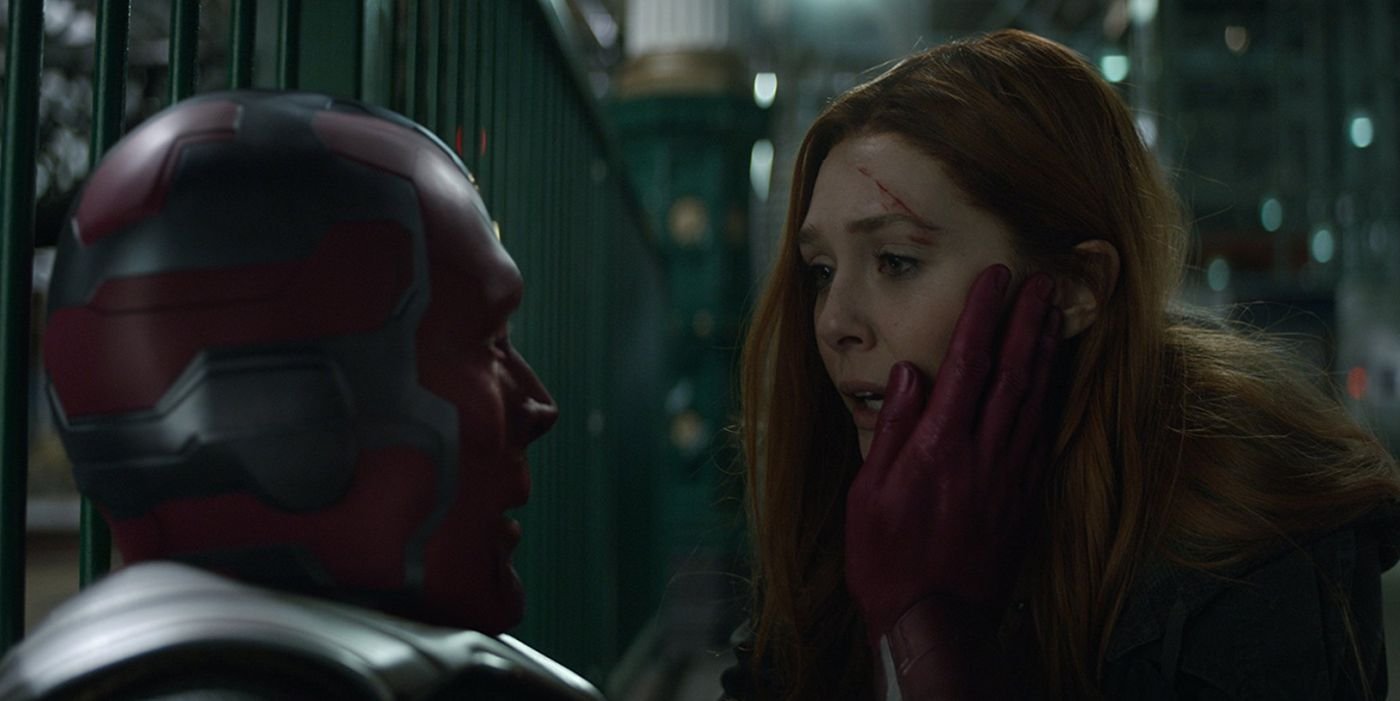 Scotland
Ireland
Finland
New York
How many futures did Dr. Strange see?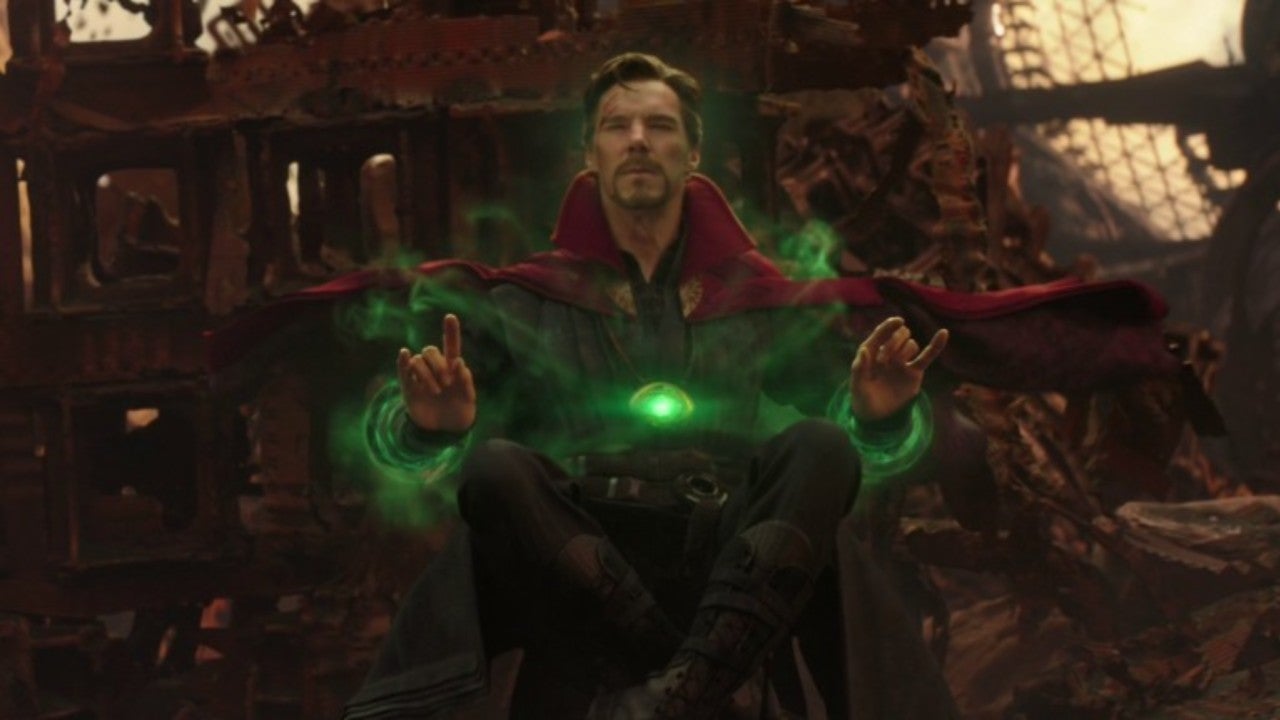 14,000,605
14,605
14,000,000
13,604
True or false: Ebony Maw dies?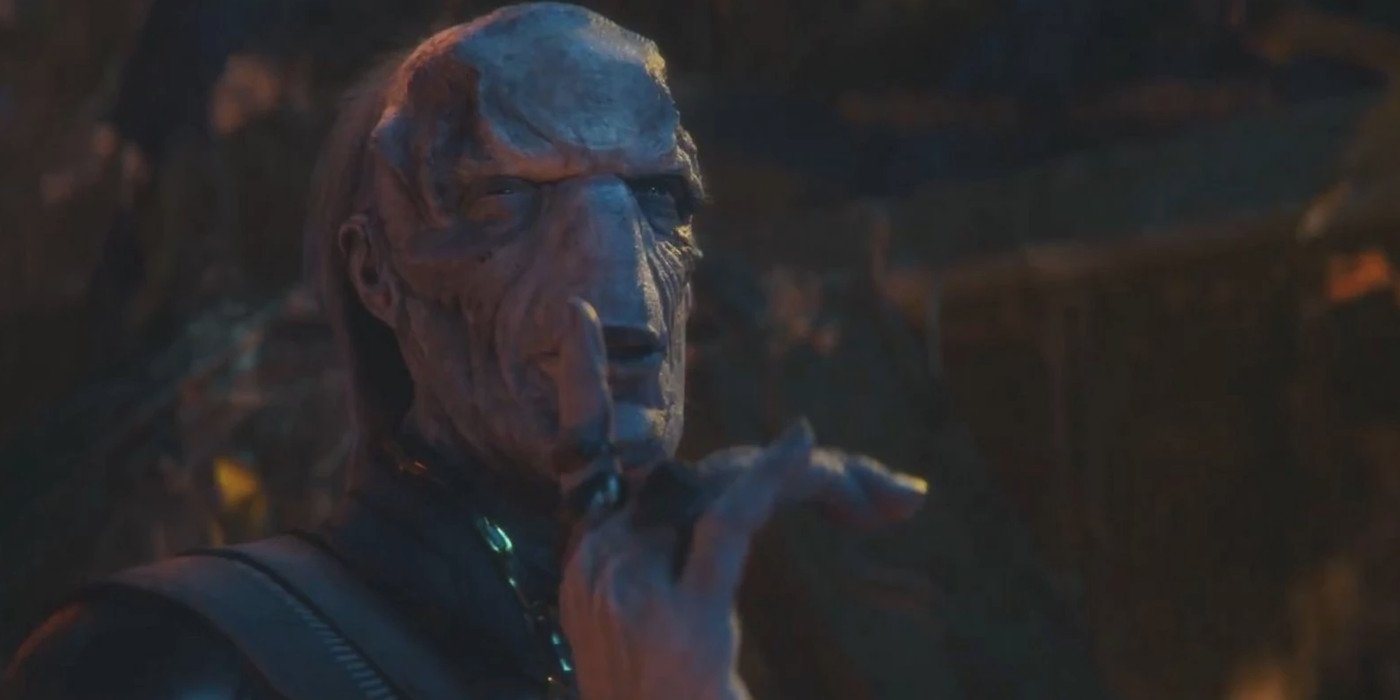 How many dwarfs lived on Nidavellir?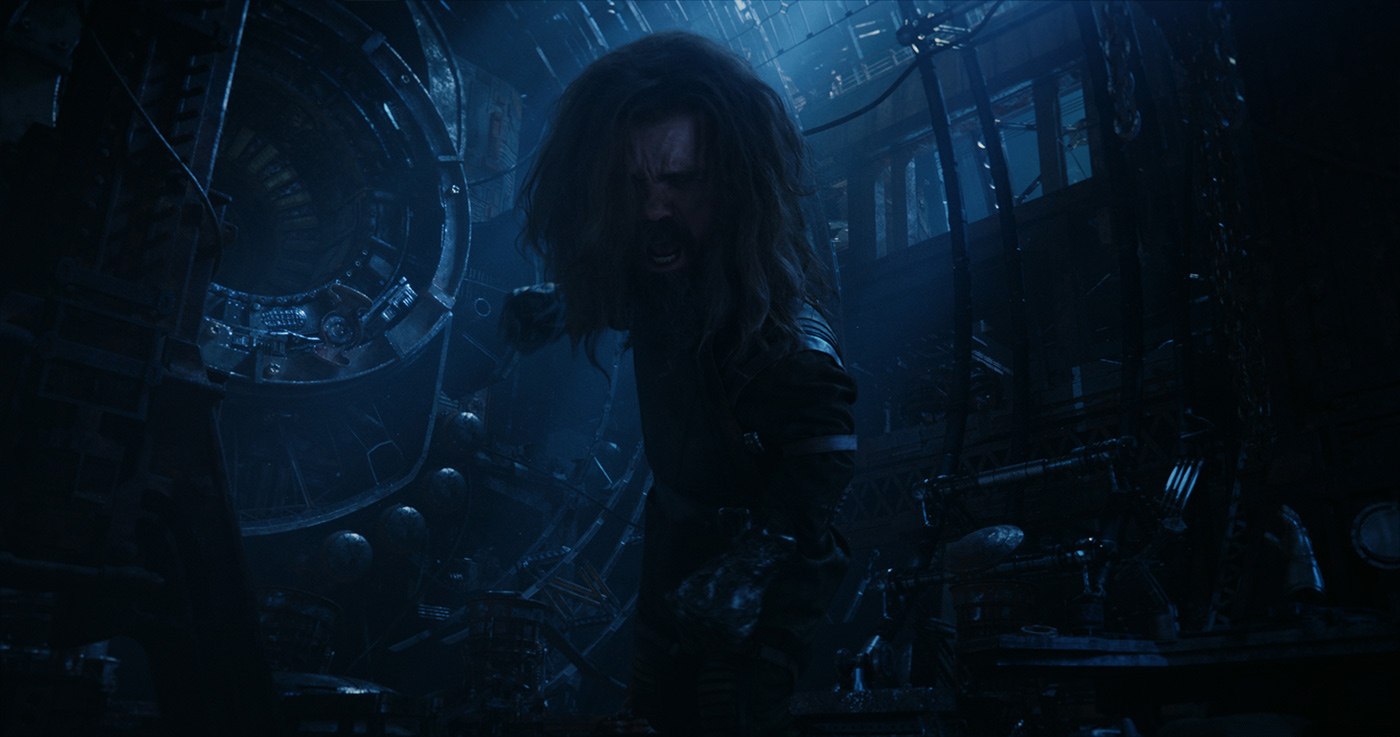 Who do the avengers refer to as "kid"?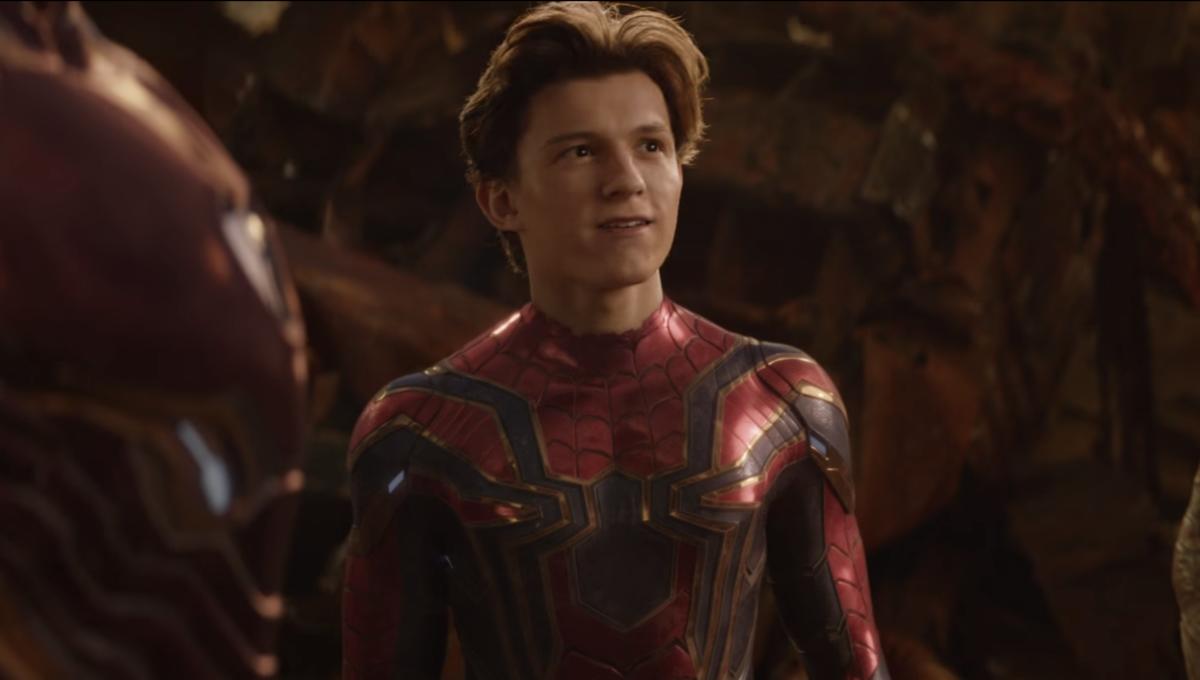 Peter Parker
Peter Quill
Shuri
Wanda
Complete the quote: "Get this man a ______."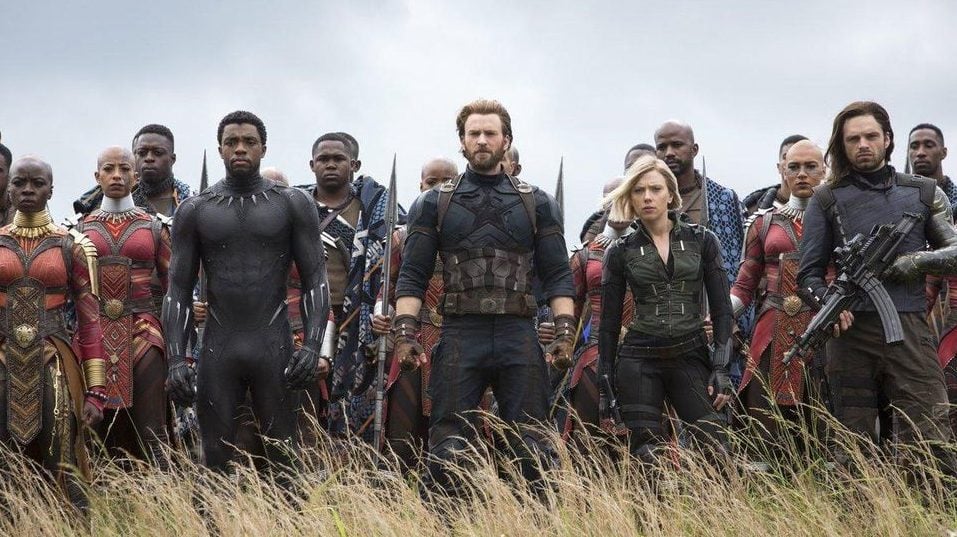 How many infinity stones are there?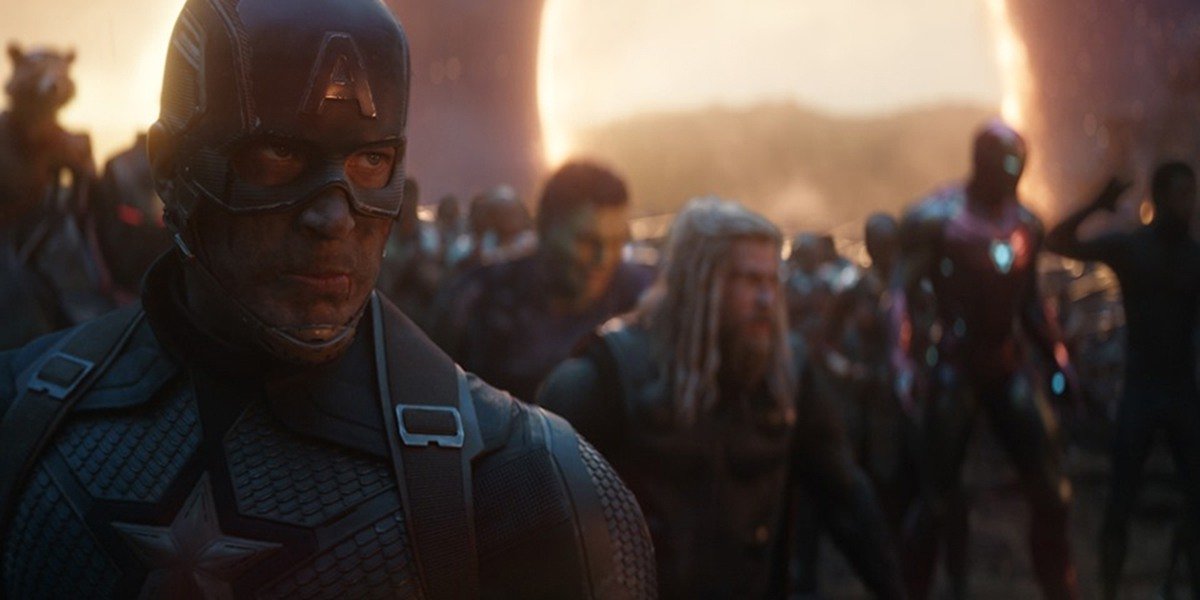 What is the name of this man?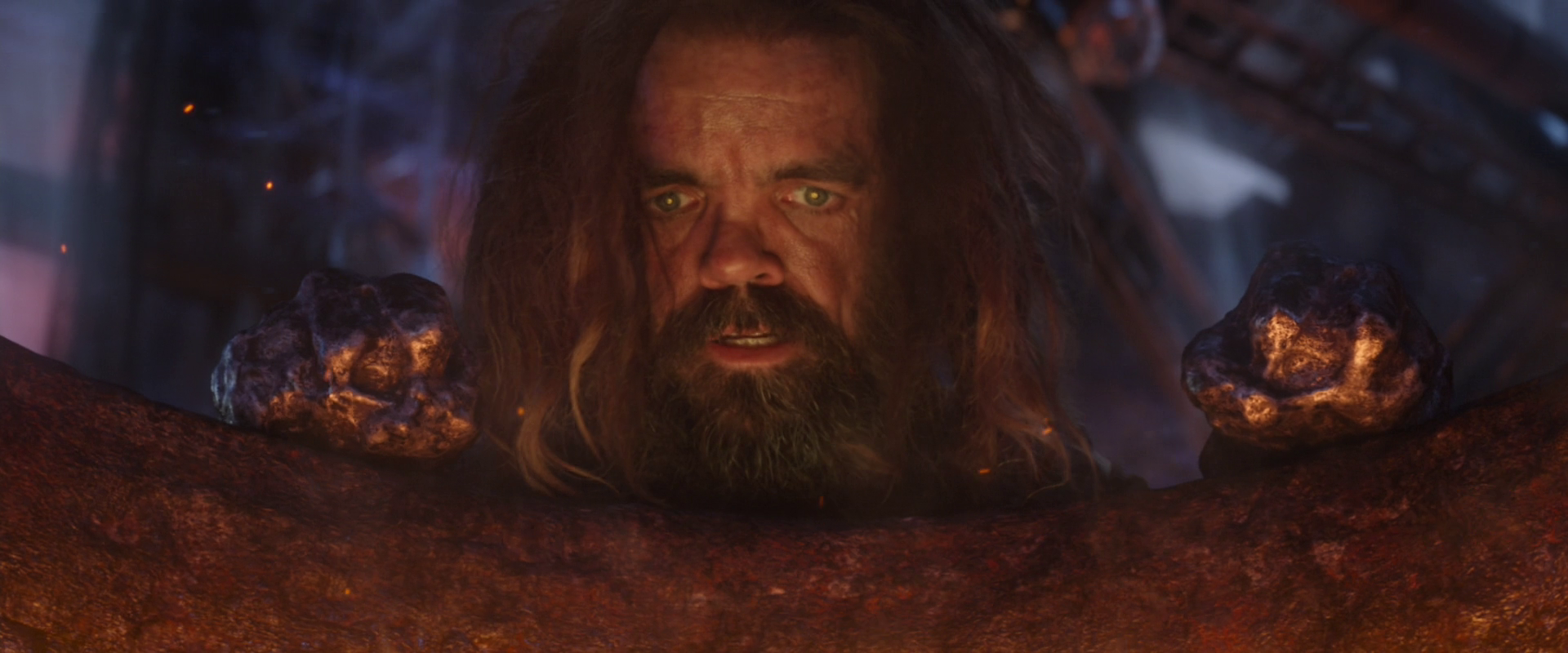 Eitri
Dimitri
Rocket
Thanos
Ebony Maw
"The universe lies within your _____." Complete the line.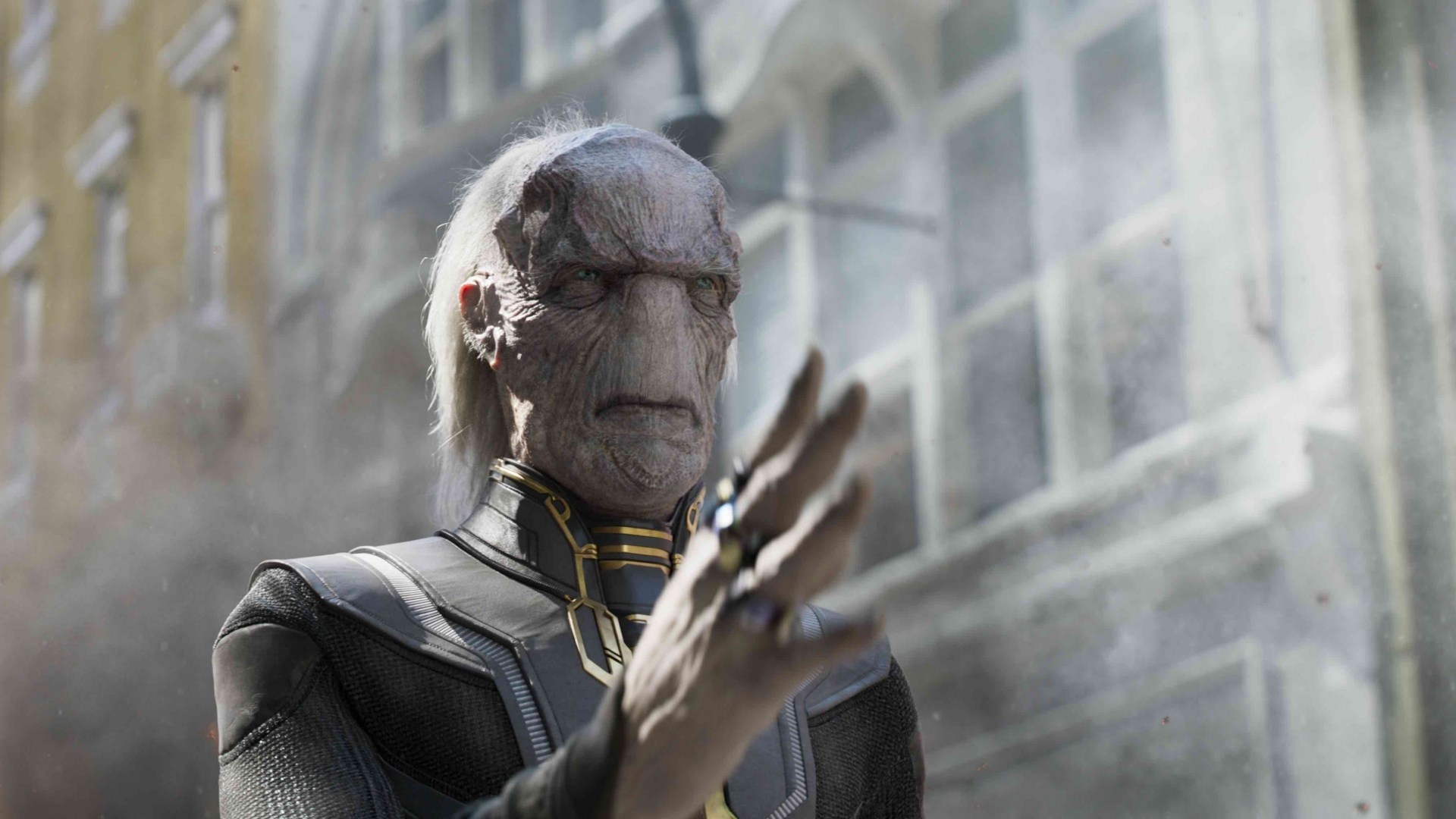 Grasp
Reach
Clasp
Clutches
True or false: Heimdall dies in the beginning of Infinity War?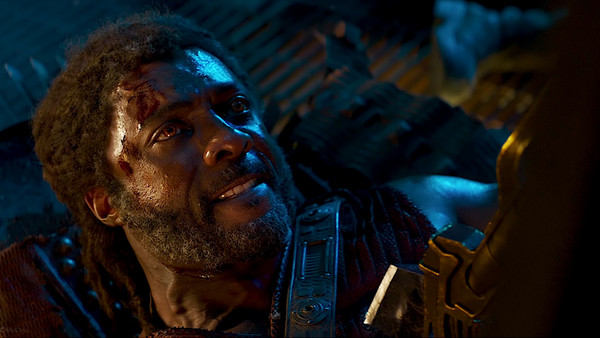 Which is the last stone Thanos collects?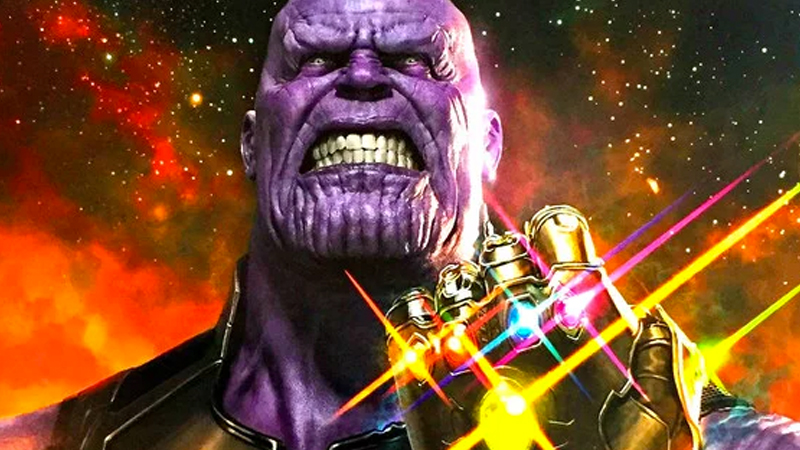 Mind
Space
Time
Soul
Power
Reality
Check out our other Marvel content...