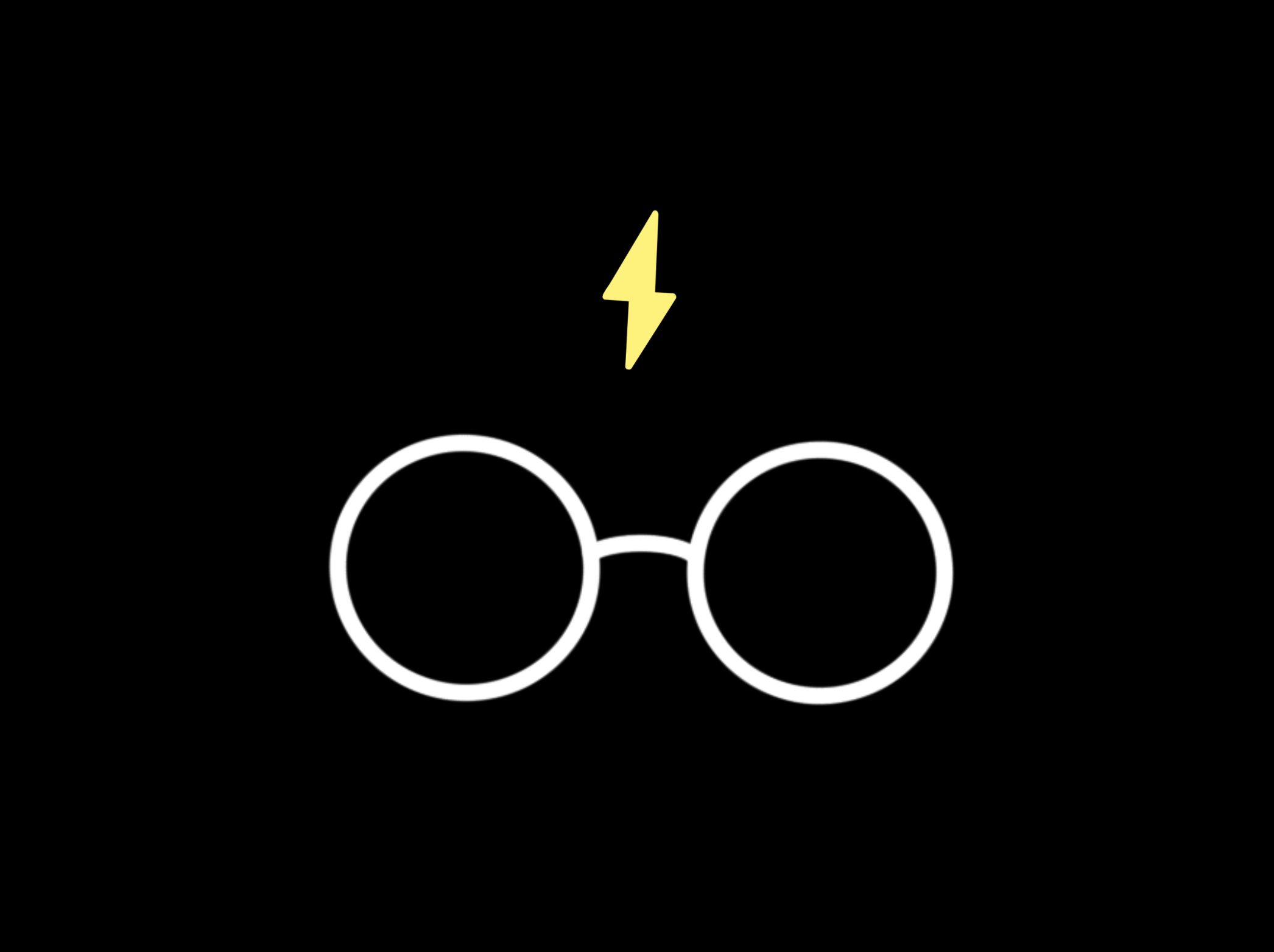 This Order of the Phoenix Quiz Will Reveal How Much You Know About Harry Potter
What date was Harry's disciplinary hearing on?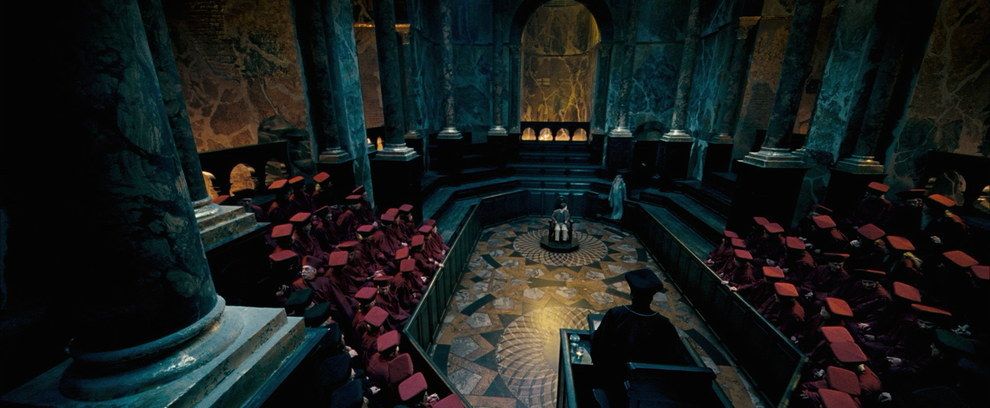 August 12th
August 25th
August 17th
August 9th
Where does Harry first spot the dementors in the beginning of the book?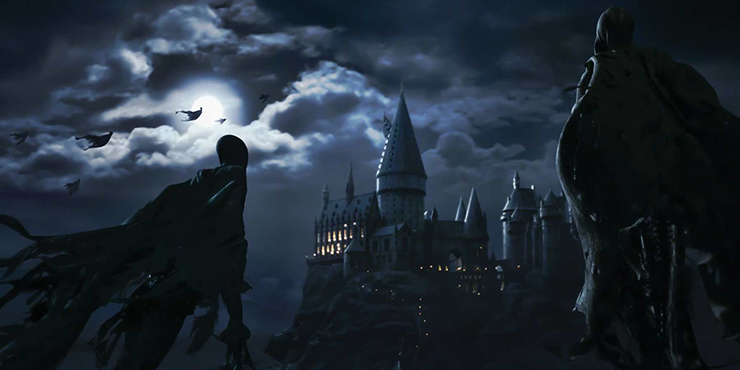 Magnolia Crescent
Privet Drive
Wisteria Walk
Hydrangea Avenue
Who becomes the new divination professor after professor Trelawney is fired?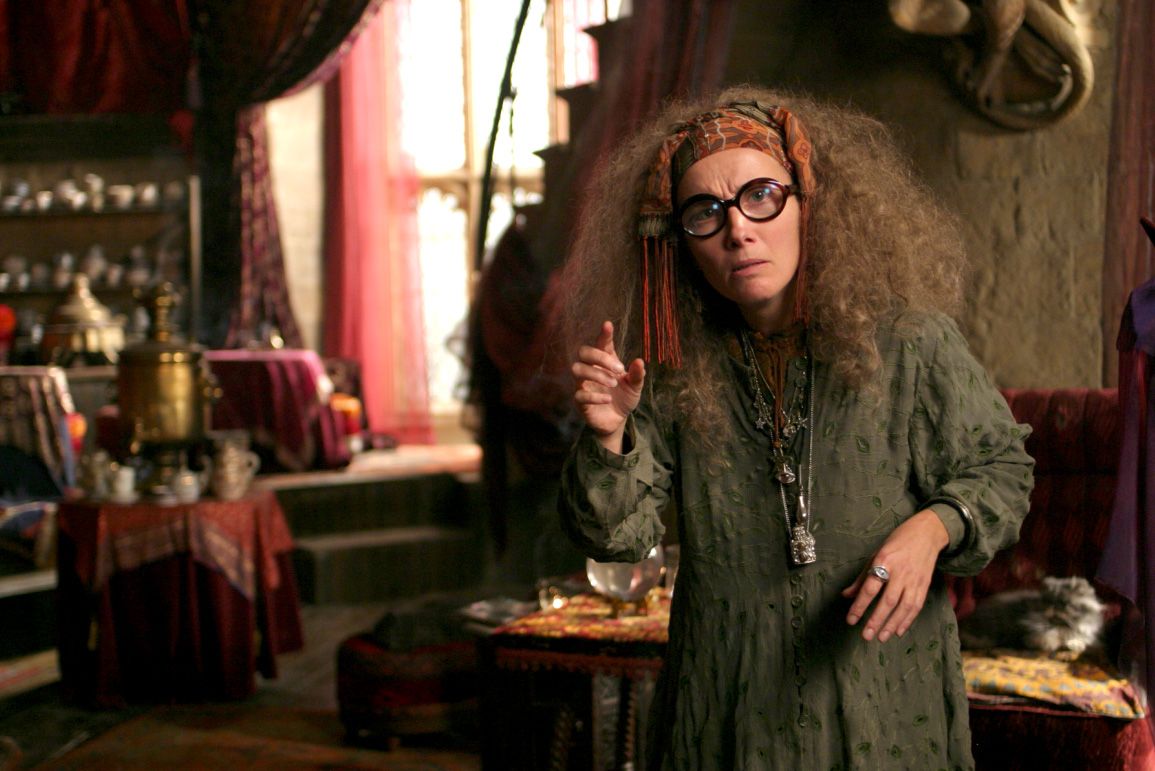 Firenze
Bane
Ronan
Magorian
Which other witch or wizard could the prophecy refer to?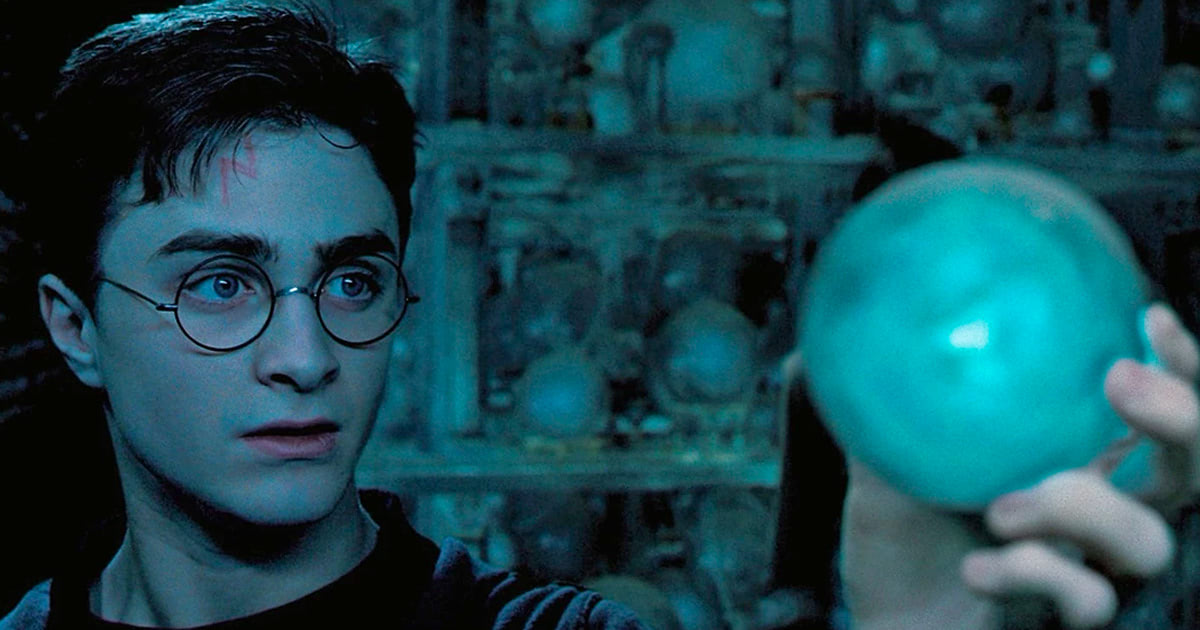 Neville Longbottom
Ron Weasley
Hermione Granger
Luna Lovegood
Where is the secret headquarters of Dumbledore's Army located?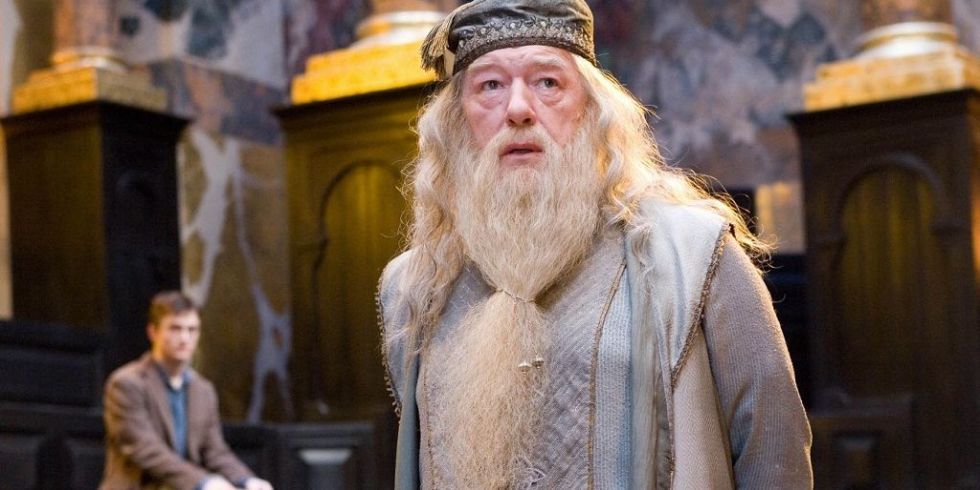 The Room Of Requirement
The Chamber Of Secrets
The Forbidden Forest
The Shrieking Shack
What is the name of Harry's neighbor who is a squib?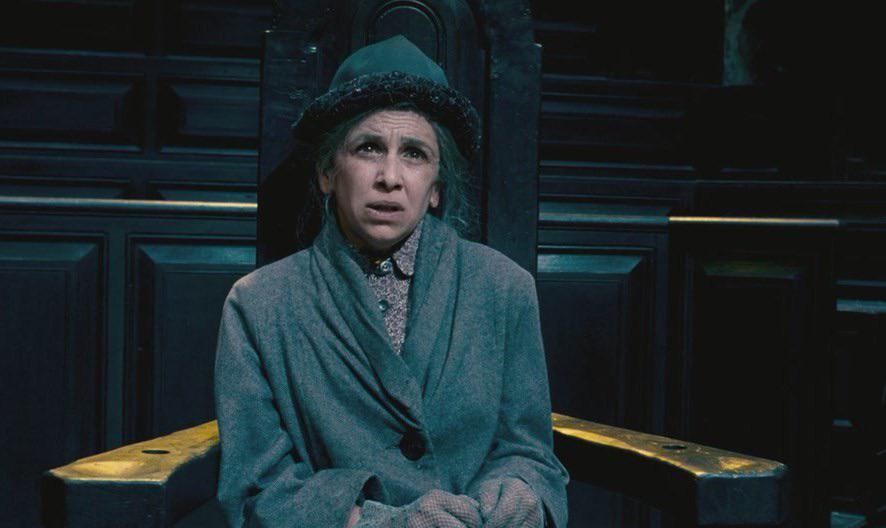 Mrs. Figg
Mrs. Plum
Mrs. Peach
Mrs. Farkleberry
Which three students does Umbridge suspend from the Gryffindor quidditch team?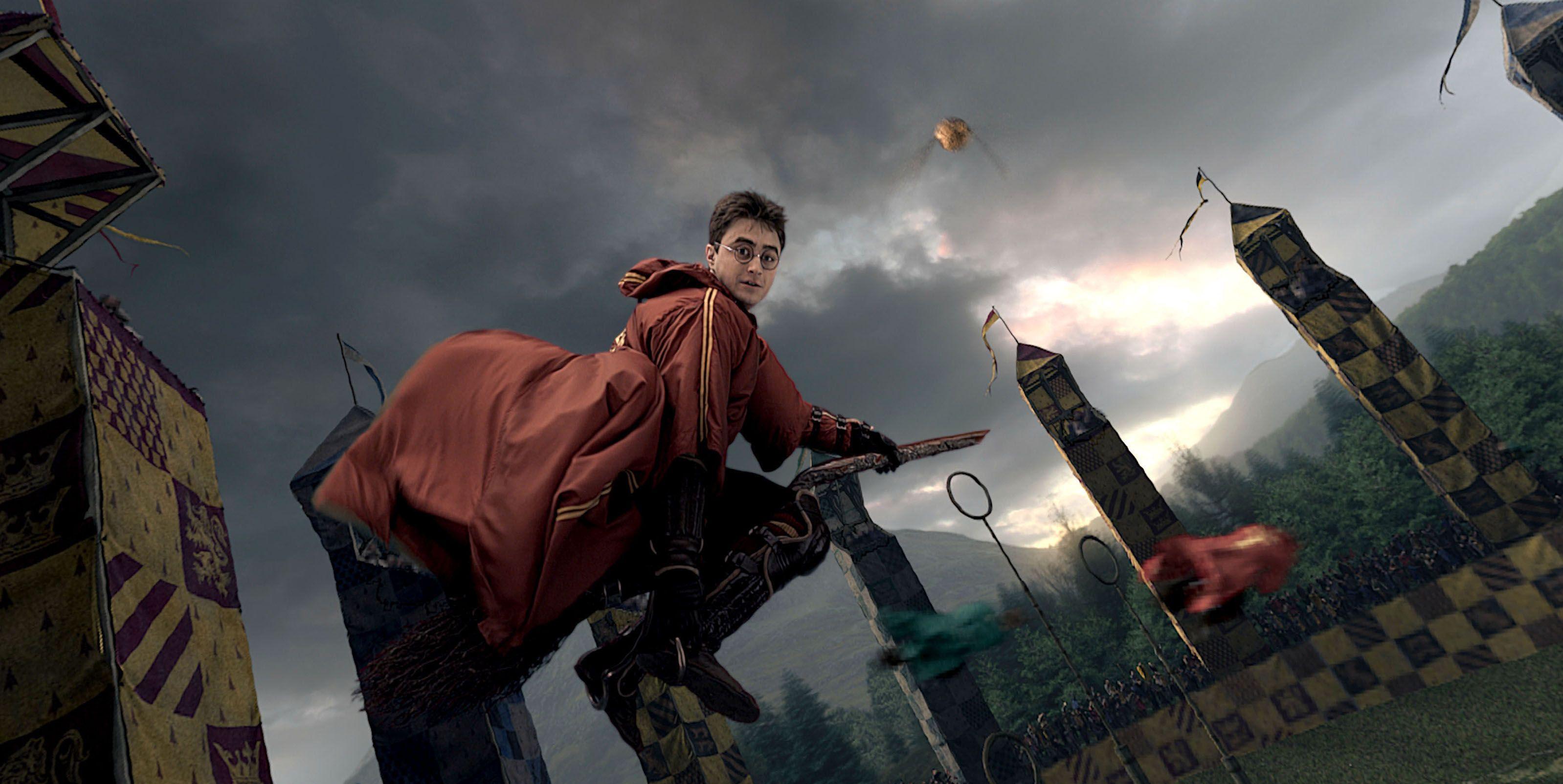 Harry, Fred, and George
Harry, Ron, and Ginny
Ron, Fred, and George
Fred, George, and Ginny
Aside from potions what other magic does Harry learn from Snape in his 5th year?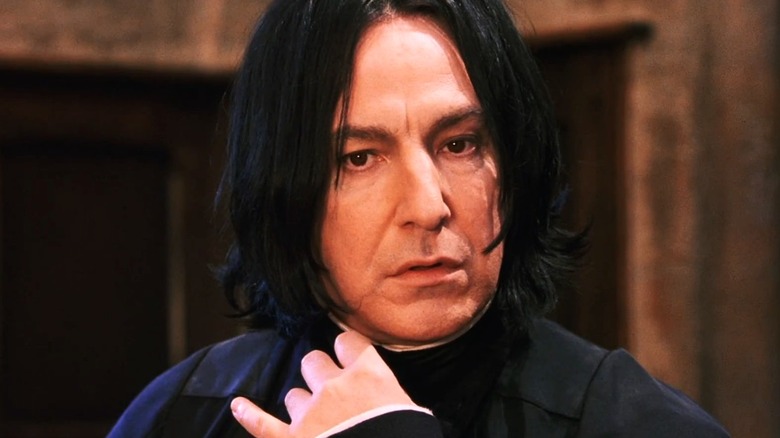 Occlumency
Defense against the dark arts
Legilimency
Arithmency
What career does Harry want to pursue after his time at Hogwarts?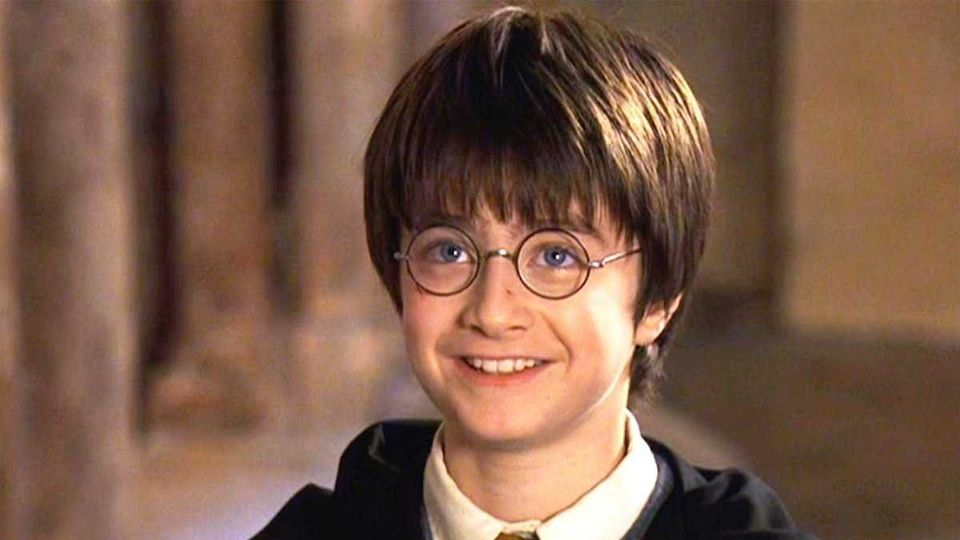 Auror
Professional Quidditch player
Defense against the dark arts professor
Quidditch teacher
Who tells Umbridge about the D.A in the book?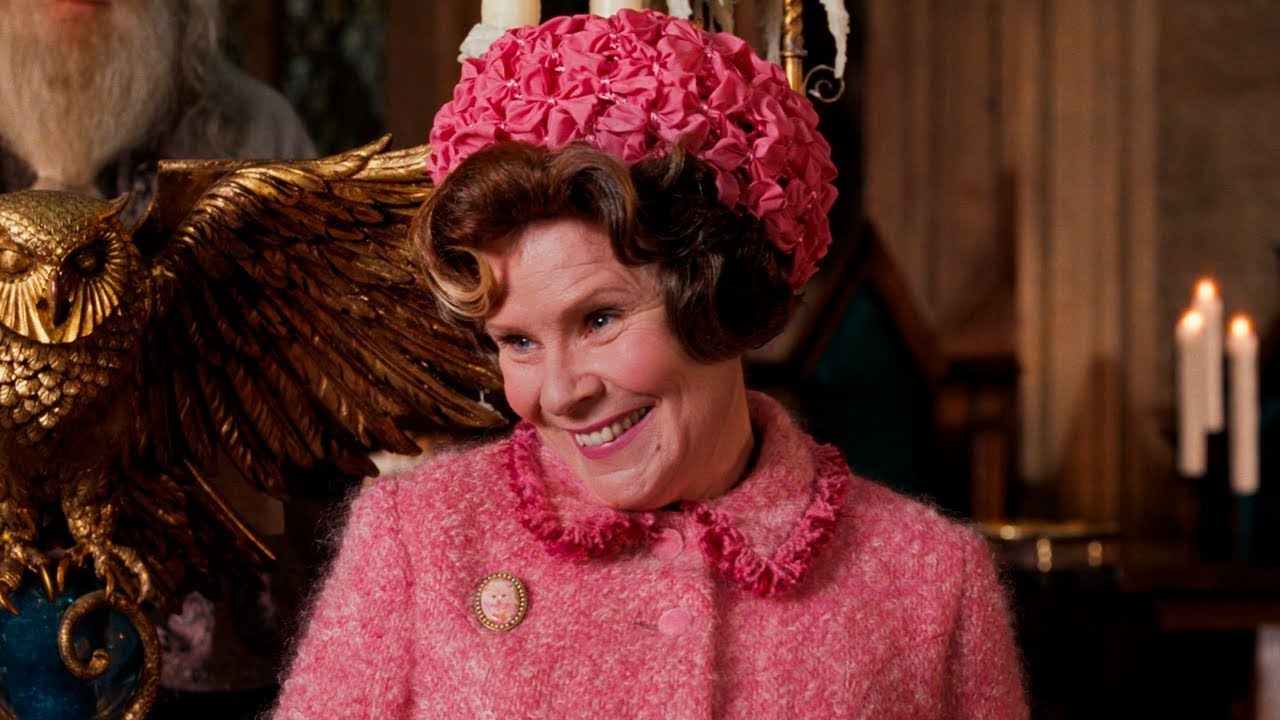 Marietta Edgecombe
Zacharias Smith
Cho Chang
Neville Longbottom
Check out our other Harry Potter content...