This Weasley Family Quiz will reveal how much Harry Potter knowledge you really have
How many grand children do Molly and Arthur Weasley have?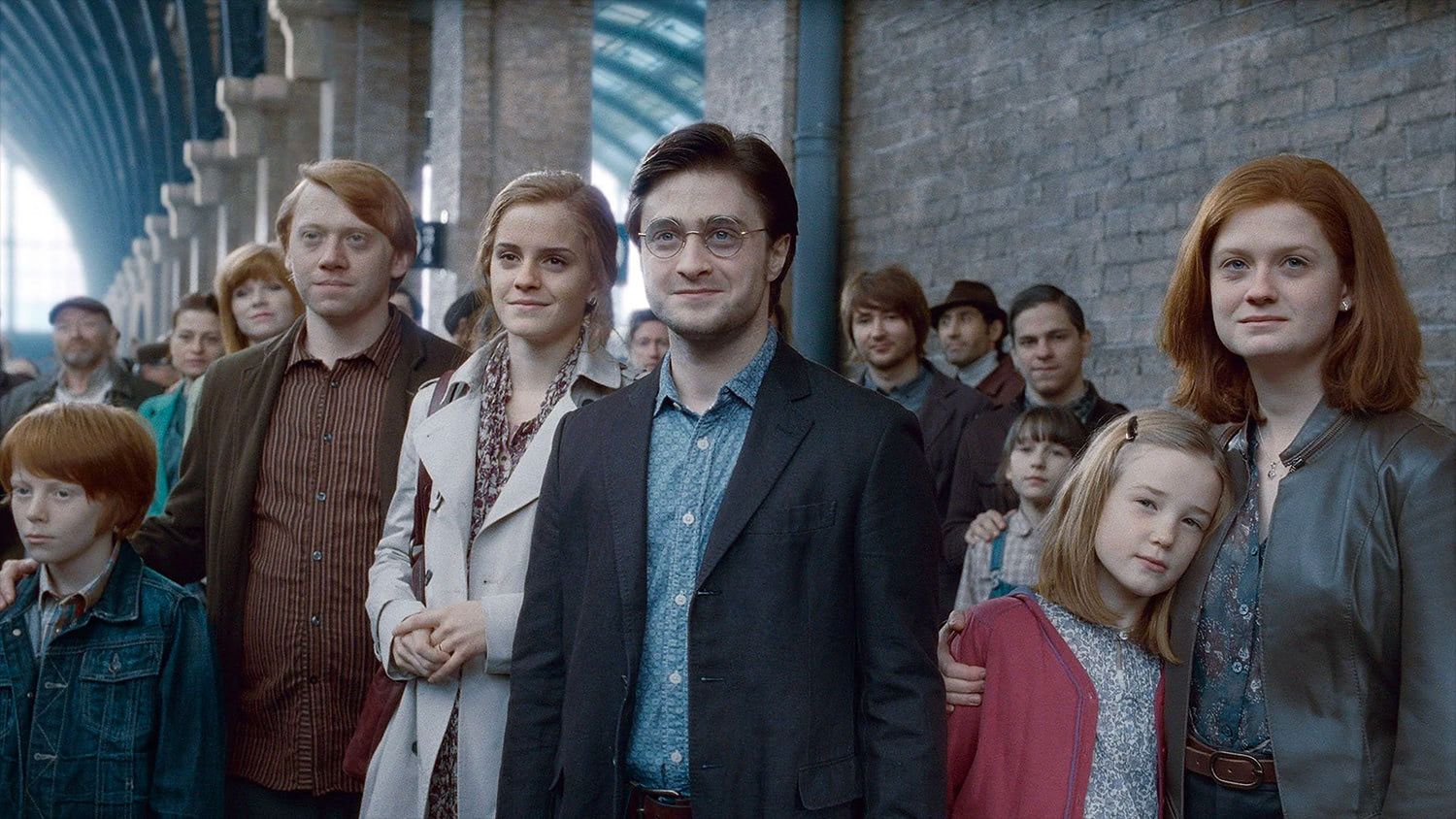 What is Ron's wand wood (For his second wand)?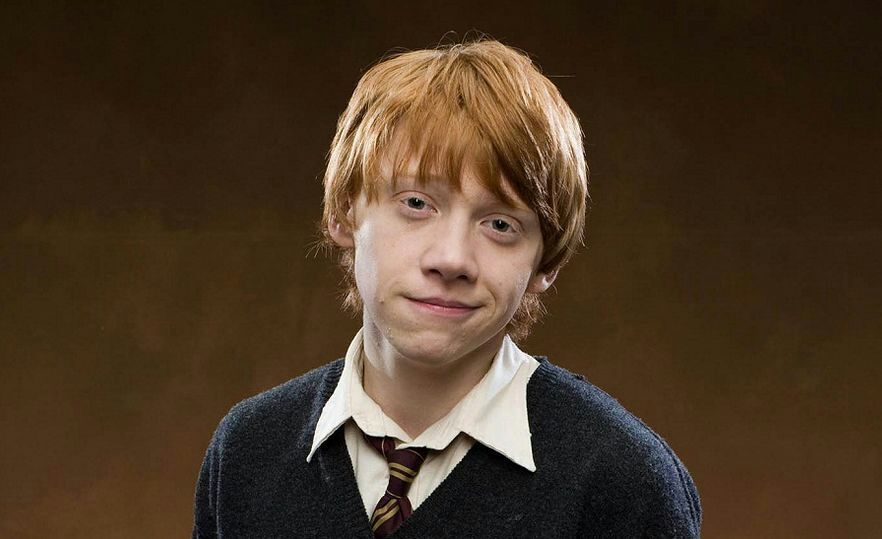 What was the name of the Ginny's pygmy puff that she bought from Weasleys Wizard Wheezes?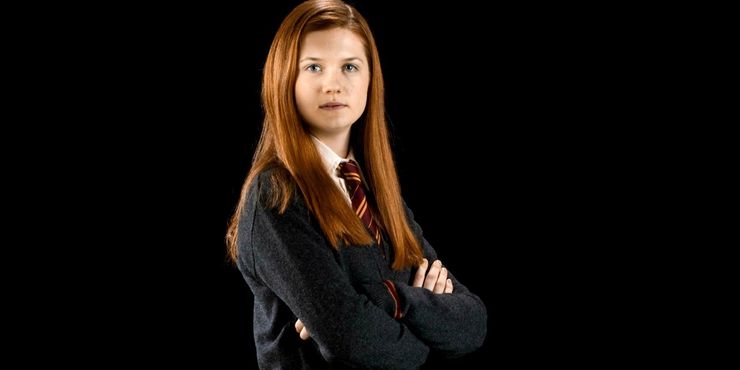 Arnold
Harold
George
Pigwidgeon
How many members of the Weasley family are there?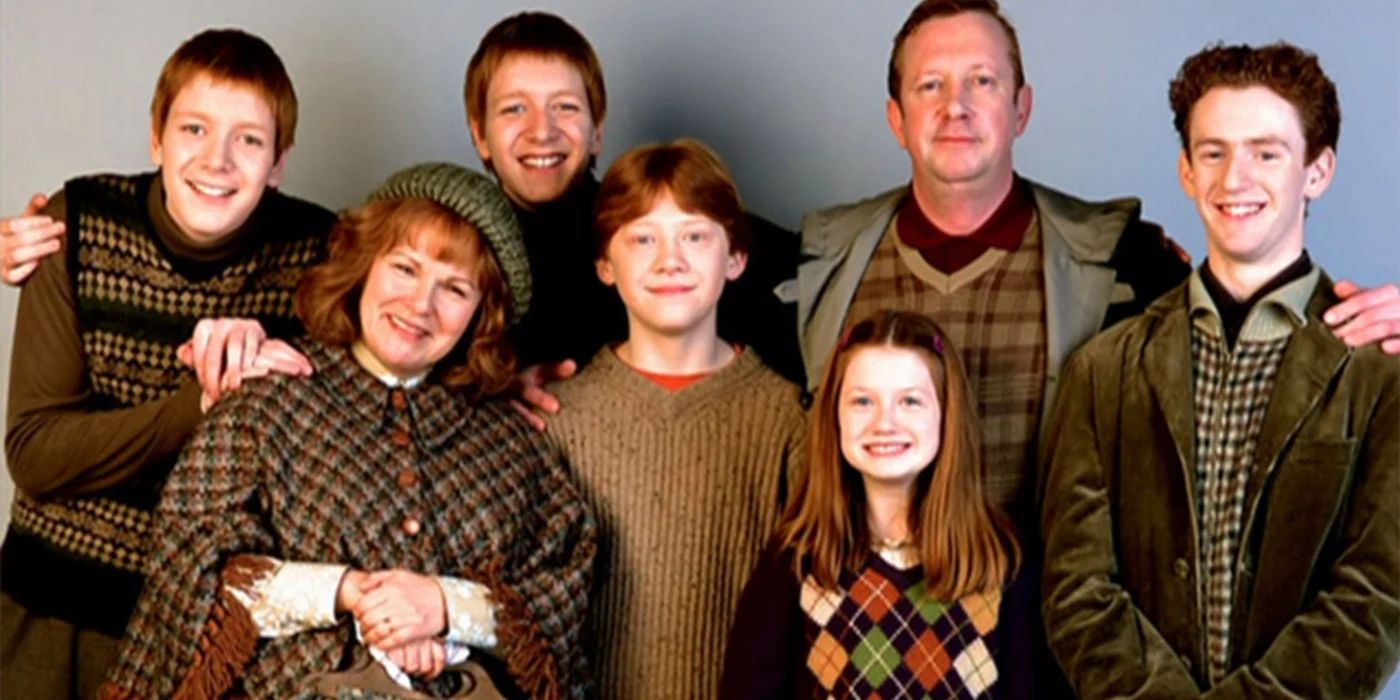 What is Ron's patronus?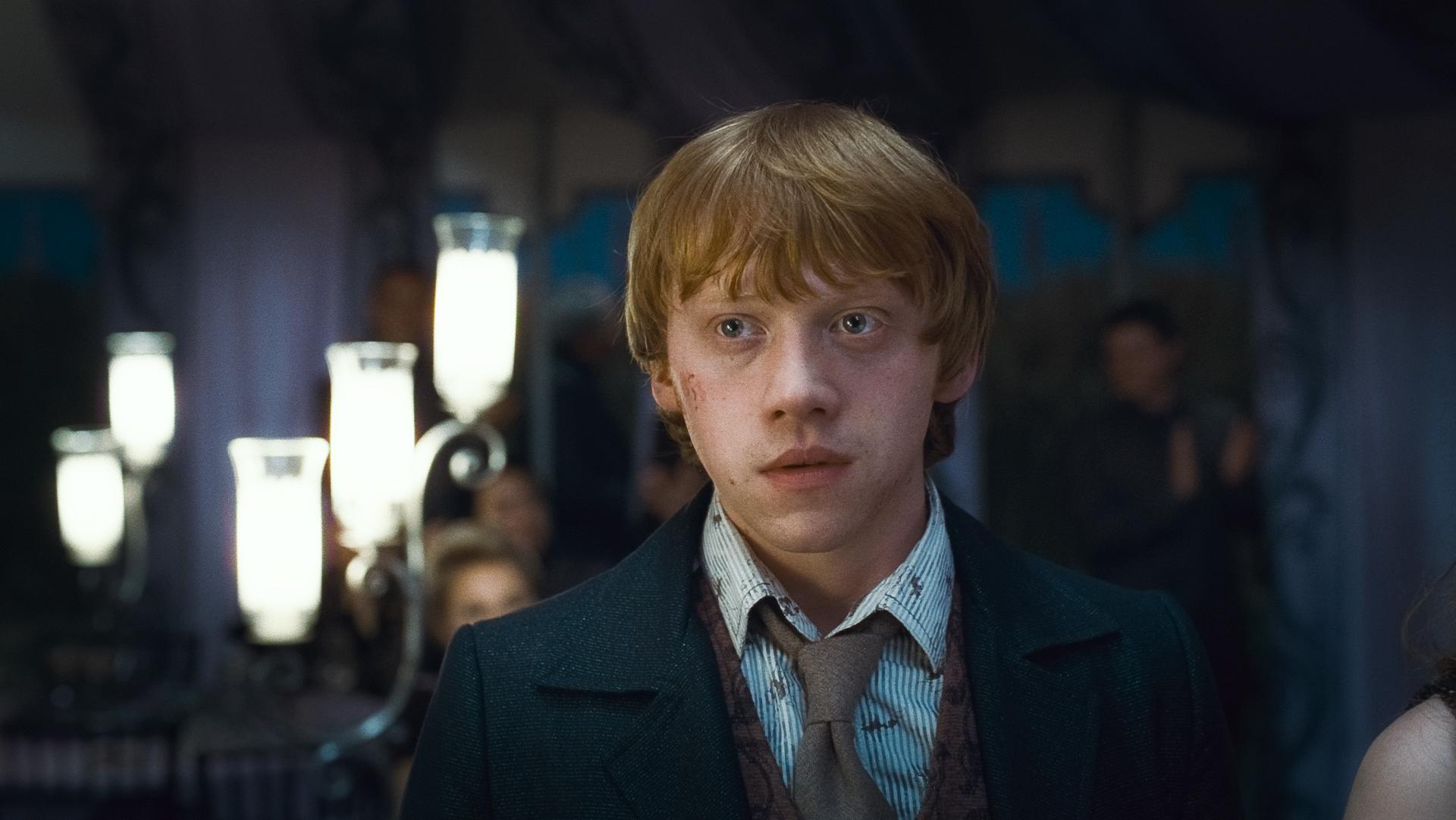 Jack Russel Terrier
Weasel
Hedgehog
Badger
What is the name of Bill and Fleur's daughter?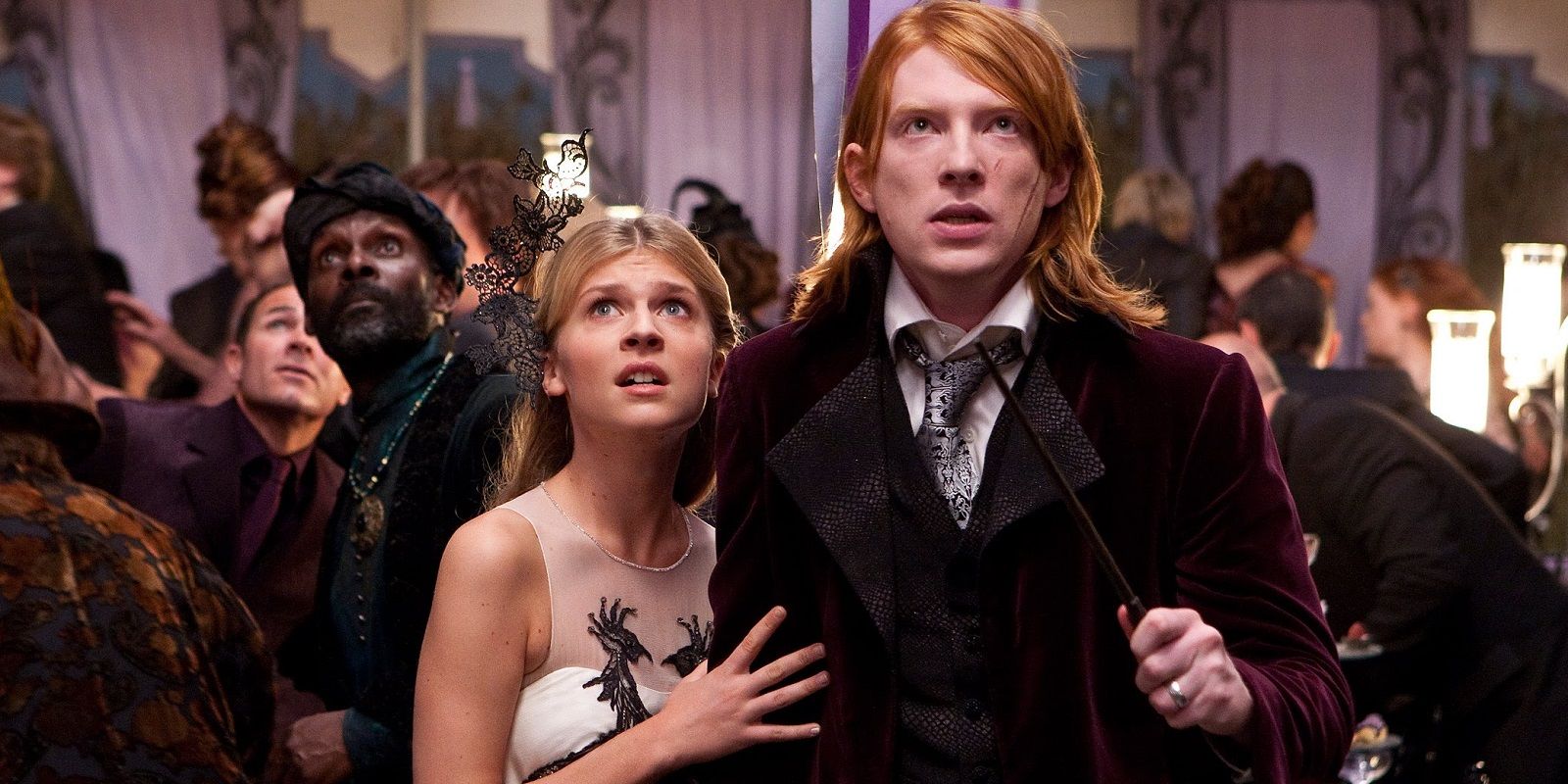 Victoire
Victoria
Molly
Ginny
Which Weasley twin dies?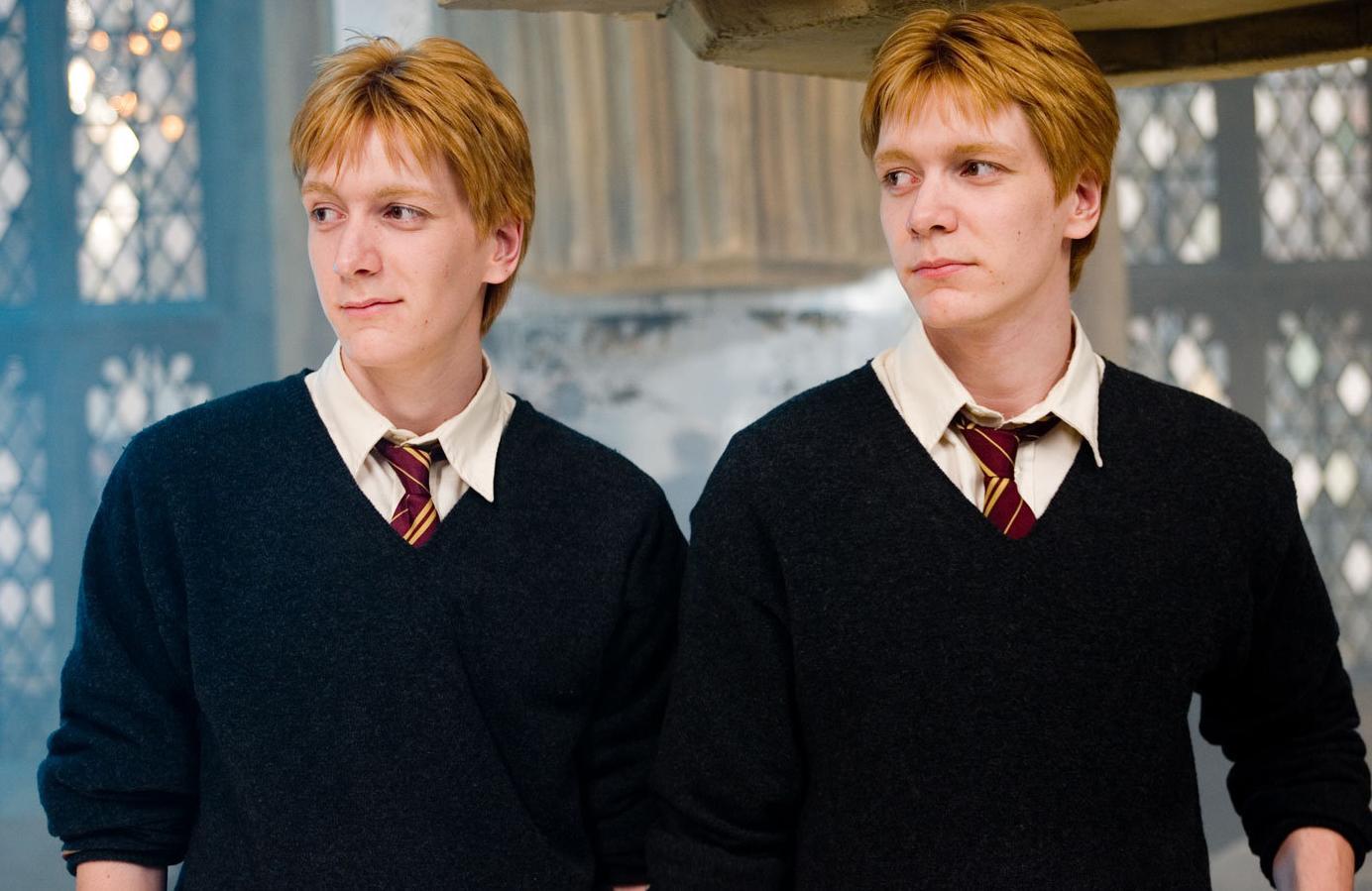 Who is the older twin - Fred or George?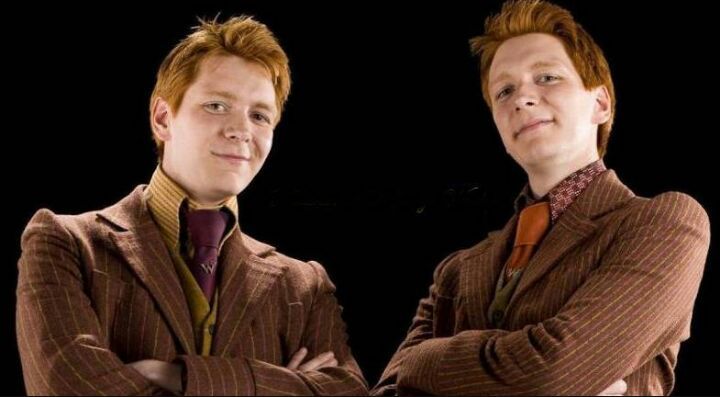 Which of the Weasley twins have a Hyena as their Patronus?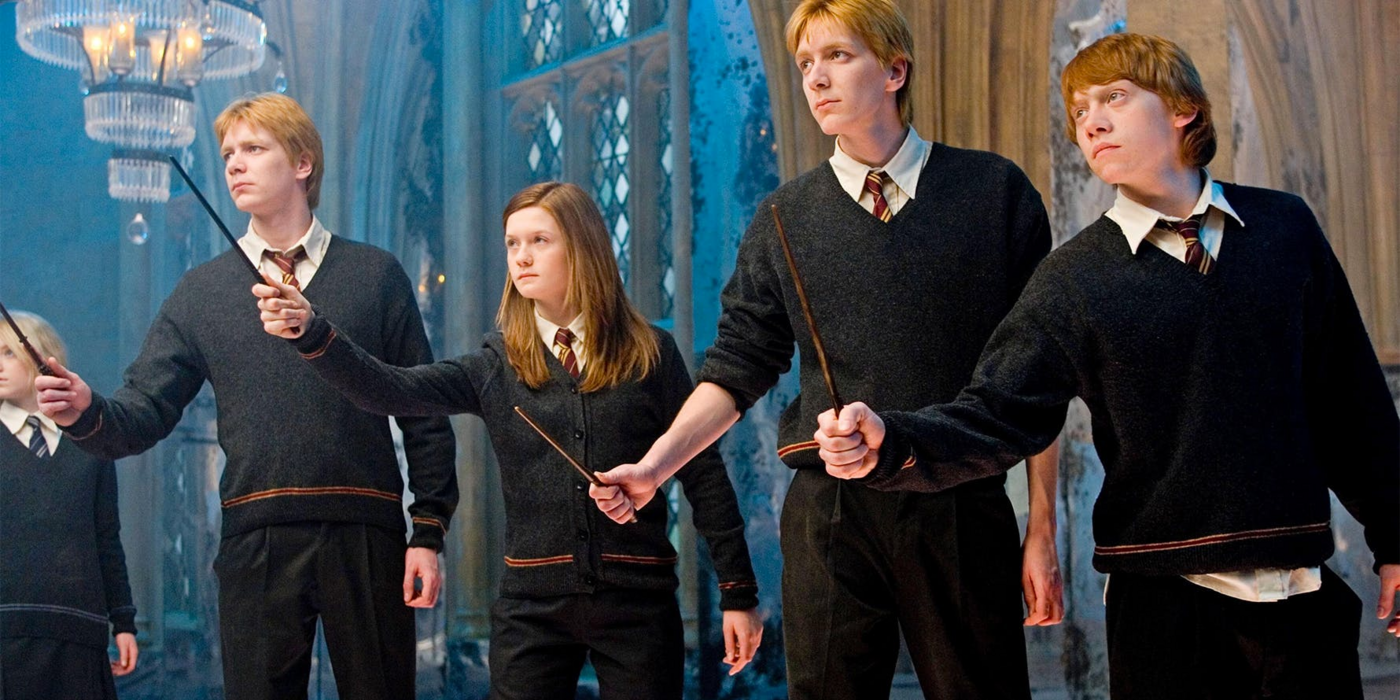 What is the name of the Weasley's home?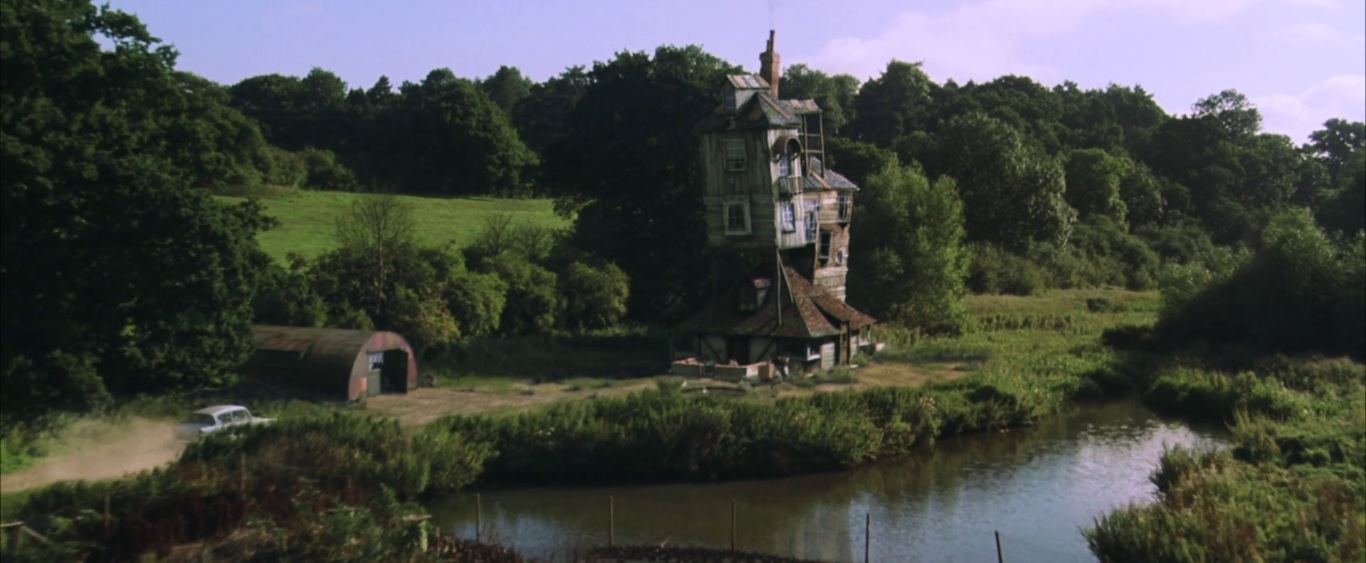 The Burrow
The Den
The Retreat
The Shire
Weasley manor
What is Arthur's nickname for Molly?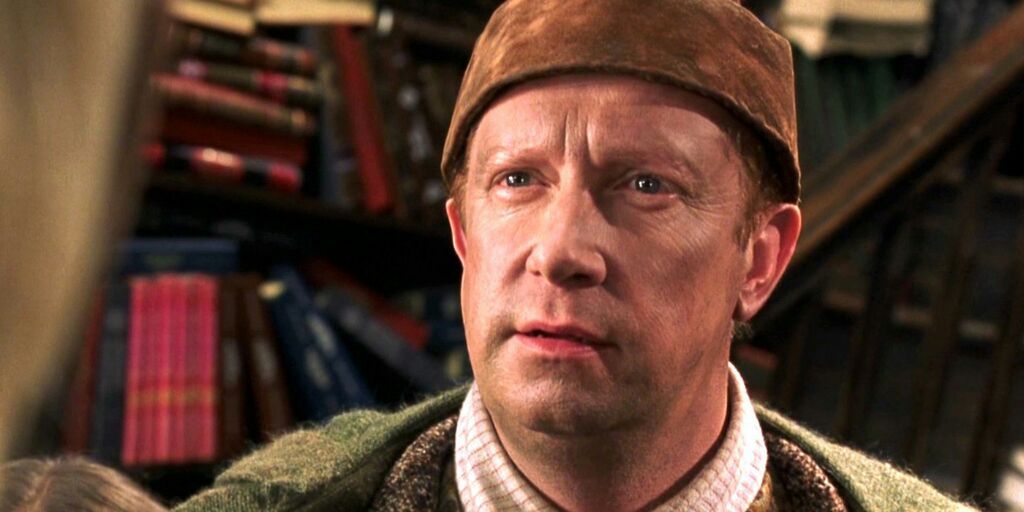 Mollywobbles
Mollywolly
Mols
Sugarplum
The Weasleys are one of how many pure-blood families in Harry Potter?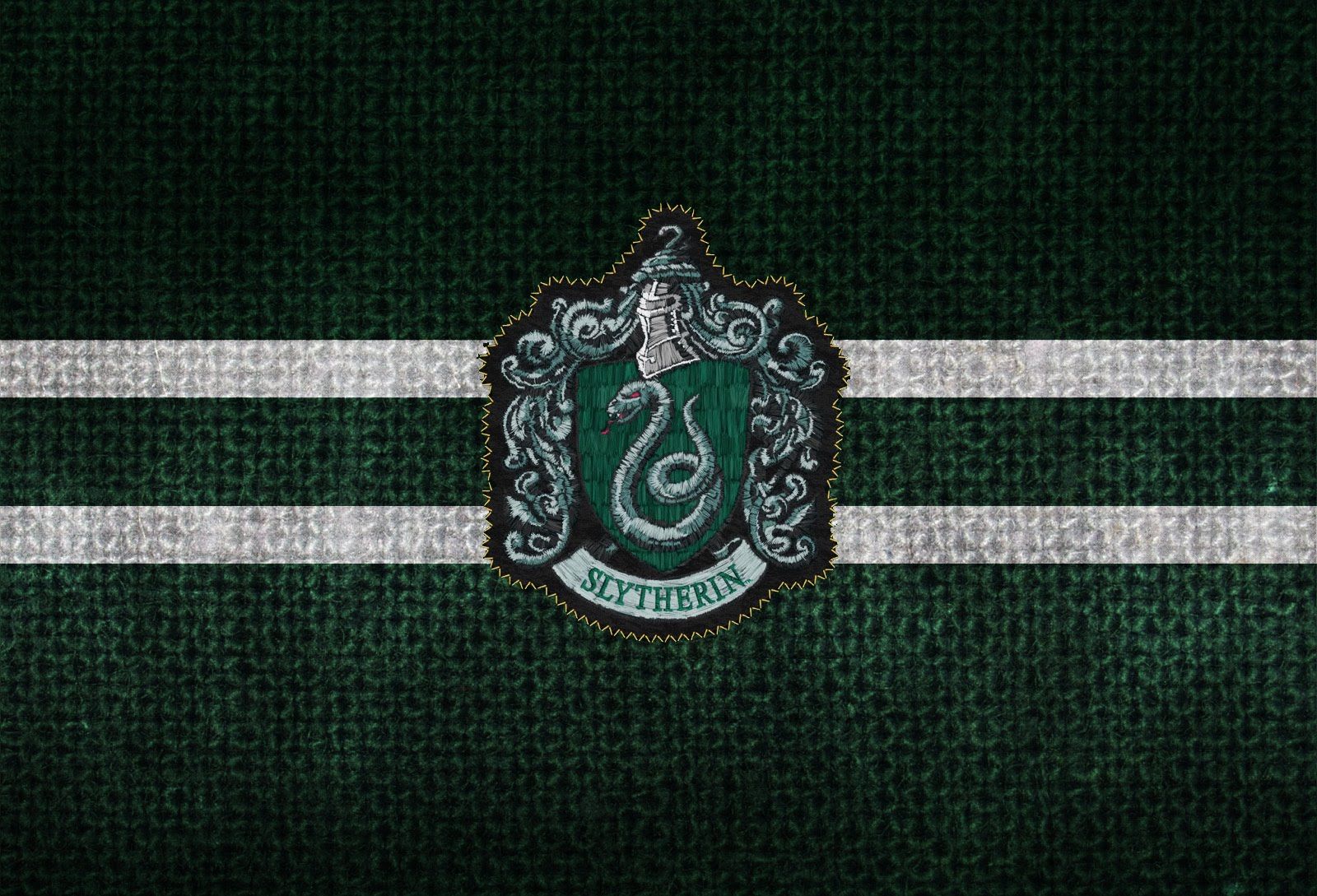 What color is the Weasleys' flying car?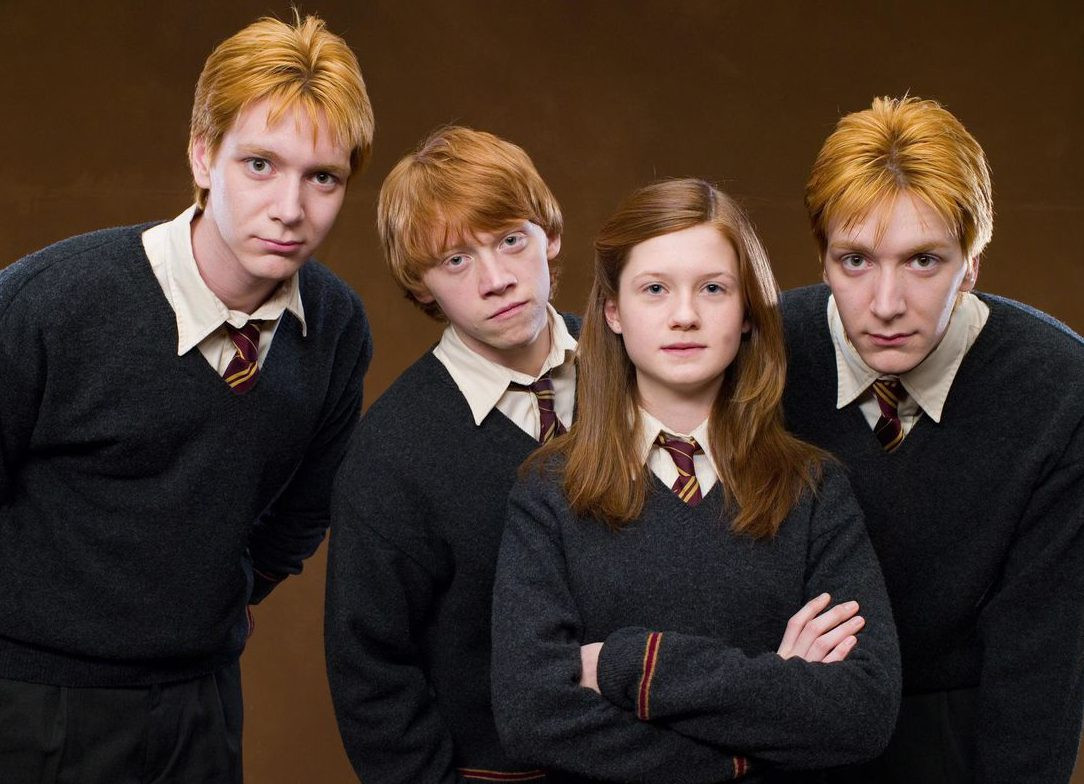 What is Bill Weasley's job at Gringotts?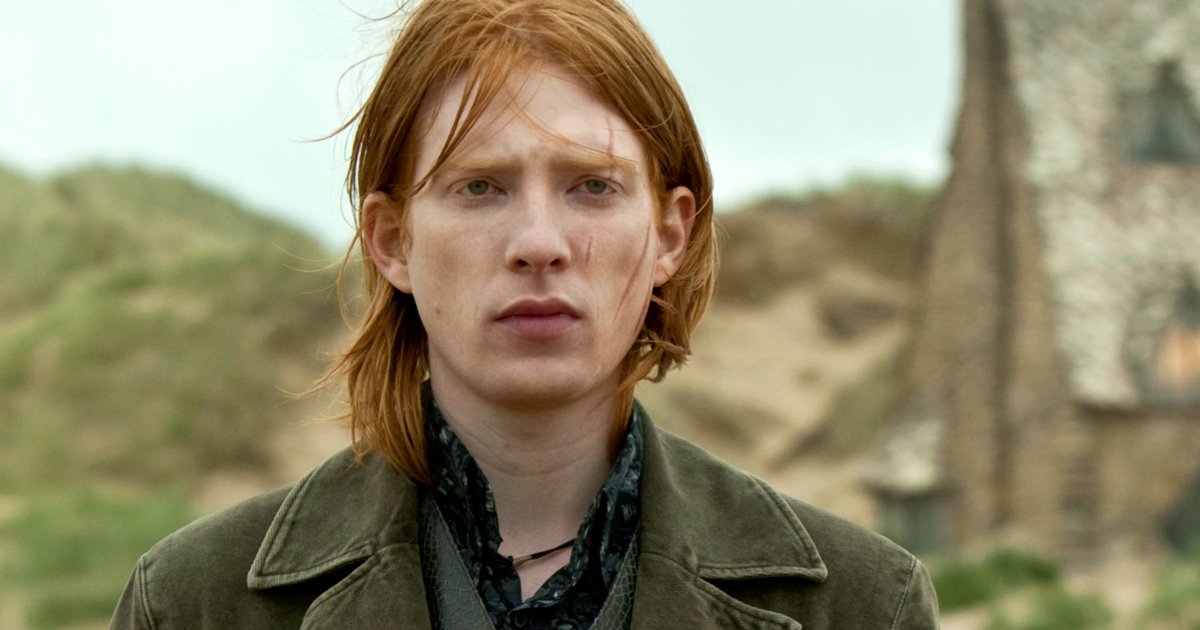 Curse breaker
Dragon tamer
Financial consultant
Security wizard
True or false: Percy Wesley became a prefect in Harry's second year?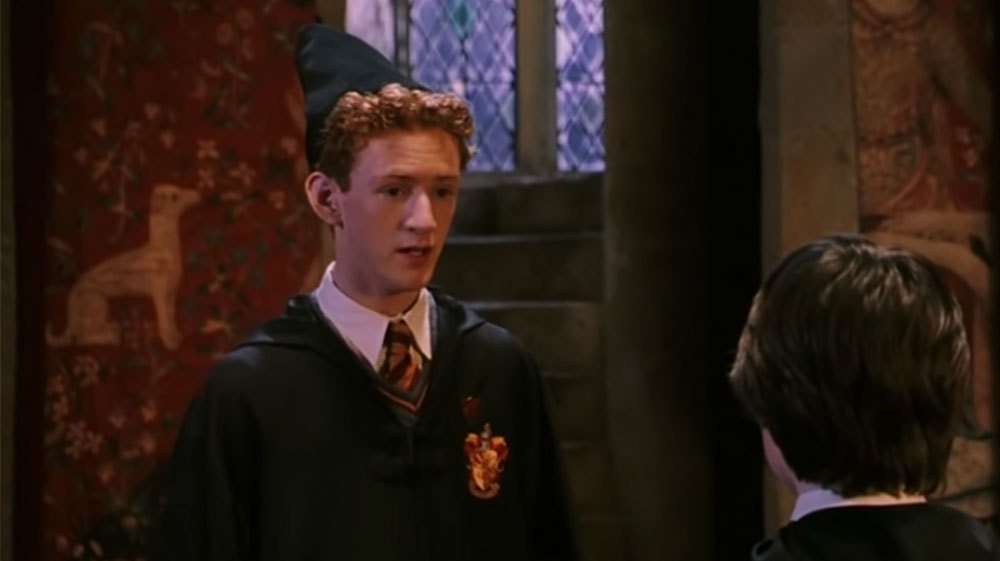 After the Second Wizarding War, Ginny Weasley spends several years playing for which professional Quidditch team?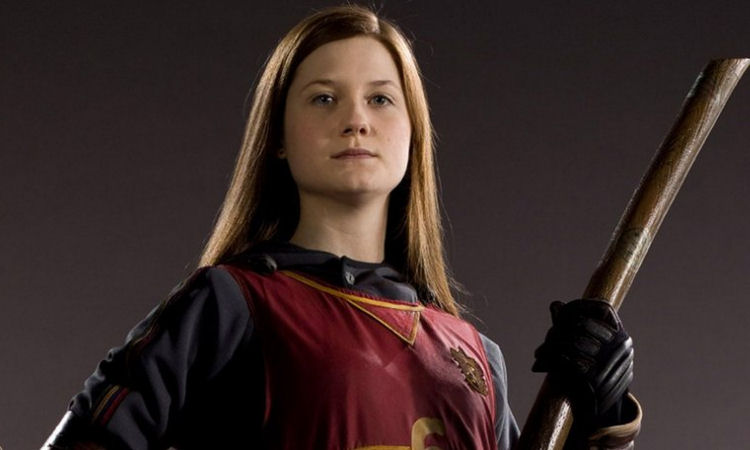 The Holyhead Harpies
The Chudley Cannons
The Montrose Magpies
The Appleby Arrows
Check out our other Harry Potter content...