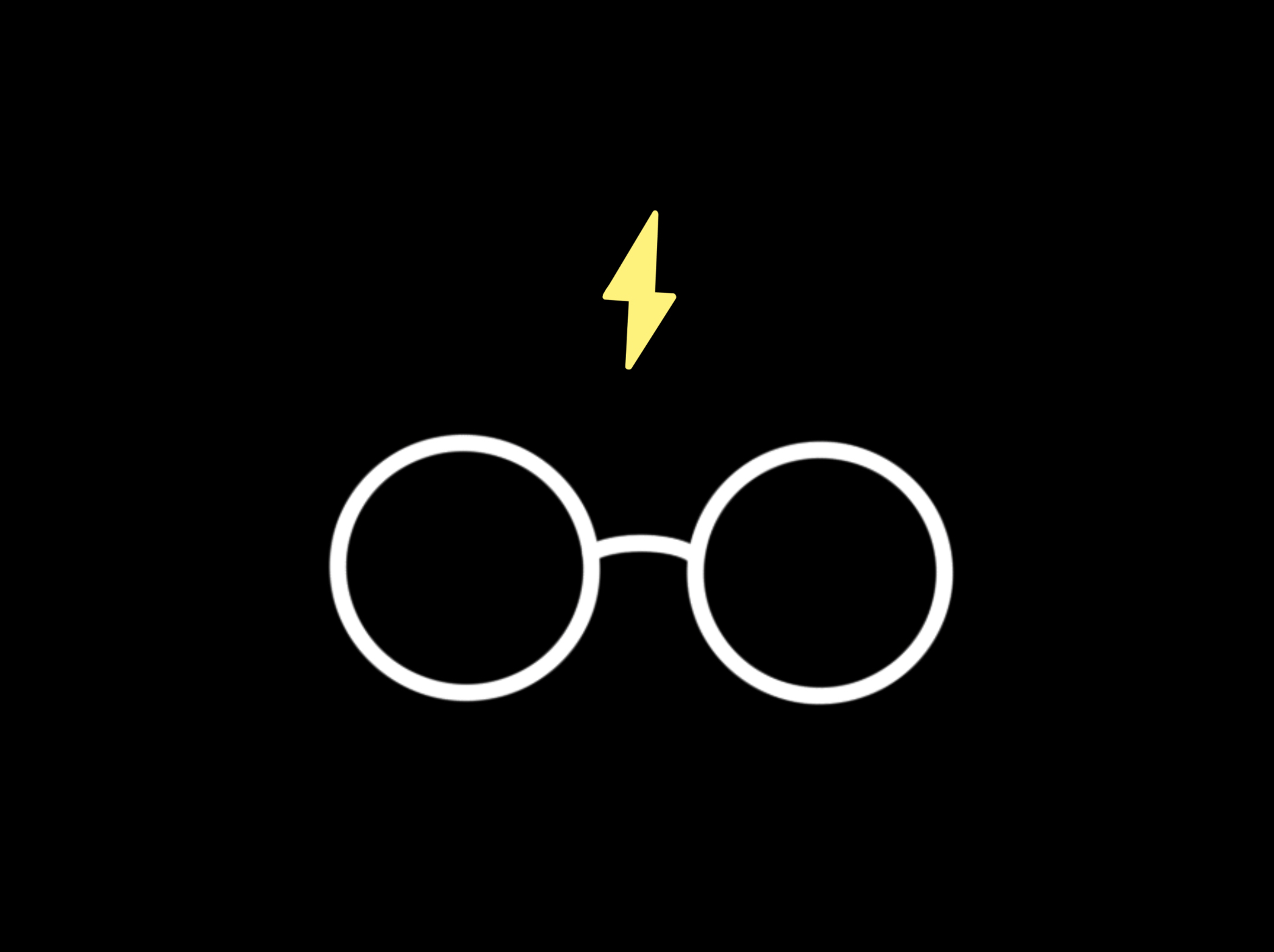 The Ultimate Hogwarts Quiz (HARD)
In the Battle of Hogwarts, what spell does Professor McGonnagal use to bring the suits of armor to life?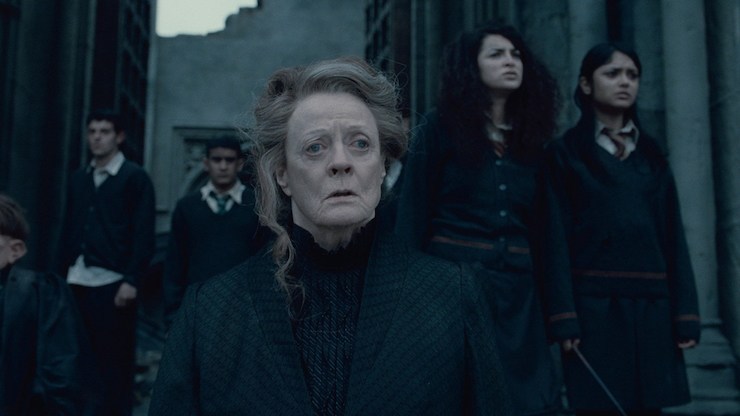 Peirtotum locomotor
Gladiator ambulo
Automata agito
Pungo pupugi punctum
Where is the Ravenclaw common Room?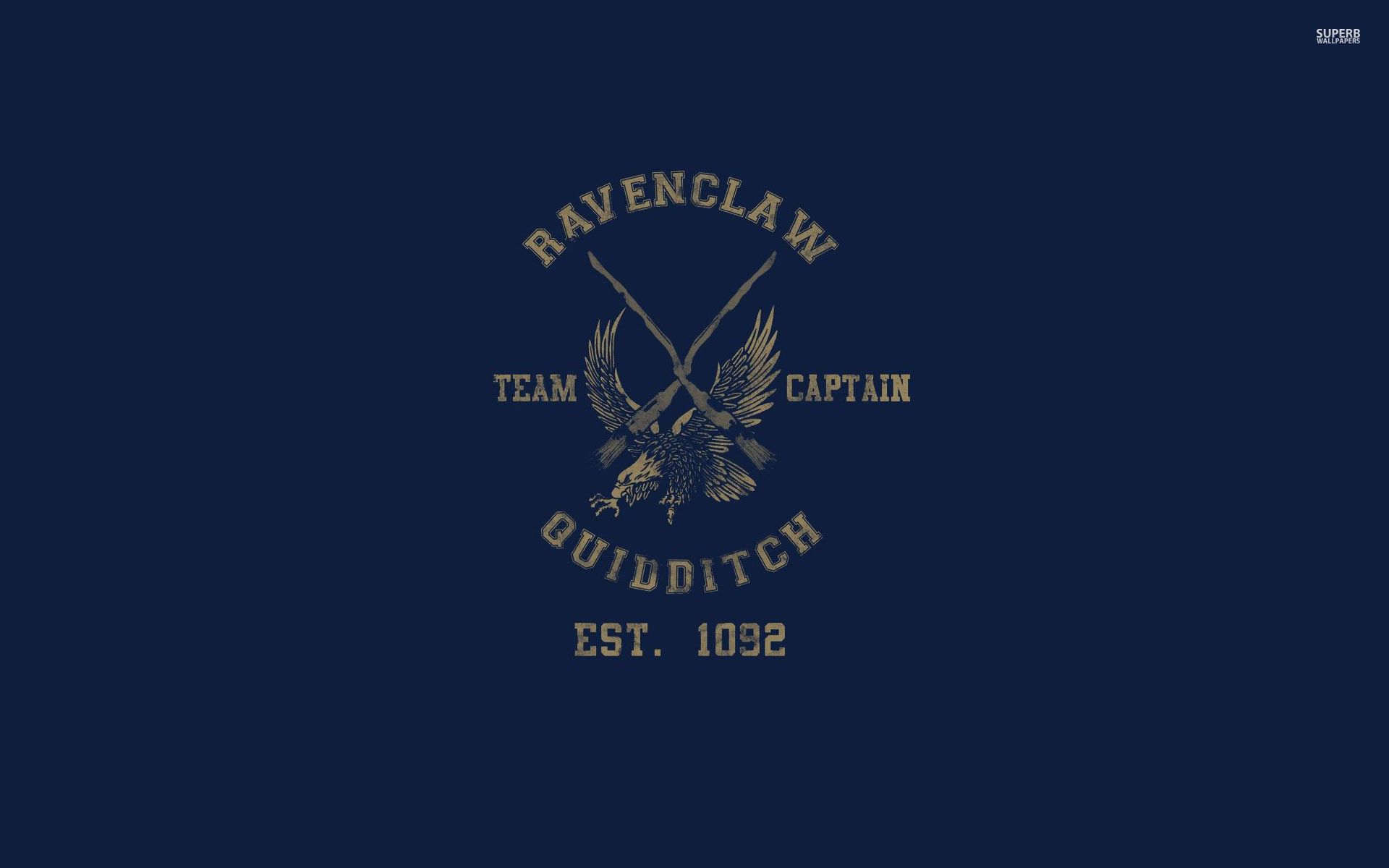 In a tower
In the dungeons
Near the kitchens
Adjacent to the great hall
What guards the entrance to Dumbledore's office?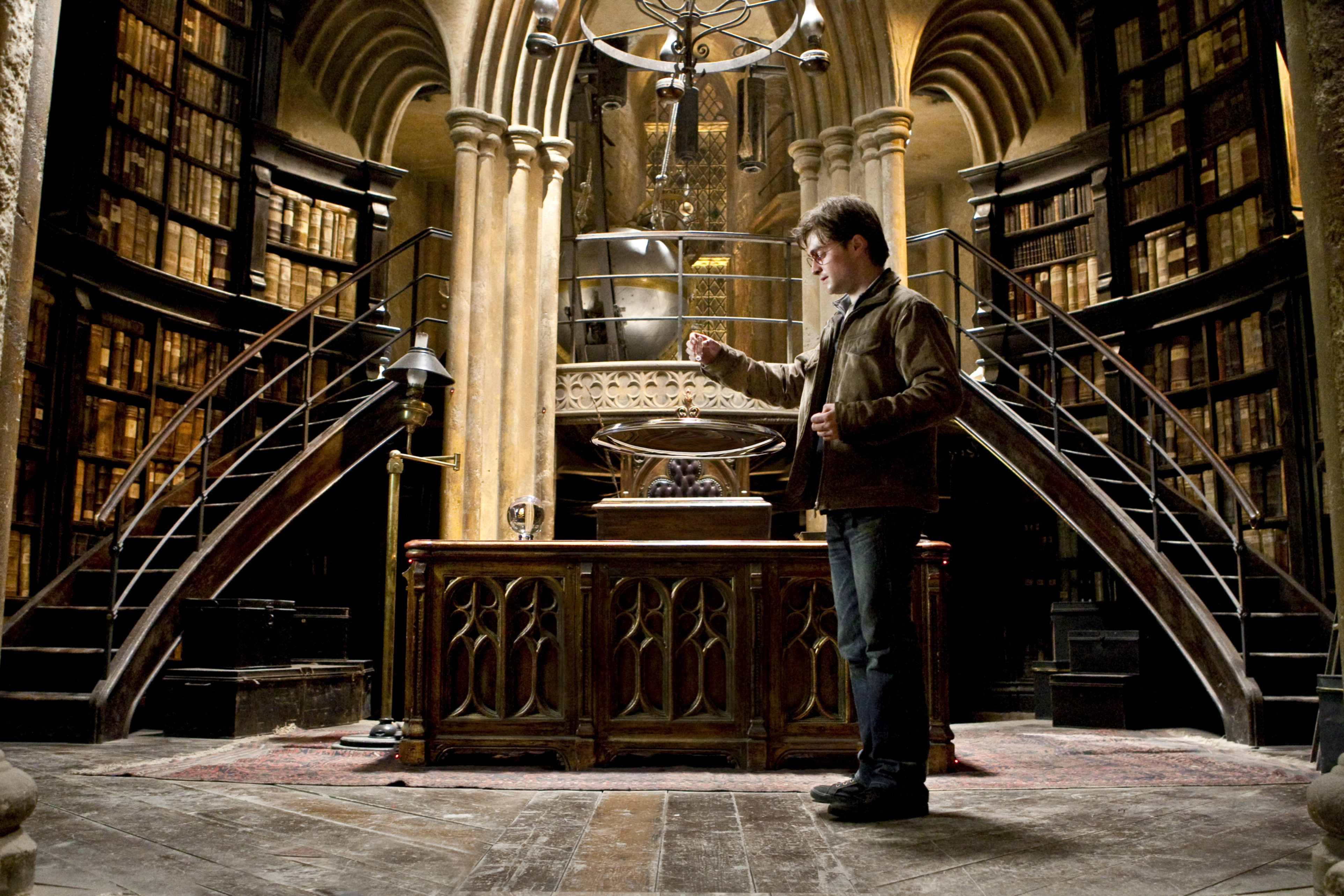 A gargoyle
A suit of armor
A portrait
A phoenix statue
In what year was the Whomping Willow planted?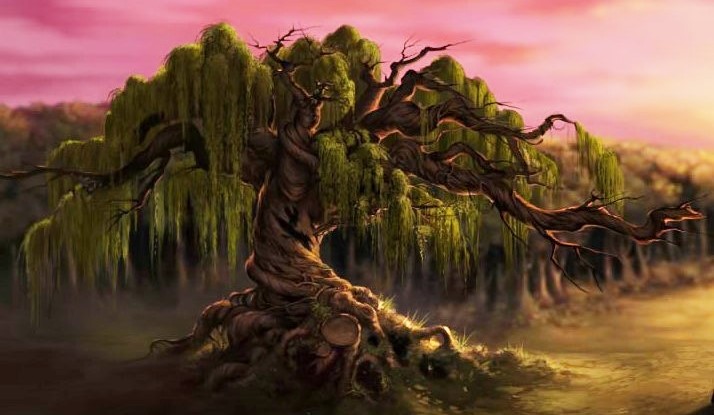 In which greenhouse are the mandrakes planted?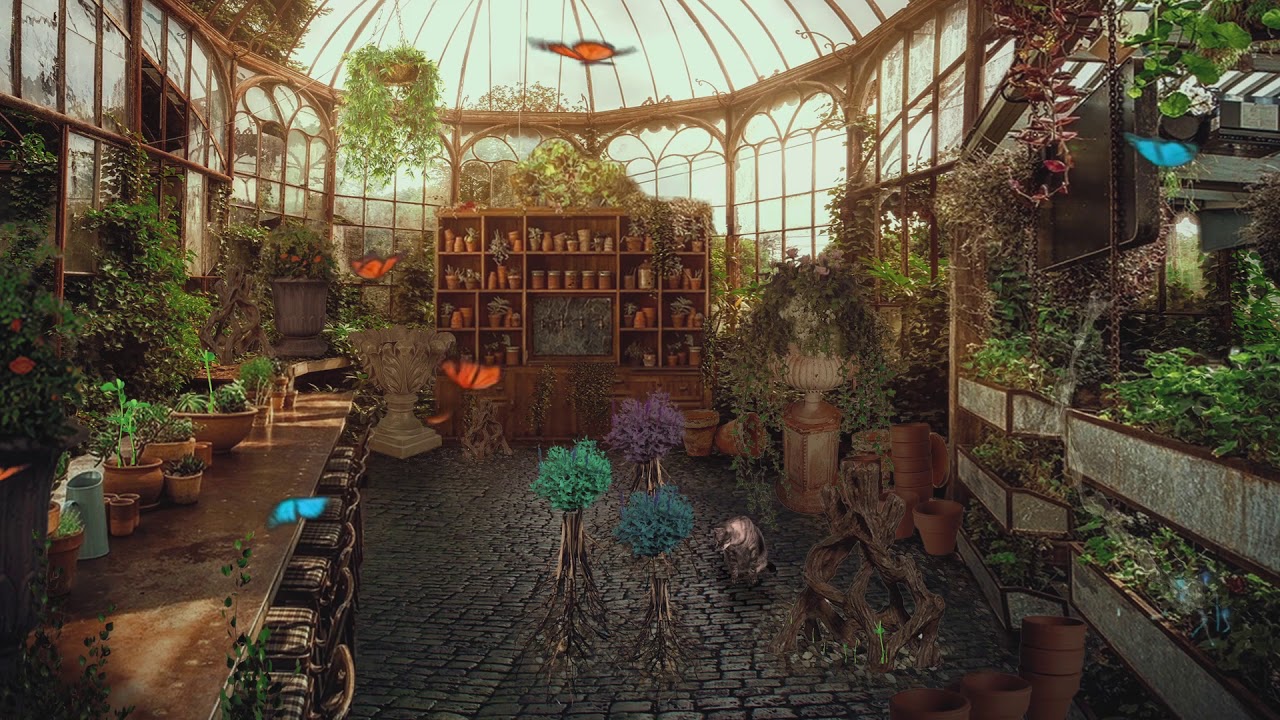 Greeenhouse 3
Greenhouse 2
Greenhouse 5
Greenhouse 1
What floor is the Room of Requirement on?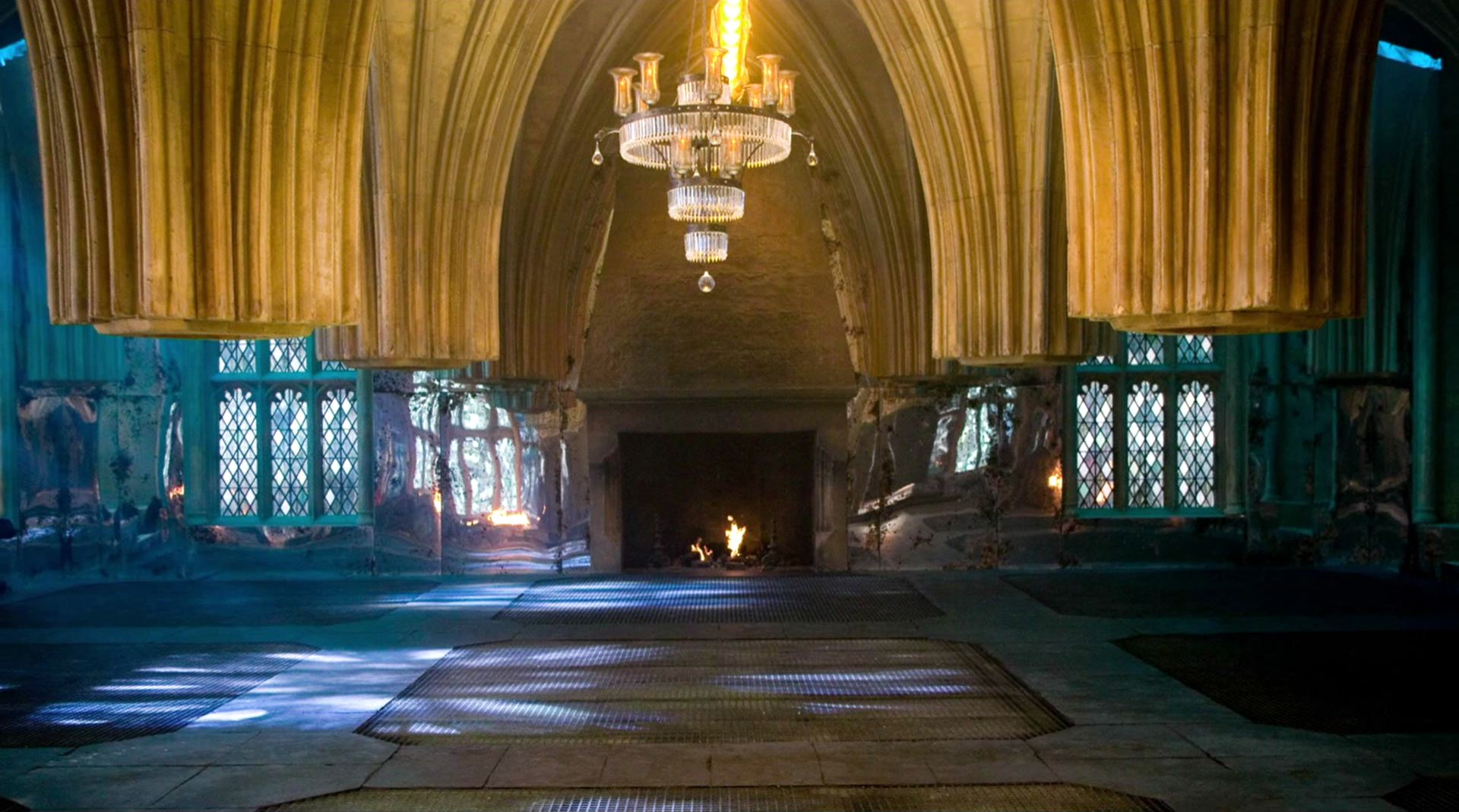 In the movie, what spell is NOT used to protect the school during the Battle of Hogwarts?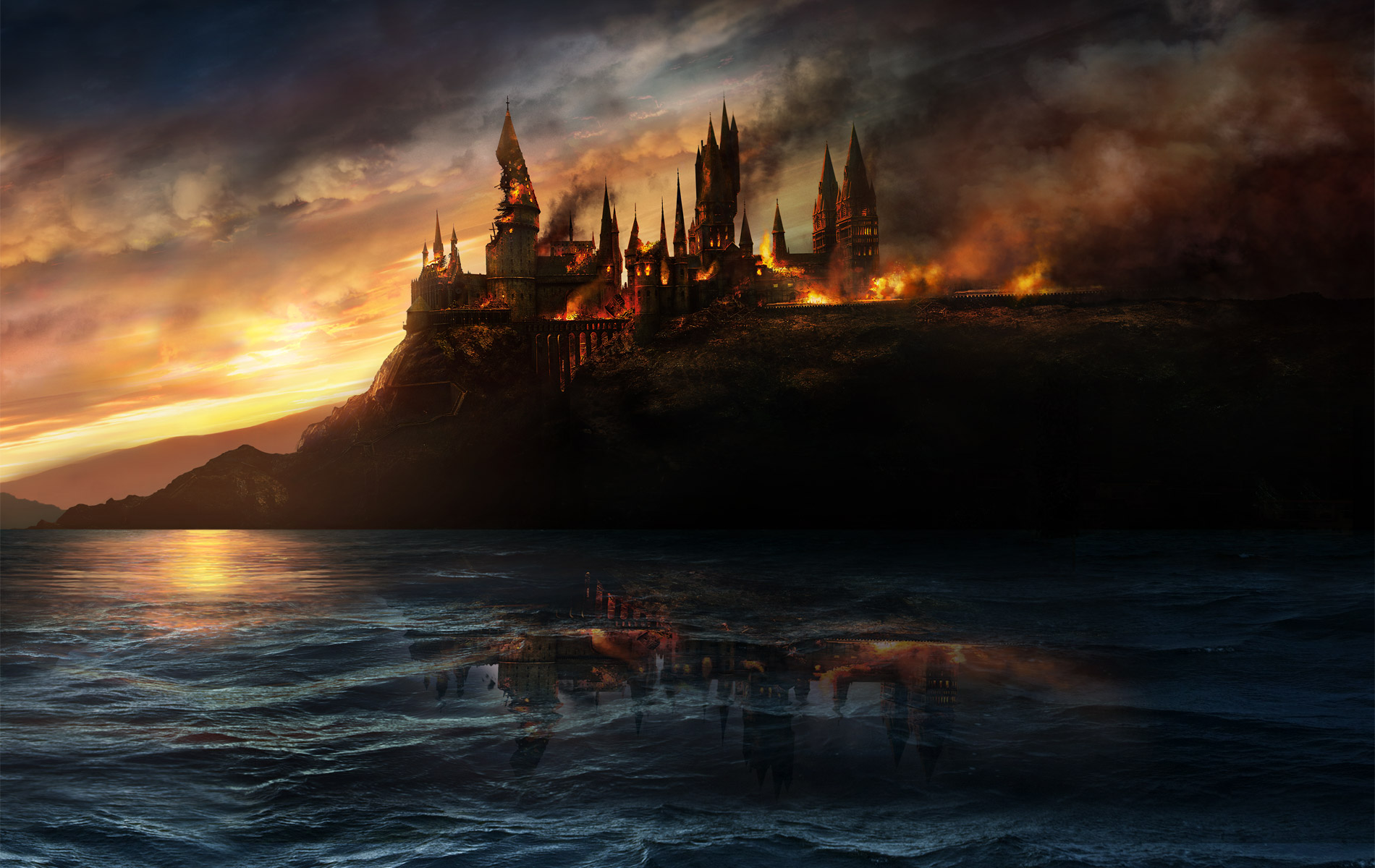 Repellio infinito
Salvio hexia
Protego maxima
Fianto duri
Where is the Divination room located?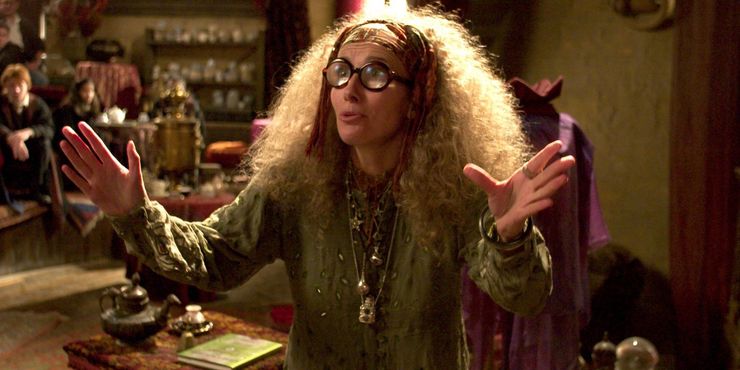 North tower
South tower
East tower
West tower
What is the tallest tower at Hogwarts?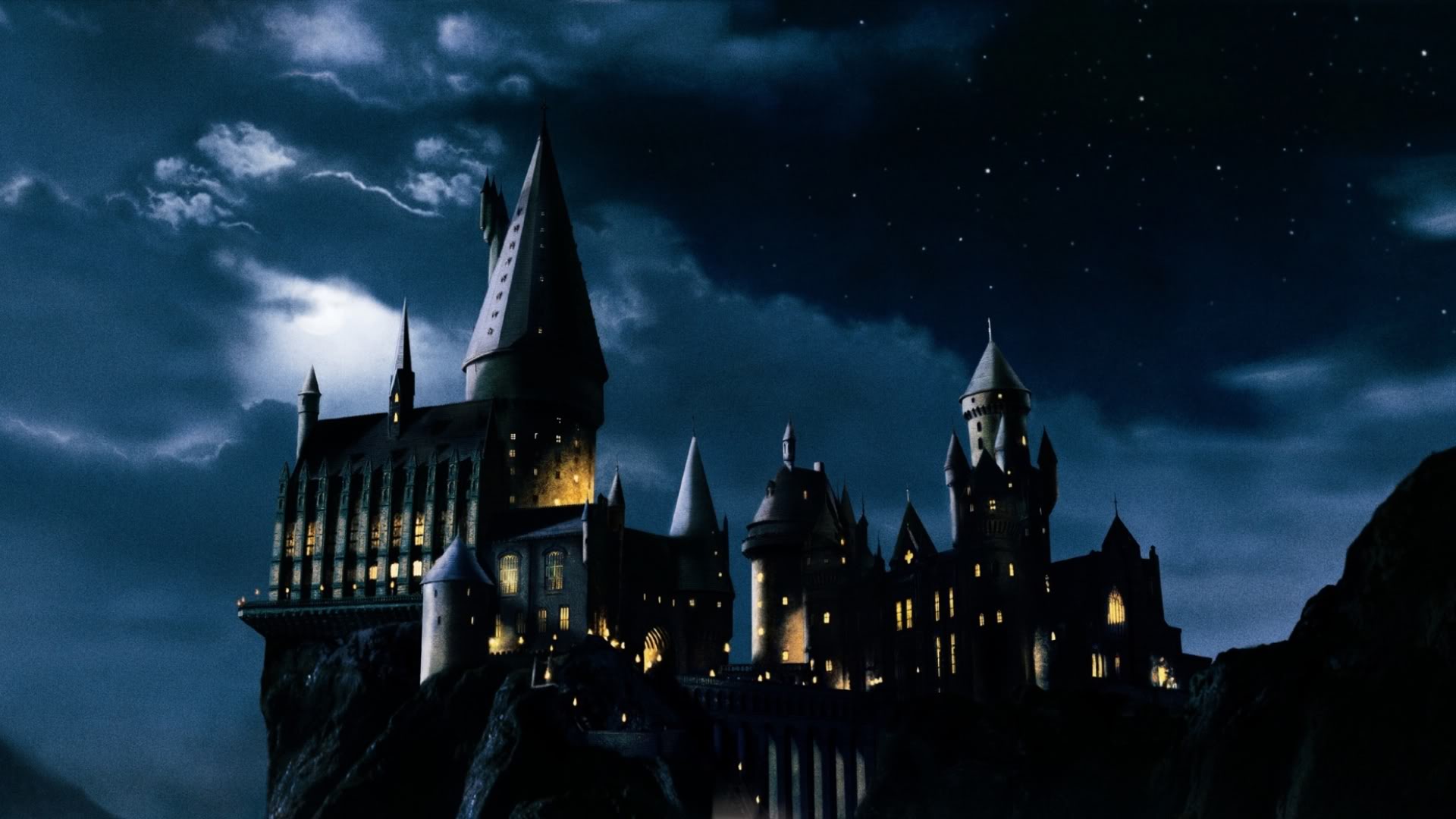 Astronomy tower
Headmaster's tower
Divination tower
Gryffindor tower
What room is located directly below the Great Hall?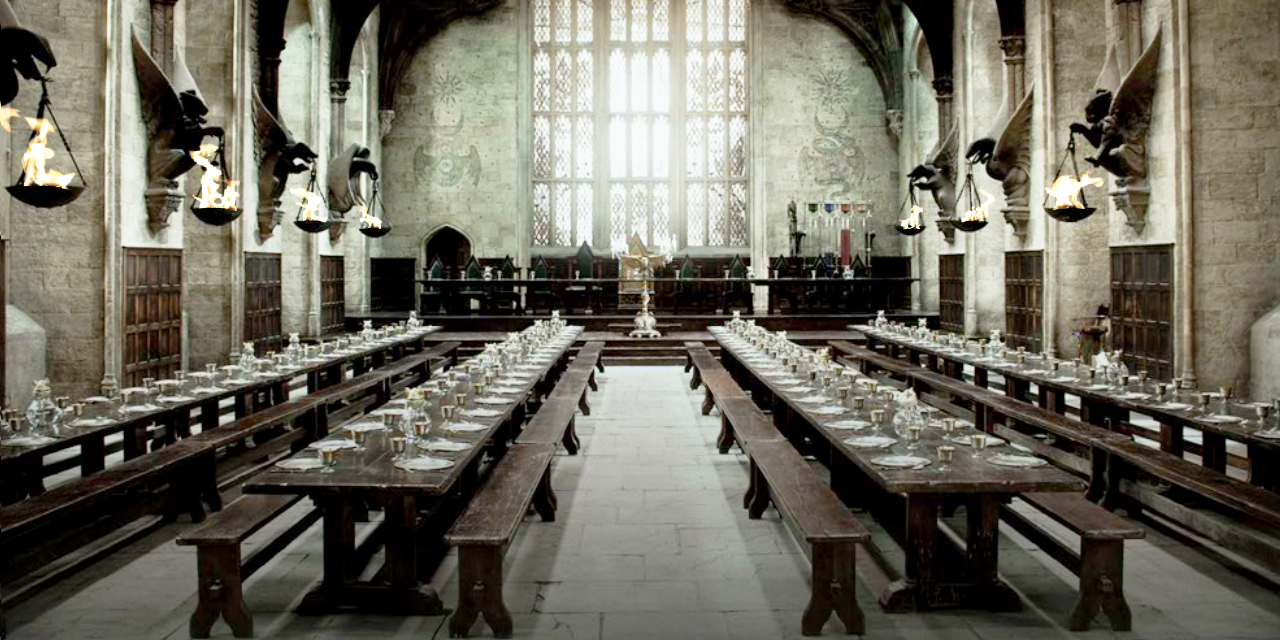 The Kitchens
The Library
The Dungeons
Nothing
On what floor of Hogwarts do Harry, Ron, and Hermione find Fluffy?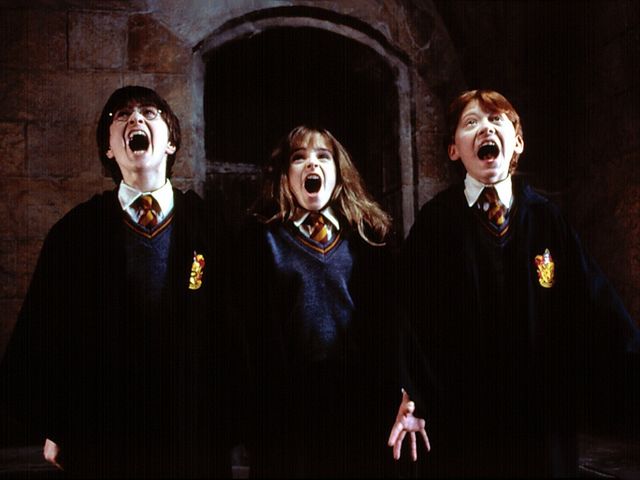 Check out our other Harry Potter content...