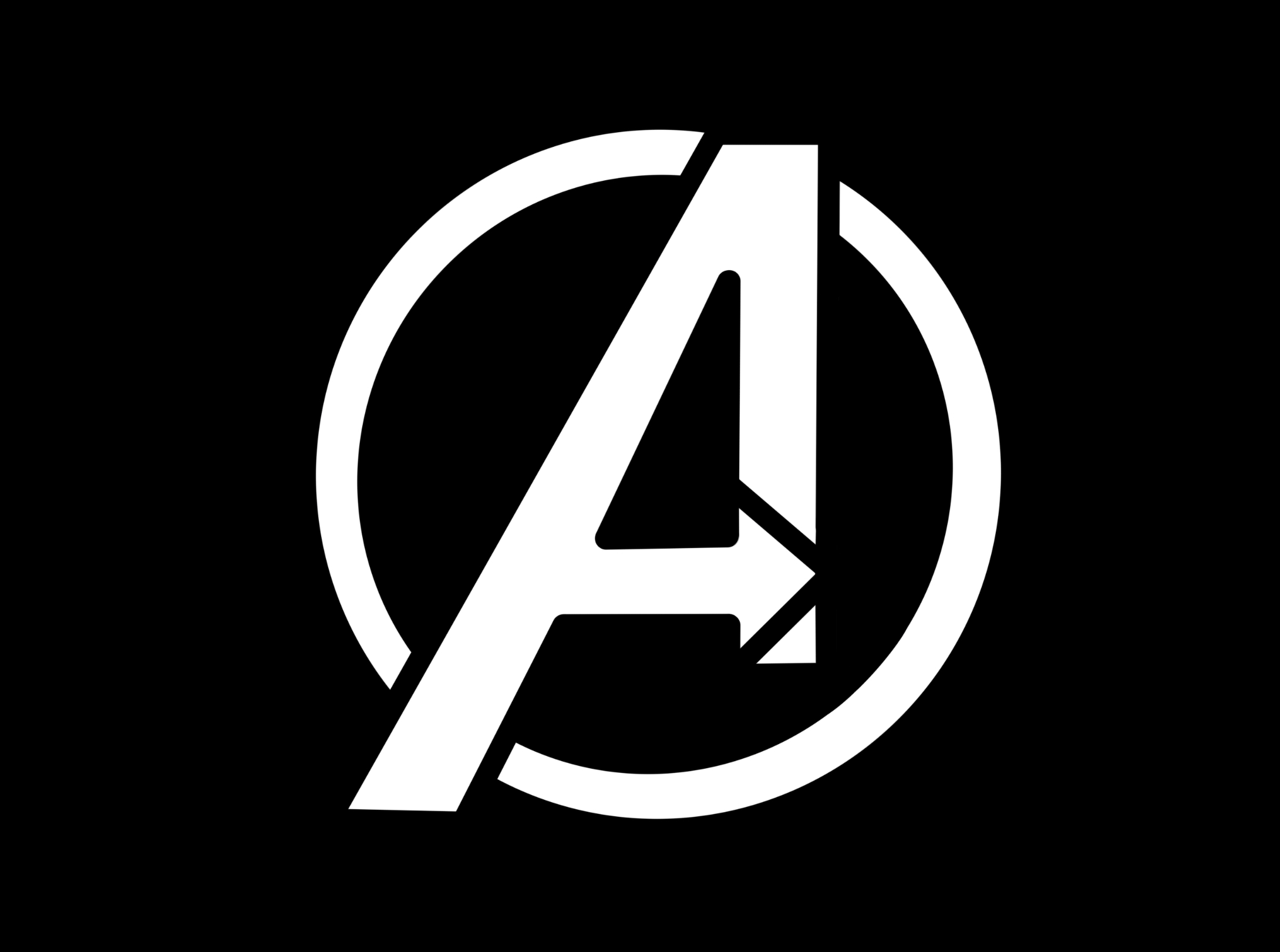 This Avengers: Age of Ultron Quiz Will Reveal How Much MCU Knowledge You Really Have
Who did Thor go to to help him find answers about the visions Wanda Maximoff put in his head?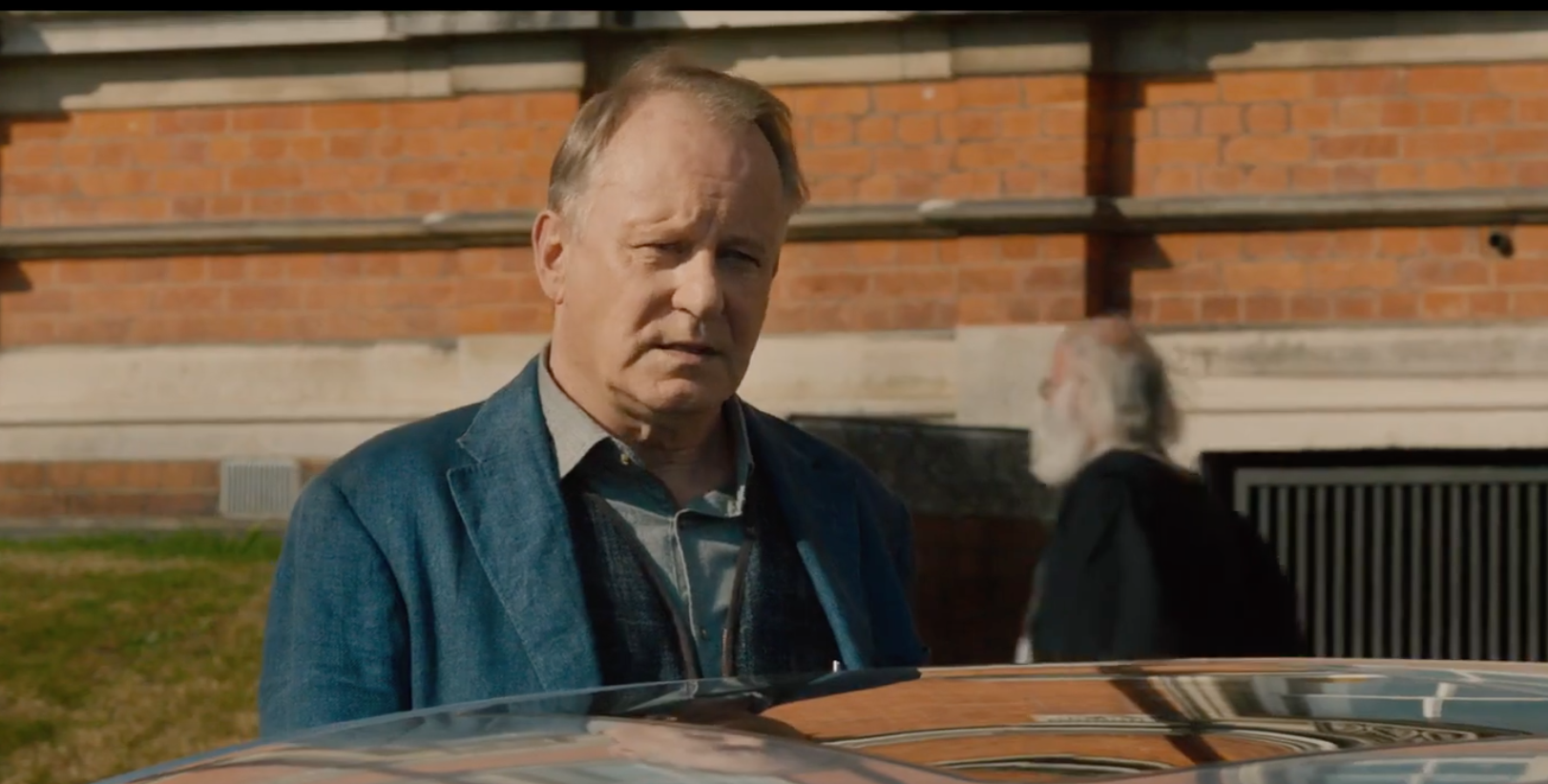 Prof. Erik Selvig
Dr. Helen Cho
Heimdall
Jane Foster
What does Baron Strucker call the Avengers?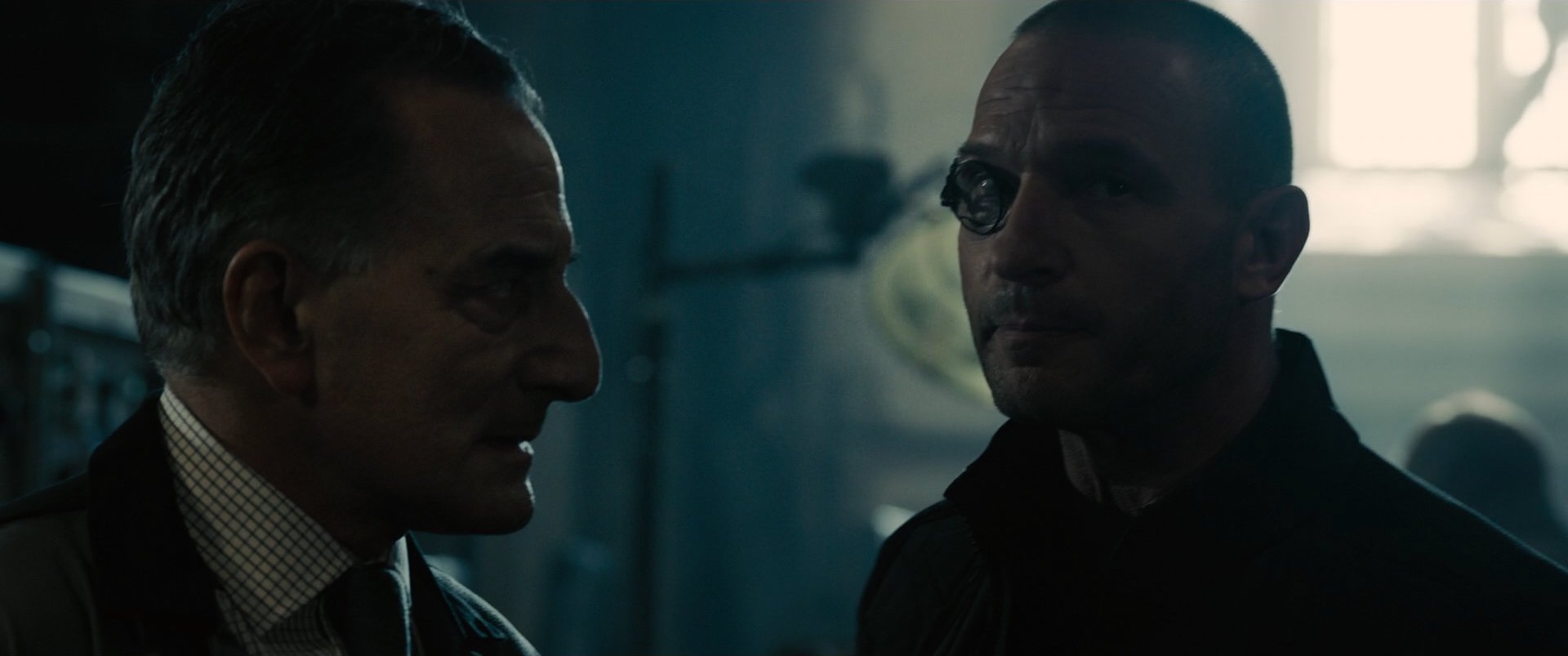 Circus freaks
Maniacs
America's pets
Unstable
Complete the quote: "The world would have looked to sky and seen hope, seen _____."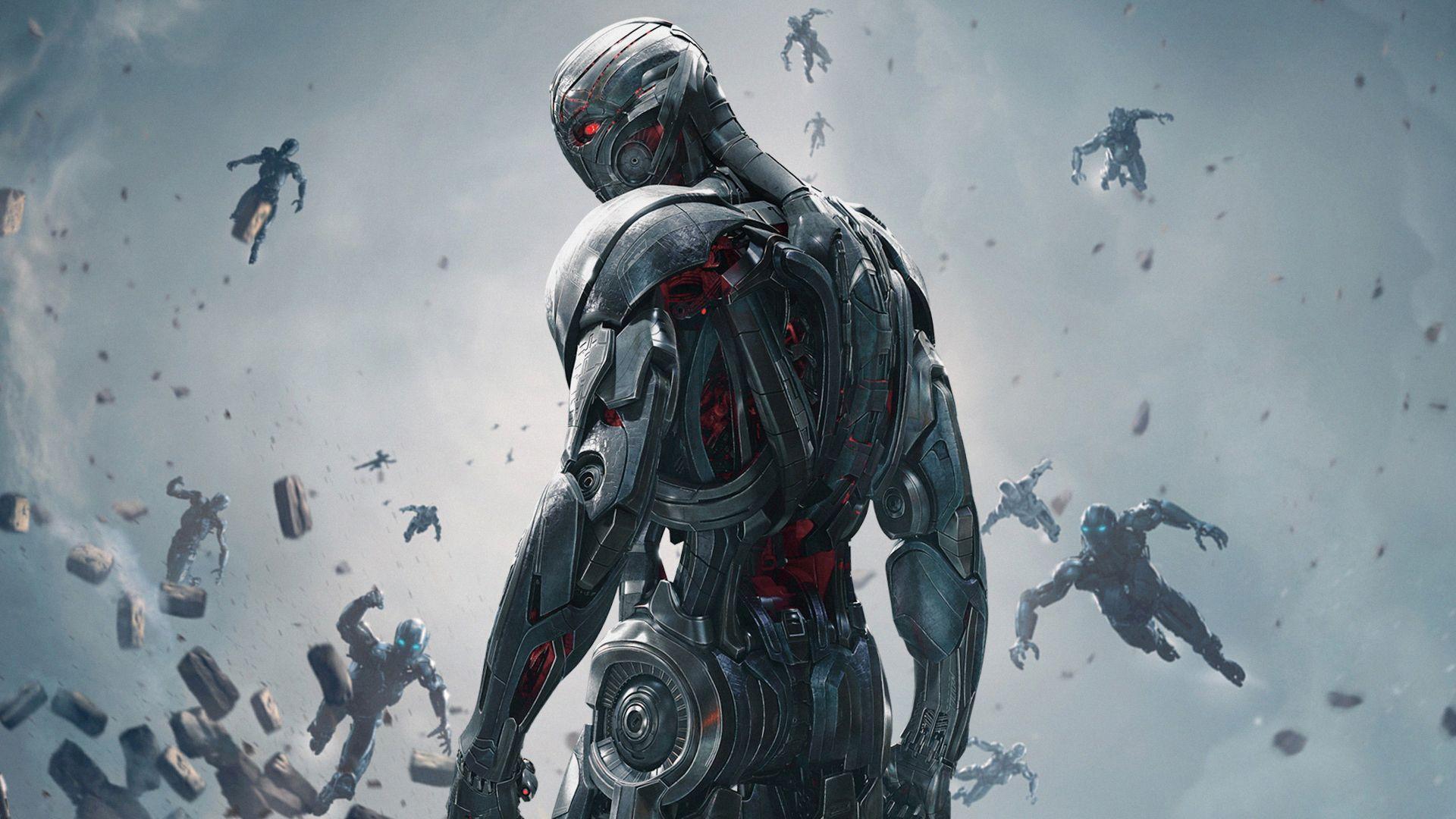 Mercy
Compassion
Sympathy
Care
Klaue had a word branded on his neck in the Wakandan dialect, what did Bruce say it meant?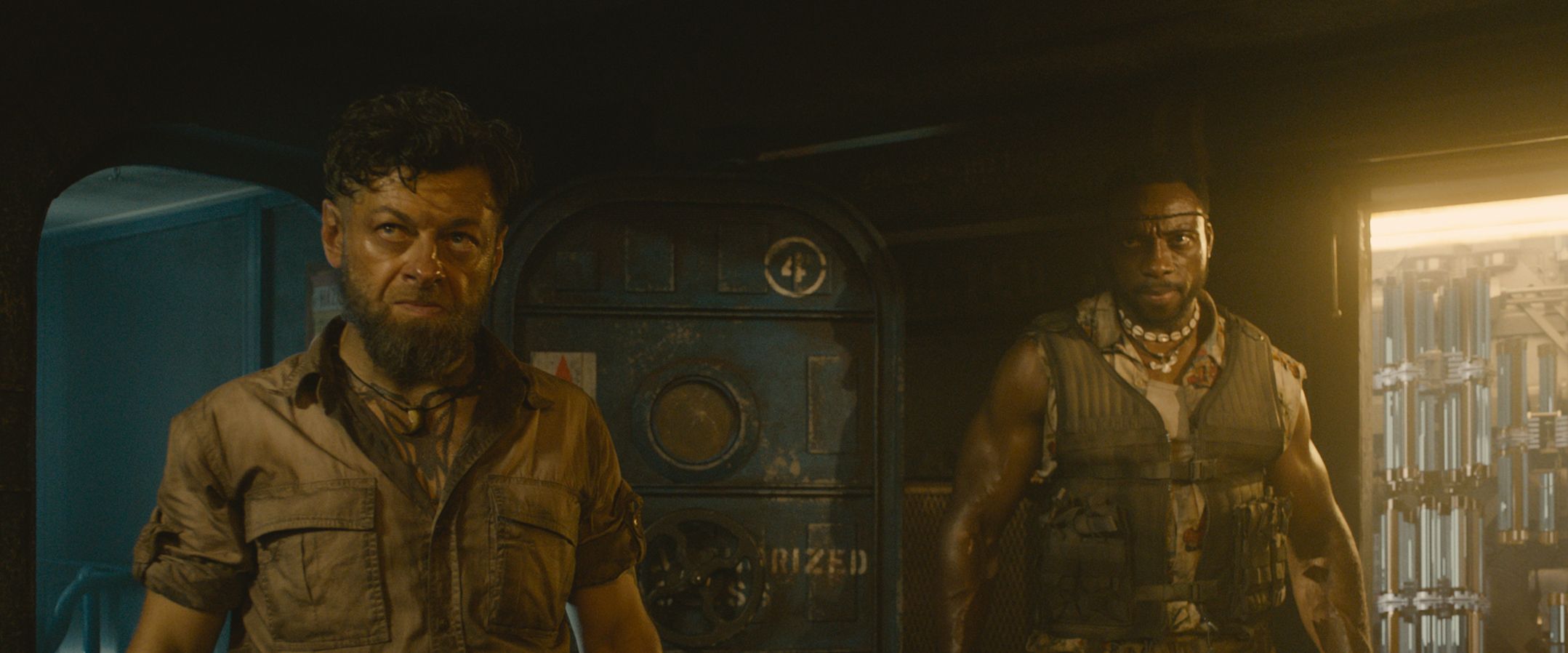 Thief
Bad man
Deadly
Robber
What is the name of the protocol that is activated if Bruce loses control of the Hulk?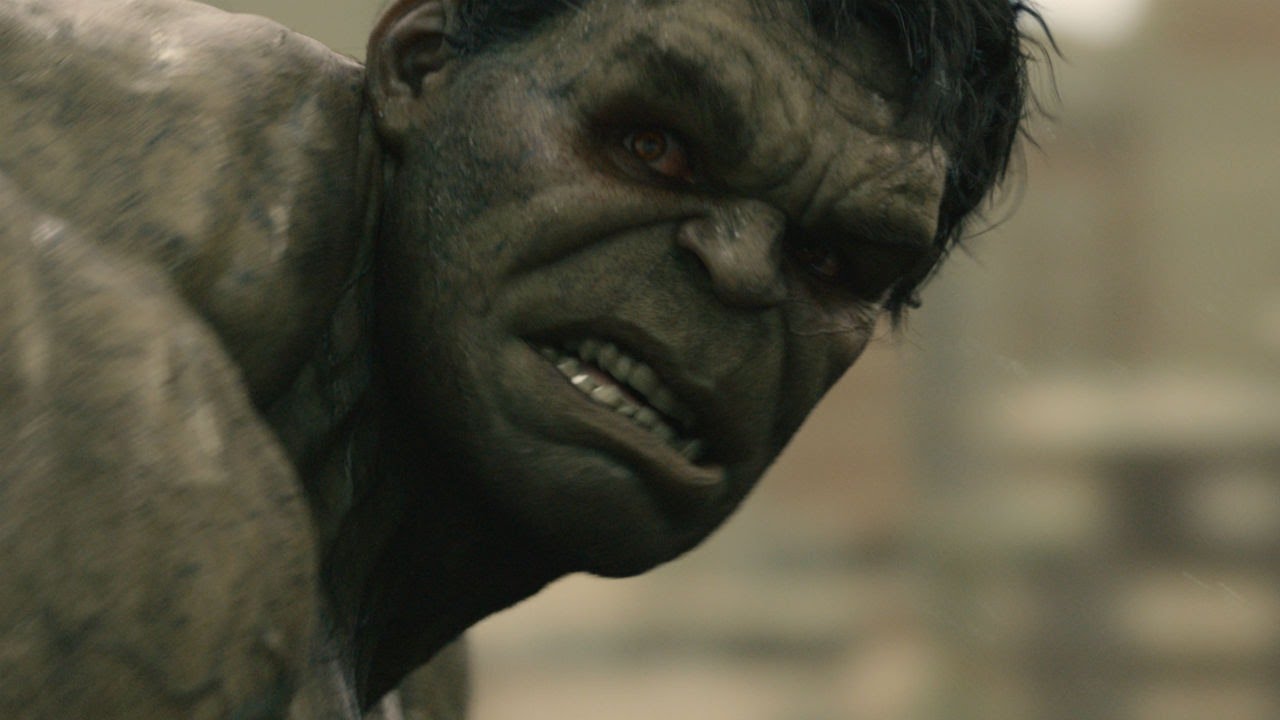 Veronica
Monica
Ultron
The Iron Legion
True or false: Peggy Carter makes an appearance in the film?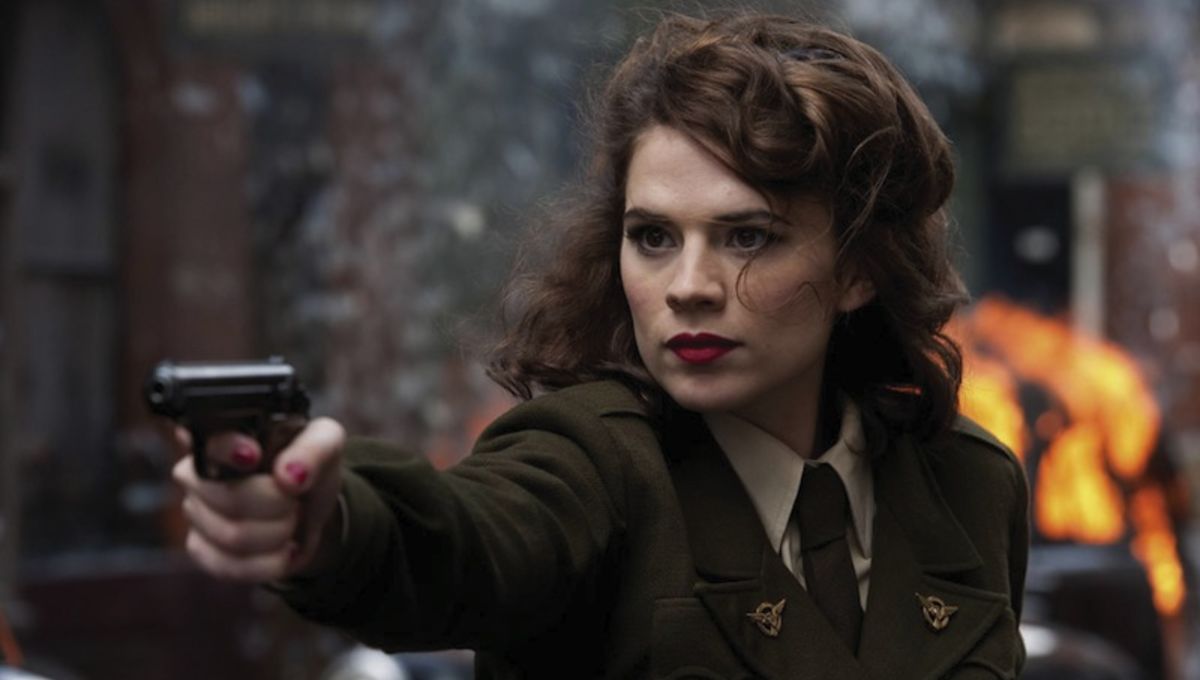 Complete the quote: "I have something the Avengers never will, ________."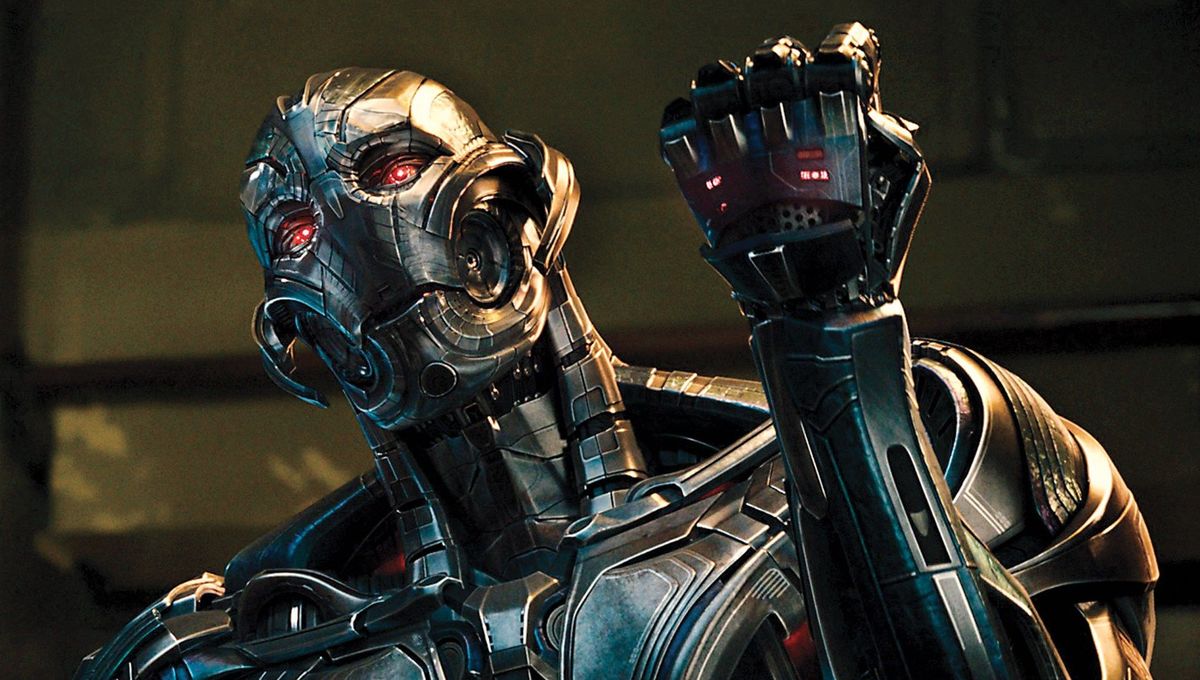 Harmony
Balance
Cooperation
Stability
How many end credit scenes are in Avengers: Age of Ultron?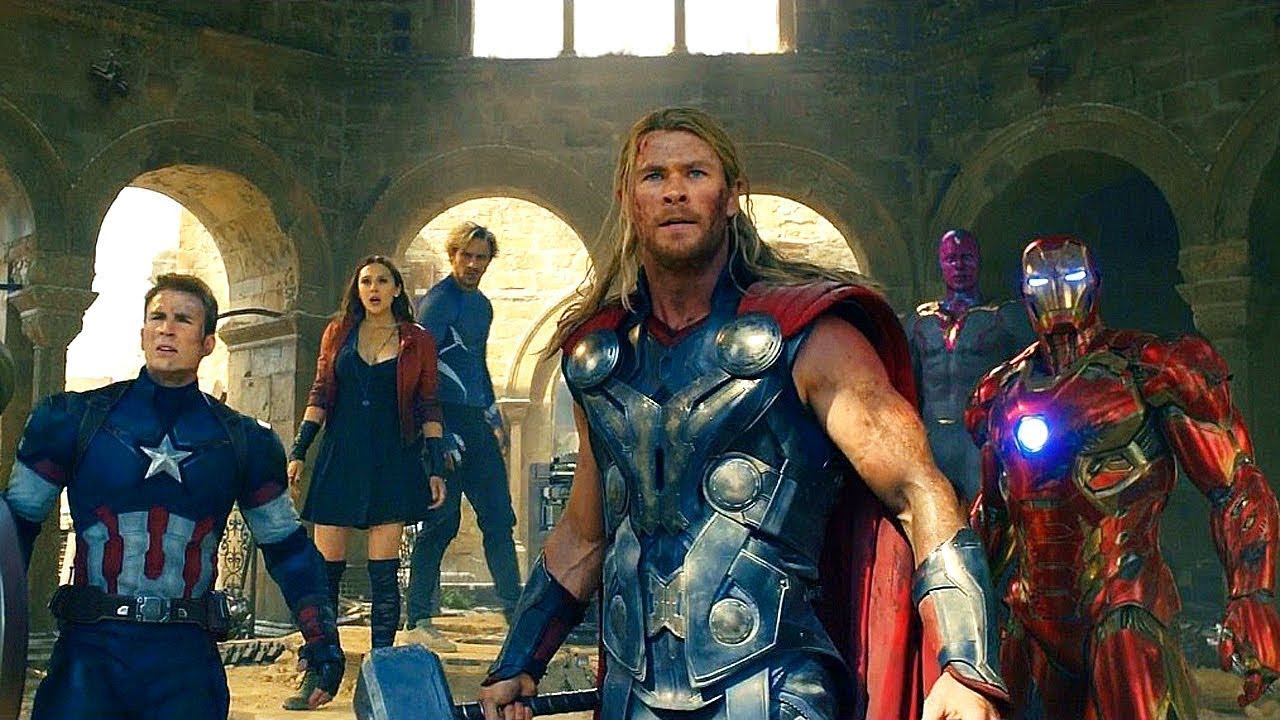 What does Ultron say is the only path to peace?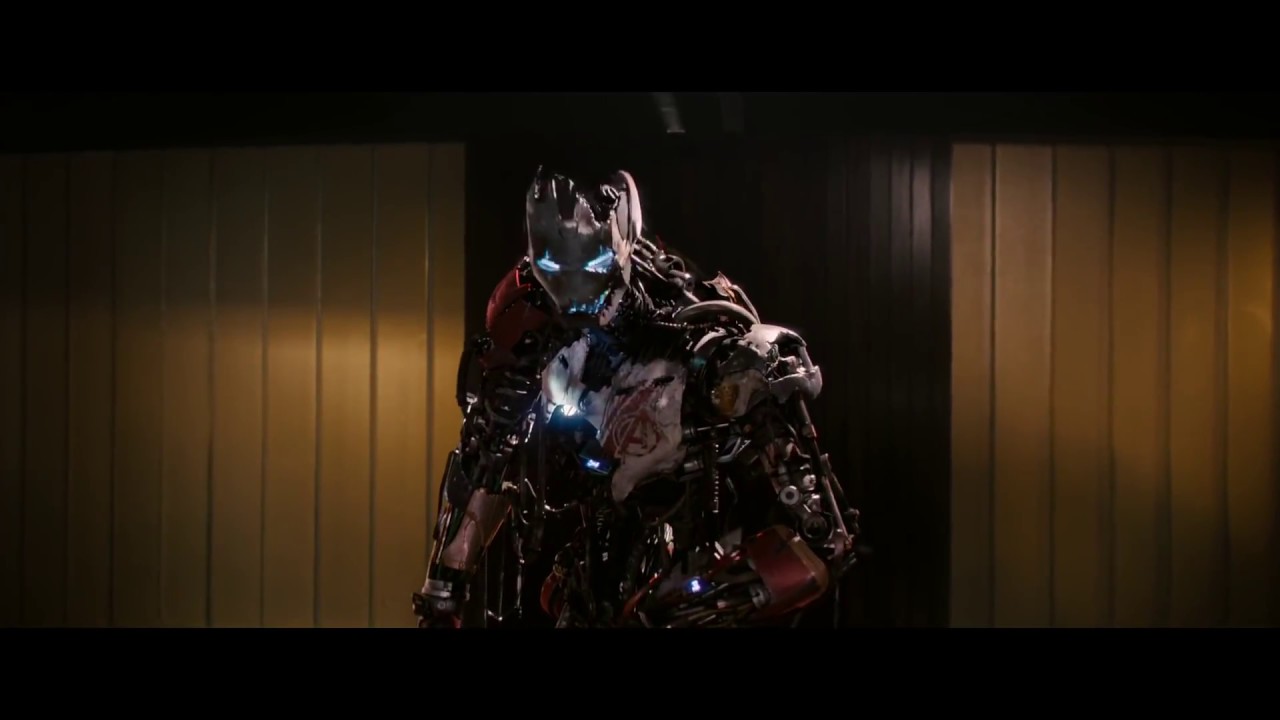 The Avengers extinction
Himself
Humanitie's extinction
Loki's scepter
What is the name of Clint's wife?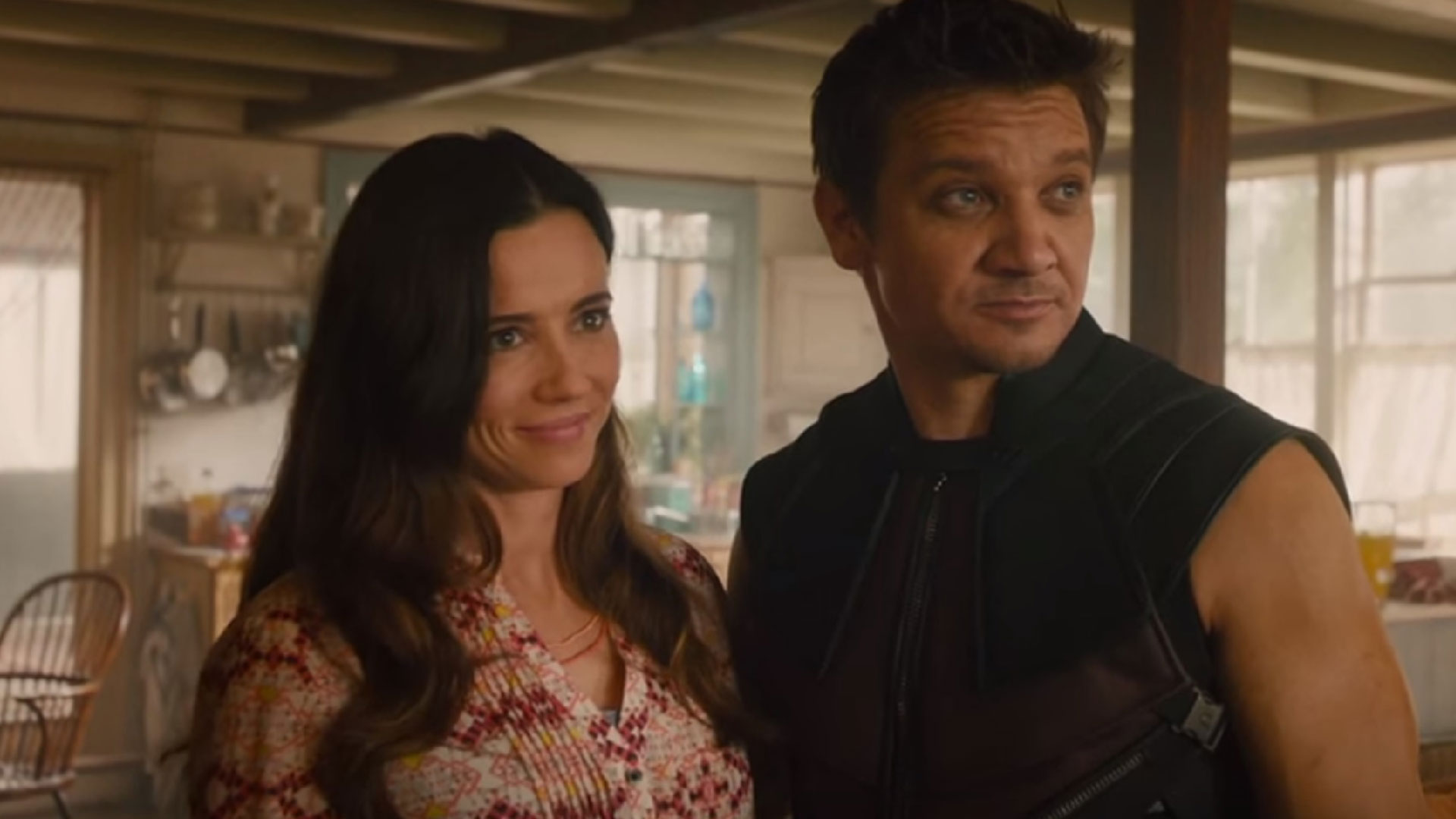 Who says "If you get hurt, hurt them back. If you get killed, . . . walk it off."?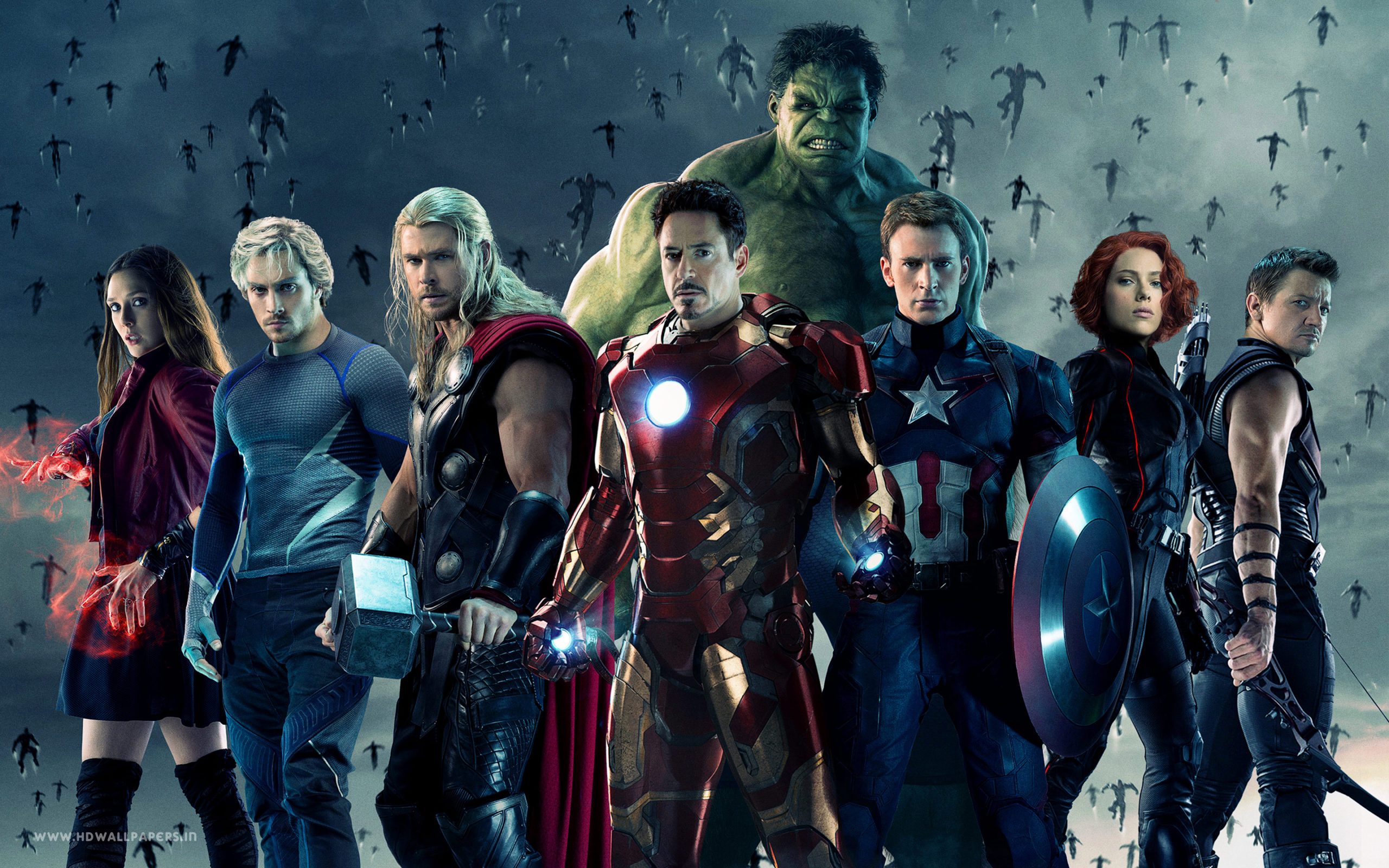 Who did Stan Lee play in the movie?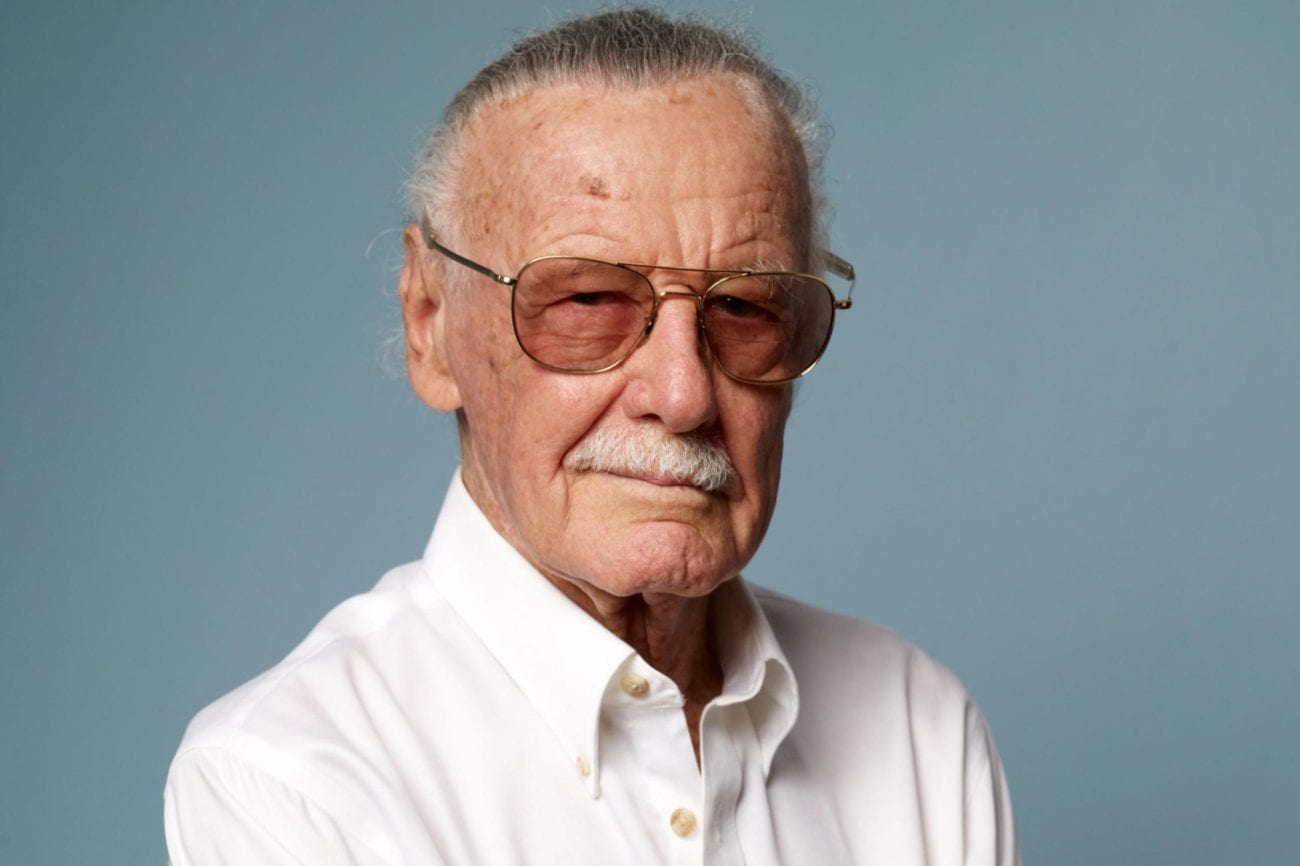 A guest at Tony's party
A Fedex worker
A bus driver
A security officer
In the beginning of Avengers: Age of Ultron what item are The Avengers trying to take back from Baron Strucker?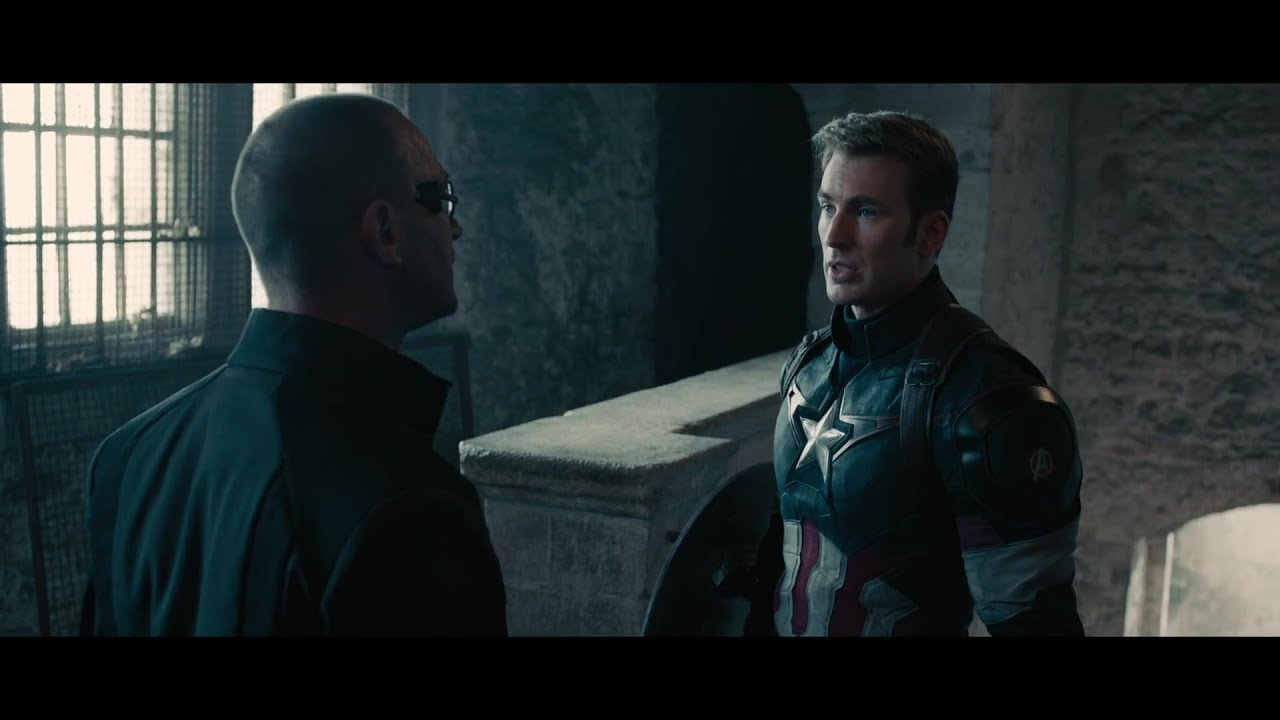 Loki's Scepter
Thor's Hammer
Ultron
The Tesseract
Where does the biggest fight scene in Avengers: Age of Ultron occur?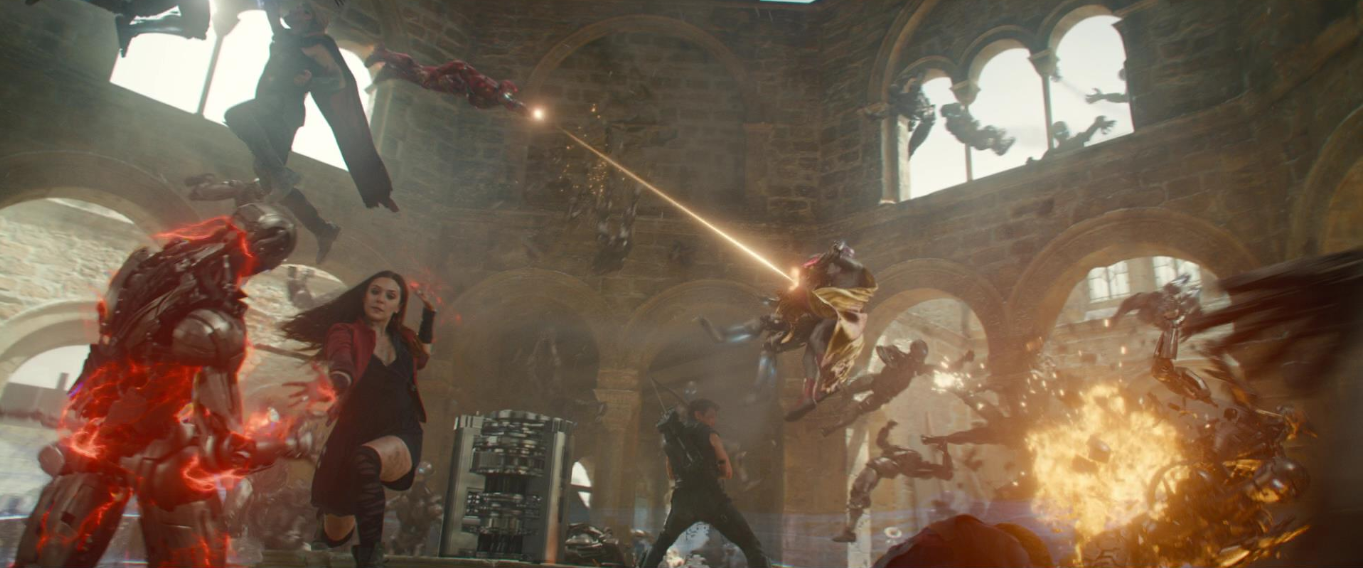 Sokovia
New York
Vienna
Wakanda
Check out our other Marvel content...