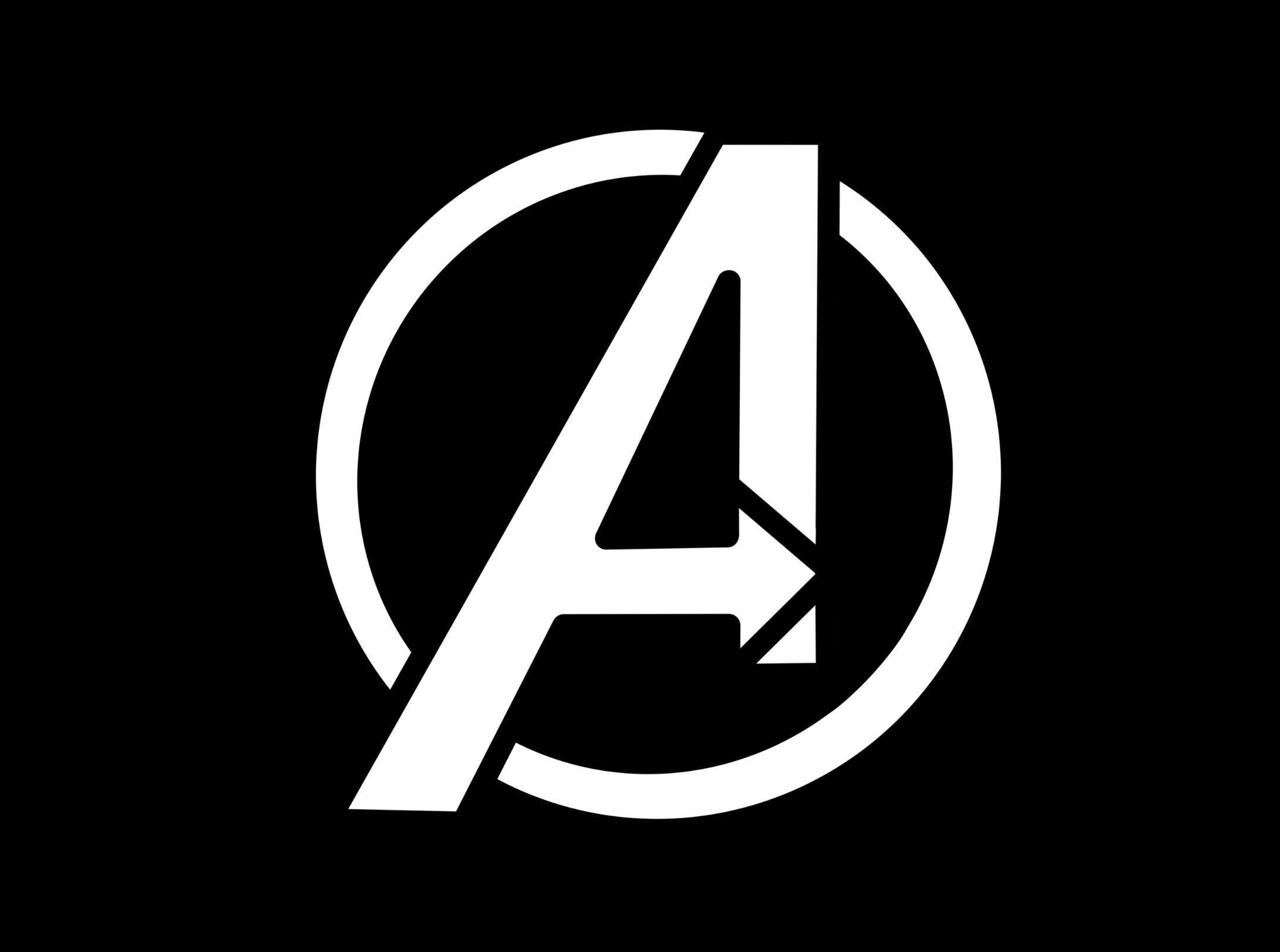 The Ultimate Black Panther Quiz (HARD)
Complete the quote: "The Black Panther lives, and when he fights for the fate of _________ I will be right there beside him."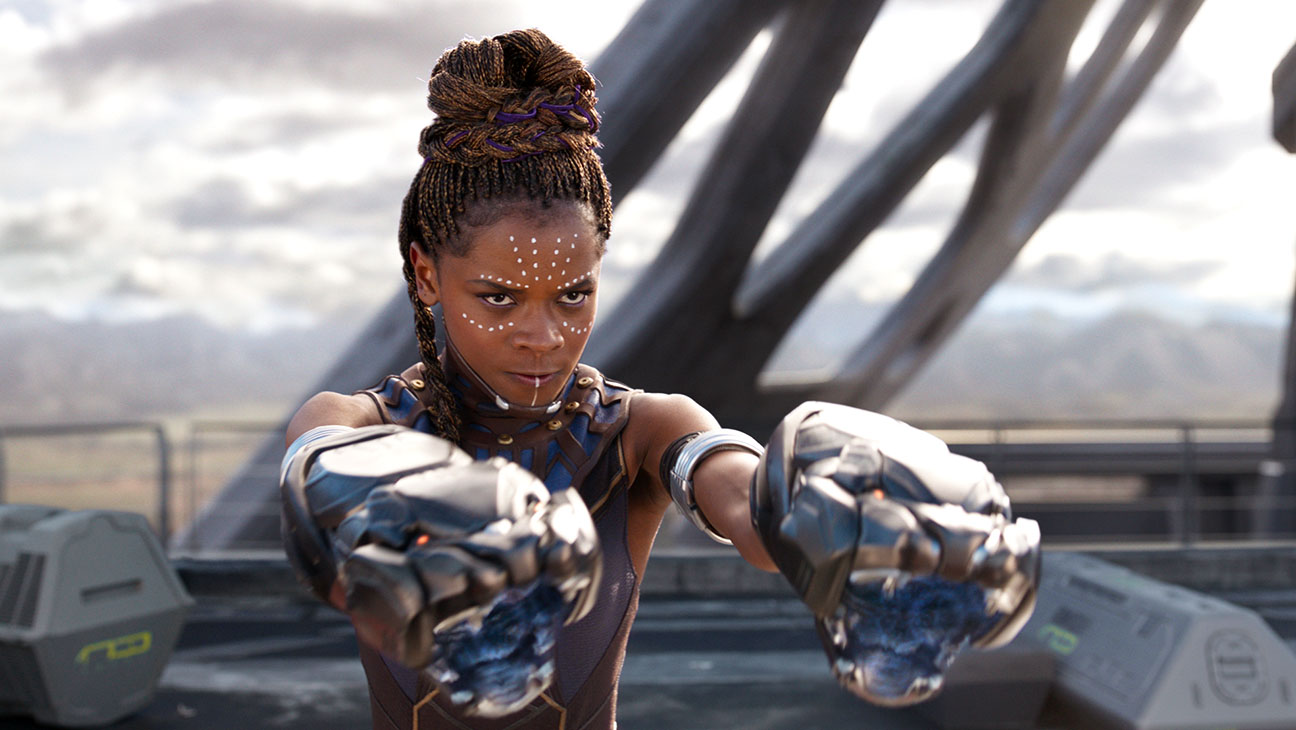 Wakanda
The world
Man kind
Our people
In what city does Eric Stevens first appear as an adult?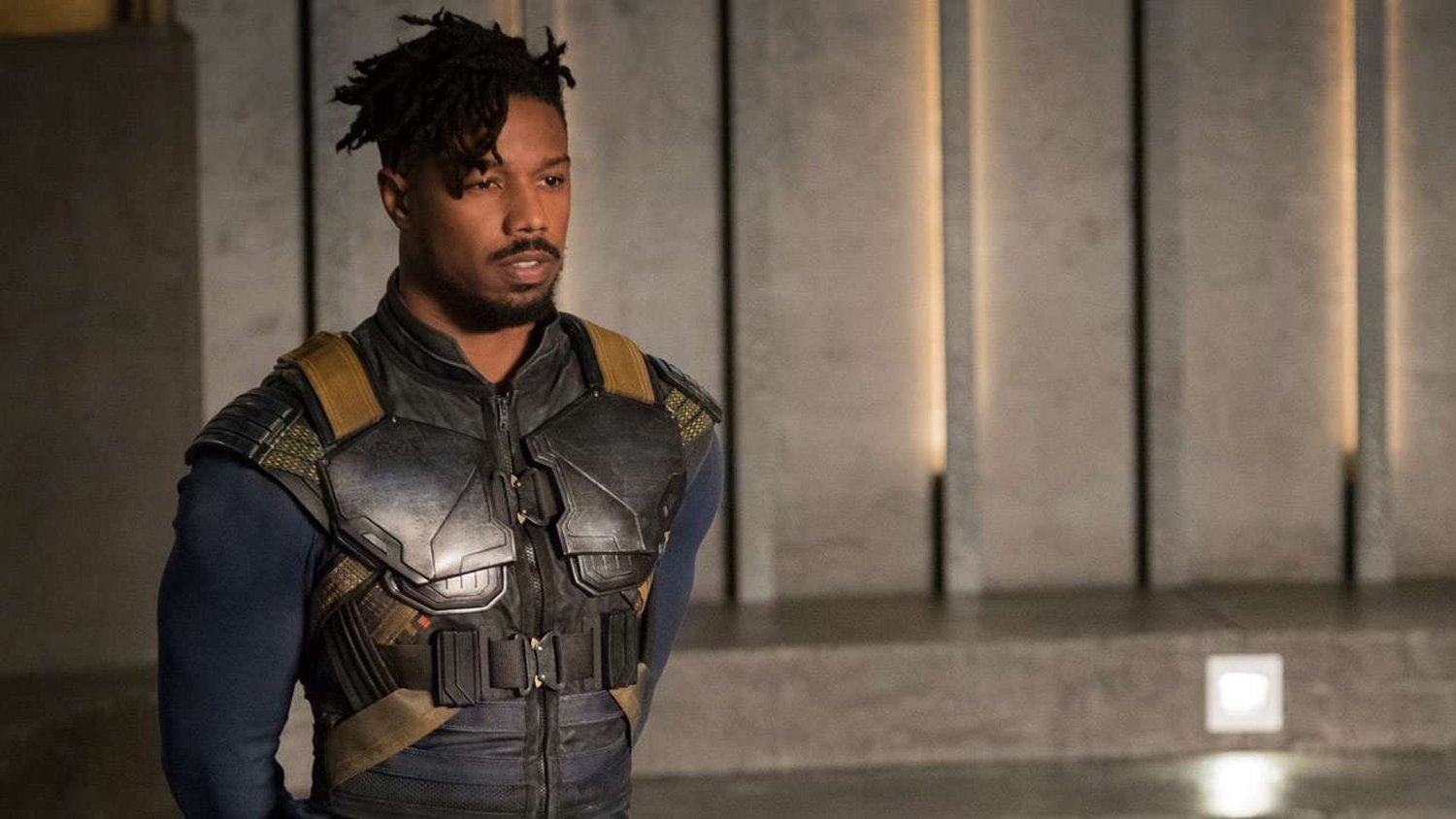 London
Wakanda
New York
Oakland
How many elders are there?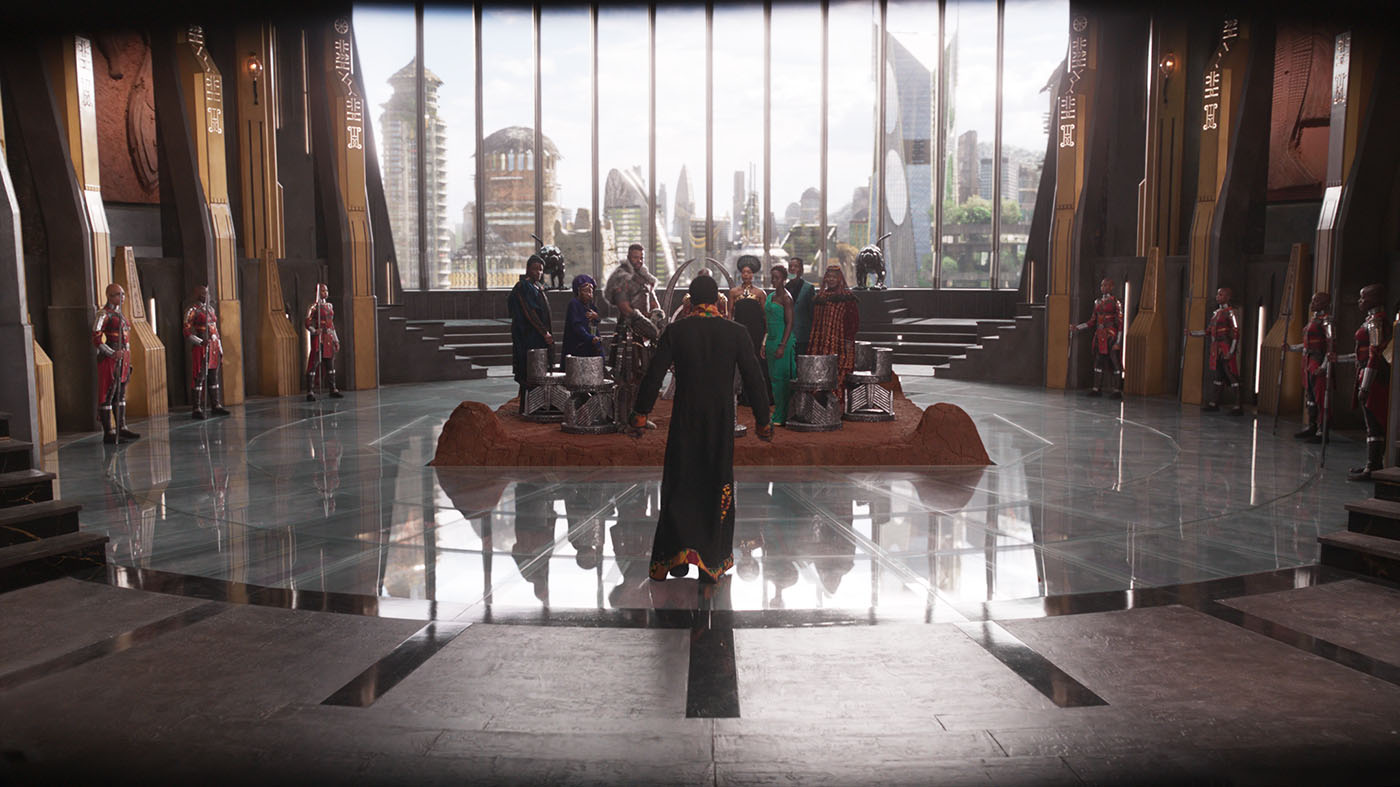 Who says "Did he Freeze?"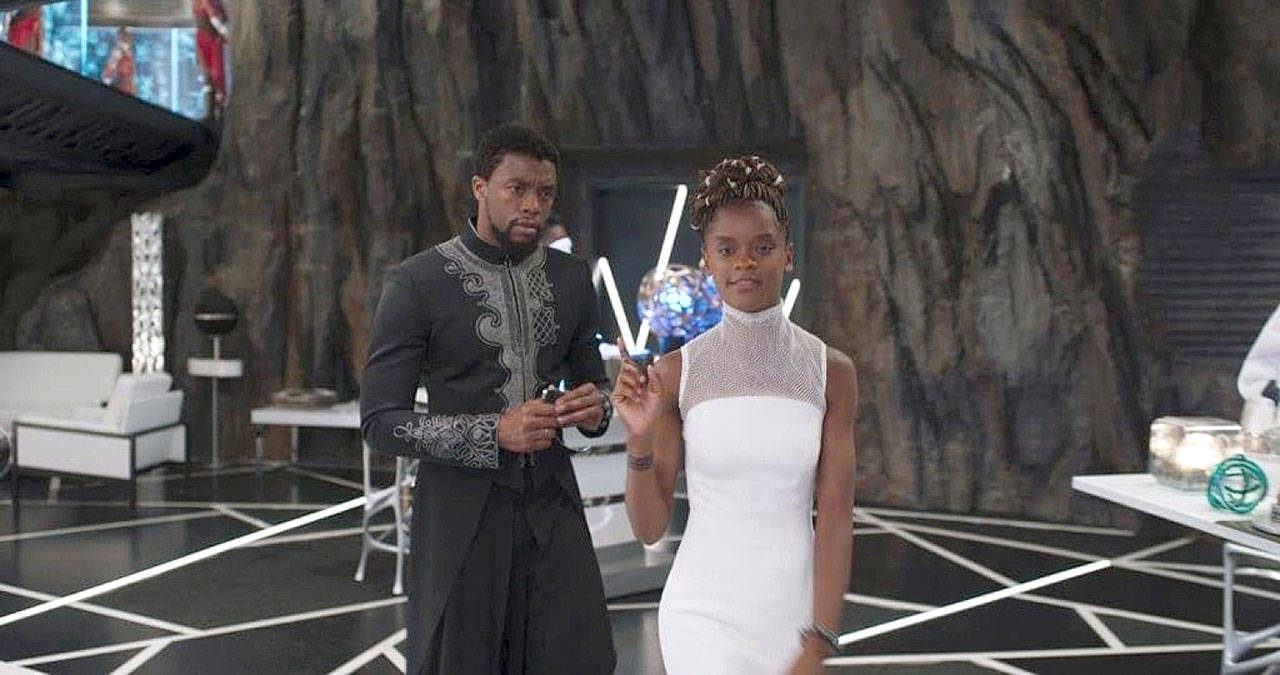 Shuri
Okoye
T'Chaka
Nakia
True or false: Bucky Barnes appears in an end credit scene of Black Panther?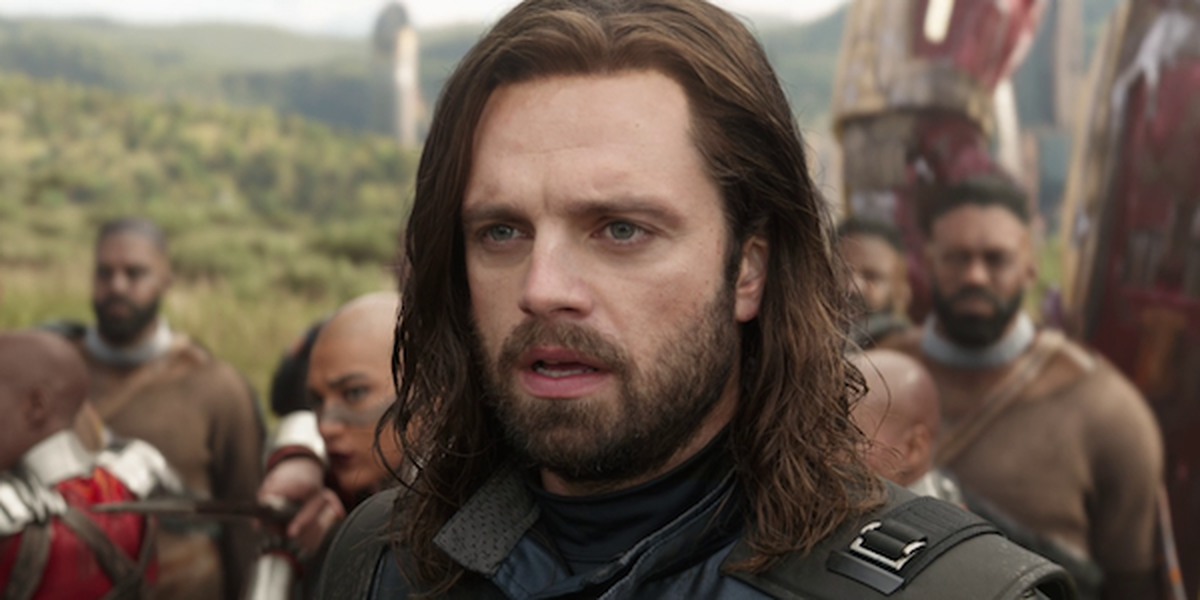 Who is this CIA agent?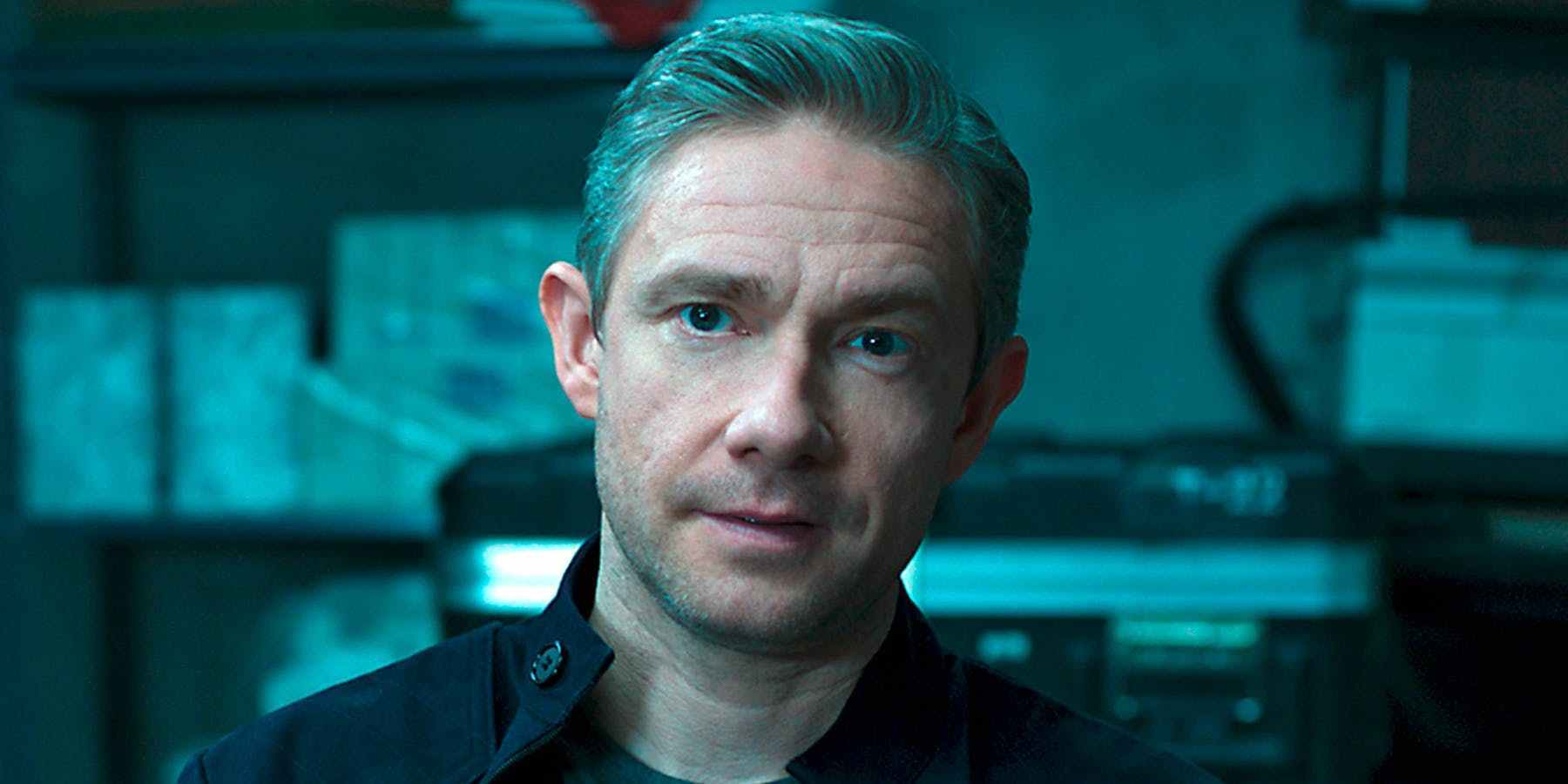 Everett Ross
Eric Stevens
T'Challa
Ulysses Klaue
What gives you the strength of the Black Panther?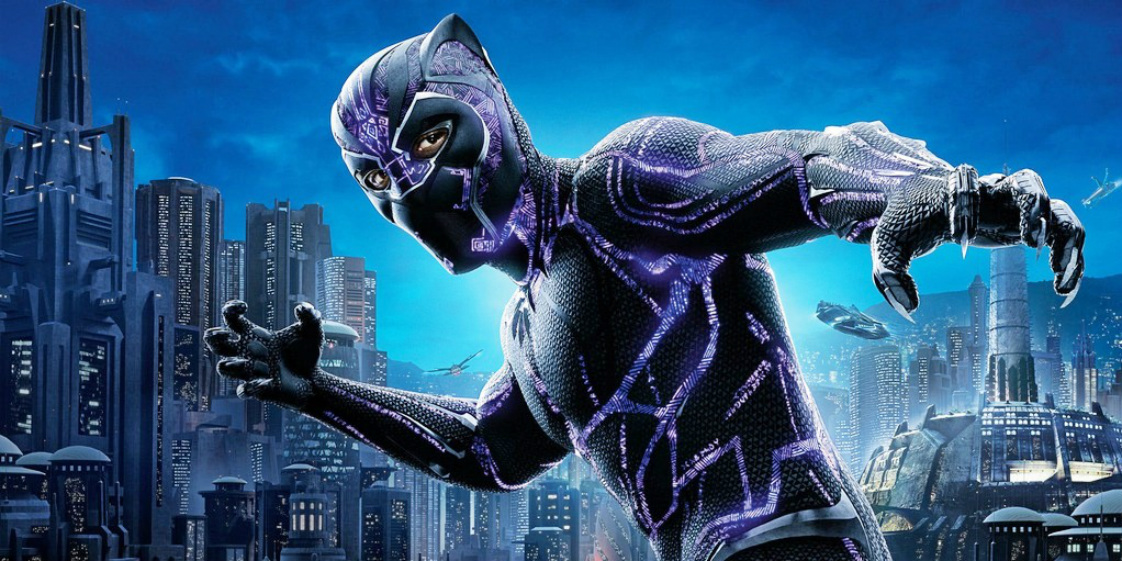 The Heart Shaped herb
The Black Panther suit
The Panther Goddess
Vibranium
True or false: King N'Jadaka kills one of the members of the Dora Milaje?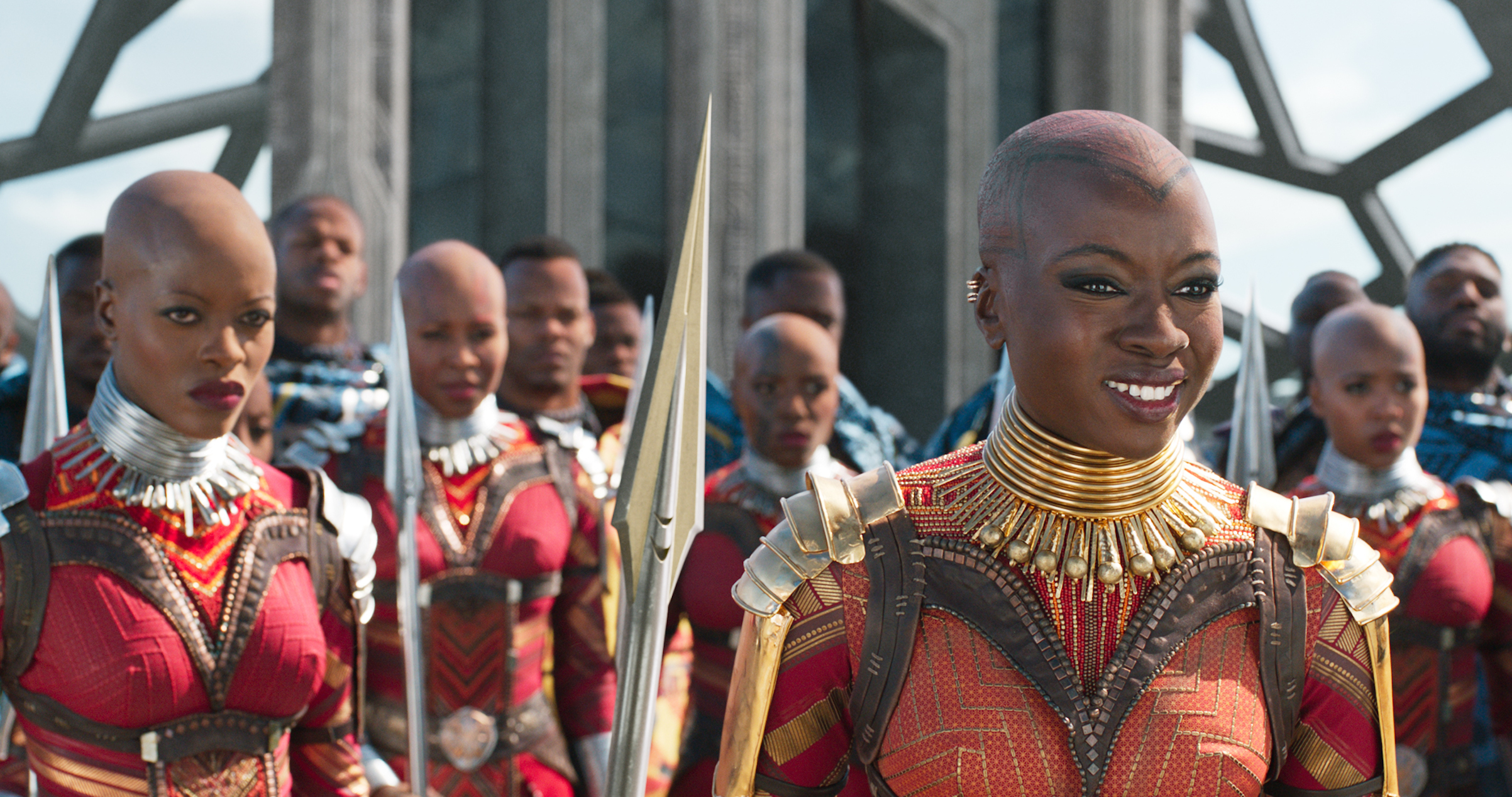 Where did King T'Chaka die?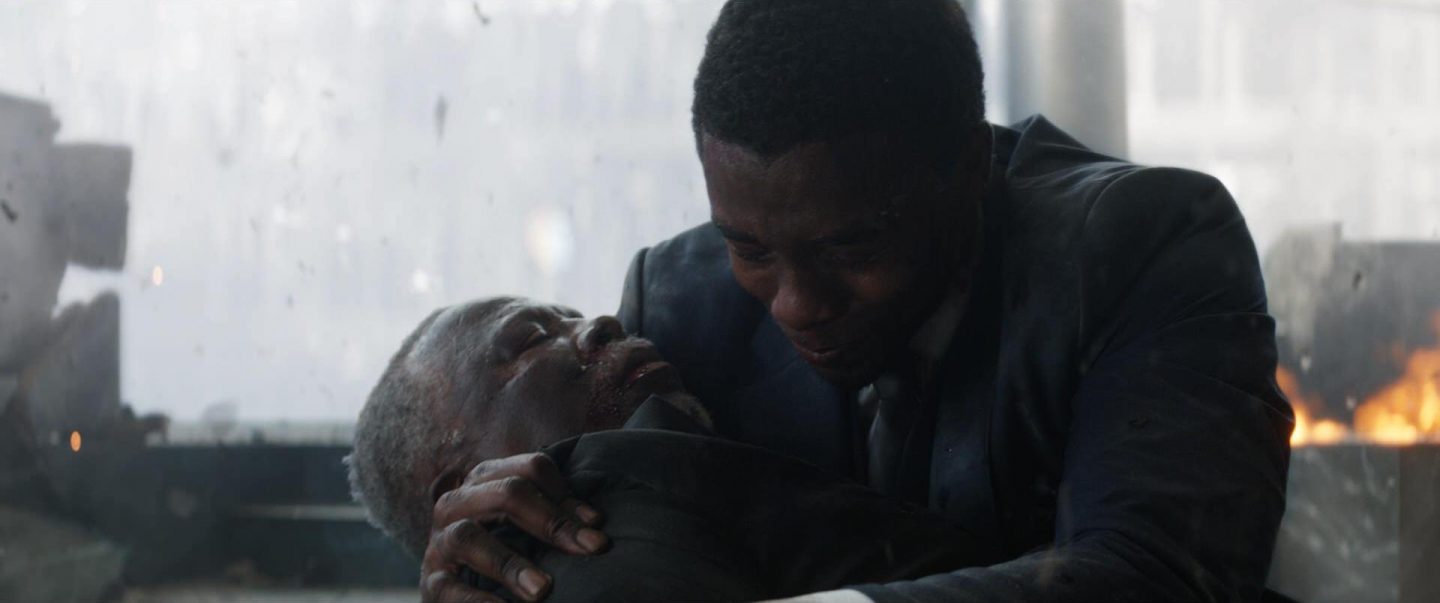 Vienna
Wakanda
New York
Sokovia
How many end credit scenes are in Black panther?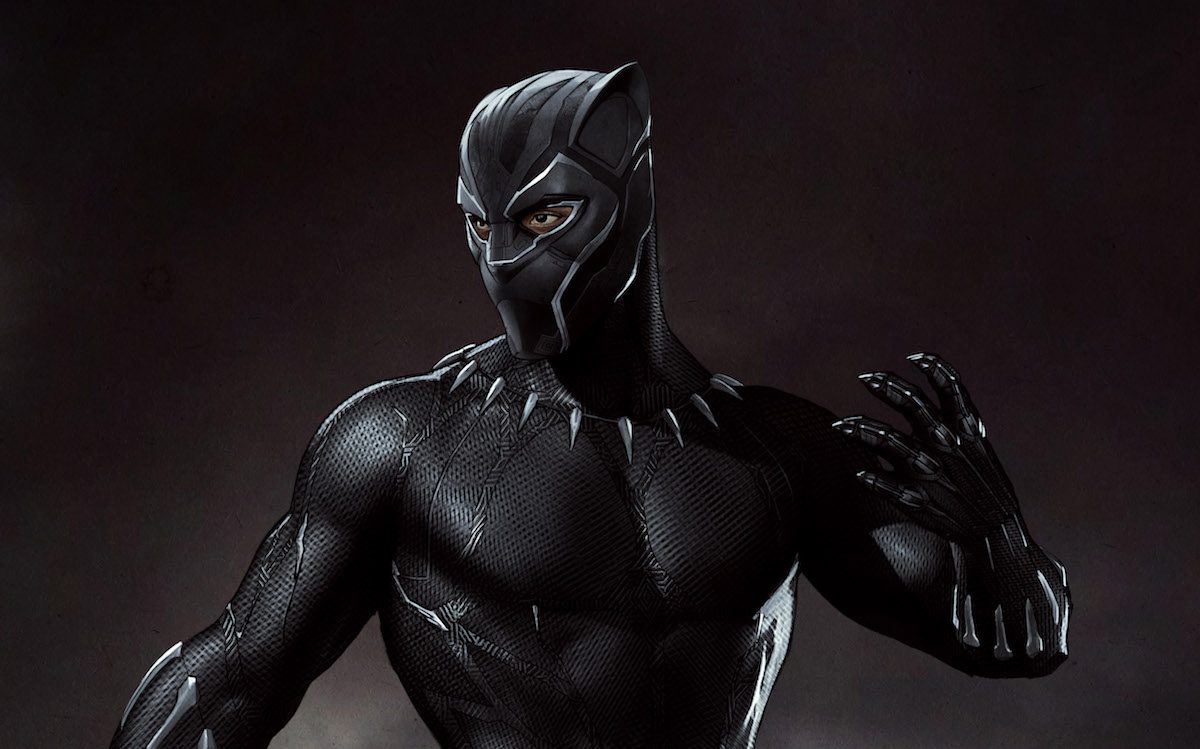 Where did Shuri say she thought they would go when T'Challa took her to California?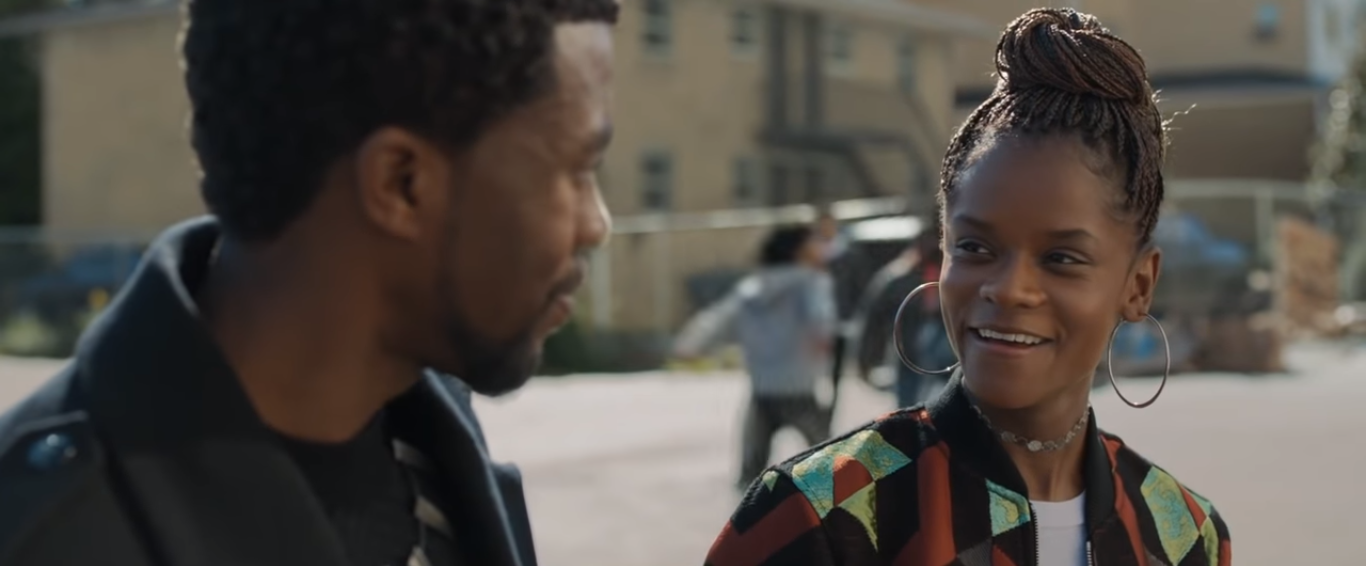 Disneyland or Coachella
Disneyland or Universal Studios
Coachella or Universal Studios
Disneyland or LEGO land
What is the name of the panther goddess?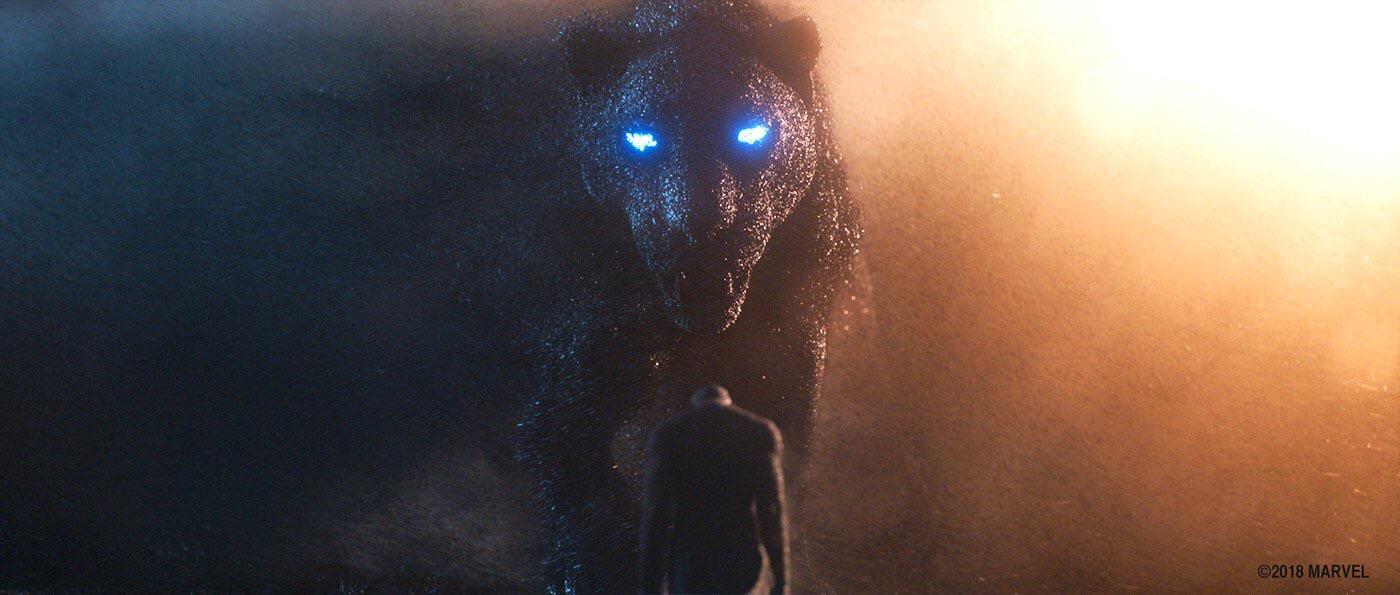 Who is T'Challa's ex?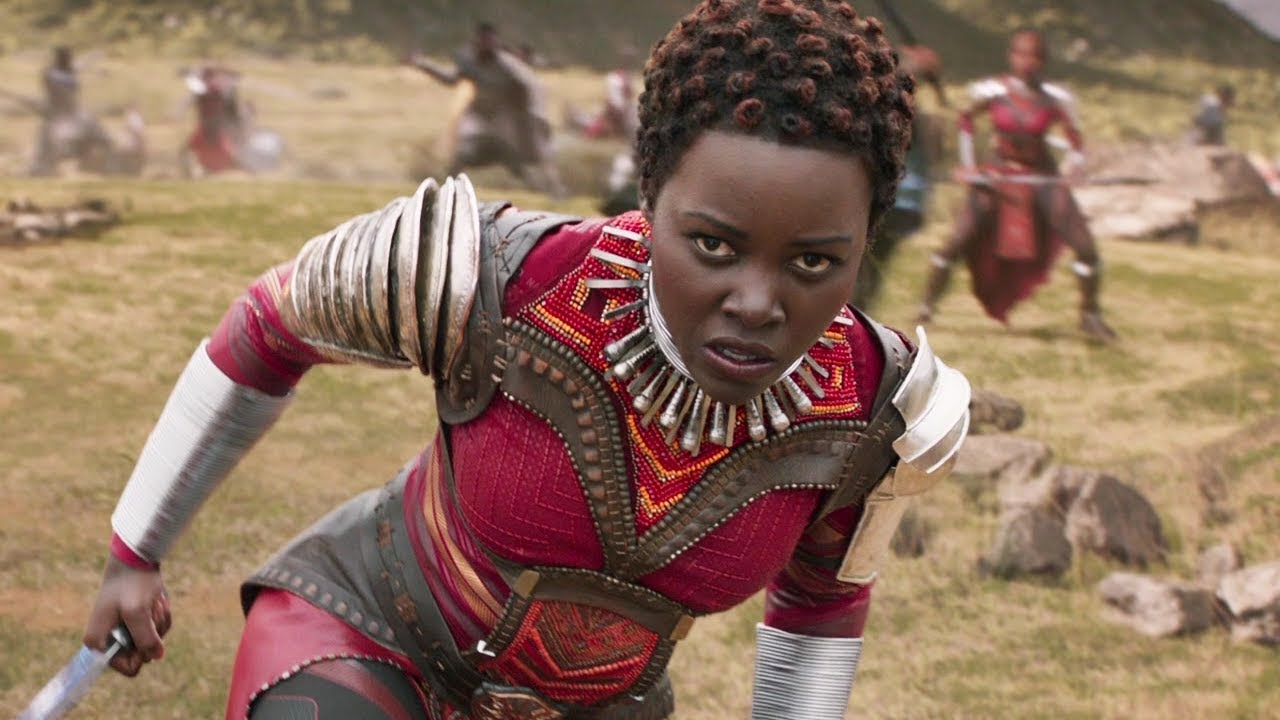 How many tribes are there (including the Jabari)?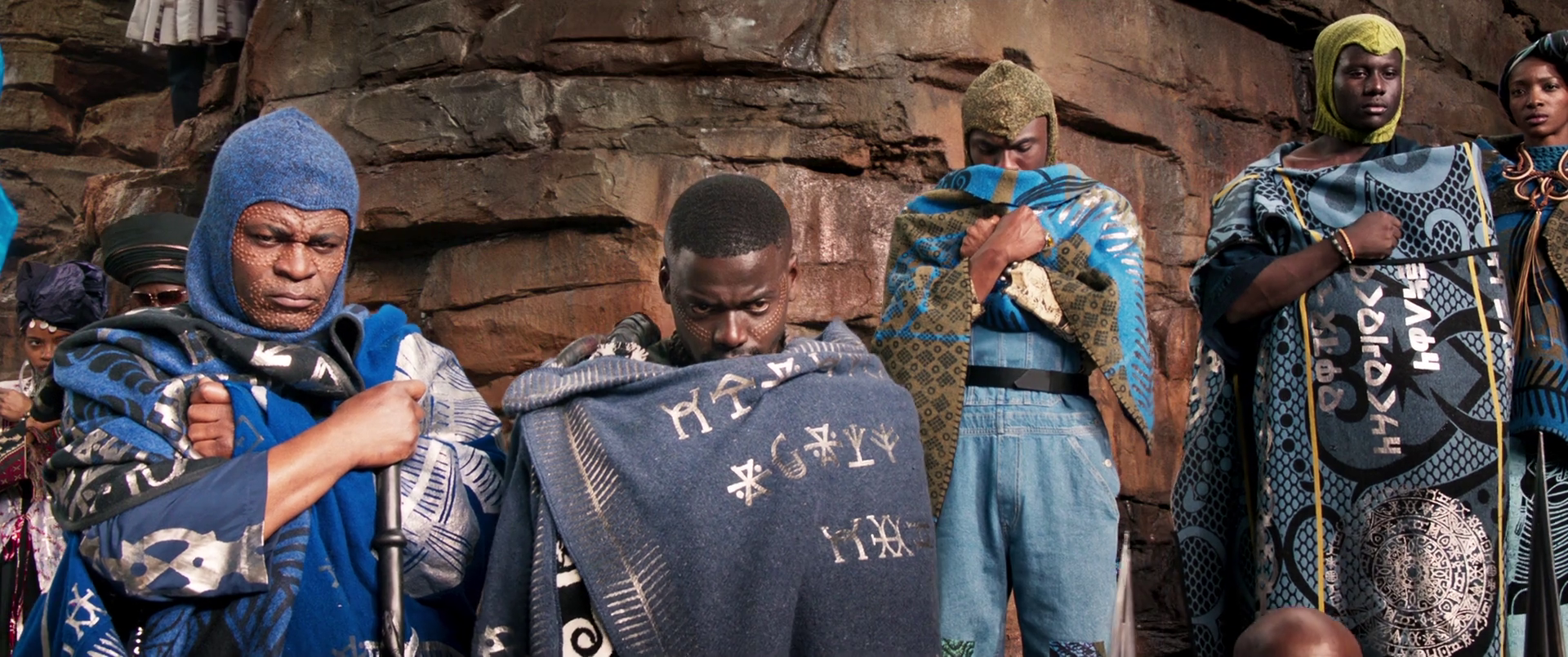 Who says "Guns, so primitive."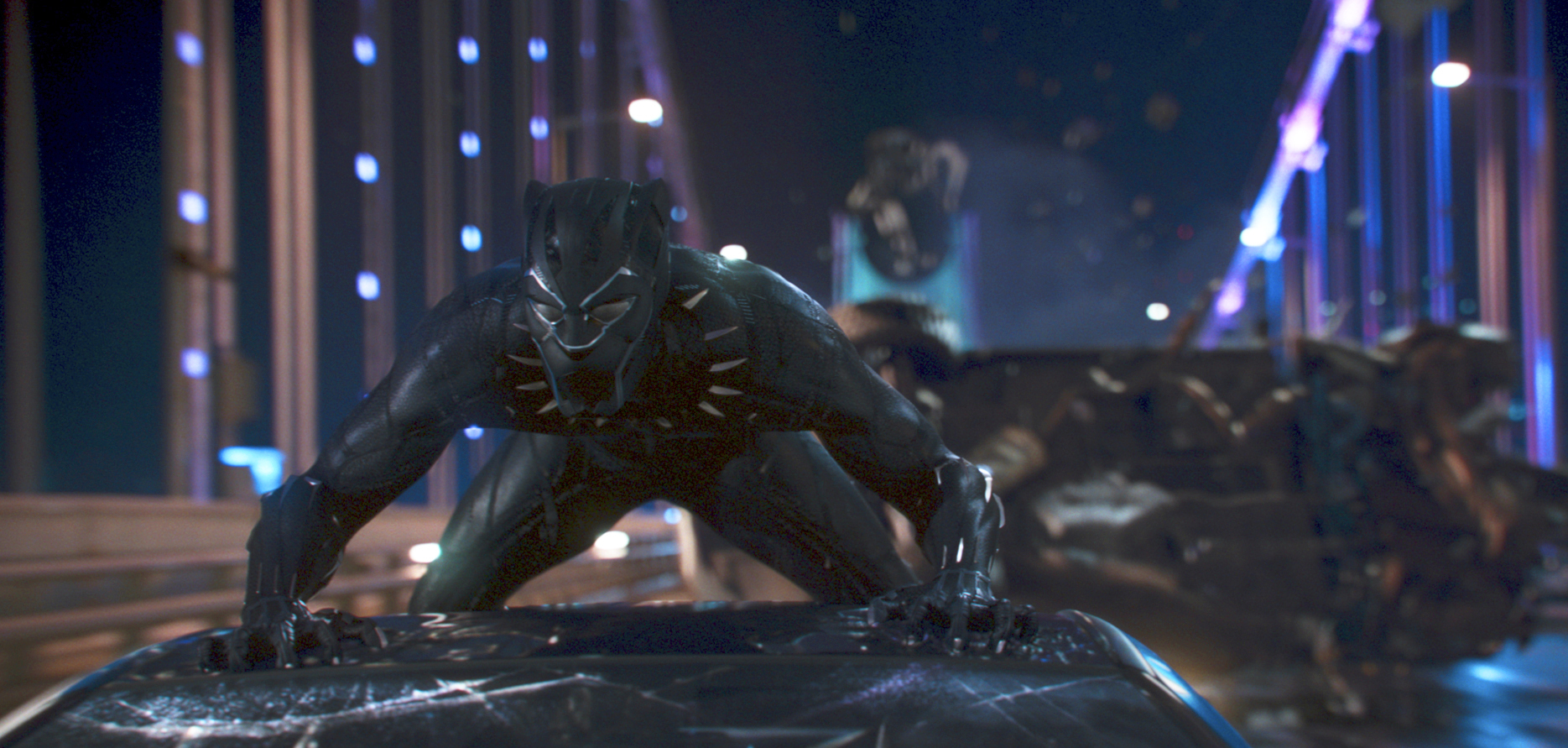 Okoye
Nakia
Shuri
T'Challa
Which two MCU movies does Ulysses Klaue appear in?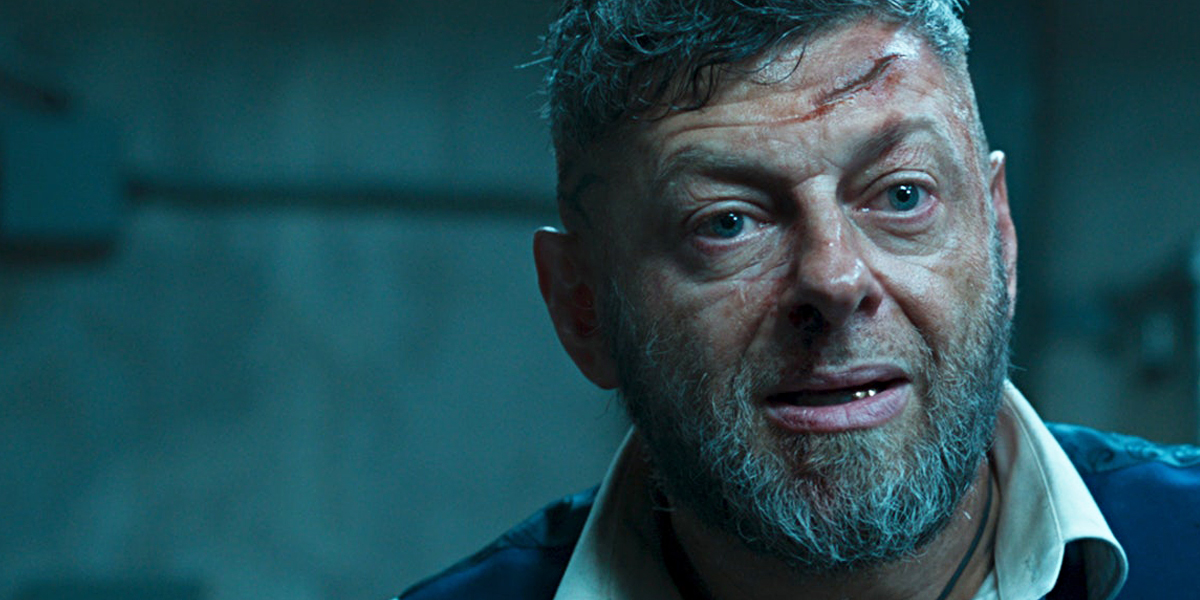 Black Panther and Avengers: Age of Ultron
Black Panther and Avengers
Black Panther and Captain America: Civil War
Black Panther and Captain America: The Winter Soldier
"Just don't ______ when you see her." Complete the line.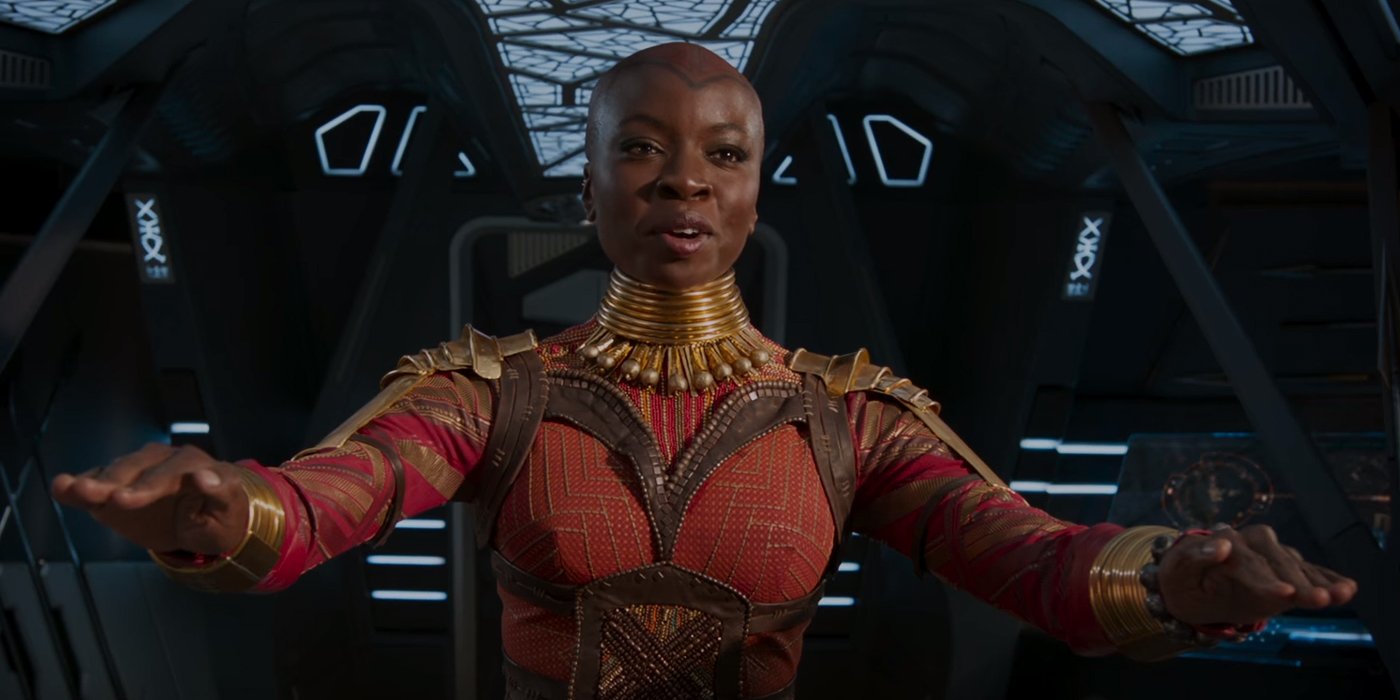 Freeze
Stop
Get surprised
Get nervous
What is Eric Stevens' Wakandan name?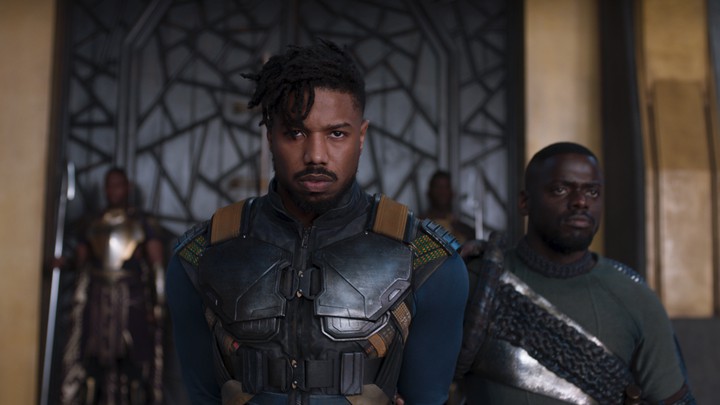 N'Jadaka
T'Challa
N'Jobu
Zuri
Who was sent by the U.S. to make a deal with Klaue?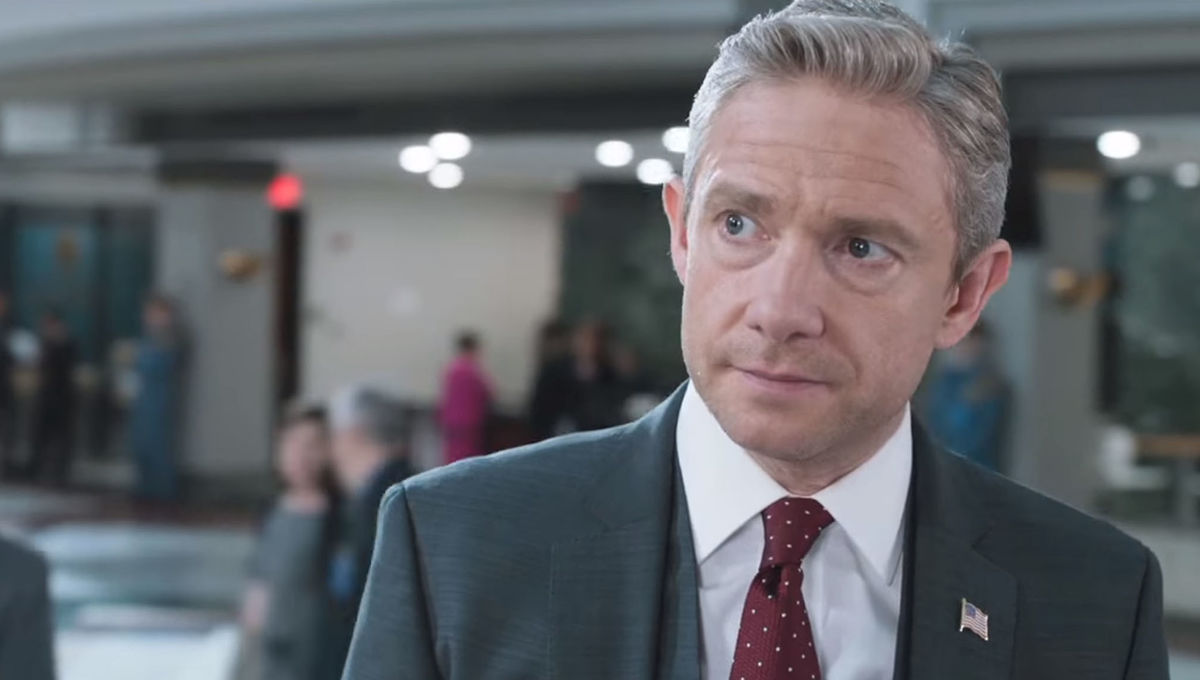 Agent Ross
Agent Carter
Agent Romanoff
Agent Rogers
True or false: Killmonger dies from a stab wound?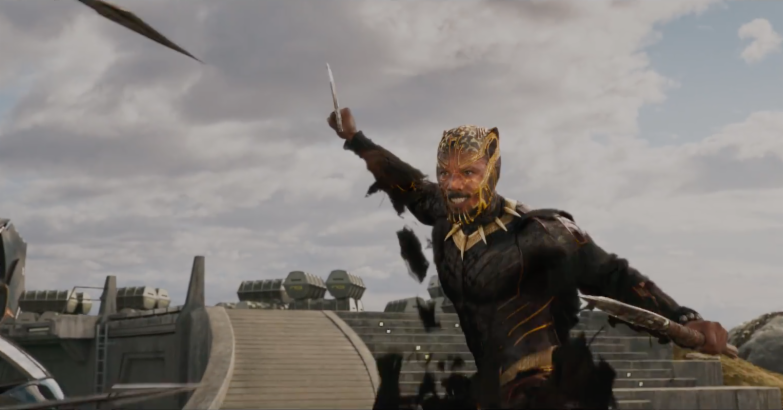 Who was the spy sent to keep an eye on Prince N'Jobu in Oakland?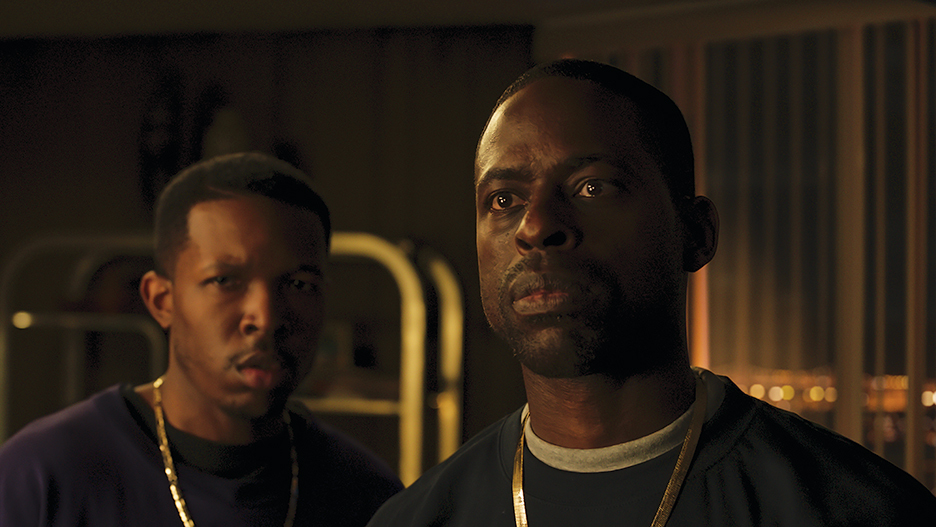 Zuri
T'Chaka
N'Jadaka
Okoye
Who kills Zuri?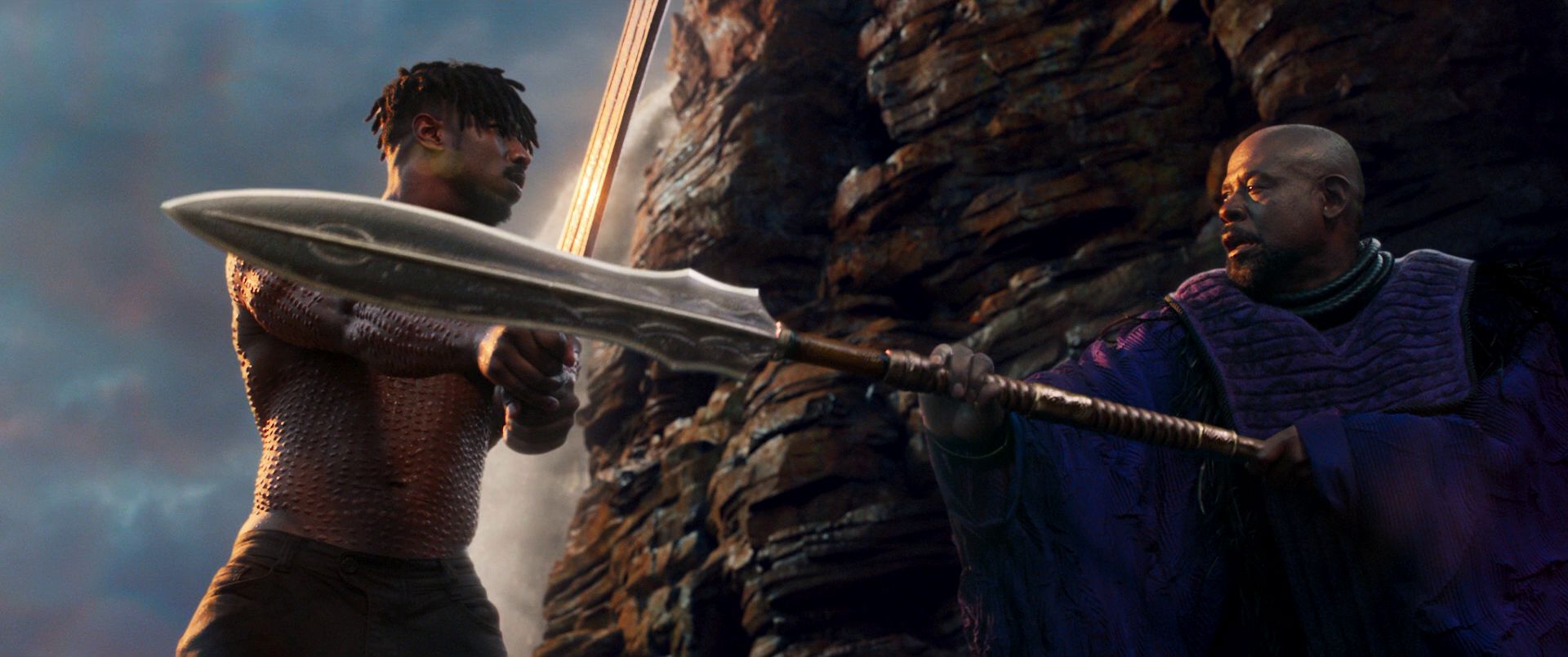 Killmonger
T'Challa
N'Jobu
M'Baku
Who challenges T'Challa when he was about to be crowned king?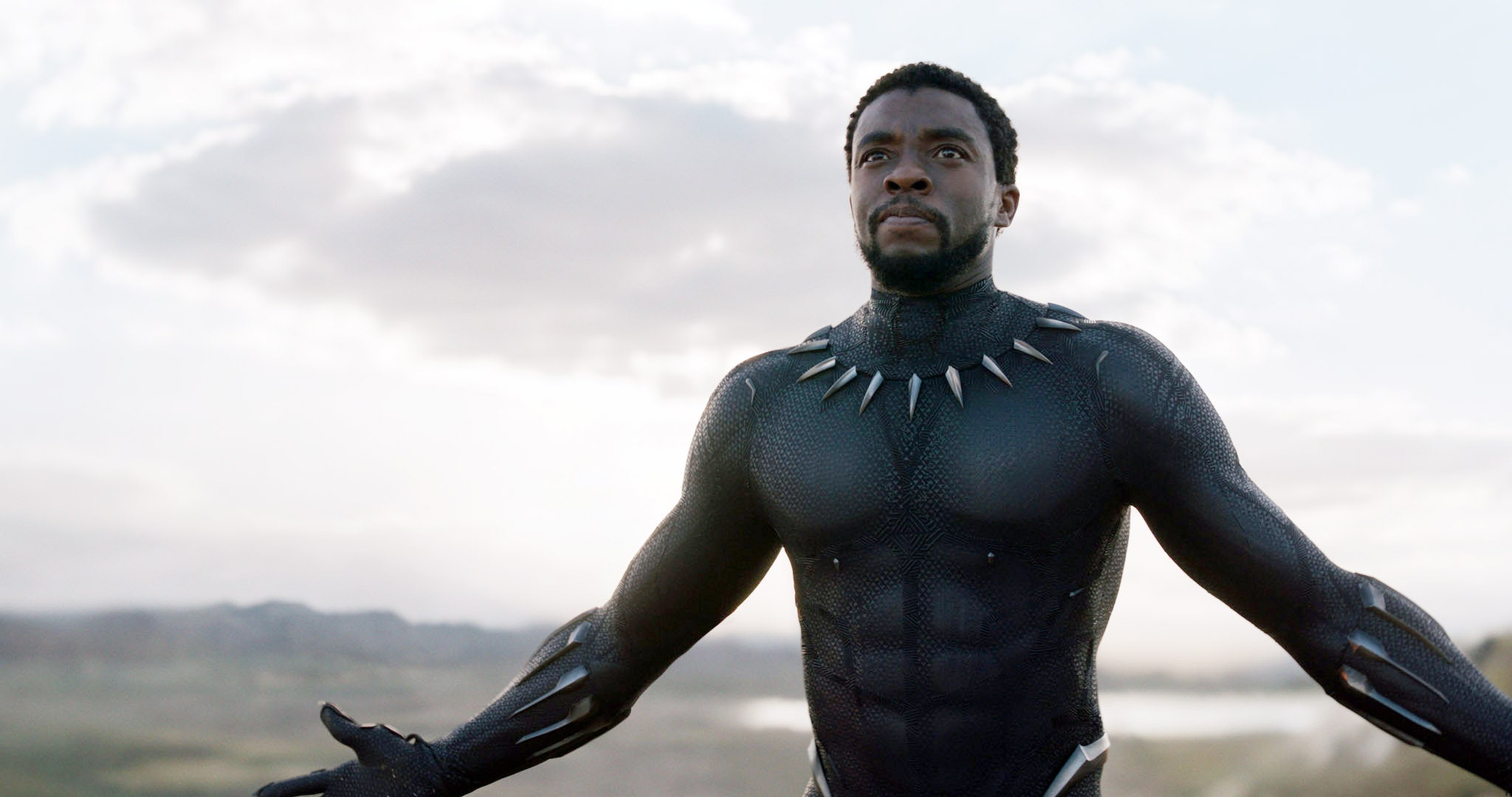 M'Baku
Okoye
T'Chaka
Nakia
Check out our other Marvel content...