Harry Potter spell quiz - If you get 100% you are an official super fan
What is the incantation of the spell to unlock locks?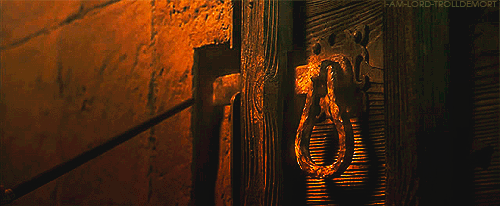 Alohomora
Aparecium
Colloportus
Aviportus
When would the spell Episkey be most useful?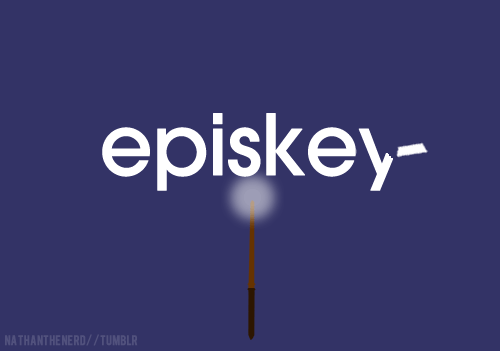 Healing minor wounds
Traveling short distances
Cleaning
Dueling a dark wizard
What spell moves a tree from one place to another?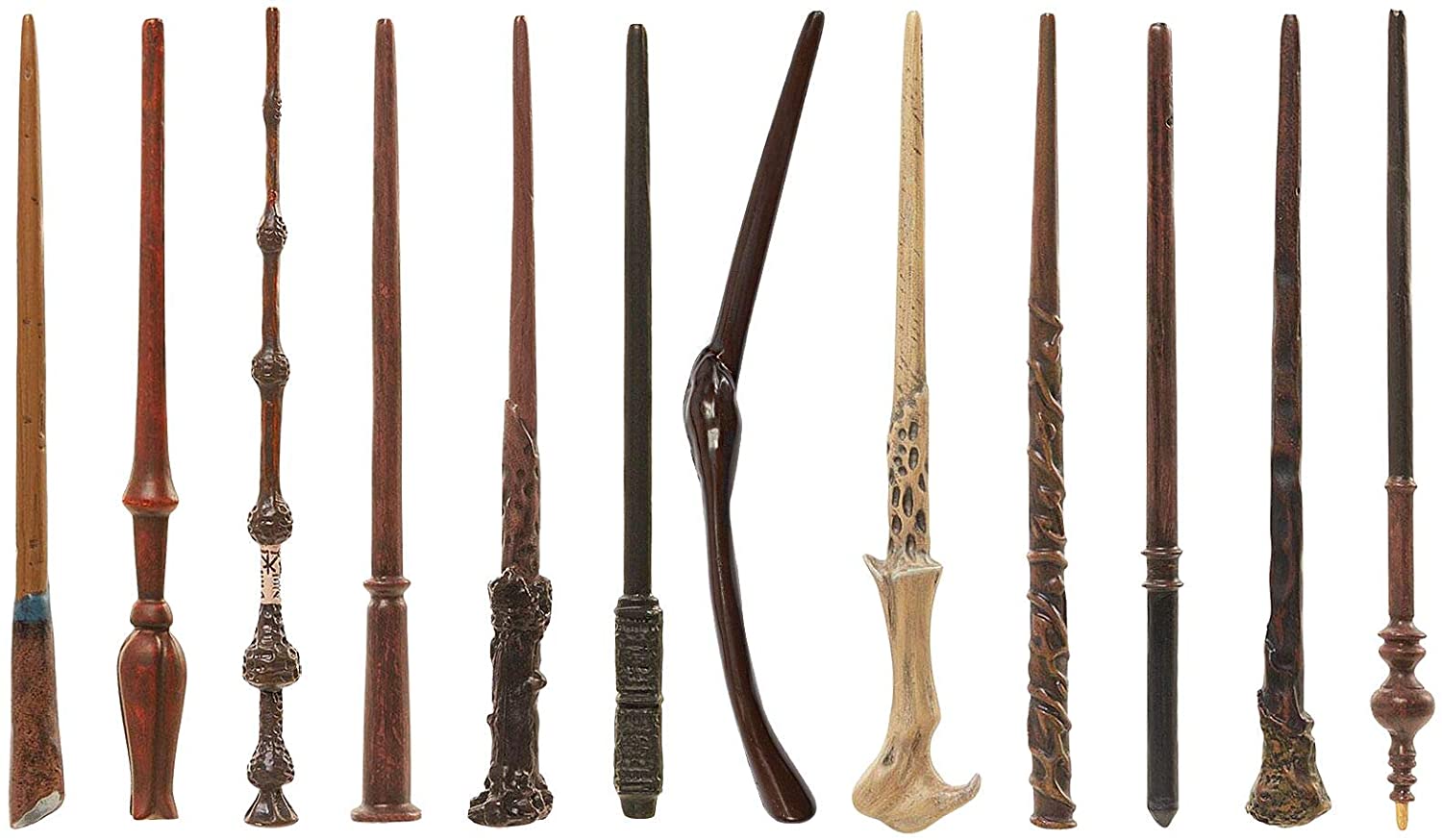 Mobiliarbus
Mobilicorpus
Portus
Orchideous
Which of these spells do Hogwarts students learn in their first year?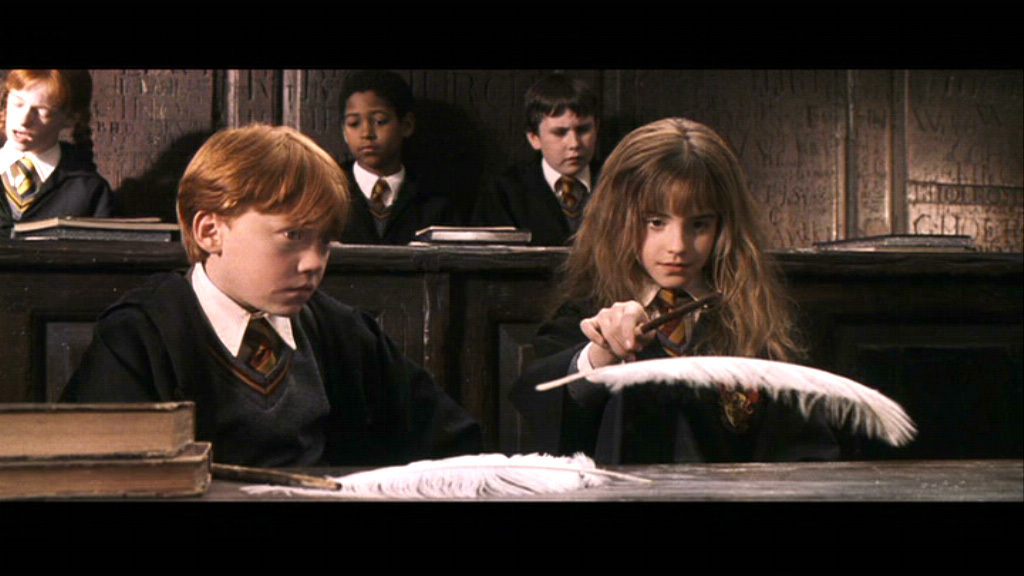 Wingardium Leviosa
Stupefy
Accio
Expelliarmus
True or false: the spell Serpensortia conjures a snake?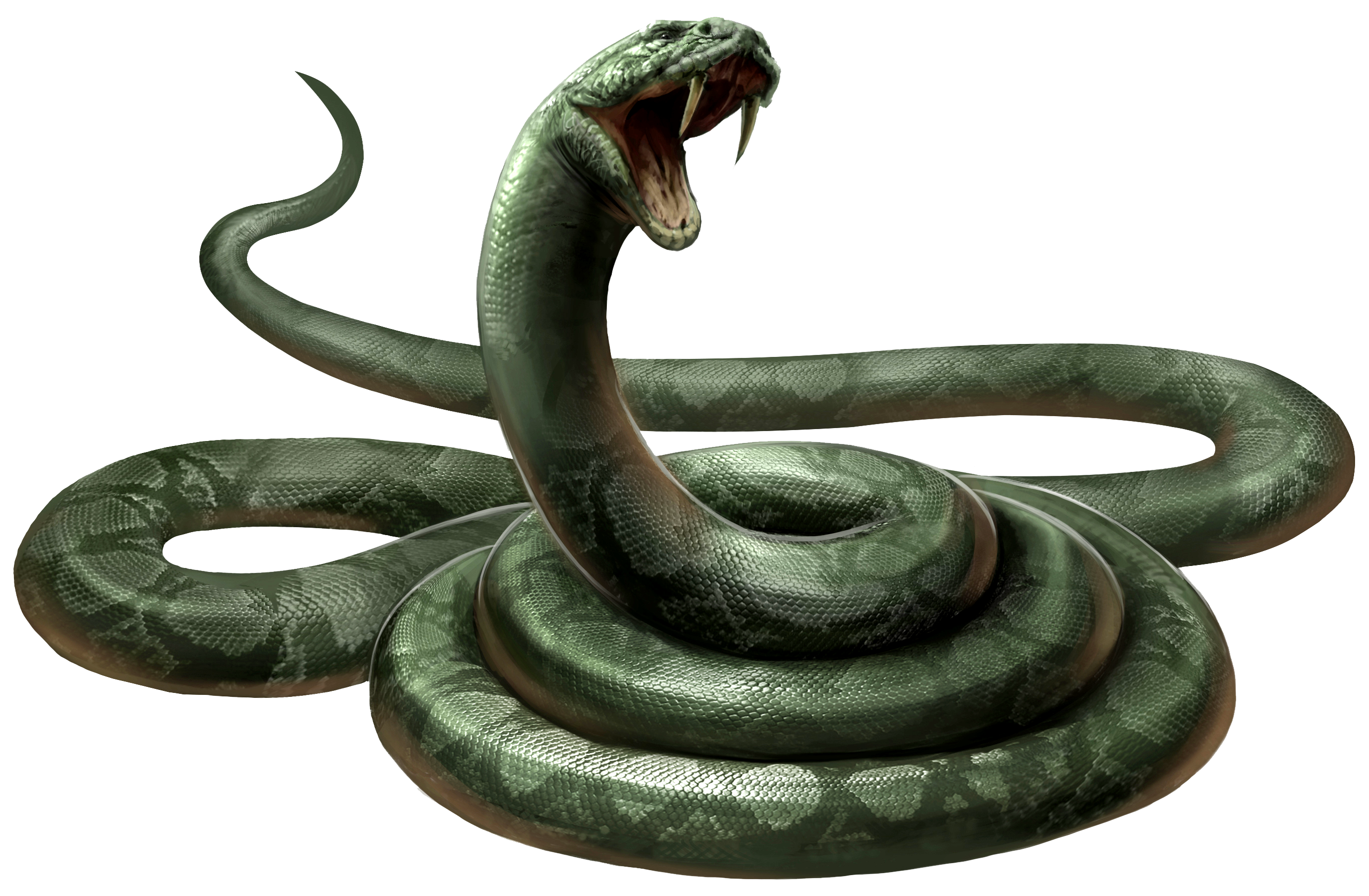 What spell is also known as the knockback jinx?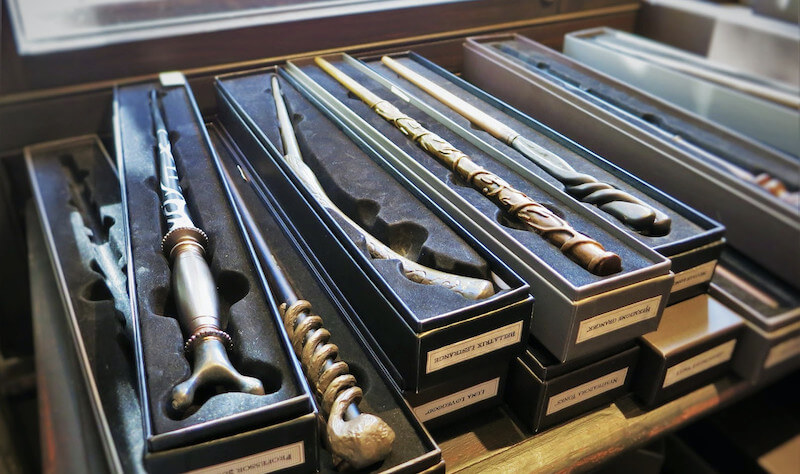 Flipendo
Furnunculus
Impedimenta
Immobulus
What does the spell Conjunctivitis do?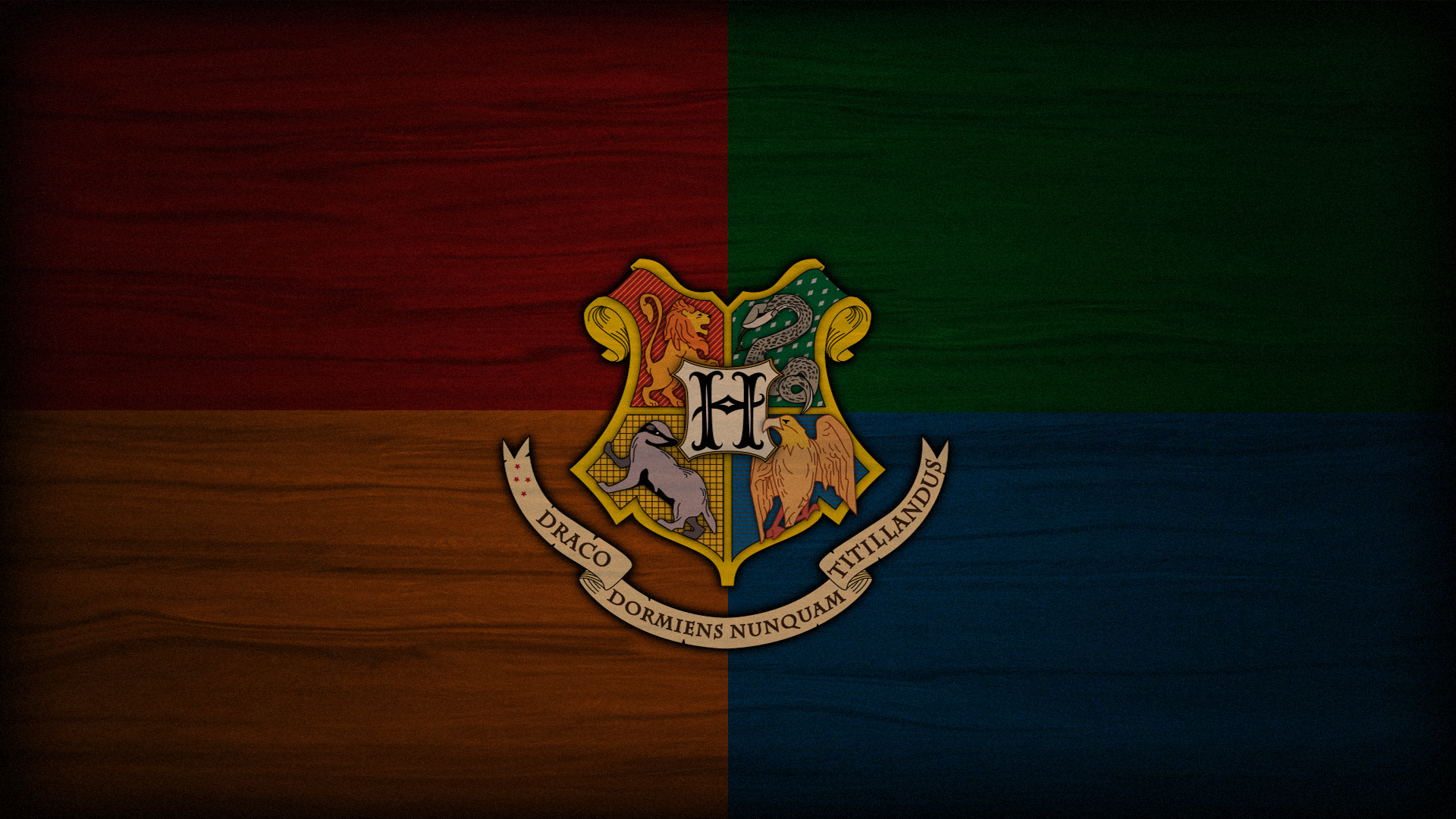 Damages the eyesight of the target
Makes the target temporarily confused
Closes a door and binds it so that it can't be opened
Causes the item targeted to explode
True or false: the countercurse to Sectumsempra is Rictusempra?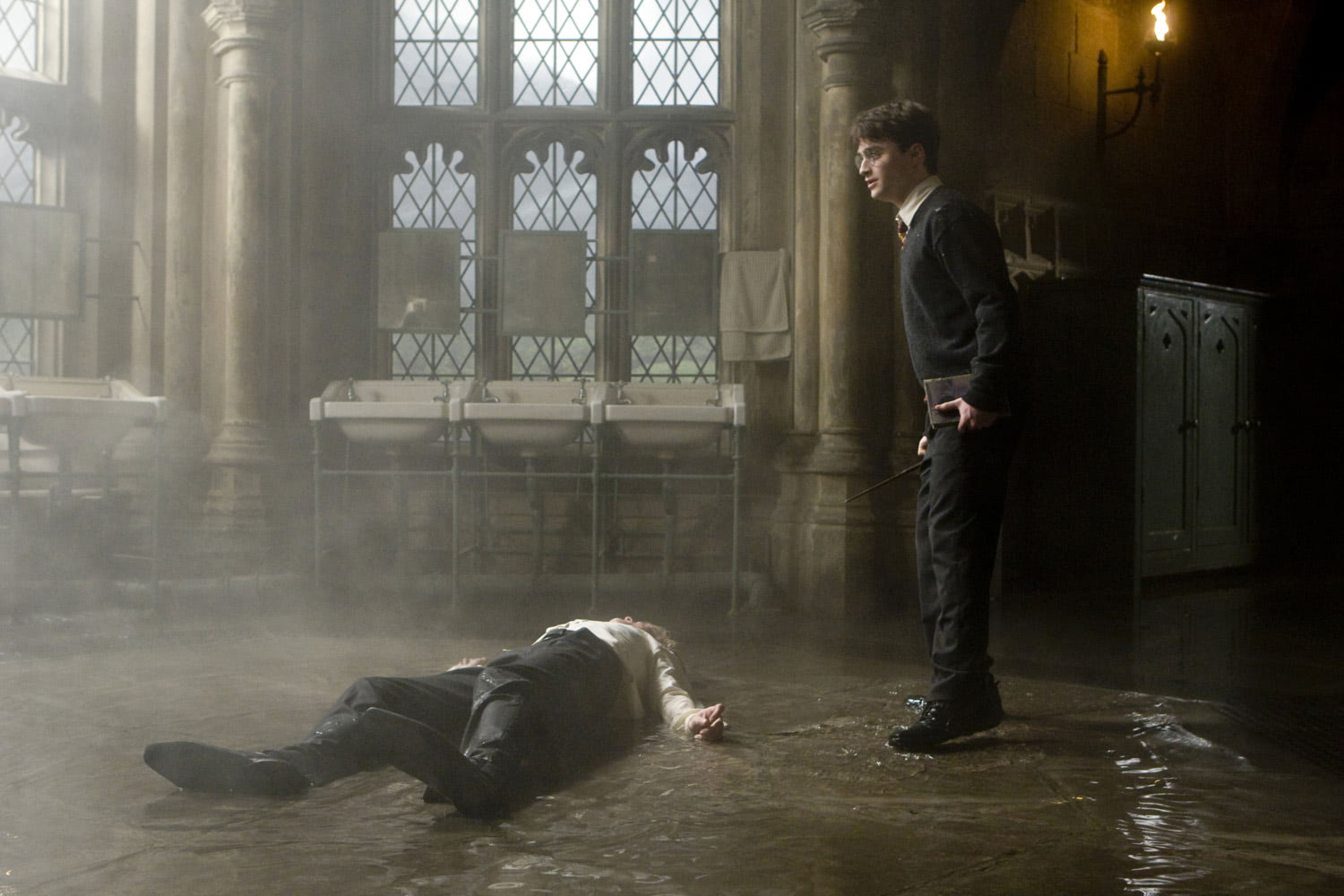 Who was hit when Malfoy cast the spell Densaugeo?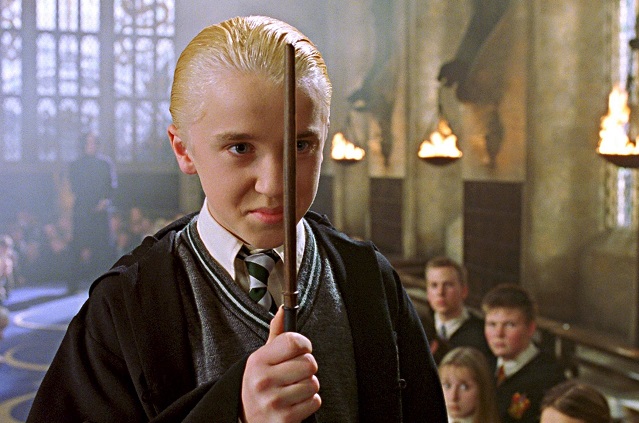 Hermione
Harry
Ron
Neville
What color is the light created by the spell Stupefy?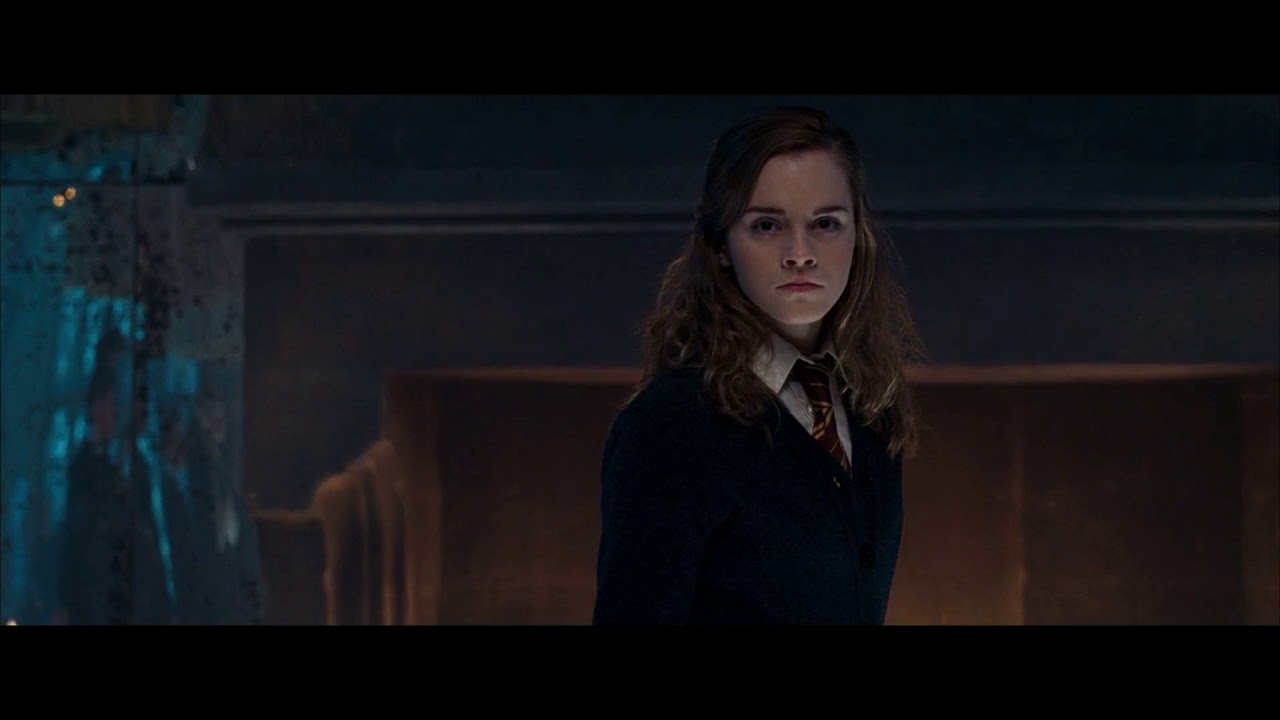 How many spells does Harry learn from the Half-Blood Prince's book?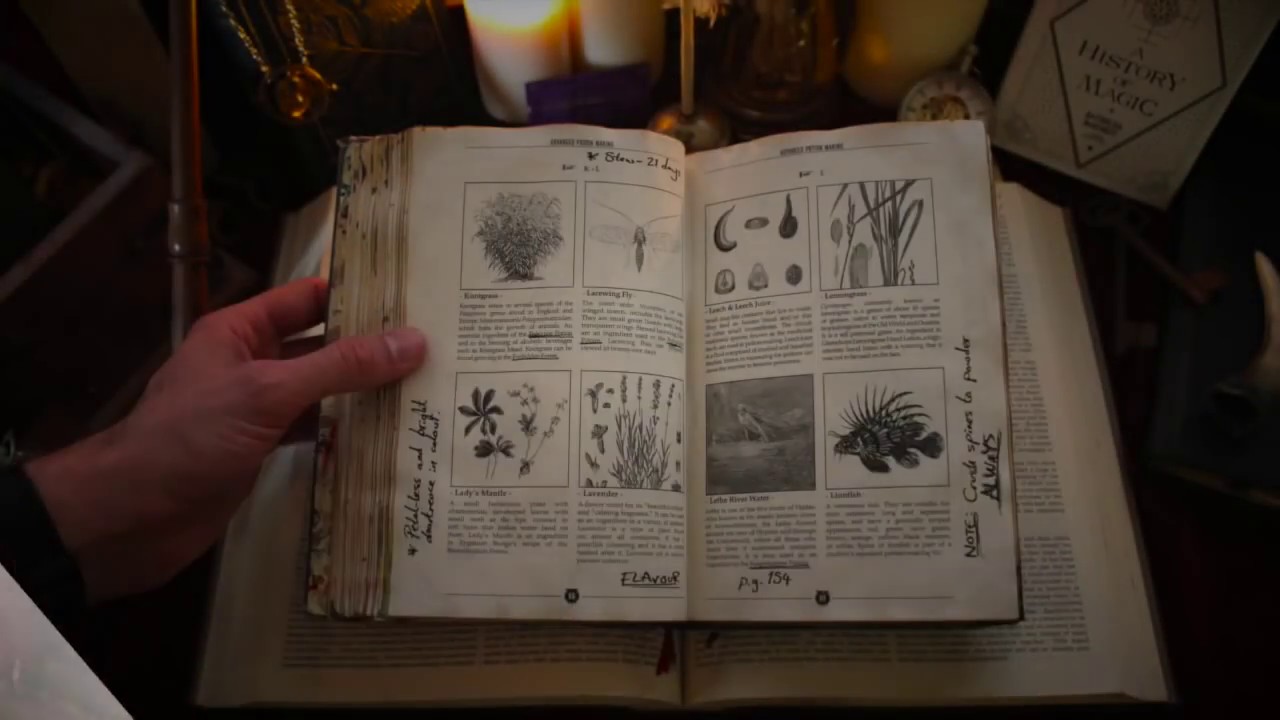 What does the spell Flagrate do?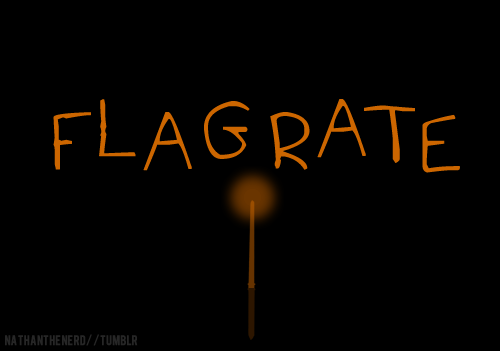 Allows the user to write/draw in the air with fire
Conjures a creature made of flames
Puts out a fire
Makes an object explode
Which of these spells is never taught to Hogwarts students?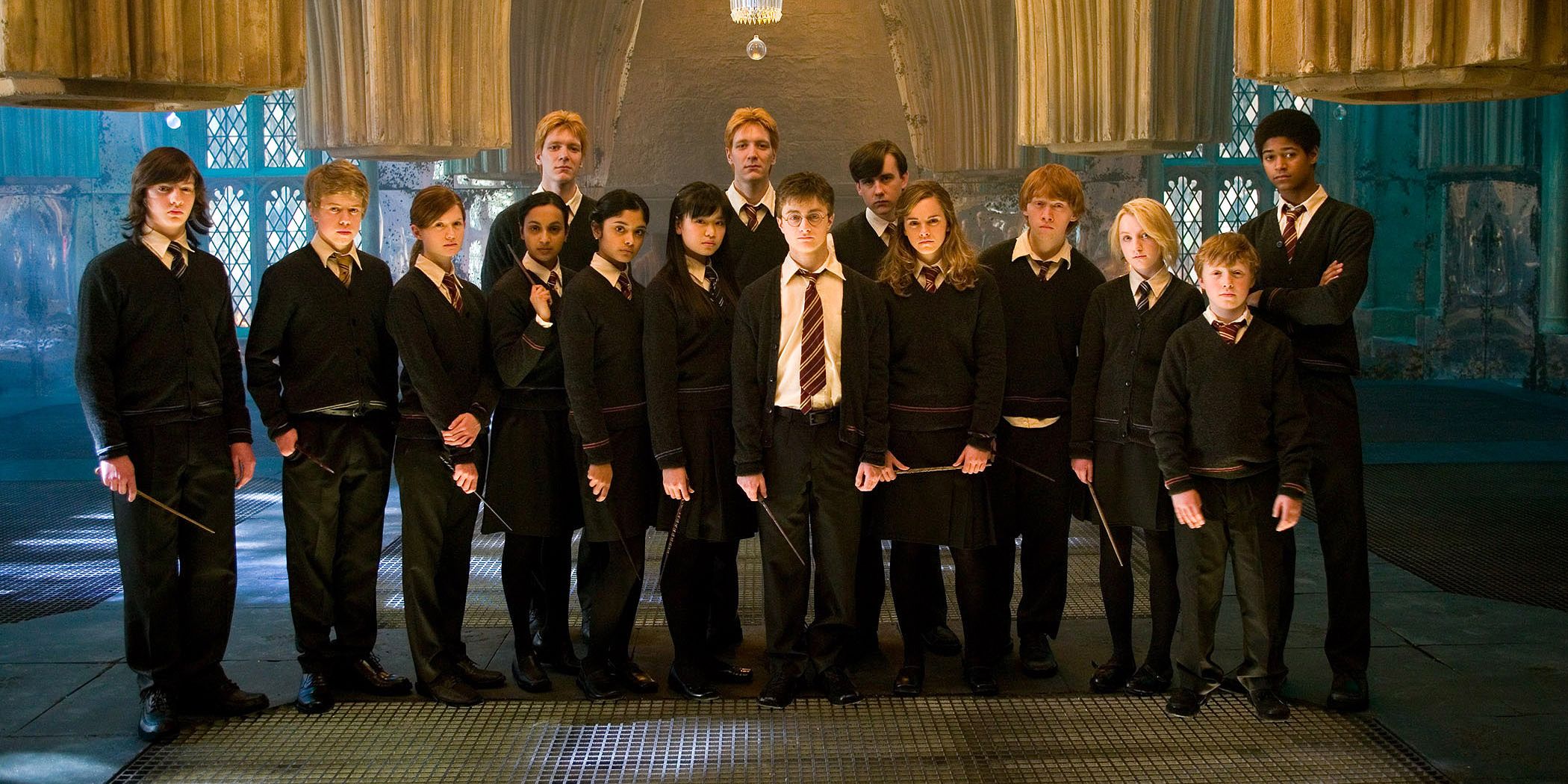 Sectumsempra
Riddikulus
Silencio
Protego
What spell undoes the effects of Lumos?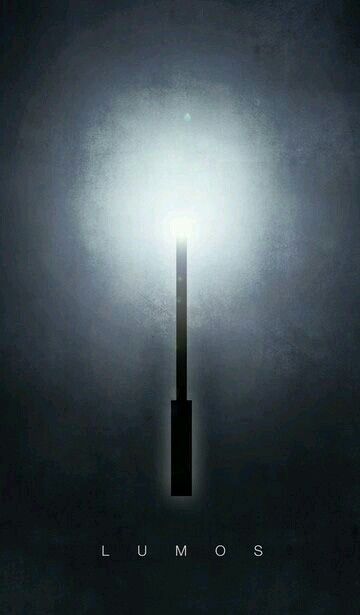 What is the incantation of the Four Point Spell?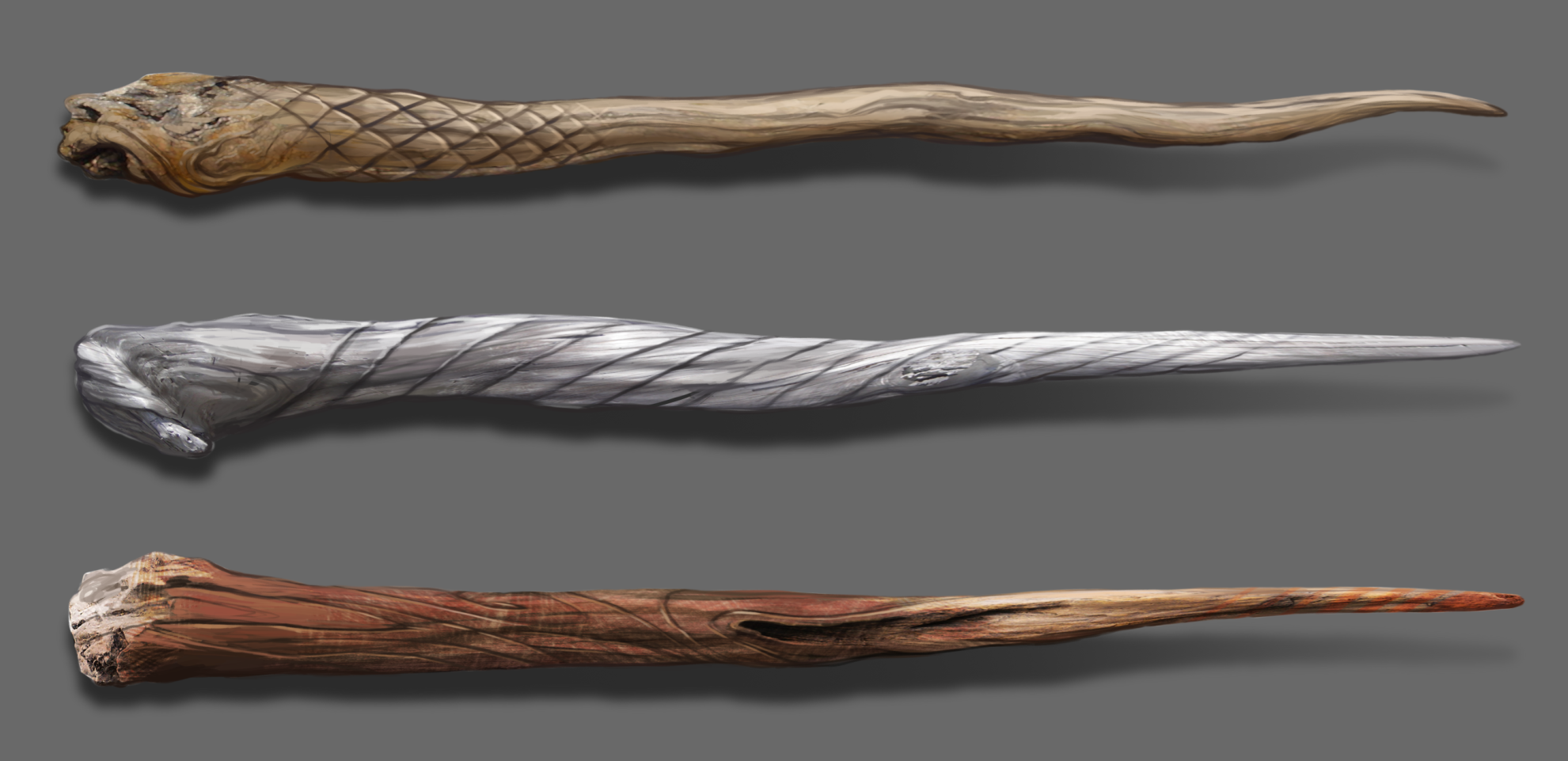 Point Me
Point Blank
Protego
Portus
Check out our other Harry Potter content...