The Ultimate Harry Potter and The Goblet of Fire Quiz
Which of the following is the site of Lord Voldemort's return?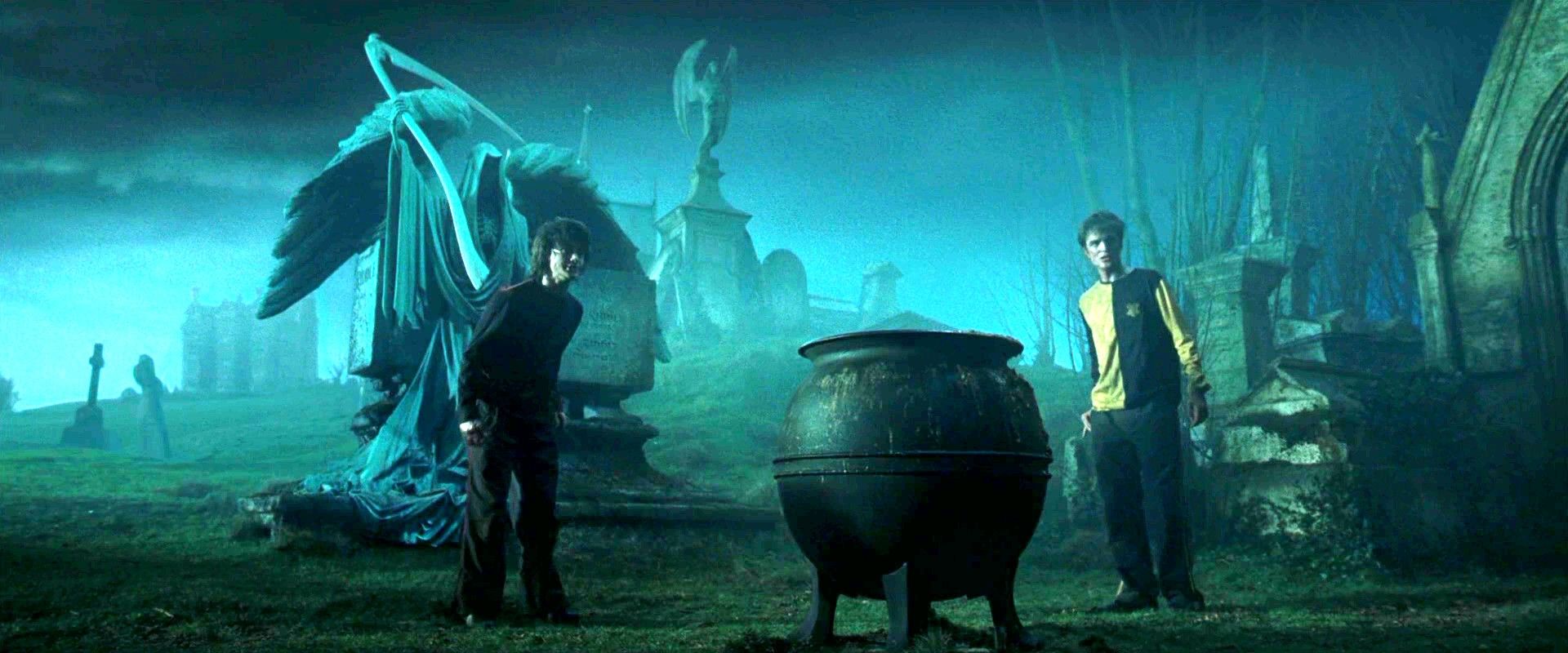 Little Hangleton
Little Whinging
Little Surrey
Little Bromsby
What was Cedric Diggory's hint to Harry for the second task?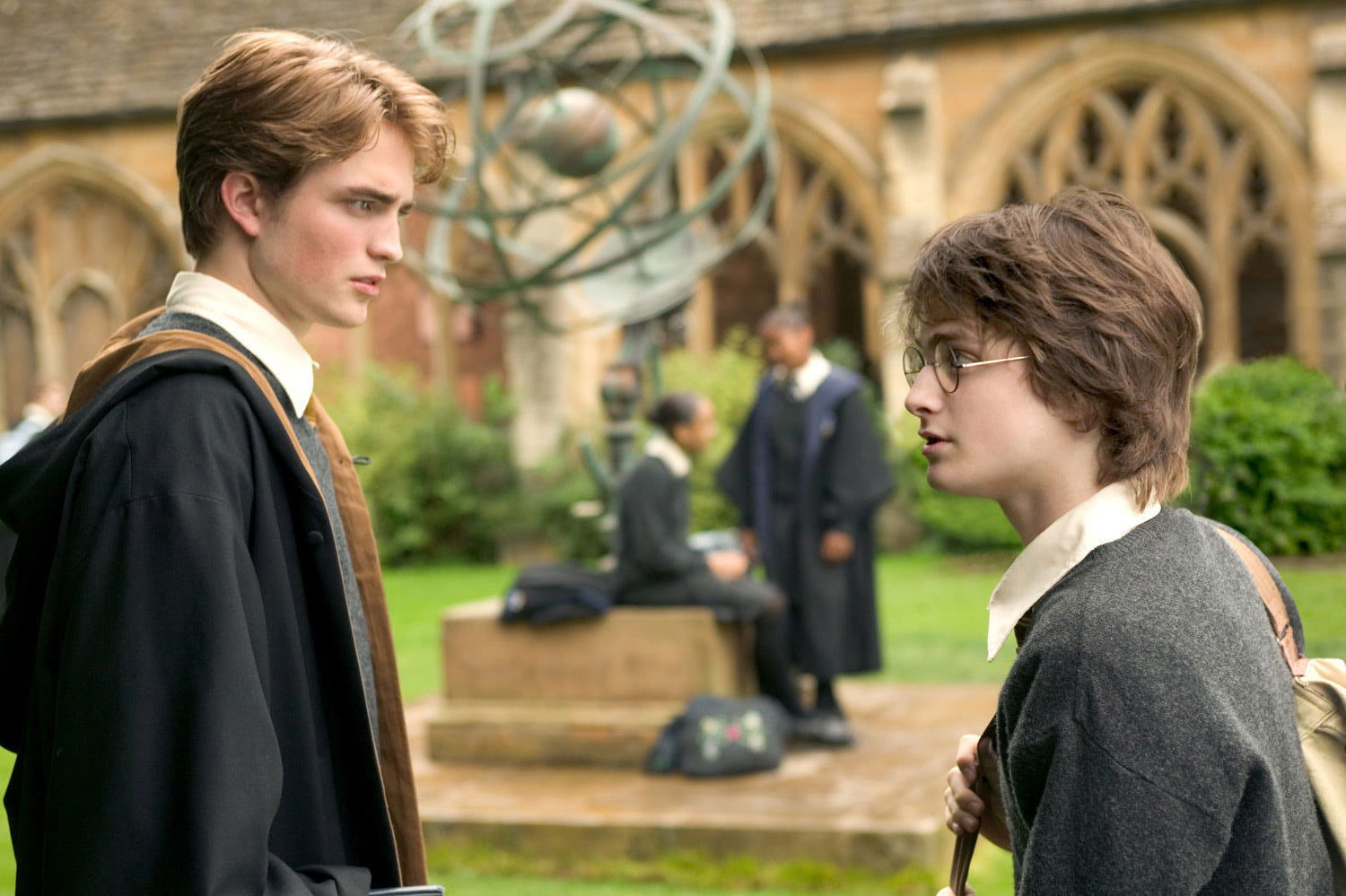 "Take a bath"
"Take a walk"
"Take a nap"
"Take a break"
True or false: Voldemort kills Cedric?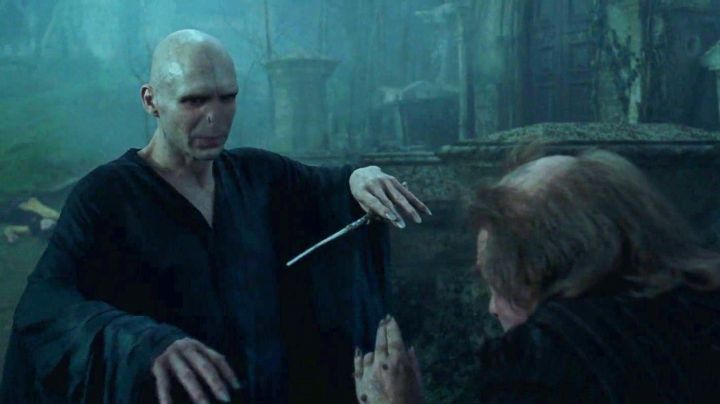 Which of these is not an ingredient in Voldemort's rebirth?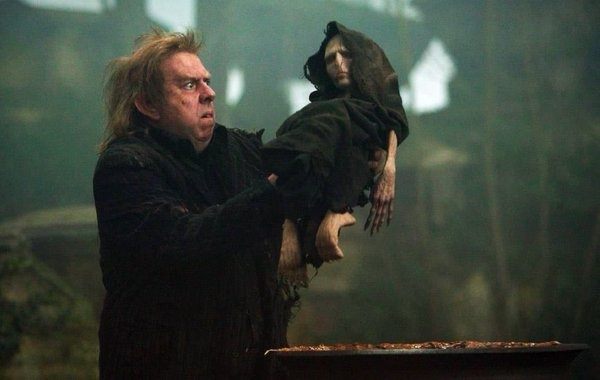 Snake skin
A human hand
Bone dust
Blood
What does Dumbledore give permission to Dobby to call him?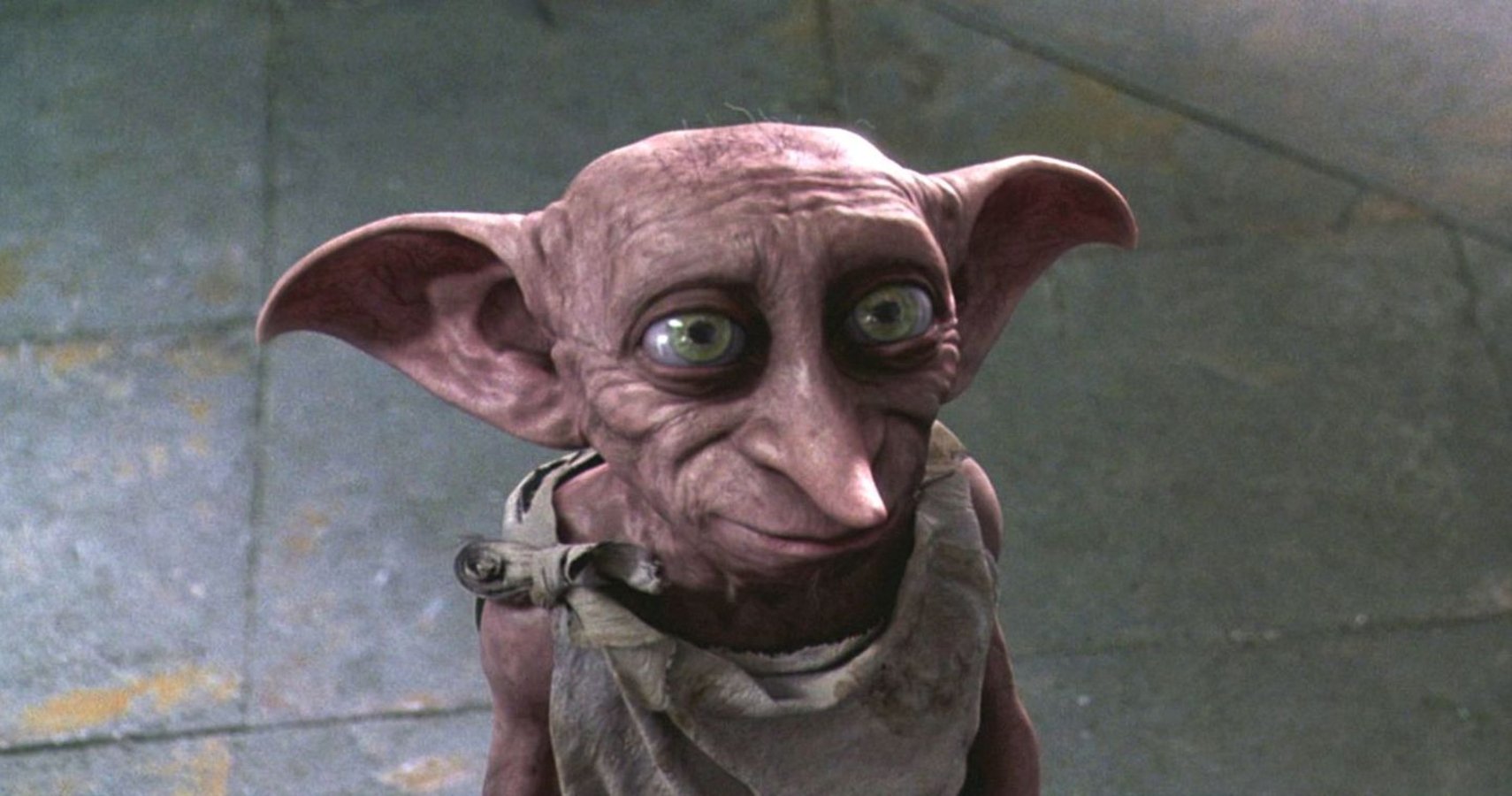 "A barmy old codger"
"A moldy old sock"
"An overgrown bat"
"A crackpot old fool"
Who of the following is not revealed to be a death eater at Voldemort's rebirth?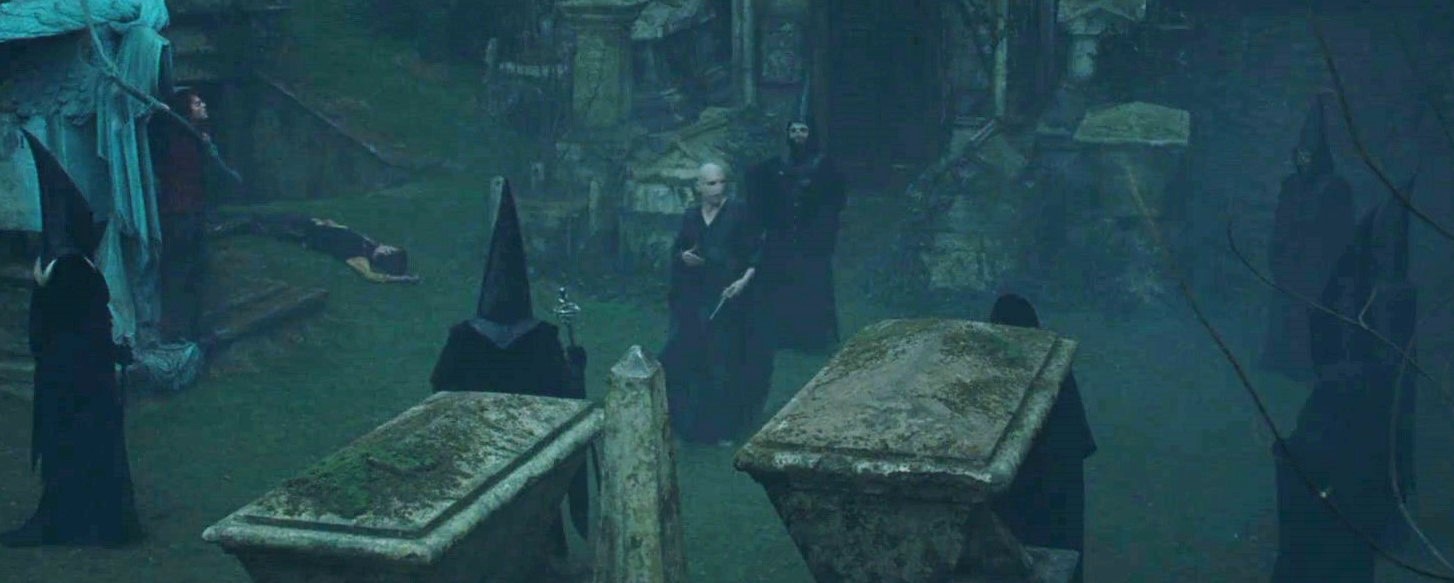 Rosier
Avery
Crabbe
Malfoy
Who sends Harry cakes for his 14th birthday?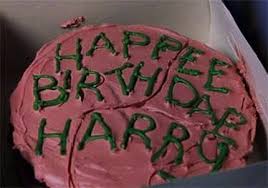 Sirius, Hermione, Ron, Hagrid
The Weasleys, Hermione, Hagrid
Hagrid, Hermione, Ron
Sirius, Hermione, Hagrid
What is the name of Fleur Delacour's younger sister?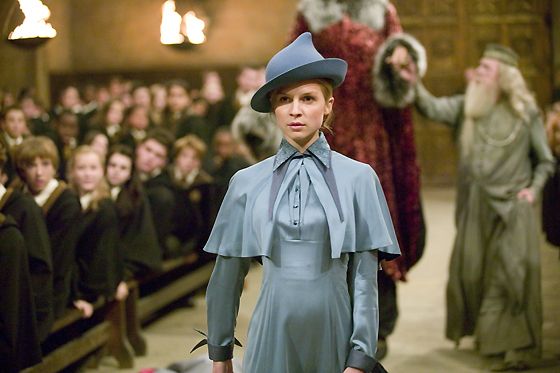 Gabrielle
Gigi
Genevive
Ghislane
Giana
When Harry, Ron, and Hermione visit Sirius in the cave in Goblet of Fire, what food do they bring him?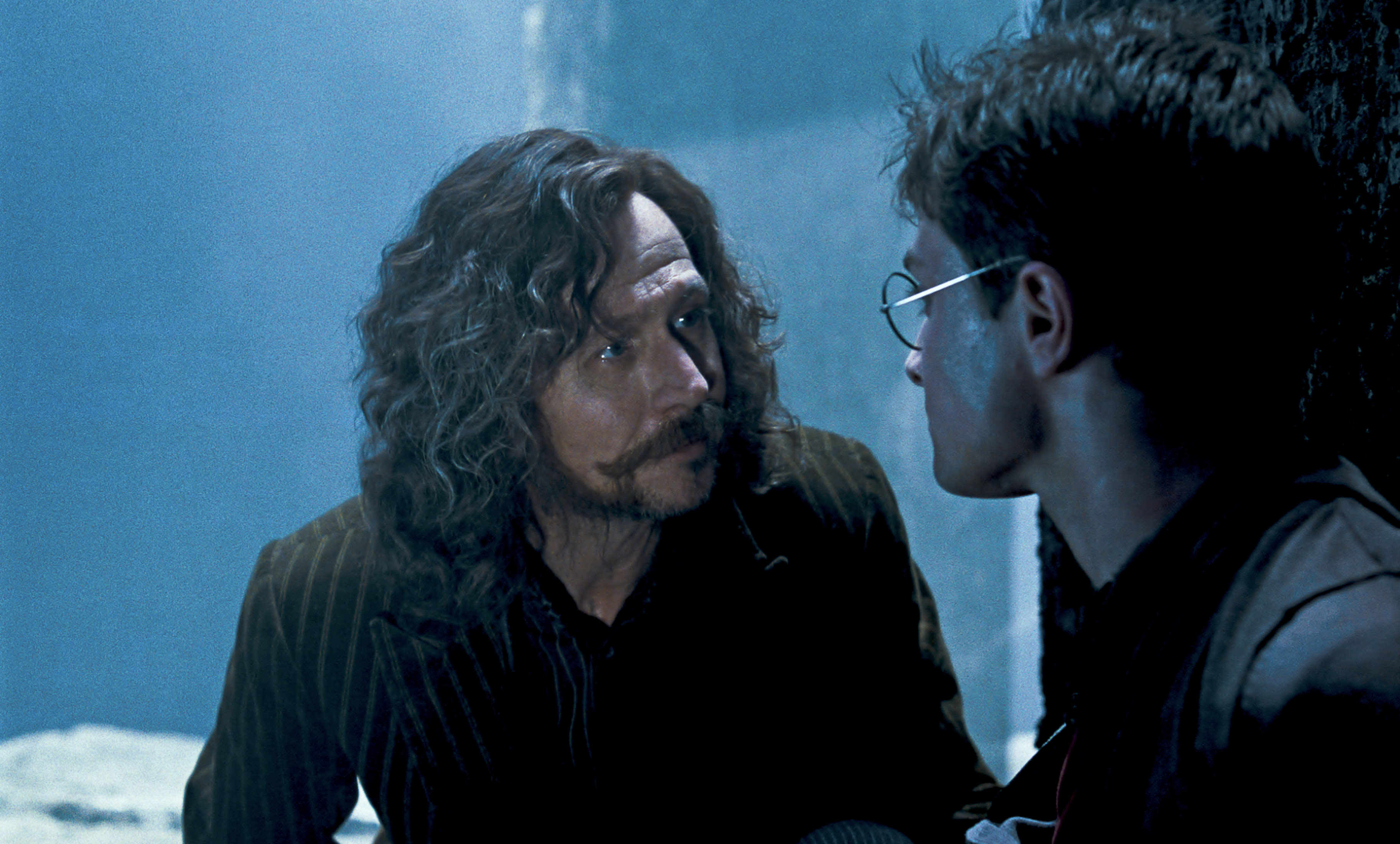 chicken legs, bread, and pumpkin juice
pumpkin pasties, apple pie, and butterbeer
baked ham, teacle tart, and tea
chocolate frogs, peppermint humbugs, and hot cocoa
Which dragon does Viktor Krum get for the 1st challenge of the Triwizard Tournament?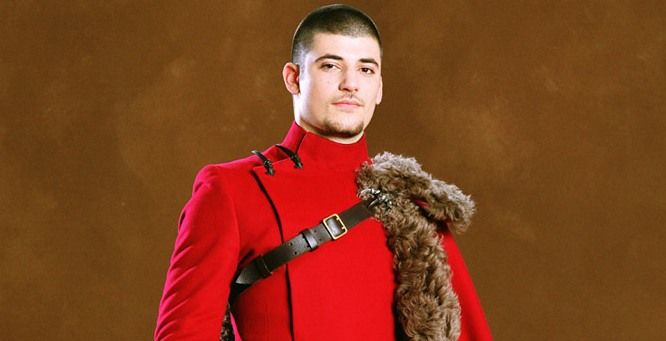 Chinese Fireball
Hungarian Horntail
Swedish Short Snout
Welsh Green
What is the first name of Cedric Diggory's dad?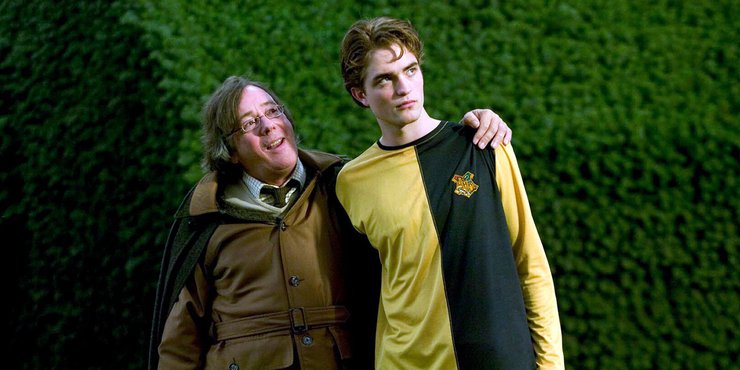 Amos
Aberforth
Abel
Anthony
Adam
Which of the following was not the topic of a slanderous story written by Rita Skeeter?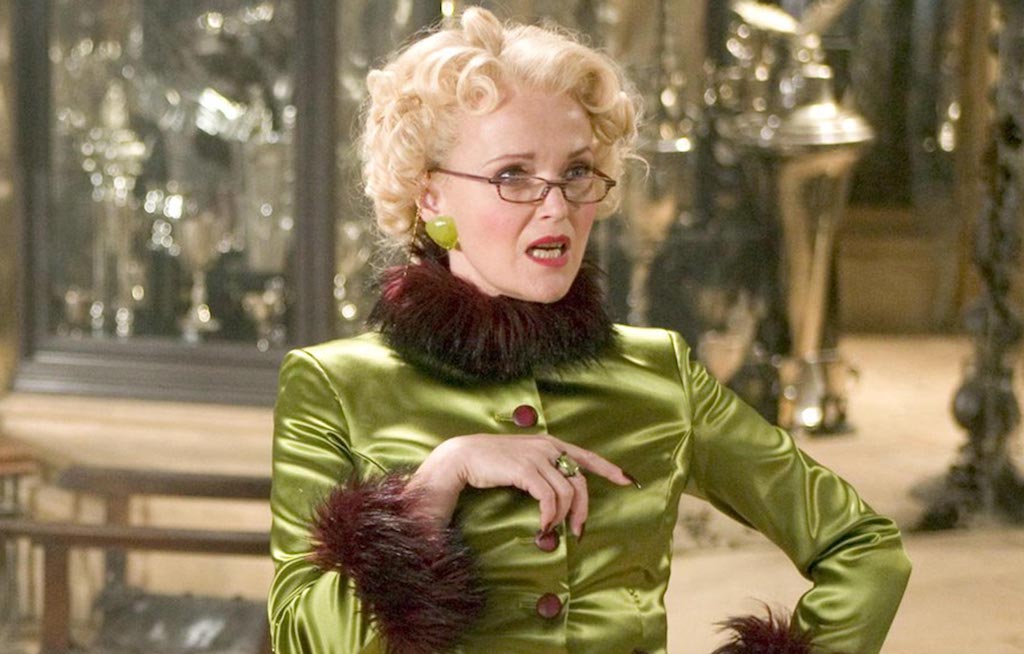 Dumbledore's incompetence
Harry's mental state
Hagrid's giant heritage
Hermione's love life
Which fantastic beast does not appear in Goblet of Fire?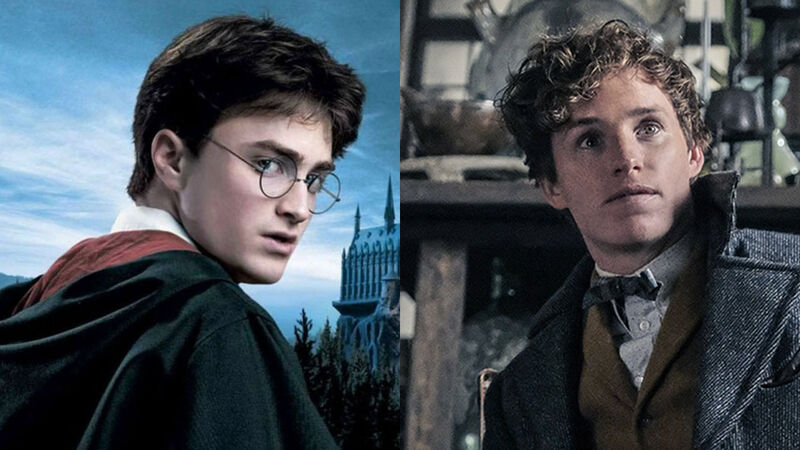 Gnome
Niffler
Sphinx
Merpeople
Dragons
Who is the head of the Department of Magical Games and Sports?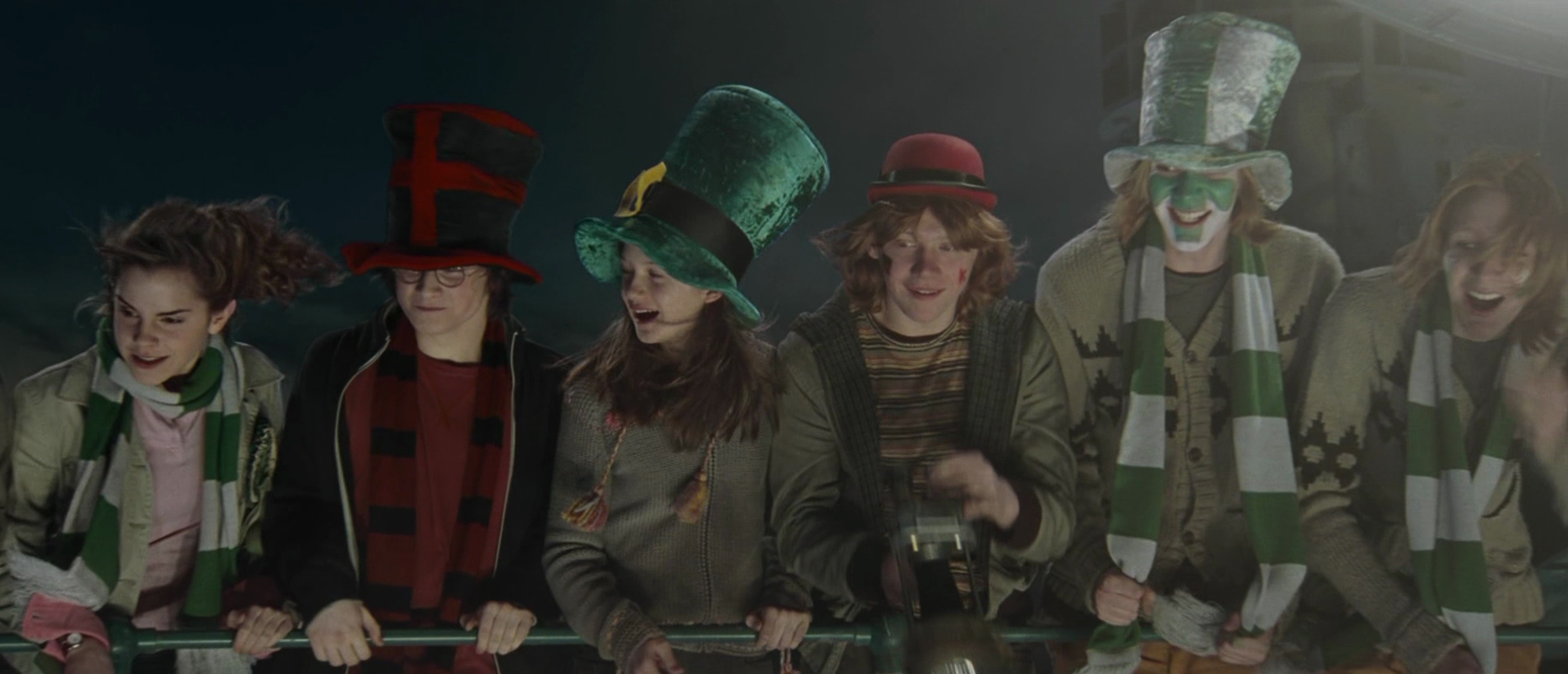 Ludo Bagman
Viktor Krum
Cornelius Fudge
Barty Crouch
Who is the first ghost to emerge from Voldemort's wand?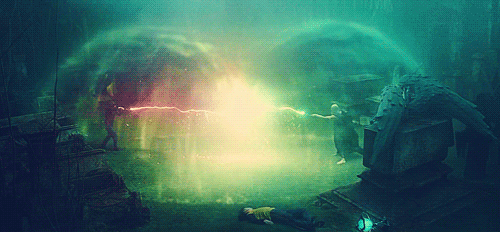 Cedric Diggory
Bertha Jorkins
James Potter
Frank Bryce
What food do the house elves give Ron when he visits the kitchen for the first time?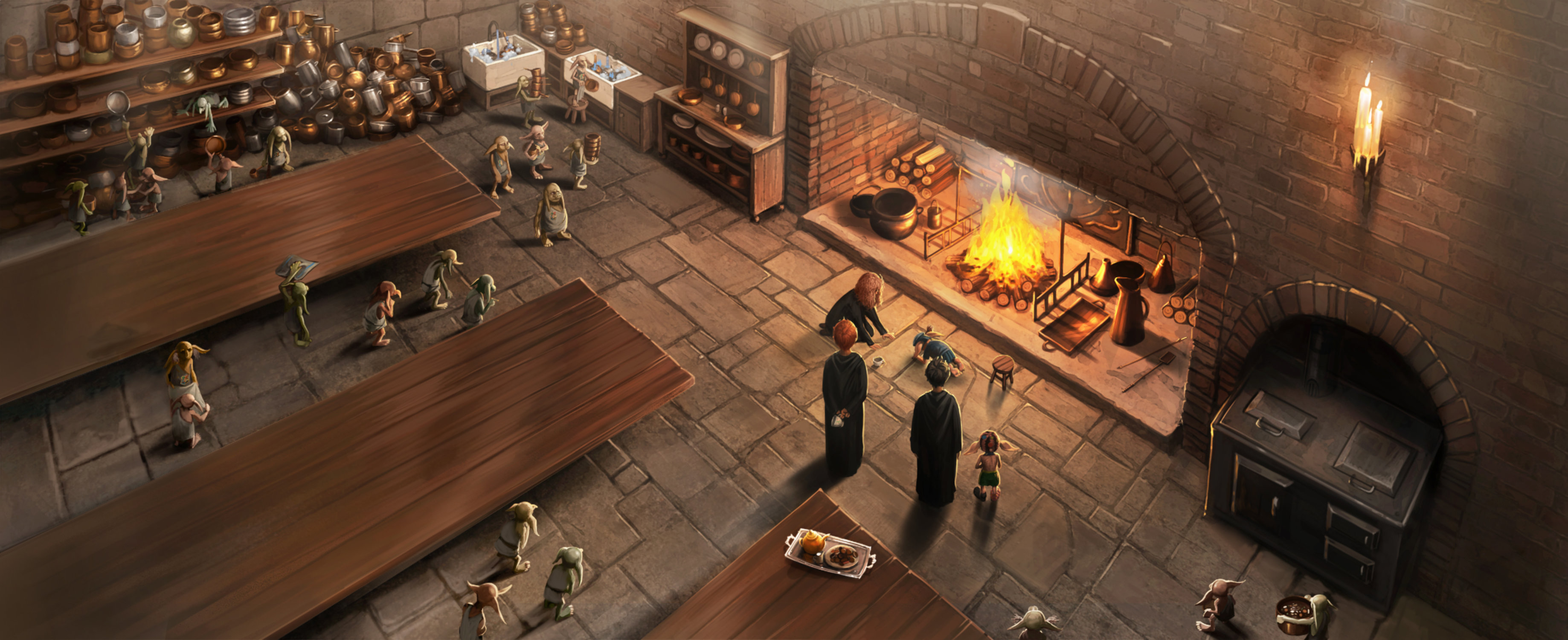 Eclairs
Meringues
Petit fours
Souffles
Check out our other Harry Potter content...