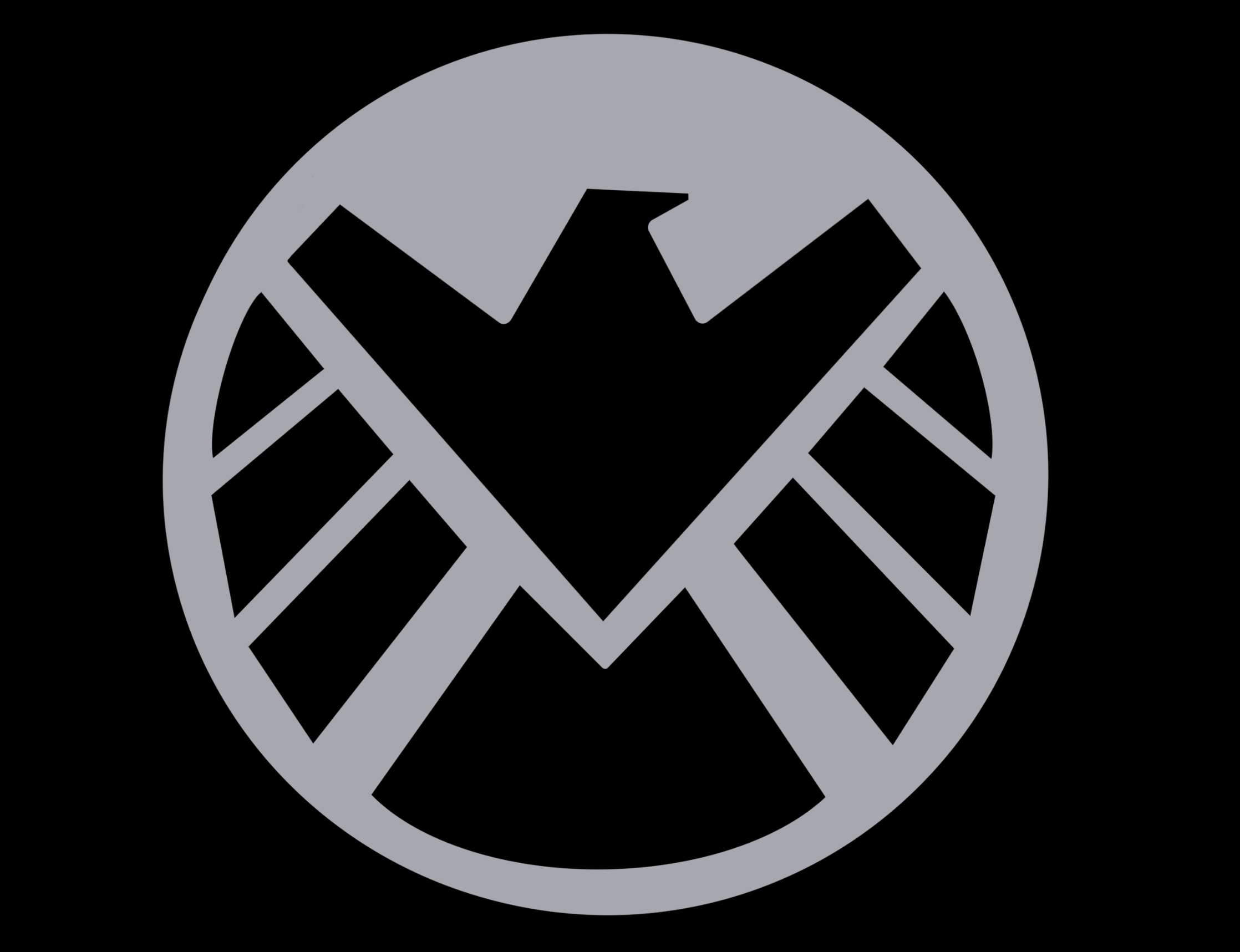 The Ultimate HYDRA QUIZ (REALLY HARD)
What officer did Captain America and Black Widow kidnap in Captain America: The Winter Soldier?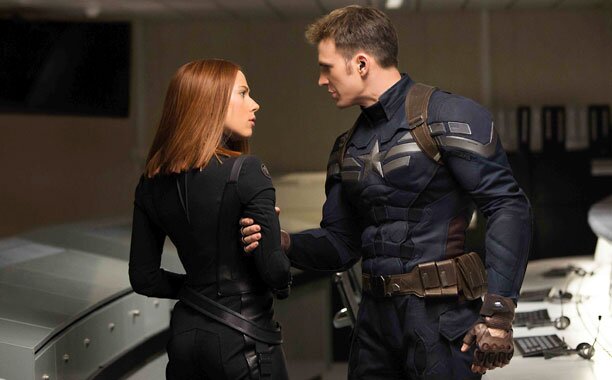 Jasper Sitwell
Sharon Carter
Nick Fury
Alexander Pierce
Which of these is NOT a word among the string of code phrases used to take control of The Winter Soldier's mind?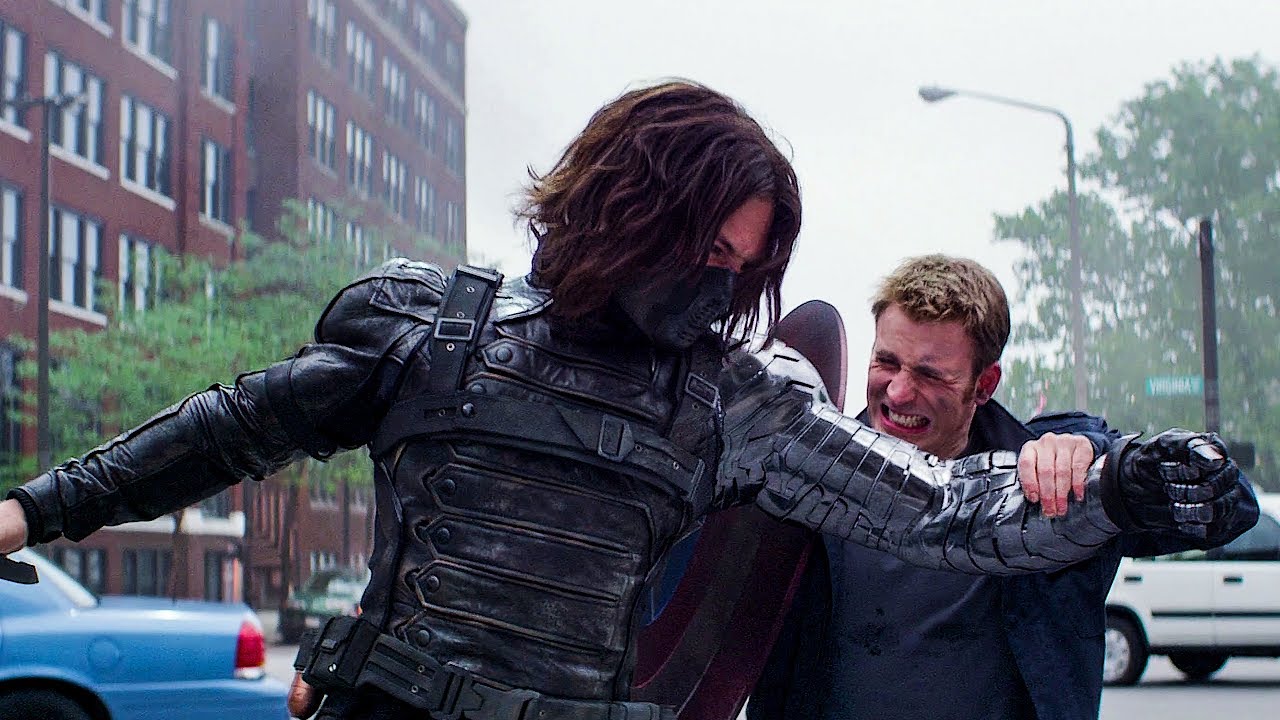 Dawn
Nine
Rusted
Freight Car
In the beginning of Avengers: Age of Ultron what item are The Avengers trying to take back from Baron Strucker?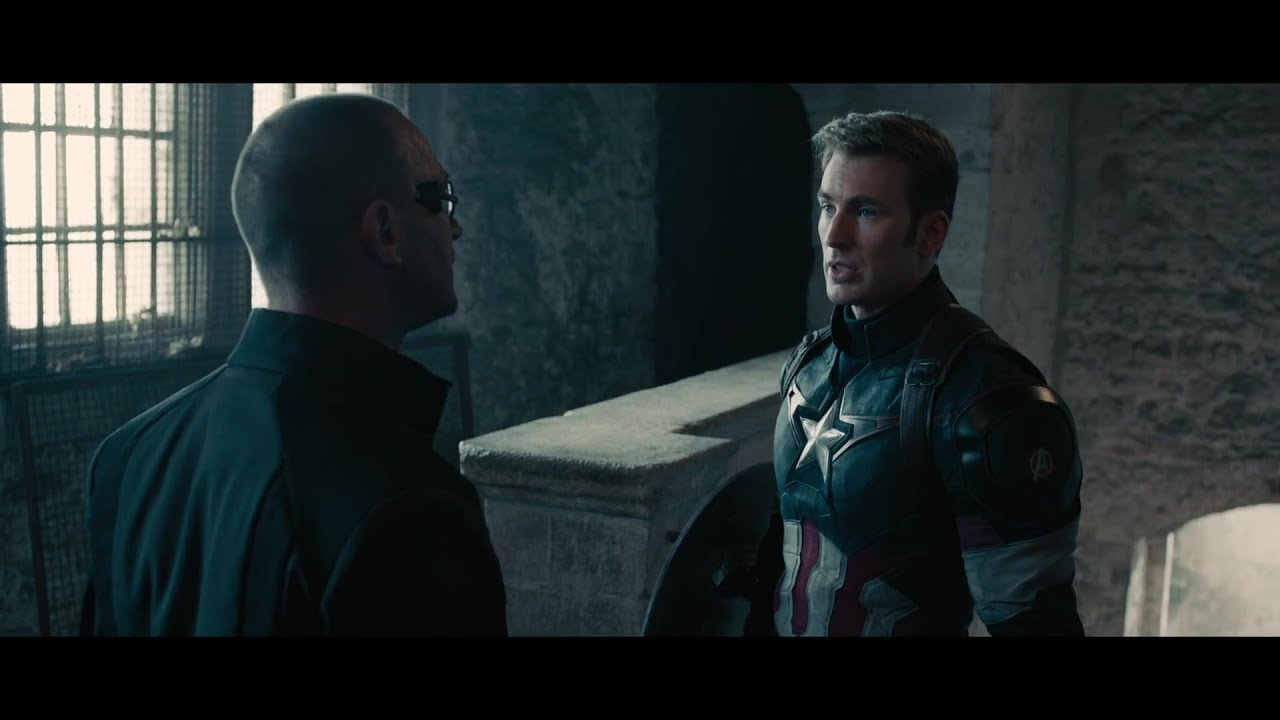 Loki's Scepter
Thor's Hammer
Ultron
The Tesseract
Alexander Pierce requested which avenger to stop by his niece's birthday party?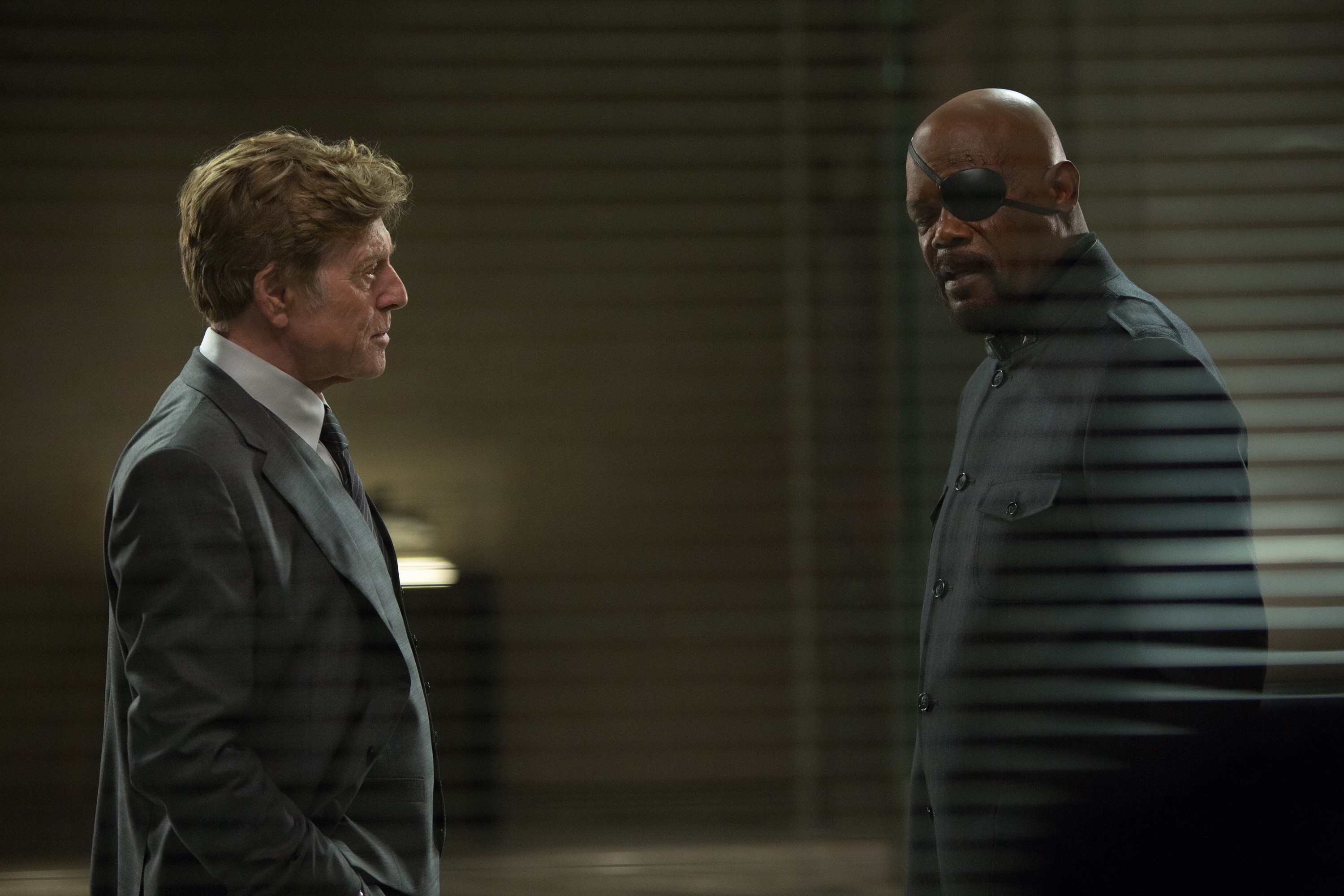 Iron man
Black Widow
Captain America
Thor
What is the name of the abandoned army base where HYDRA ambushed Steve and Natasha in Captain America The Winter Soldier? (HINT: It's in Virginia)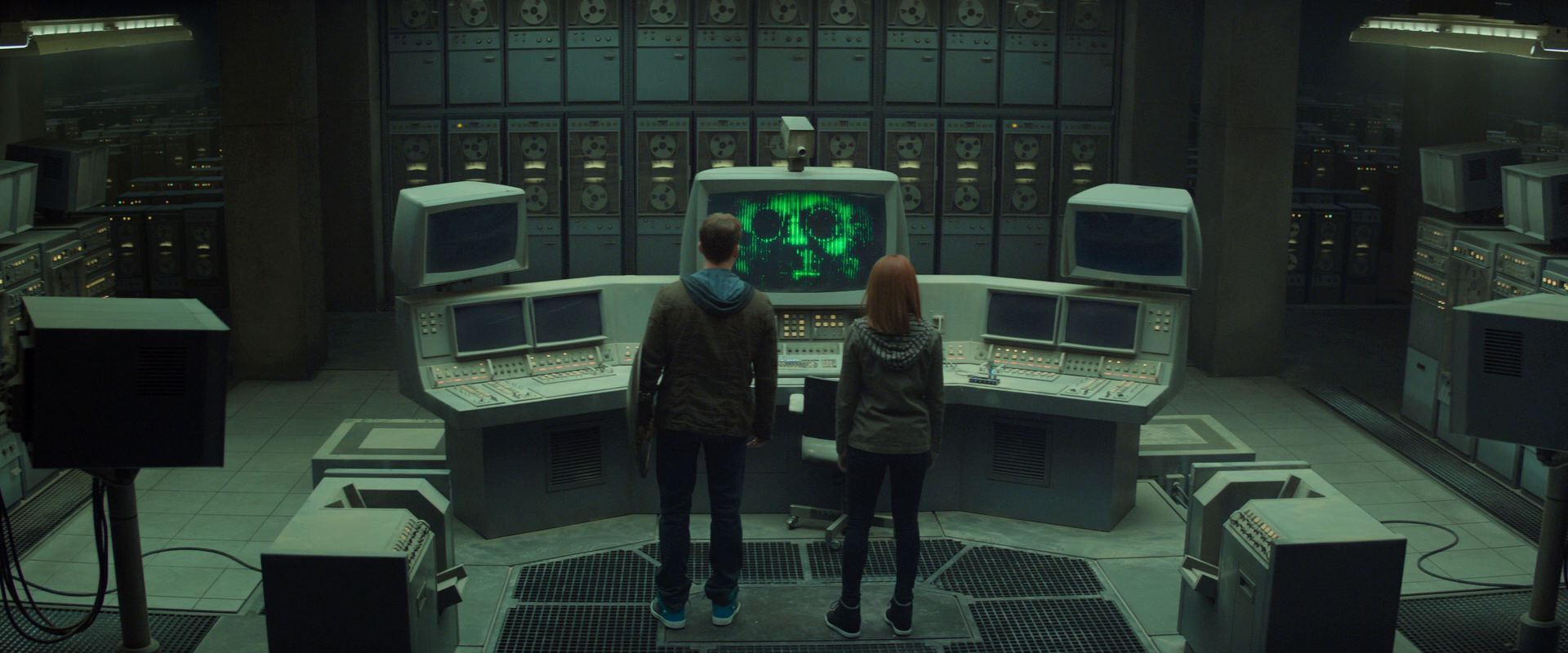 Camp Lehigh
Fort Pickett
Camp Pendleton
Fort Knox
Who is this HYDRA enthusiast?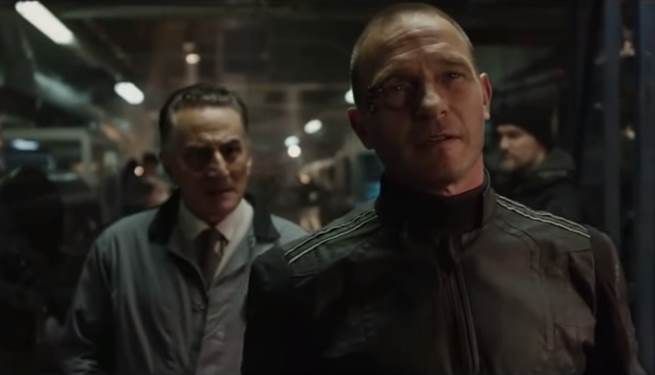 Baron Strucker
Alexander Pierce
Gideon Malick
Daniel Whitehall
Aside from "Hail HYDRA!" what other phrase do HYDRA members often say?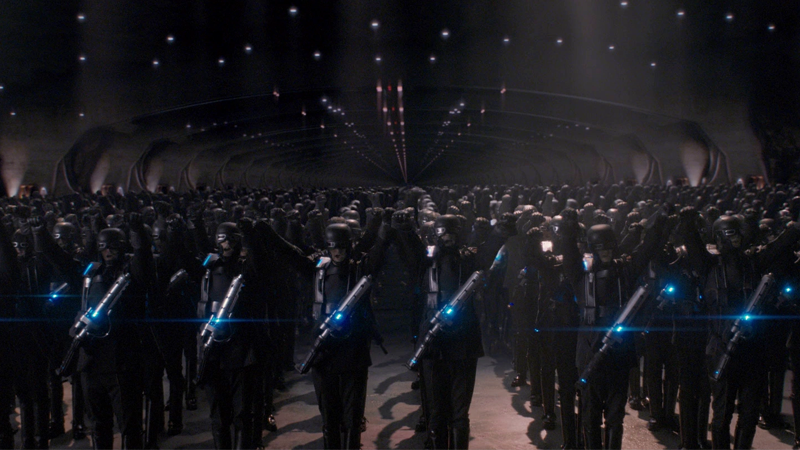 "Cut of one head, two more shall take its place"
"This is an age of miracles"
"We will have the power of Gods"
"The stability we cannot find in the world, we will create"
Who is The Winter Soldier?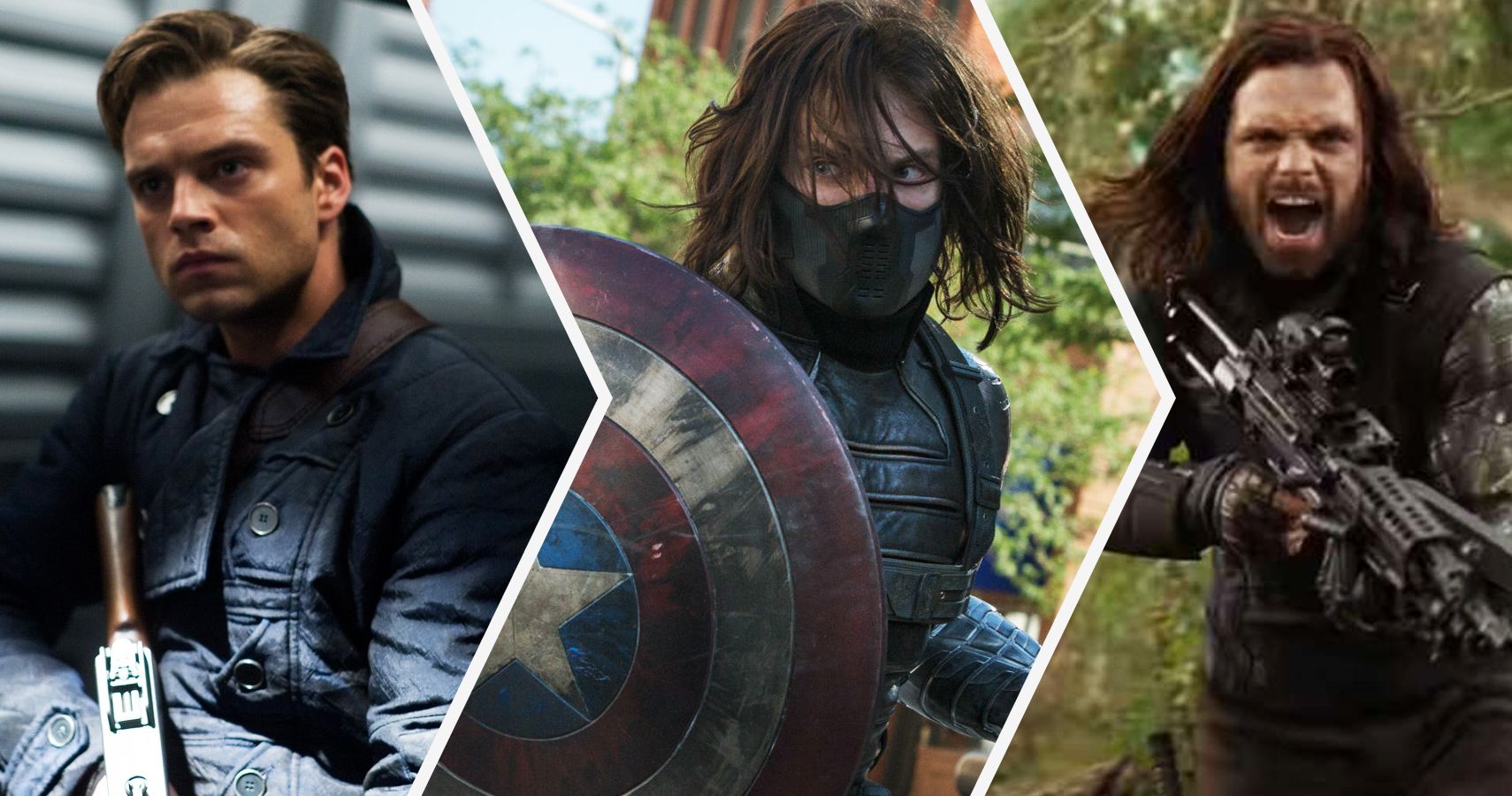 James Buchanan (Bucky) Barnes
Steve Rodgers
Johan Schmidt
Natasha Romanoff
Where did the Red Skull first discover the Tesseract in Captain America The First Avenger?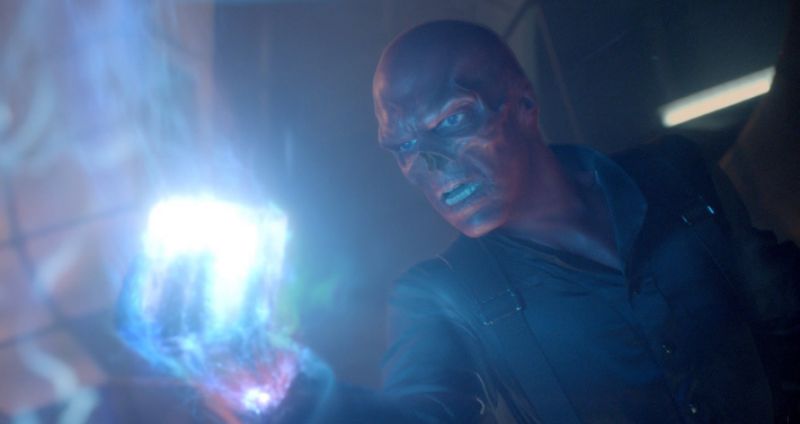 Tønsberg, Norway
Berlin, Germany
Bern, Switzerland
Moscow, Russia
Which members of The World Council were actually HYDRA?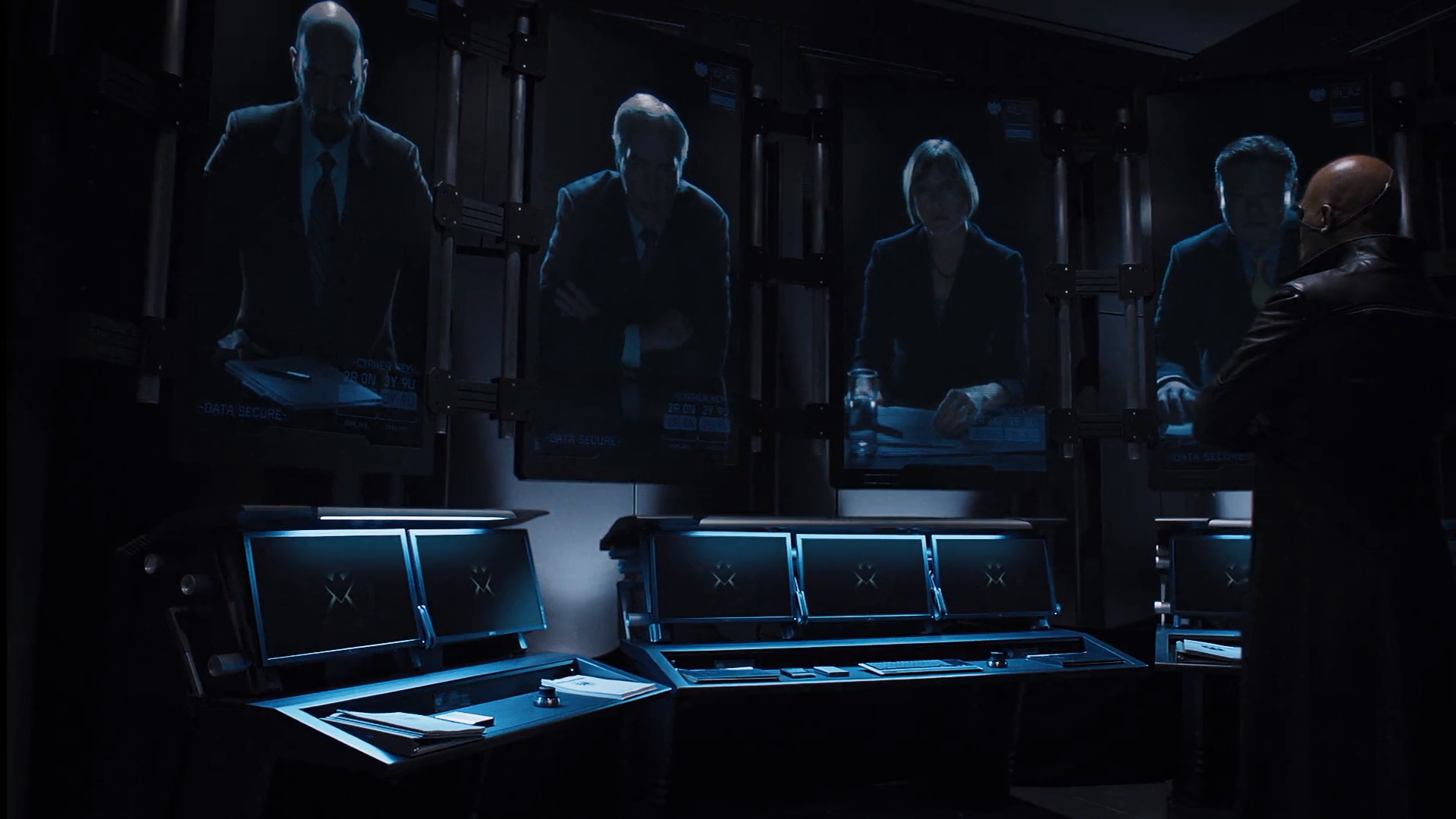 Alexander Pierce and Gideon Malick
Gideon Malick and Nagendra Singh
Nagendra Singh and Hawley
Hawley and Rockwell
Which former HYDRA leader was revealed to be on Vormir in Avengers: Infinity War?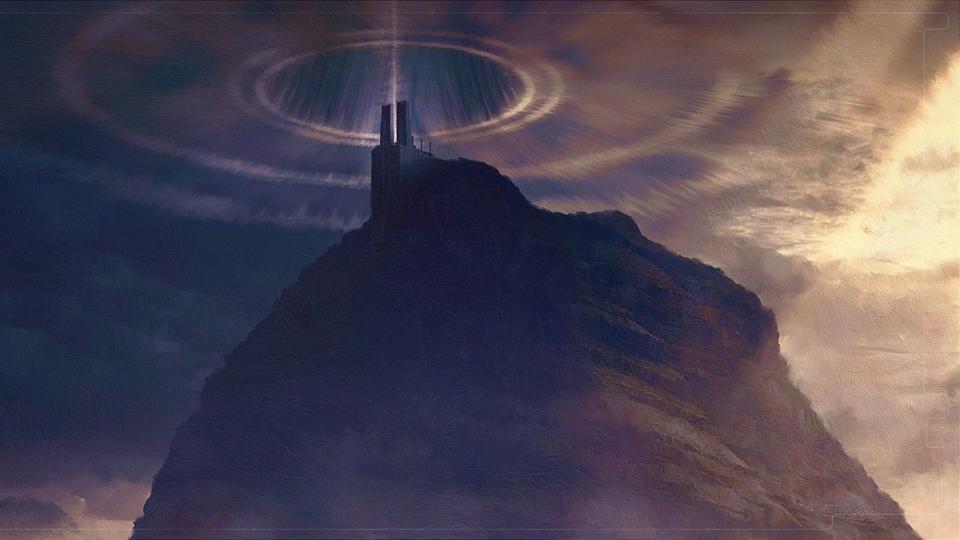 Red Skull
Alexander Pierce
Dr. Arnim Zola
Wilfred Malick
For how many years had HYDRA been operating from within S.H.I.E.L.D?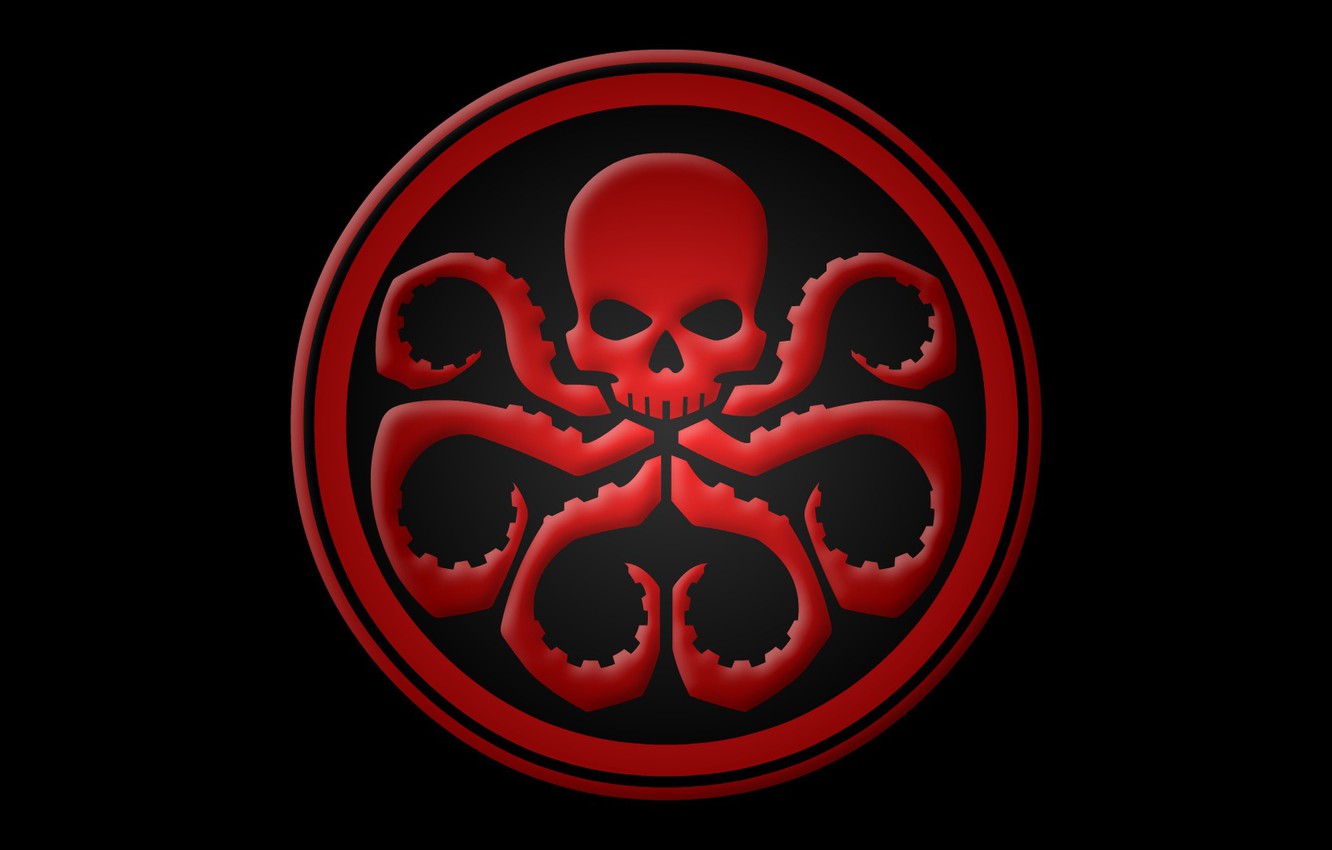 How many assassinations has The Winter Soldier committed in the last 50 years?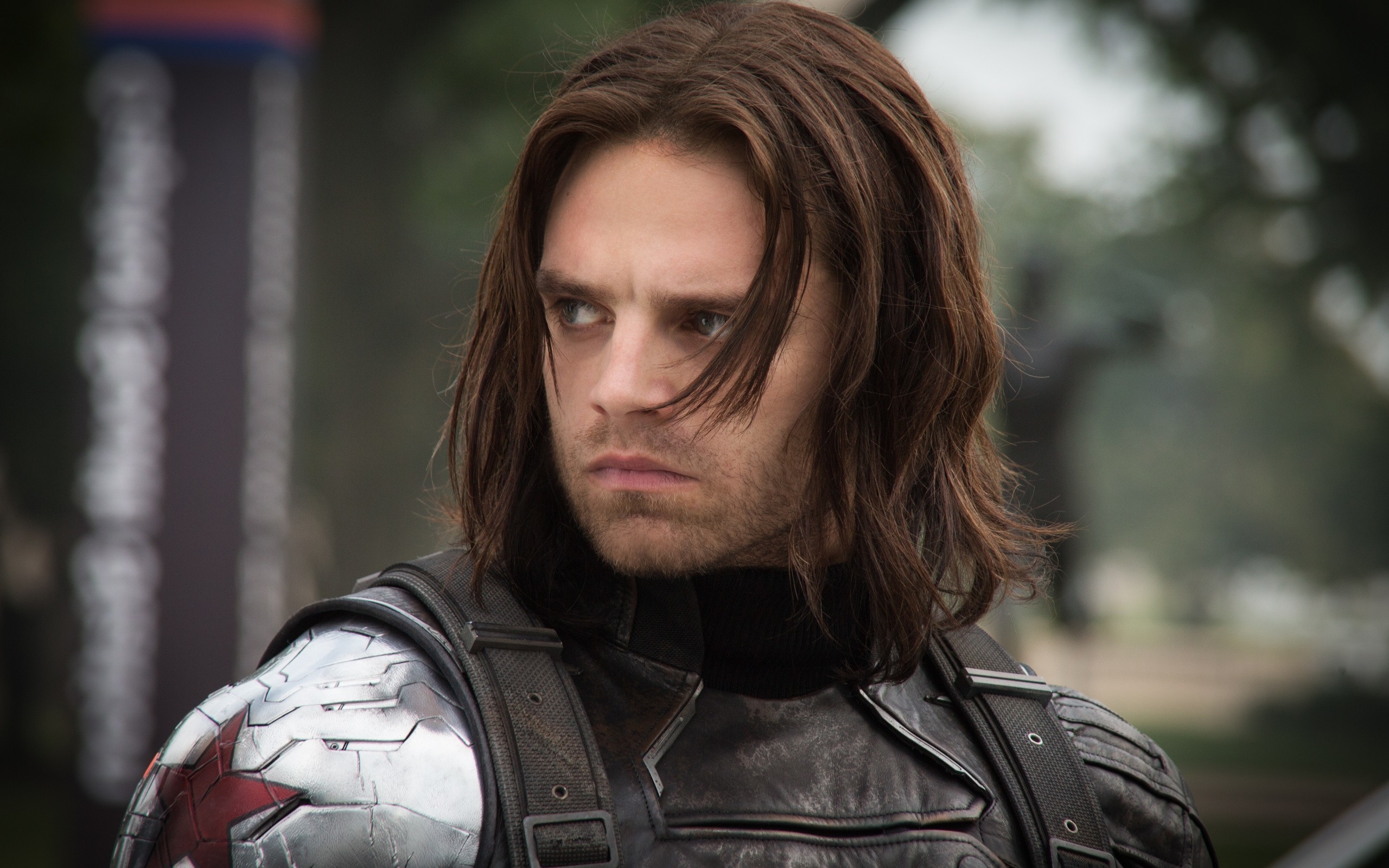 Over 24
Over 12
Over 50
Over 80
What is the Red Skull's real name?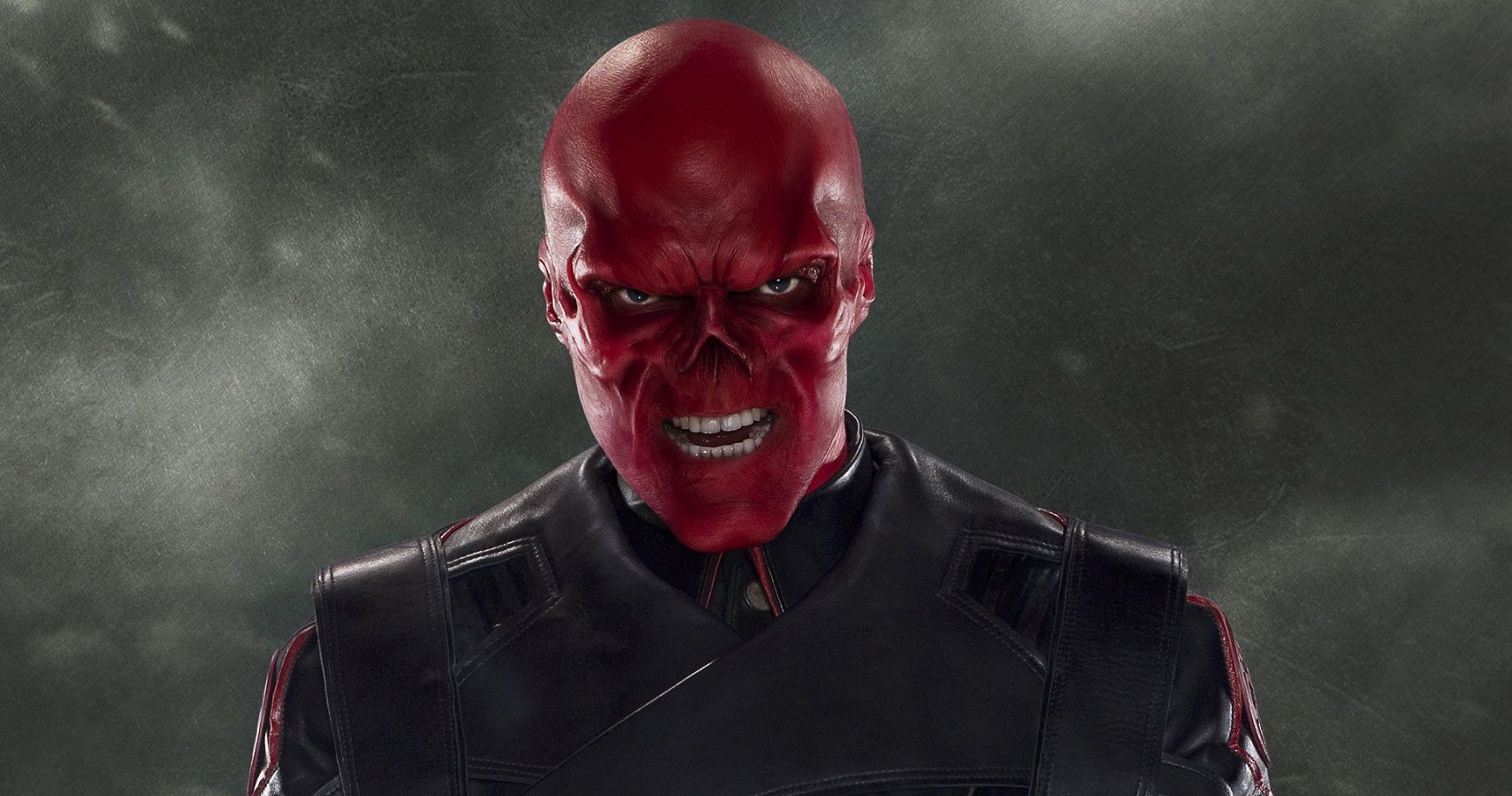 Johann Schmidt
Daniel Whitehall
Arnim Zola
Gideon Malick
Check out our other Marvel content...