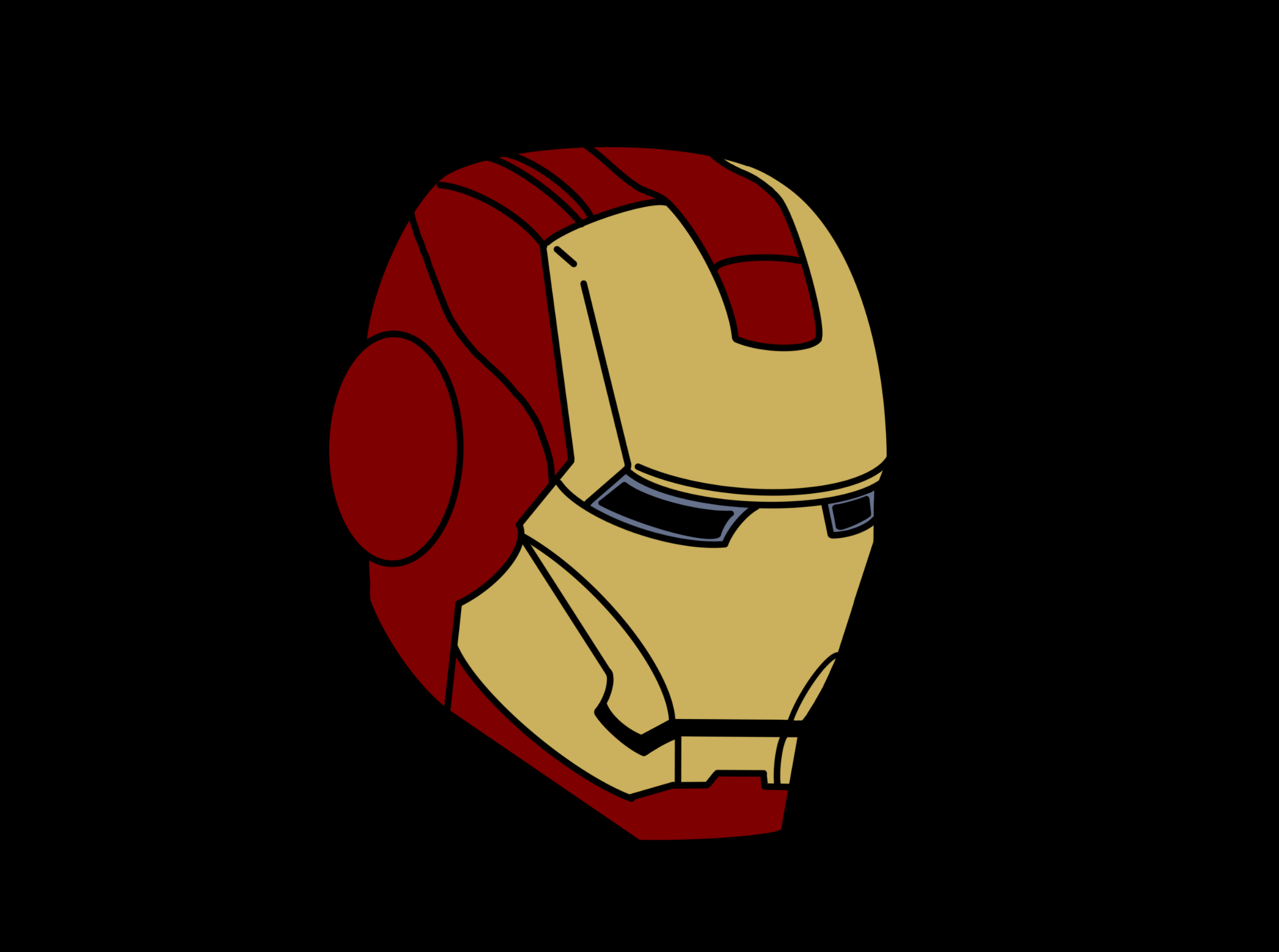 The Ultimate Iron Man Quiz
Complete the quote: "I love you_____."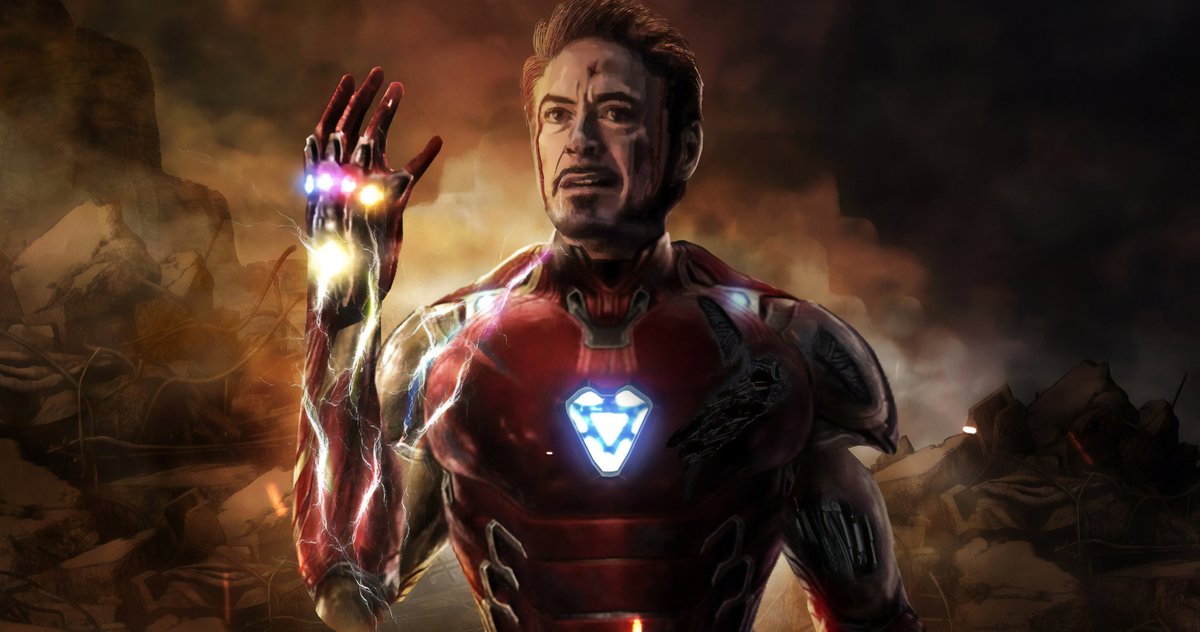 3,000
1,000
5,000
3,000,000
300
What is Tony Stark's middle name?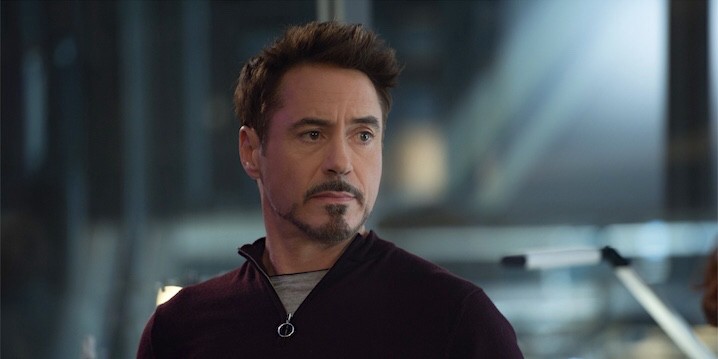 Edward
Howard
William
Steve
According to Tony Stark, what could be the title of his autobiography?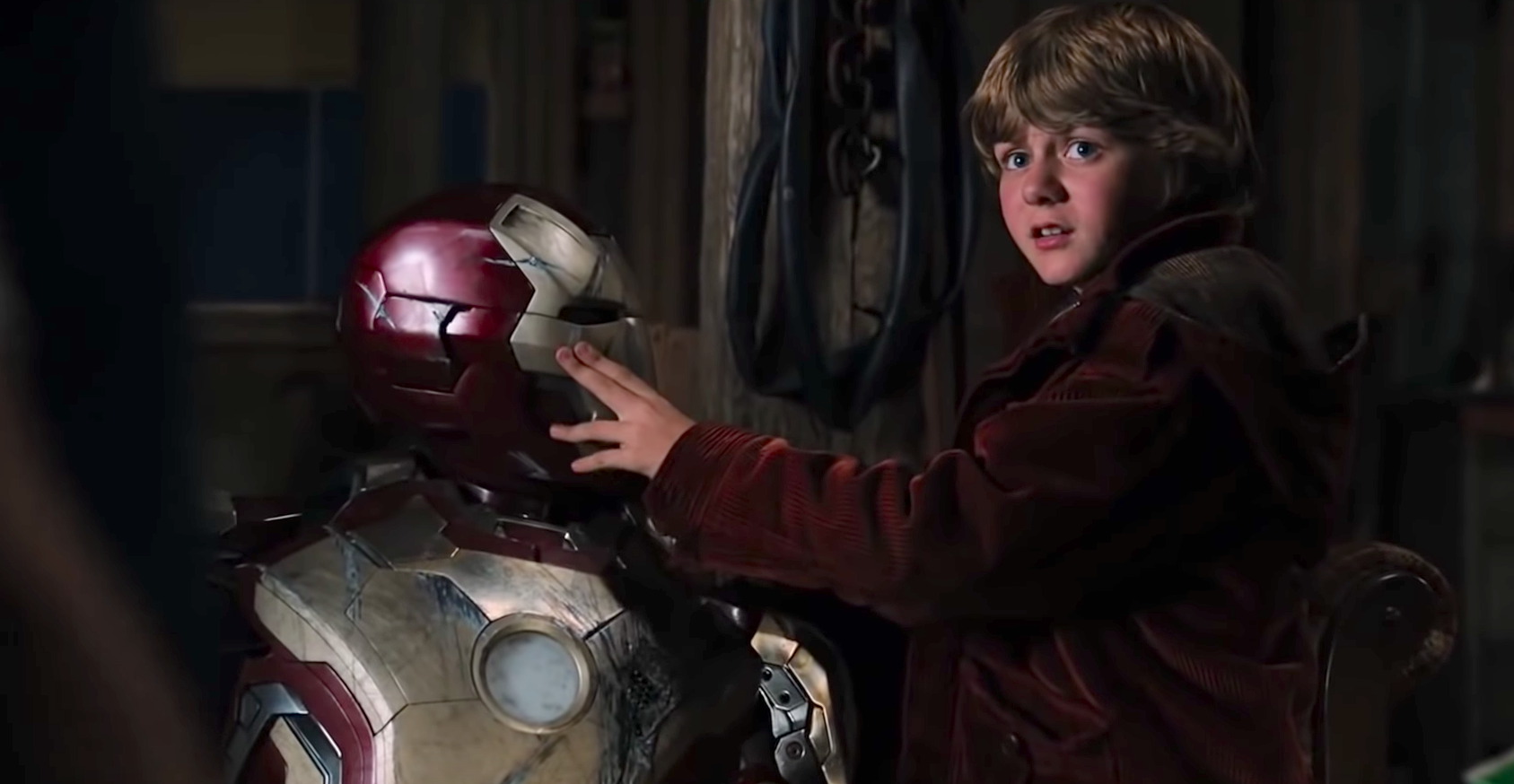 "Cheap trick and a cheesy one-liner."
"I am Iron Man"
Tony Stark's autobiography
"Genius, billionaire, playboy, philanthropist"
How many marks of the Iron Man suit has Tony made?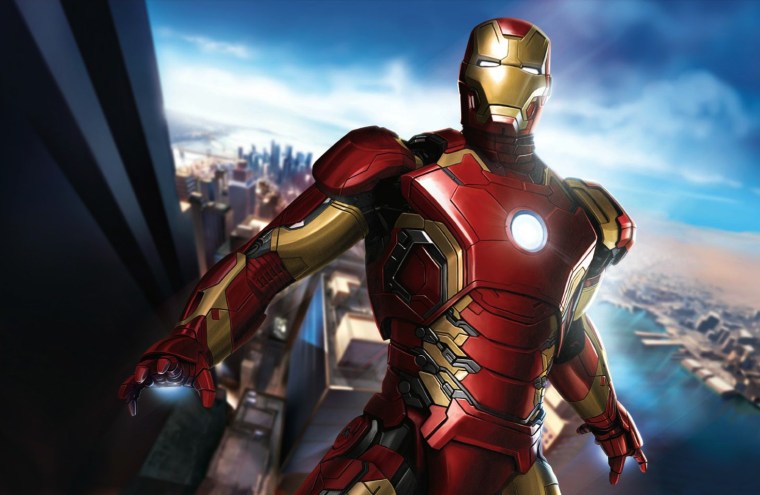 In what movie does Pepper Potts get appointed CEO of Stark Industries?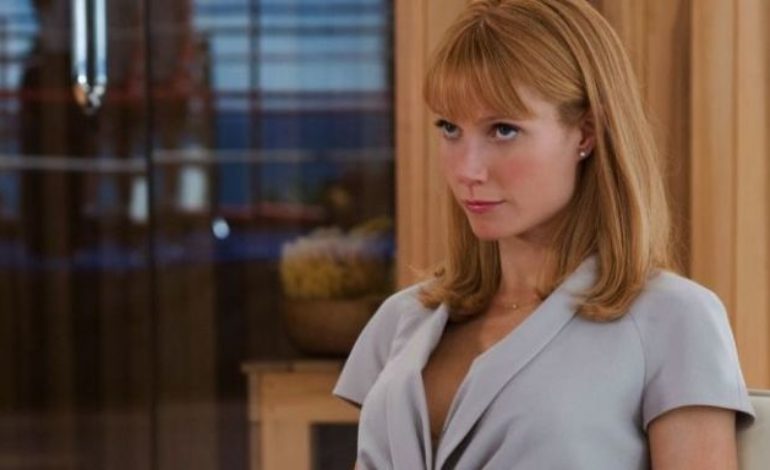 Iron Man 2
Iron man
Avengers
Iron man 3
How many stand alone Iron Man films have there been?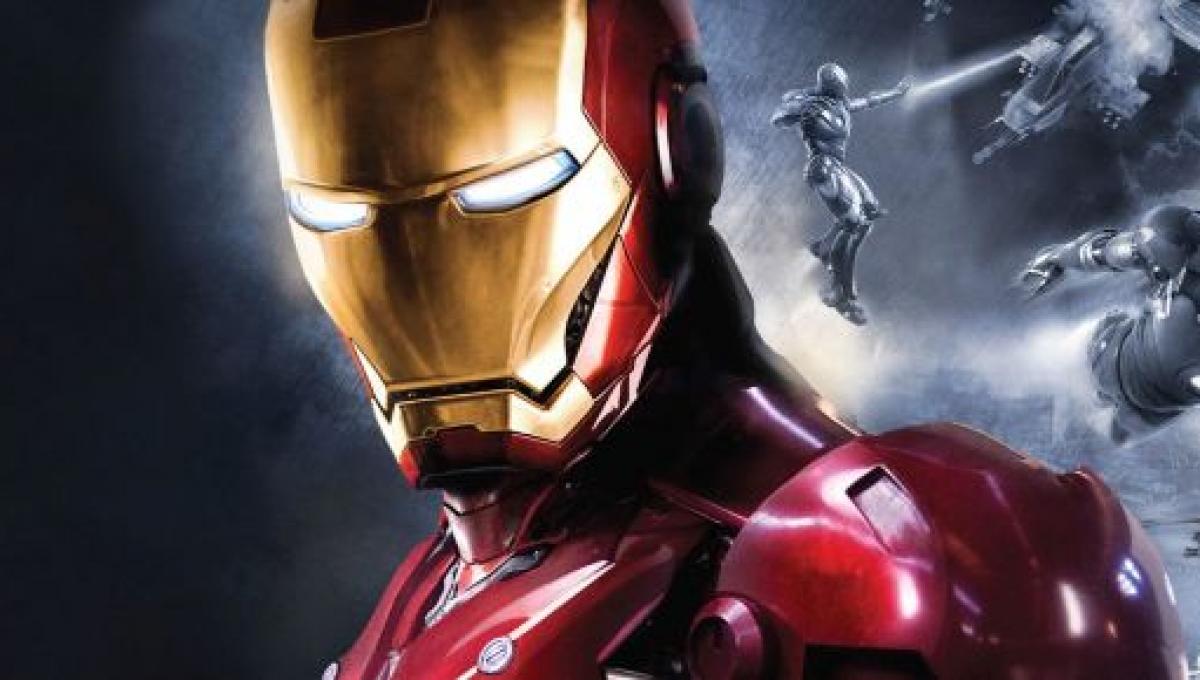 Complete the quote: "Genius, billionaire, playboy,______."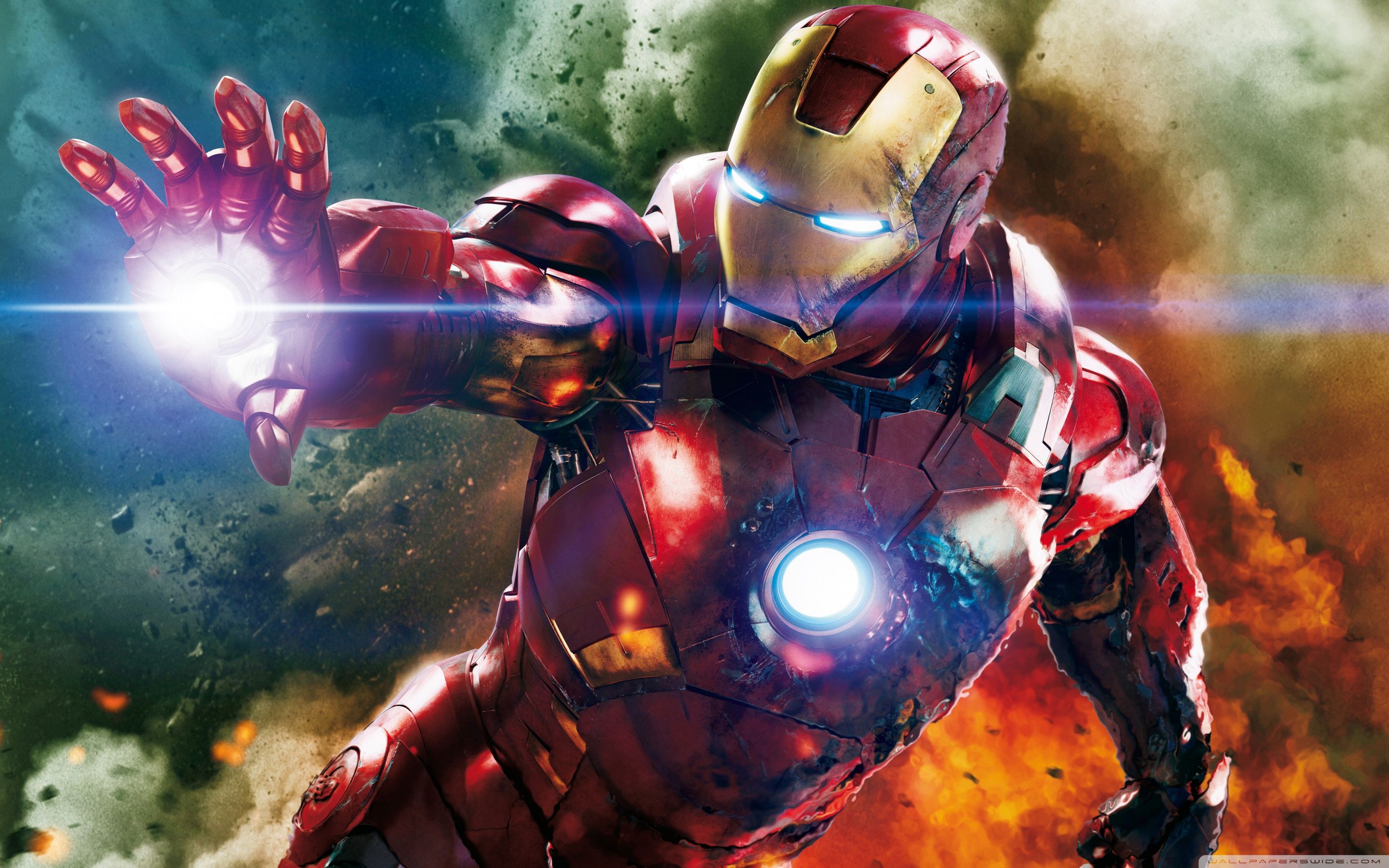 Philanthropist
Therapist
Super hero
Iron Man
What is the name of Tony's daughter?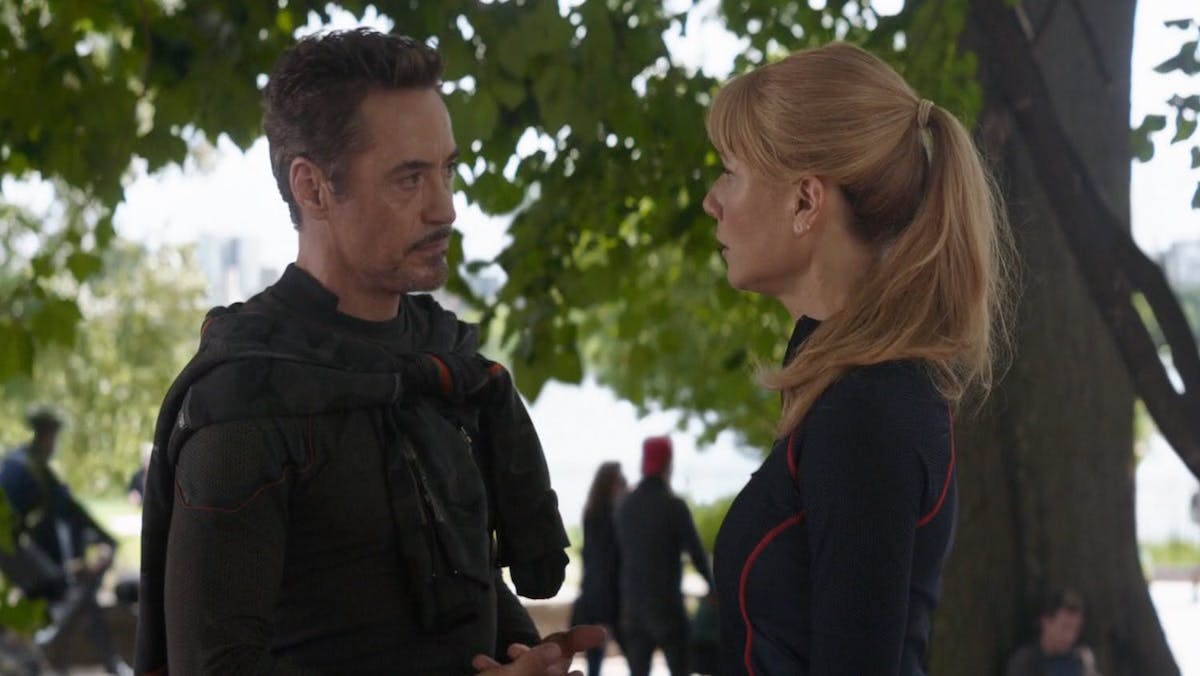 Morgan Stark
Megan Stark
Mary Stark
Pepper Stark
Melissa Stark
What is Pepper Potts' full name?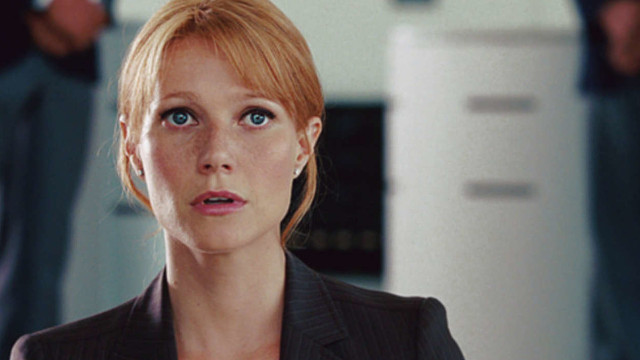 Virginia Pepper Potts
Pepper Virginia Potts
Pepper Potts Stark
Mary Pepper Potts
True or false: Robert Downey Jr's Tony Stark has appeared in the most MCU films?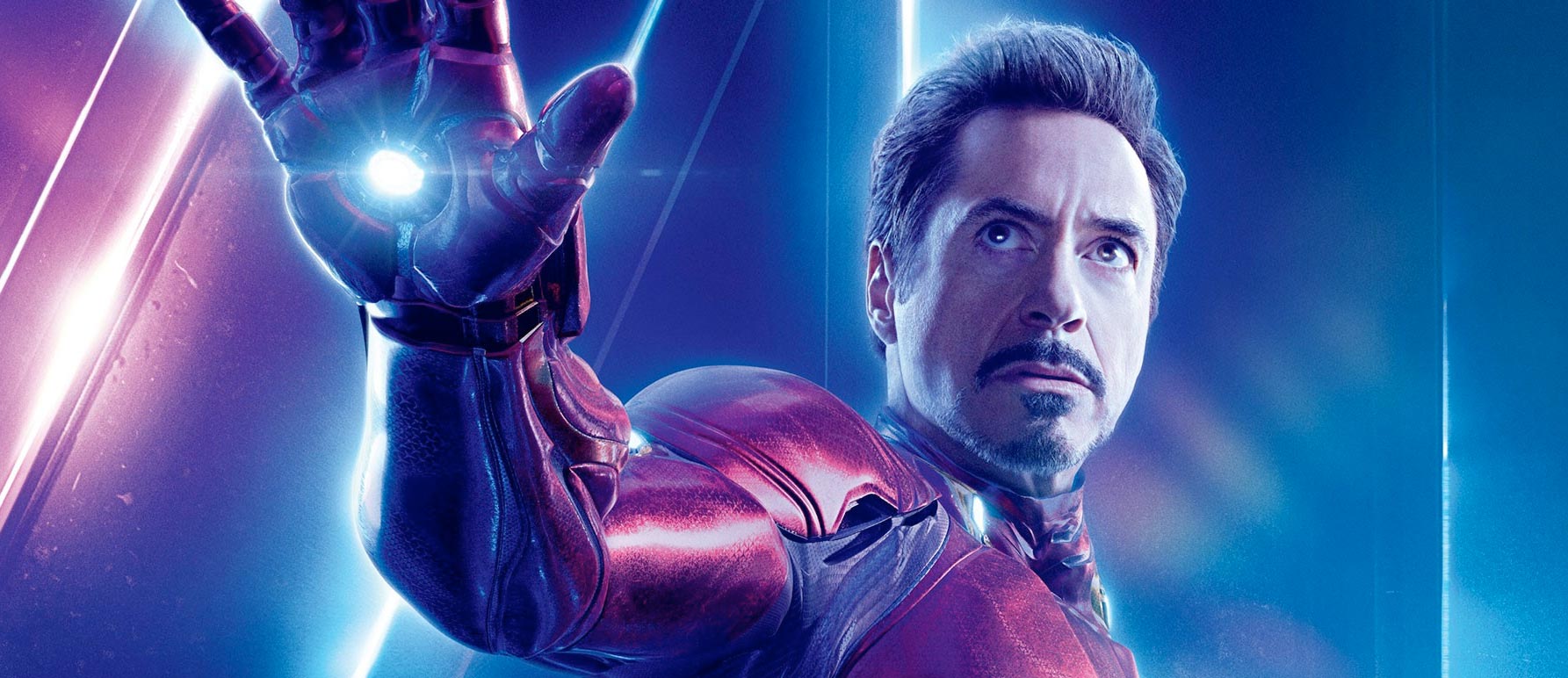 What is the name of the company that Aldrich killian started in Iron Man 3?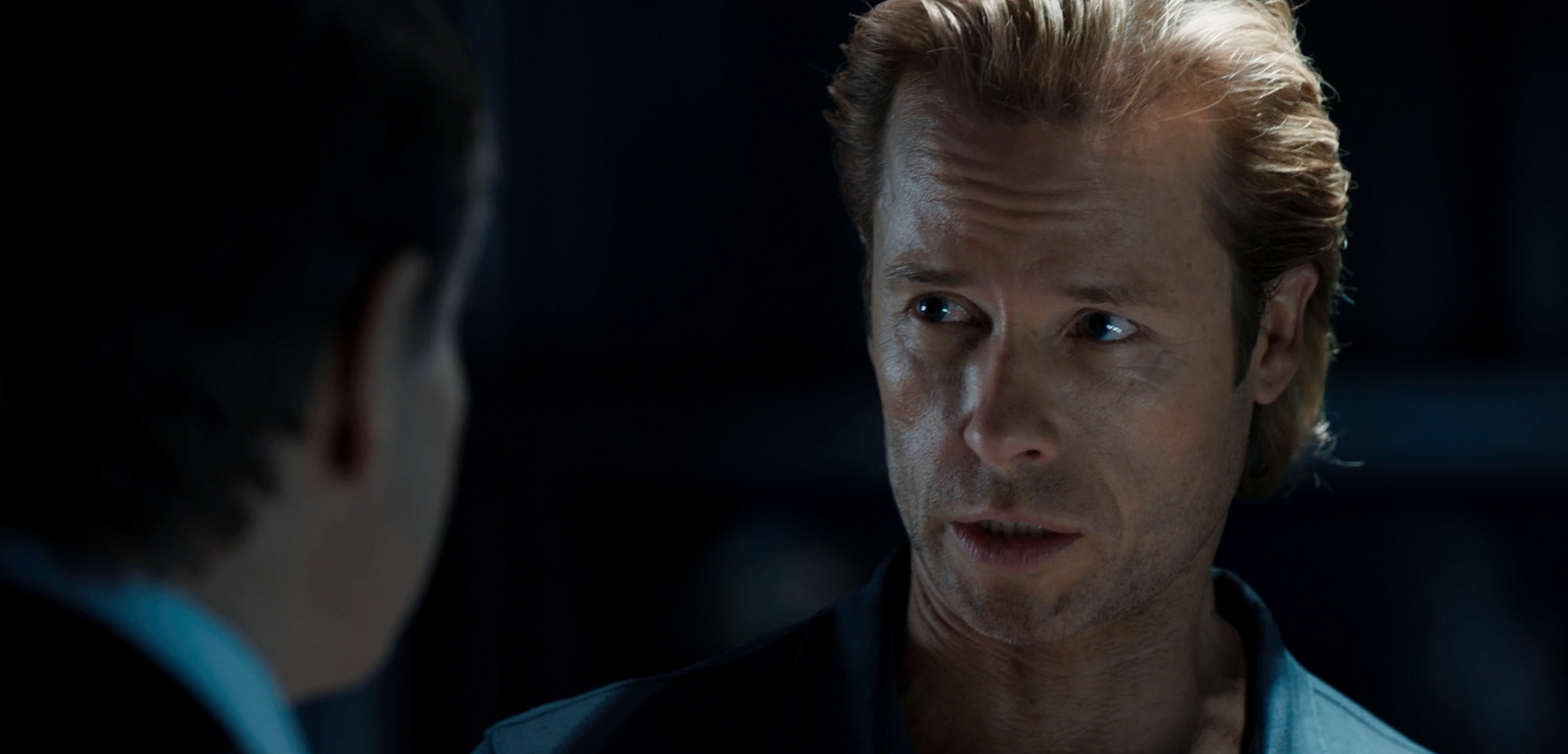 A.I.M
S.H.I.E.L.D
Stark Industries
Hammer Tech
What is the name of the villain in Iron man 3?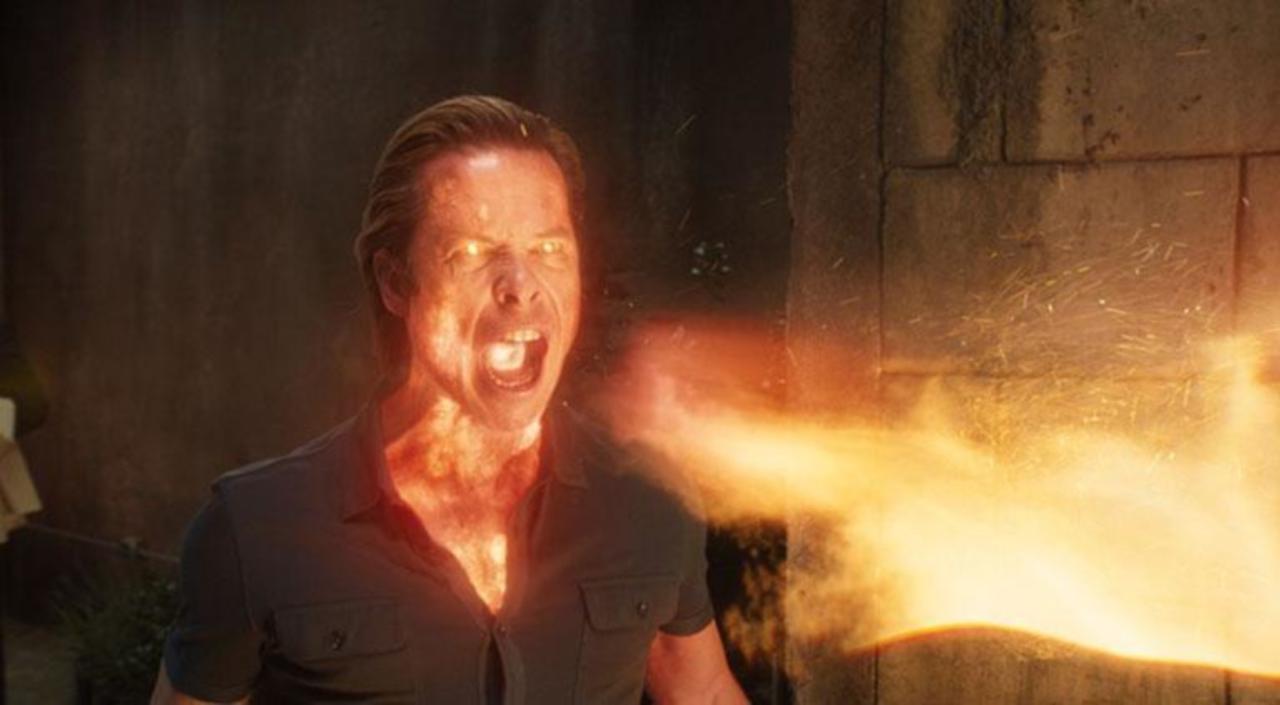 Aldrich Killian
Trevor Slattery
Obadiah Stane
Whiplash
What is the first name of Tony's father?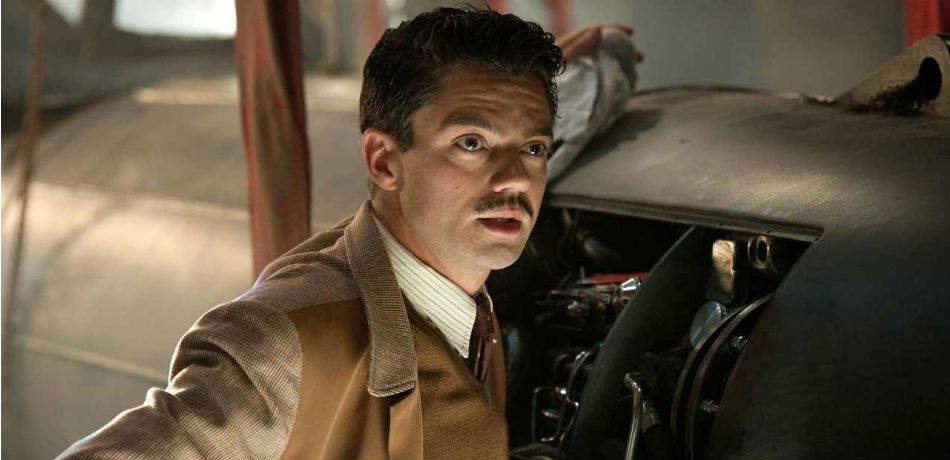 Howard
Anthony
Steve
Bruce
What year was Iron Man released?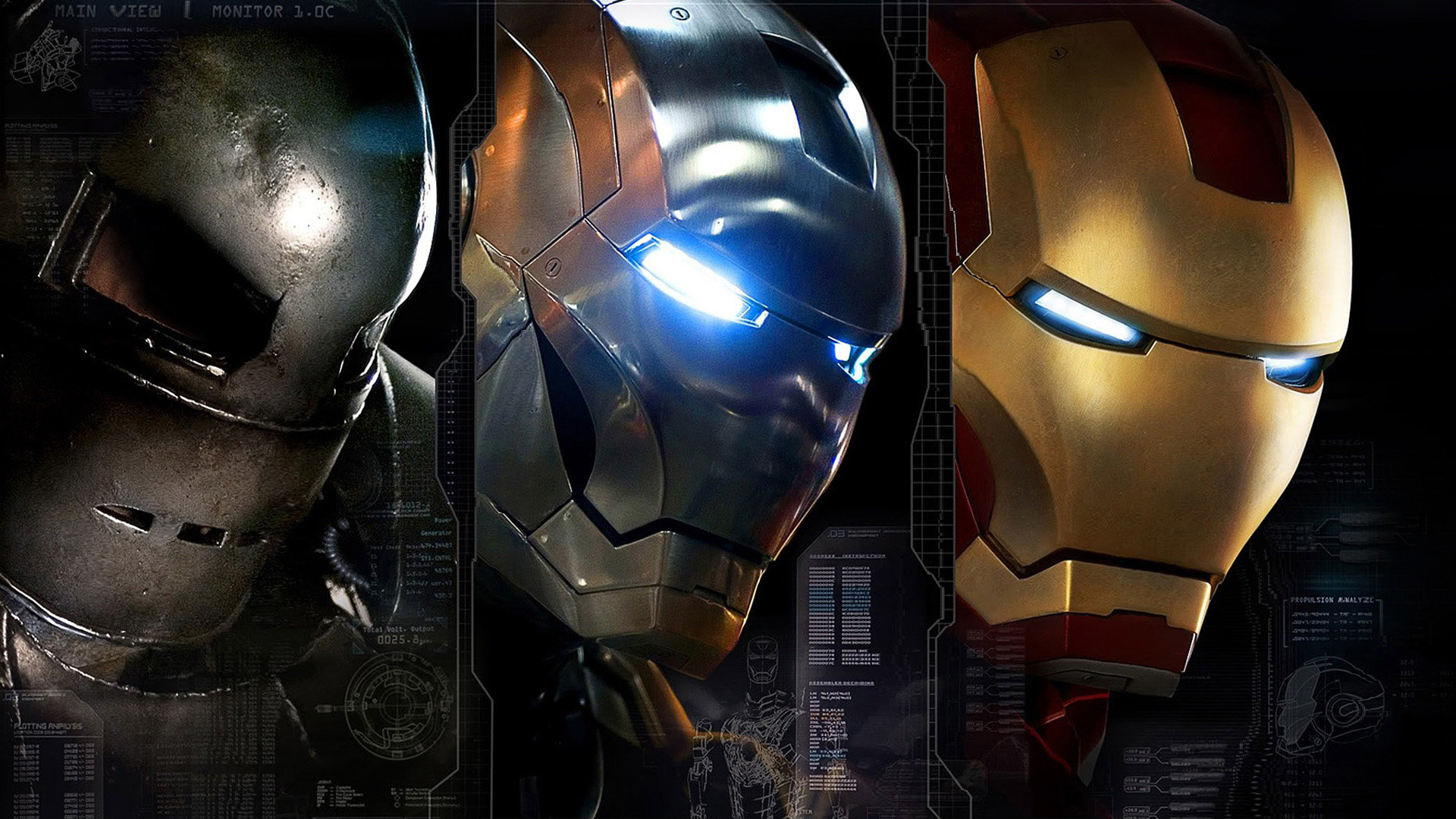 What is Tony's nickname for his friend James Rupert Rhodes?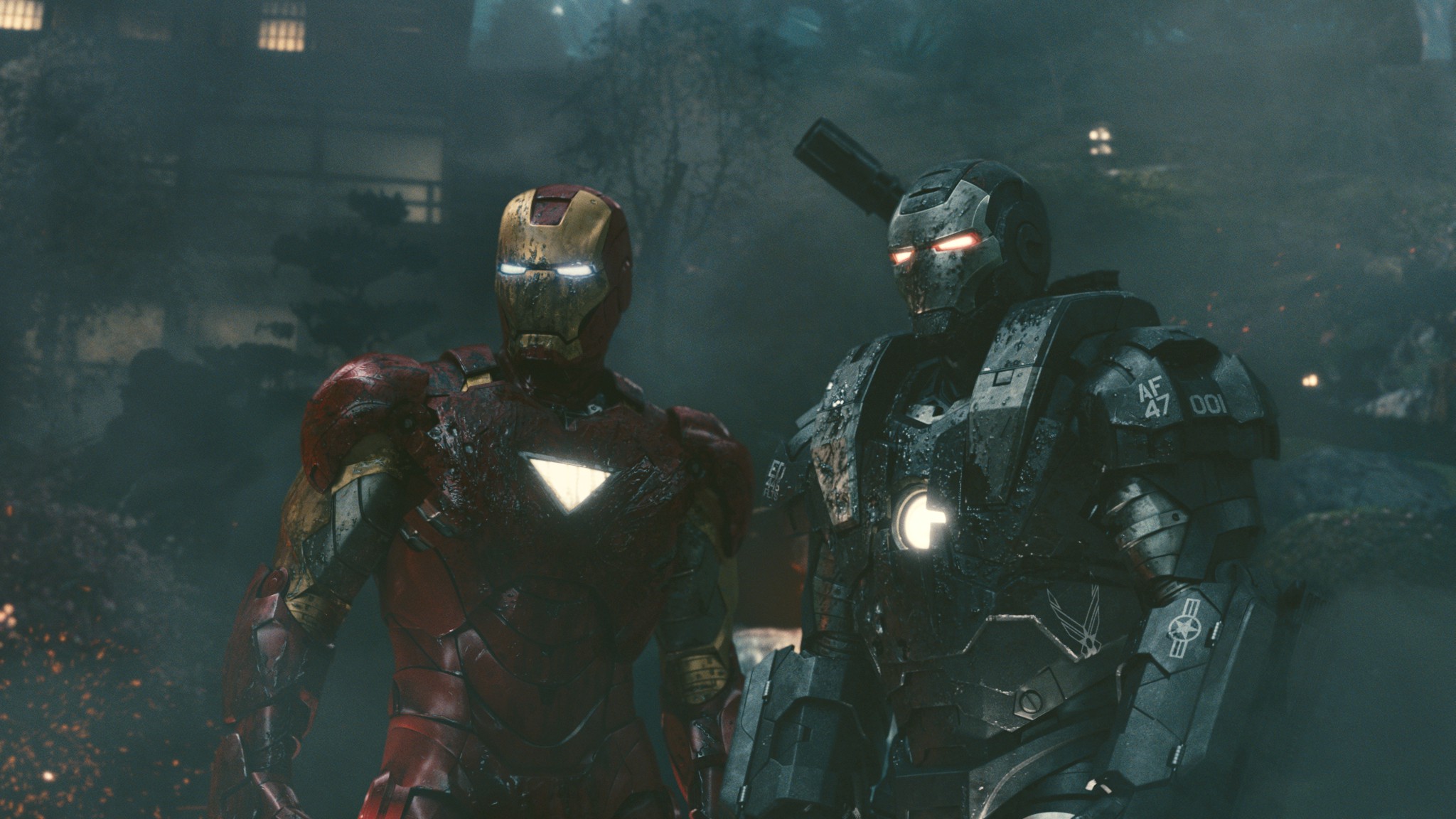 Rhodey
Rupert
War Machine
Iron Patriot
What is the name of the doctor that saves Tony's life in Iron Man?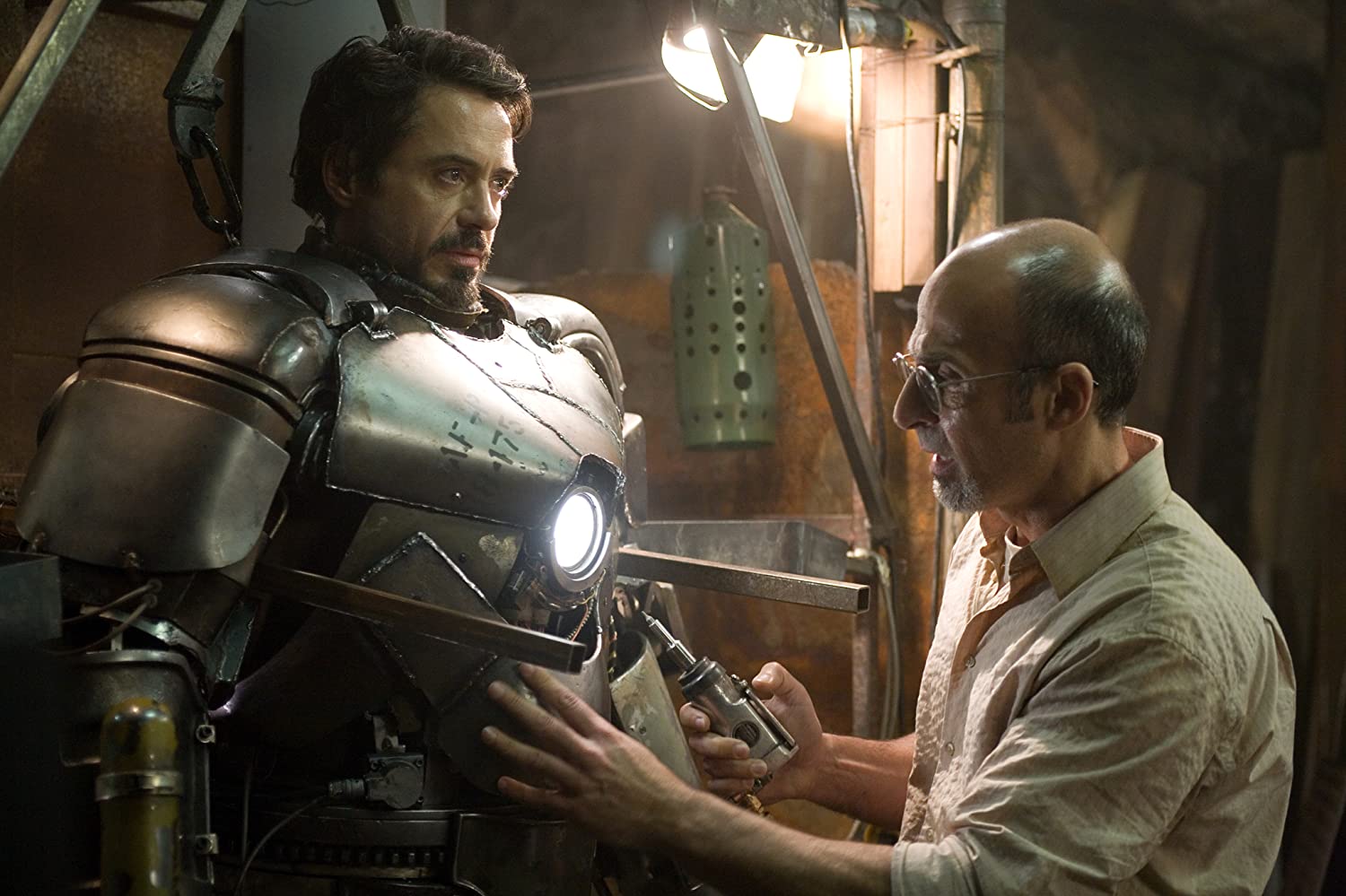 Dr. Ho Yinsen
Happy Hogan
Prof. Erik Selvig
Dr. Helen Cho
Dr. Bruce Banner
Check out our other Marvel content...