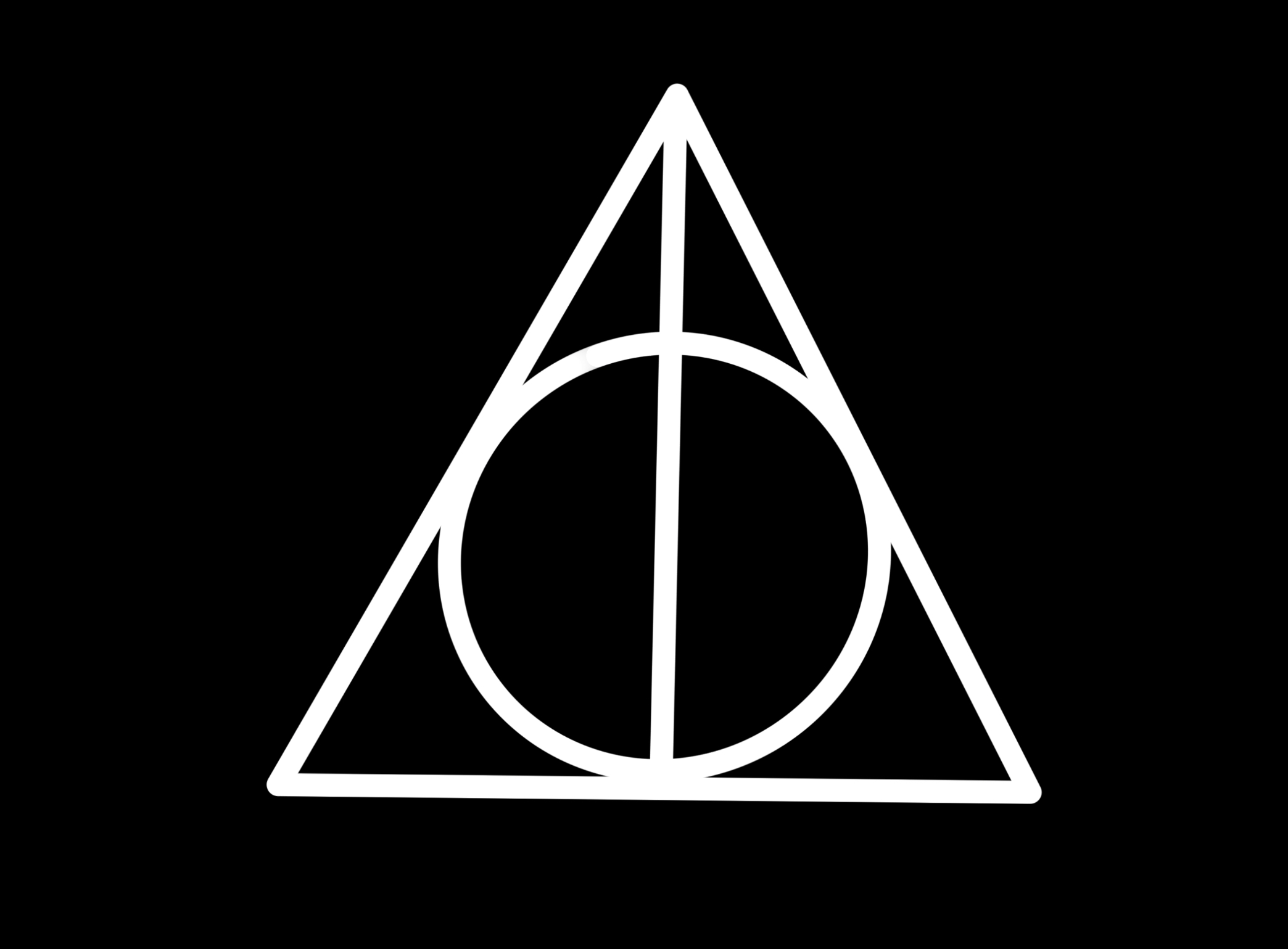 Test your Harry Potter knowledge with this Prisoner of Azkaban Trivia Quiz
What is Bill Weasley's job at Gringotts?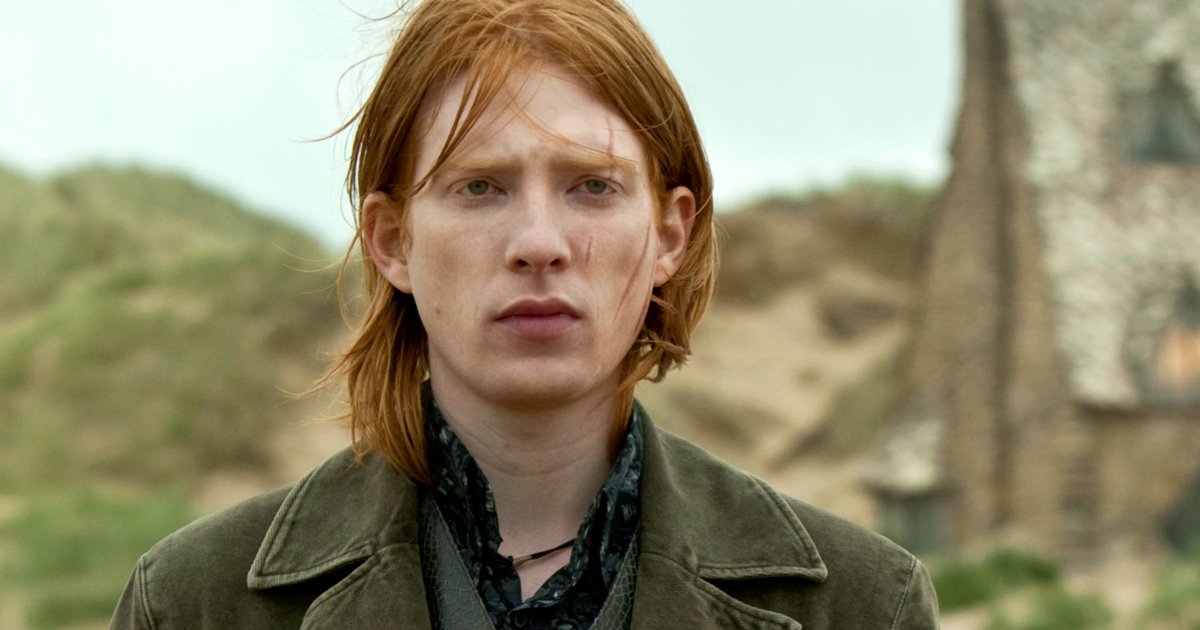 Curse breaker
Dragon tamer
Financial consultant
Security wizard
What present does Harry get from Ron for his 13th birthday?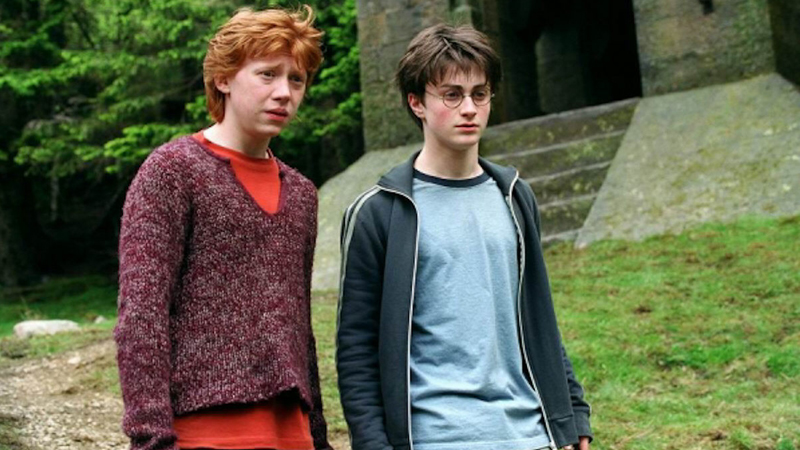 Pocket sneakoscope
Broomstick service kit
Quidditch Through the Ages
Chudley Cannons poster
What is the label of the drawer where Filch stored the Marauders' Map?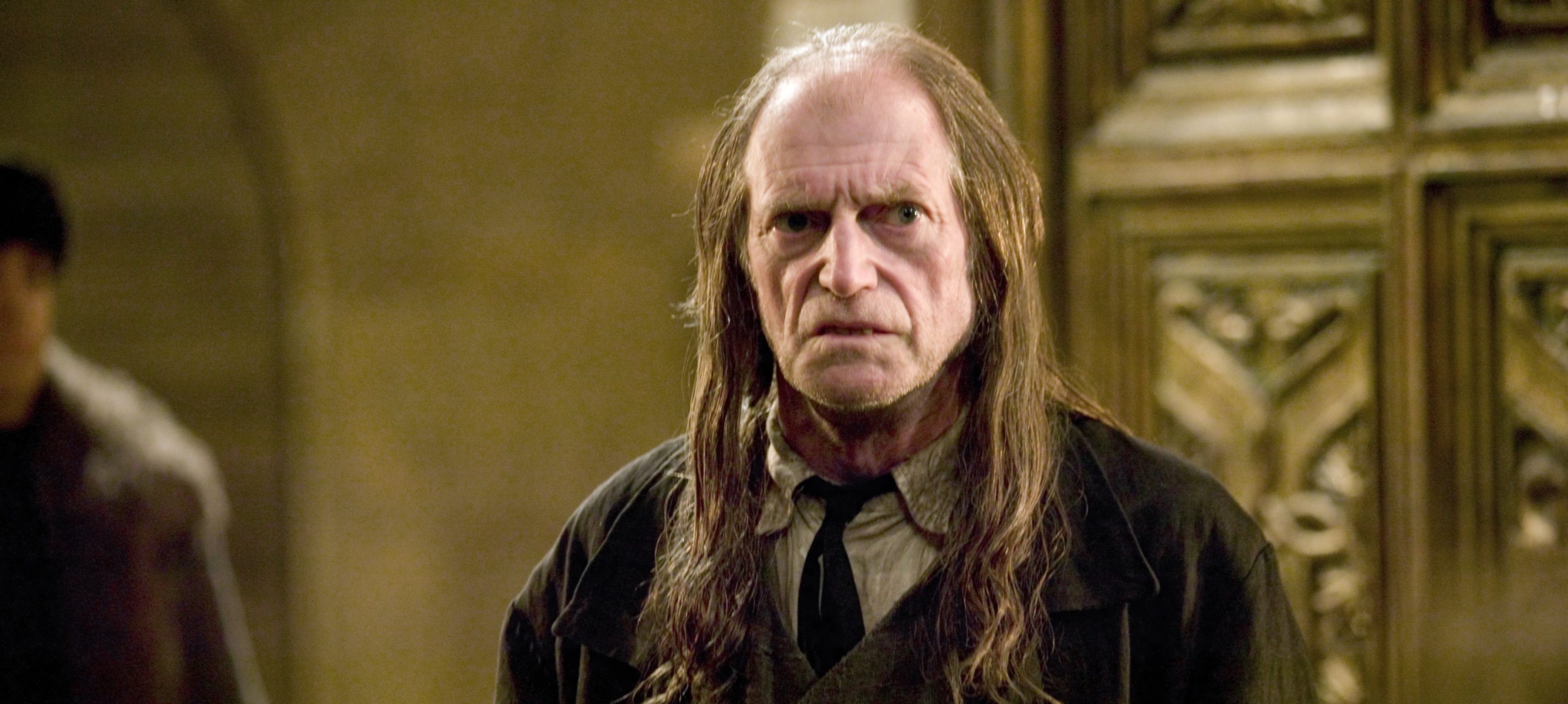 Confiscated and highly dangerous
Damaged and highly unpredictable
Contraband and likely cursed
Banned and illegally smuggled
What does Hagrid feed to Buckbeak?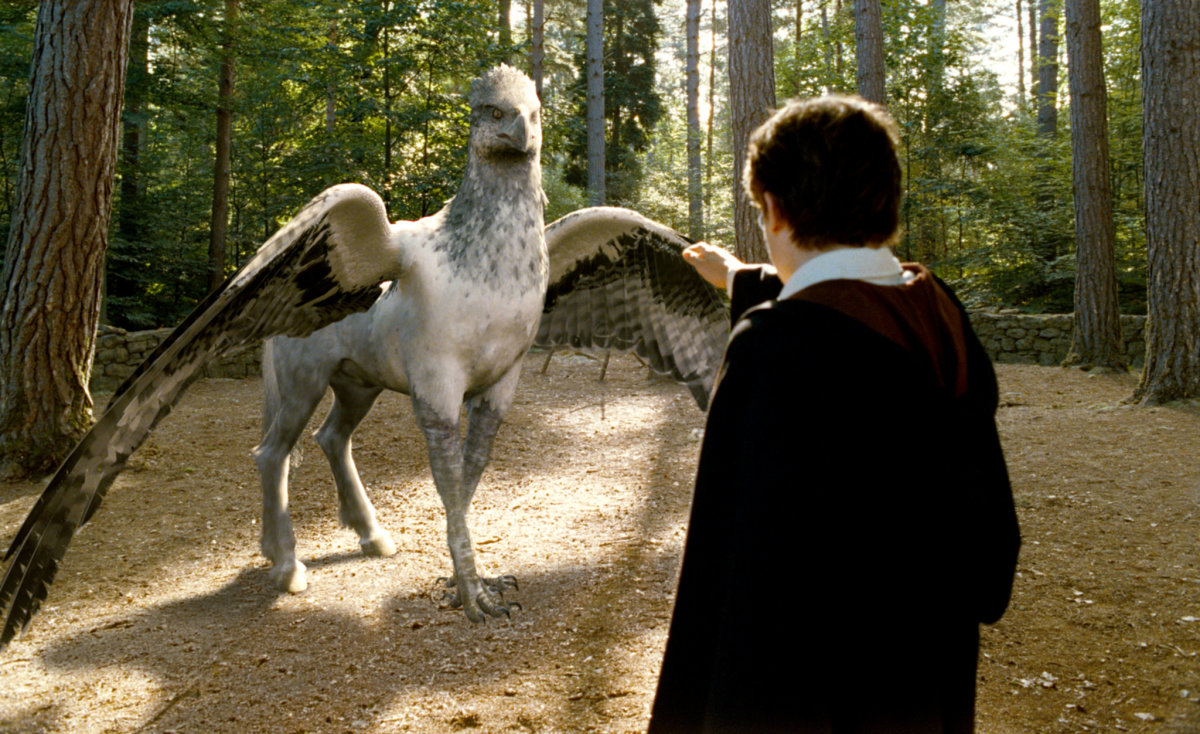 When Harry and Hermione go back in time to rescue Sirius, how many turns does Dumbledore suggest giving the time-turner?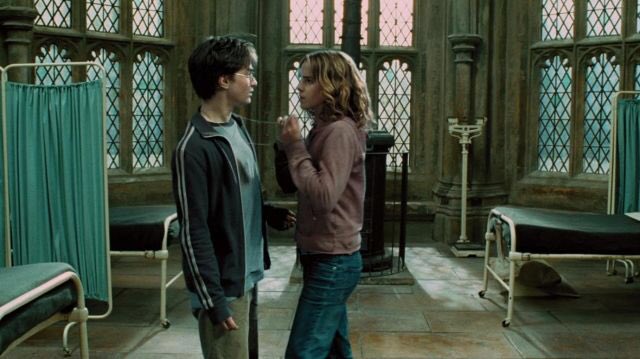 What potion does Snape make for Professor Lupin once a month?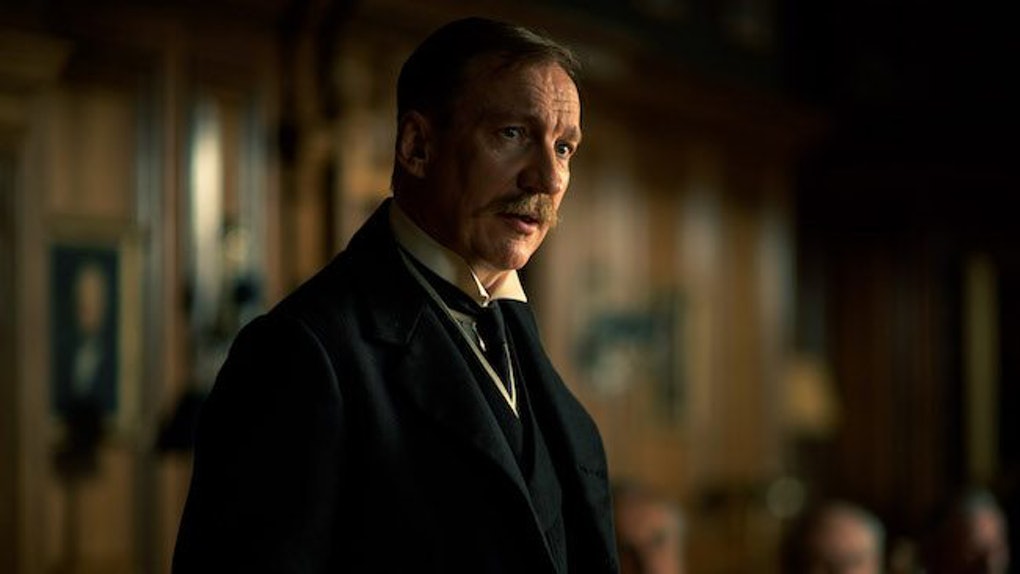 Wolfsbane
Moonscreen
Wolfswood
Moonshadow
How does Sirius get into Gryffindor tower?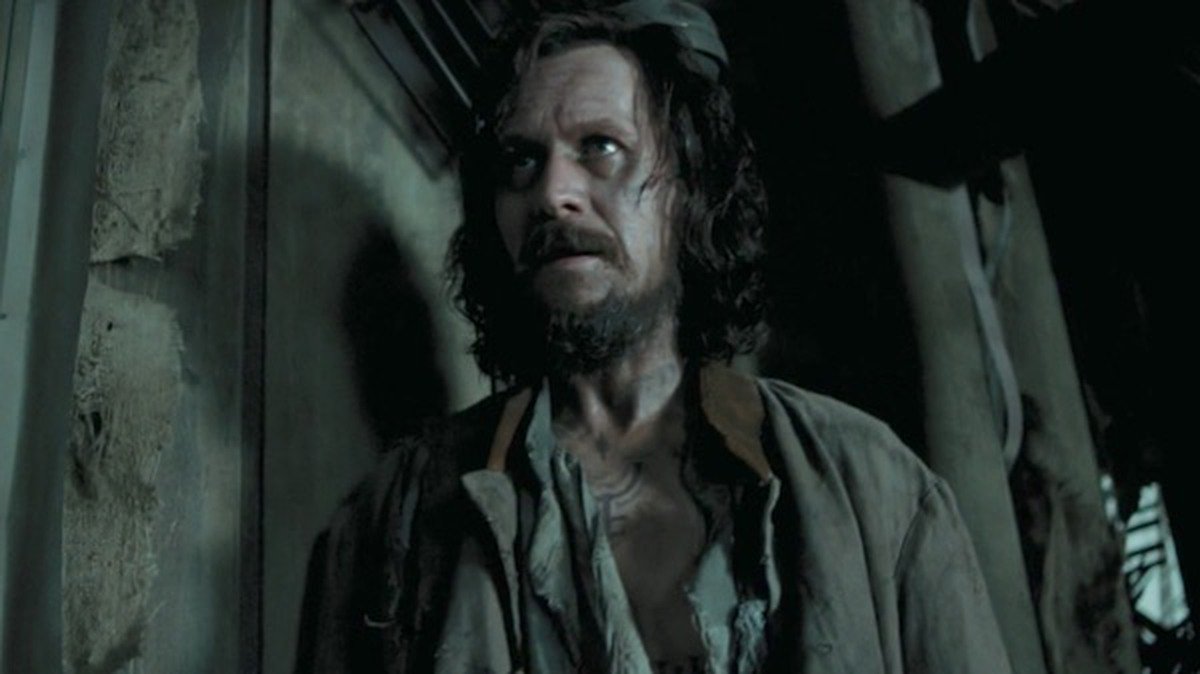 He uses Neville's list of passwords
He disguises himself as a student
He threatens the portrait
Crookshanks lets him in
How does Harry first learn about Sirius Black's escape?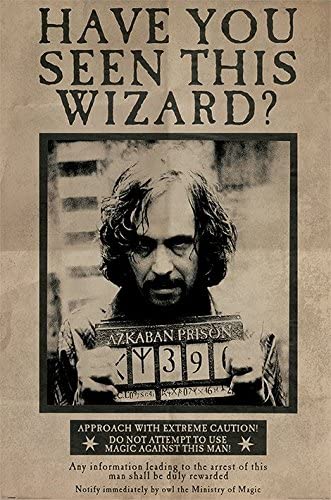 From the muggle television news
From a poster
In the Daily Prophet
From the Minister for Magic
Professor Trelawney makes a prophecy about Peter Petigrew returning to Voldemort. What is the last sentence of the prophecy?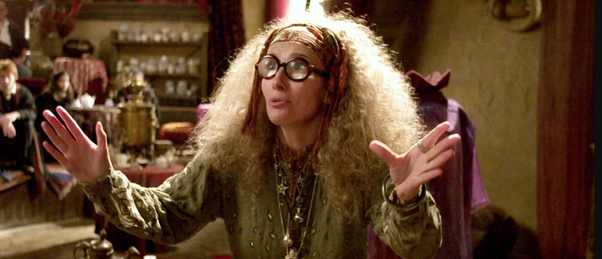 "Tonight, before midnight, the servant will set out to rejoin his master."
"Servant and master will be reunited once more."
"With his help, the Dark Lord will rise again."
"The servant will resurrect his master."
What shape does Parvati Patil's boggart take (in the book)?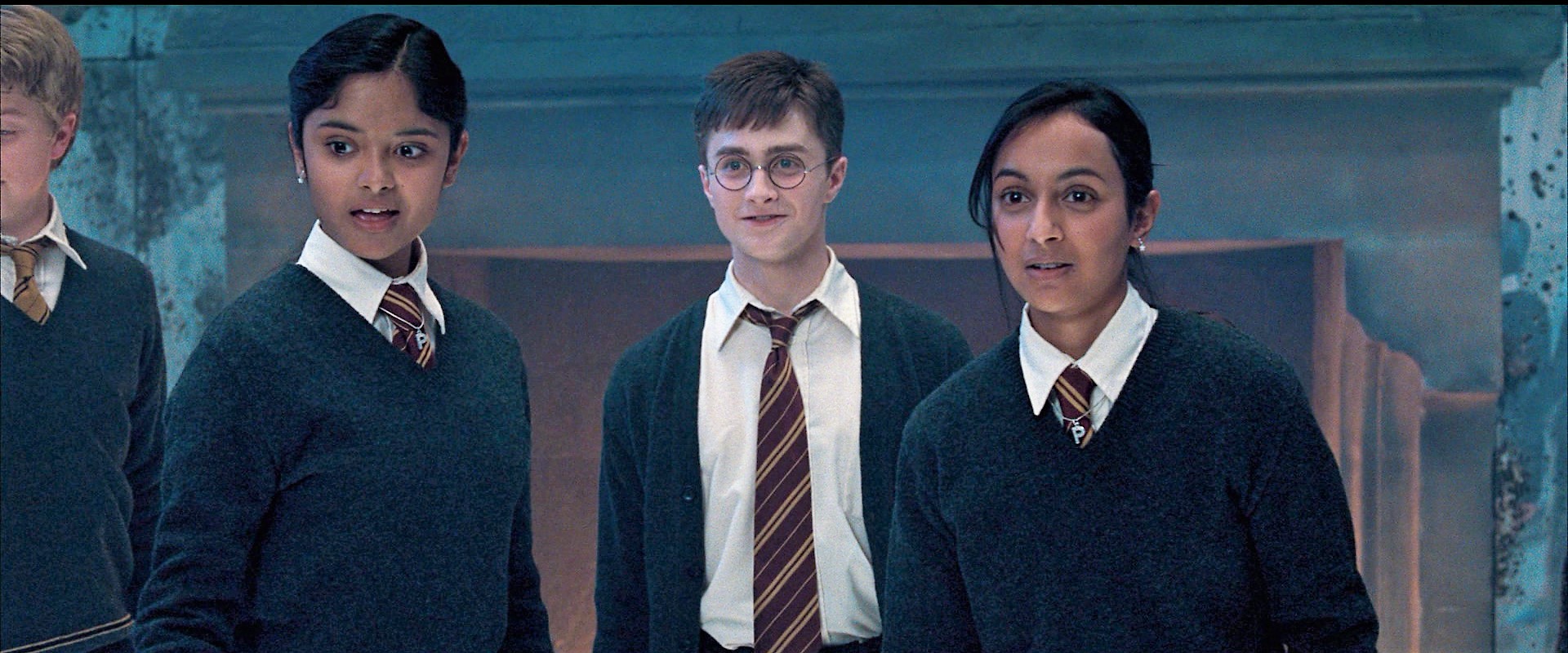 Mummy
Banshee
Spider
Rattlesnake
Check out our other Harry Potter content...