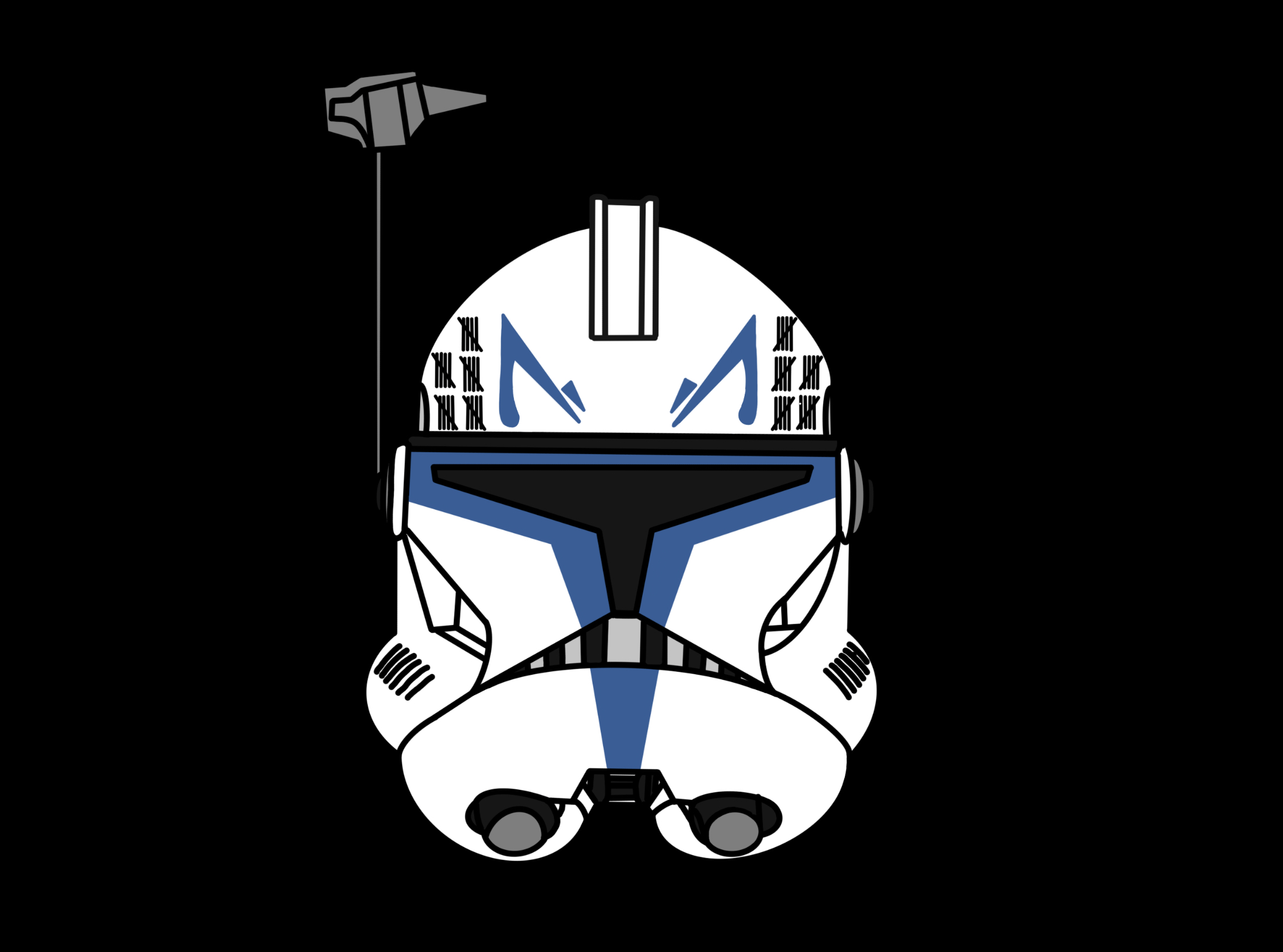 Star Wars: The Clone Wars quiz - only a true fan can get 100%
When did the first episode of Clone Wars air?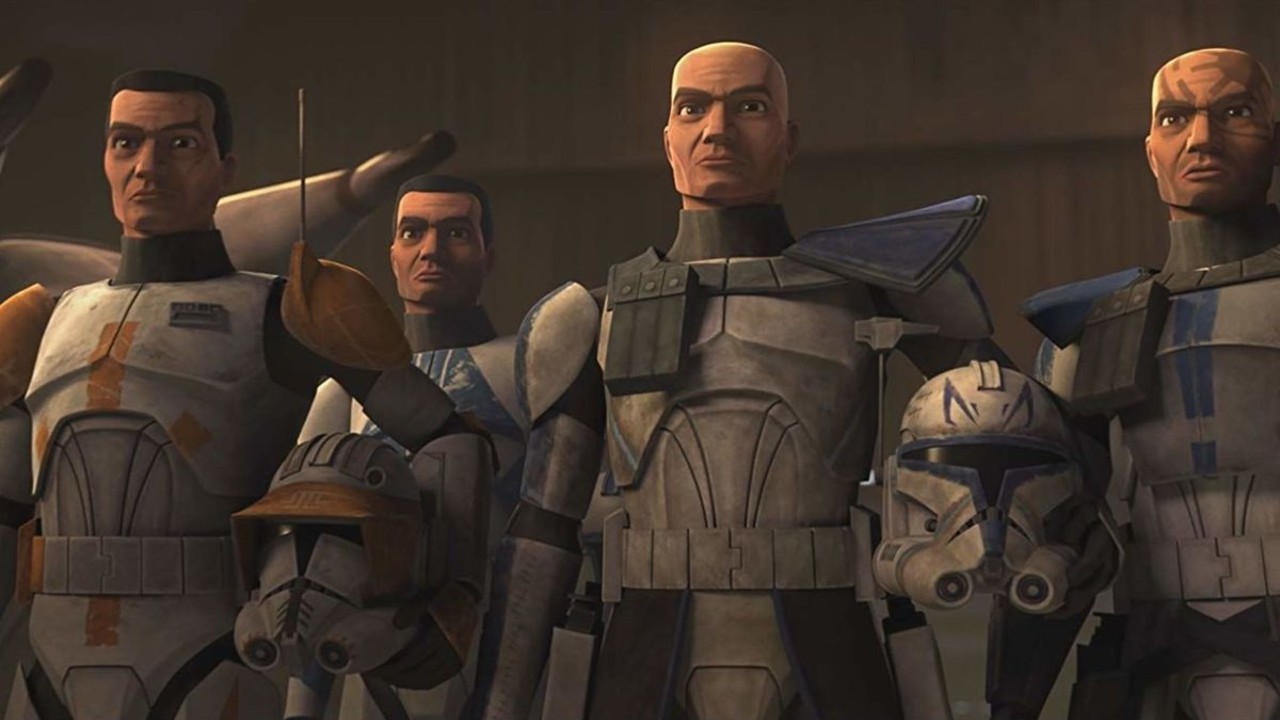 October 3, 2008
October 3, 2009
October 2, 2008
October 2, 2009
October 4, 2008
How many lightsabers does general Grievous carry on him?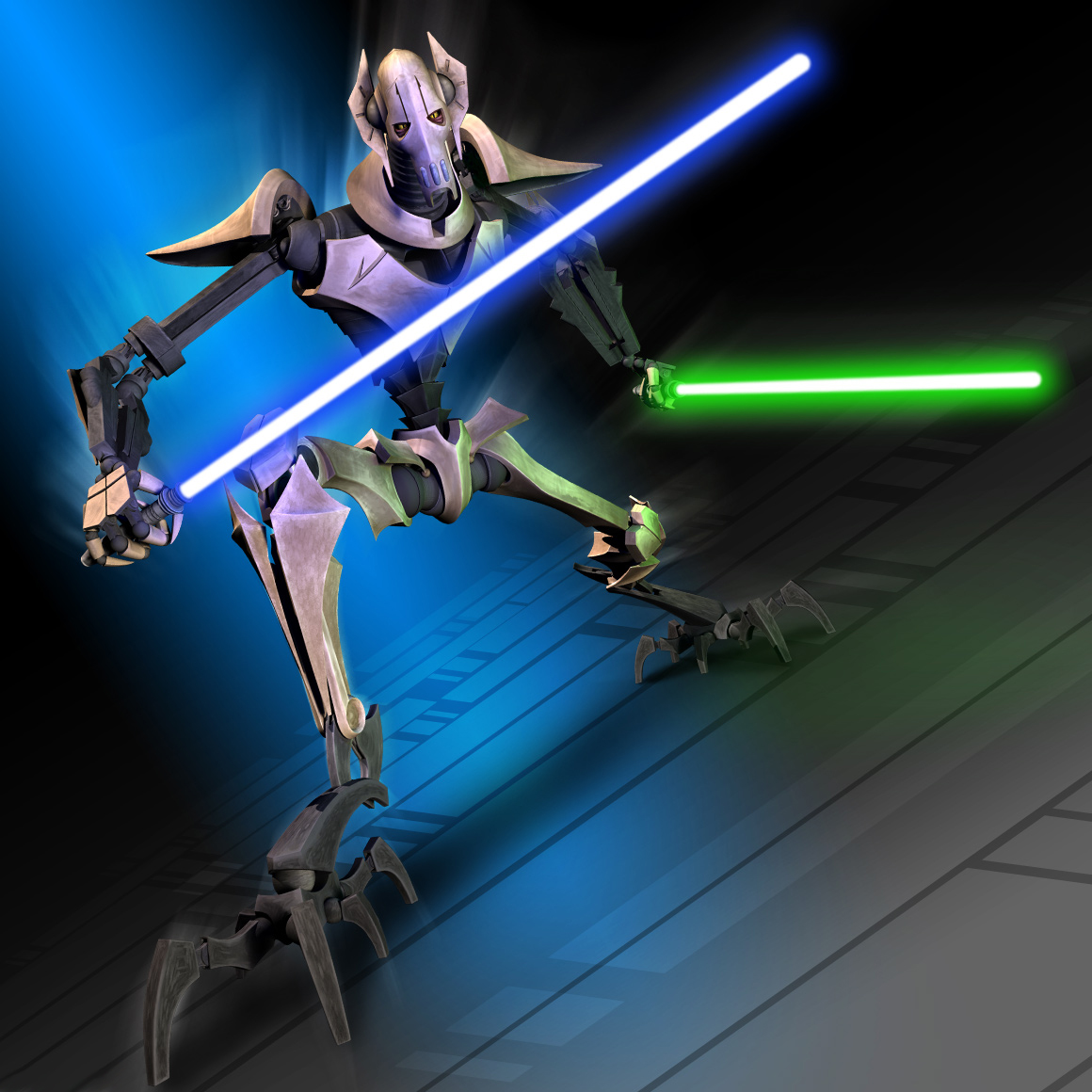 What is Anakin Skywalker's nickname for his padawan?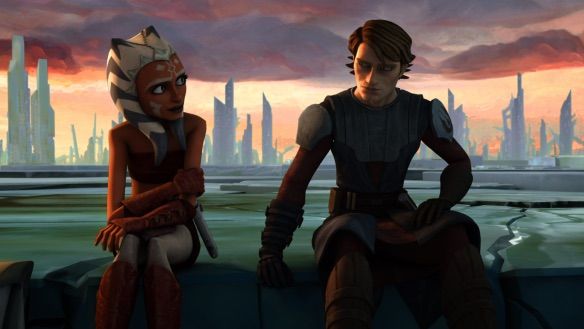 How many Jedi are in the Jedi council?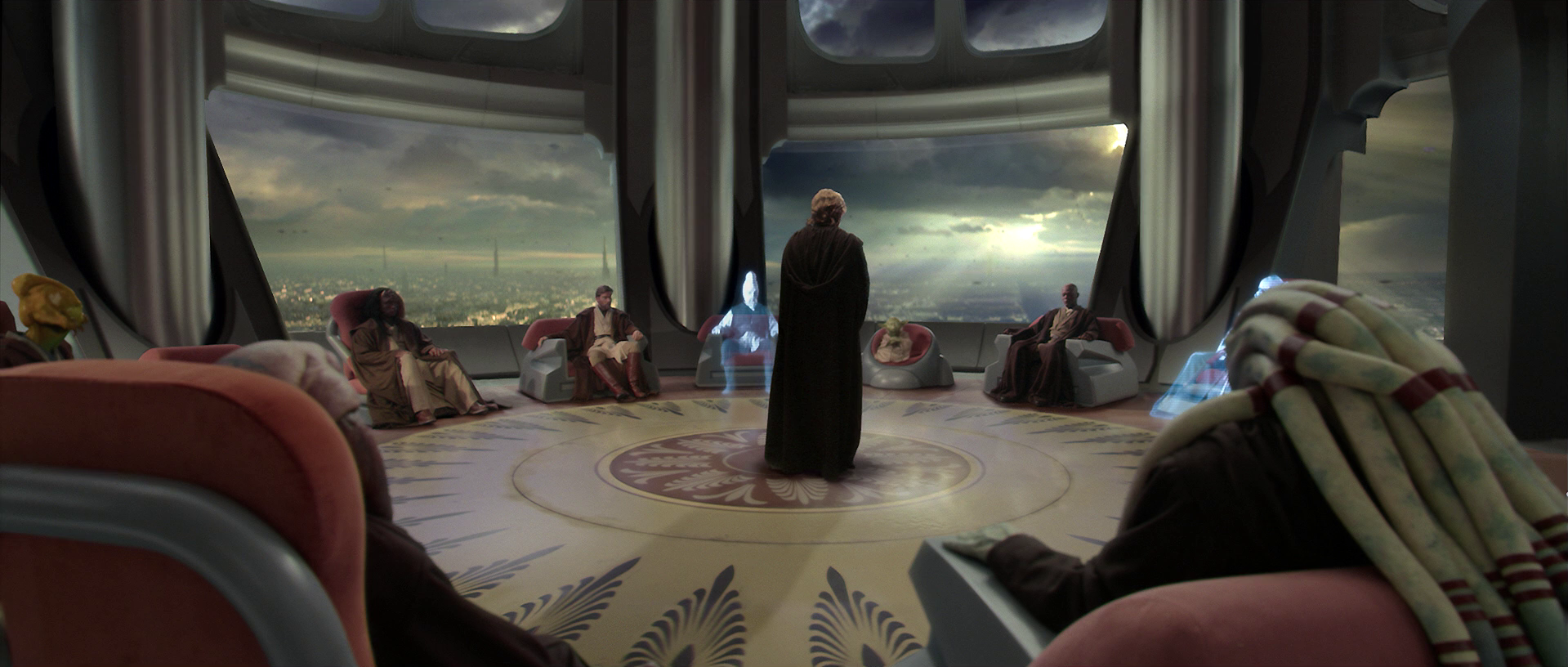 What's the color of Kit Fisto's lightsaber?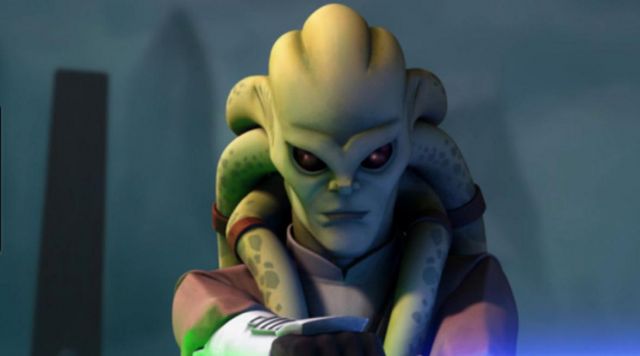 Green
Blue
Red
Purple
White
True or false: there is a Clone Wars movie?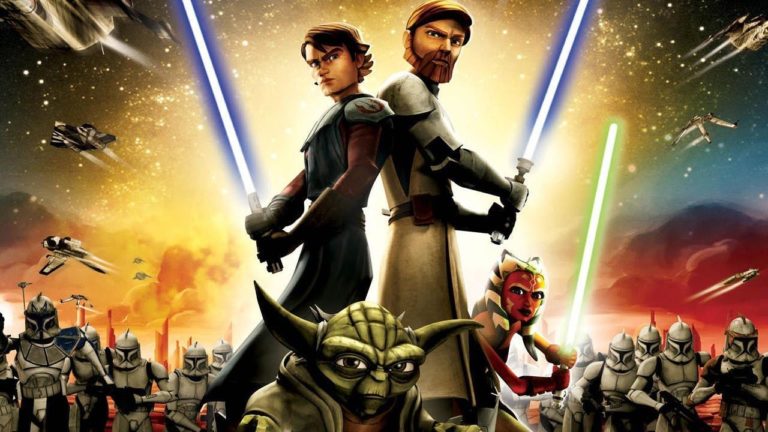 Padmé Amidala is the senator for which planet in the Galactic Senate?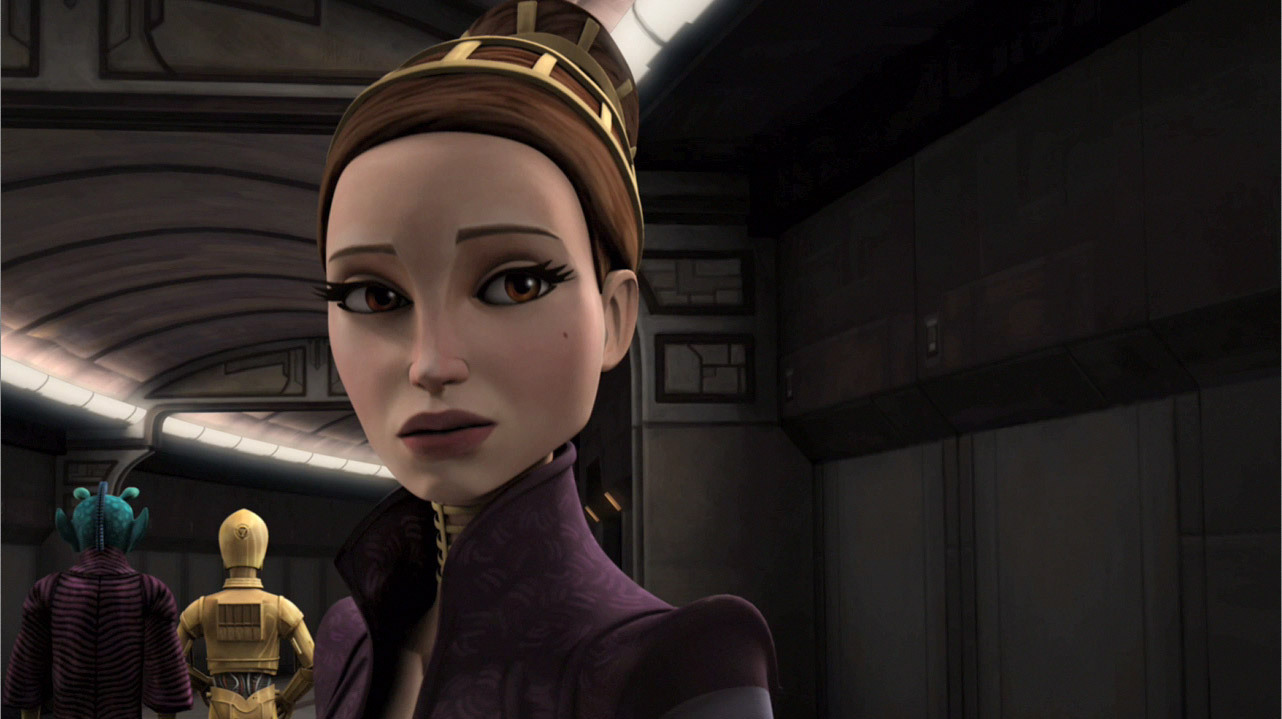 Naboo
Tatooine
Alderaan
Hoth
Yavin
How many seasons are there in Clone Wars?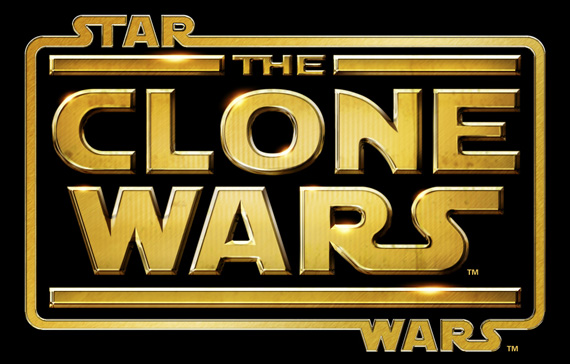 What is the name of Anakin's astromech droid?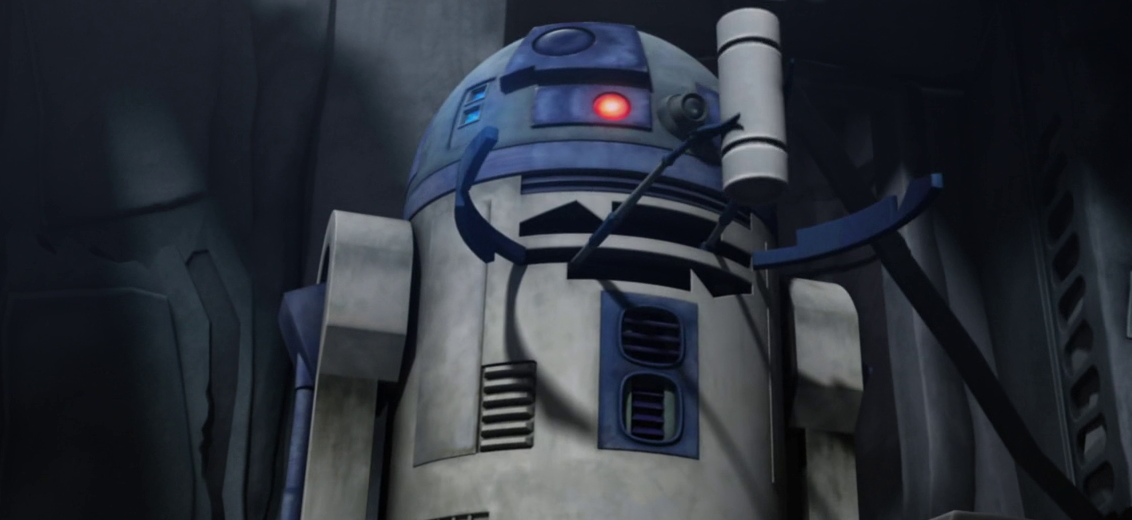 R2-D2
R3-S6
Goldie
Stubby
R3-S7
Who was Anakin Skywalker's padawan?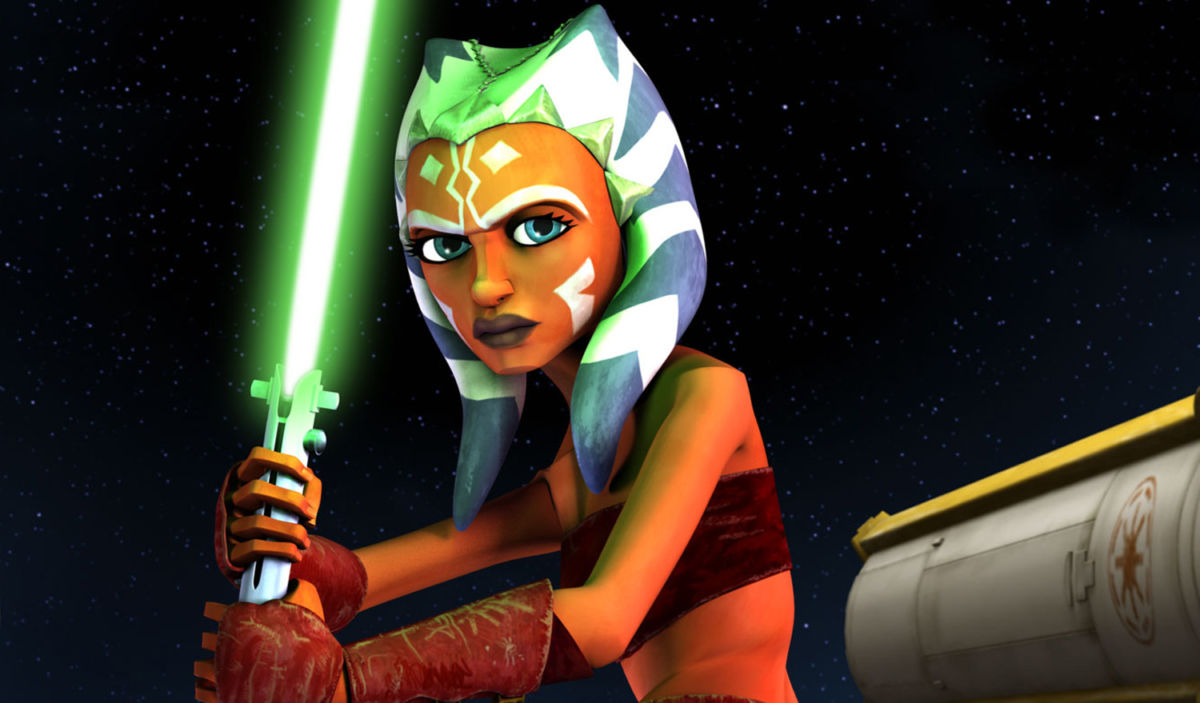 Ahsoka Tano
Darth Maul
Obi Wan Kenobi
Qui Gon Gin
Luke Skywalker
True or false: the astromech Chopper appears in Clone Wars?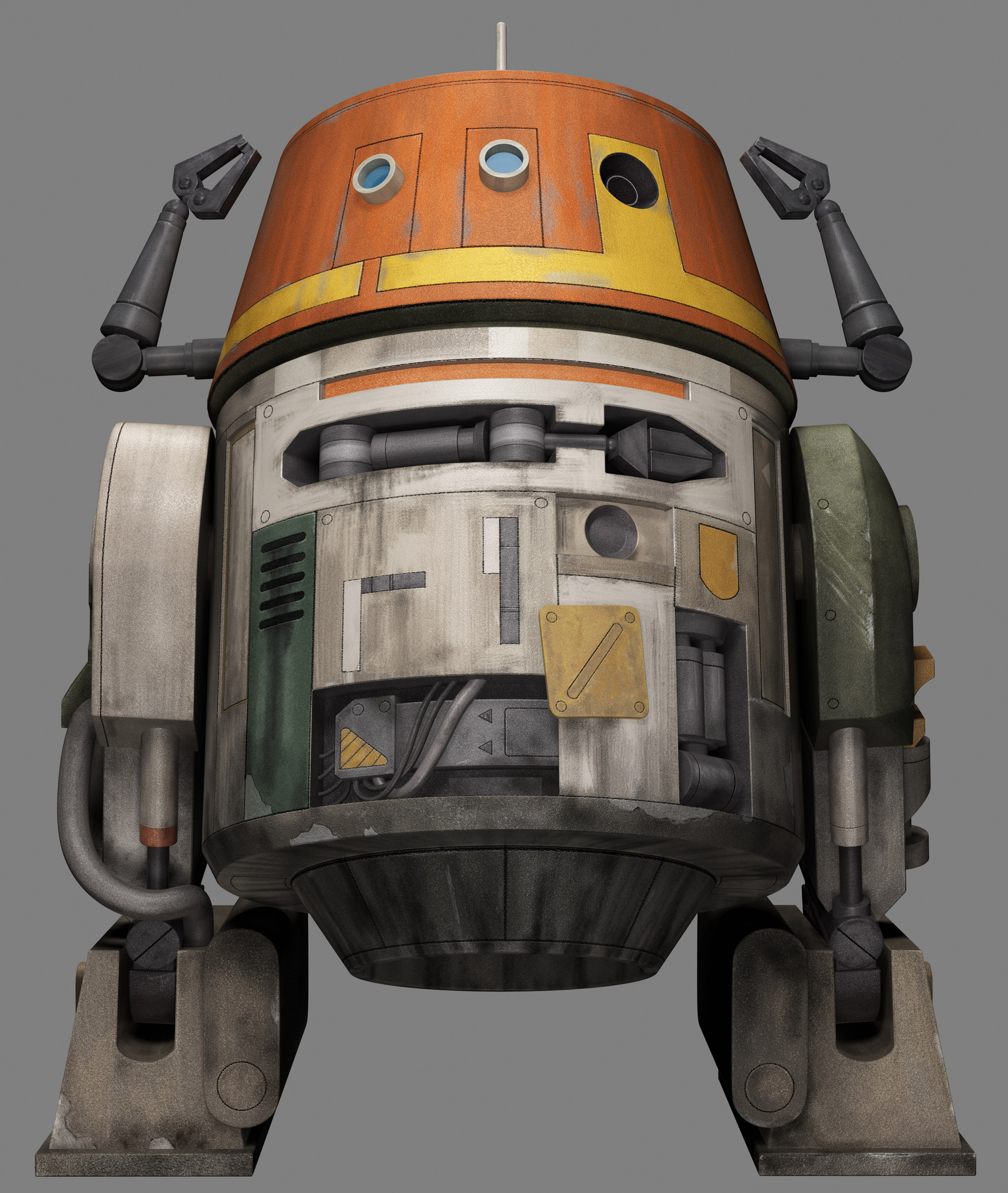 What is the name of the heavy cruiser commanded by general Grievous in season 1?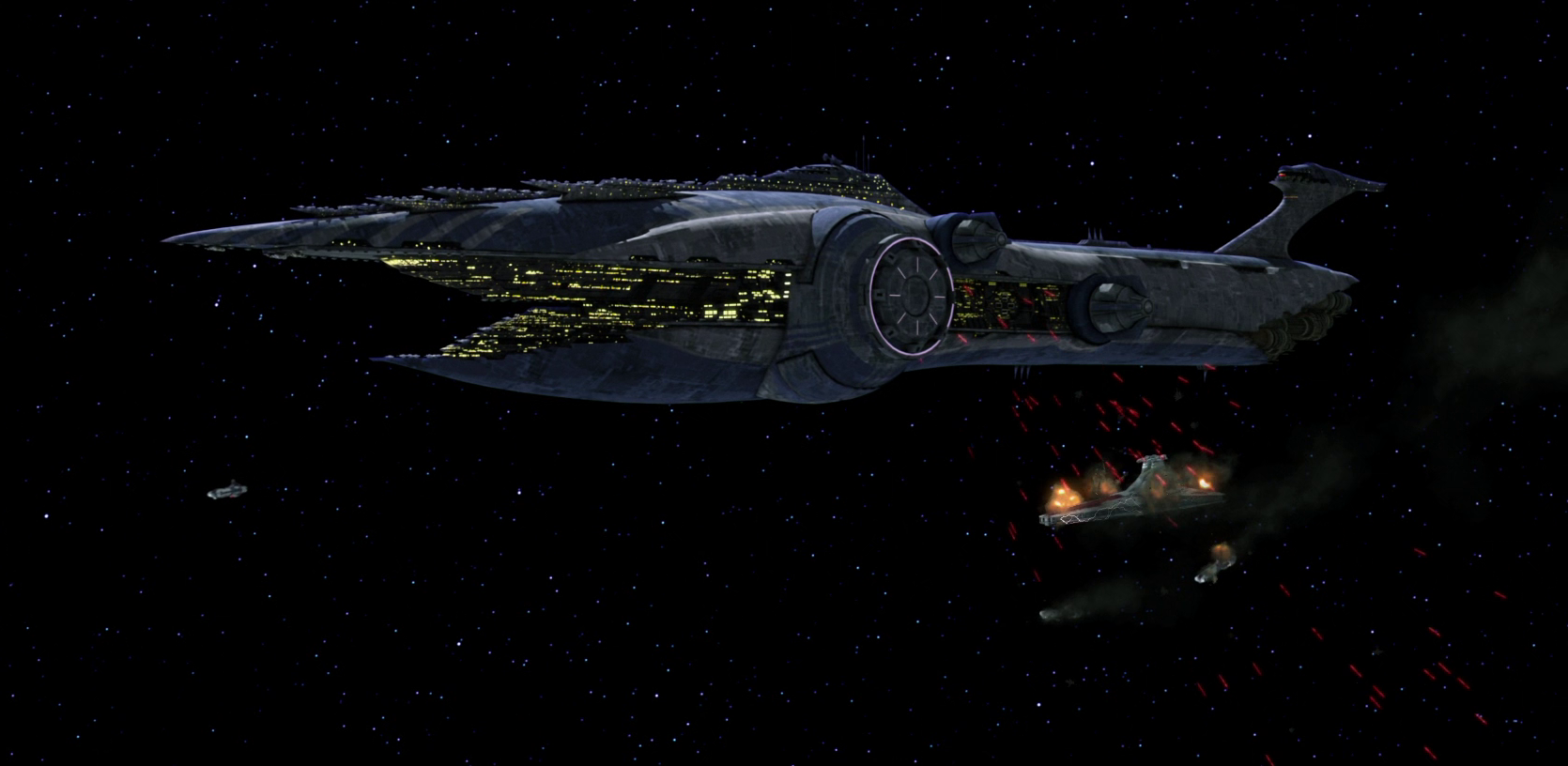 The Malevolence
The Destroyer
The Malevolent
Grievous's cruiser
Check out our other Star Wars content...