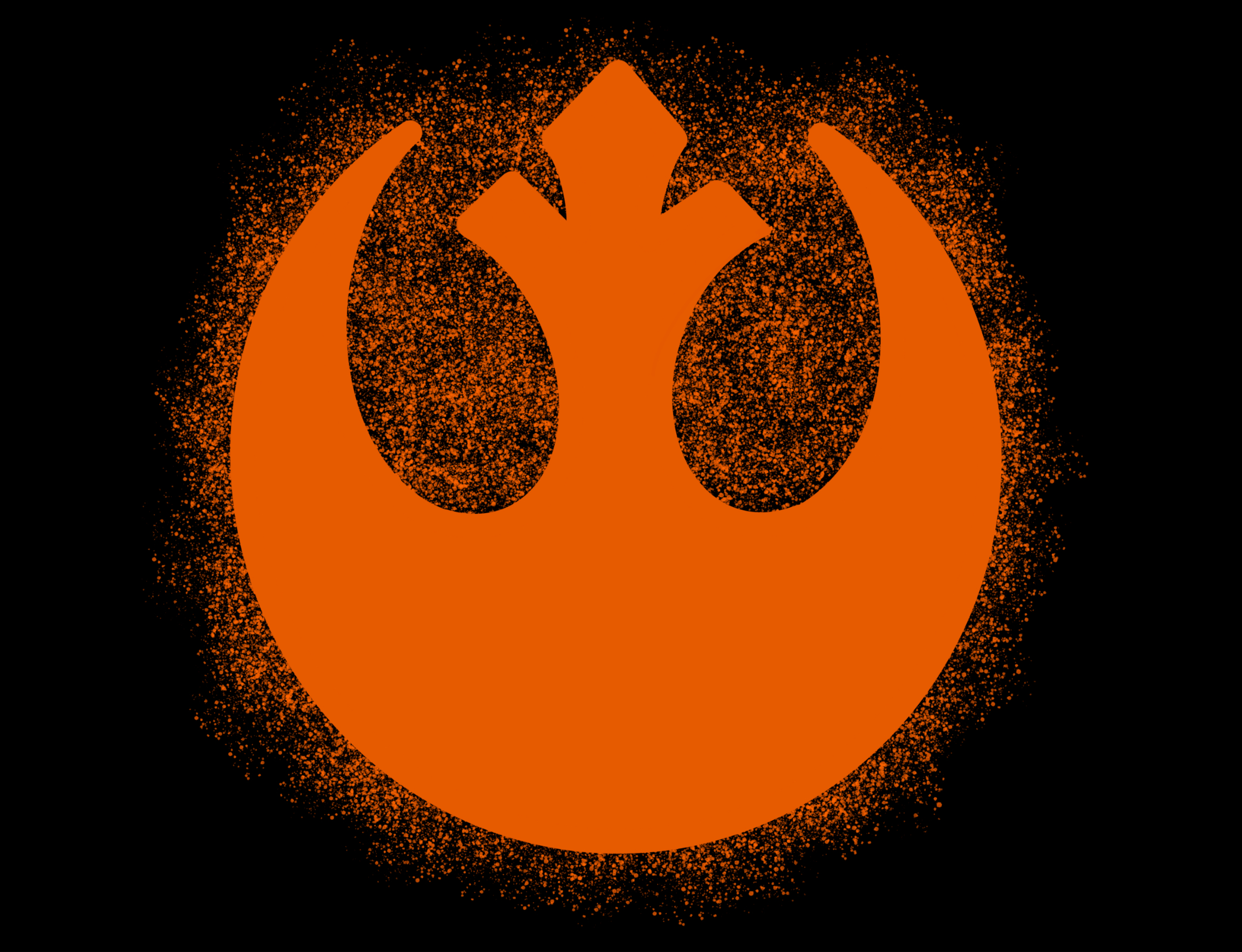 How Well Do You Know Star Wars: The Force Awakens?
What is Finn's stormtrooper number?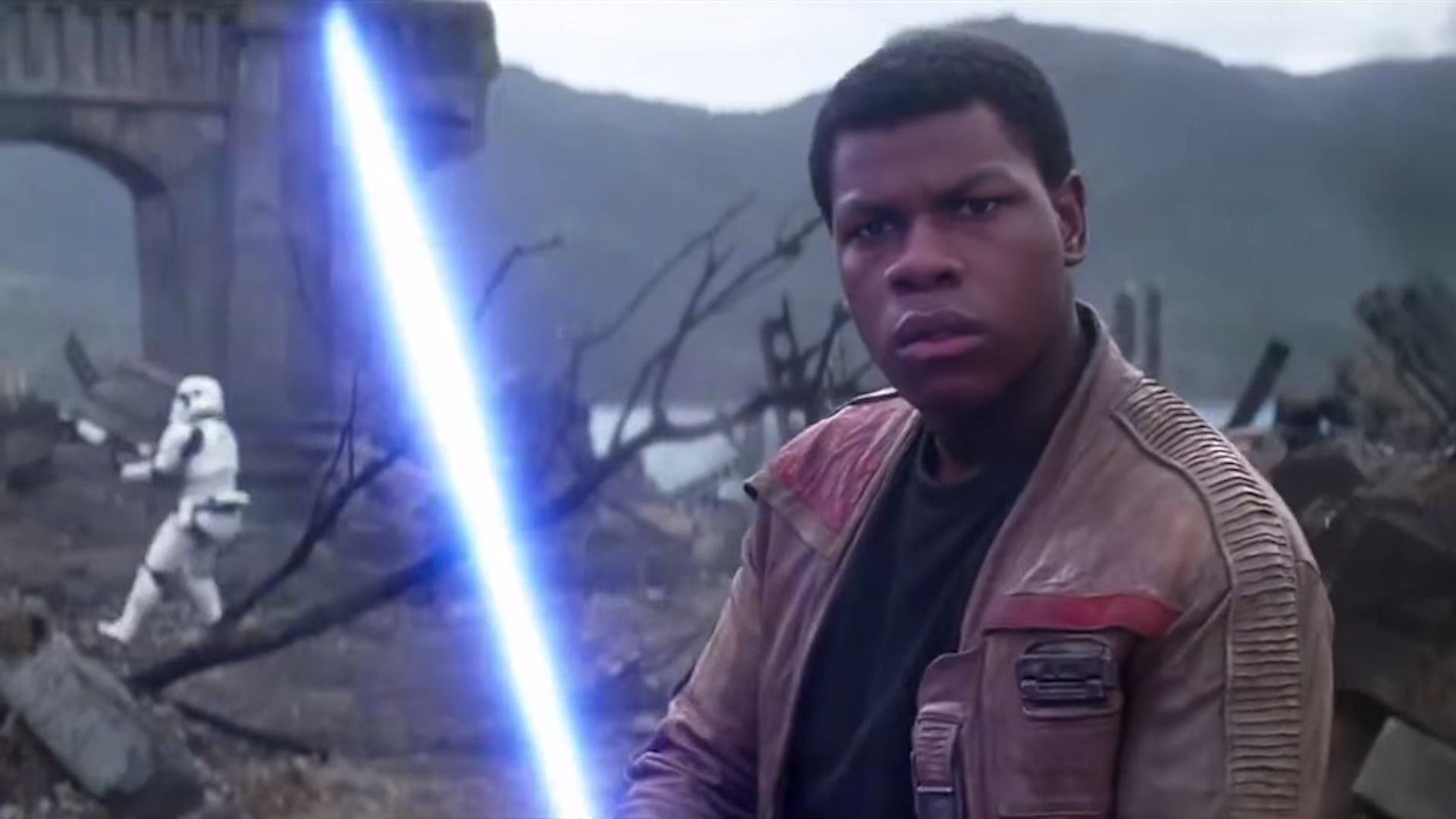 FN-2187
FN-2871
FN-3817
FN-7218
Who says "That's not how the force works!"?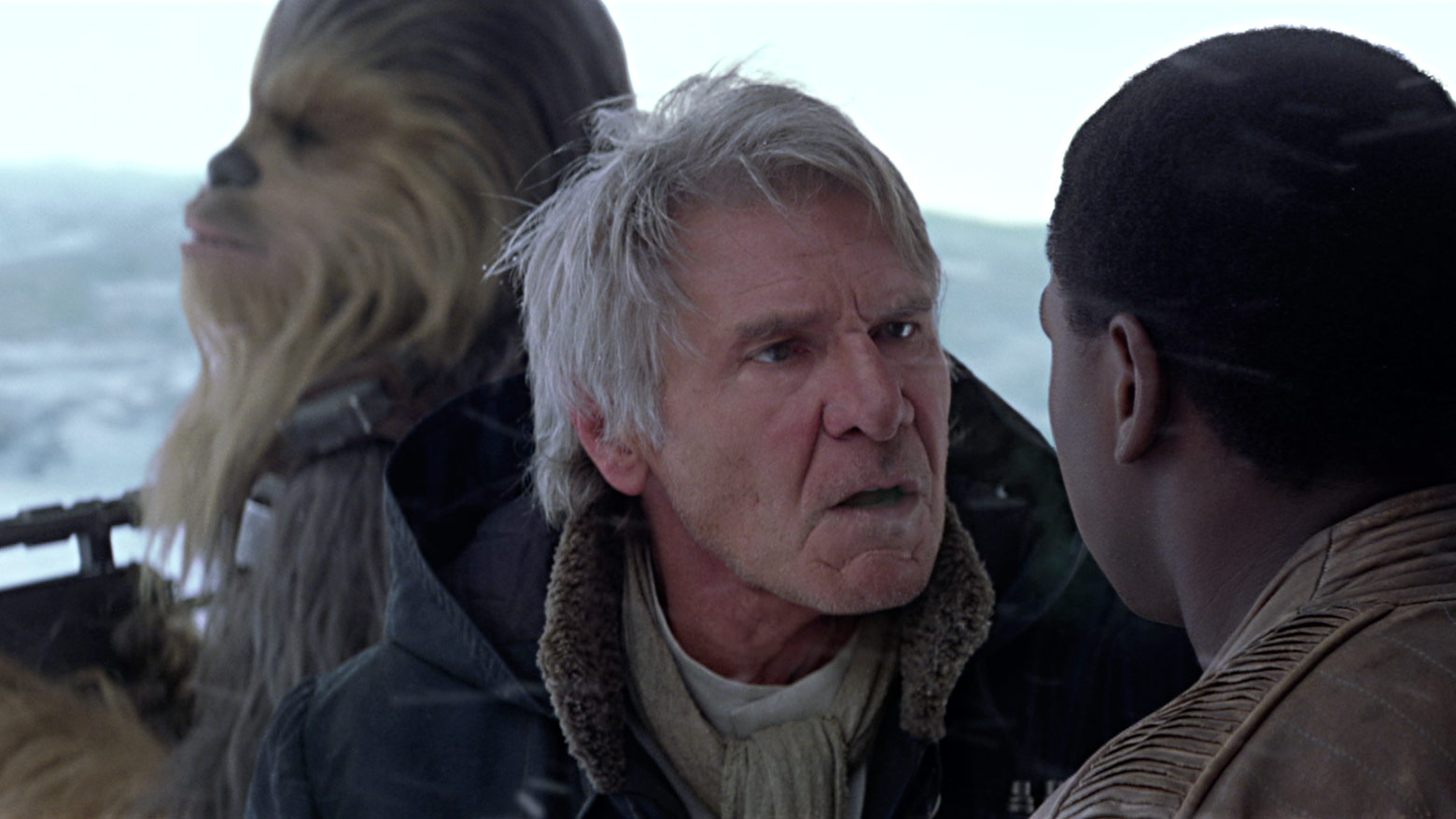 Which of C3PO's arms gets replaced with a red one?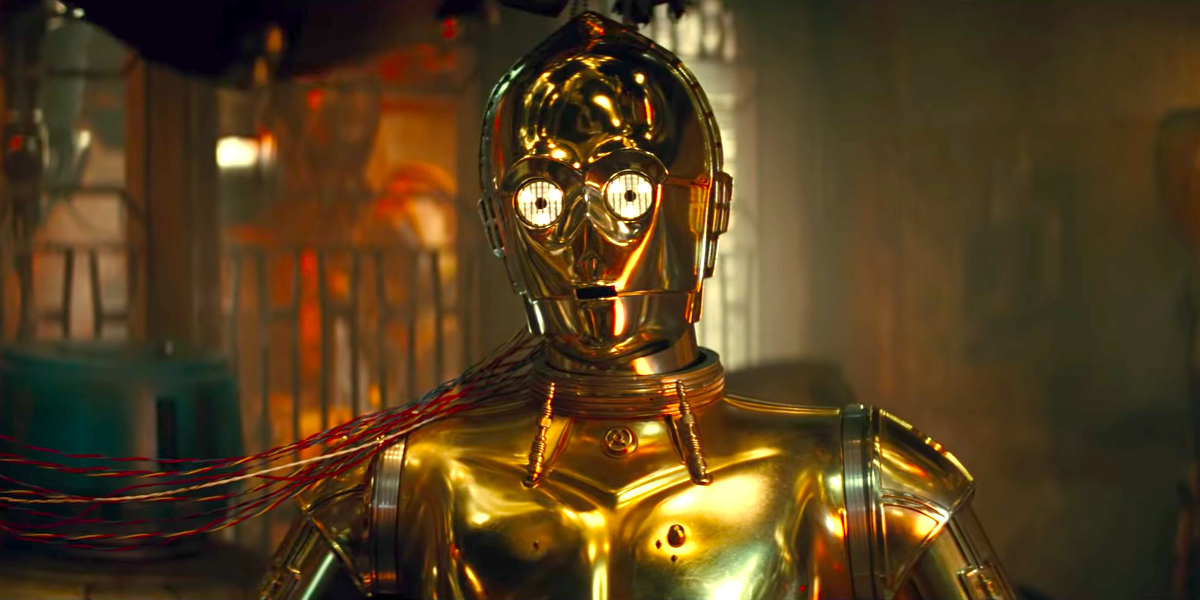 Where is the resistance base?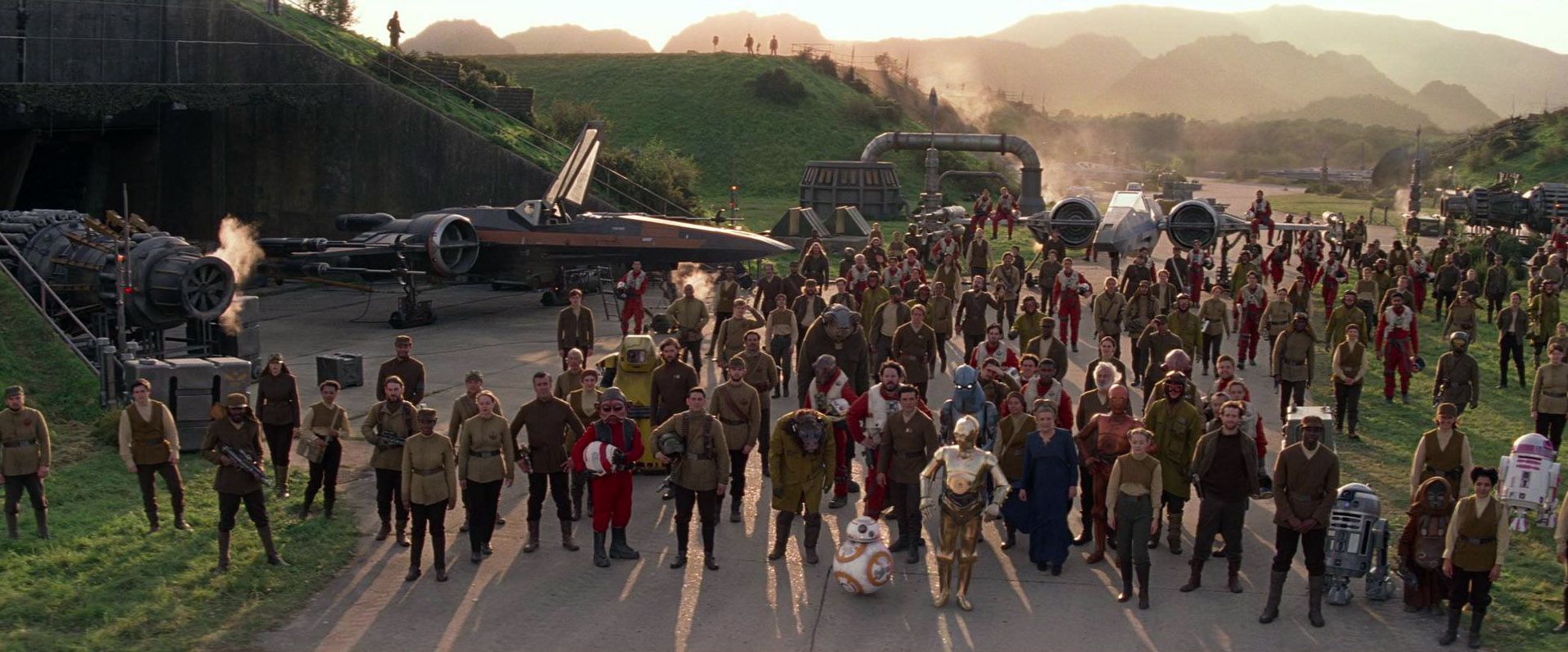 D'Qar
Yavin
Hosnian Prime
Ilum
Rey thought Han made the Kessel Run in how many parsecs?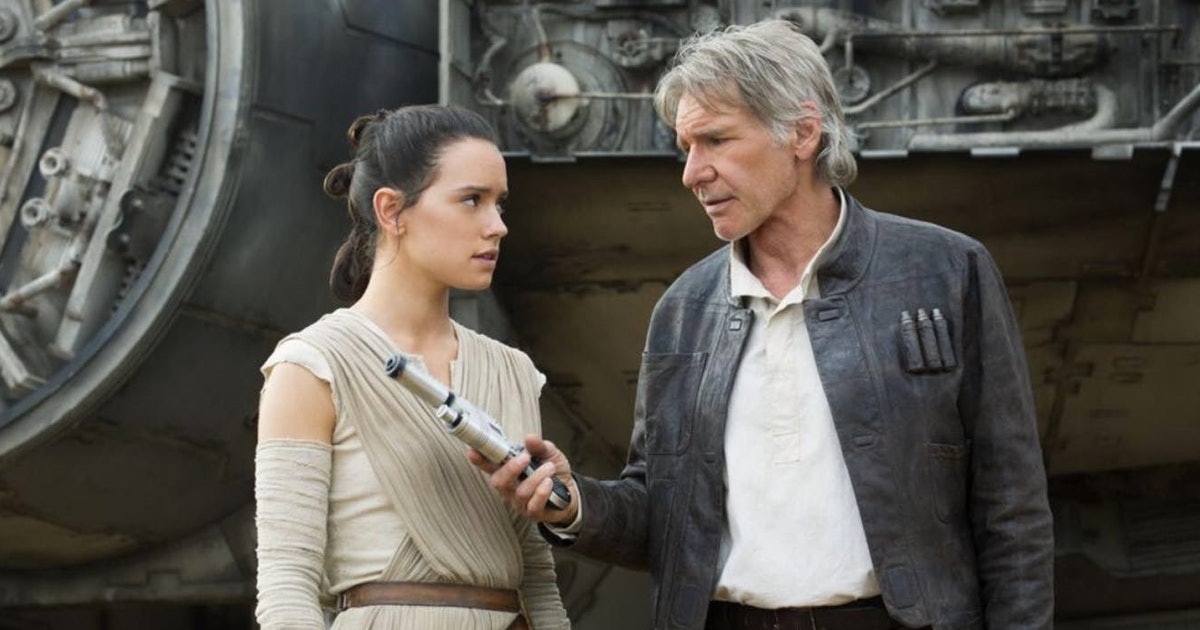 When Rey says "That one's garbage!" What is she referring to?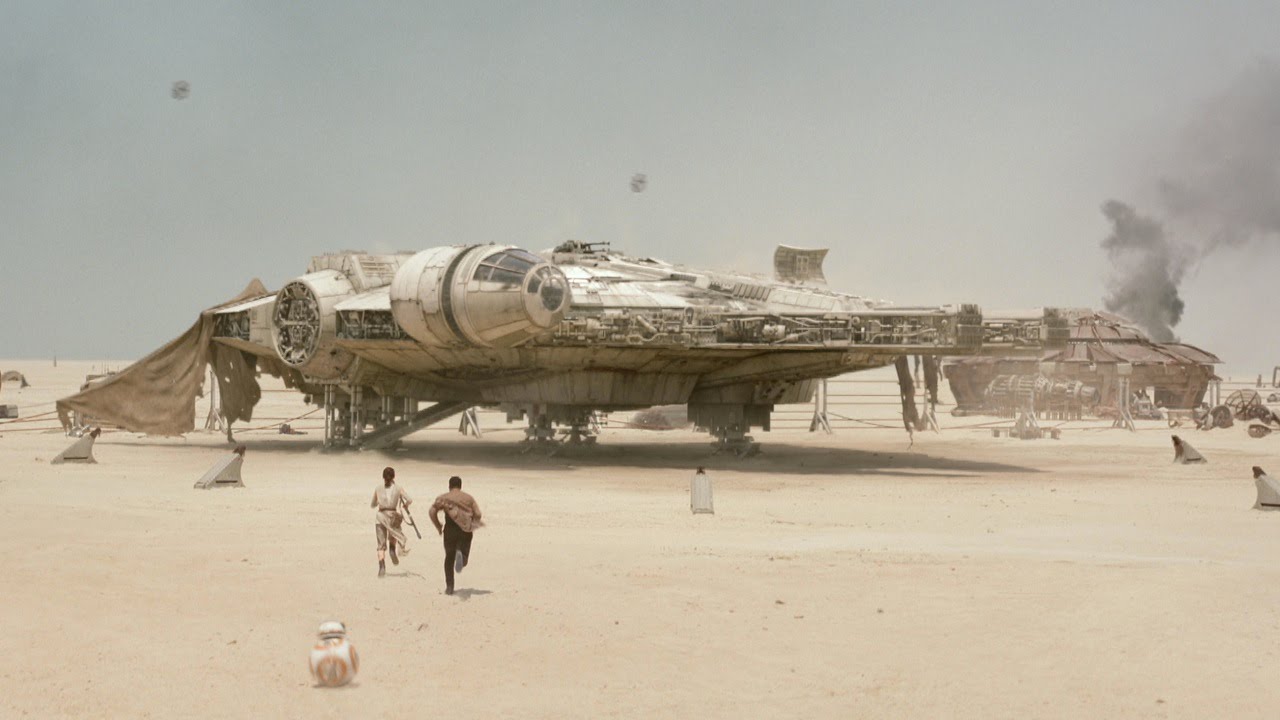 The Millennium Falcon
BB-8
A gun Han handed her
C3PO
How many portions does Unkar Plutt offer Rey in exchange for BB-8?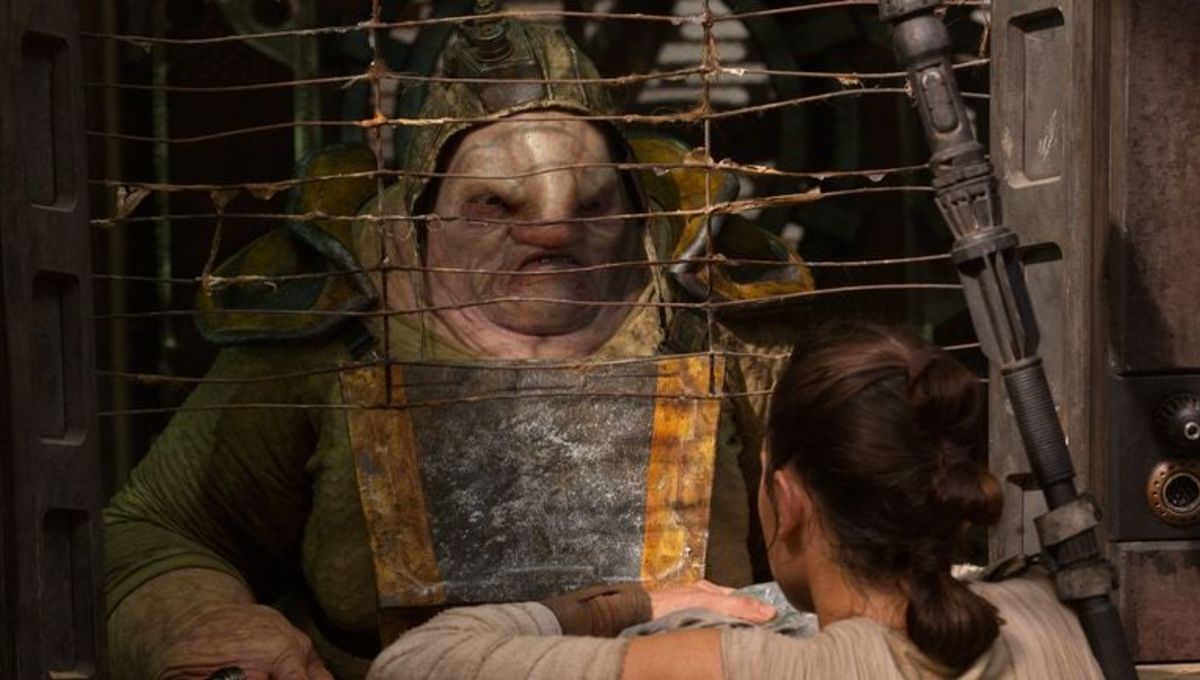 What was BB-8 carrying that made him valuable to the Resistance and The First Order?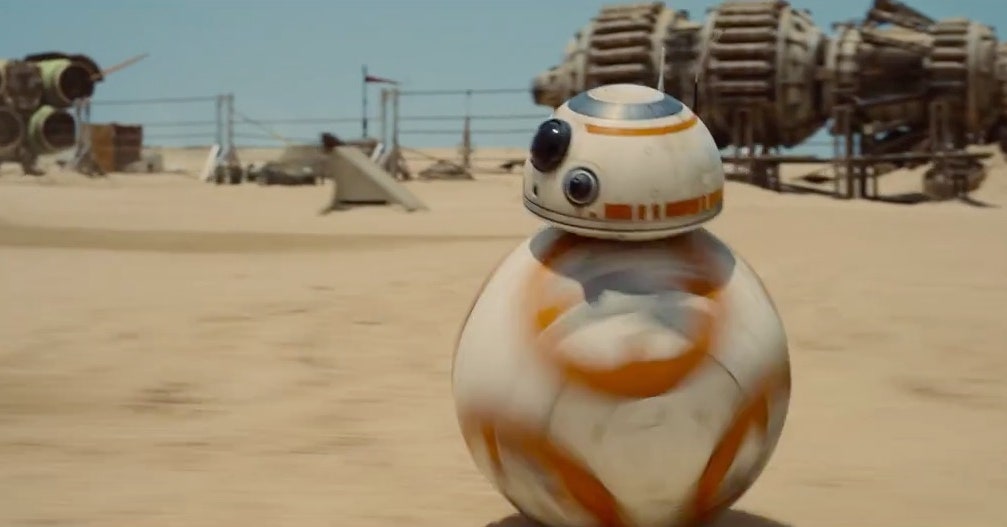 Part of a map to Luke Skywalker
Secret First Order codes
Secret Resistance codes
A Jedi Holocron
What was Finn's job at Starkiller base?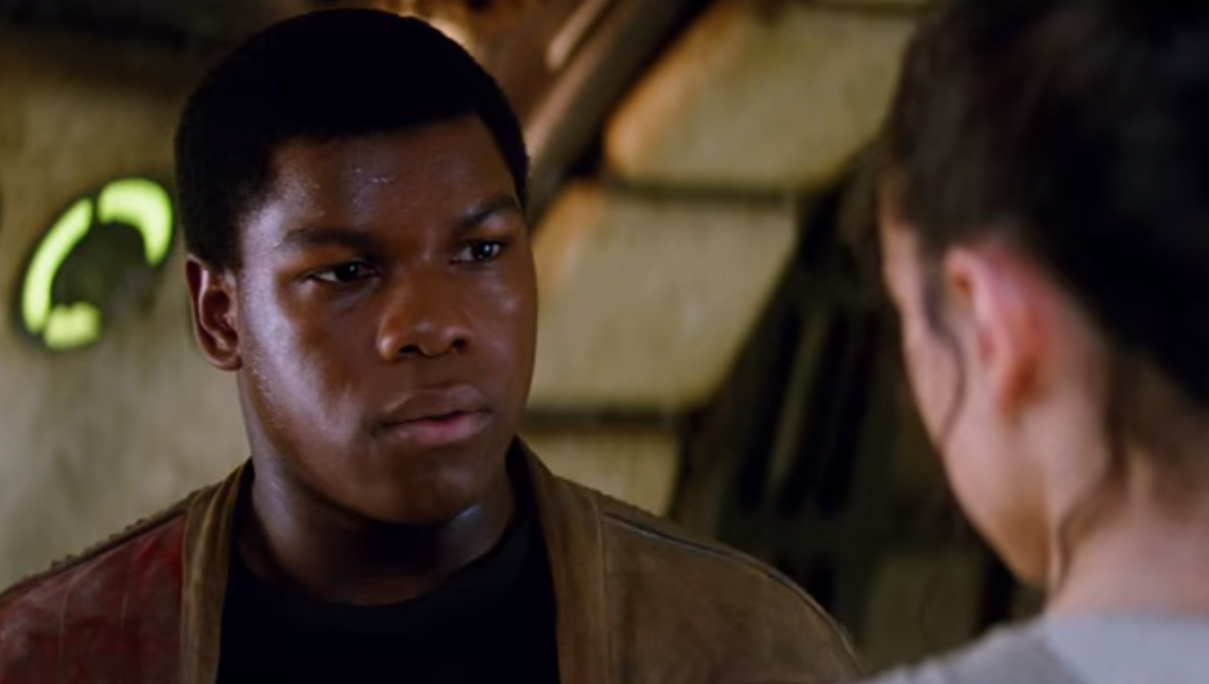 Sanitation
Intelligence Analysts
Technical Support
Weapons Engineer
Which star system does Starkiller base destroy?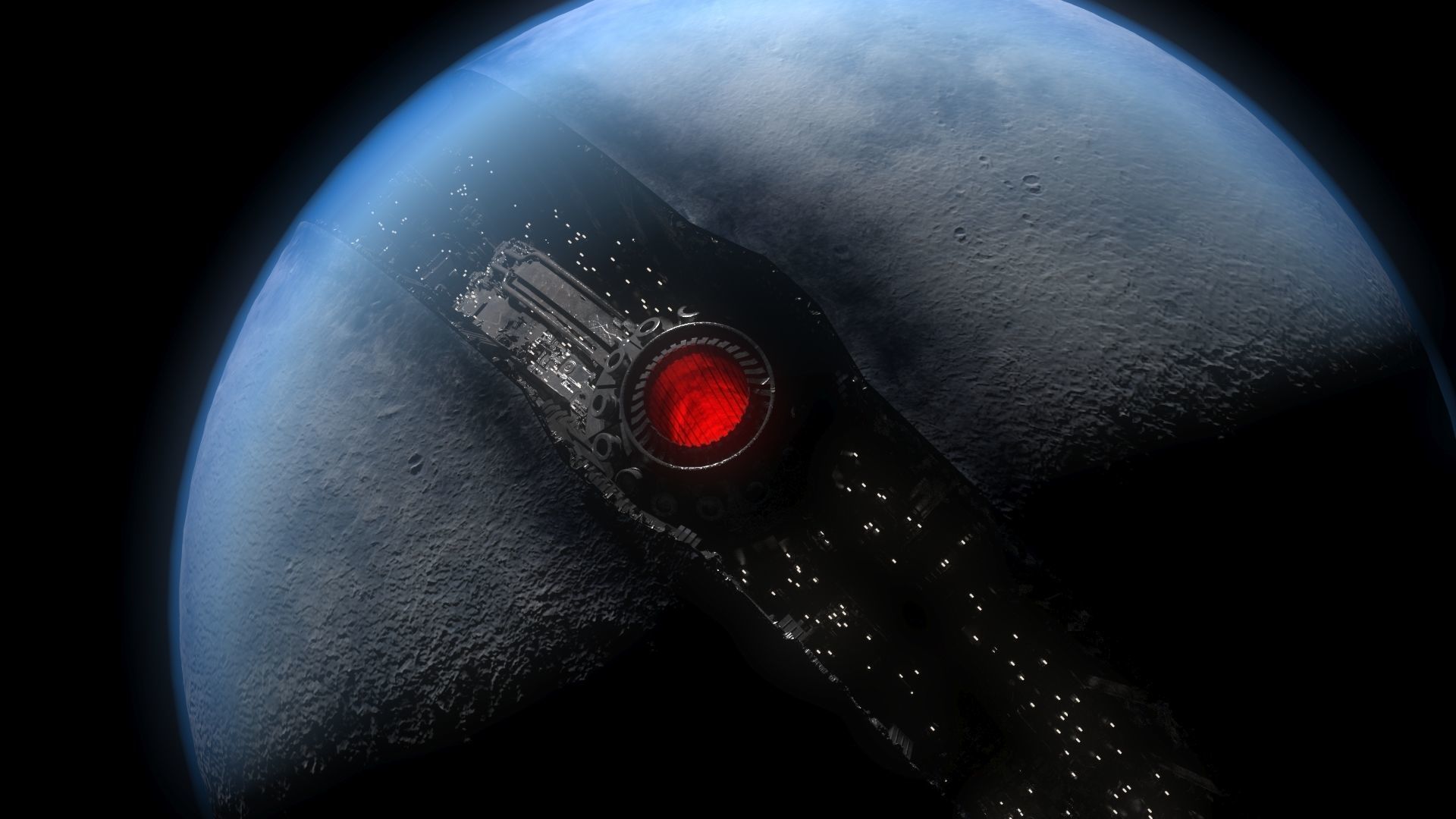 The Hosnian system
The Ileenium system
The Alderaan system
The Yavin system
What is Han's nickname for Finn?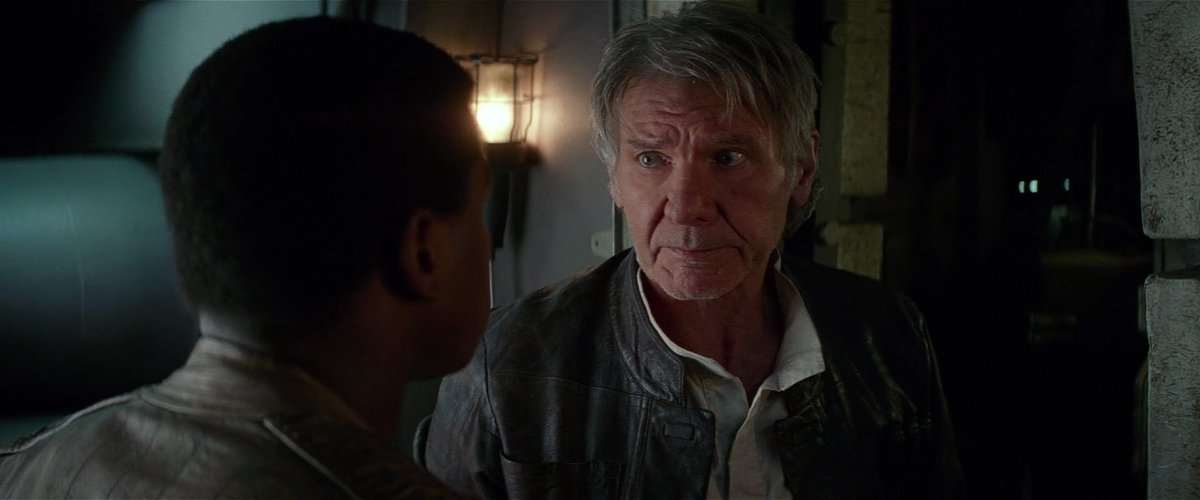 Big deal
Big stuff
Important guy
Huge deal
What was Rey living in on Jakku?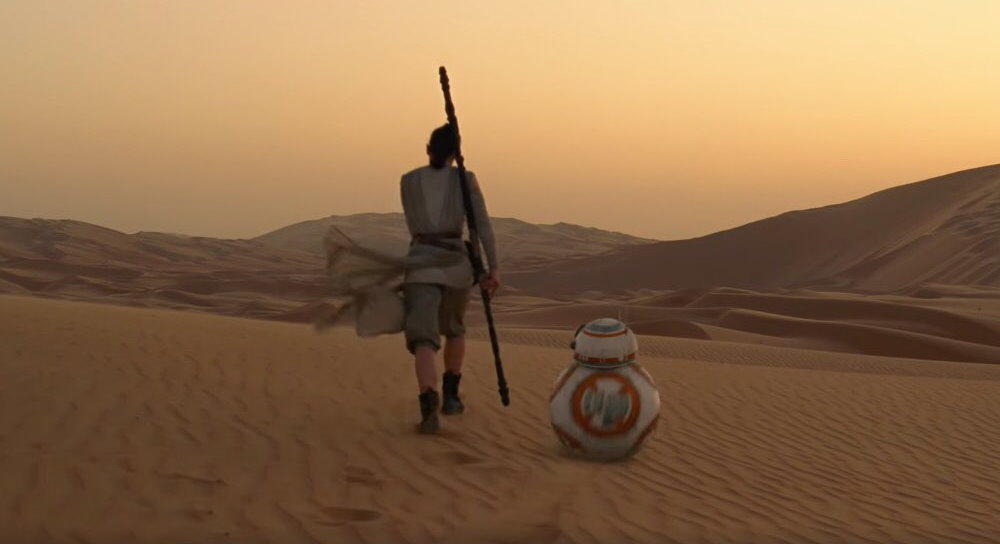 An AT-AT
A Star Destroyer
The Millennium Falcon
An imperial cruiser
Check out our other Star Wars content...