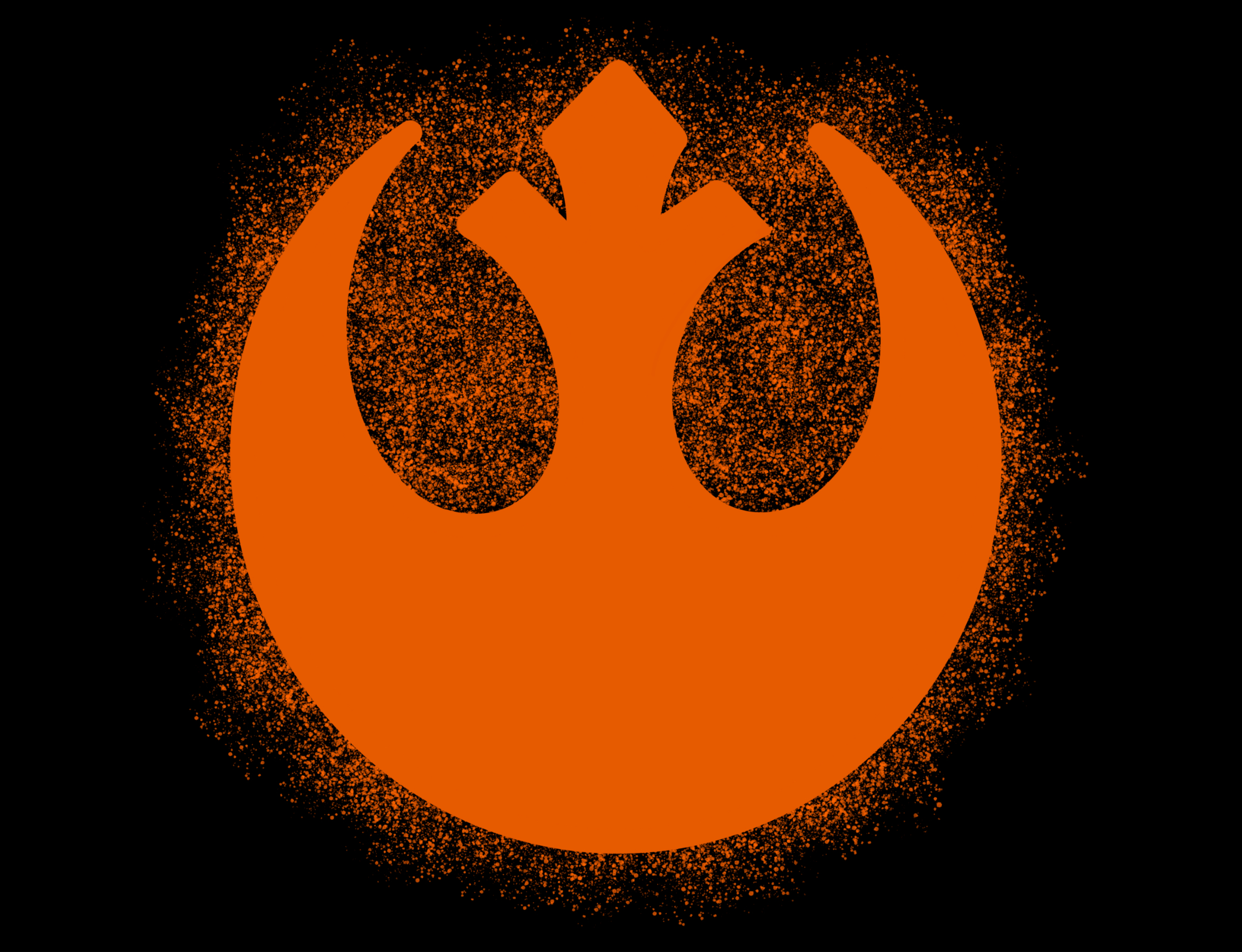 A New Hope Ultimate Trivia Quiz
Who are the first characters you see in the movie?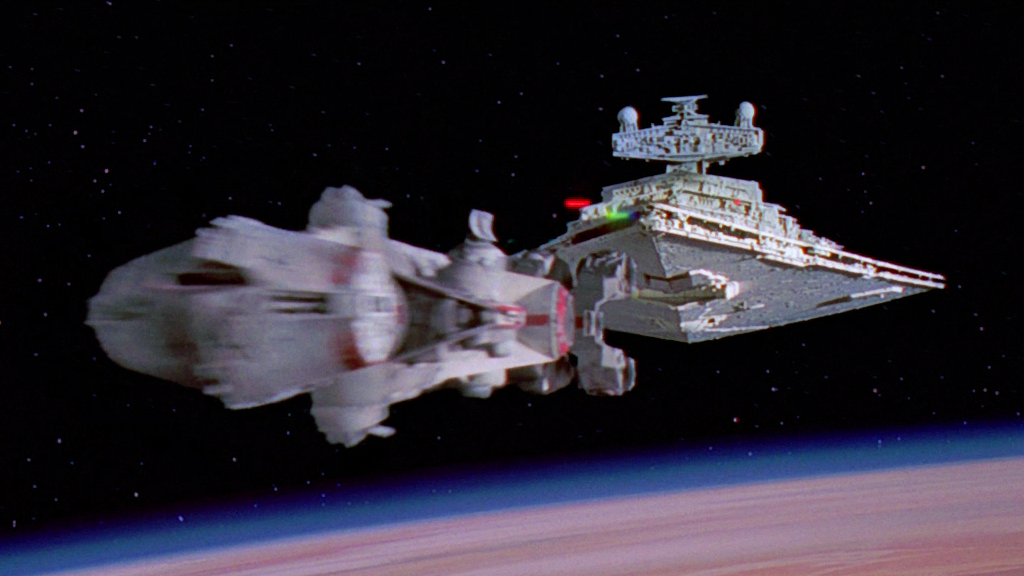 C-3PO and R2-D2
Leia and R2-D2
Darth Vader and Stormtroopers
Leia and C-3PO
Aunt Beru tells Luke if they get a translator droid to be sure it speaks what language?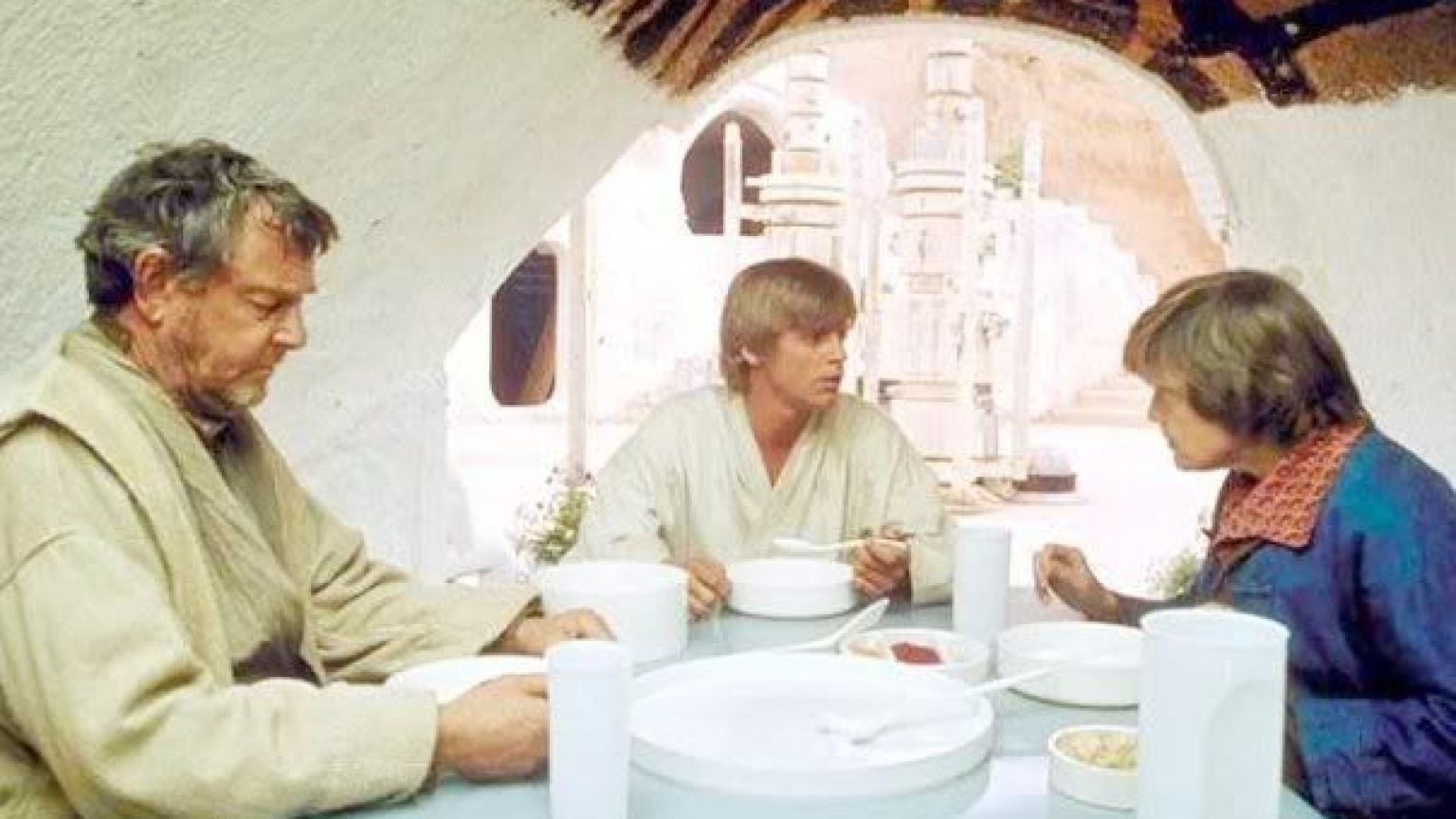 Bocce
Huttese
Shyriiwook
Aurebesh
What was Princess Leia's cell number?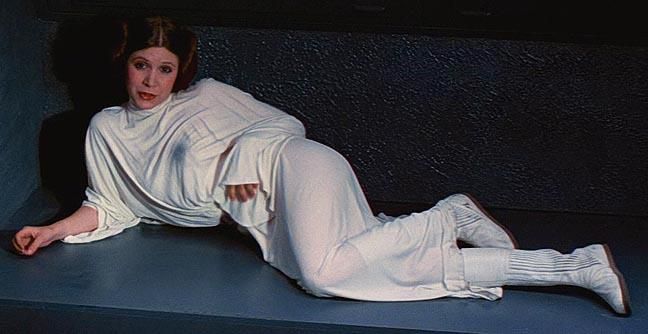 The Millennium Falcon made the Kessel Run in how many parsecs?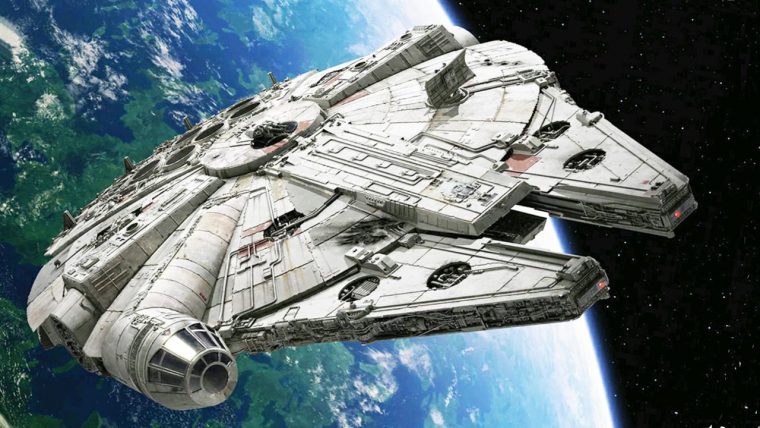 Complete the line: "Into the garbage chute ________."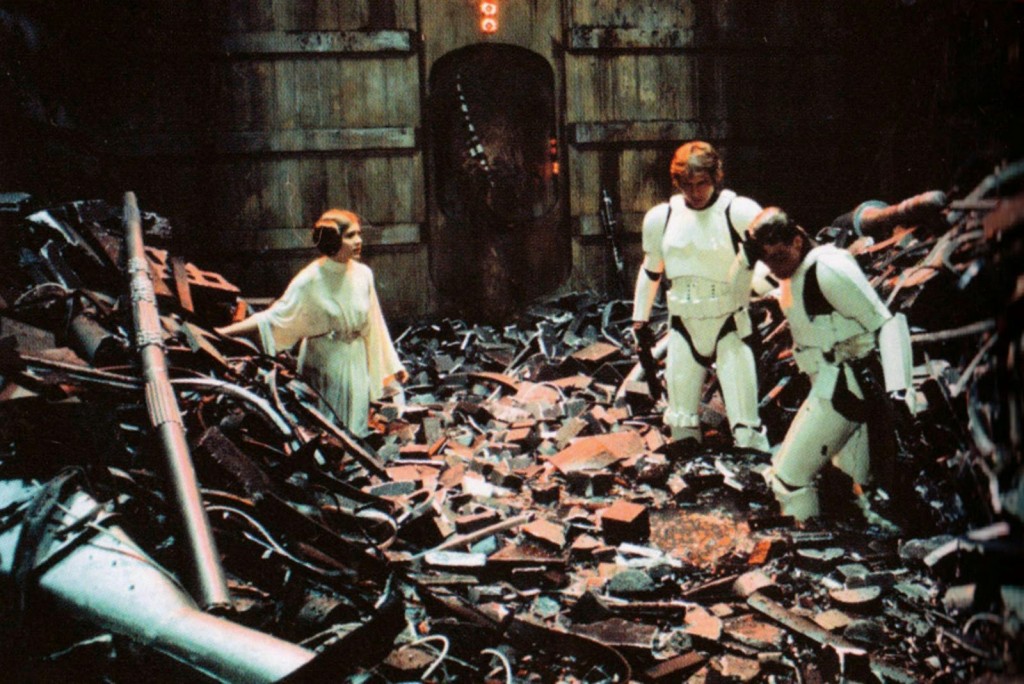 Flyboy
Fur ball
Your worship
Your highness
Where was the Rebel Base really located?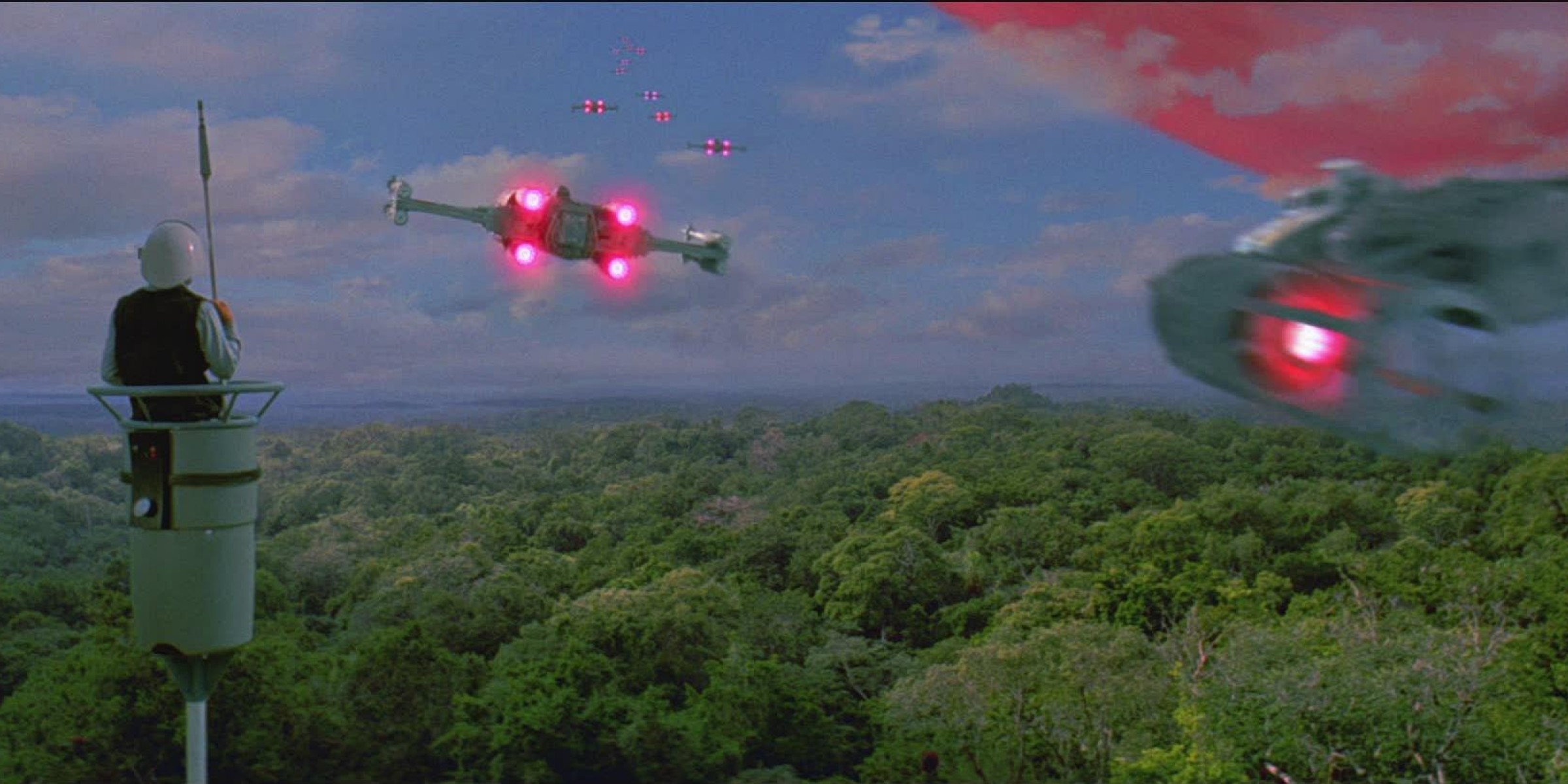 Yavin 4
Yavin
Dantooine
Alderaan
Who owned R2 and C-3PO before uncle Owen and Luke bought them from the Jawas?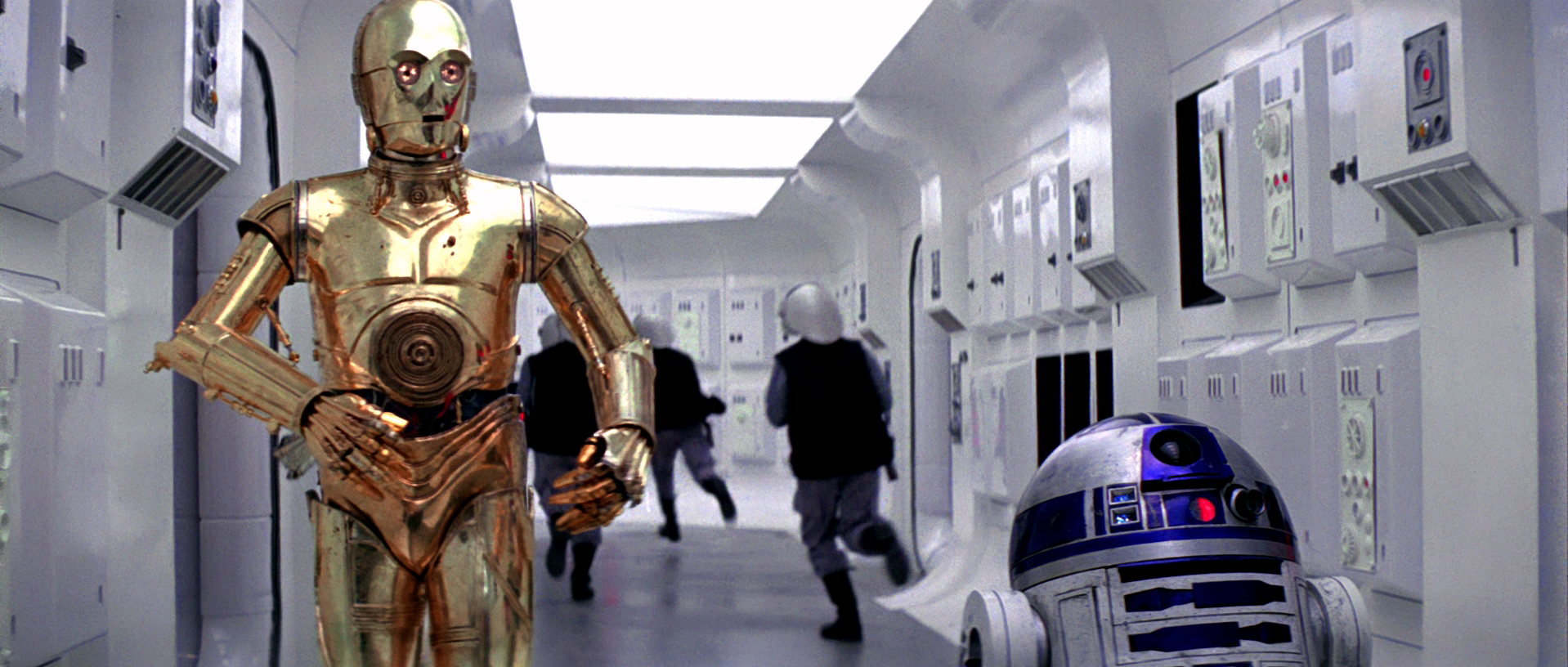 Wedge Antilles
The Empire
The Rebellion
Obi-Wan Kenobi
True or false: This was the first movie to have no credits in the beginning.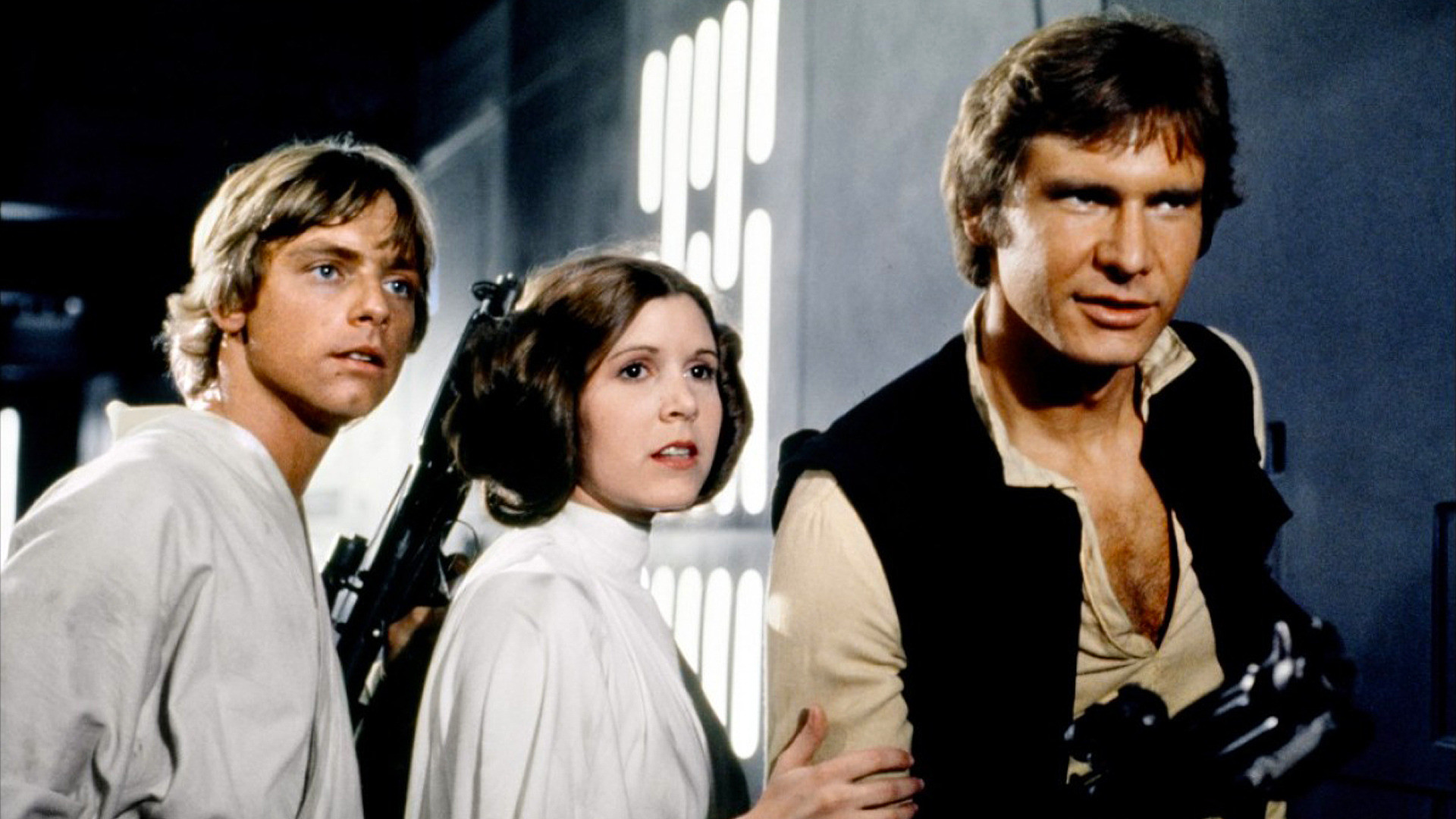 Where did Princess Leia tell Tarkin the Rebel base was?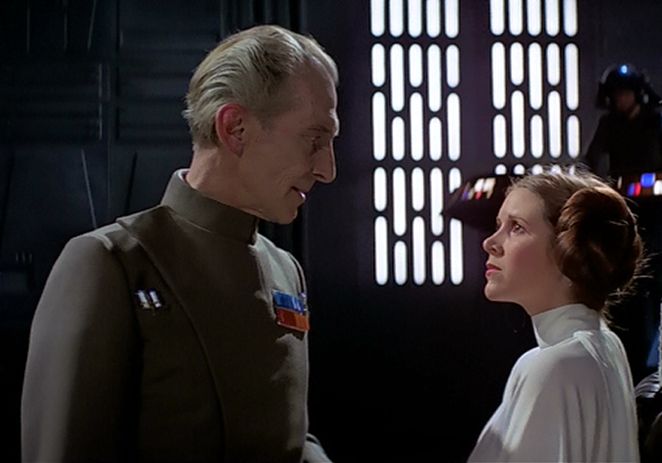 Dantooine
Tatooine
Yavin 4
Alderaan
Han calls Ben an old what?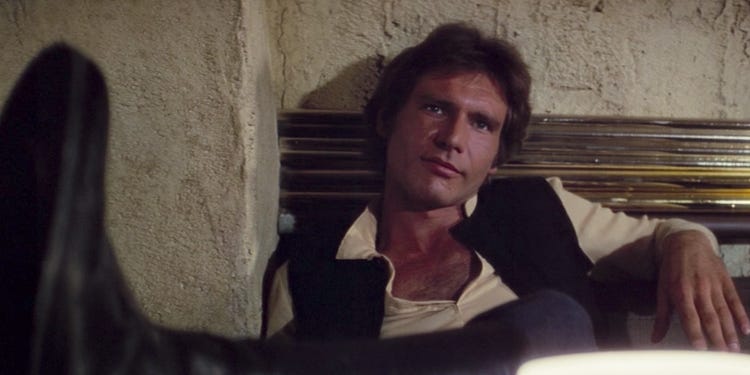 What is the name of Luke's best friend from Tatooine?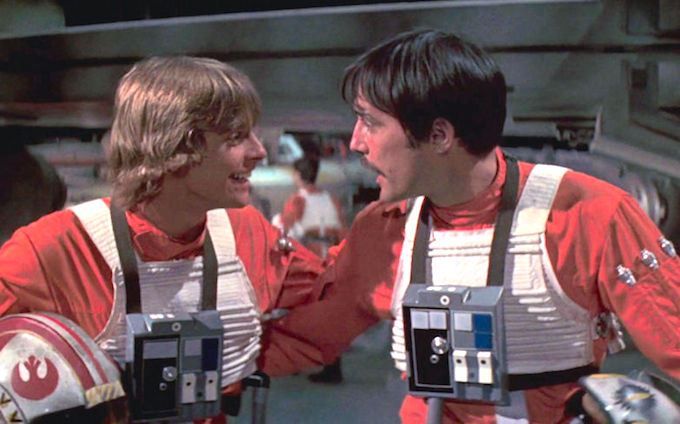 Biggs
Wedge
Ben
He didn't have a best friend on Tatooine
Who says "You're braver than I thought"?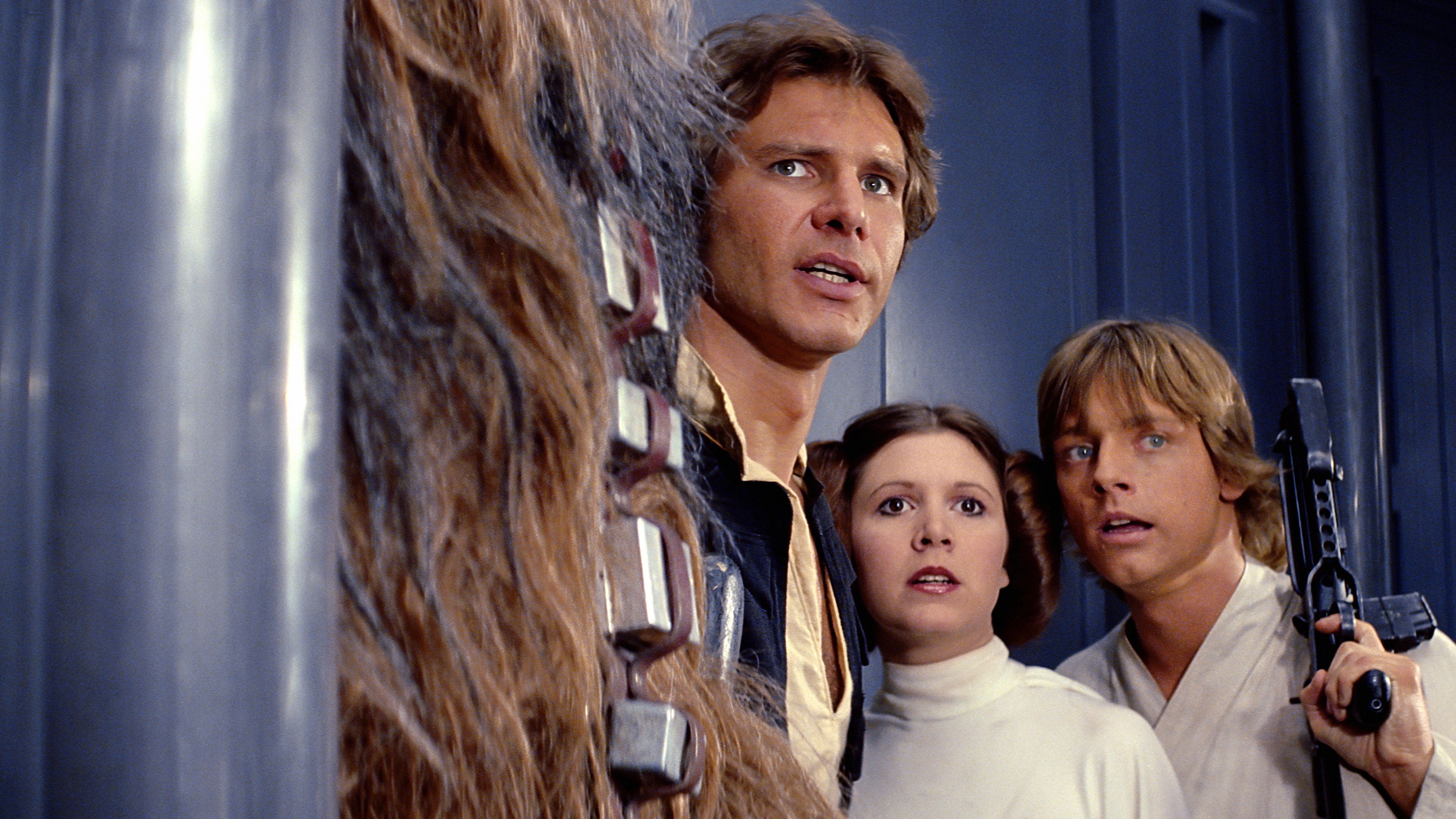 Complete the quote: "You will never find a more _________ of scum and villainy."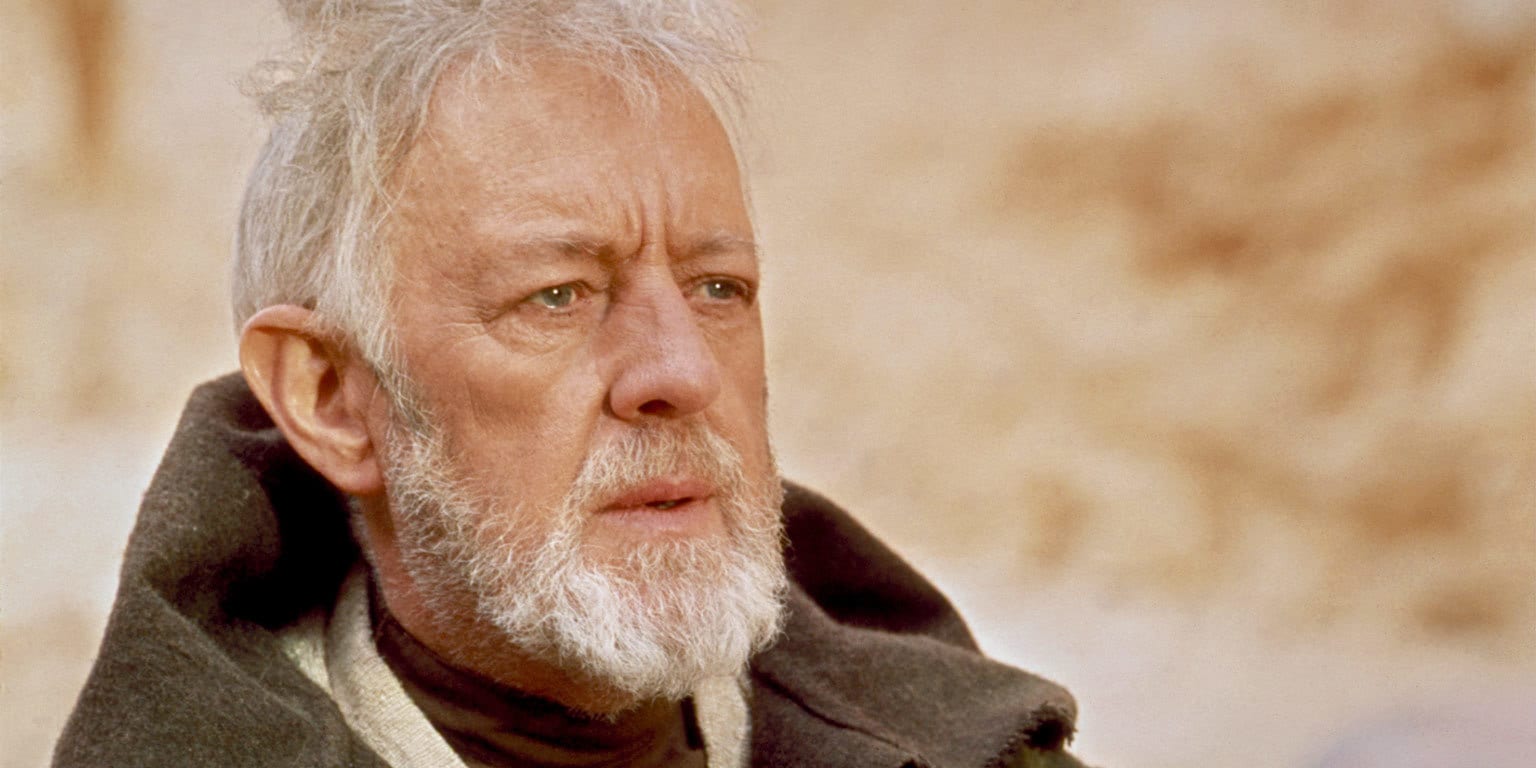 Wretched hive
Anguished hive
Ferocious hive
Vicious hive
Han says he'd prefer what to "all this sneaking around"?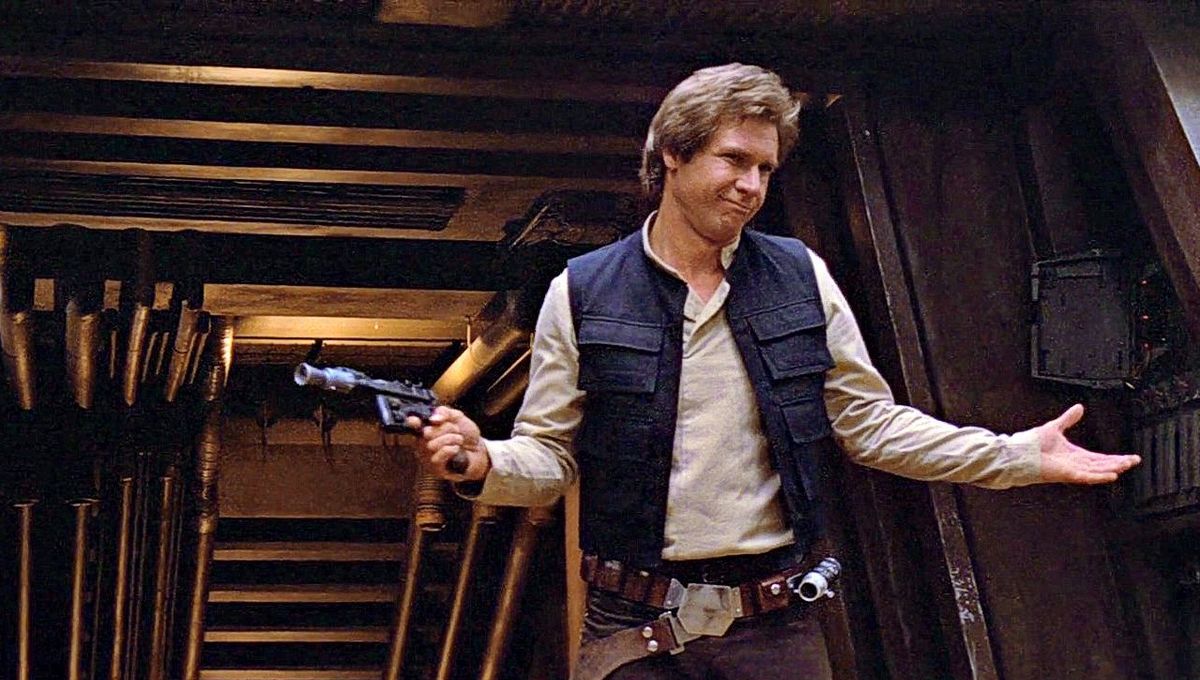 "A straight fight"
"A good fight"
"A big fight"
"A nice fight"
What's the name of the Jawas' vehicle?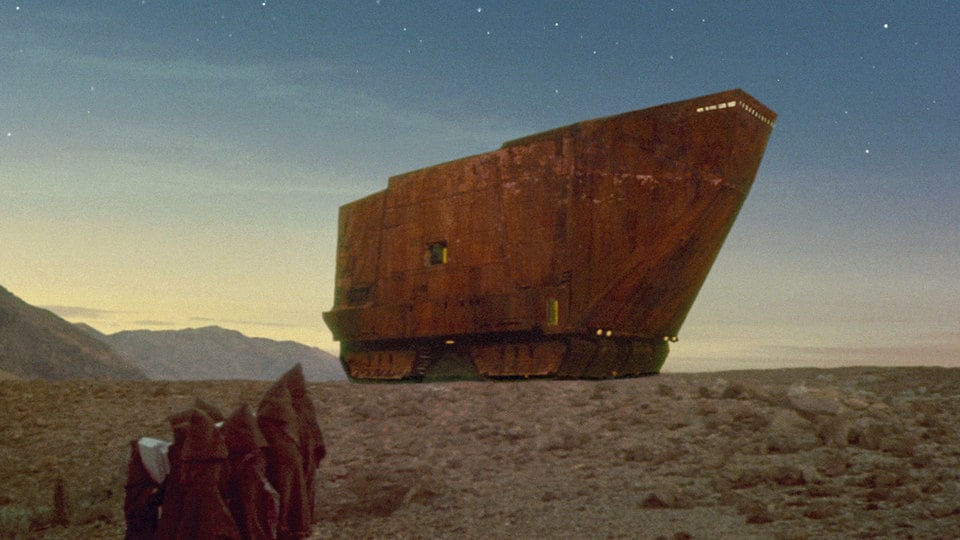 The Sandcrawler
The Sandmachine
The Sandwalker
The Badonkadonk
Check out our other Star Wars content...