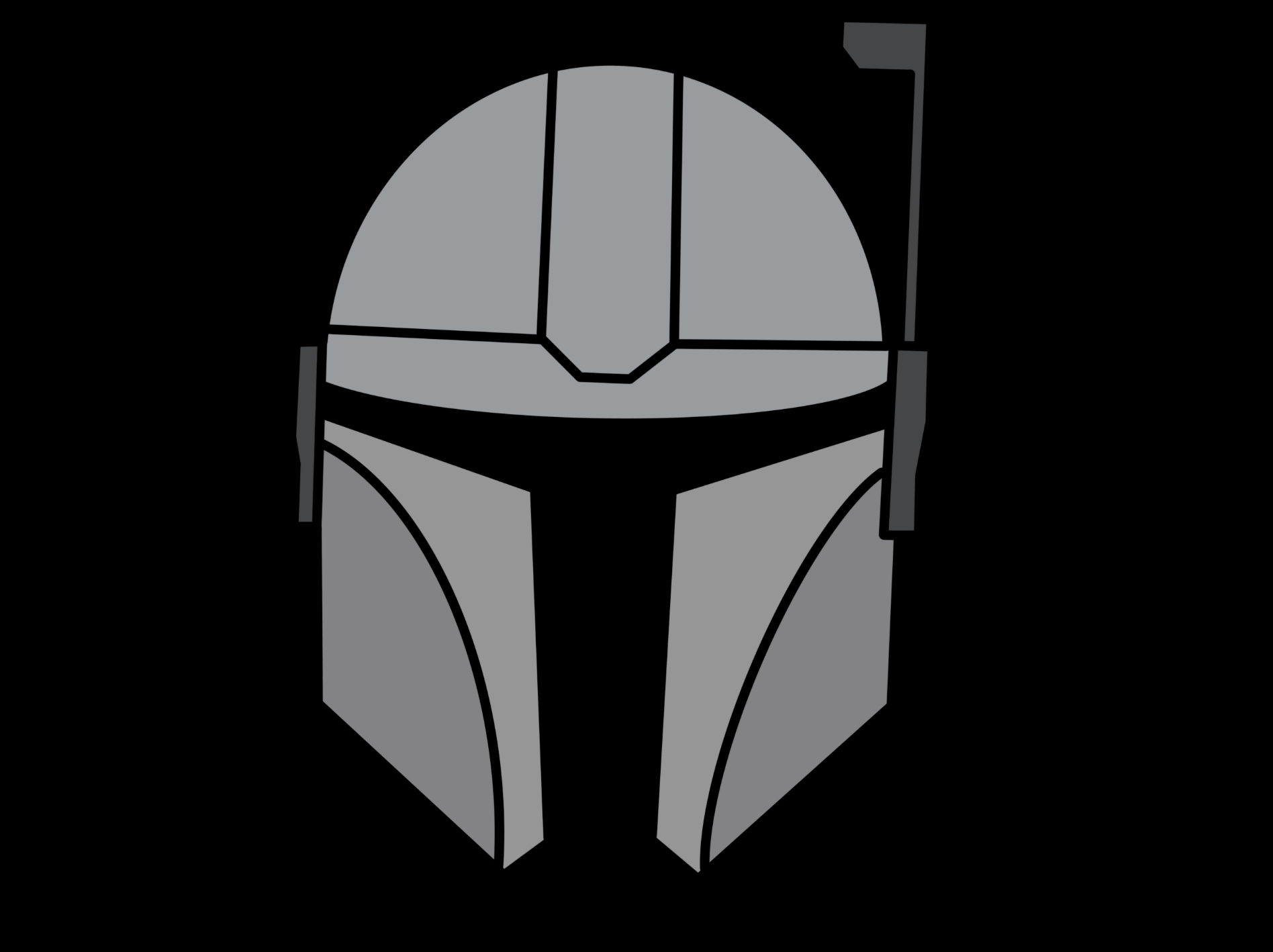 Most People Cant Get 100% On This Mandalorian Season 2 Quiz, Can You?
What explosive material is being mined on Morak?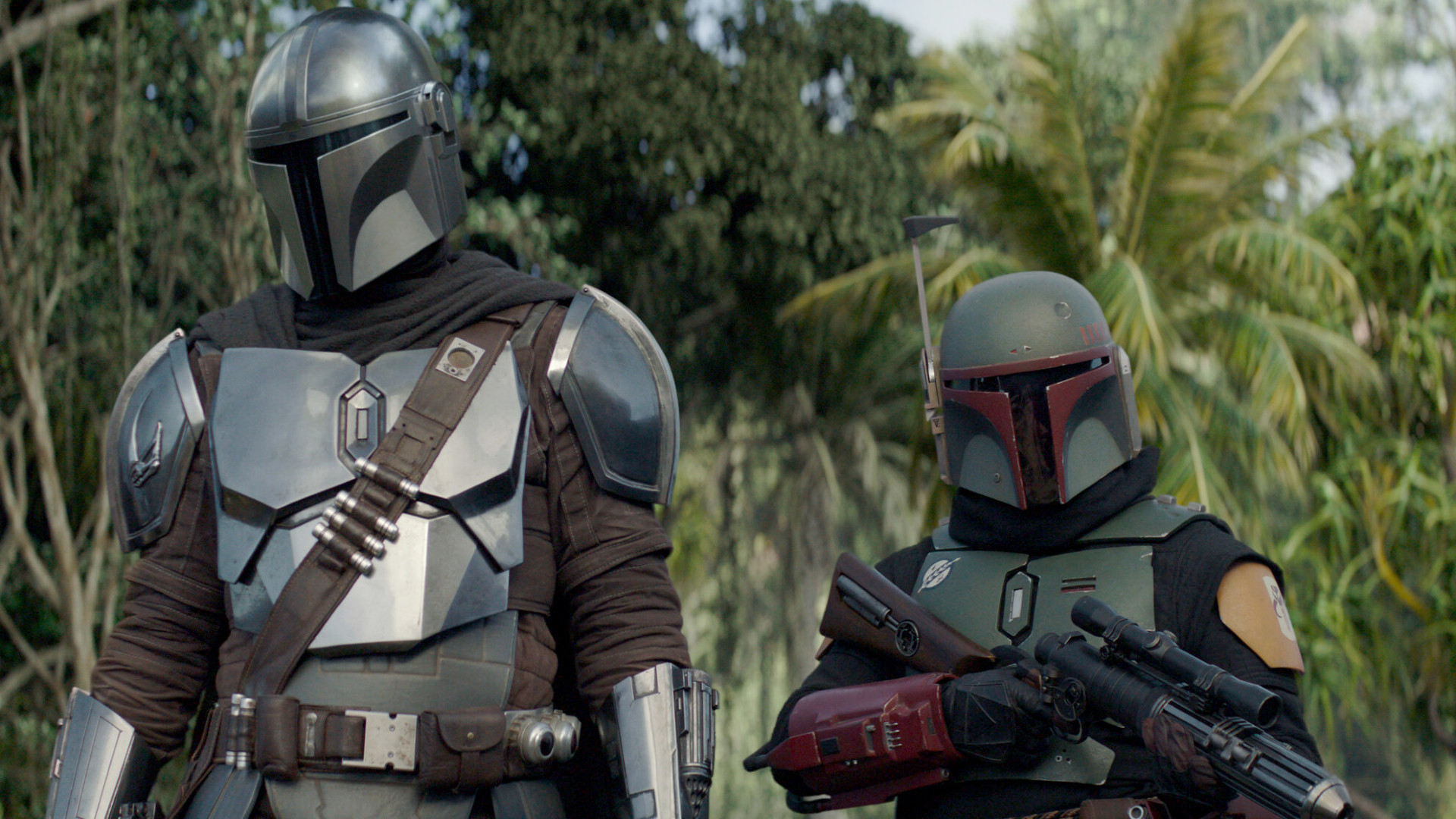 Rhydonium
Coaxium
Baradium
Vibranium
On which planet does Mando first encounter Ahsoka?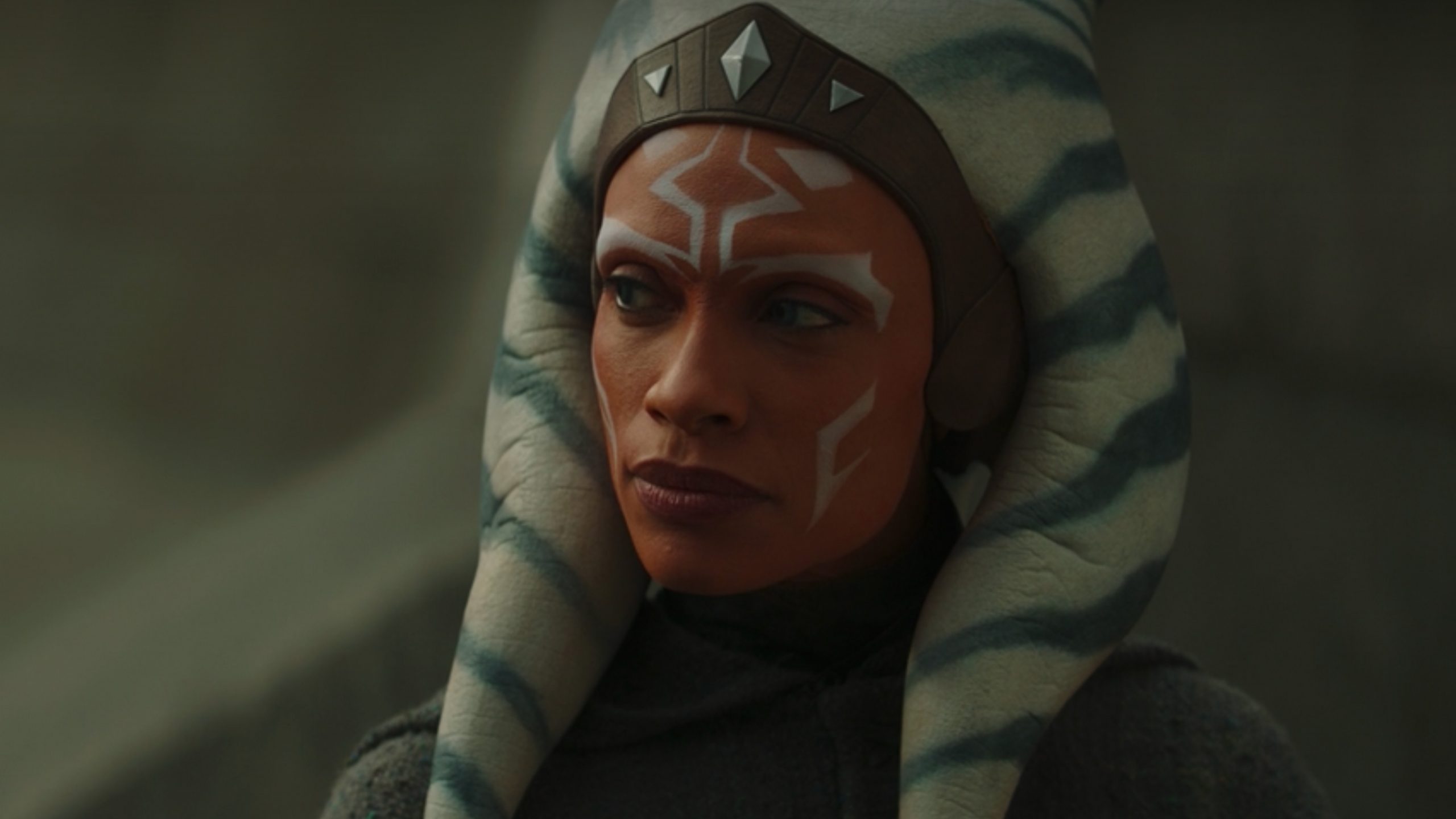 Corvus
Sorgan
Tatooine
Navarro
What other two Mandalorians were with Bo-Katan when they rescued Baby Yoda?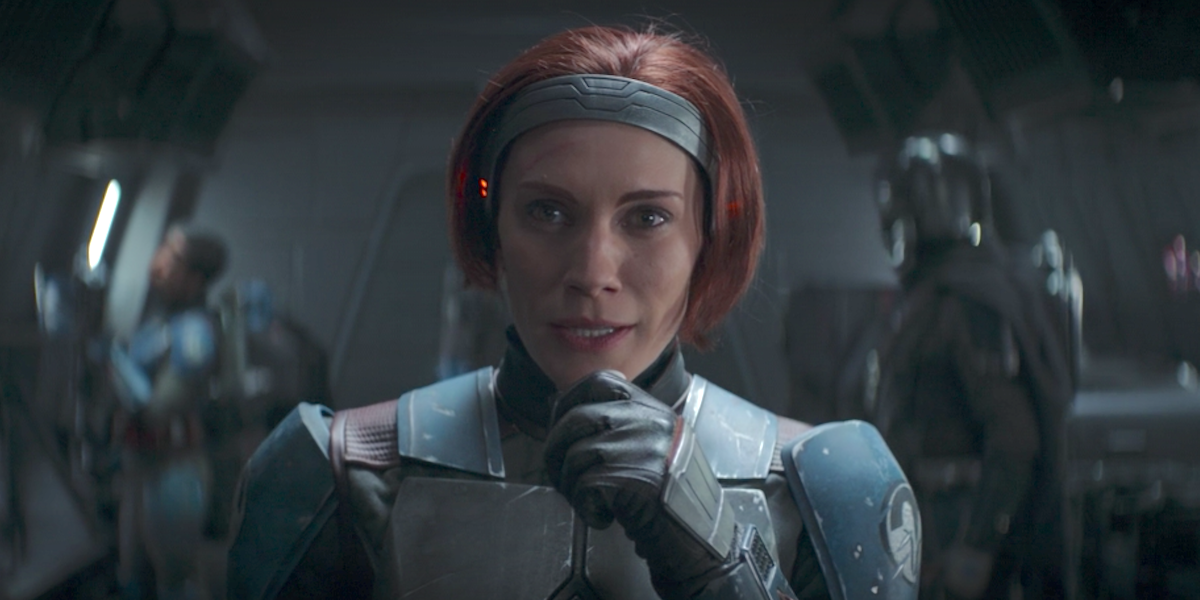 Koska Reeves and Axe Woves
Boba Fett and Axe Woves
Sabine Wren and Koska Reeves
Boba Fett and Sabine Wren
What is the name of the doctor conducting experiments on the child?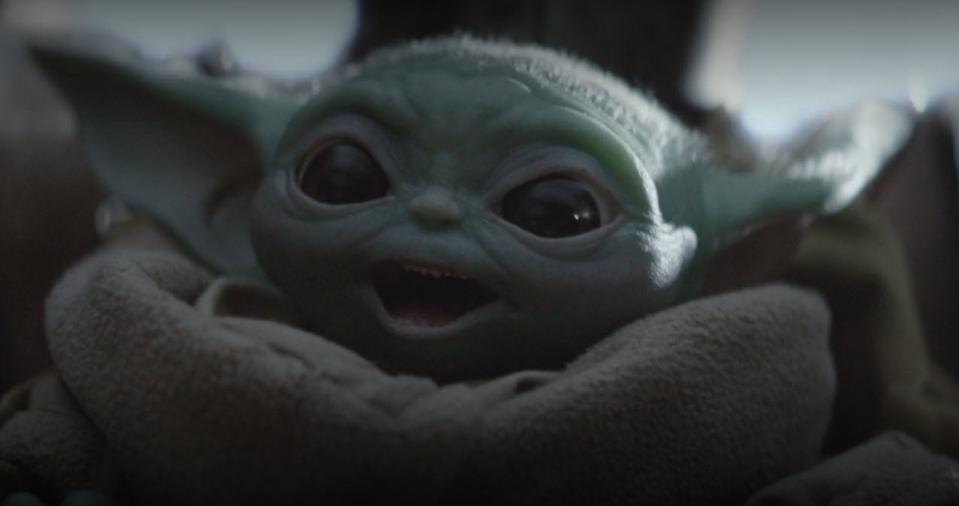 Pershing
Erskine
A medical droid
Mayfeld
What type of ship does Moff Gideon command?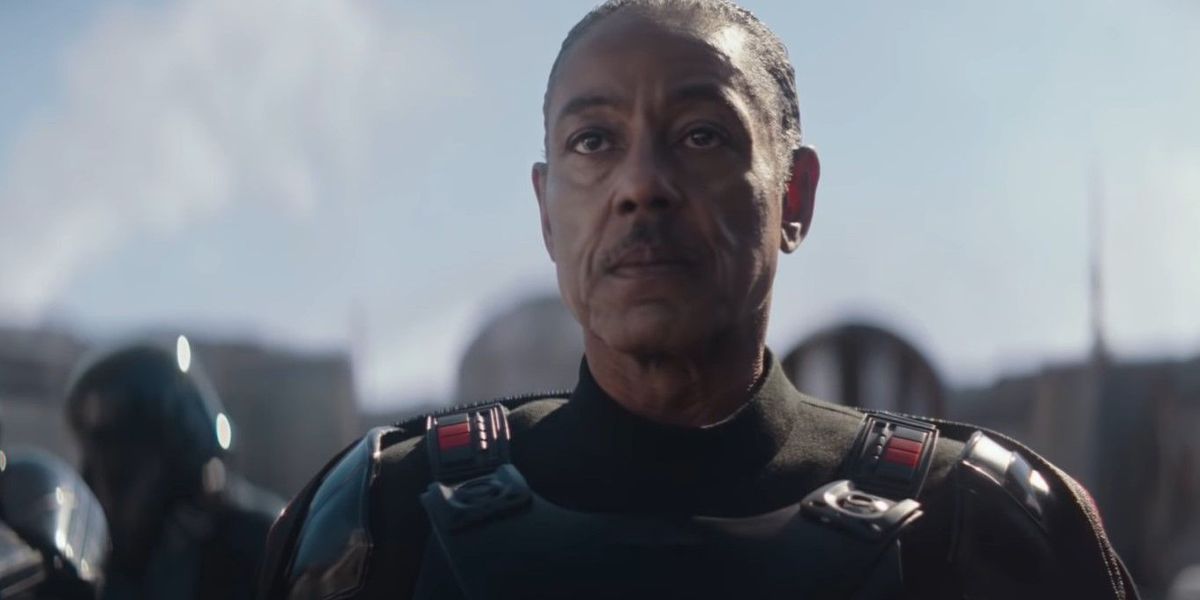 Light cruiser
Star destroyer
Dreadnought
Interdictor
What is Baby Yoda's real name?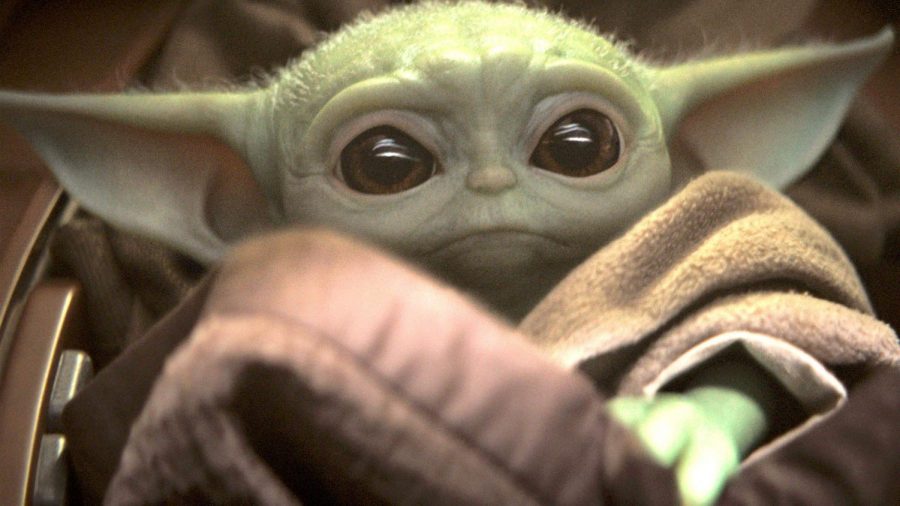 Grogu
Yaddle
Din Djarin
Yoda Jr.
Who is the Marshall of Mos Pelgo?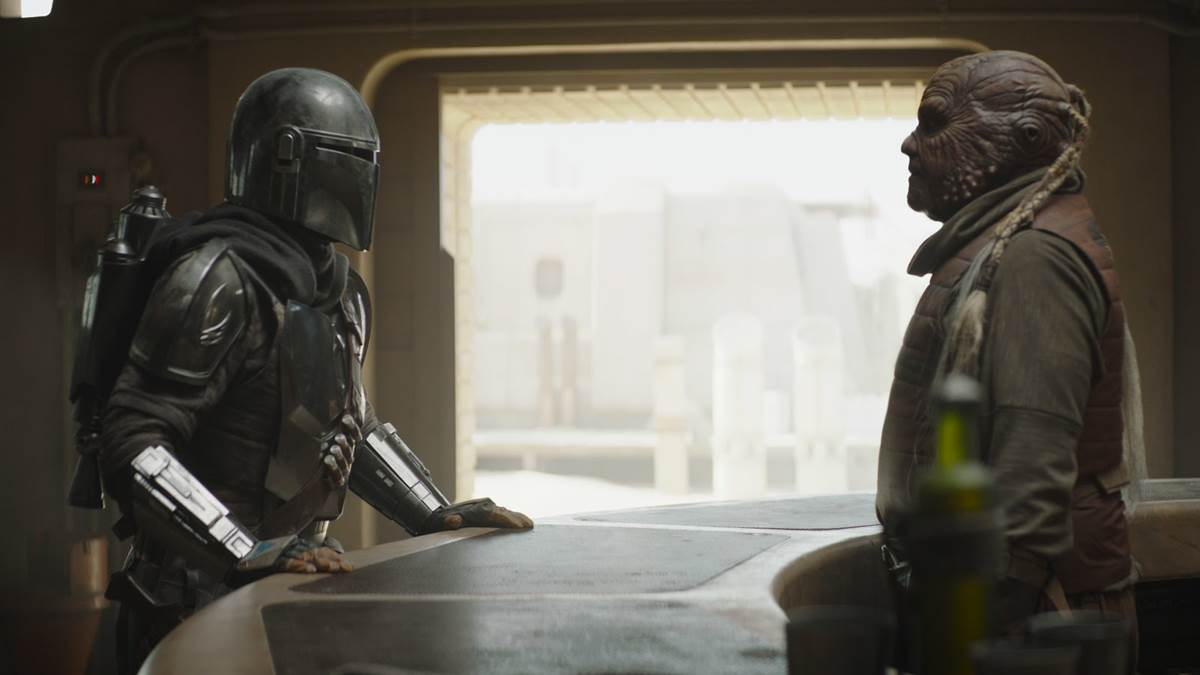 Cobb Vanth
Cara Dune
Boba Fett
Greef Karga
What side effect did the mythrol have after being frozen in carbonite?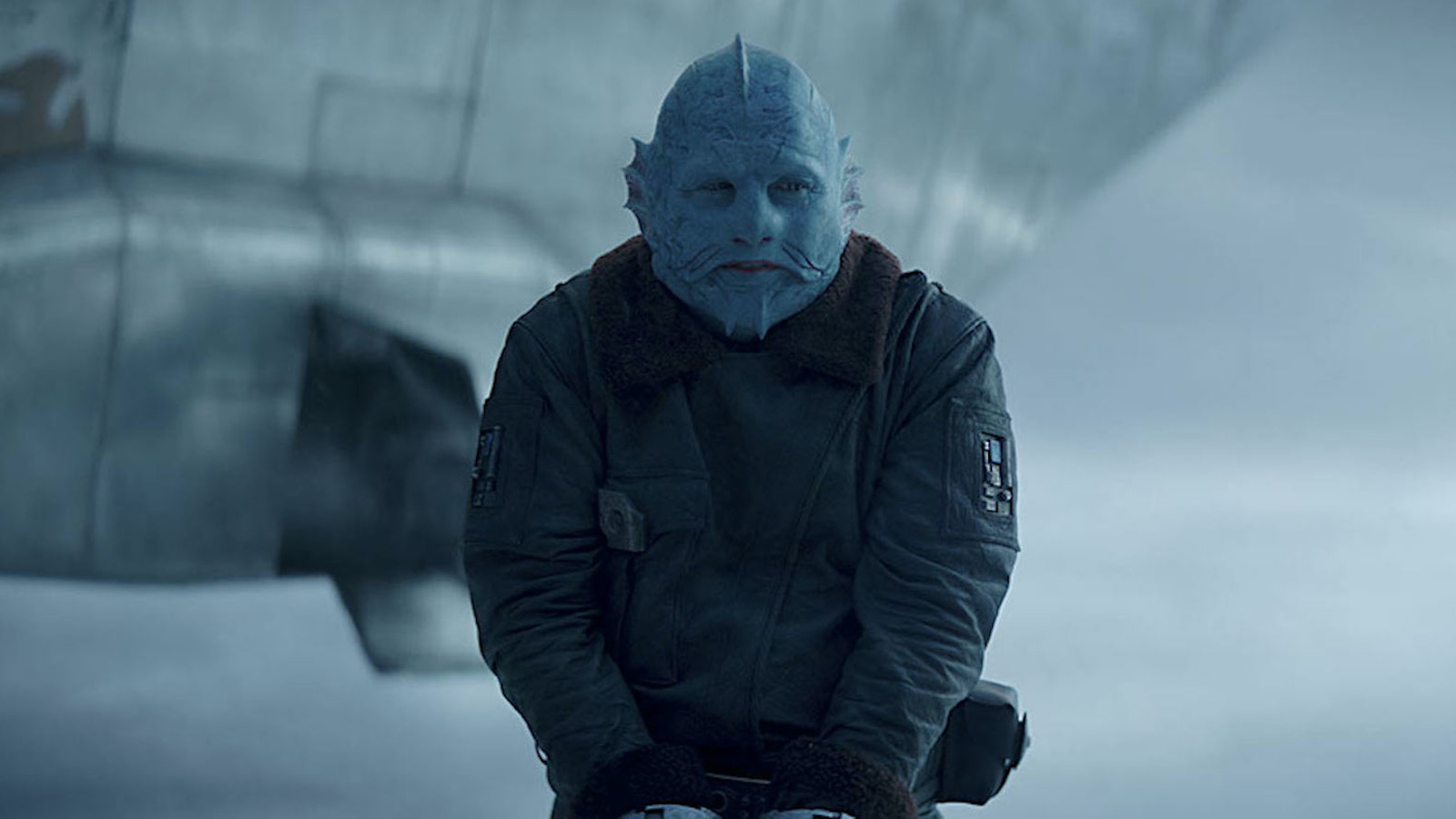 Blindness in one eye
Deaf in left ear
Lost his sense of smell
Cold body temperature
What did the Tusken Raiders ask for in return after helping to kill the Krayt dragon?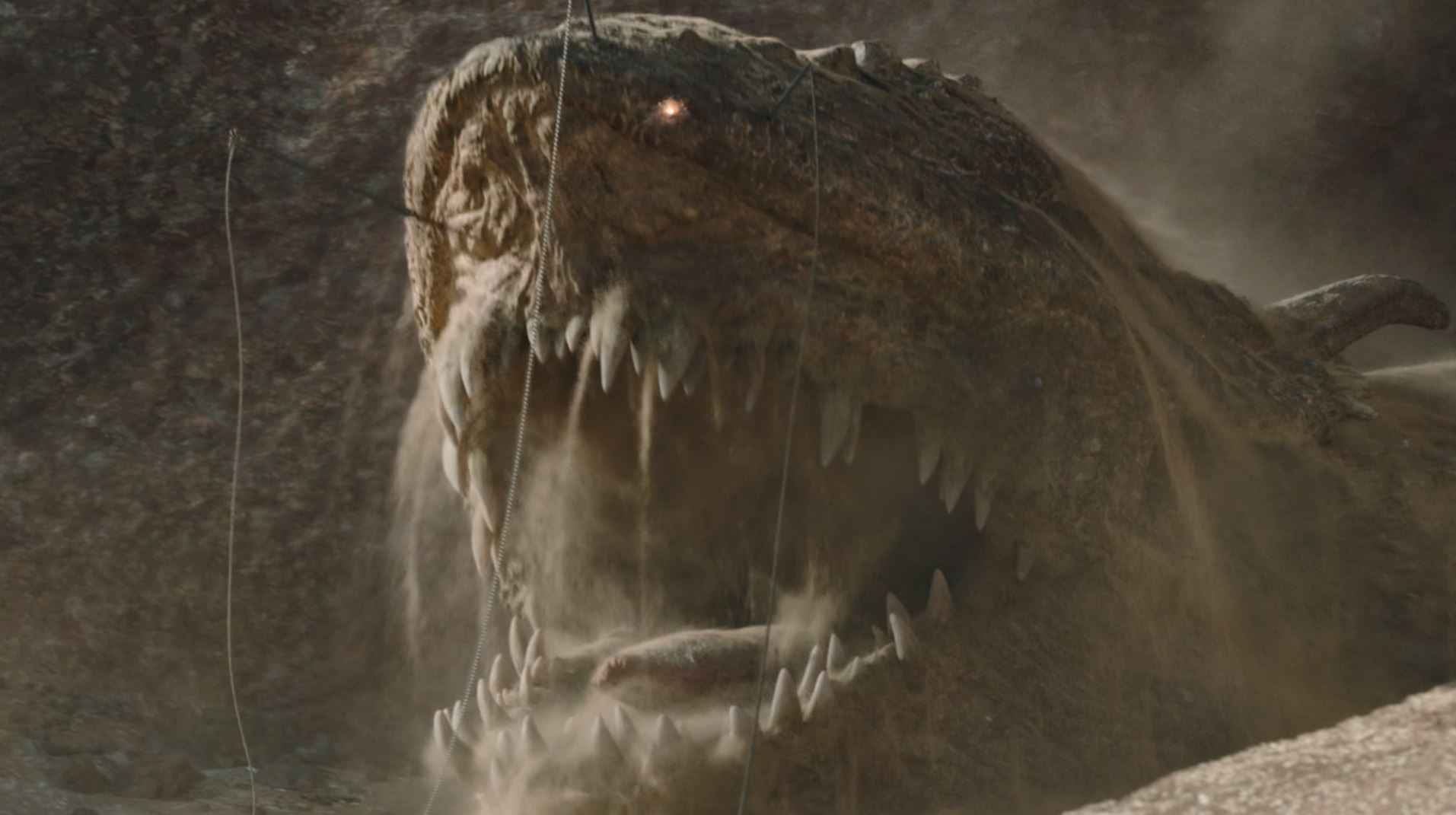 The Pearl
Boba Fett's armor
The Krayt venom
The scales and horns
In episode 5, Mando receives a gift from Ahsoka what was it?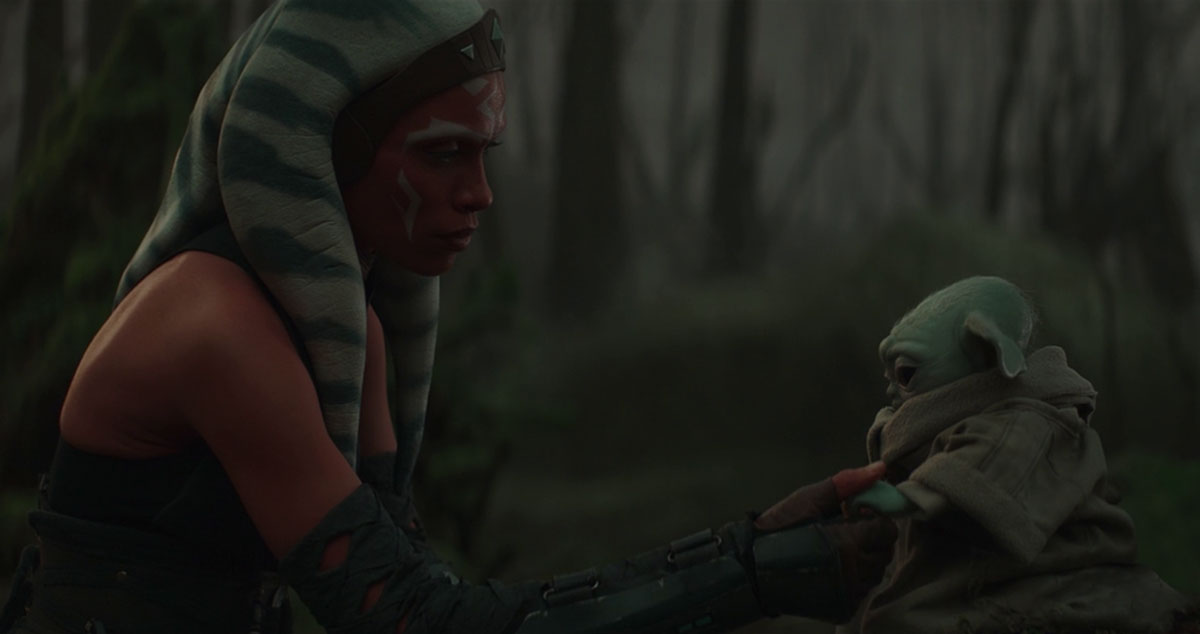 A beskar spear
The Darksaber
A beskar sword
A jet pack
Check out our other Star Wars content...