Harry Potter: Hermione quiz (EASY)
Who does Hermione end up marrying?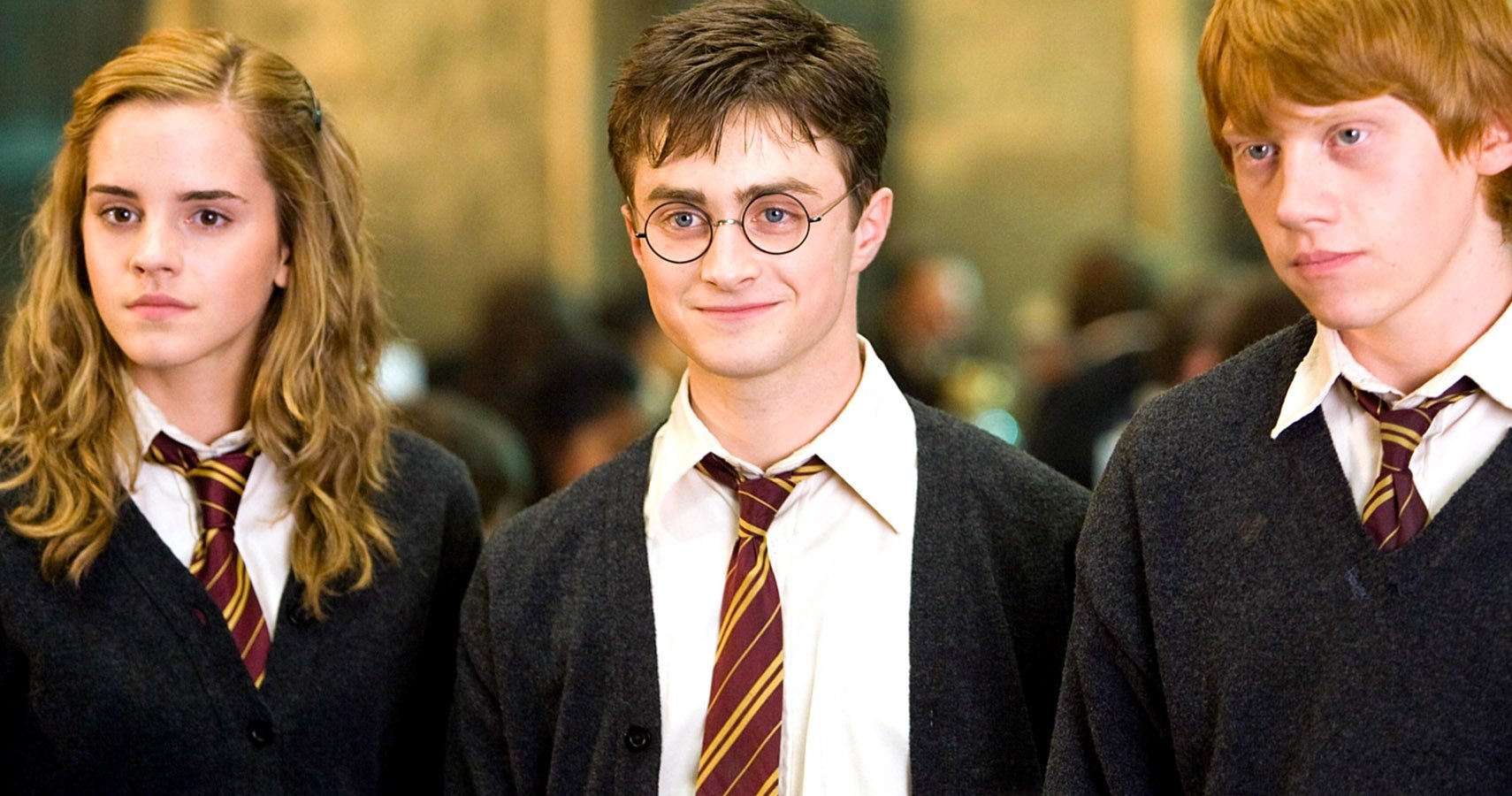 Ron Weasley
Harry Potter
Fred Weasley
George Weasley
What Hogwarts house was Hermione in?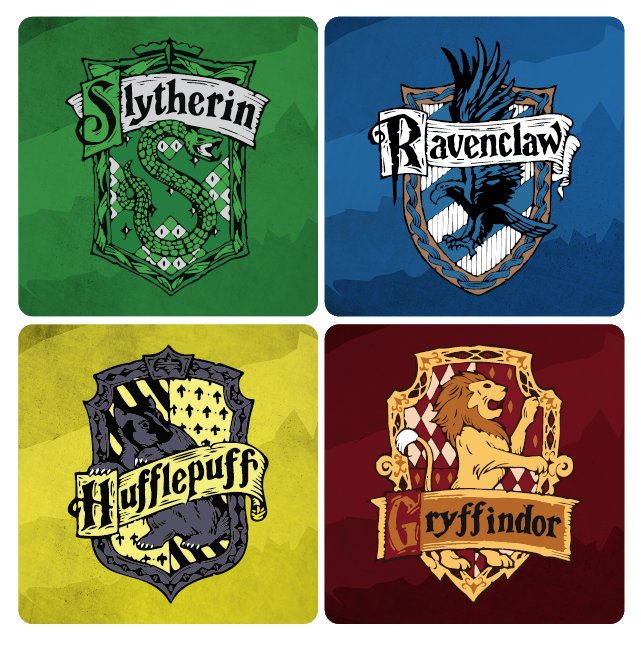 Gryffindor
Slytherin
Ravenclaw
Hufflepuff
True or false: Hermione created an organization called S.P.E.W?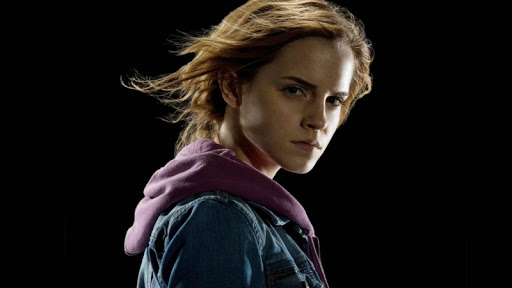 What is Hermione's last name?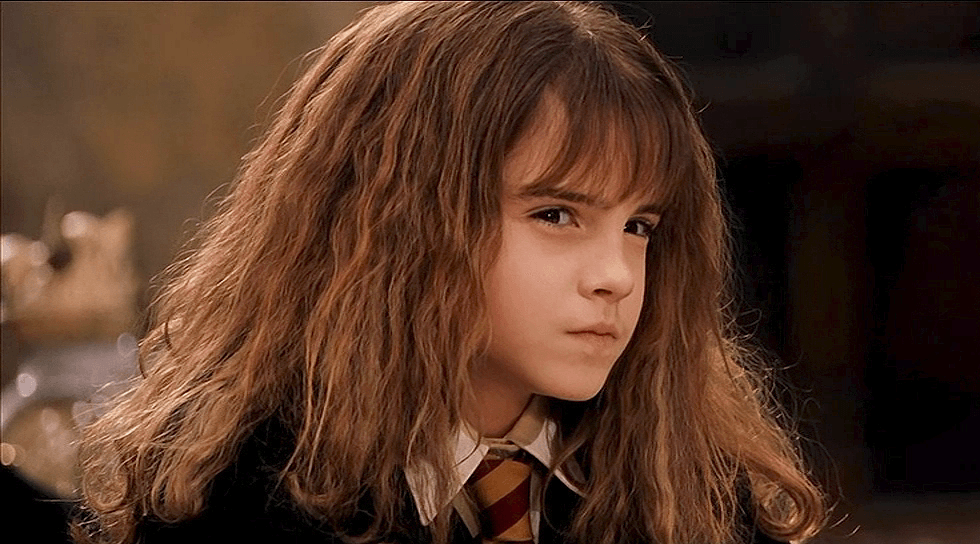 Granger
Potter
Weasley
Evans
Which horcrux did Hermione destroy with Ron, in the chamber of secrets?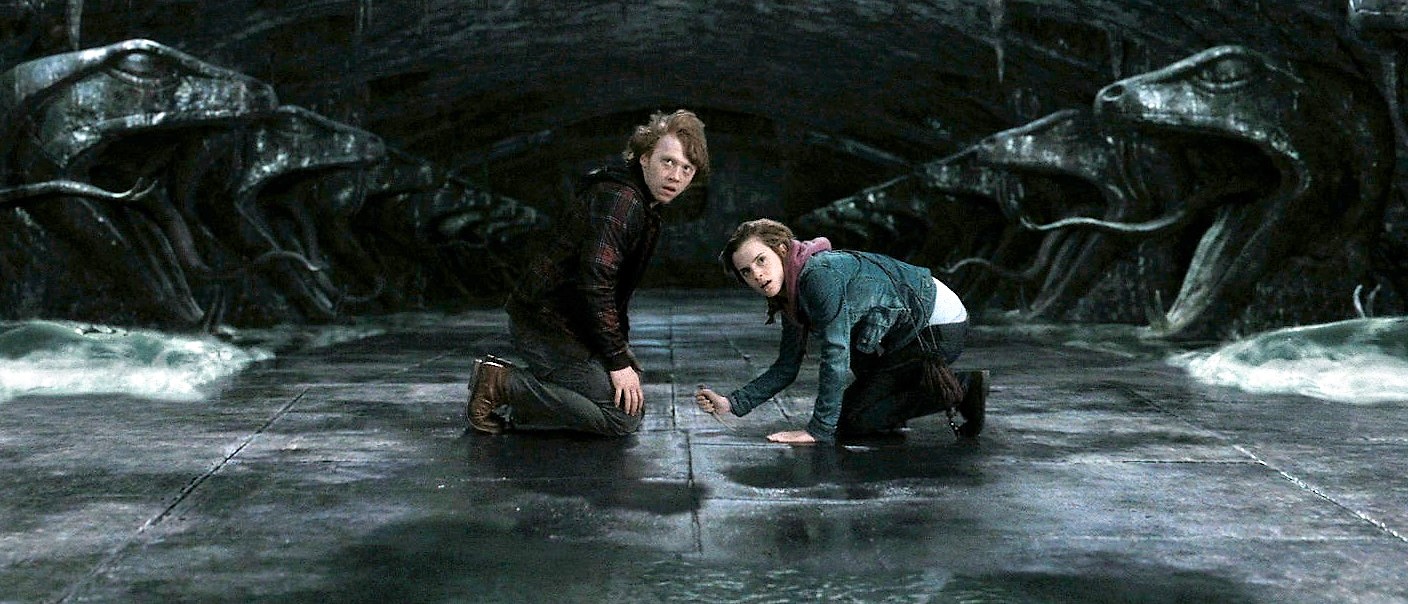 Helga Hufflepuff's cup
Ravenclaw's diadem
Slytherin's locket
Tom Riddle's diary
What is Hermione's patronus?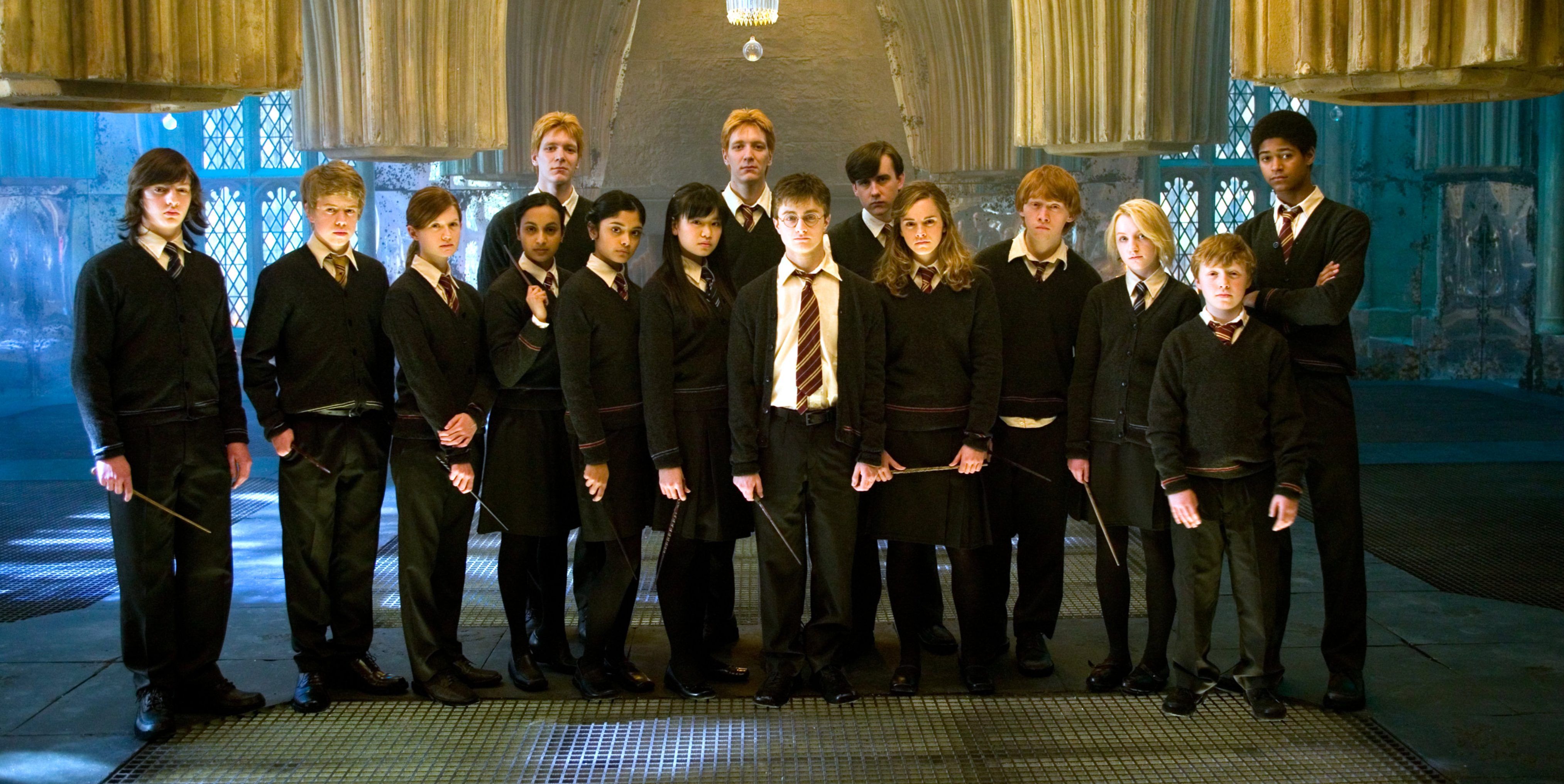 Otter
Deer
Dolphin
Badger
True or false: Hermione is a halfblood?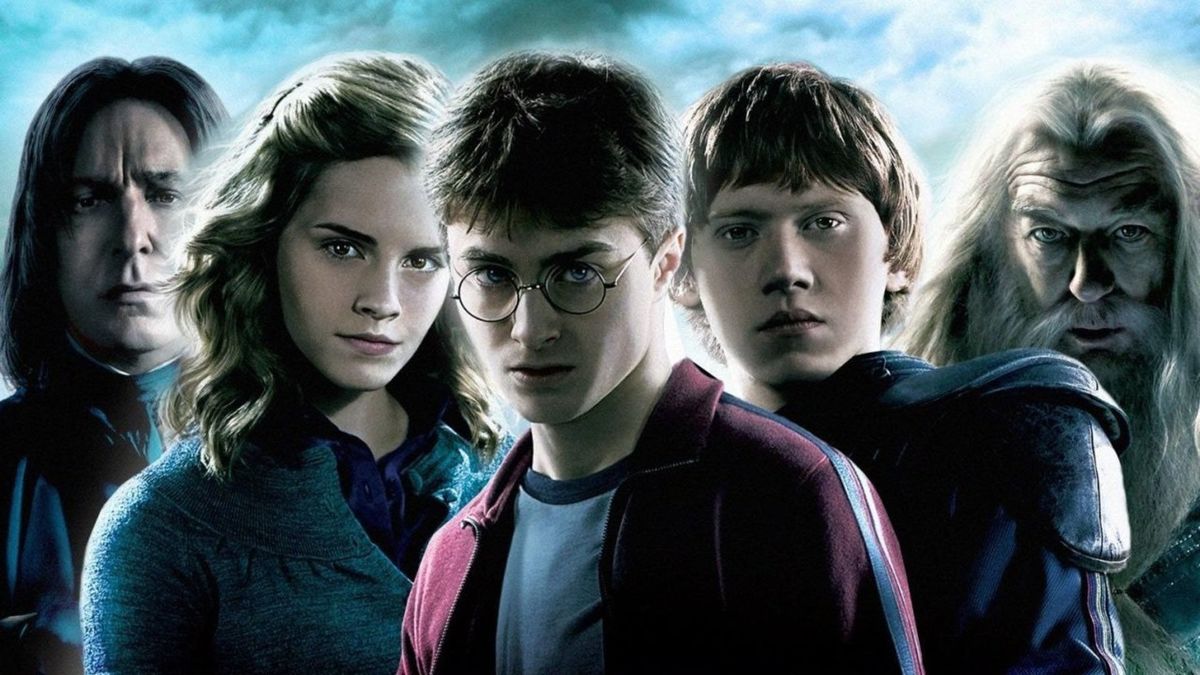 Complete the quote: "Now, if you dont mind, I'm going to bed before either of you come up with another clever idea to get us killed. Or worse _______."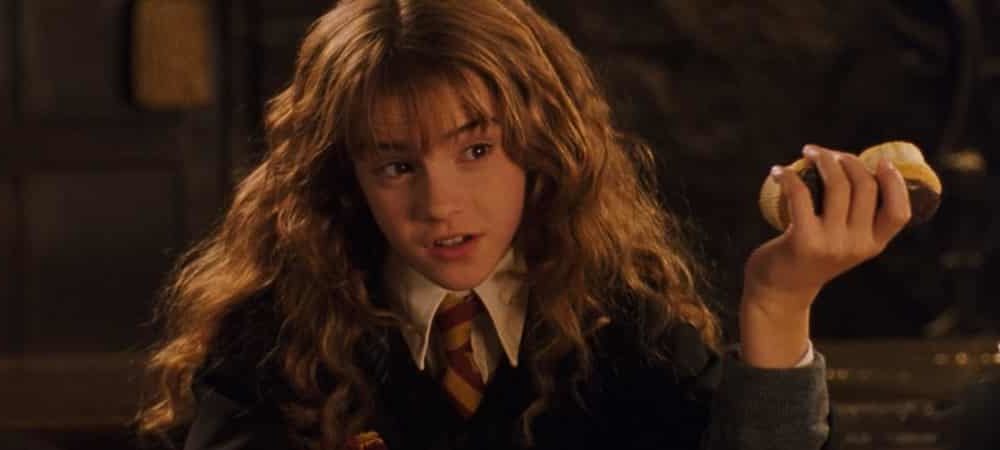 Expelled
Banished
Tortured
Punished
What is Hermione's middle name?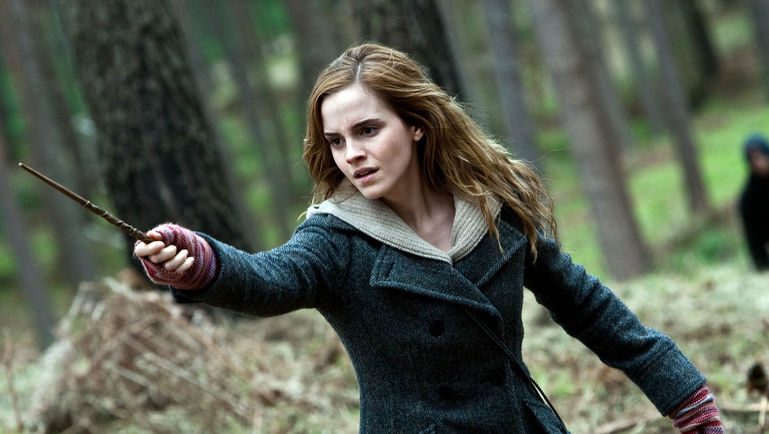 True or false: both of Hermione's parents are dentists?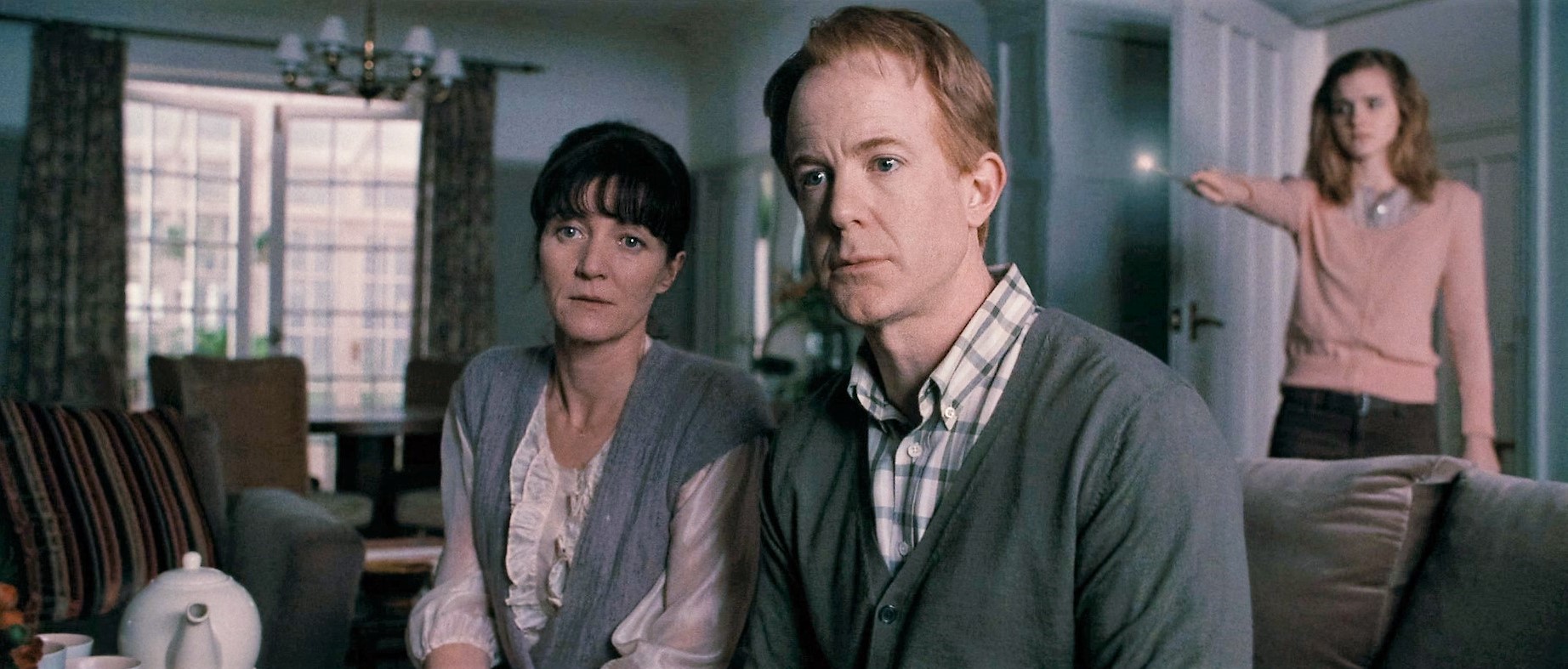 Check out our other Harry Potter content...