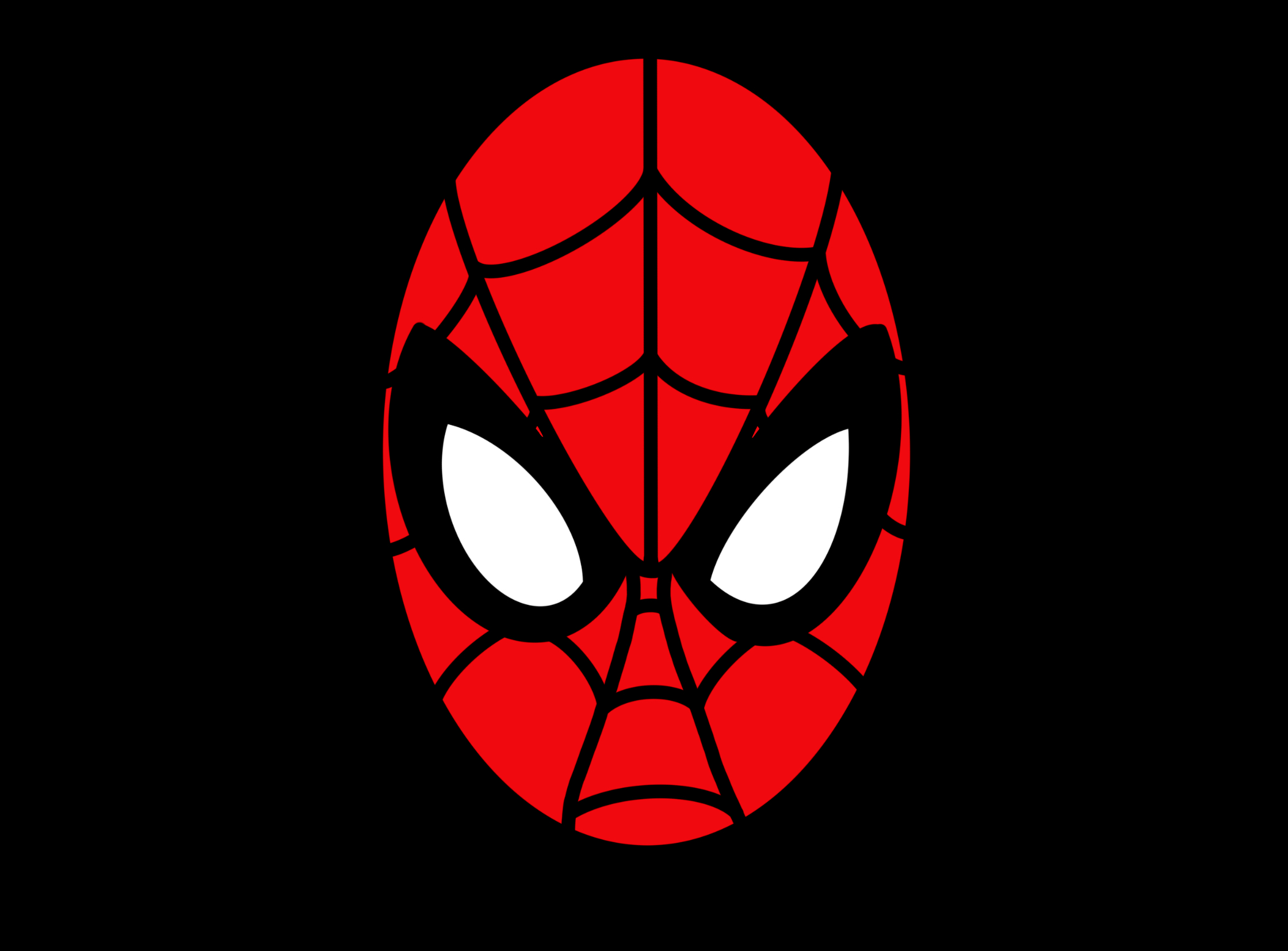 Spider-Man: Homecoming quiz (only a super fan can get 100%)
What year of high school is Peter in?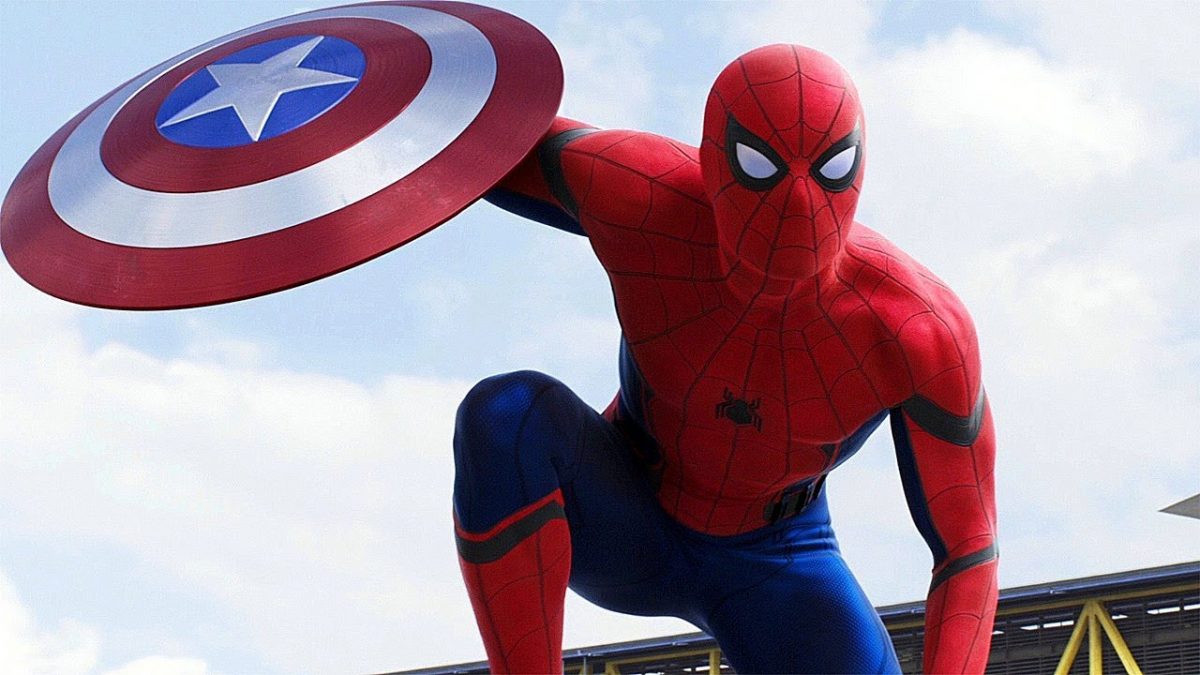 Sophomore
Junior
Senior
Freshman
What MCU movie did Spider-Man (Tom Holland) first appear in?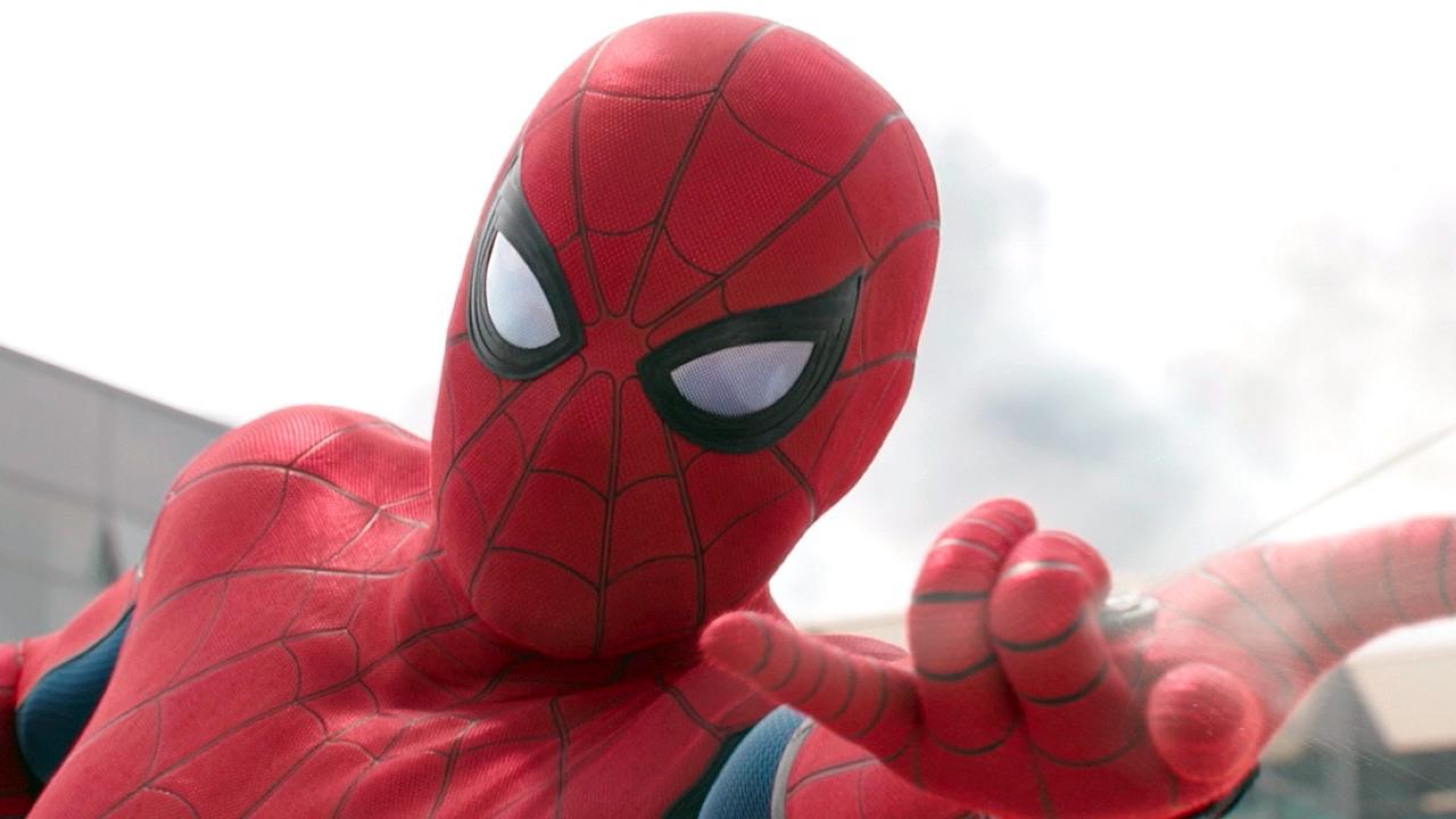 Captain America: Civil War
Captain America: The Winter Soldier
Spider-Man: Homecoming
Spider-Man: Far From Home
Who is this girl?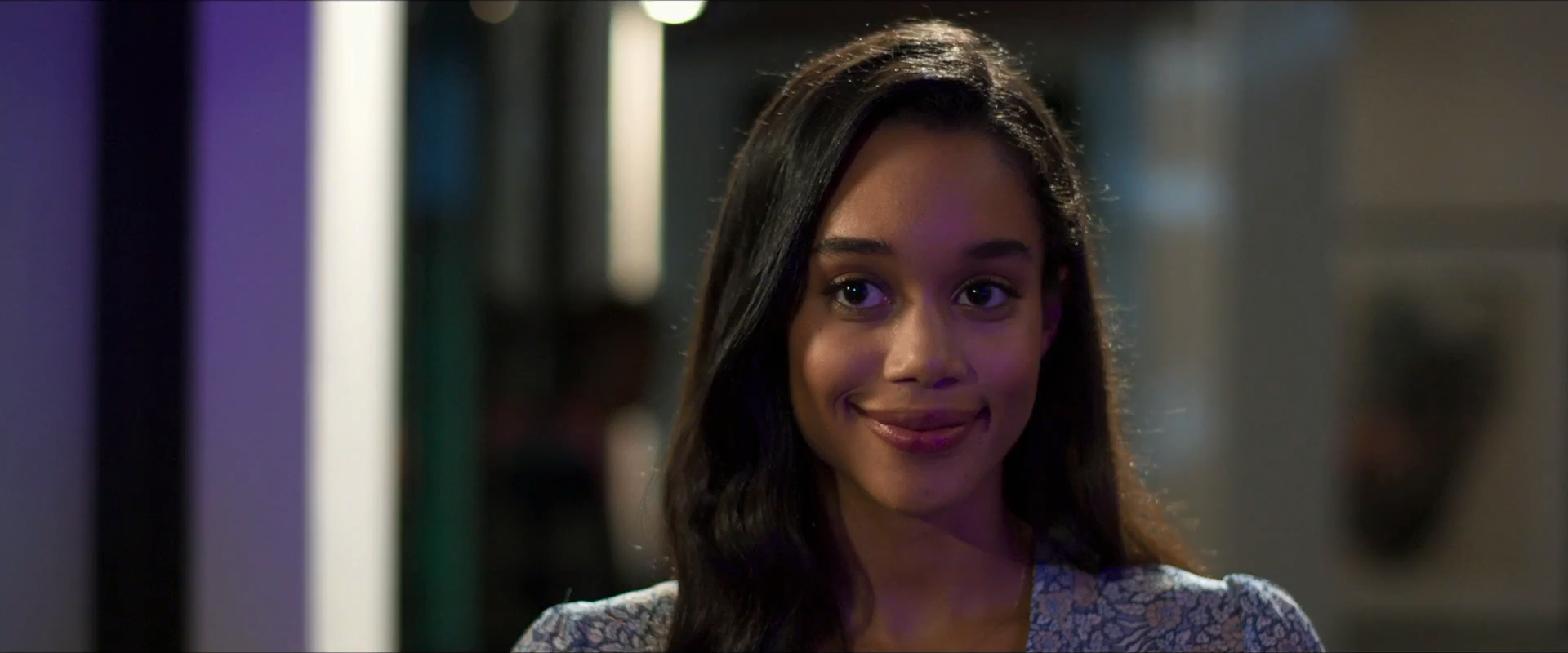 What is the name of the high school Peter goes to?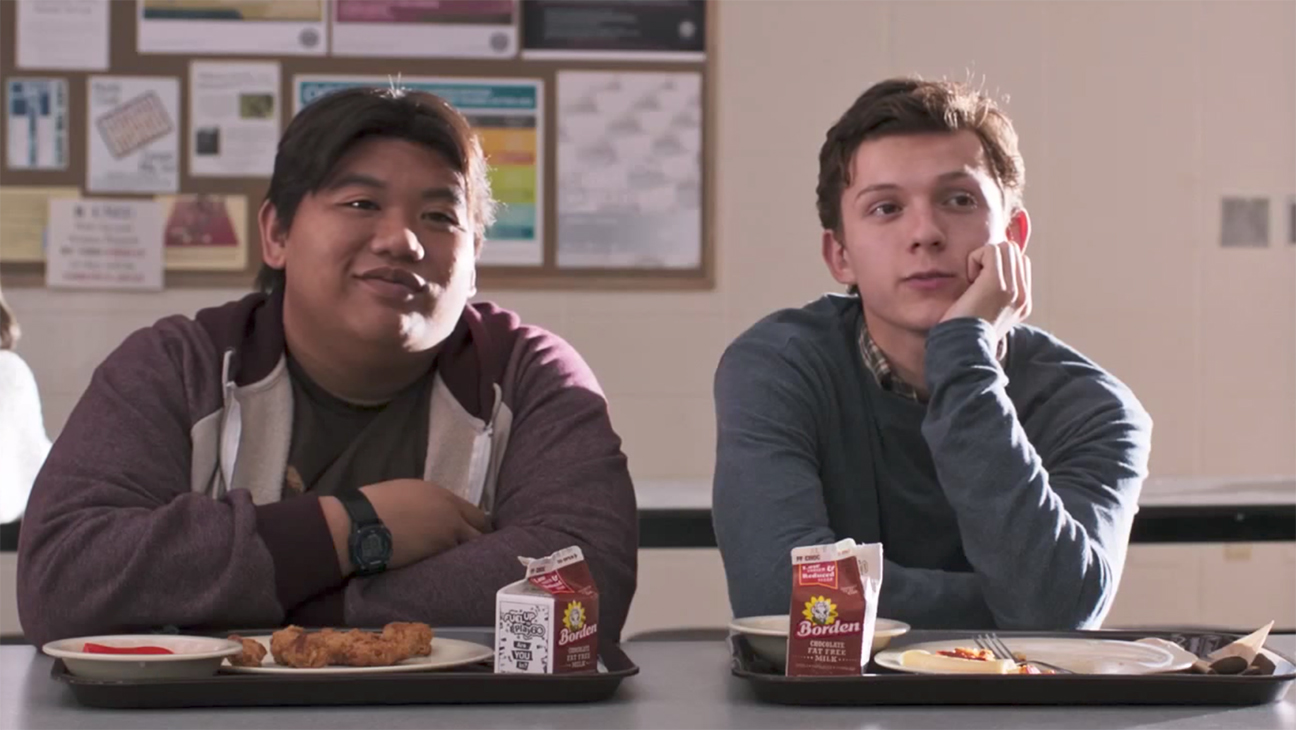 Midtown Tech
Newtown Tech
Queens High School
Maspeth High School
What year of high school is Liz in?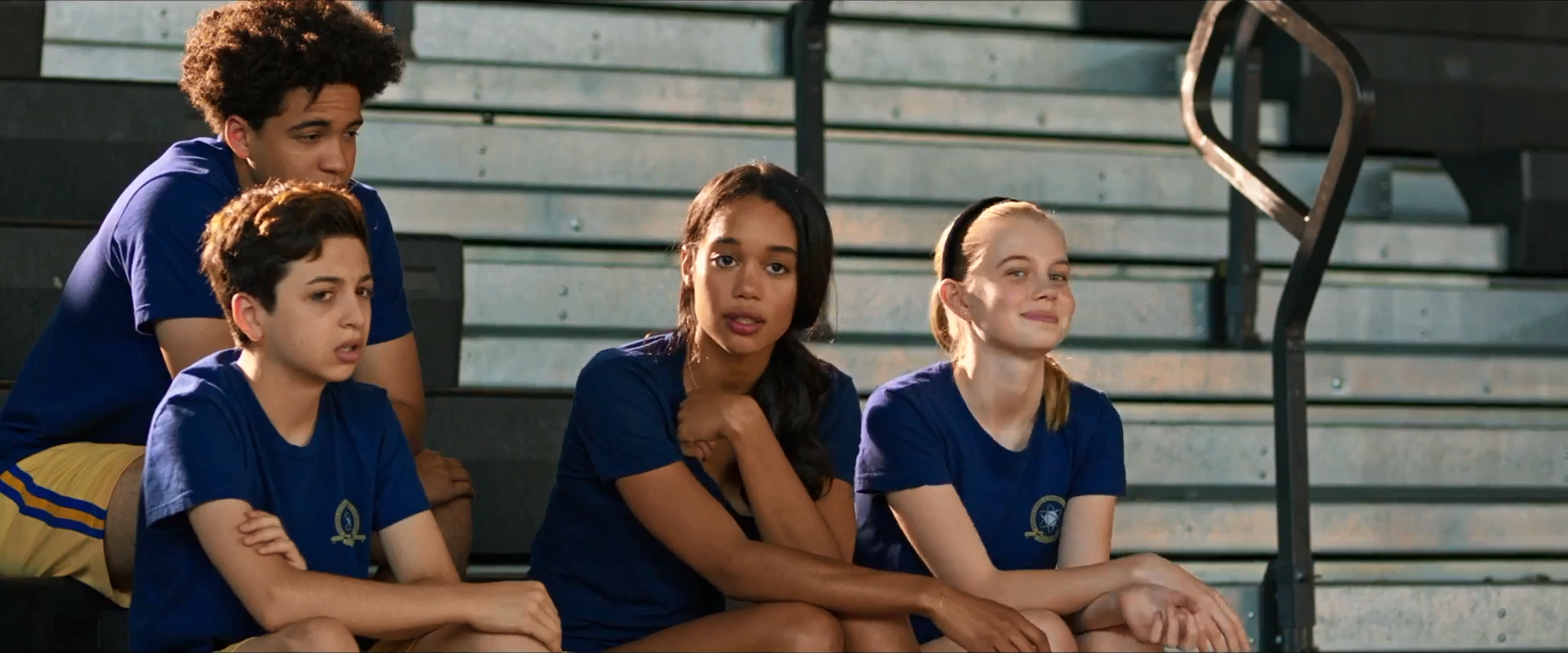 Senior
Junior
Freshman
Sophomore
Who is this man?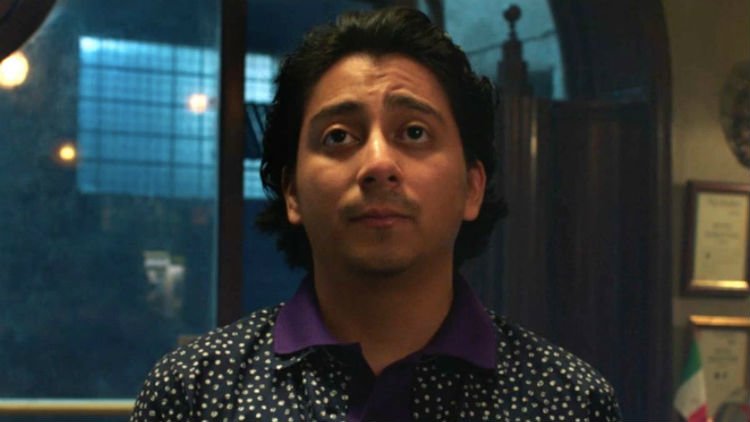 Complete the quote: "If you're nothing without the suit than you shouldn't _____ it."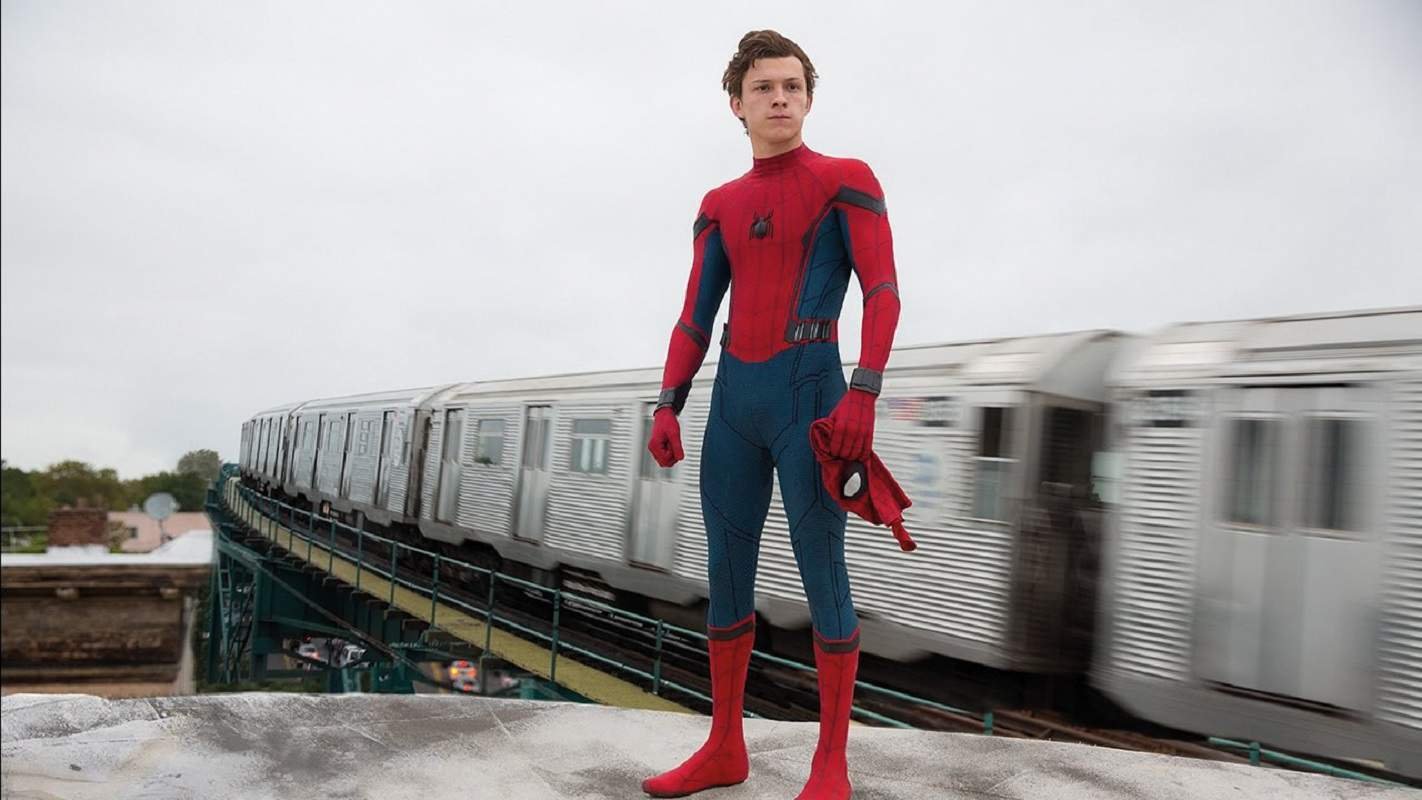 True or false: According to Peter, Mr. Delmar makes the worst sandwiches in Queens?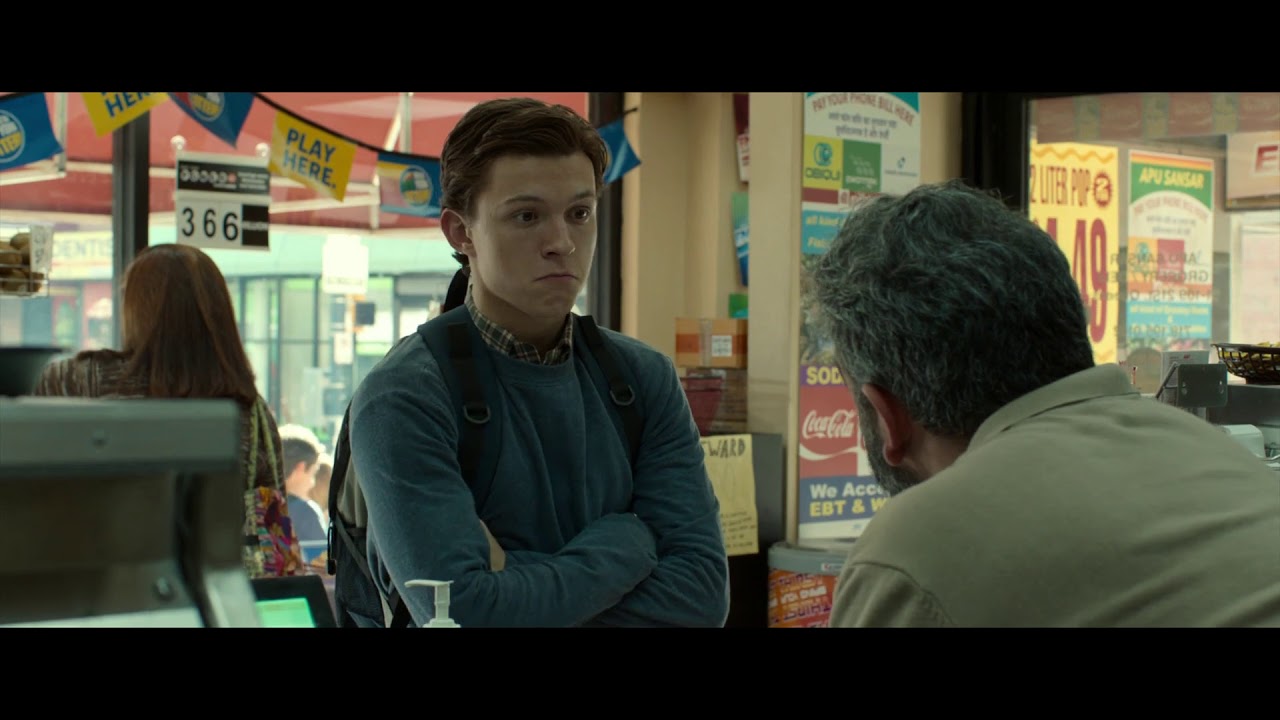 True or false: The Vulture aka Adrian Toomes is Liz's father?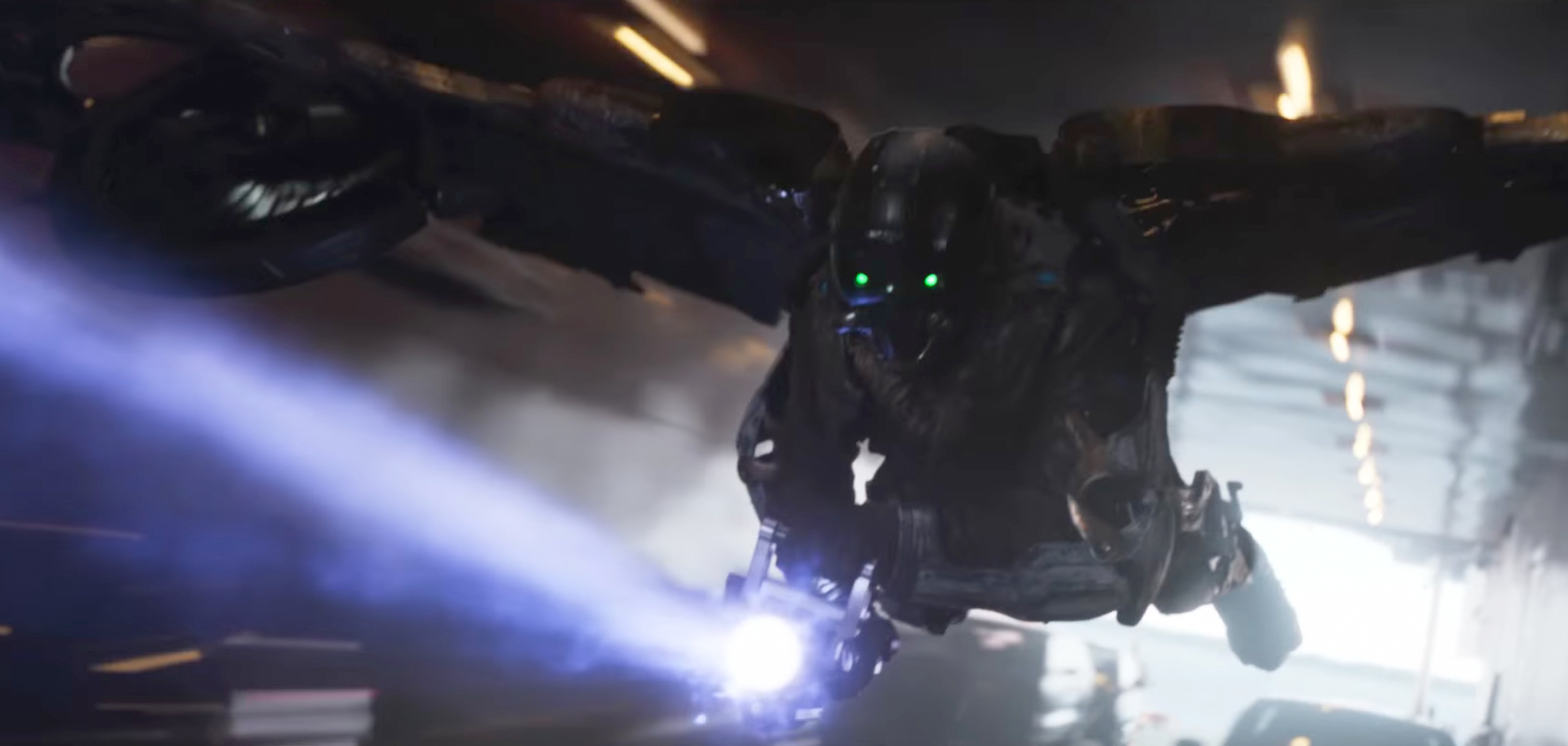 How old is Peter Parker?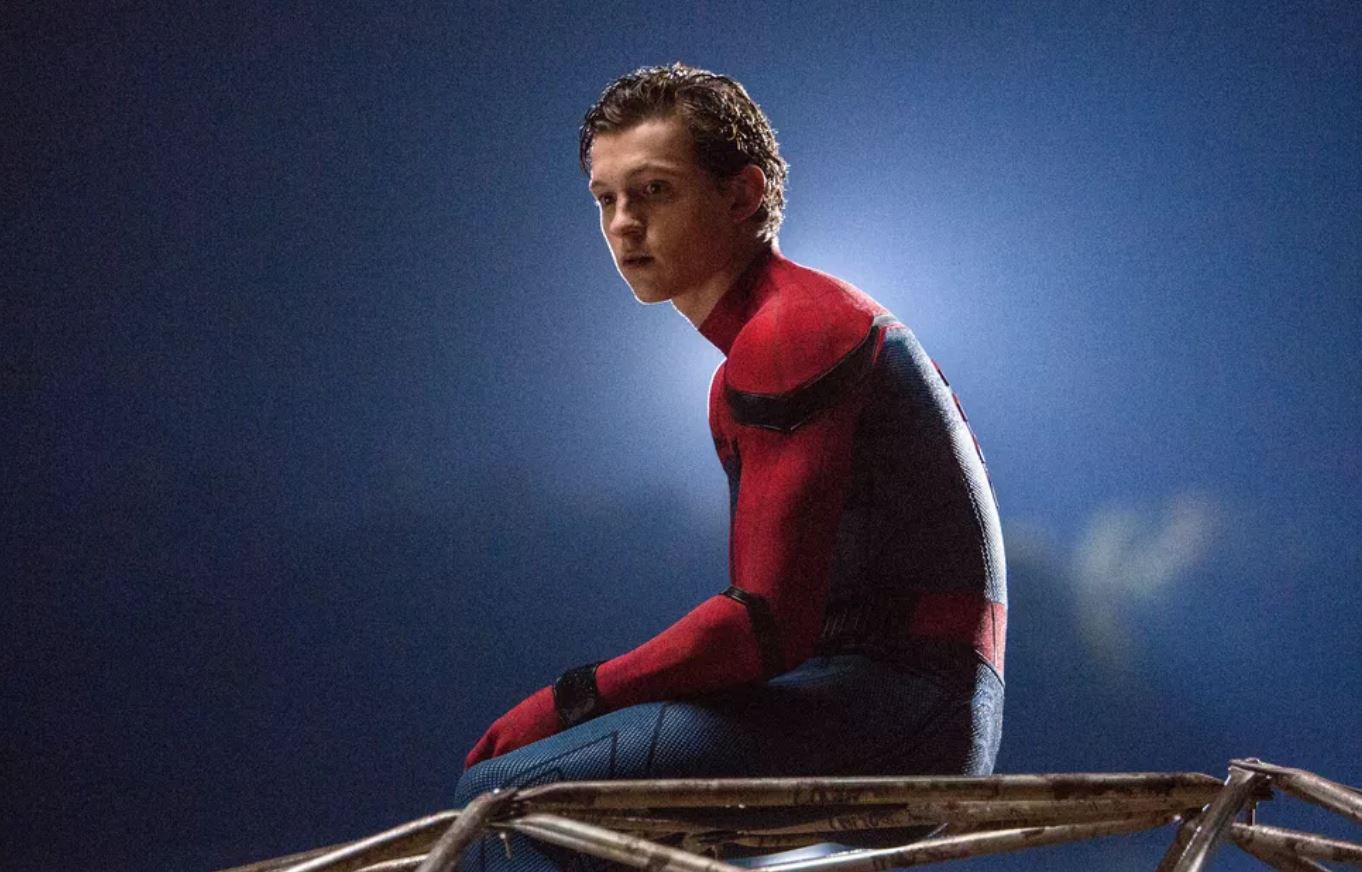 What lego set does Ned purchase in Spider-Man: Homecoming?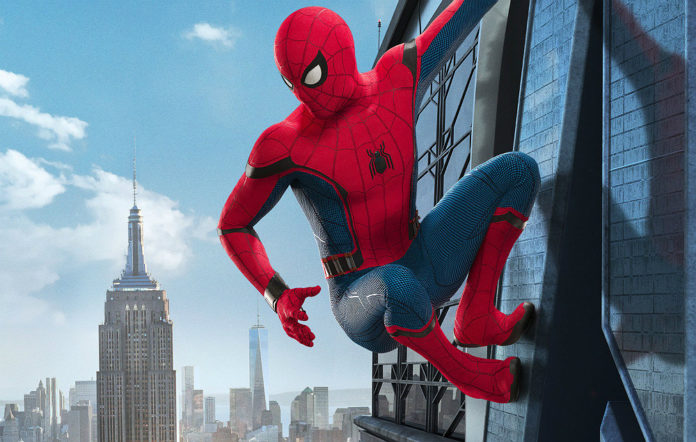 The Death Star
A Star Destroyer
The Melian Falcon
An AT-AT
What is the first name of Peter Parker's aunt?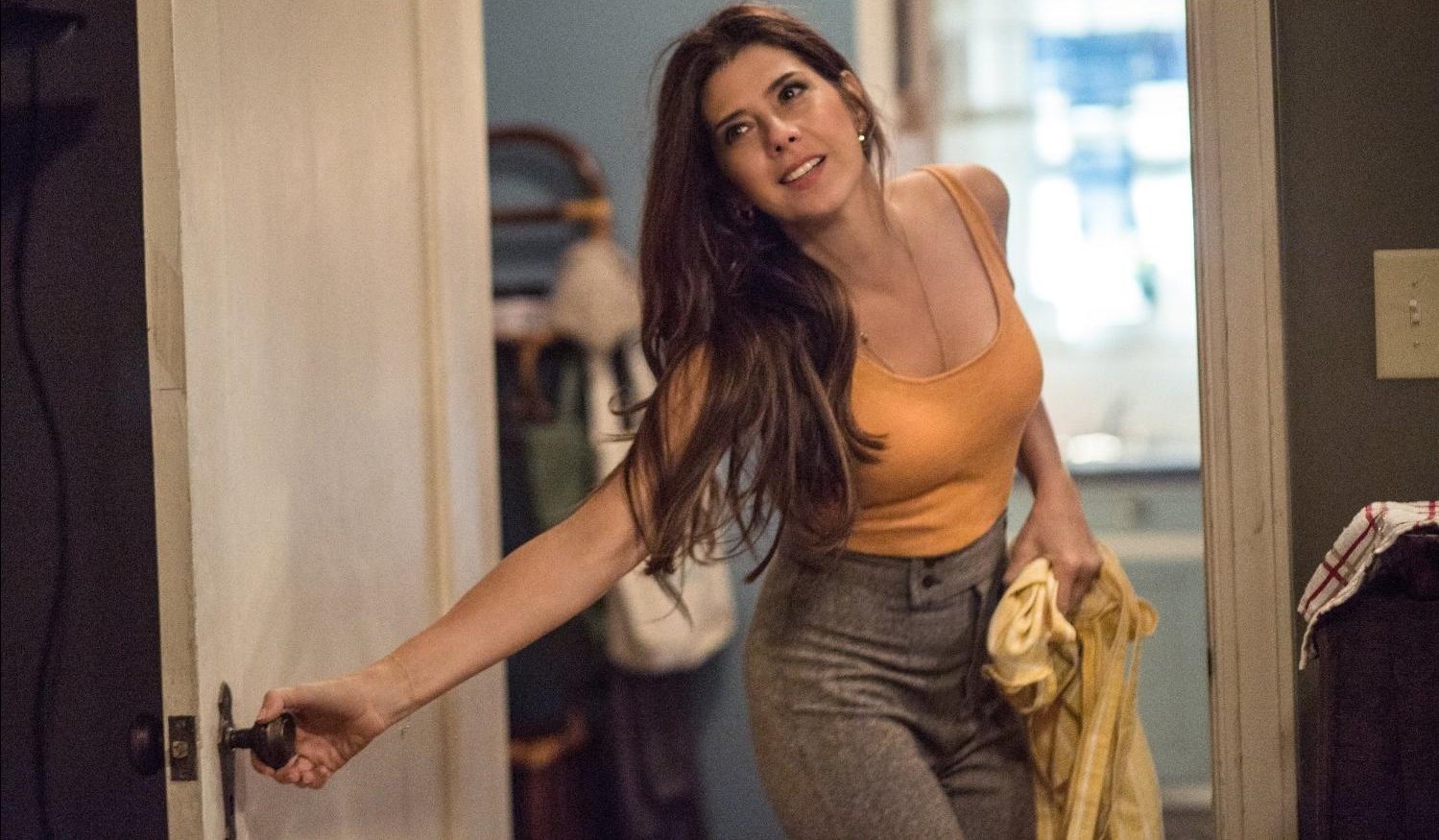 What is the name of Peter's best friend?
How many students are on the academic decathlon team for Peter's school?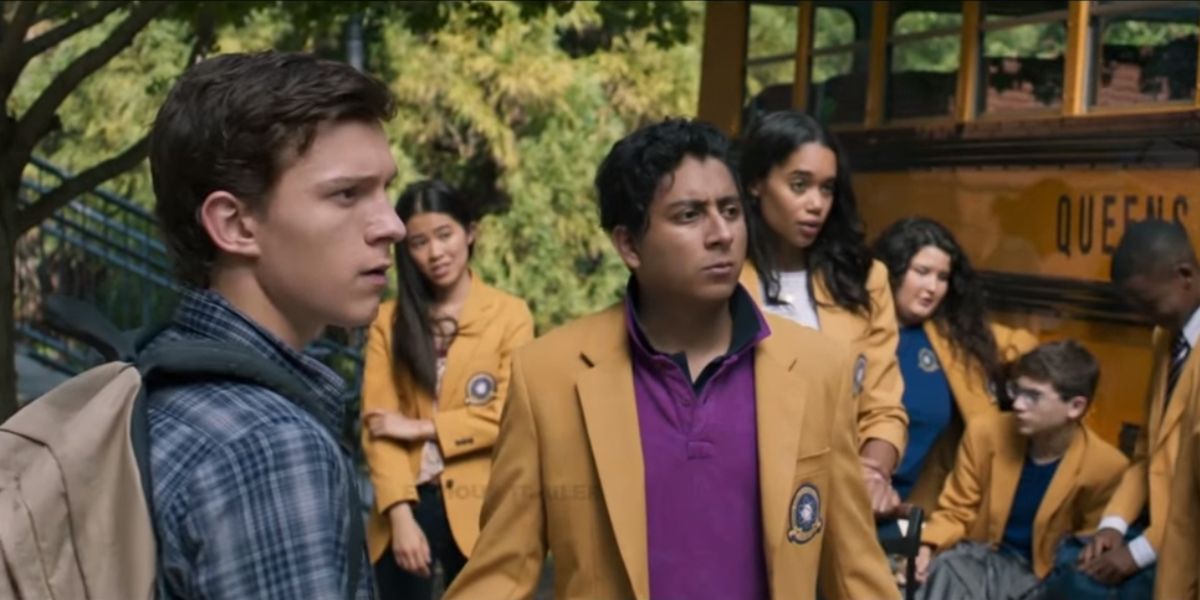 Check out our other Marvel content...