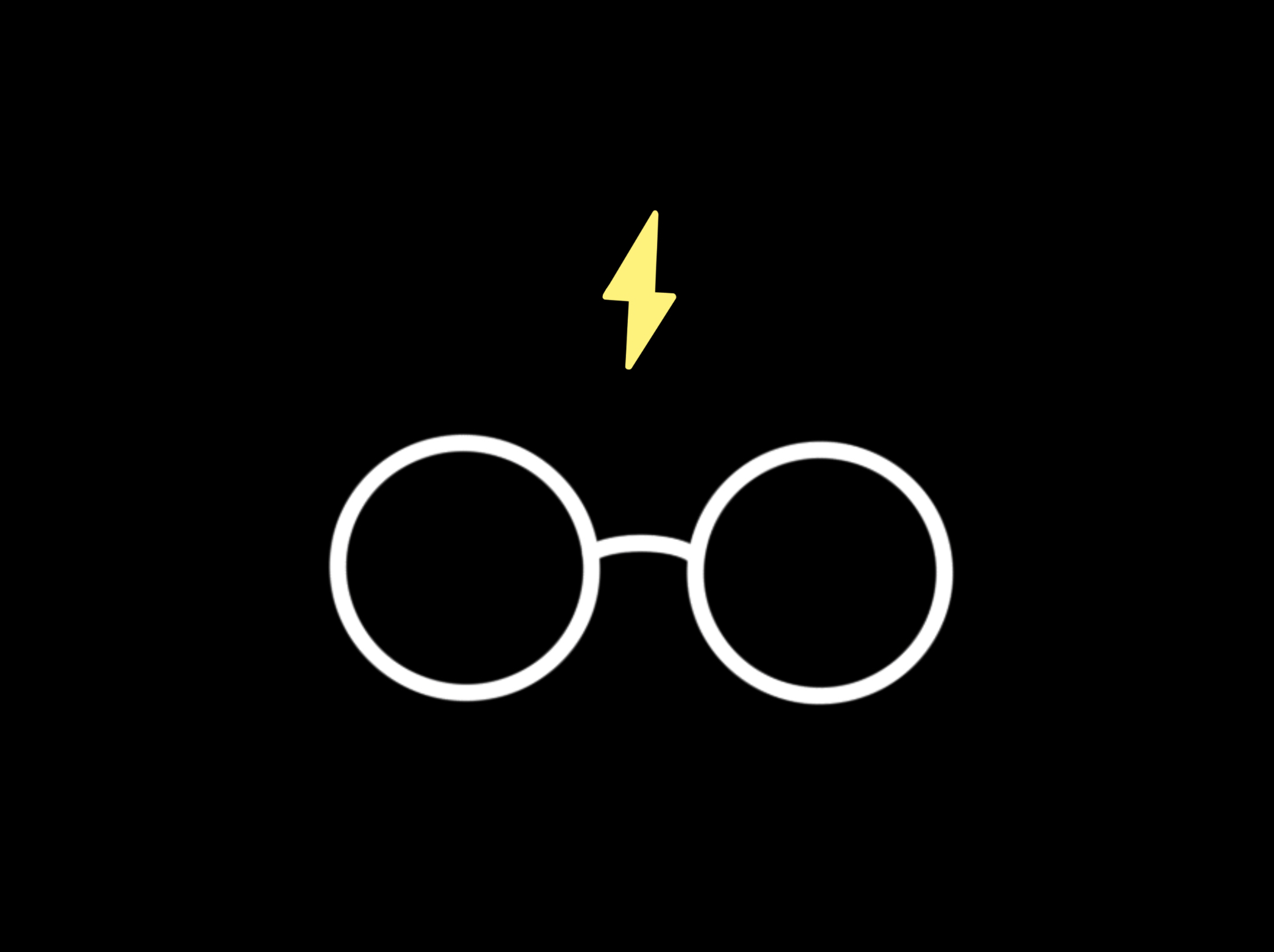 Harry Potter Pets, Beasts, and Animagi Trivia Quiz
What kind of dragon is Norbert?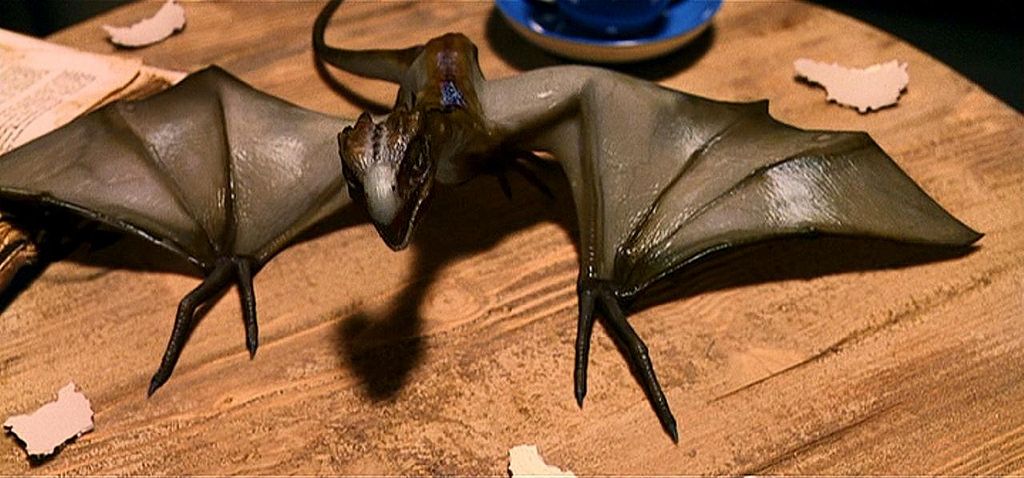 Norwegian Ridgeback
Swedish Short Snout
Ukrainian Ironbelly
Hungarian Horntail
What type of dragon guards the lowest vaults in Gringotts?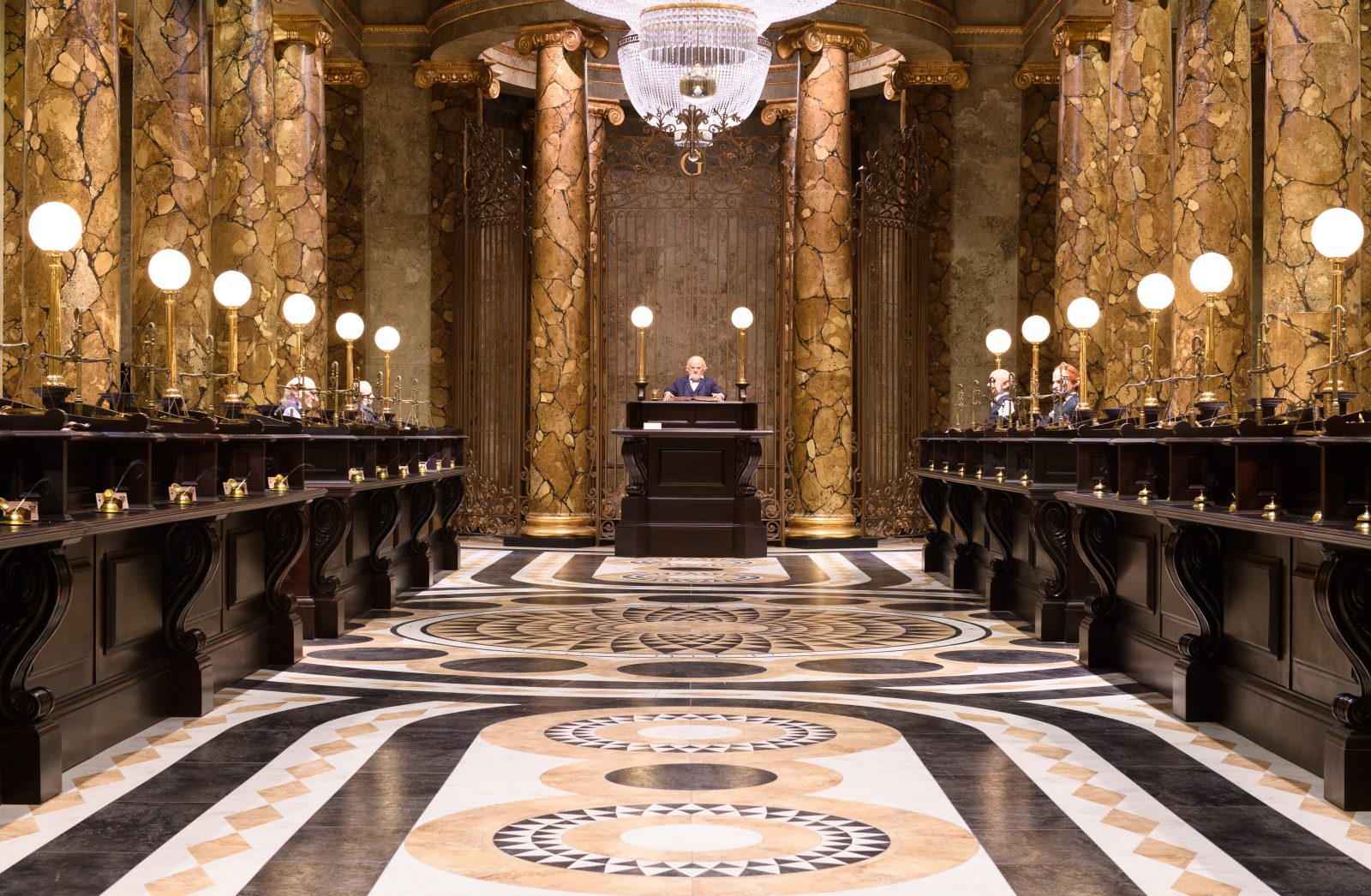 Ukranian Ironbelly
Romanian Longhorn
Peruvian Vipertooth
Hebridean Black
Who/what lives in The Great Lake?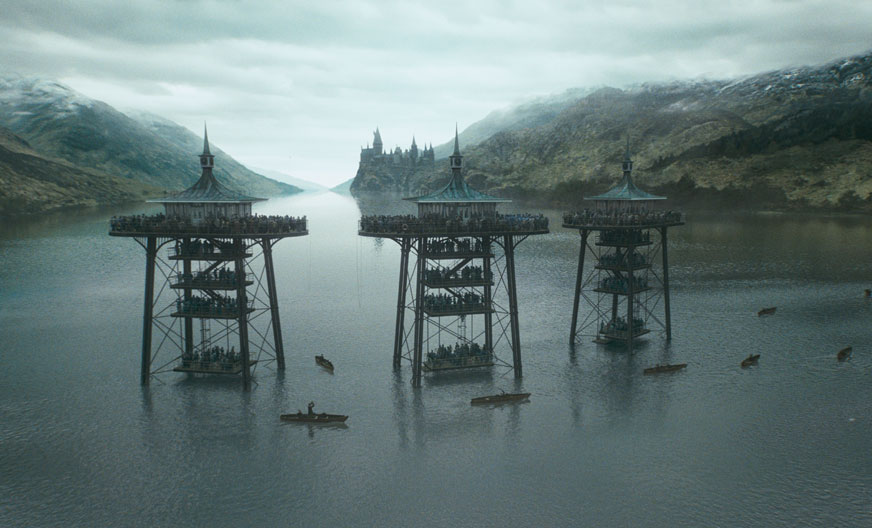 Merpeople
Shrake
Ramoras
Kelpies
What is the name of Hagrid's boarhound?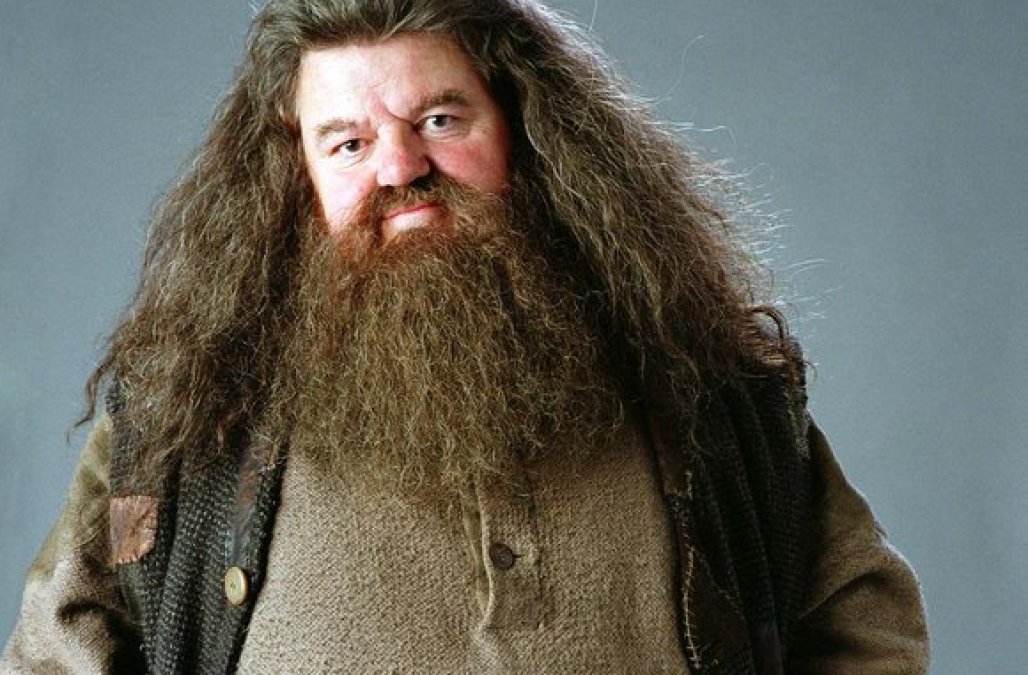 Fang
Fluffy
Norbert
Bucky
What store does Hermione buy Crookshanks from?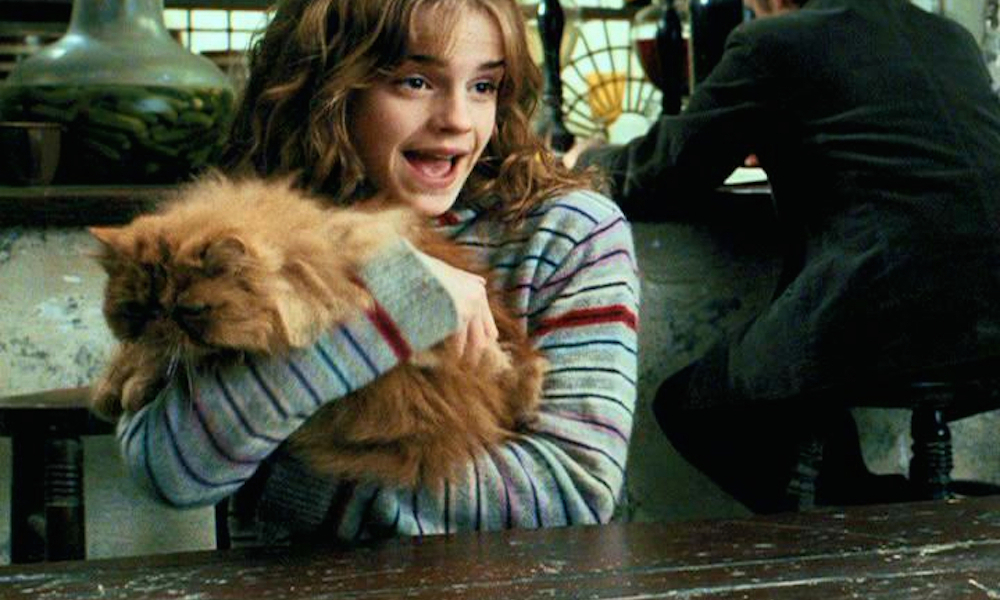 Magical Menagerie
Madam Malkin's
Flourish and Blotts
Dervish and Bangs
Which of the following characters is able to see thestrals?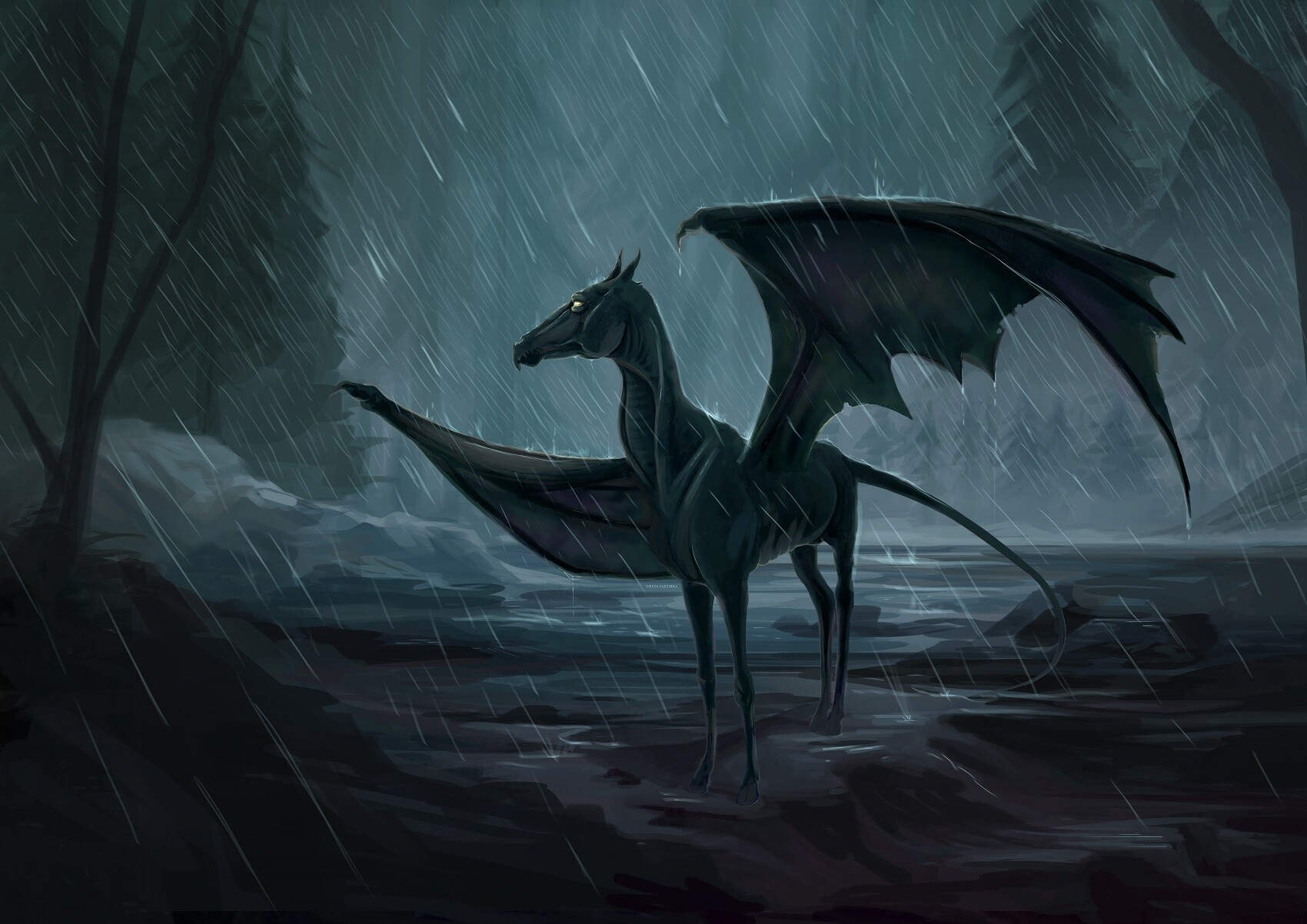 Luna Lovegood
Hermione Granger
Ron Weasley
Ginny Weasley
Which of these creatures is extremely proud and will attack if insulted?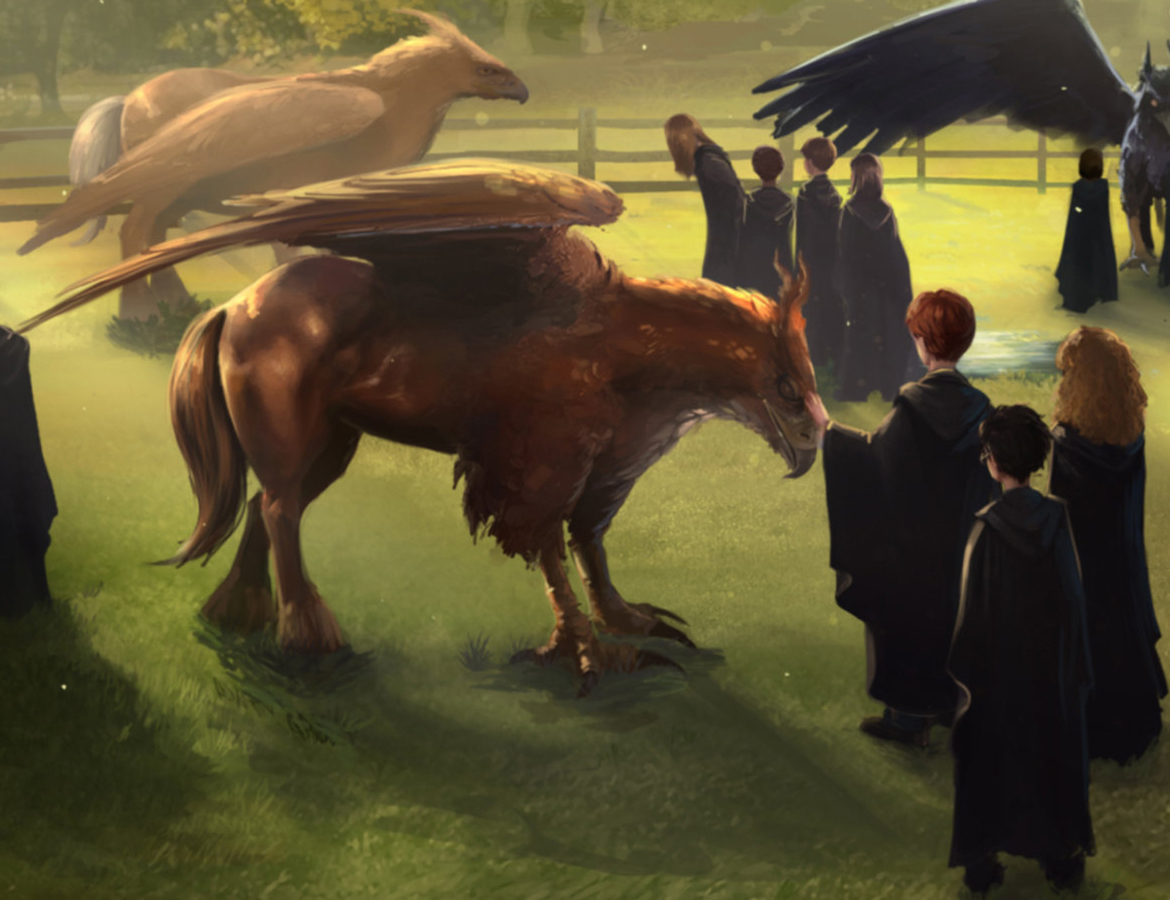 Hippogriff
Thestral
Unicorn
Griffin
What do Harry, Ron, and Hermione call Sirius when others are present?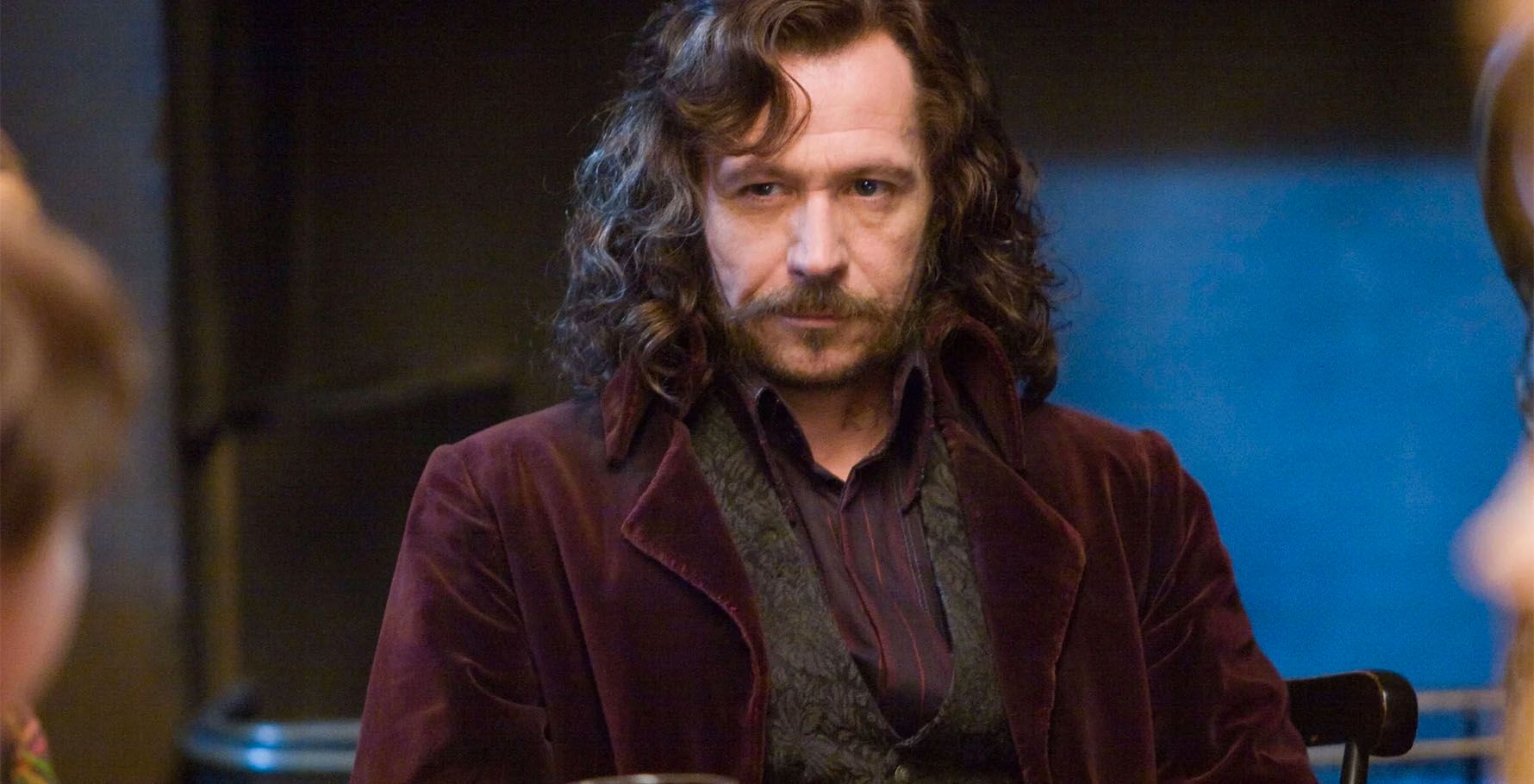 Snuffles
Snuffy
Fluffy
Fluffalicious
What magical creature sings at the approach of rain?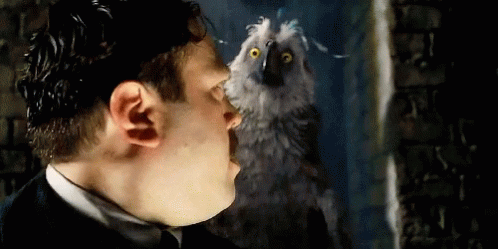 Augurey
Jobberknoll
Diricawl
Streeler
How big are acromantula eggs?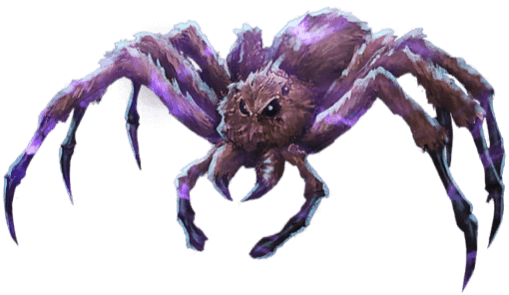 Beachball size
Basketball size
Golf ball size
Tennis ball size
What creature does the impostor Mad-Eye Moody demonstrate the unforgivable curses on?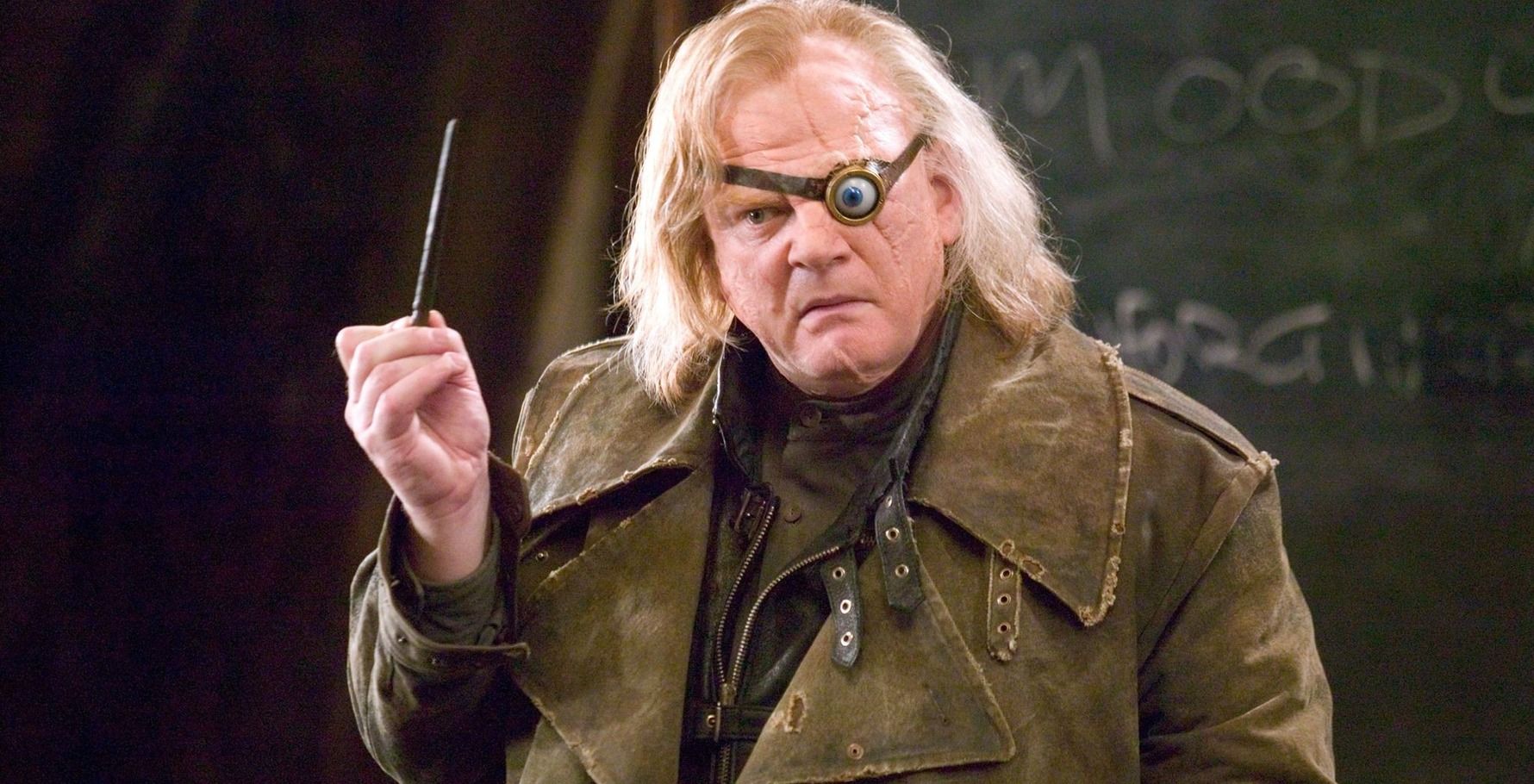 Spiders
Scorpions
Skrewts
Snidgets
How do you hatch a basilisk?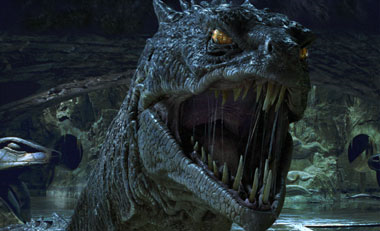 Put a chicken egg beneath a toad
Put a chicken egg beneath a frog
Put a dragon egg under a snake
Put a dragon egg under a griffin
What color are baby unicorns?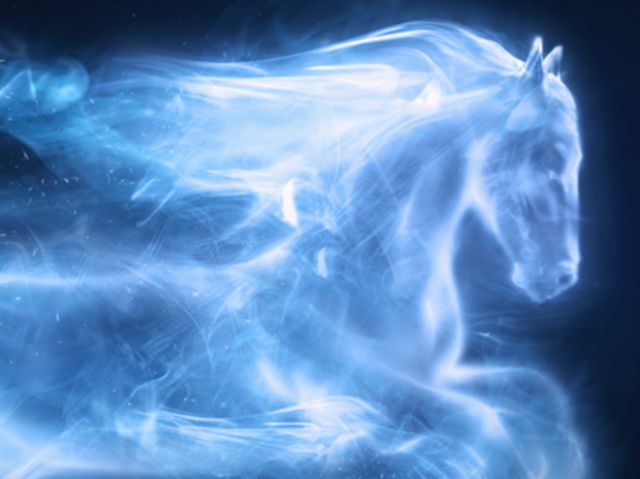 Gold
Silver
Turquoise
Bronze
What rare quality do phoenix tears have?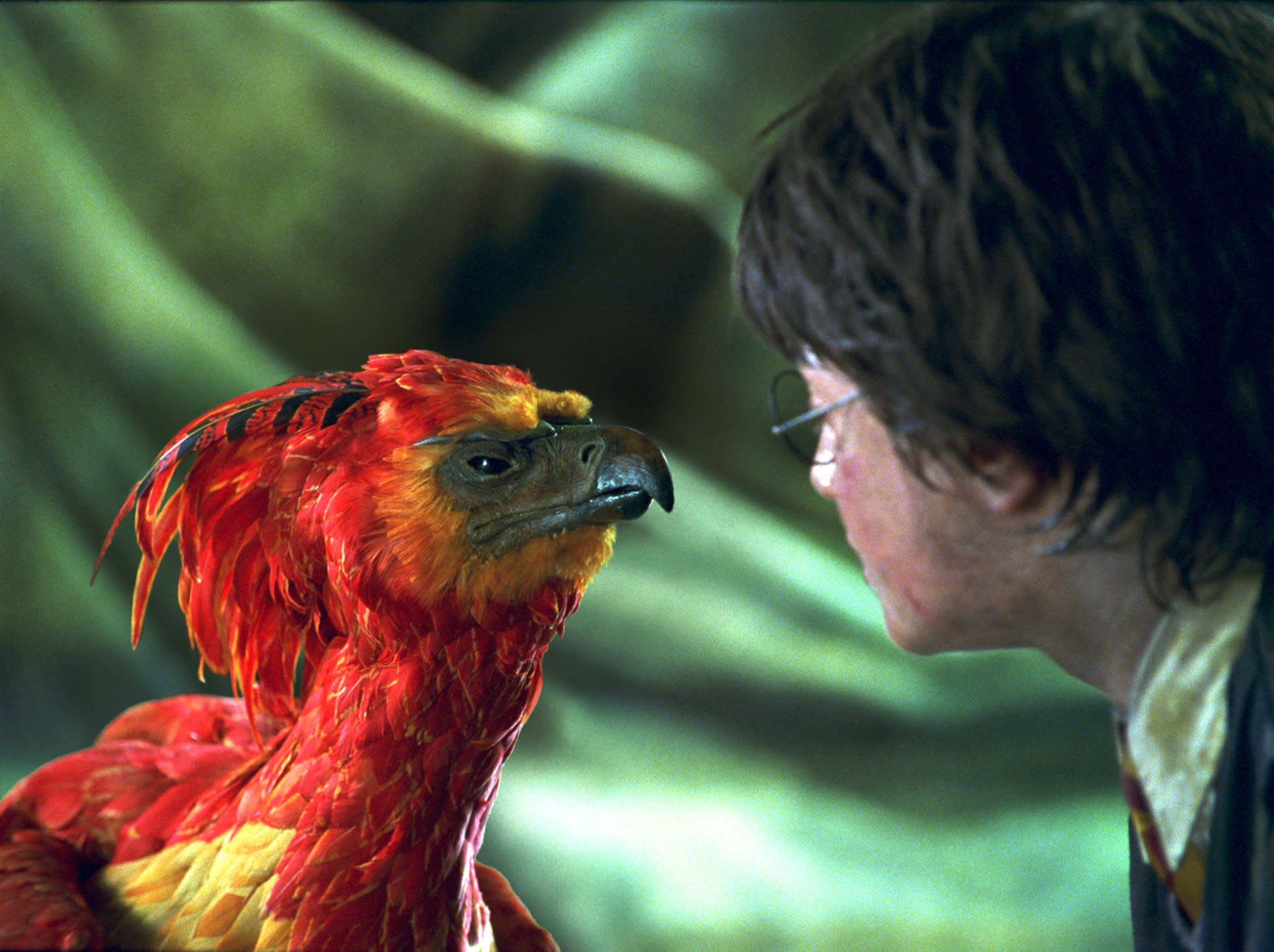 They heal wounds
They give courage
They give you good luck
They turn things to gold
Which of the following characters is NOT an animagus?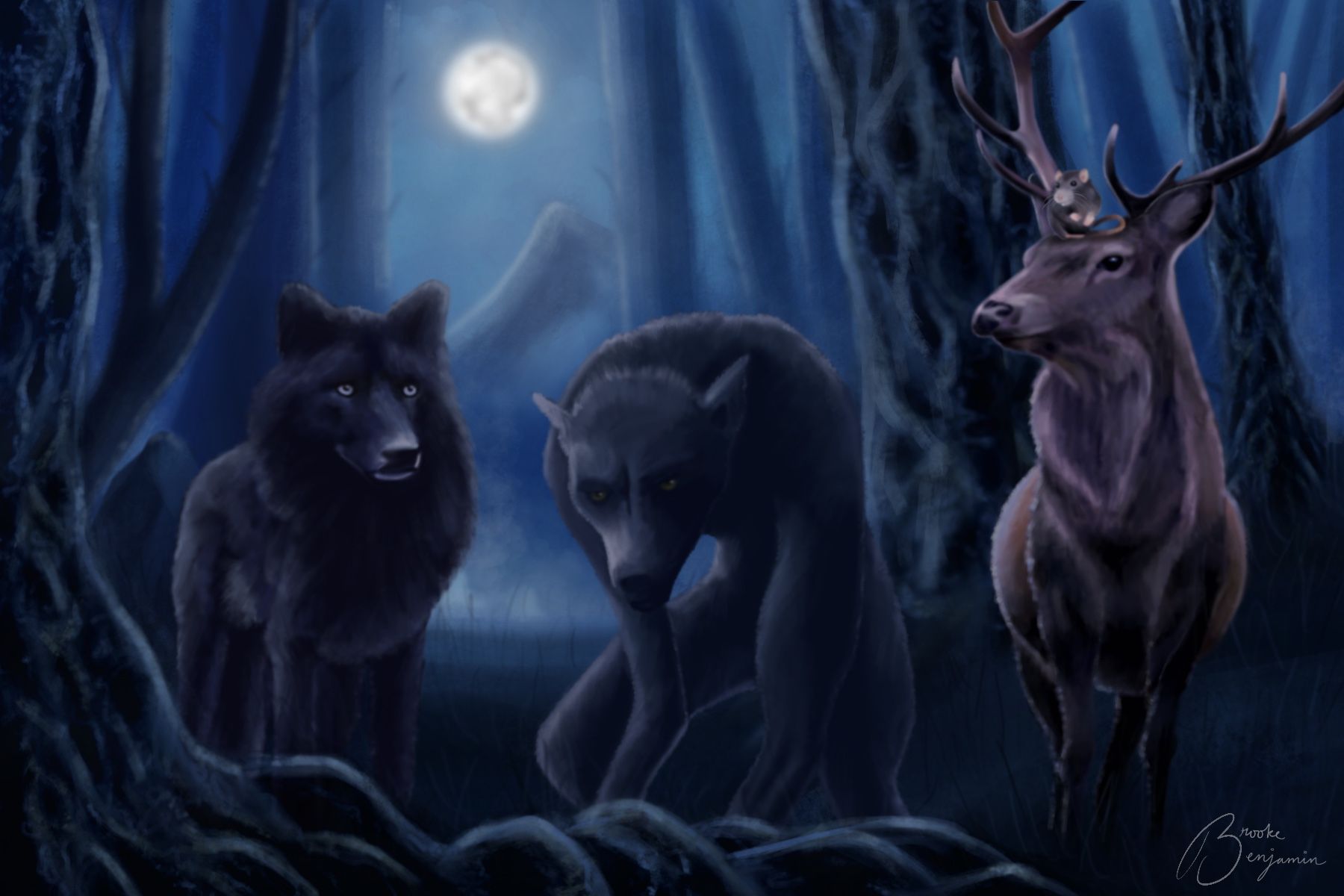 Remus Lupin
James Potter
Peter Pettigrew
Rita Skeeter
Check out our other Harry Potter content...