Harry Potter and the Chamber of Secrets Quiz - Only Super Fans can get 100%
Around what year was Aragog born?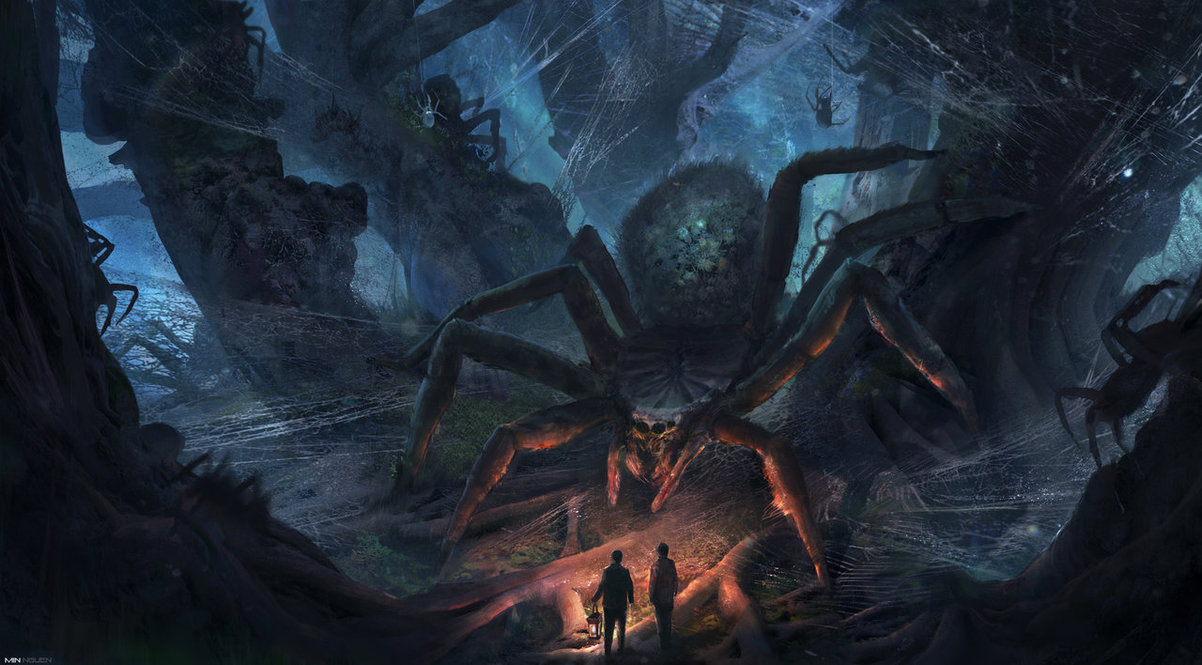 What spell does Gilderoy Lockhart attempt to use on the escaped pixies?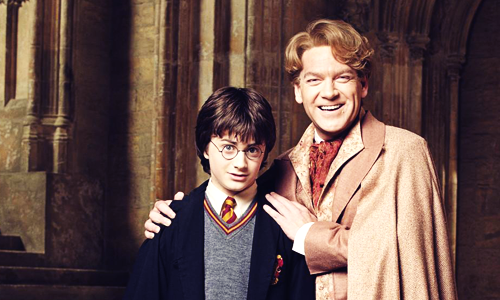 Peskipiksi Pesternomi
Waddiwasi
Mobiliarbus
Orchideous
What was the FIRST thing Dobby did to try to prevent Harry from returning to Hogwarts?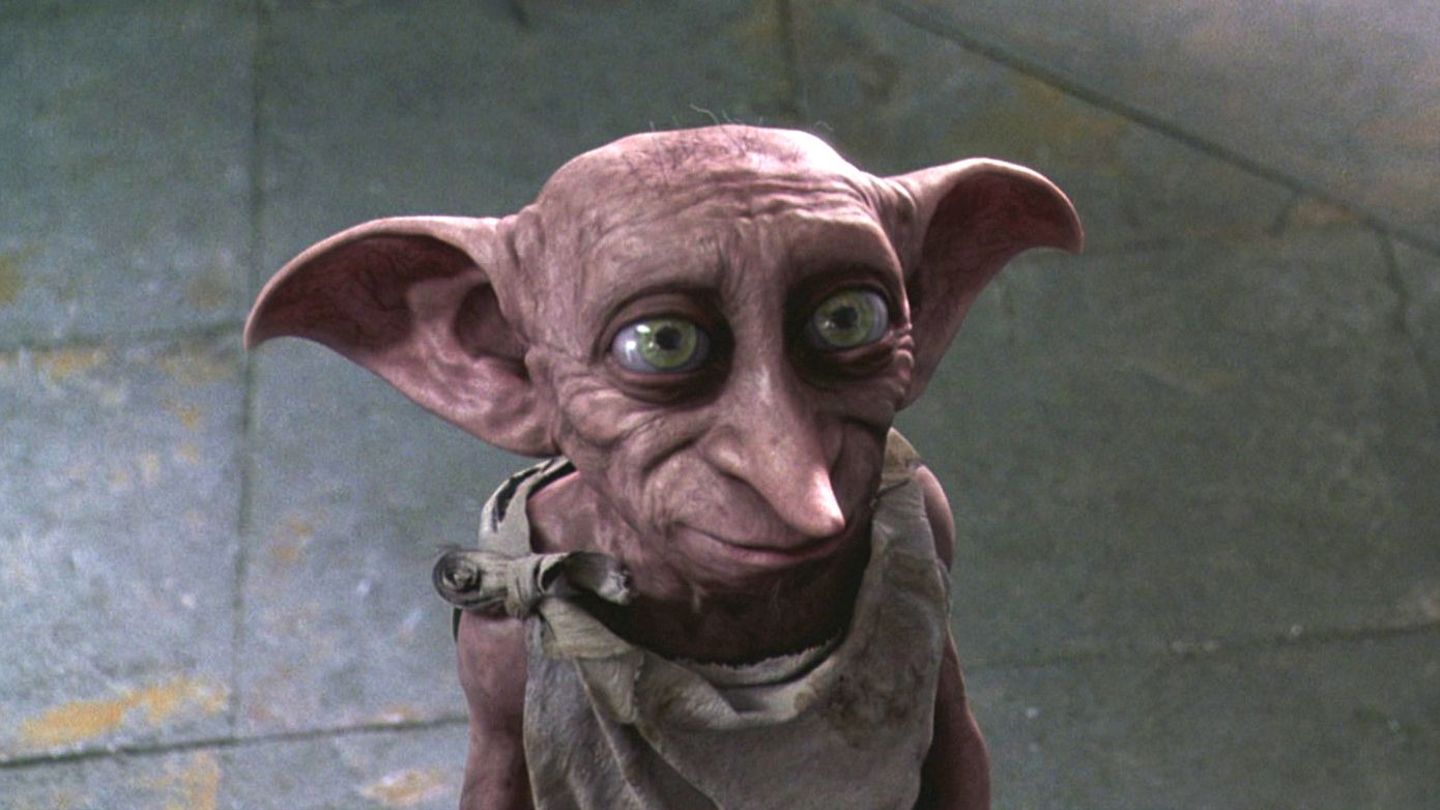 Intercepting his friends' letters
Sending him a howler
Trying to get him expelled
Hijacking the Hogwarts Express
In Harry's second year, how many years ago was the chamber of secrets opened?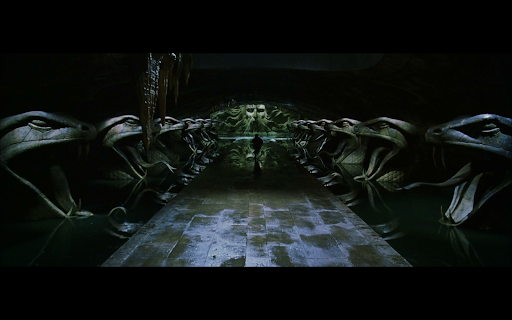 Who is Hermione supposed to turn into when she drinks polyjuice potion?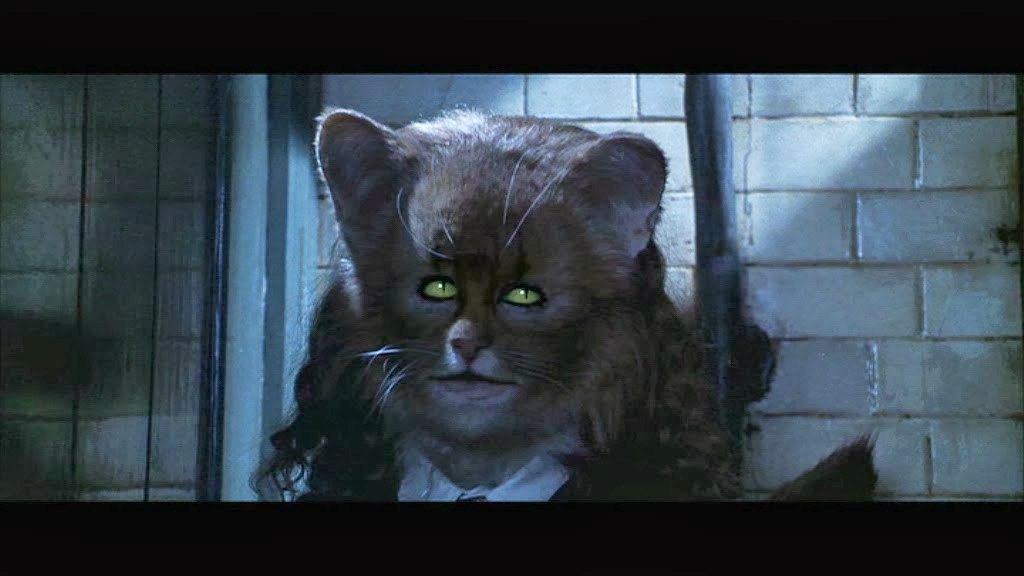 Millicent Bulstrode
Pansy Parkinson
Astoria Greengrass
Daphne Greengrass
Who do the Dursleys have over for dinner right before the start of Harry's second year?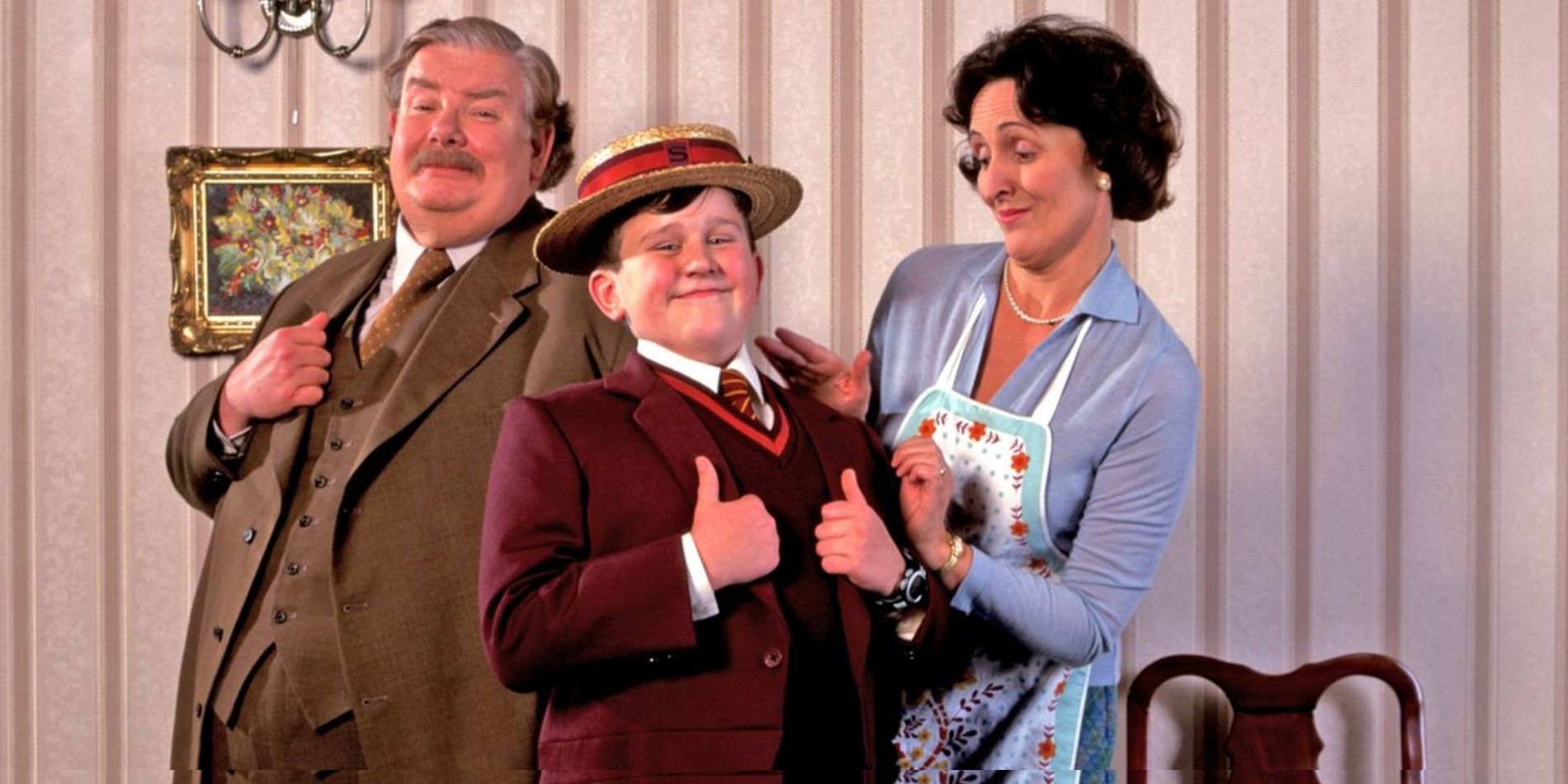 The Masons
The Madisons
The Marges
The Malfoys
What is Gilderoy Lockhart's favorite color?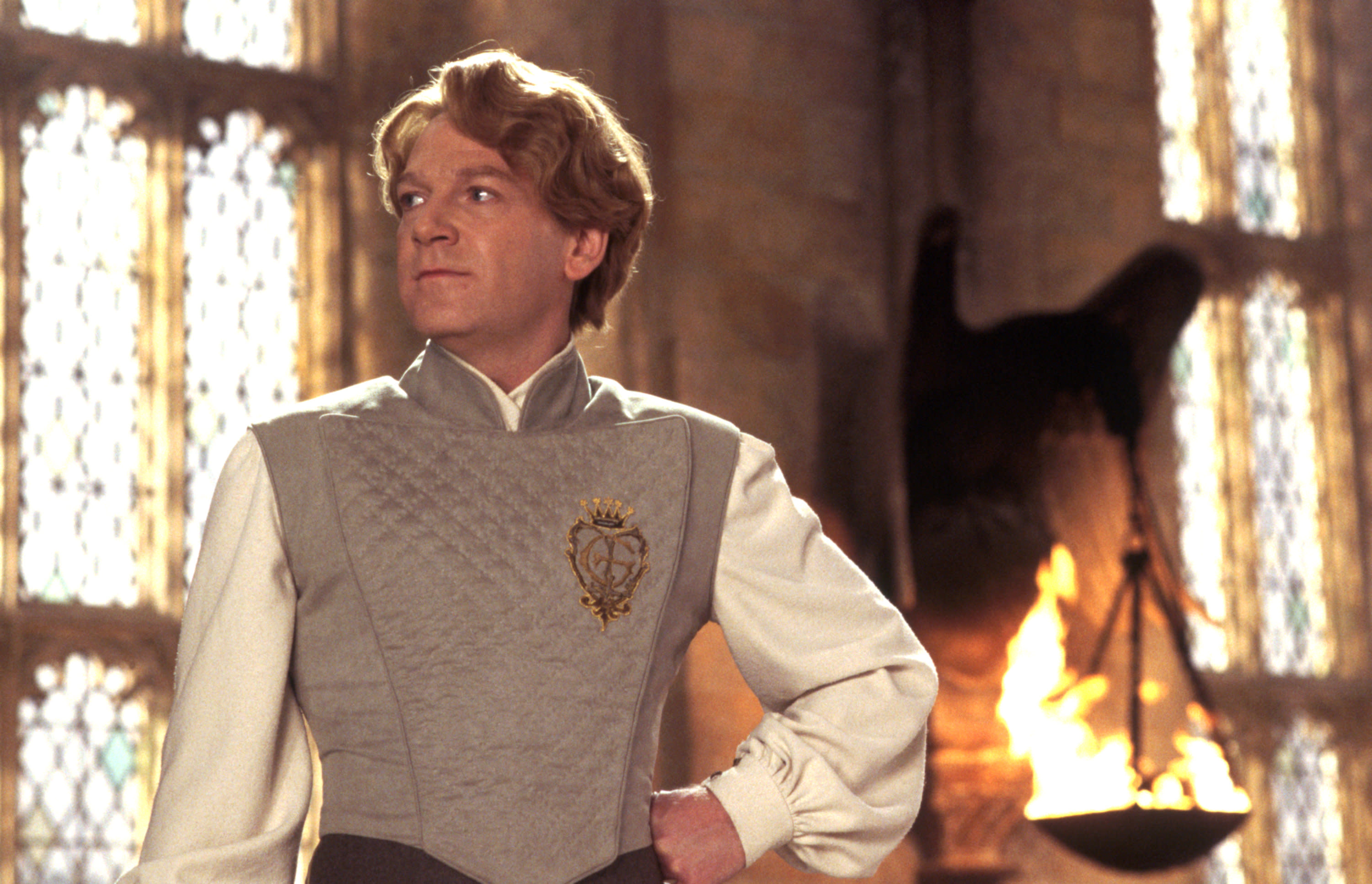 Lilac
Turquoise
Magenta
Gold
Which of these is NOT an ingredient in polyjuice potion?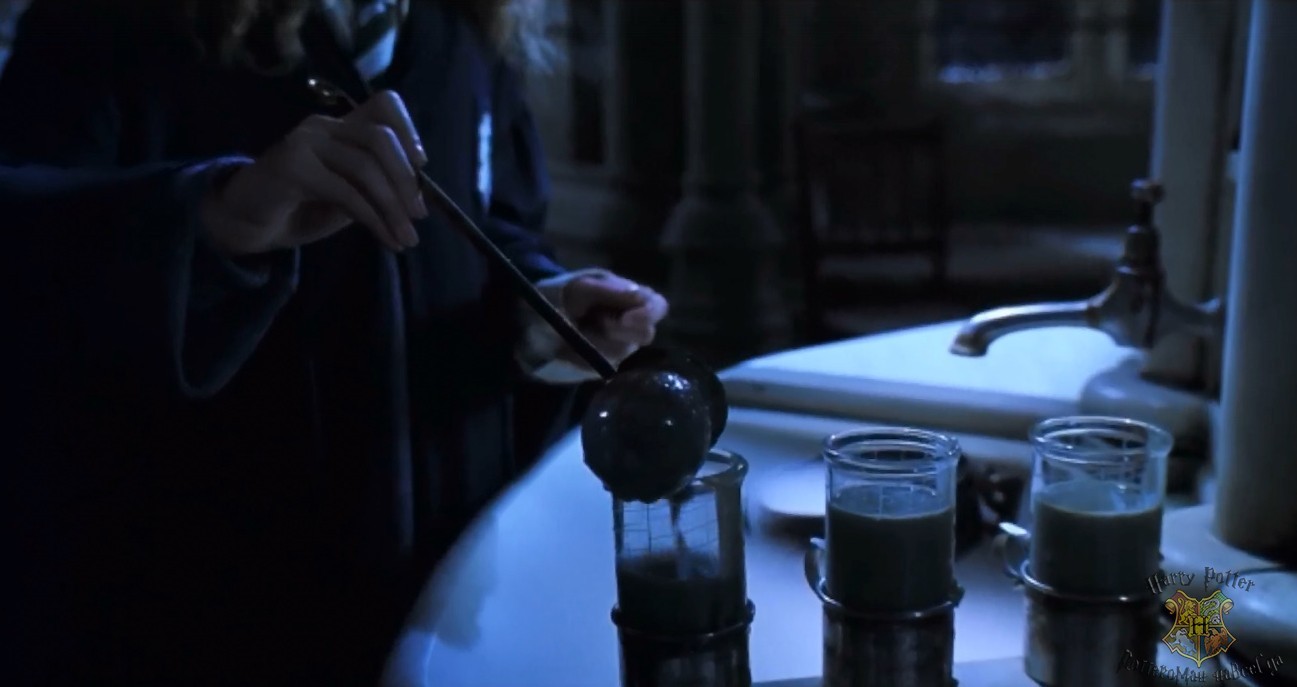 Powdered common rue
Fluxweed
Knotgrass
Leeches
Powdered bicorn horn
Boomslang skin
Lacewing Flies
What color is the Weasleys' flying car?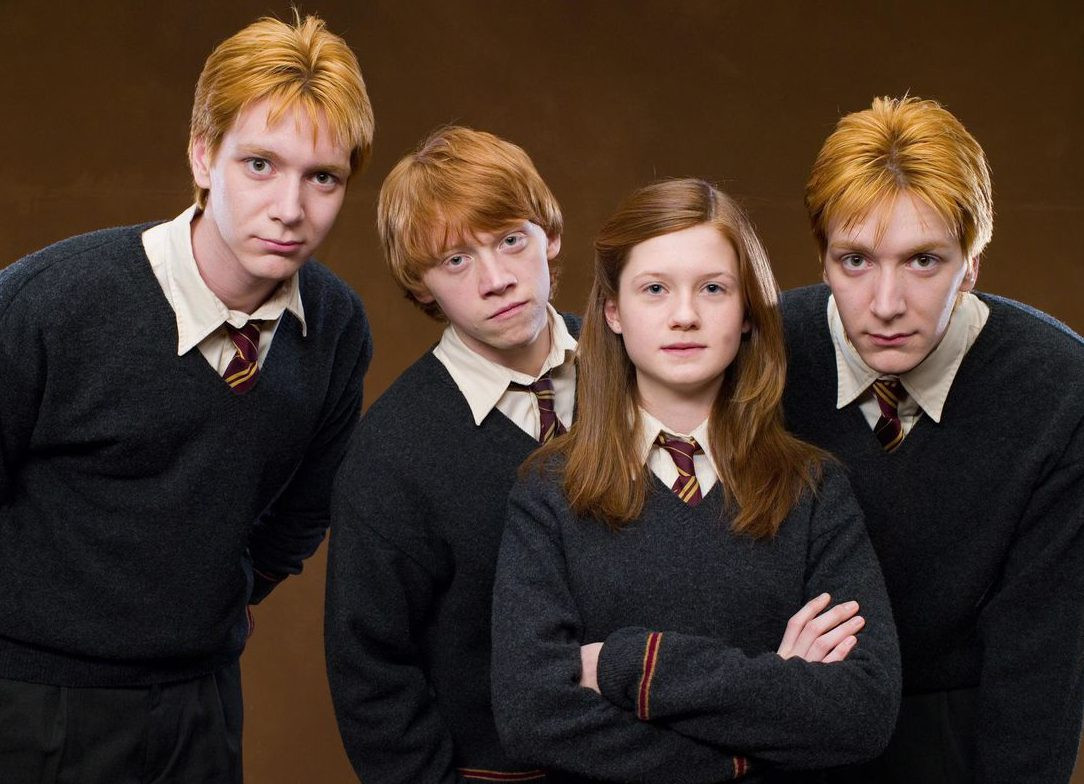 Who is the leader of the Headless Hunt?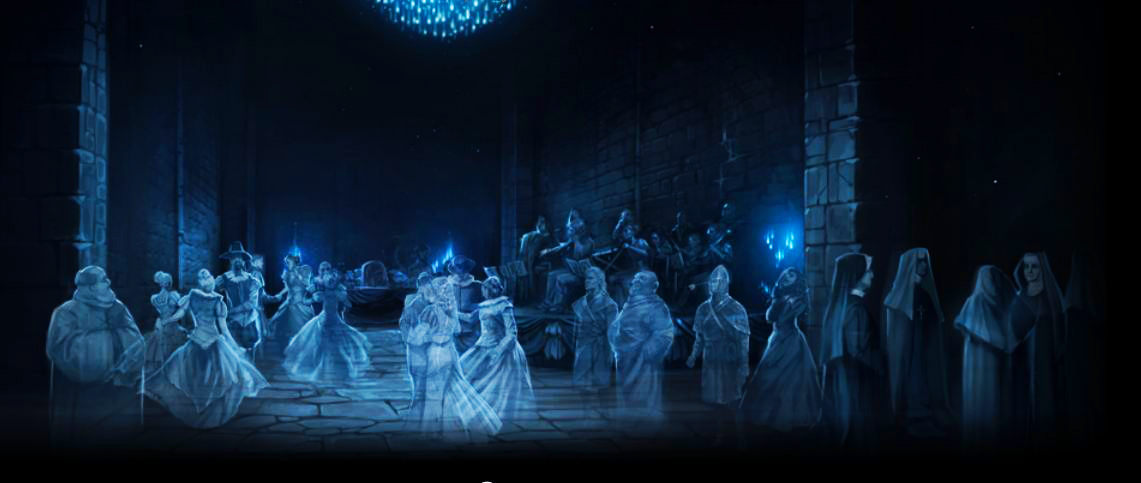 Sir Patrick Delaney-Podmore
Sir Dougal McGregor
Sir Mimsy de Nicholas Porpington
Count Jean-Baptiste-Charles-Henri-Hector d'Estaing
Check out our other Harry Potter content...