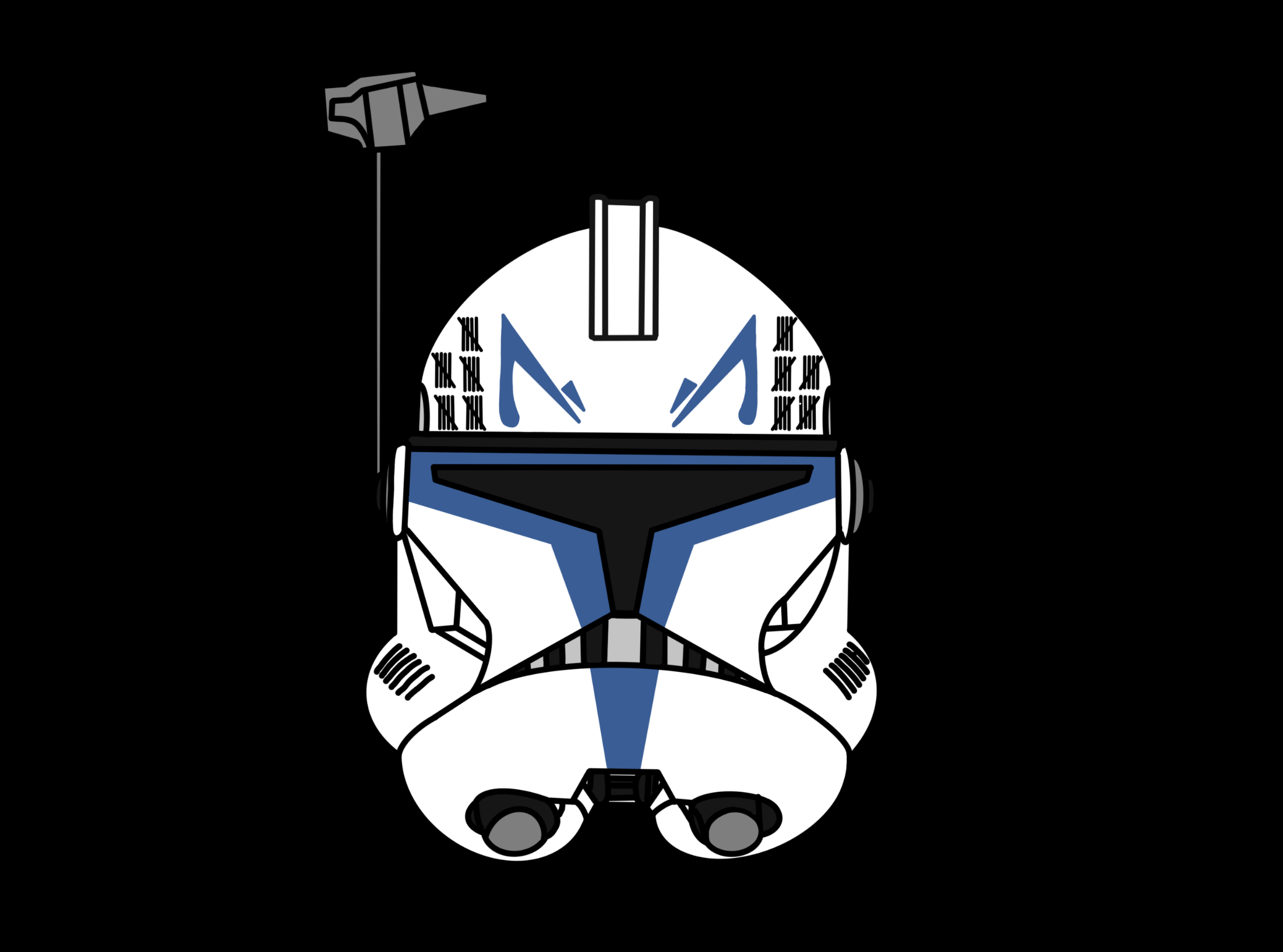 Only A Star Wars Super Fan Can Get 100% On This Clone Wars Season 7 Quiz
In what episode of season 7 did a droid almost kill Trace?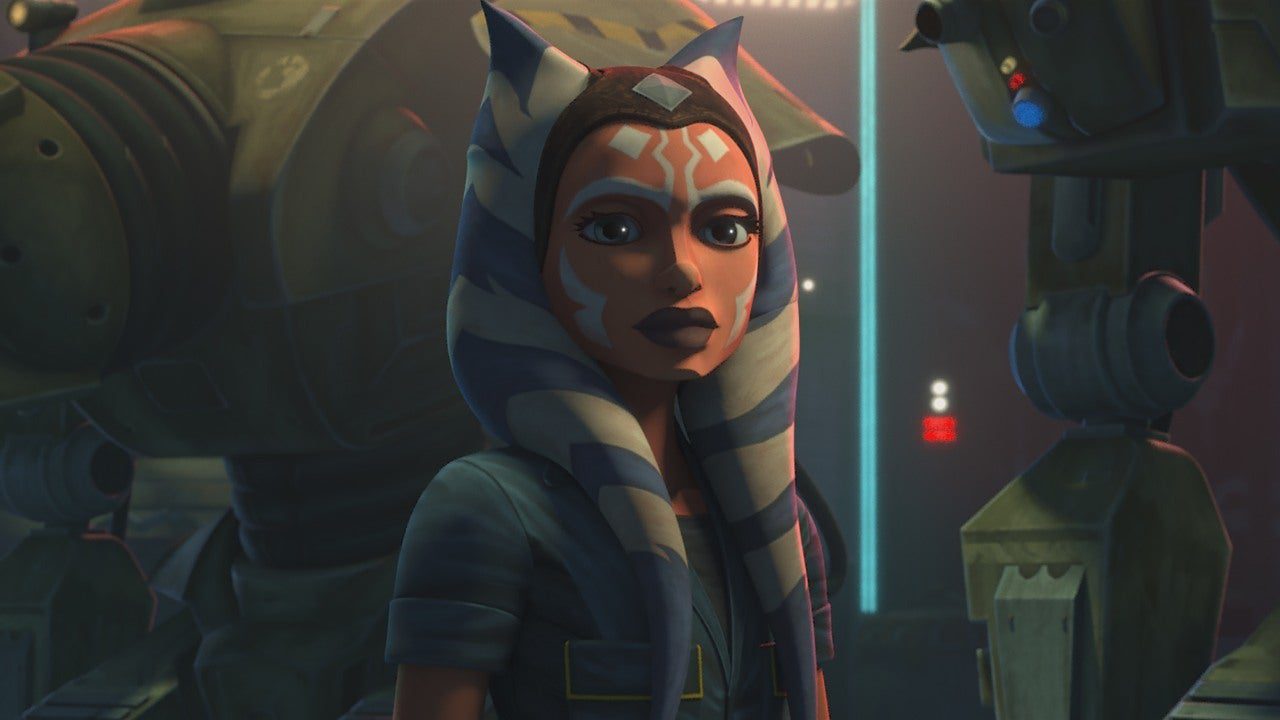 True or false: the Martez sisters lost their parents when a space ship crashed into their home.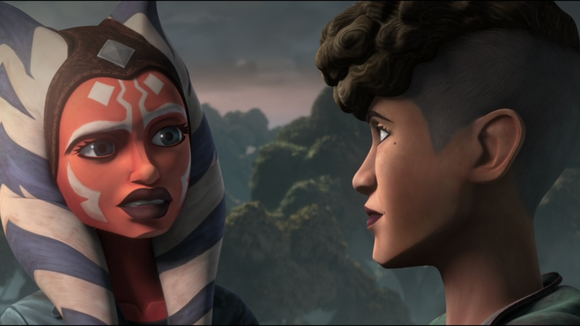 Complete the quote: "We can't count on _______."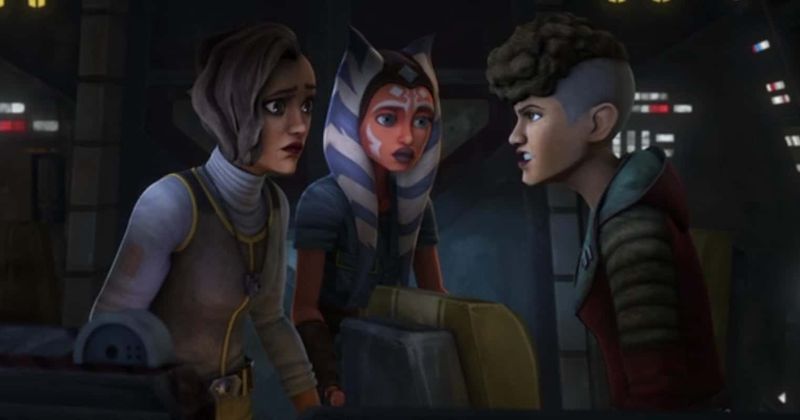 Anyone
Ahsoka
Other people
The Jedi
Others
What is the first name of the youngest Martez sister?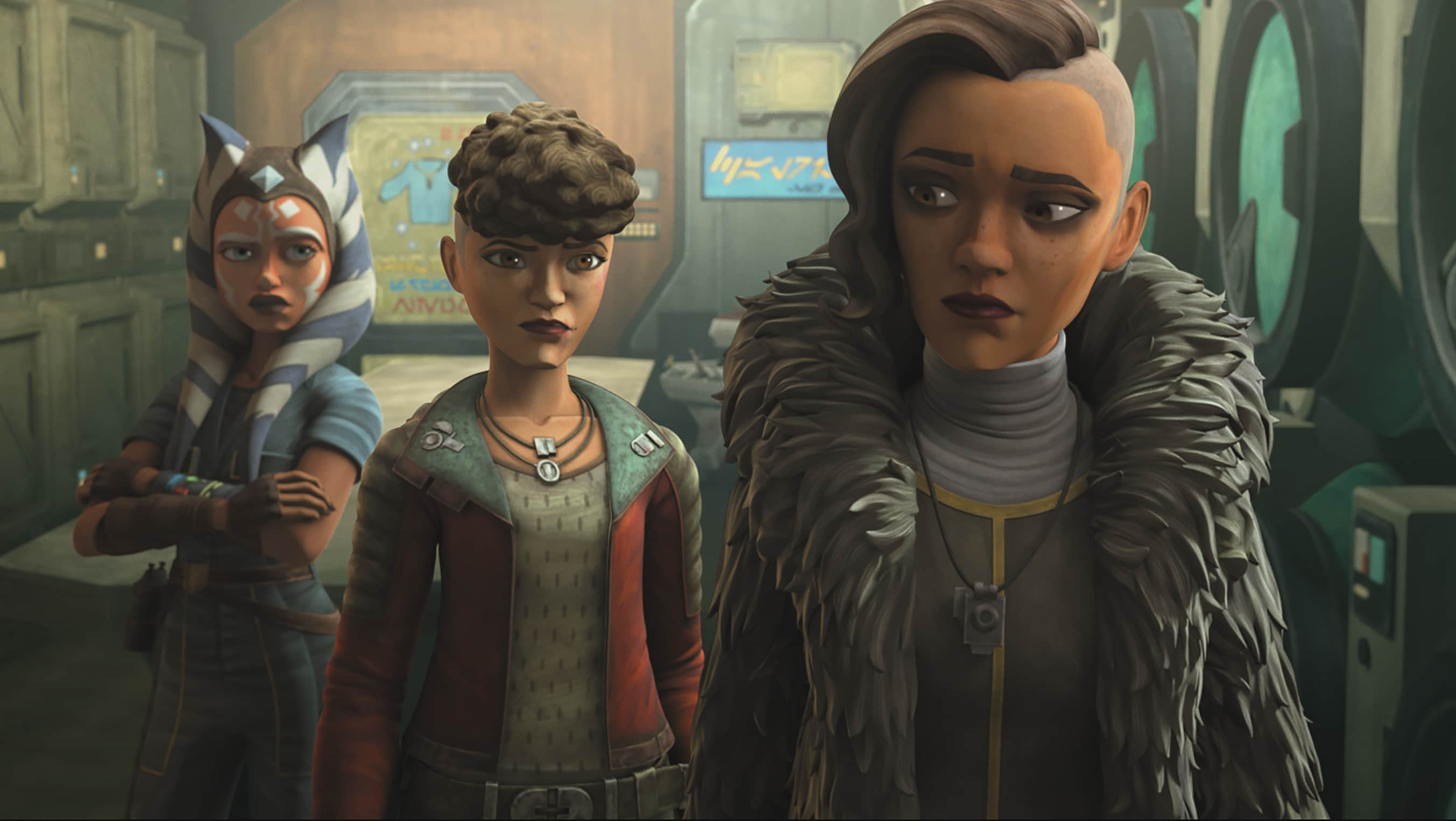 Complete the line: "That was Echo's ______. He's alive."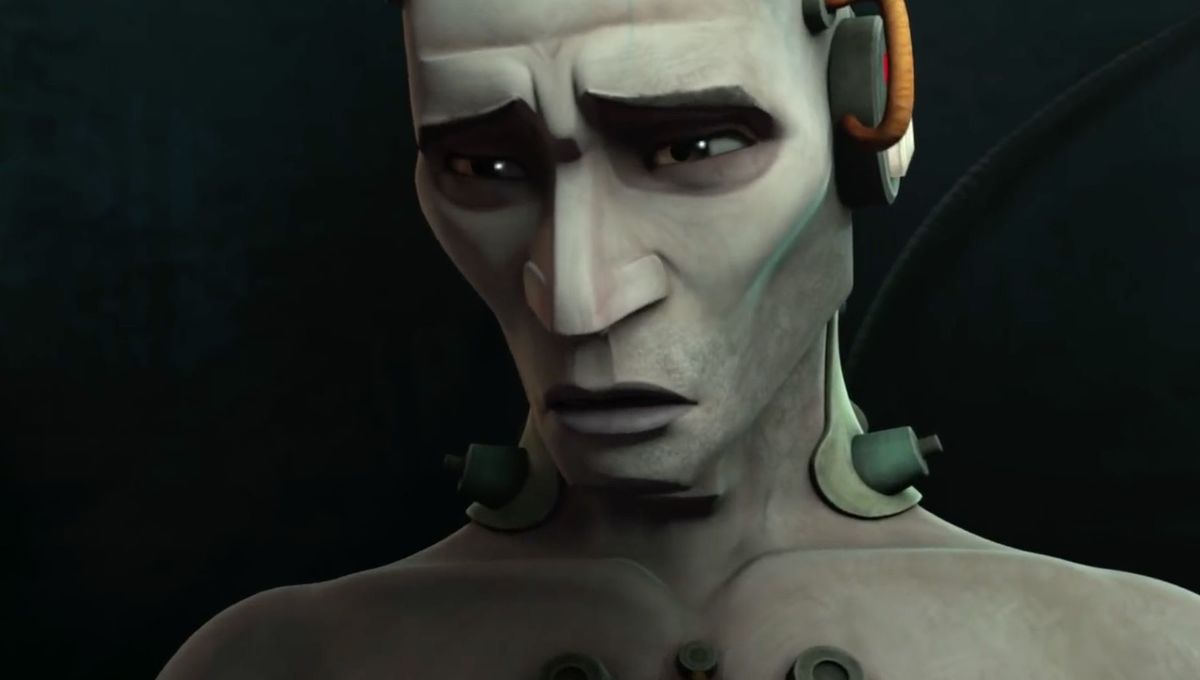 Number
Voice
Armor
Signal
What are the names of the four clone troopers in the Bad Batch?
Hunter, Tech, Wrecker, Crosshair
Echo, Rex, Hunter, Tech
Echo, Hunter, Tech, Wrecker
Hunter, Crosshair, Rex, Wrecker
"I was hoping for ______ . Why are you here?" Complete the quote.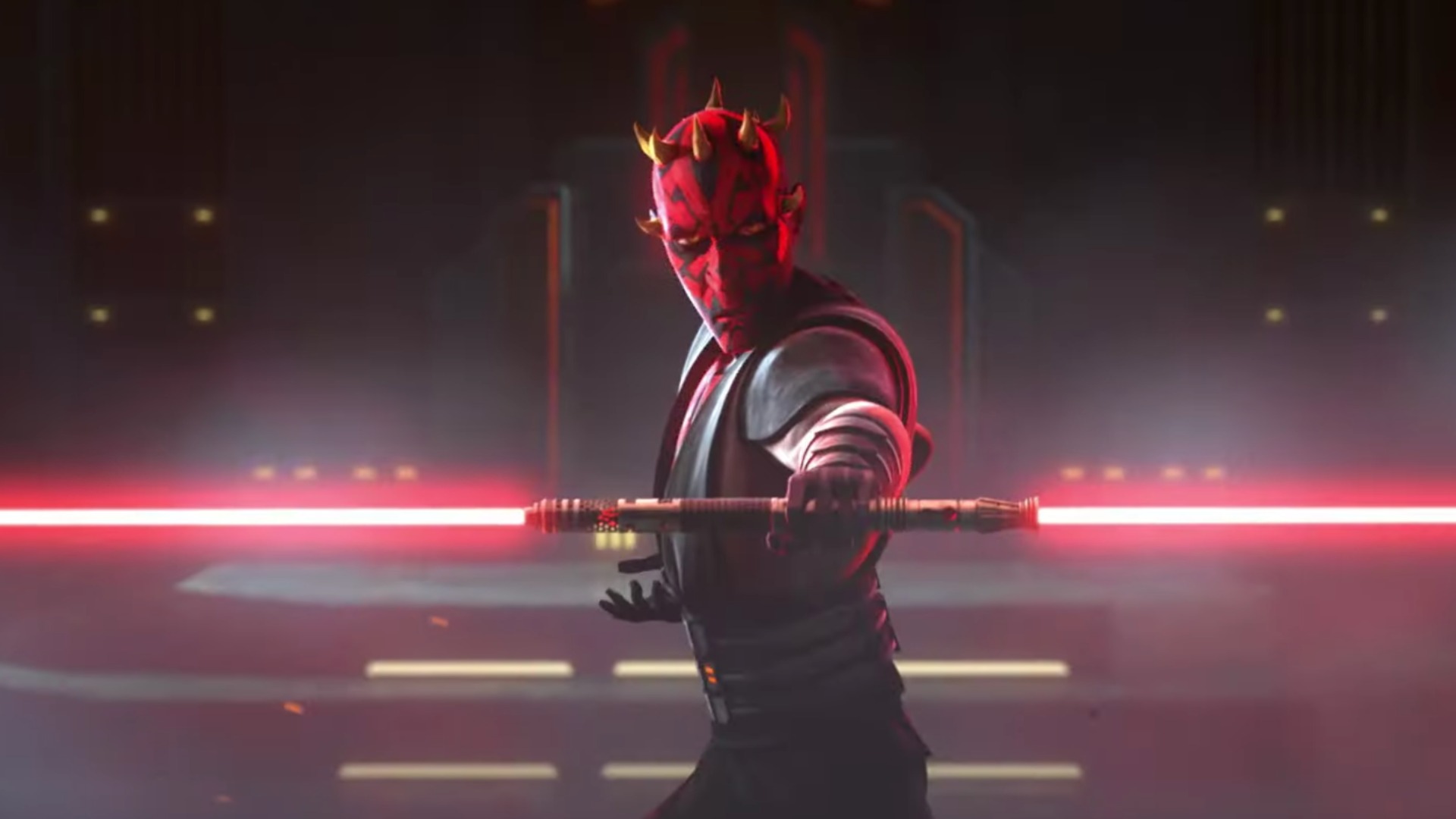 Kenobi
Anakin
Obi-Wan
Ahsoka
Windu
What's the first name of the man who loaned Rafa money, but didn't get any money back from her?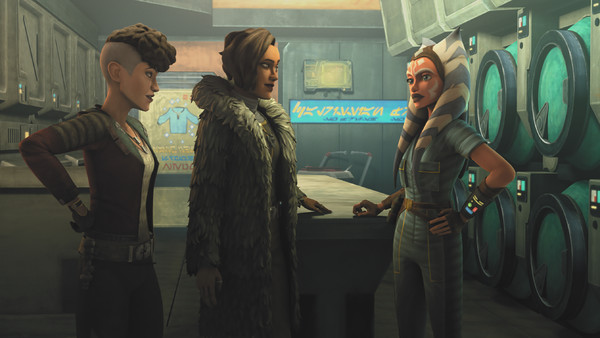 Pintu
Anakin
Kinash
Yaruba
True or false: Sabine's mother Ursa appears in Clone Wars season 7?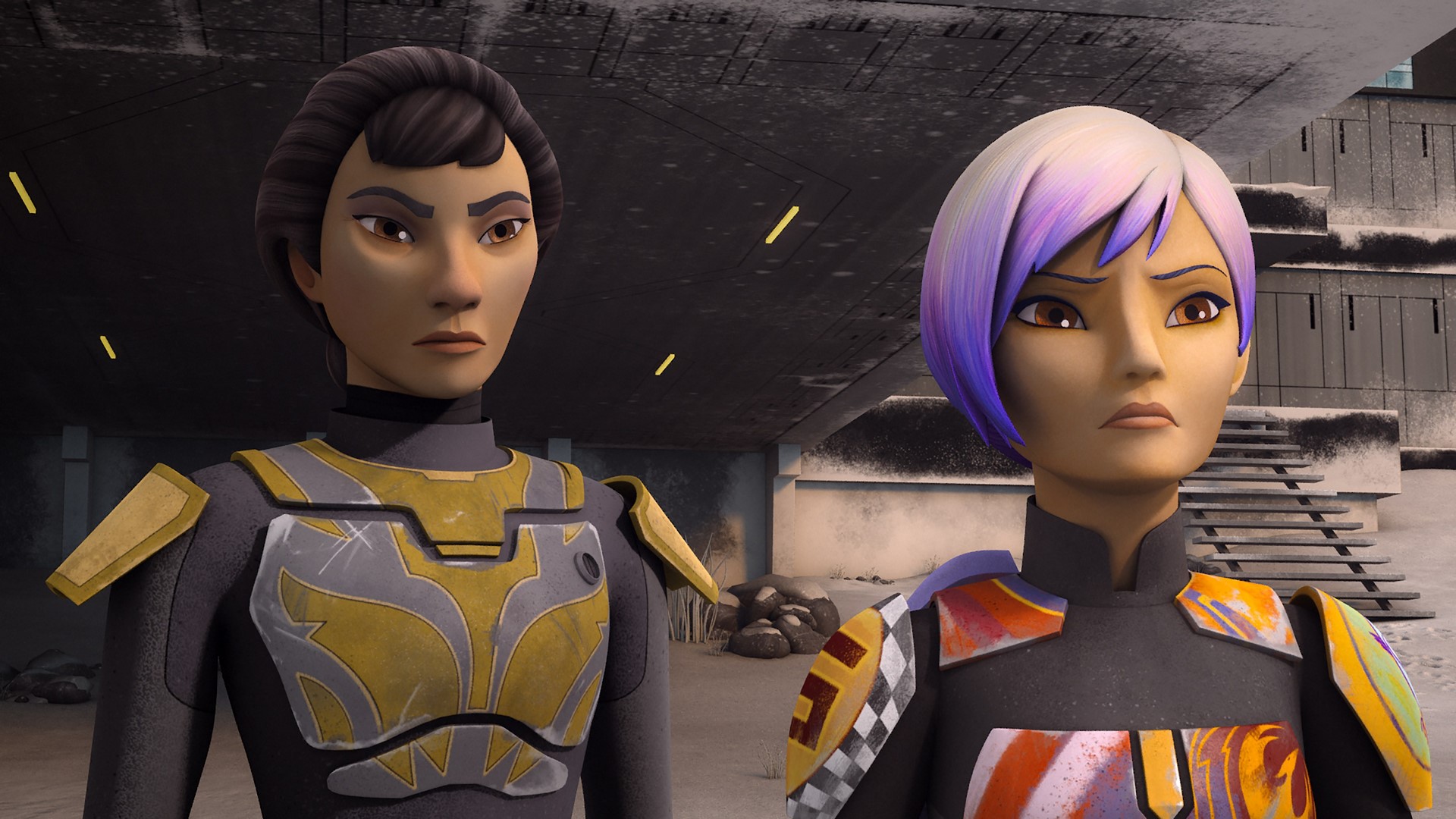 What is the name of the planet Echo got rescued from?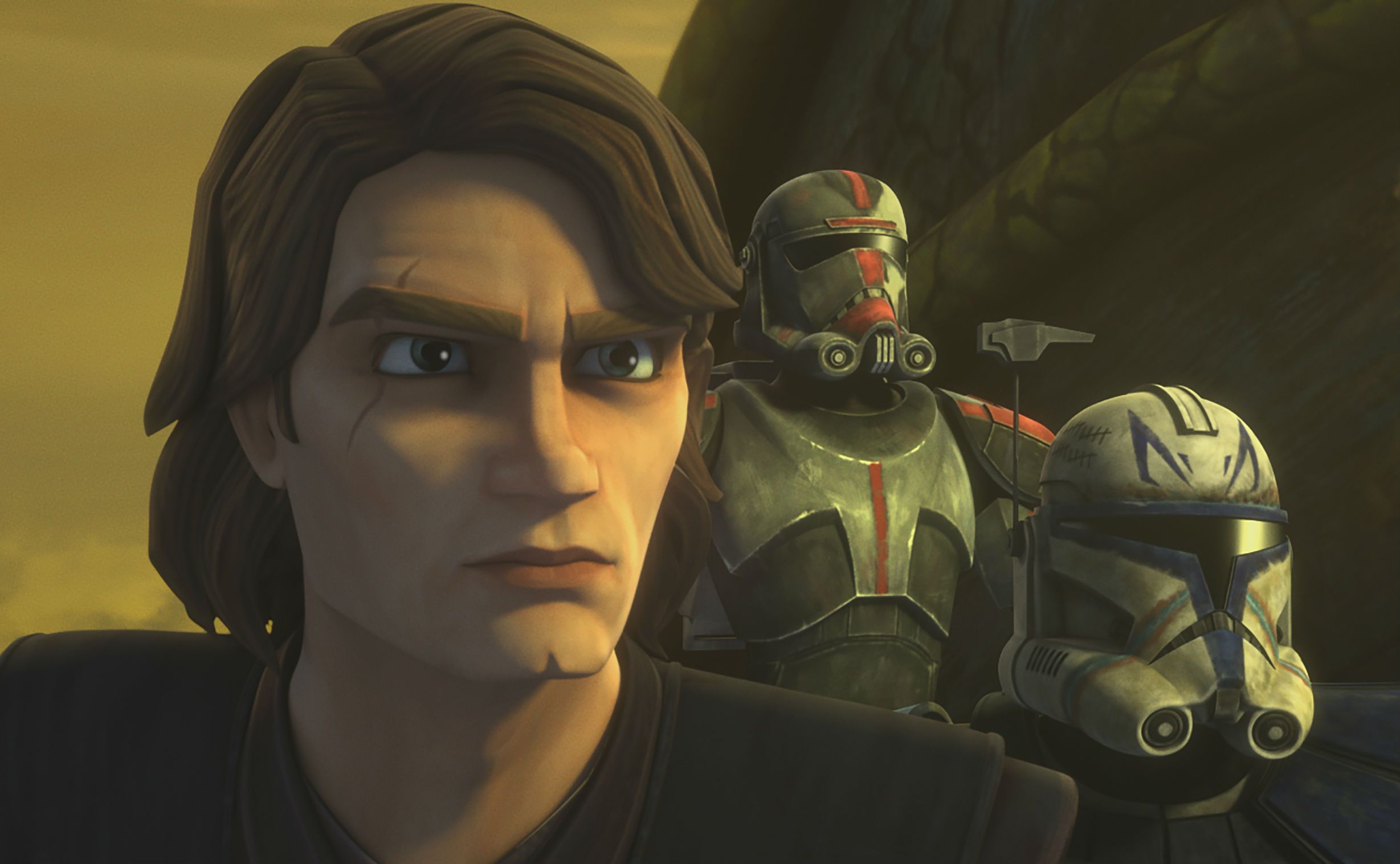 Skako Minor
Yavin 4
Naboo
Geonosis
True or false: Kanan Jarrus briefly appears in season 7?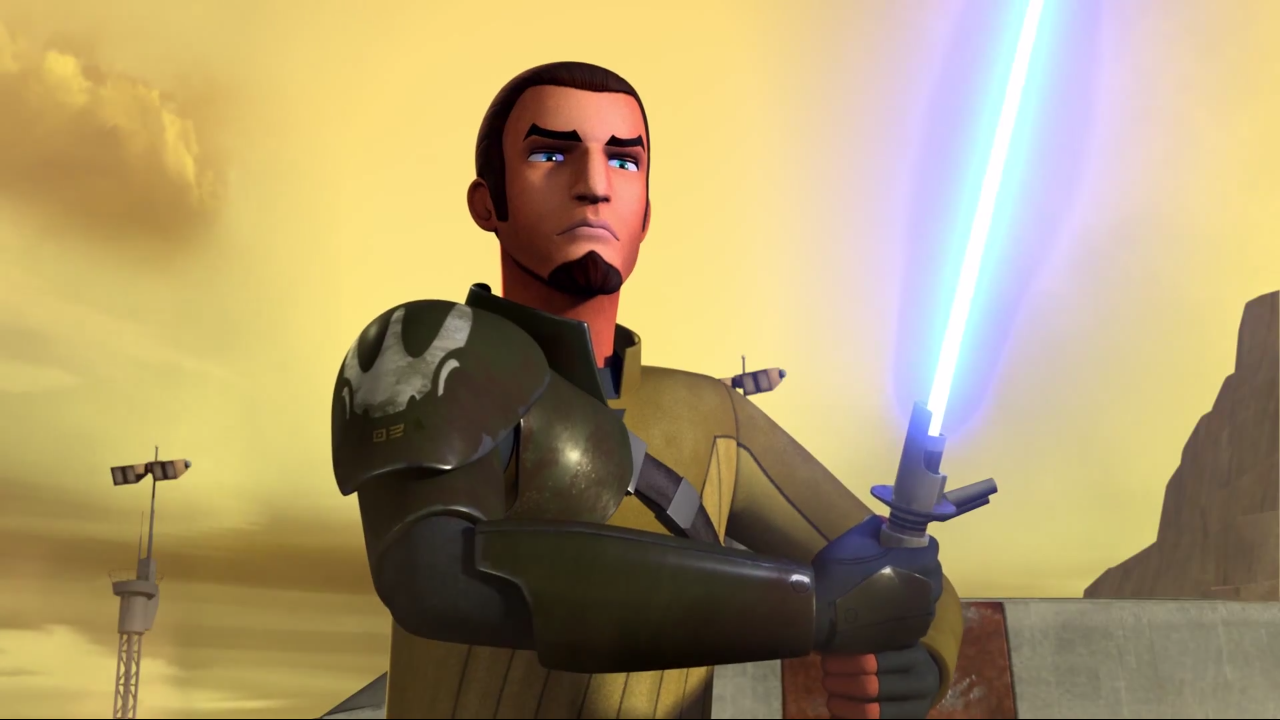 How many henchmen did Rafa's loaner bring with him to confront her?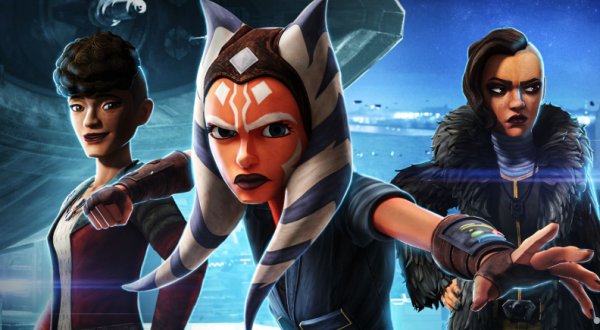 When did Ahsoka leave the Jedi order?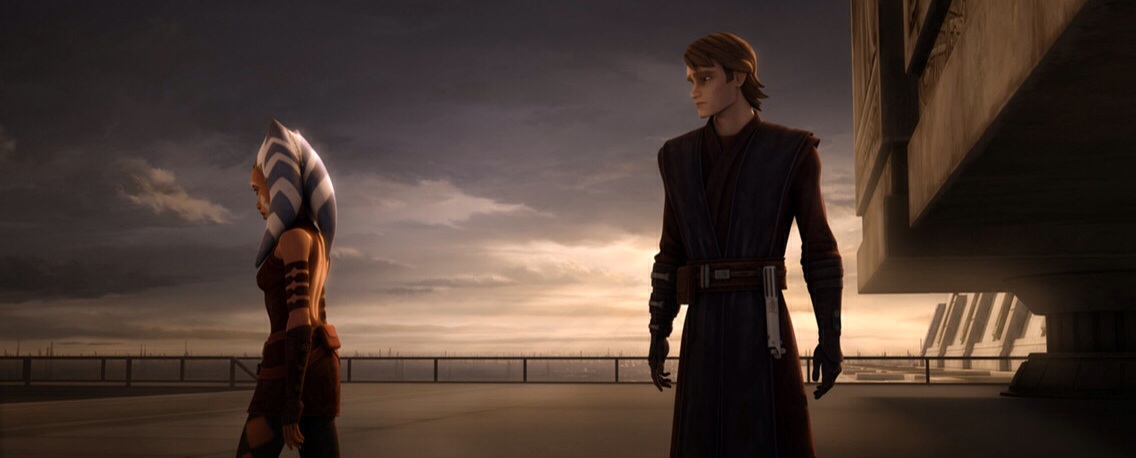 Season 5
Season 7
Season 4
Season 6
Season 1
Check out our other Star Wars content...