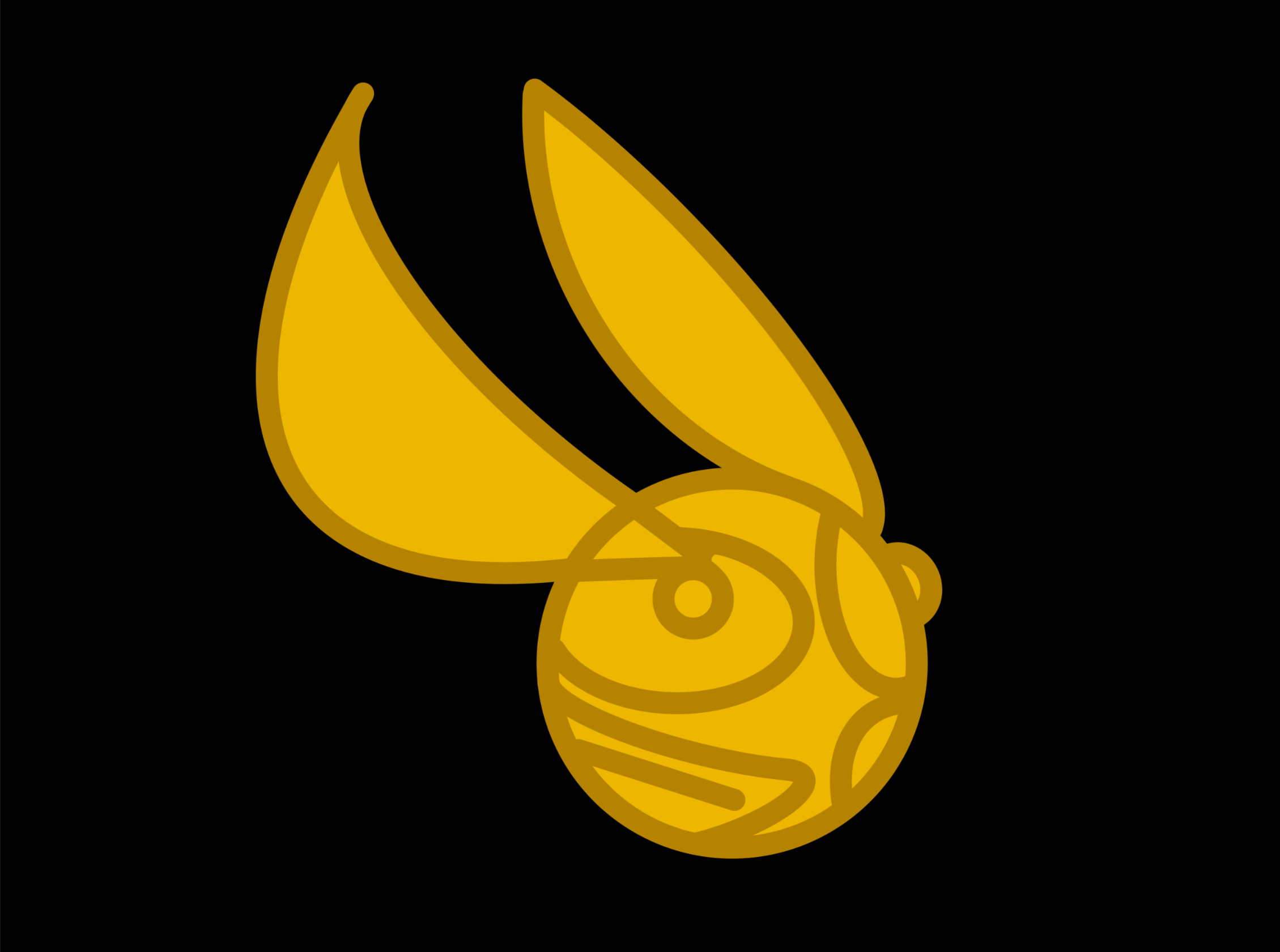 Only True Gryffindors Can Pass This Gryffindor Quiz
How many times had Gryffindor won the house cup while Harry was a student?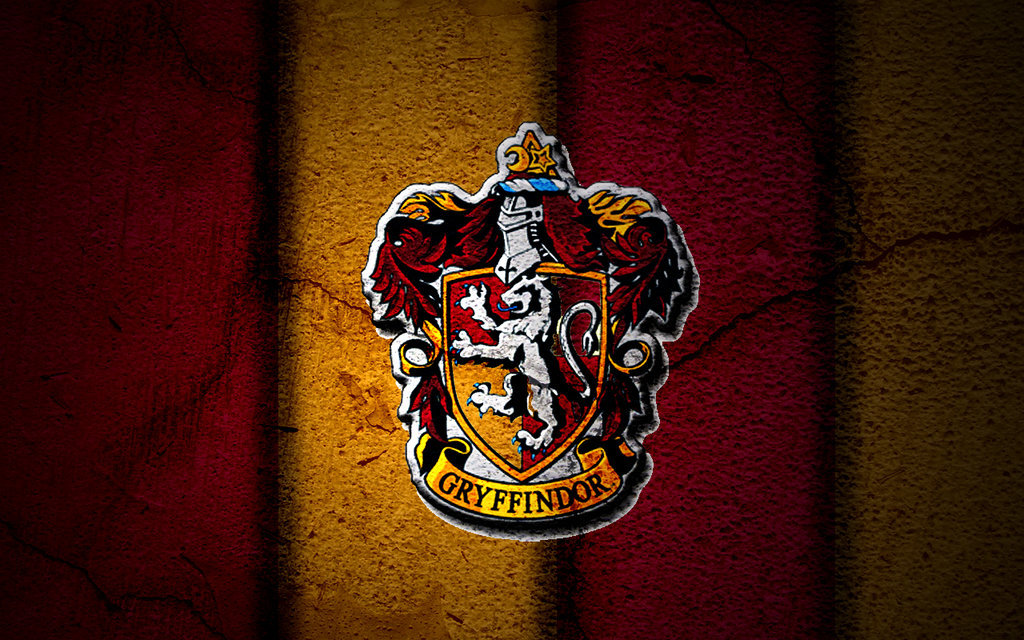 What number does Harry wear for the Gryffindor quidditch team?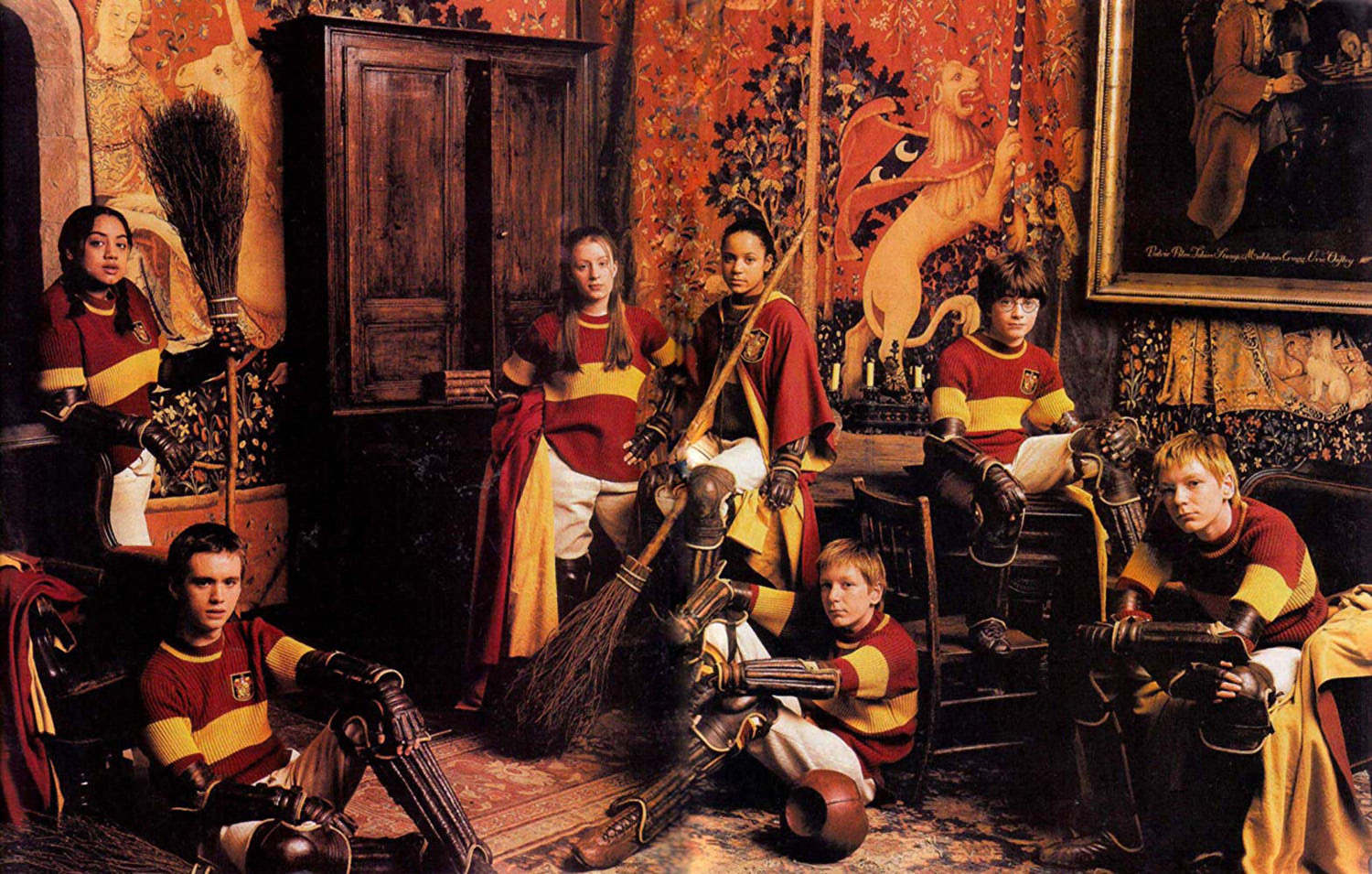 How many times has Gryffindor won the Quidditch Cup?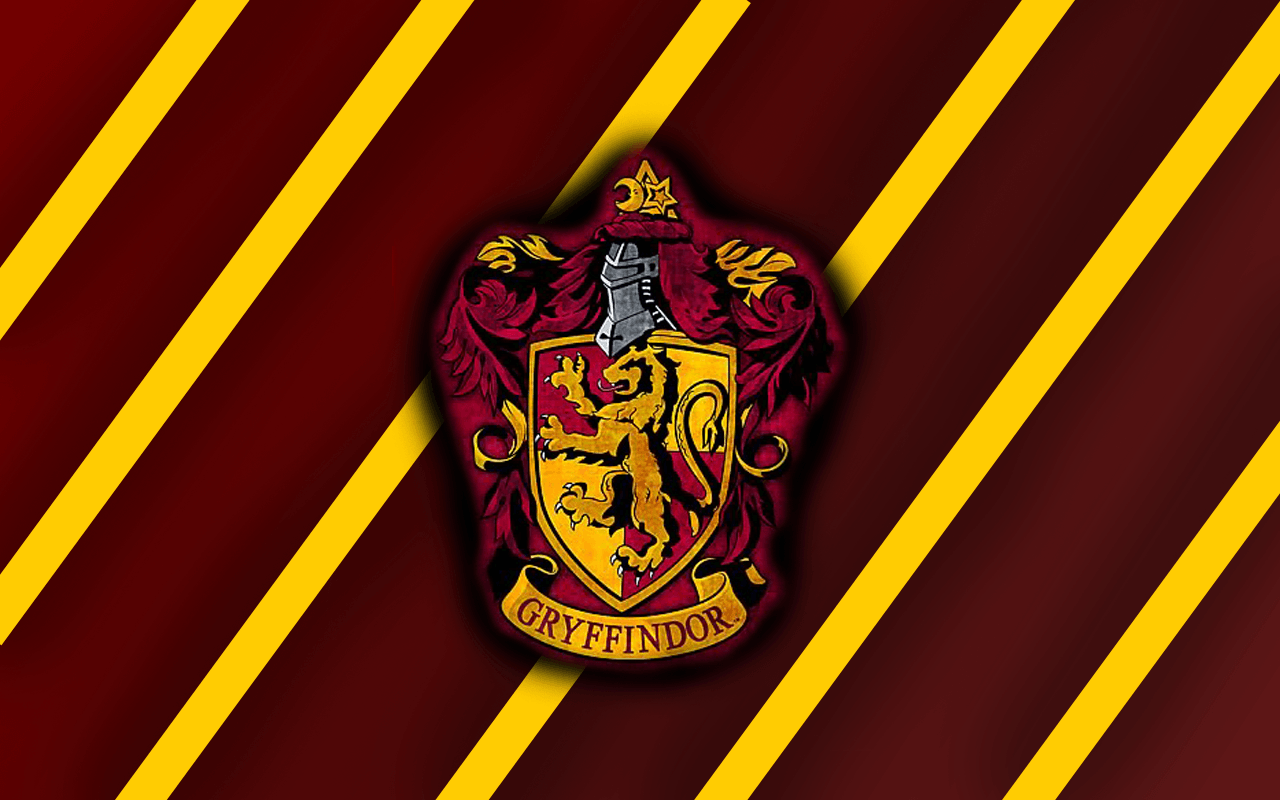 Who is the head of Gryffindor?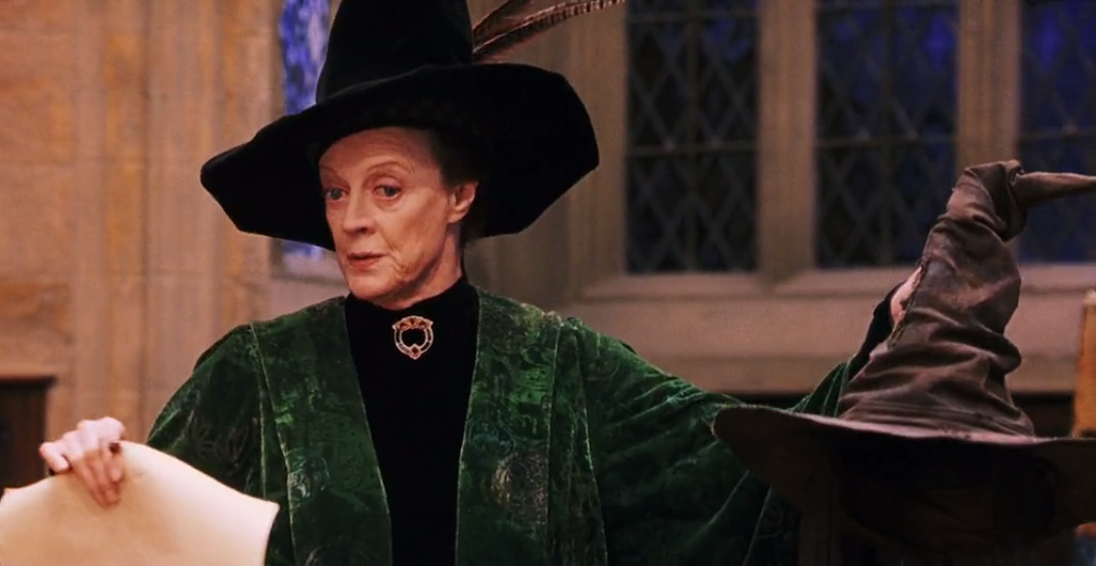 Minerva McGonagall
Albus Dumbledore
Argus Filch
Remus Lupin
What animal is on Gryffindor's crest?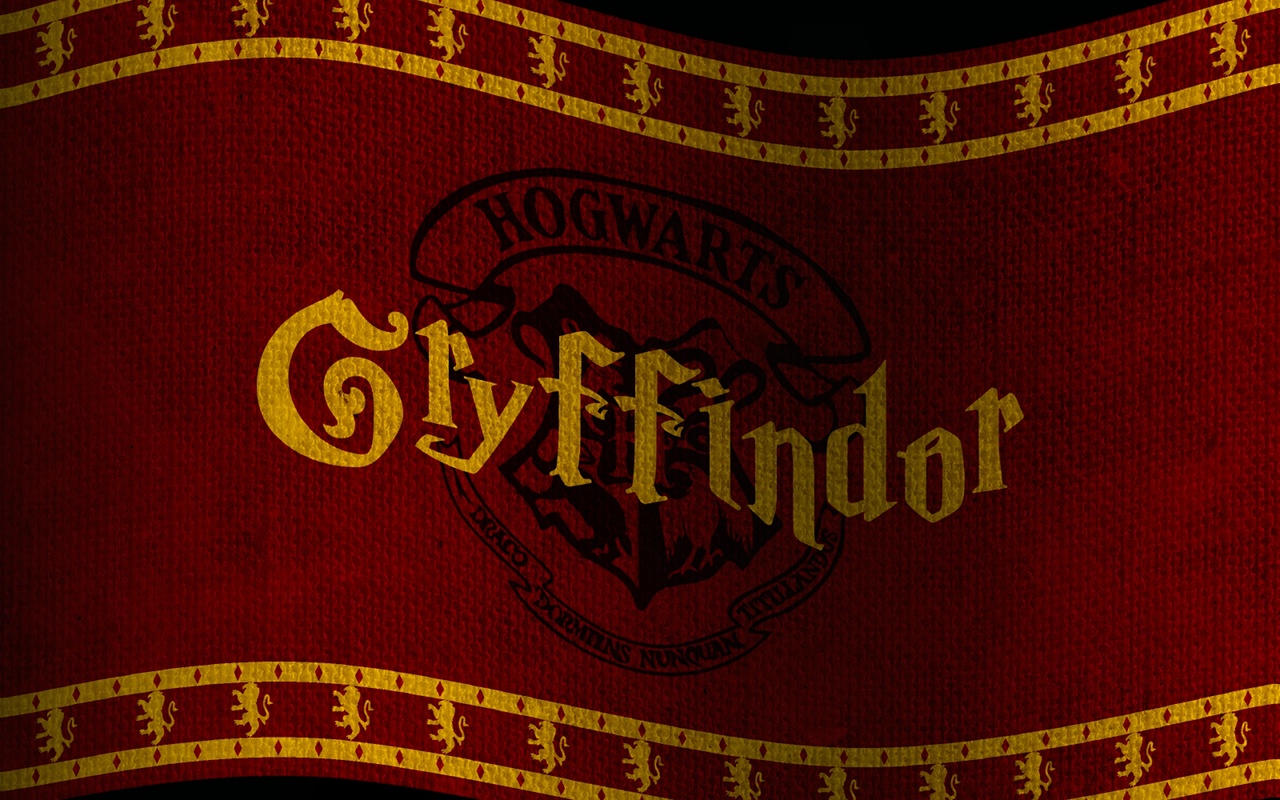 A lion
An eagle
A horse
A badger
True or false: The sorting hat originally belonged to Godric Gryffindor?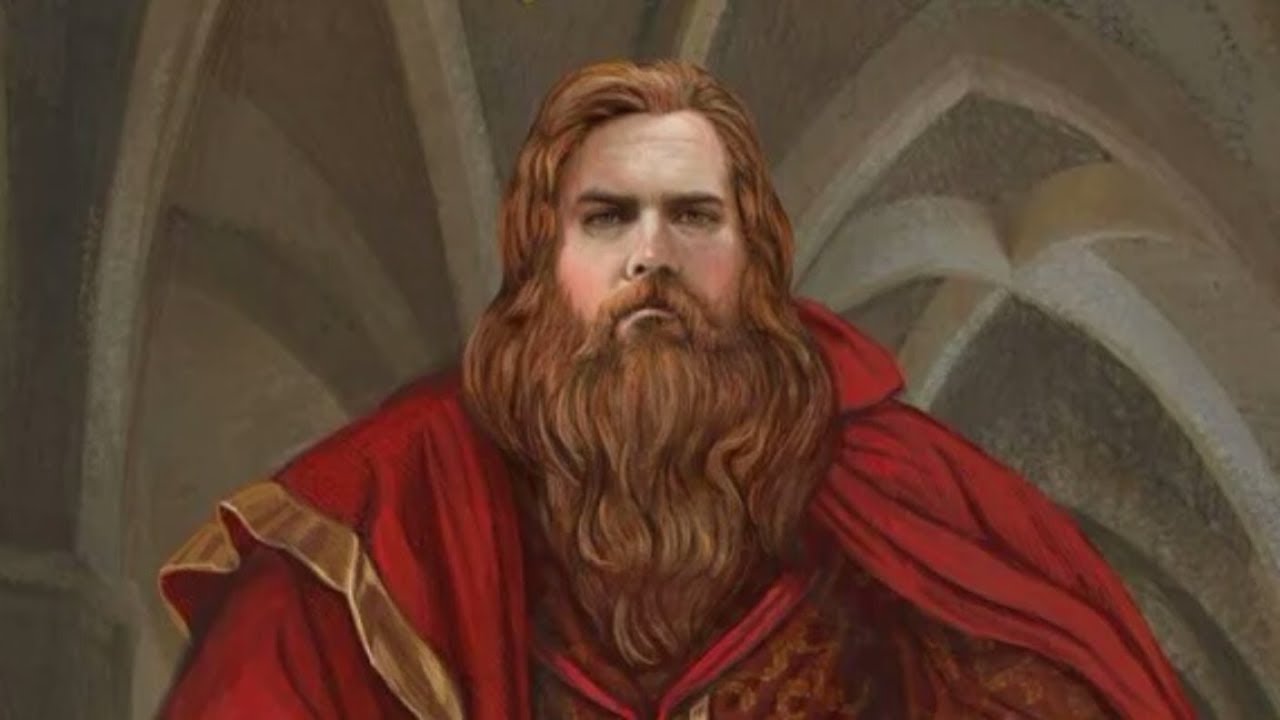 Which of the following was never a password to get into the Gryffindor common room?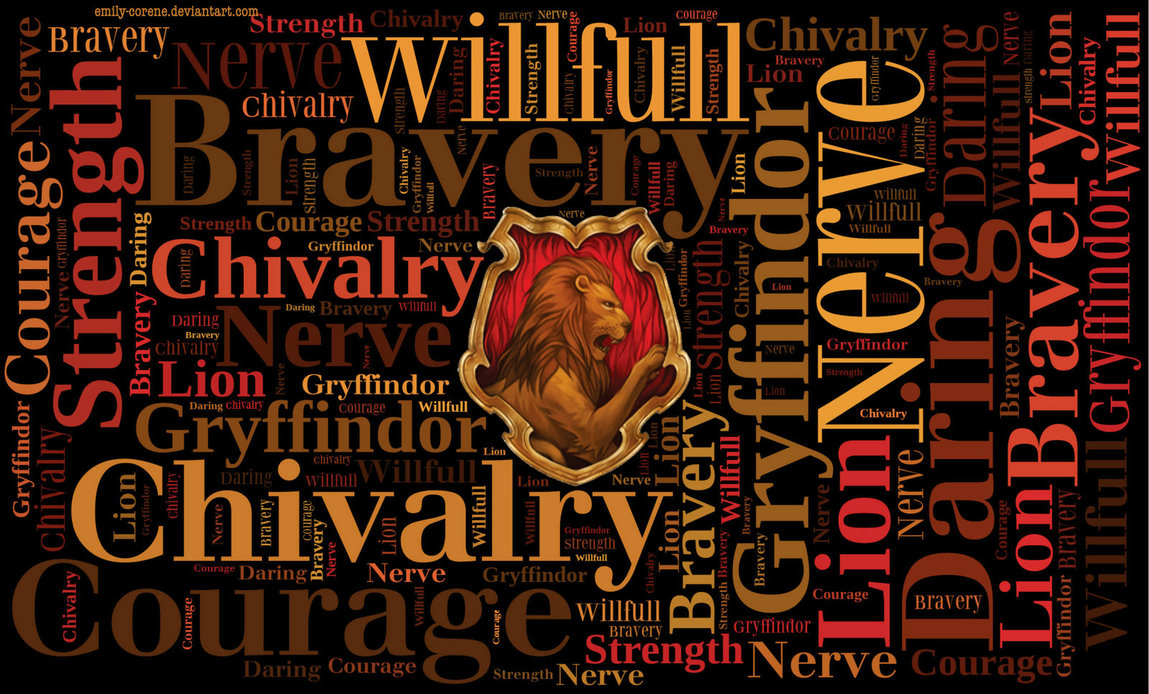 Dryadalis domum
Caput Draconis
Wattlebird
Banana Fritters
What is a common trait among Gryffindors?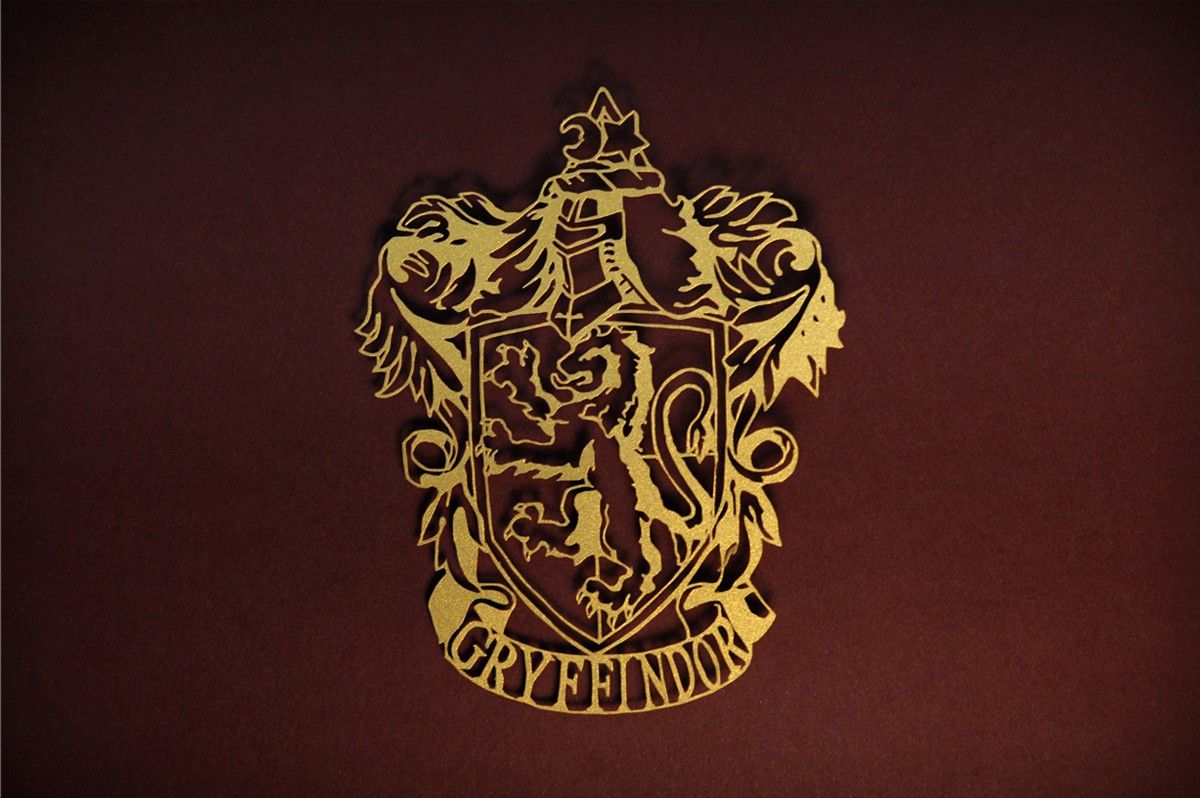 Bravery
Loyalty
Patience
Intelligence
Which of the following characters was never a Gryffindor prefect?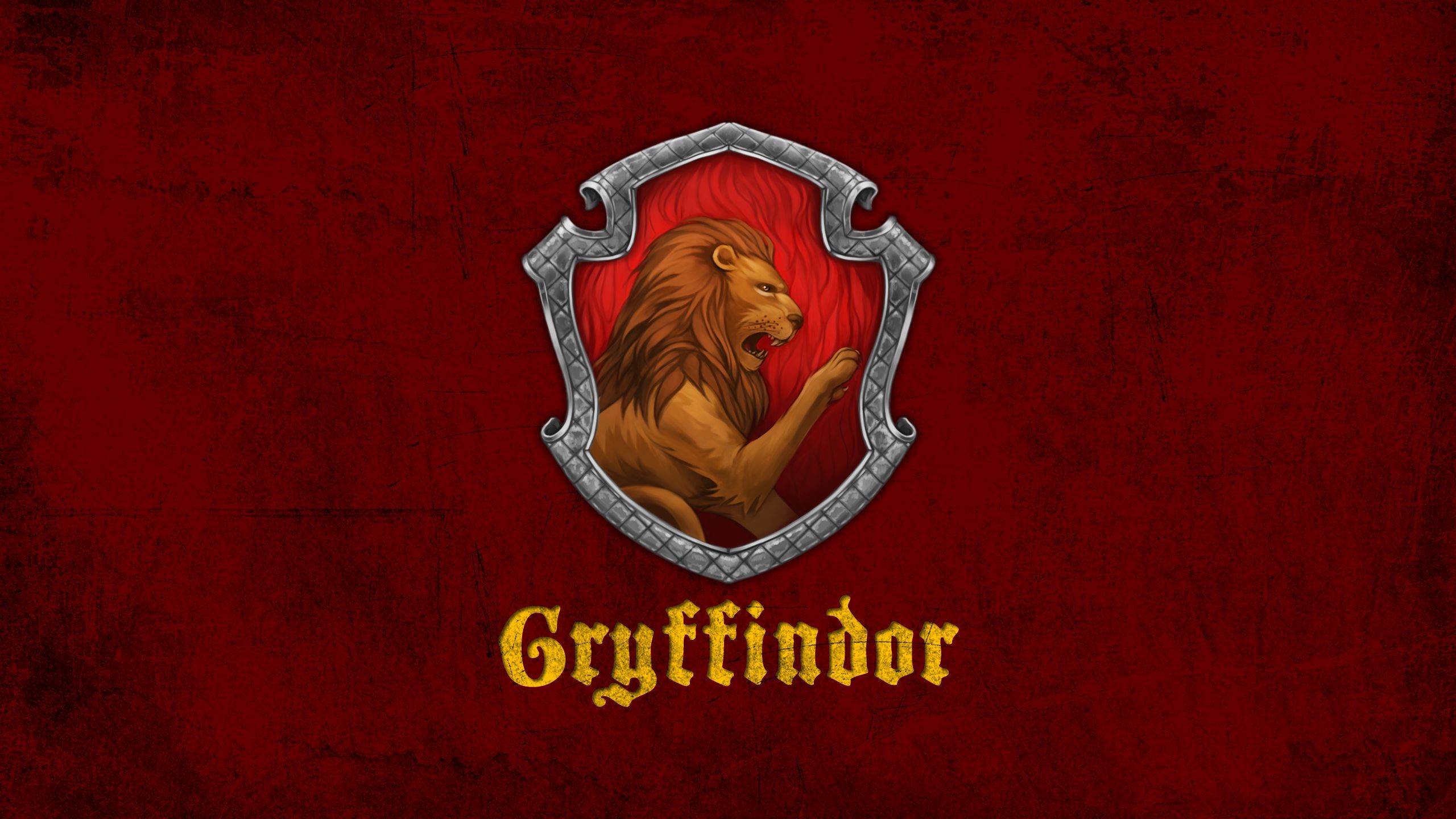 Sirius Black
Ron Weasley
Remus Lupin
Lily Evans
What is the name of Gryffindor's ghost?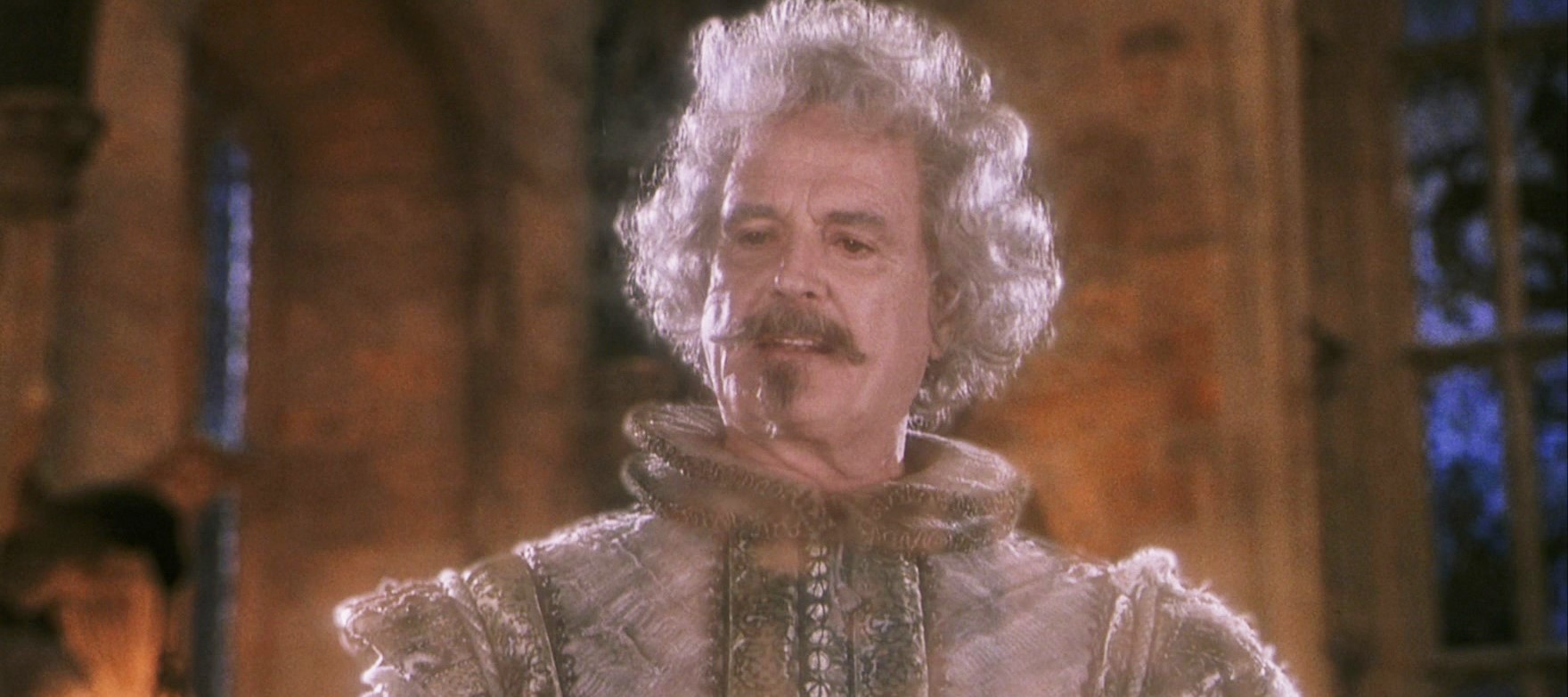 Nearly-headless Nick
The Bloody Baron
The Grey Lady
Peeves
Which of these characters is not a Gryffindor?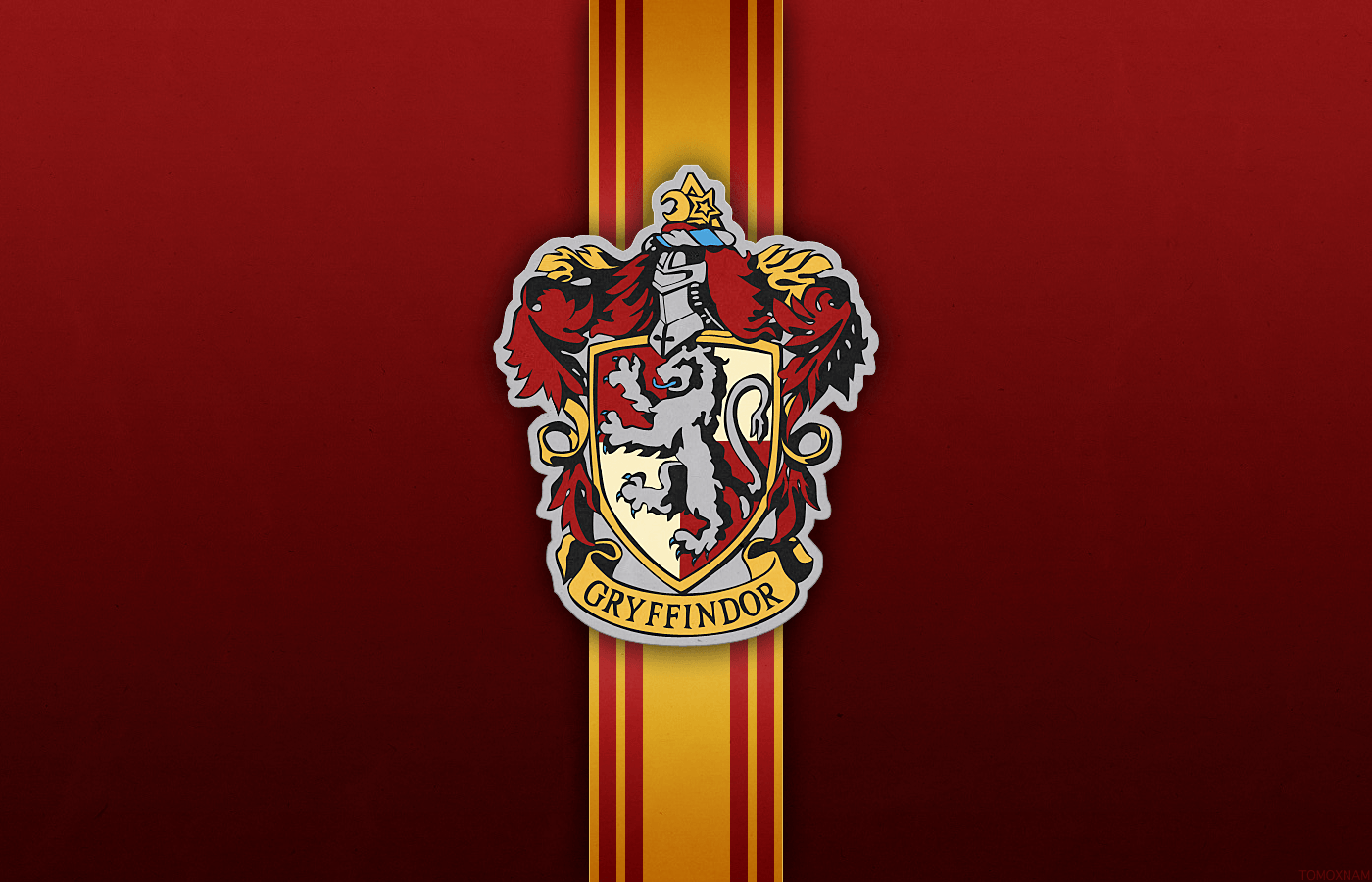 Barty Crouch Jr.
Peter Pettigrew
Remus Lupin
James Potter
Who guards the entrance to the Gryffindor common room?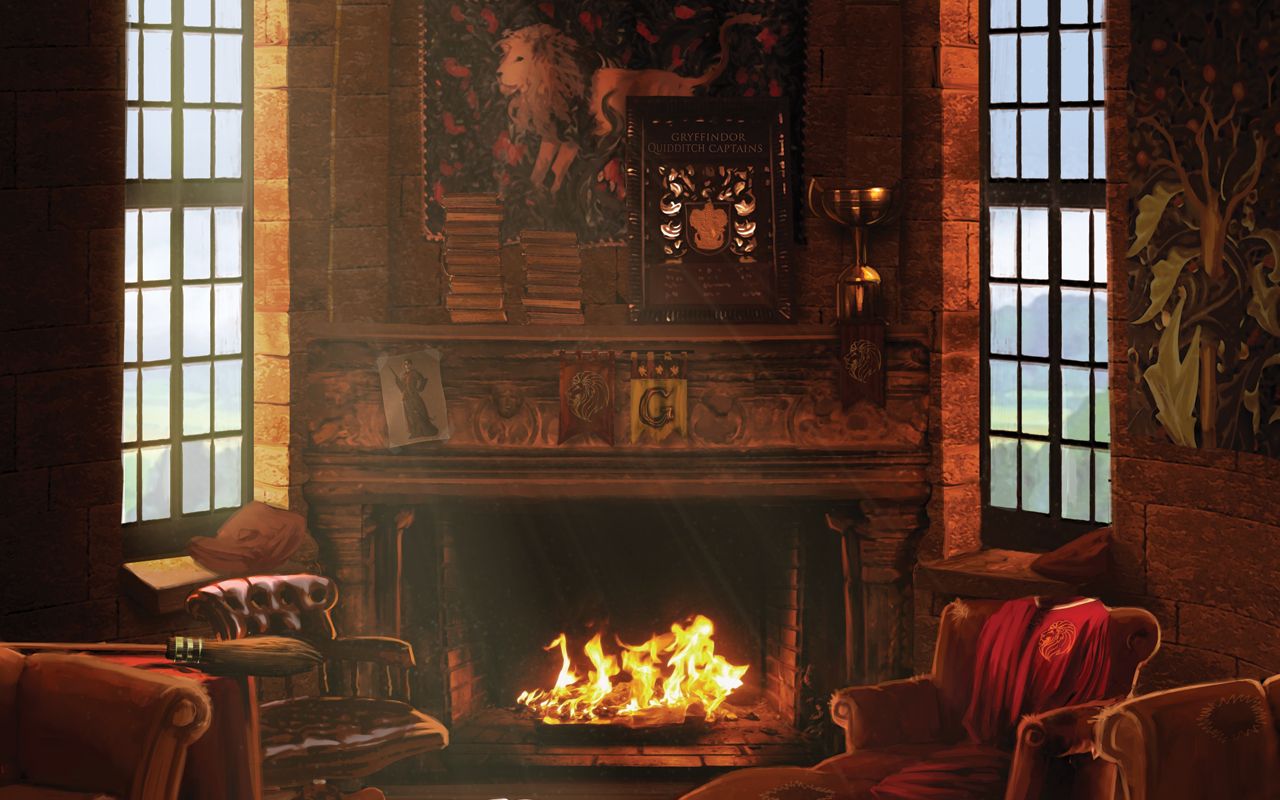 The Fat Lady
Nearly Headless Nick
Minerva McGonagall
The Grey Lady
Check out our other Harry Potter content...