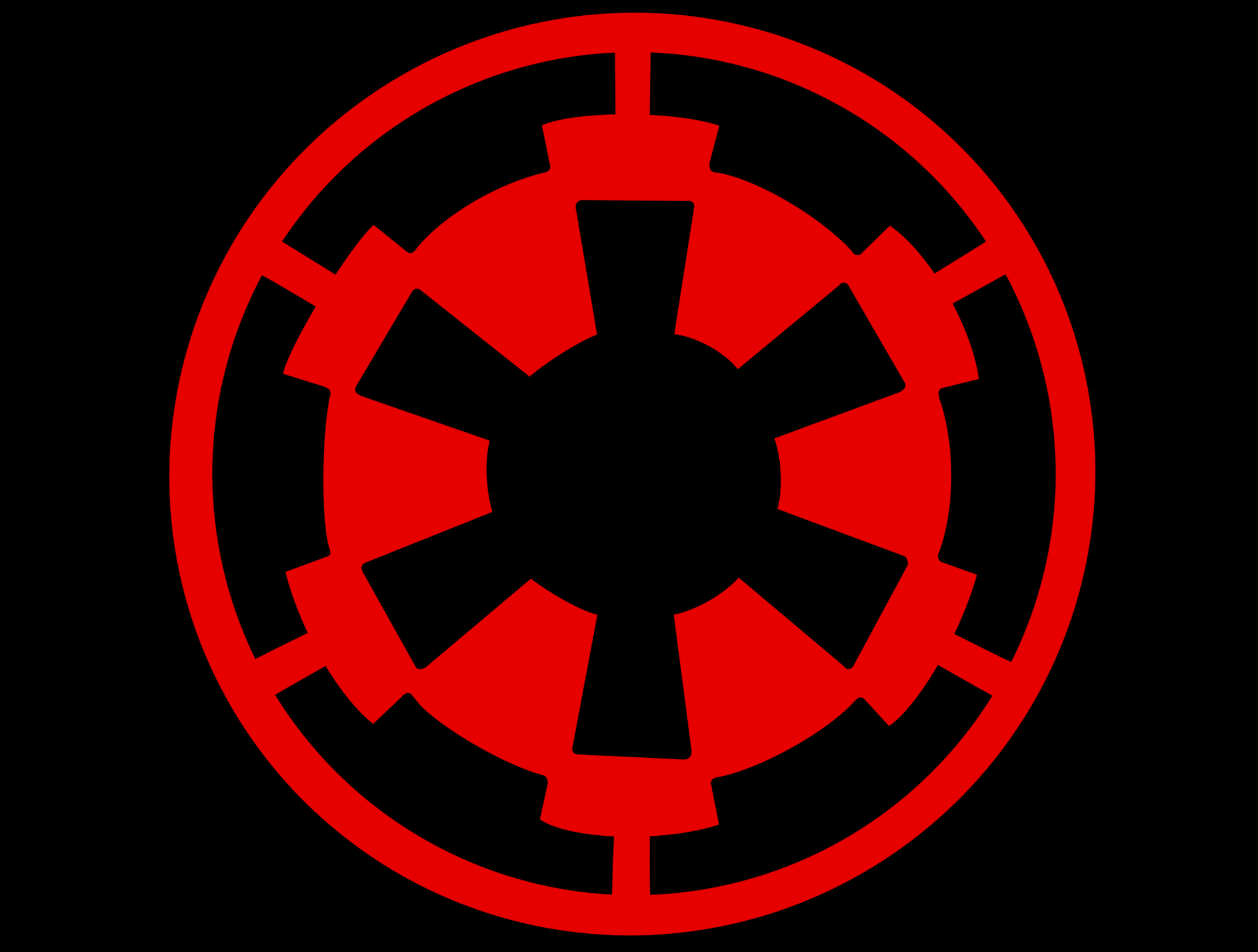 Empire Strikes Back Trivia Quiz (HARD)
Who is the first character you see in the movie?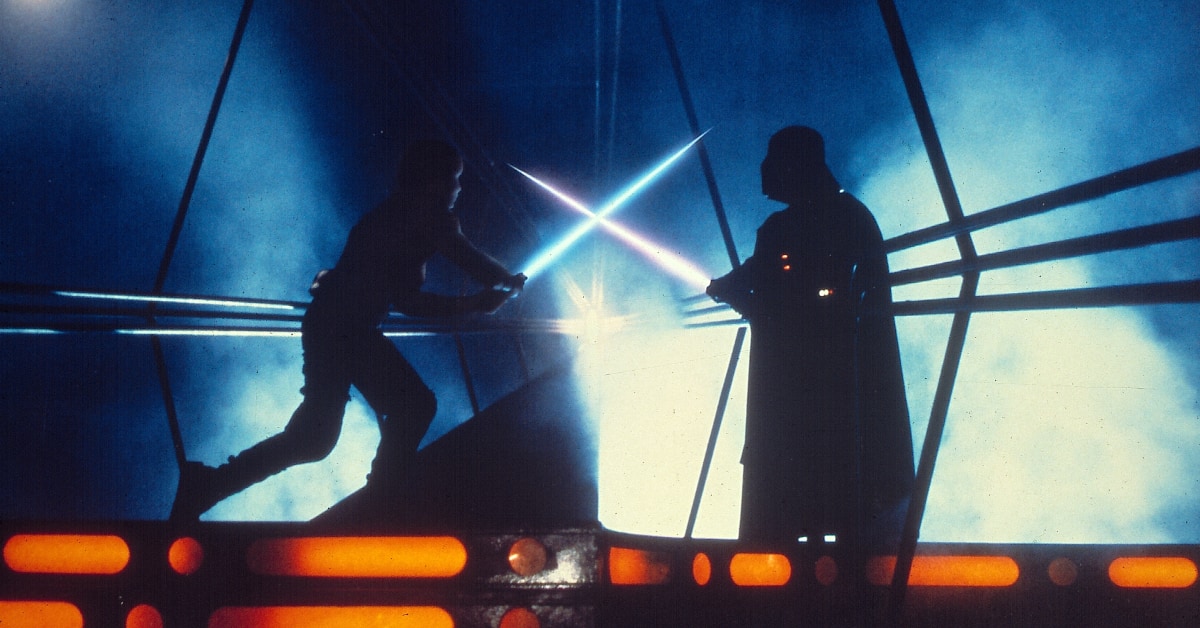 What bounty hunter takes Han Solo to Jabba after he is frozen in carbonite?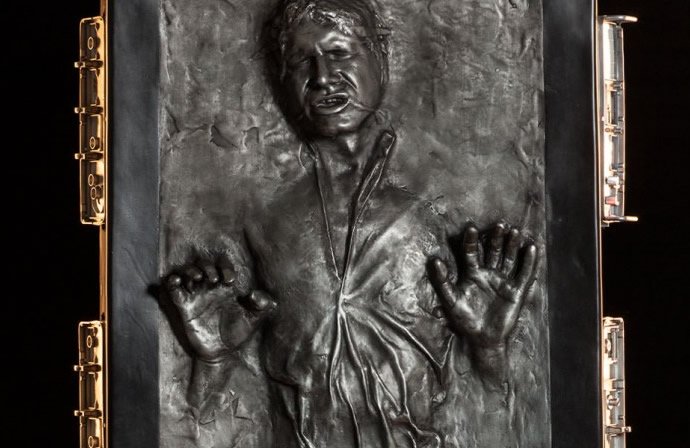 Boba Fett
Jango Fett
Aurra Sing
Bossk
Greedo
Complete the quote: "Just open the door you stupid ______!"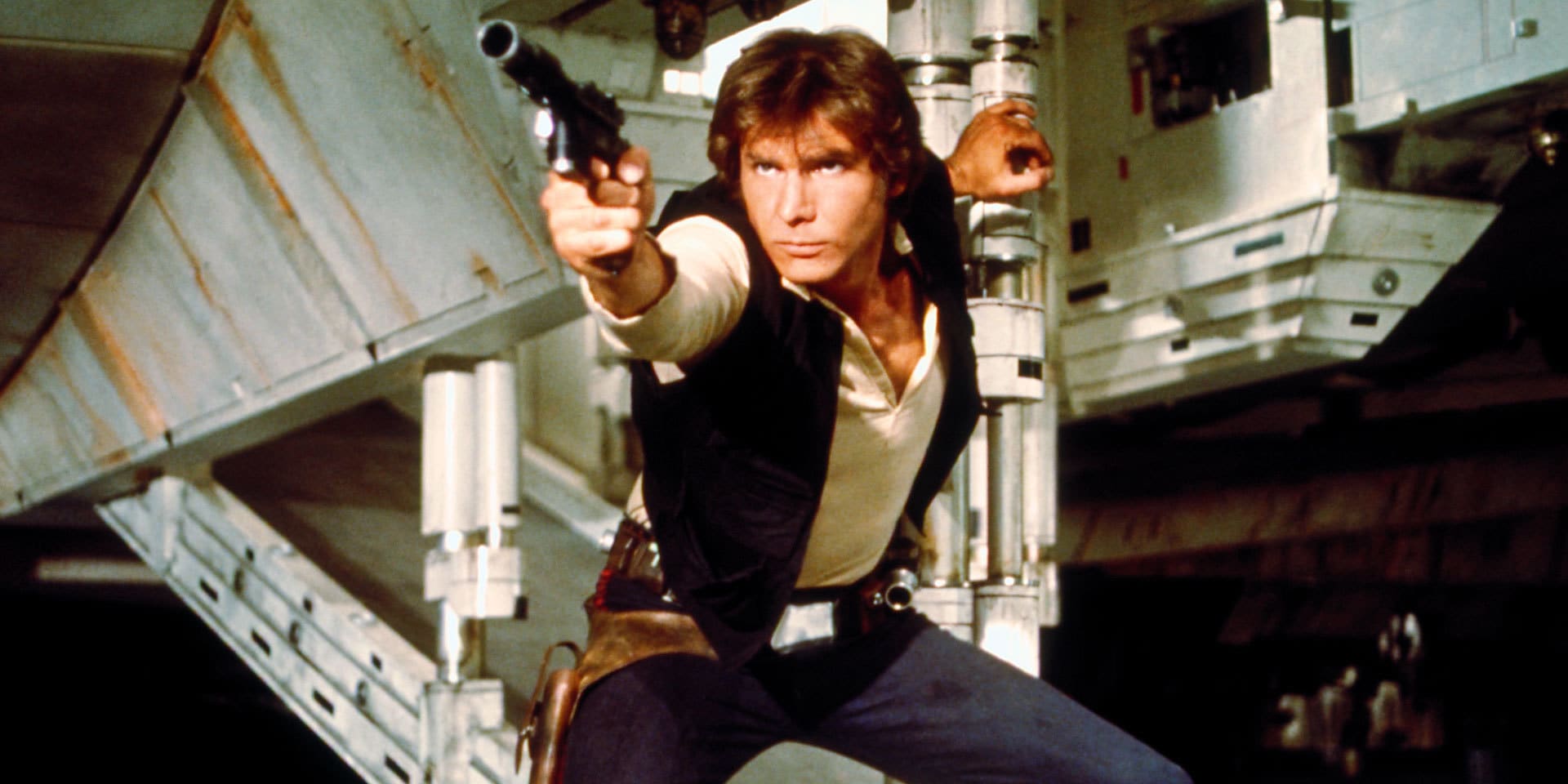 Lump
Droid
Fur ball
Creature
What is the name of the creatures that attack the Millennium Falcon when they are parked on the asteroid?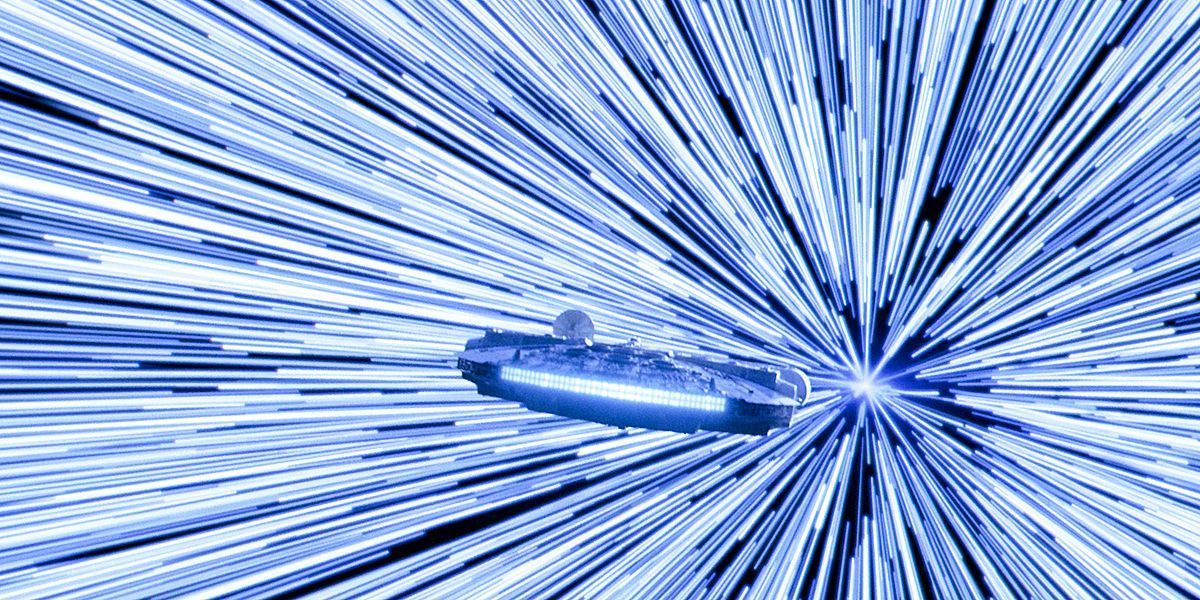 Mynocks
Fyrnocks
Purrgil
Space slug's
Lando says the falcon is the fastest __________ in the galaxy.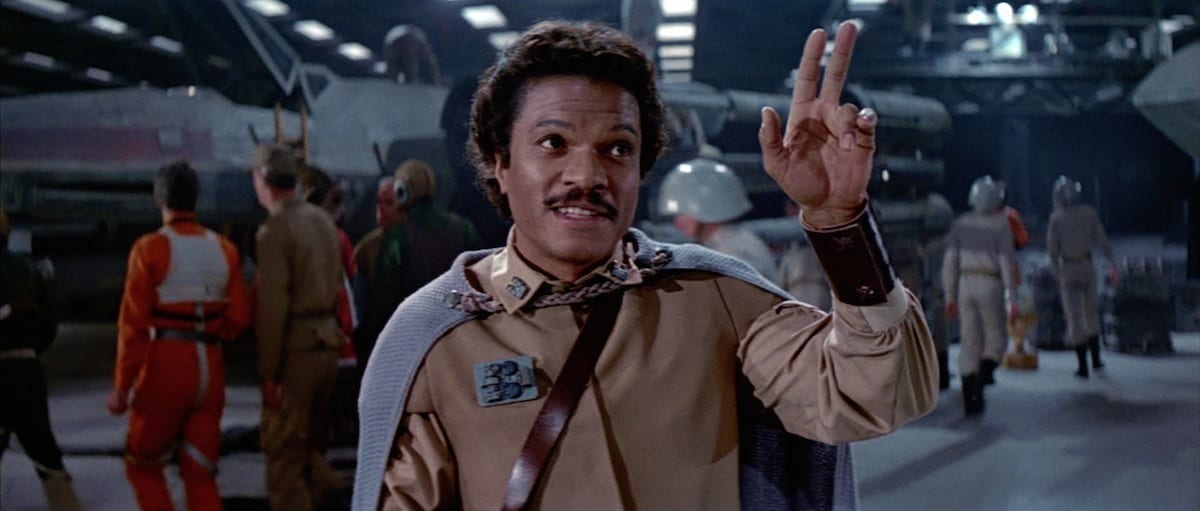 Hunk of junk
Heap of garbage
Piece of trash
Smuggler ship
What's the name of this creature?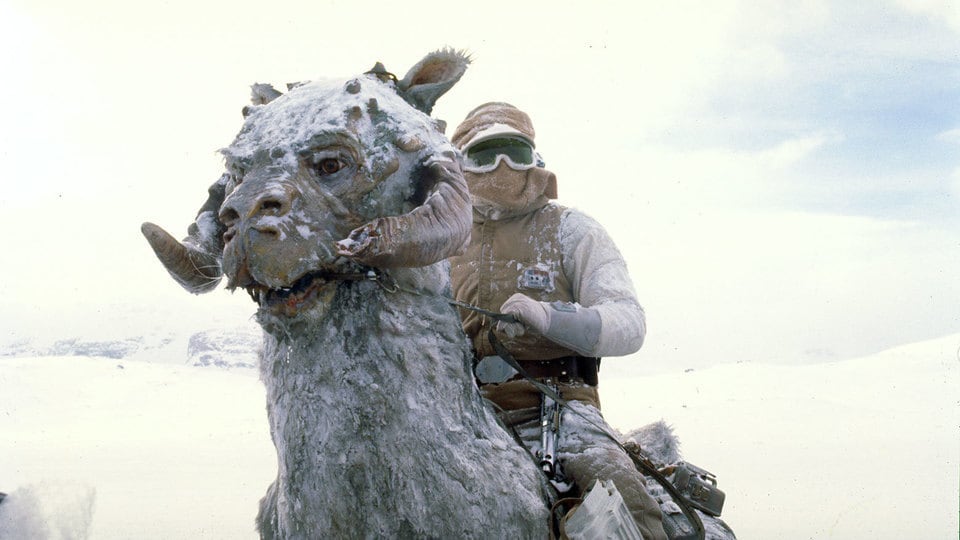 Tauntaun
Bantha
Wampa
Gundark
Who did Vader intend to freeze in carbonite after they tested it on Han?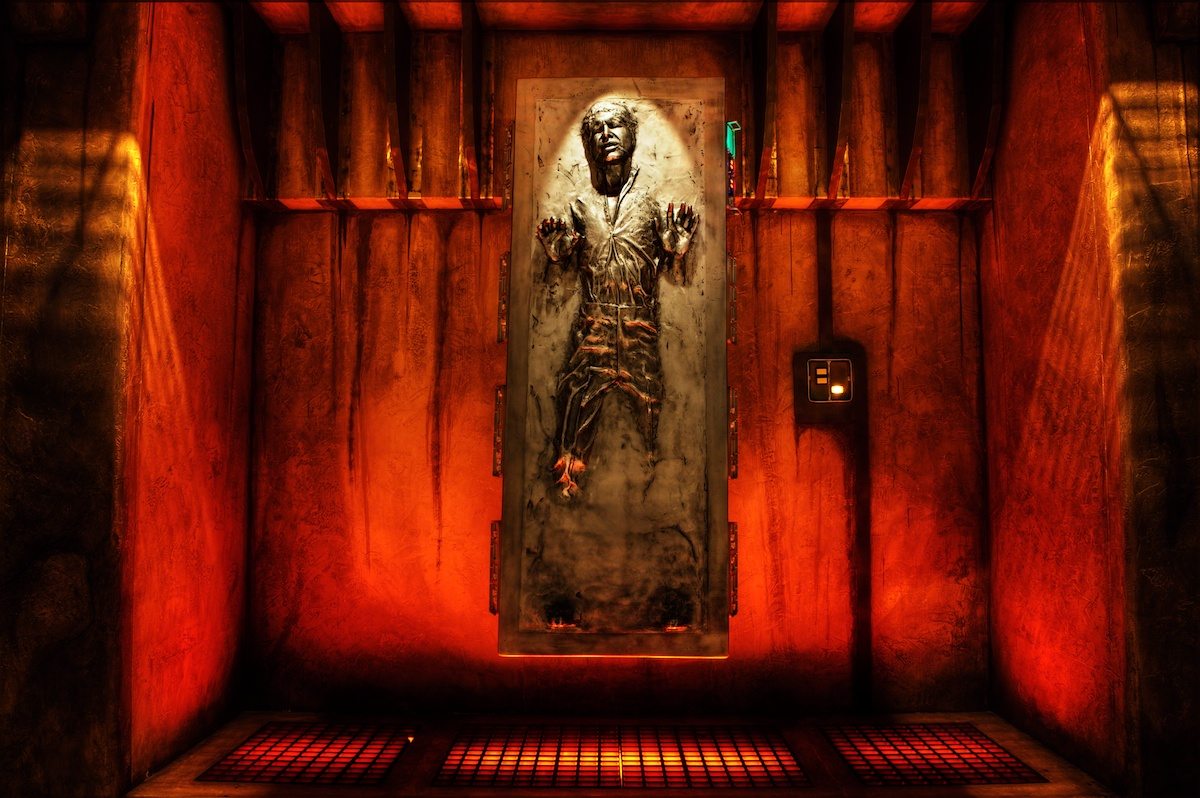 Luke
Leia
Lando
Chewbacca
What does AT-AT stand for?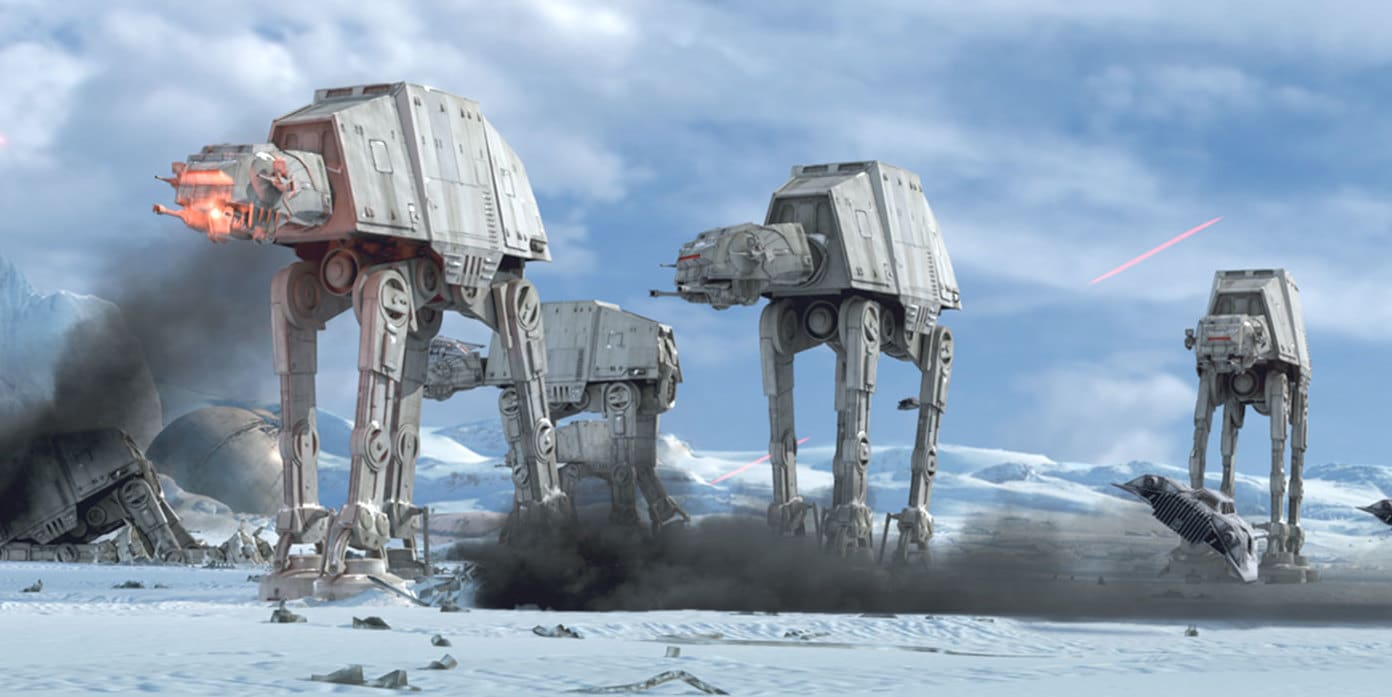 All Terrain Armored Transport
All Terrain Attack Transport
All Terrain Armored Tank
All Terrain Attack Tank
What does Luke see after he cuts Vader's helmet off in The Cave of Evil on Dagobah?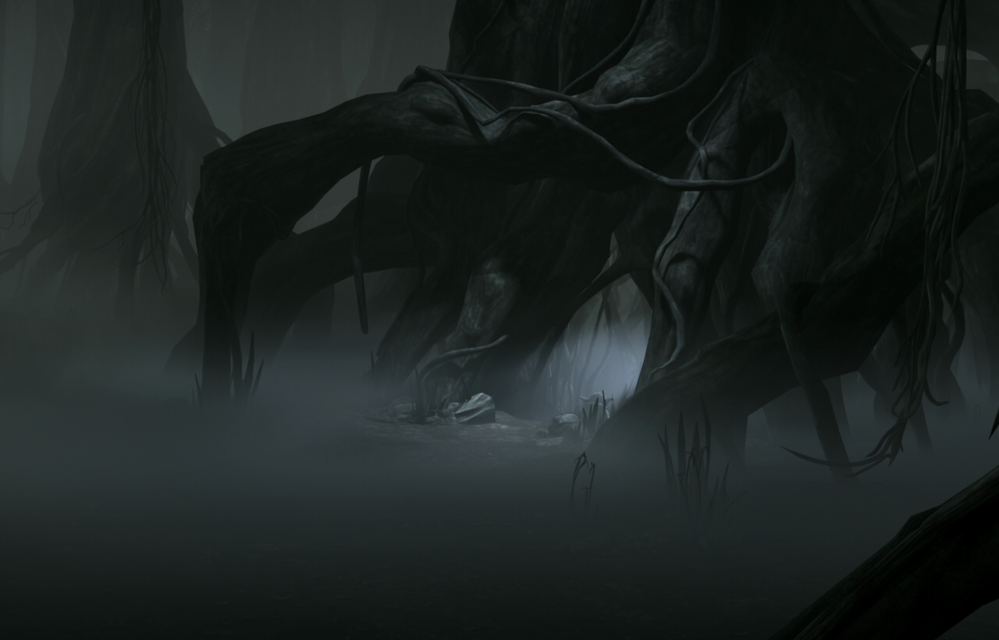 Himself
Young Anakin
Ben
Darth Sidious
What planet does Yoda live on?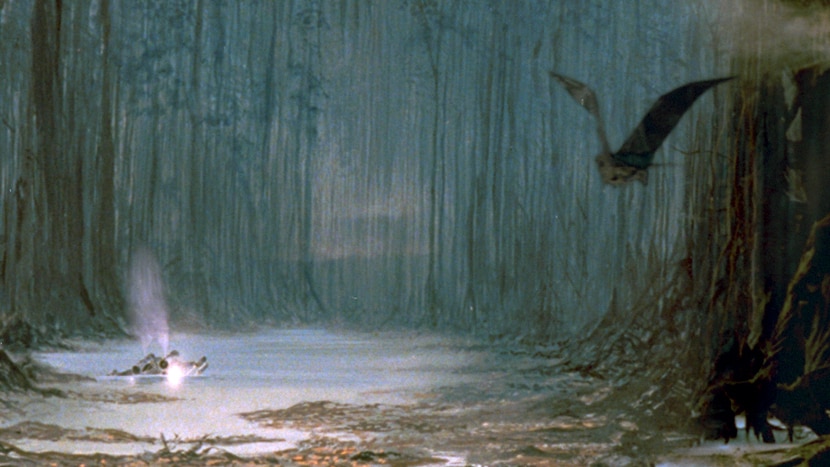 Dagobah
Bespin
Hoth
Devaron
Who says "And I thought they smelled bad on the outside"?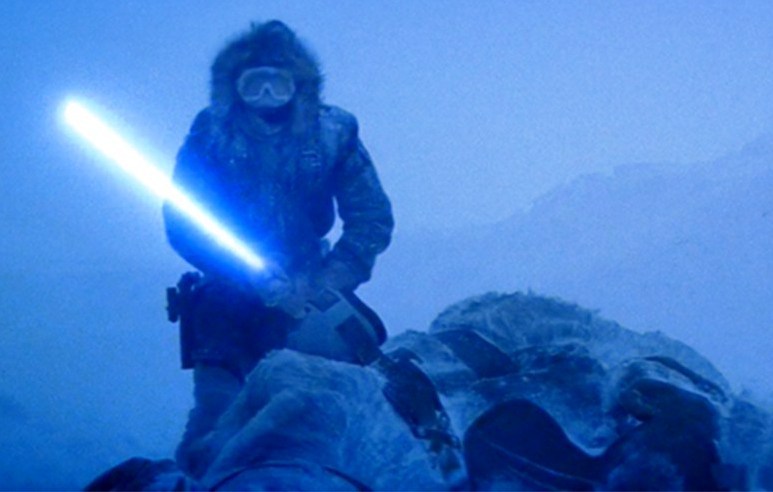 Complete the quote: "I don't know where you get your delusions __________."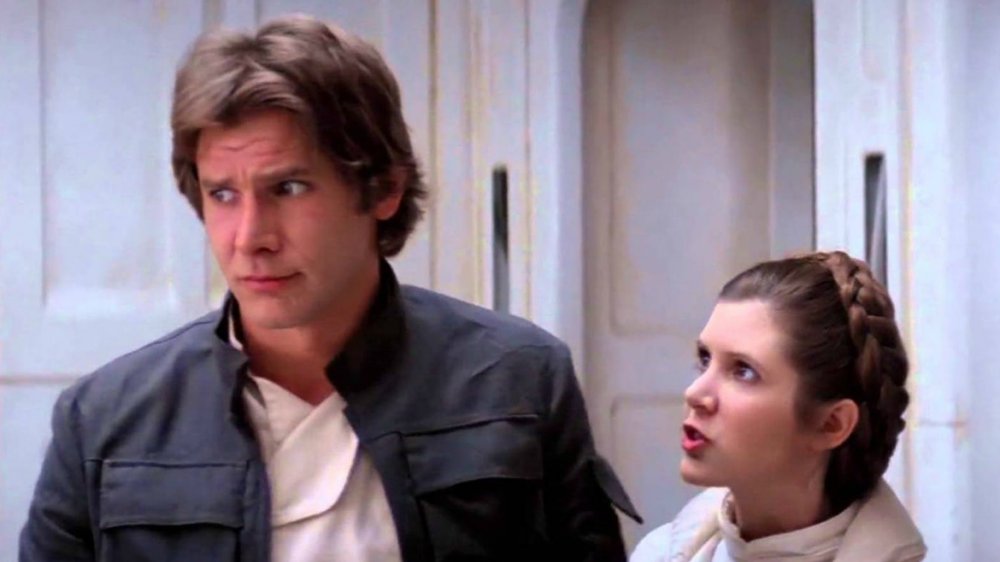 Laser brain
Fuzz ball
Nerf herder
Sky guy
What type of gas are they mining on Cloud City?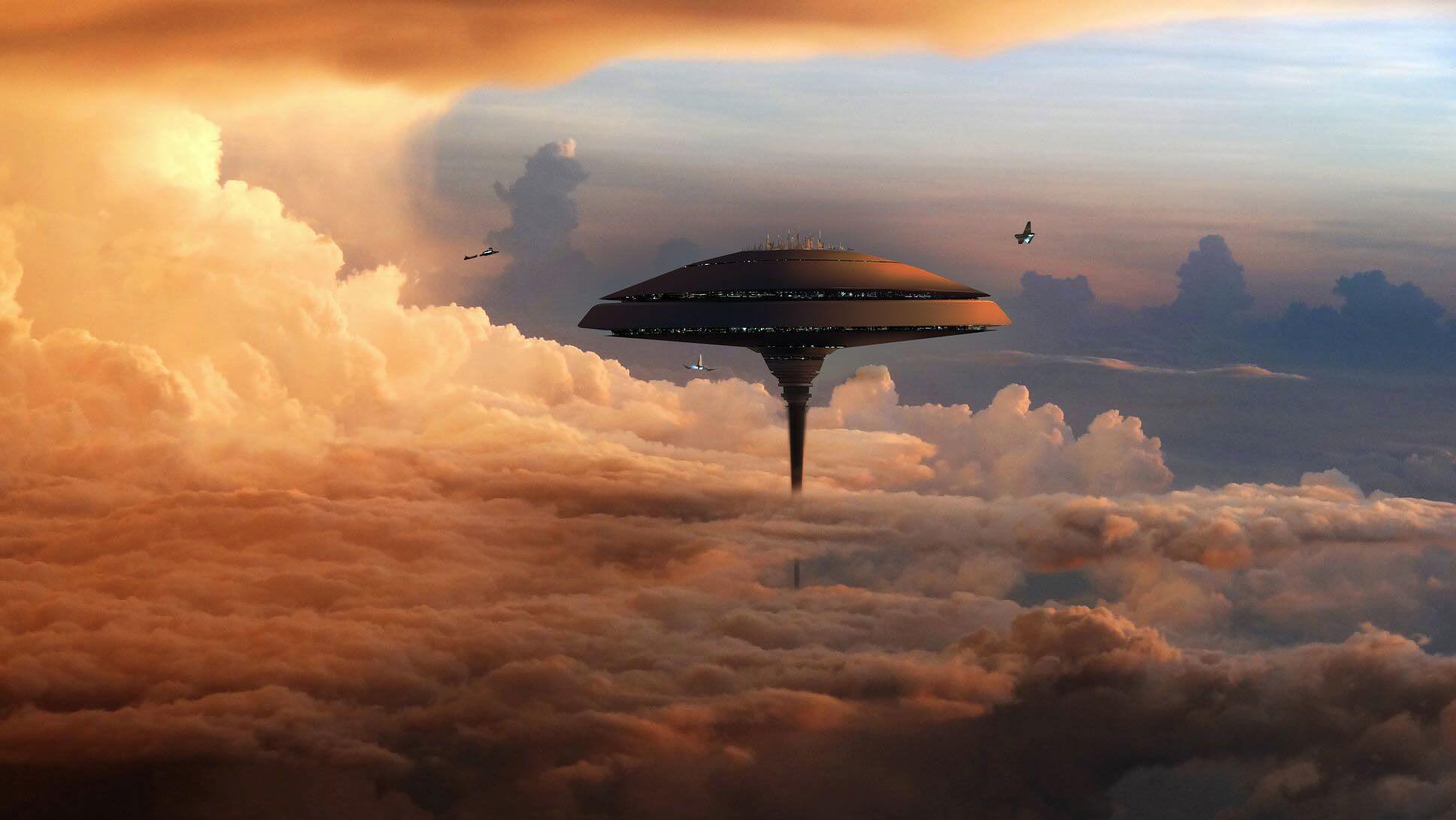 Tibanna
Tiranna
Chlorine
Ajara
What planet is Cloud City on?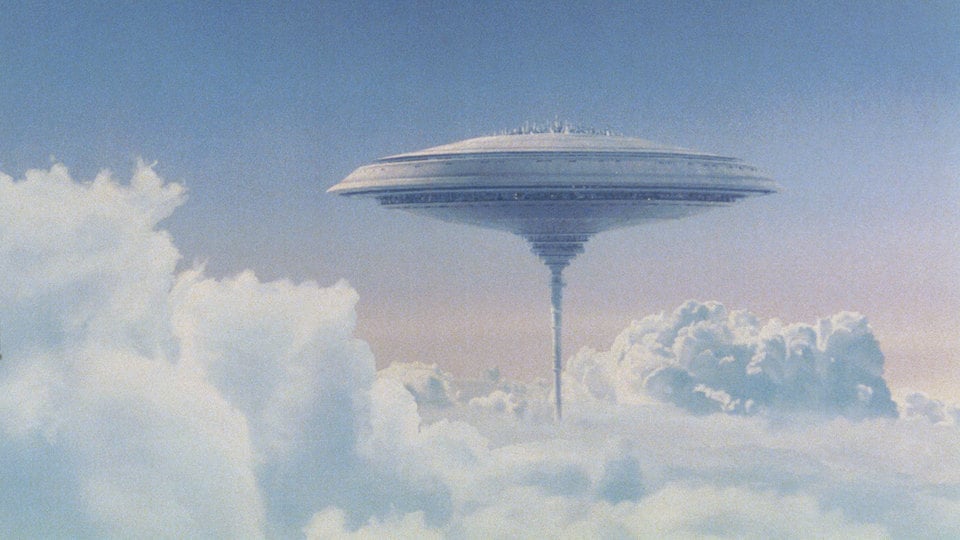 Bespin
Hosnian Prime
Mygeeto
Jedha
What's the first thing Darth Vader says to Luke?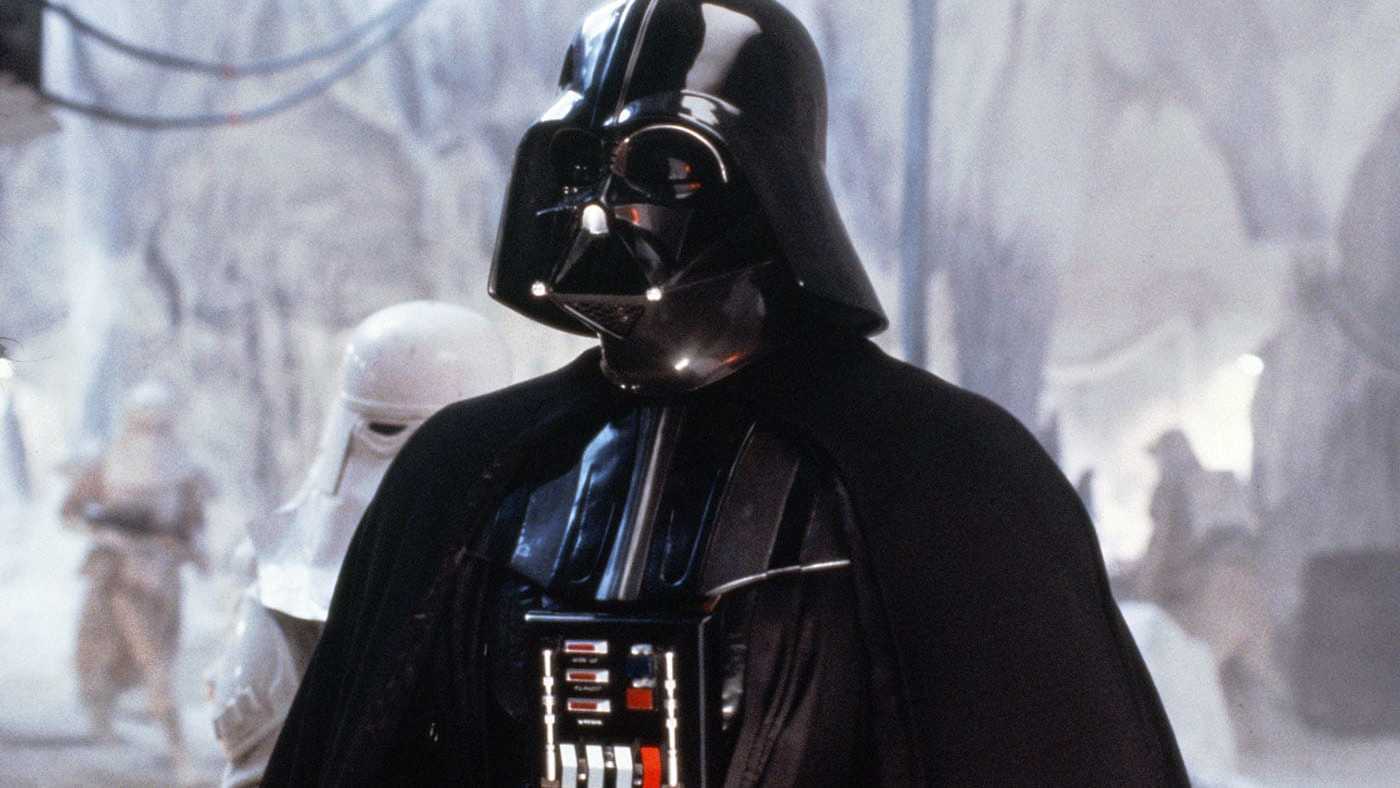 "The force is with you young Skywalker"
"You are not a Jedi yet"
"Luke, I am your father"
"I find your lack of faith disturbing"
How many years has Yoda trained Jedi for?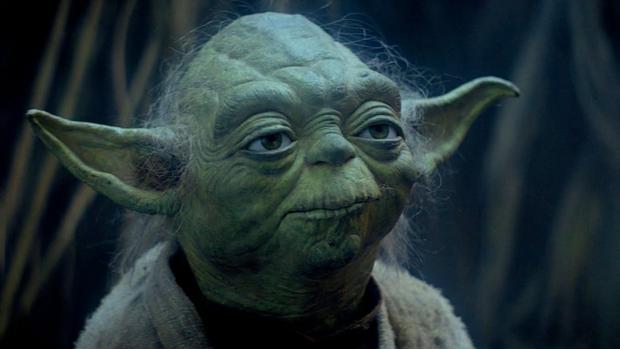 What did they put Luke in to keep him warm?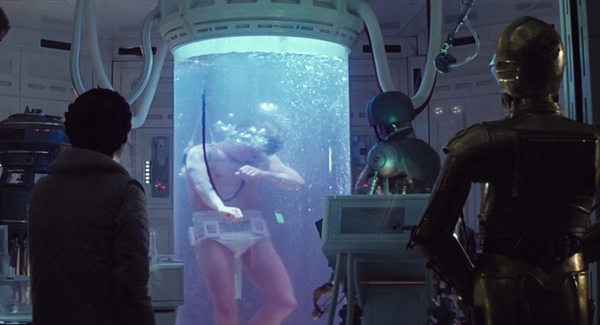 A Bacta tank
A Bantha tank
A Bancta tank
A Wampa tank
Check out our other Star Wars content...